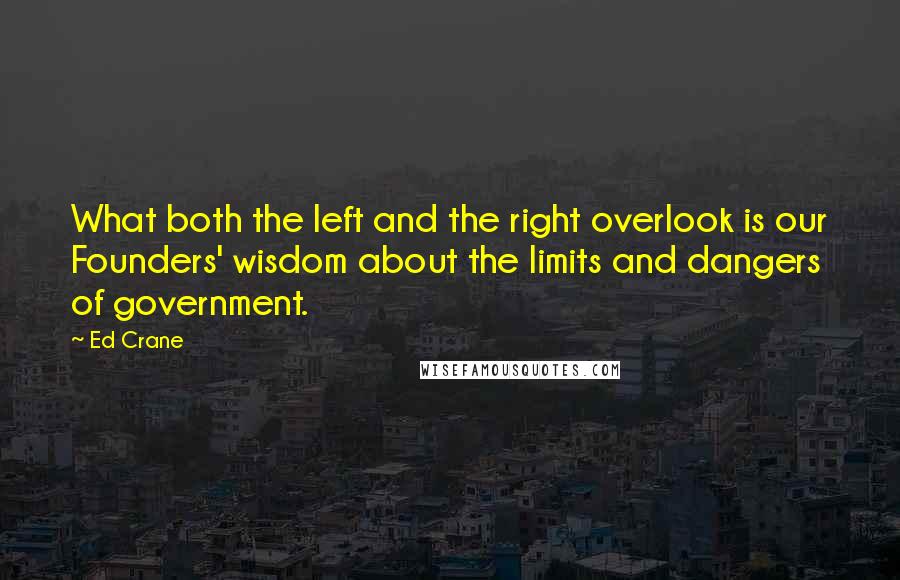 What both the left and the right overlook is our Founders' wisdom about the limits and dangers of government.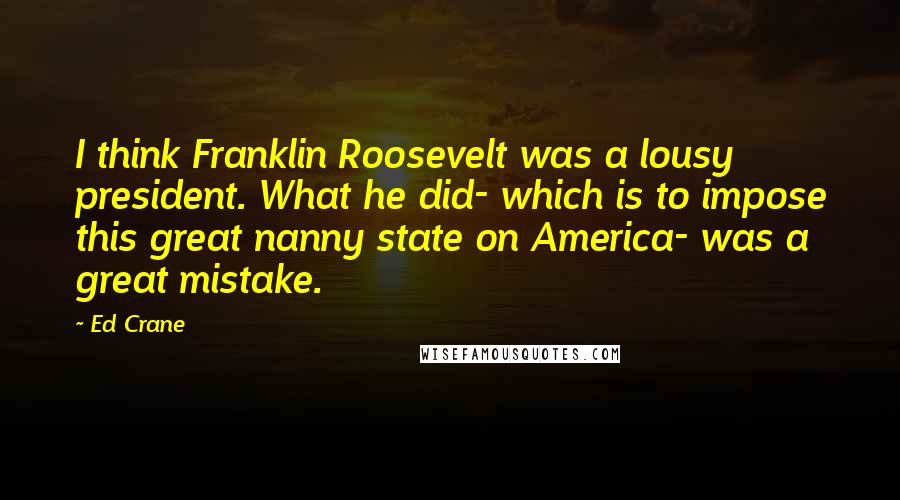 I think Franklin Roosevelt was a lousy president. What he did- which is to impose this great nanny state on America- was a great mistake.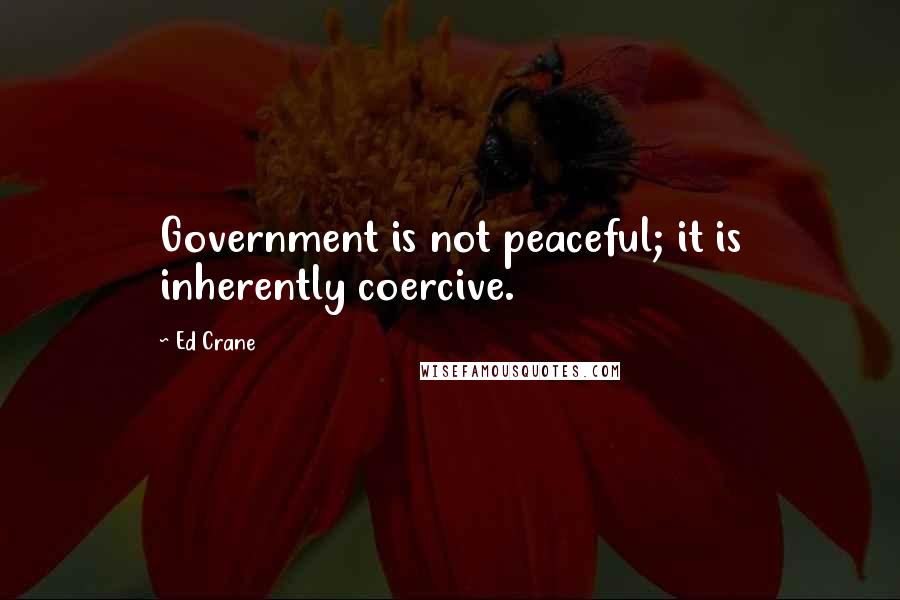 Government is not peaceful; it is inherently coercive.