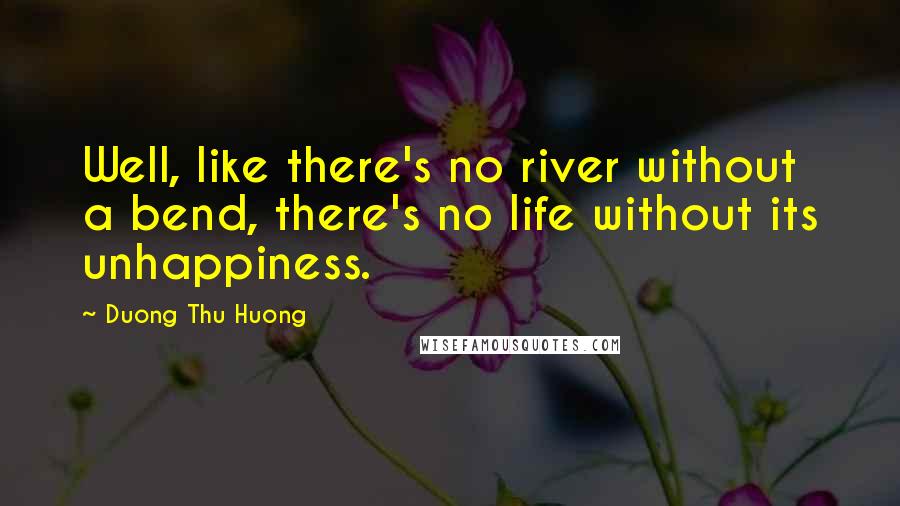 Well, like there's no river without a bend, there's no life without its unhappiness.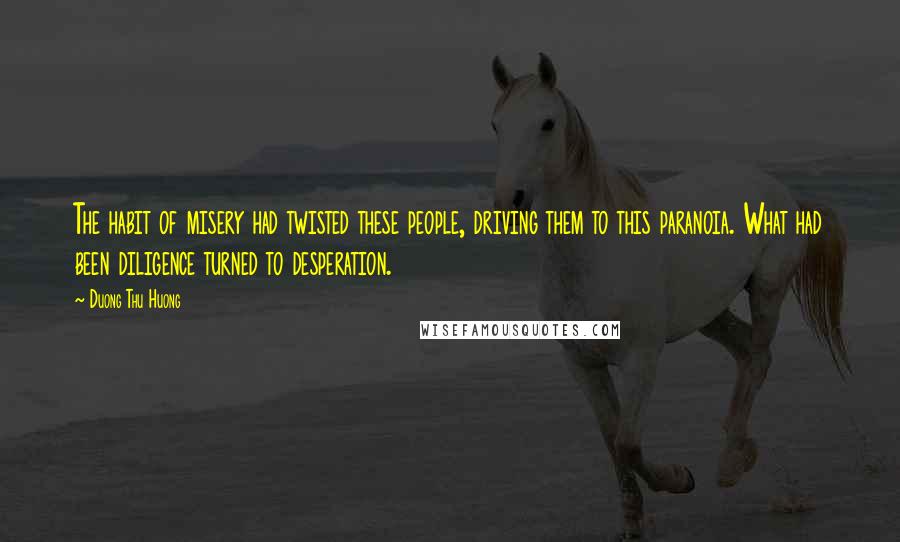 The habit of misery had twisted these people, driving them to this paranoia. What had been diligence turned to desperation.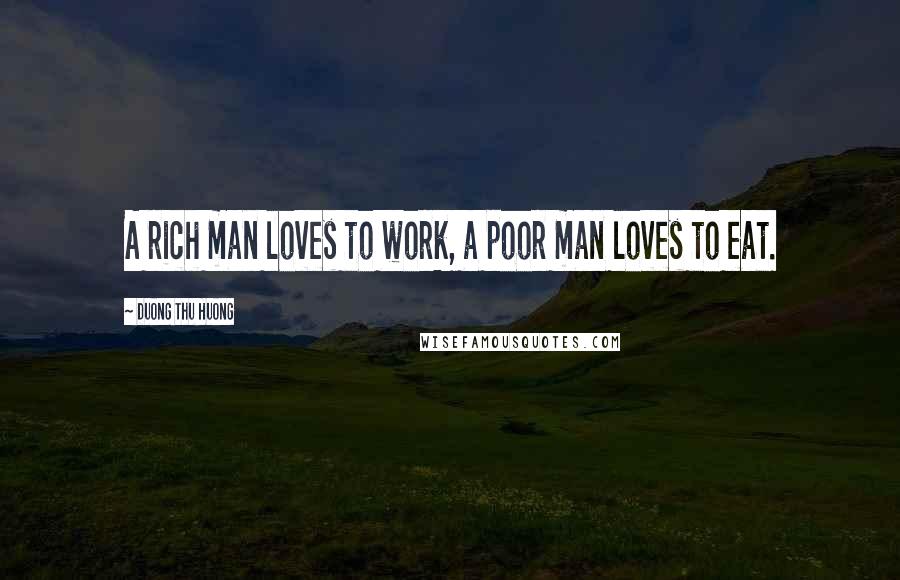 A rich man loves to work, a poor man loves to eat.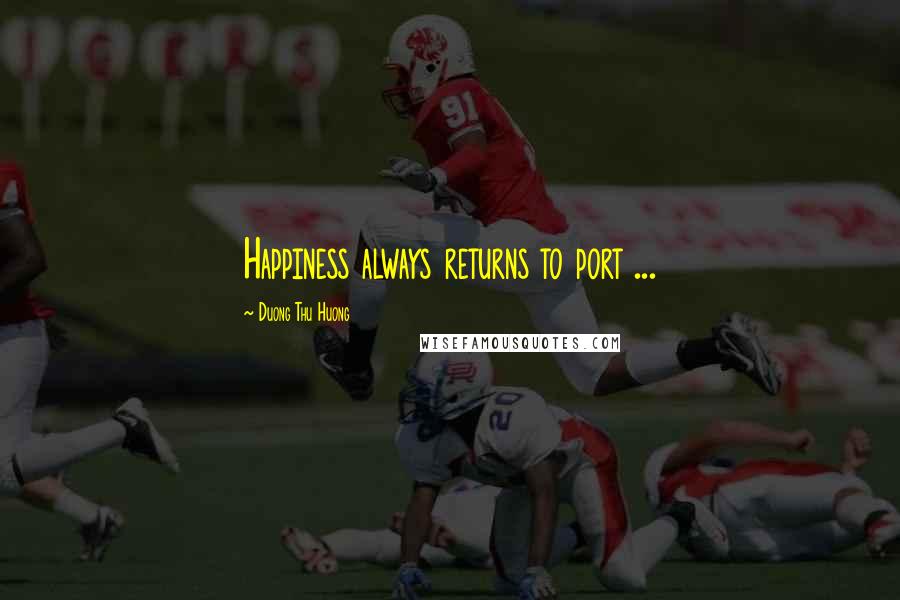 Happiness always returns to port ...