Doug Collins Quotes
Top 10 wise famous quotes and sayings by Doug Collins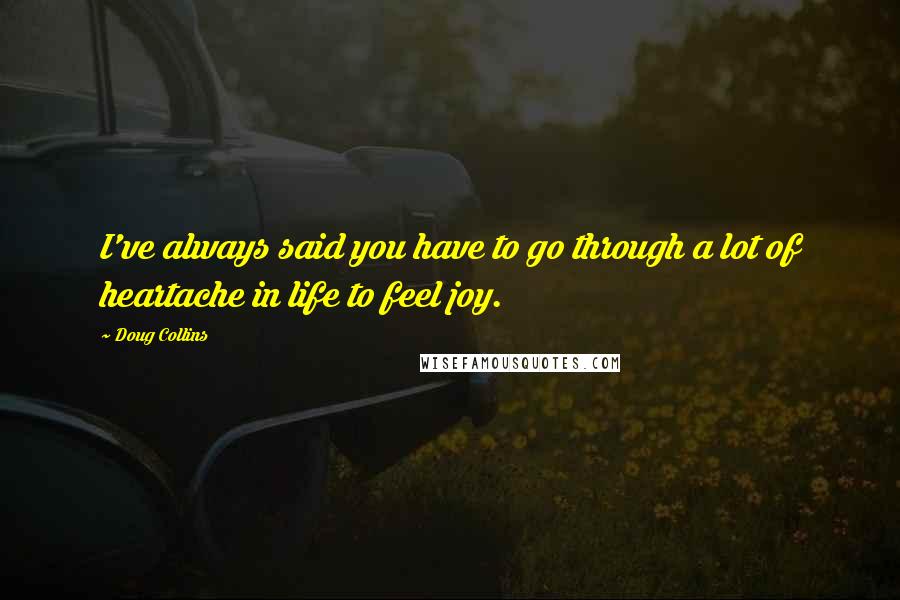 I've always said you have to go through a lot of heartache in life to feel joy.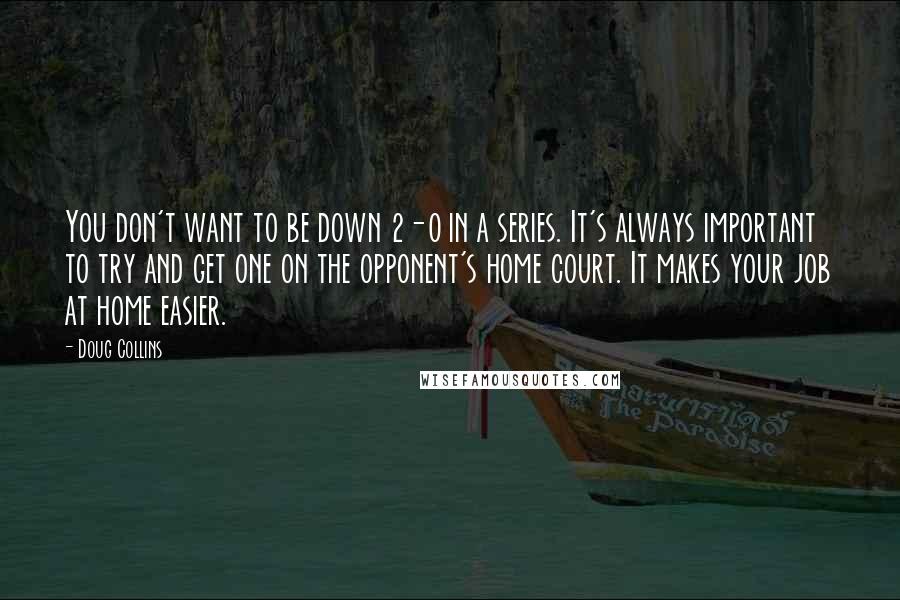 You don't want to be down 2-0 in a series. It's always important to try and get one on the opponent's home court. It makes your job at home easier.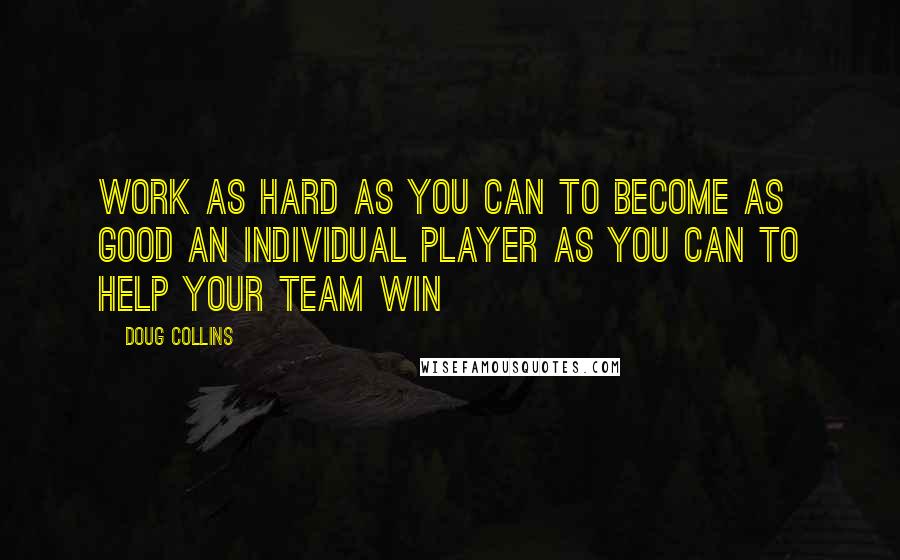 Work as hard as you can to become as good an individual player as you can to help your team win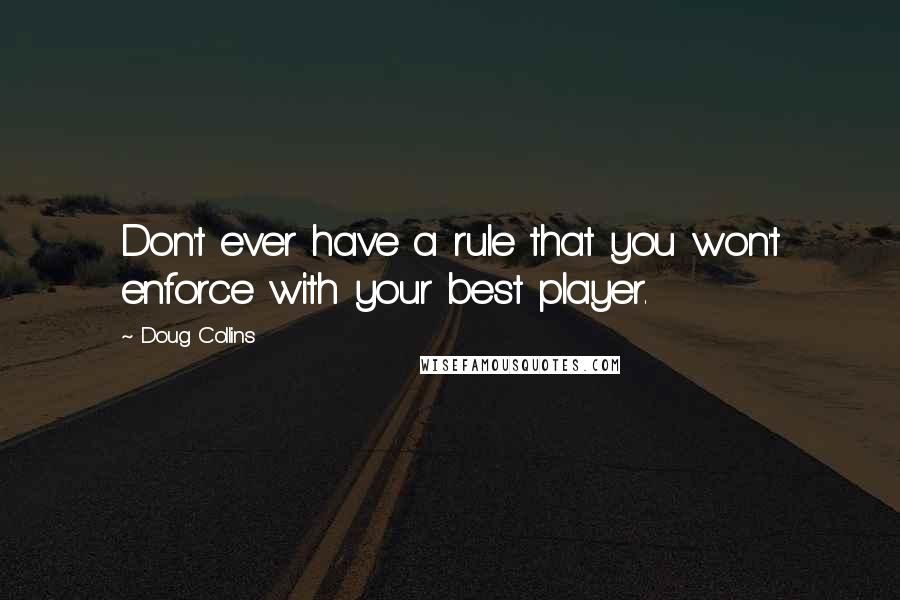 Don't ever have a rule that you won't enforce with your best player.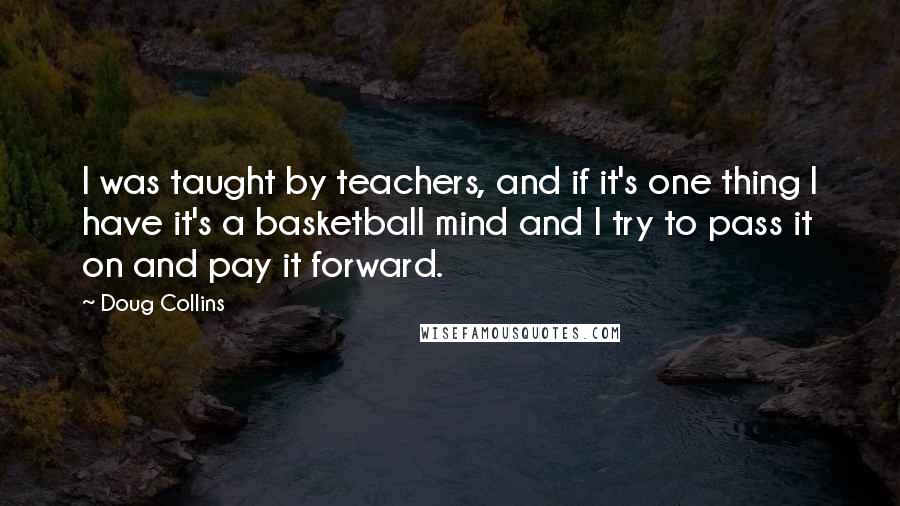 I was taught by teachers, and if it's one thing I have it's a basketball mind and I try to pass it on and pay it forward.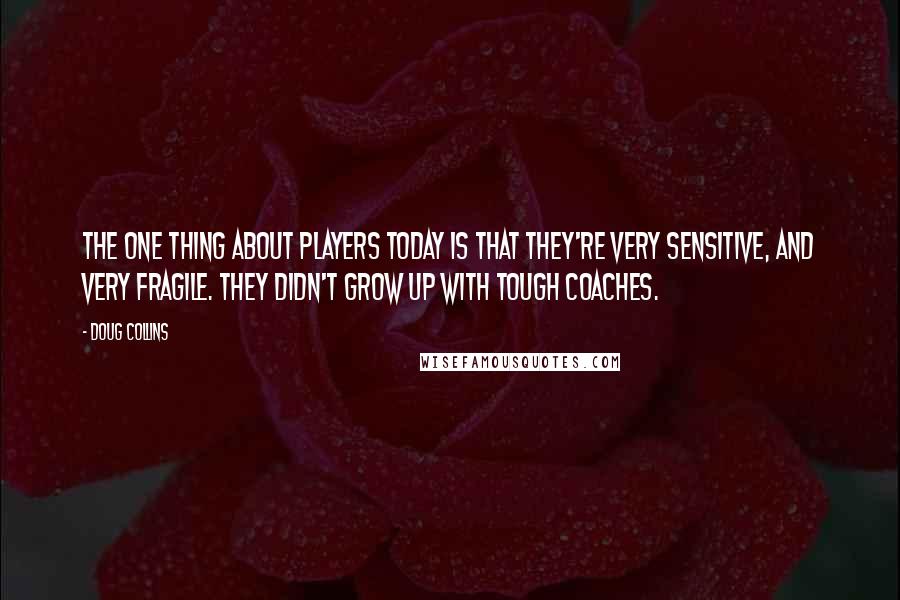 The one thing about players today is that they're very sensitive, and very fragile. They didn't grow up with tough coaches.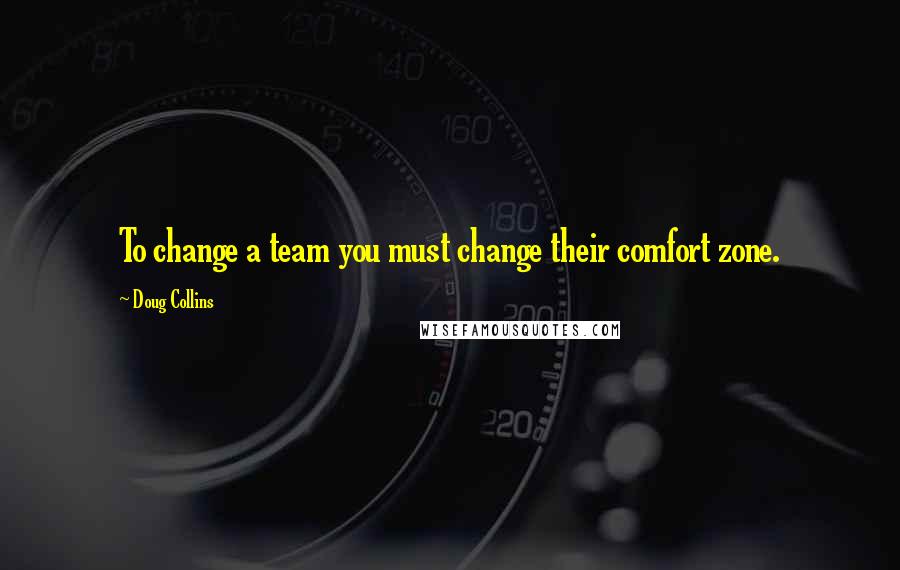 To change a team you must change their comfort zone.
When your teammate looks you in the eye and holds you accountable, that's the greatest kind of leadership there is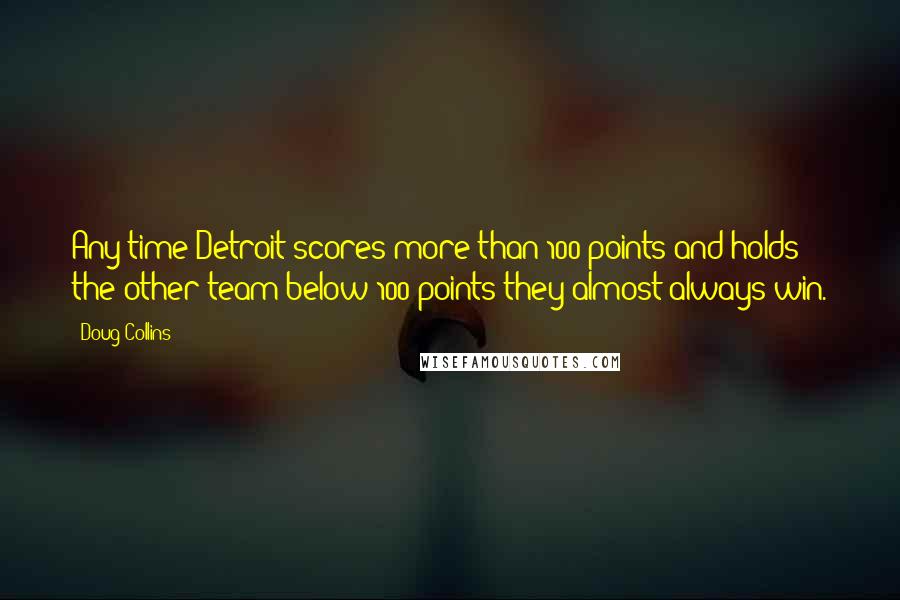 Any time Detroit scores more than 100 points and holds the other team below 100 points they almost always win.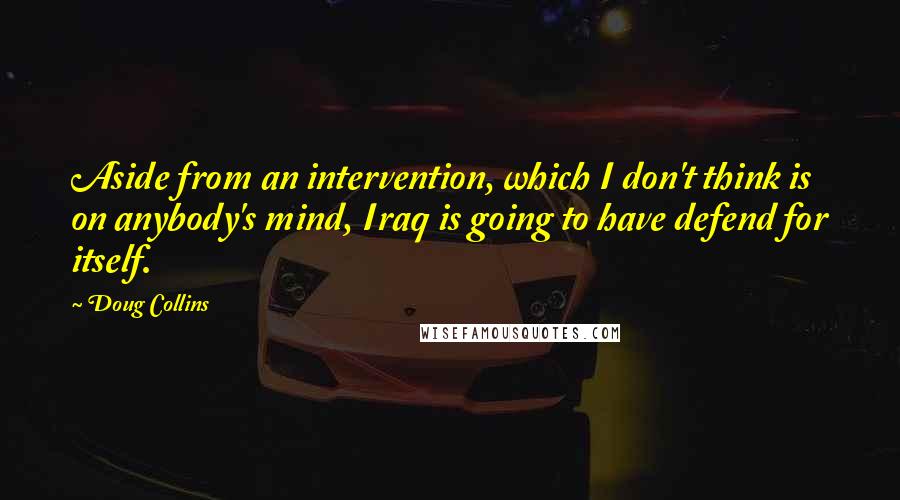 Aside from an intervention, which I don't think is on anybody's mind, Iraq is going to have defend for itself.