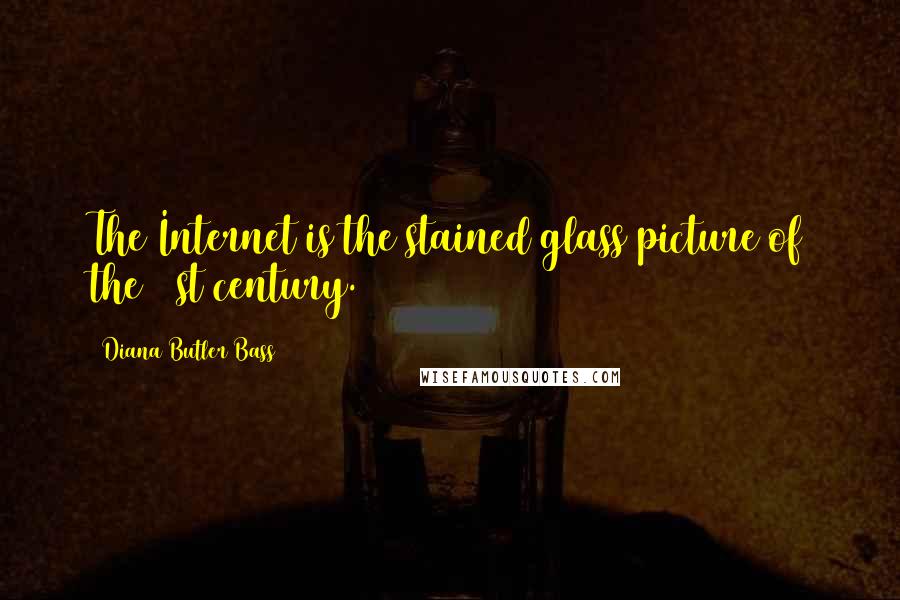 The Internet is the stained glass picture of the 21st century.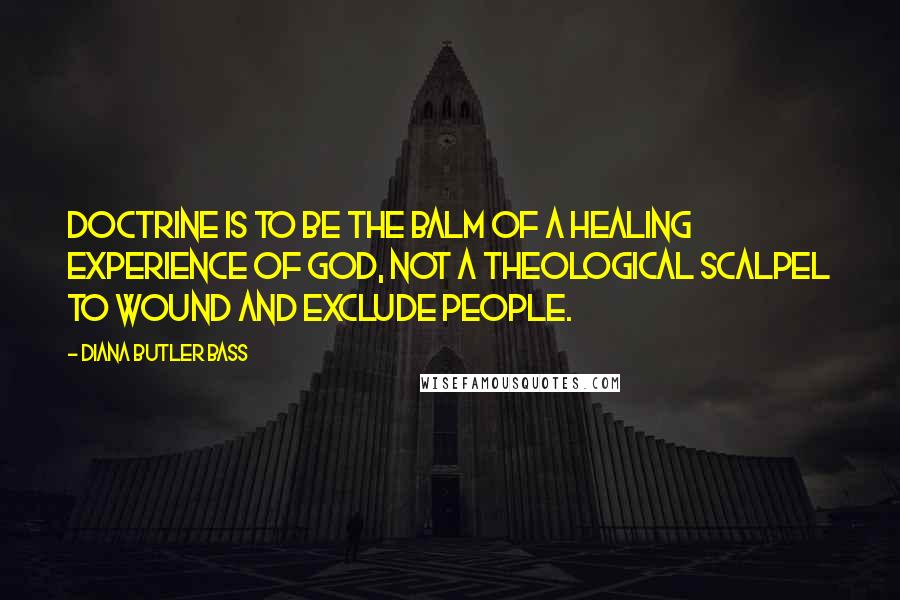 Doctrine is to be the balm of a healing experience of God, not a theological scalpel to wound and exclude people.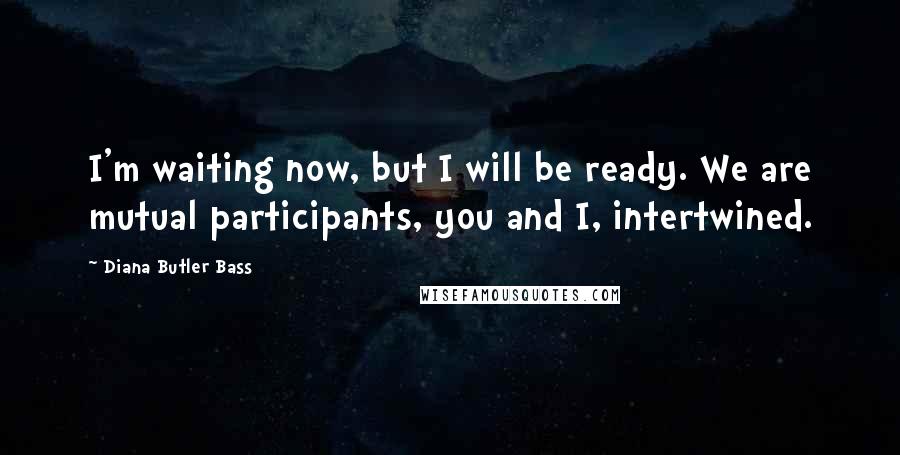 I'm waiting now, but I will be ready. We are mutual participants, you and I, intertwined.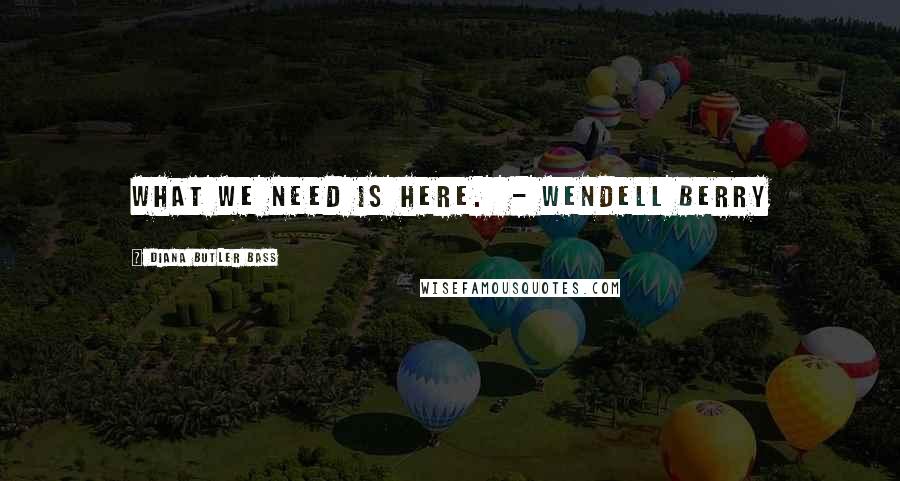 What we need is here. - Wendell Berry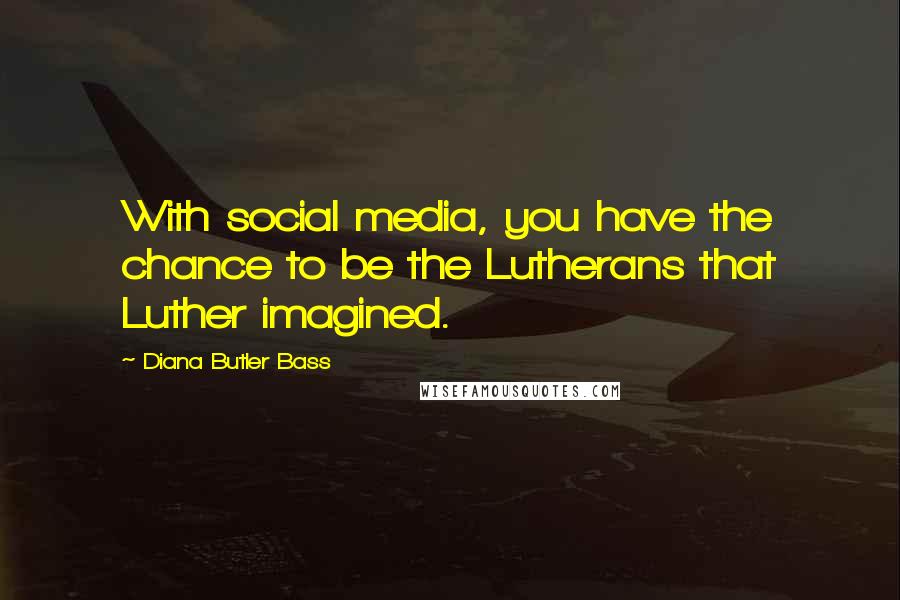 With social media, you have the chance to be the Lutherans that Luther imagined.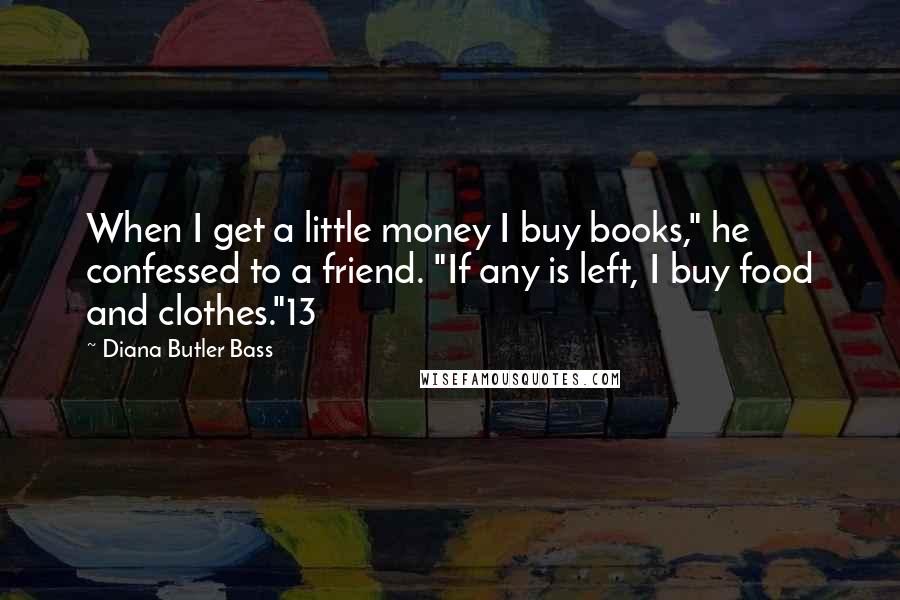 When I get a little money I buy books," he confessed to a friend. "If any is left, I buy food and clothes."13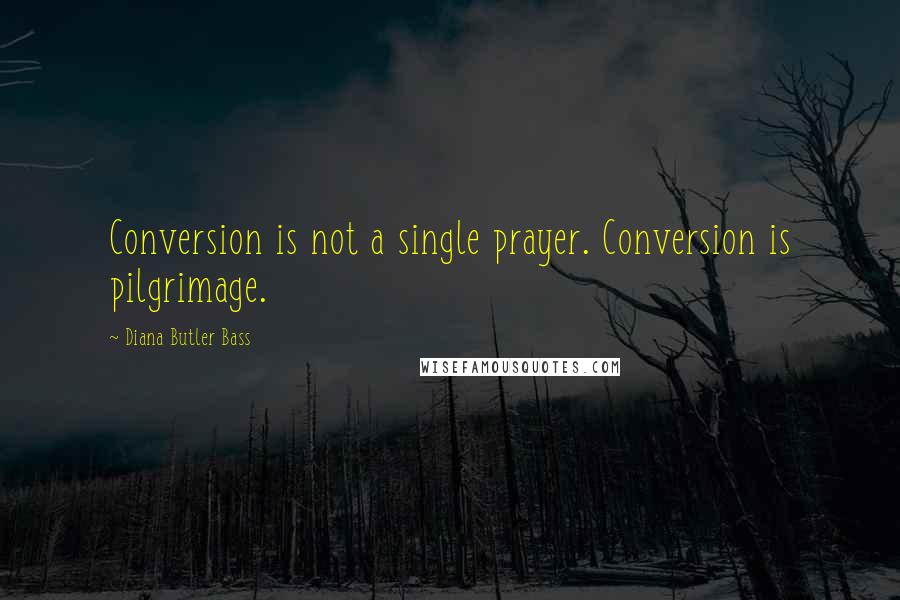 Conversion is not a single prayer. Conversion is pilgrimage.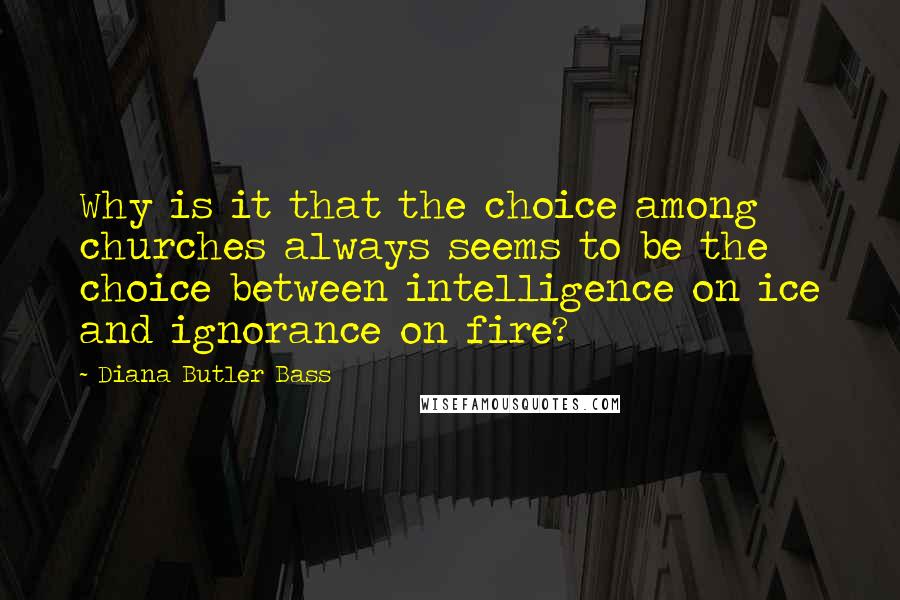 Why is it that the choice among churches always seems to be the choice between intelligence on ice and ignorance on fire?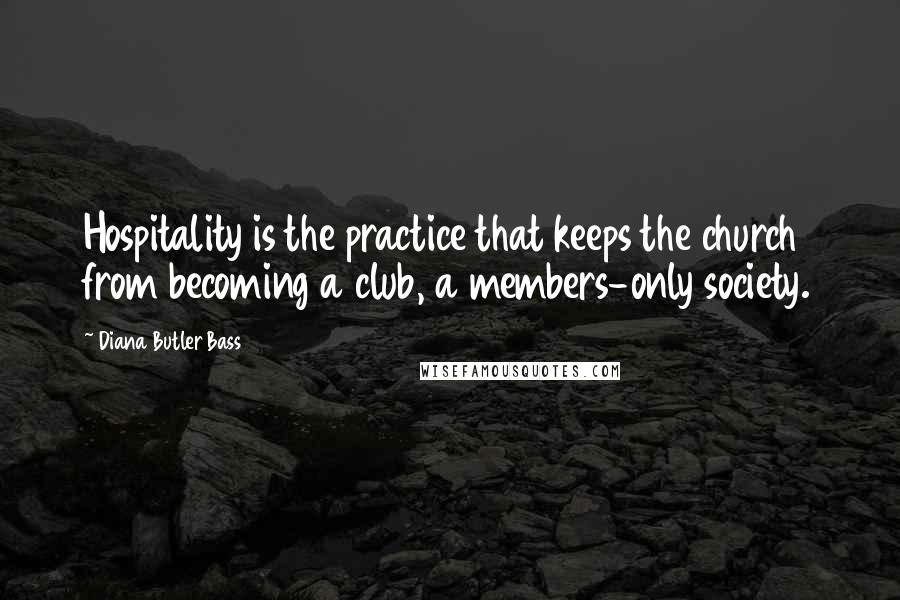 Hospitality is the practice that keeps the church from becoming a club, a members-only society.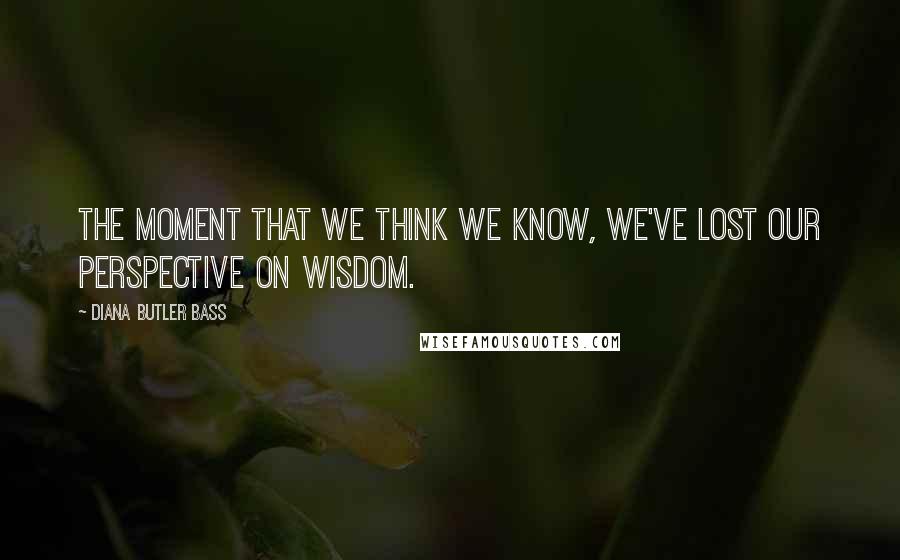 The moment that we think we know, we've lost our perspective on wisdom.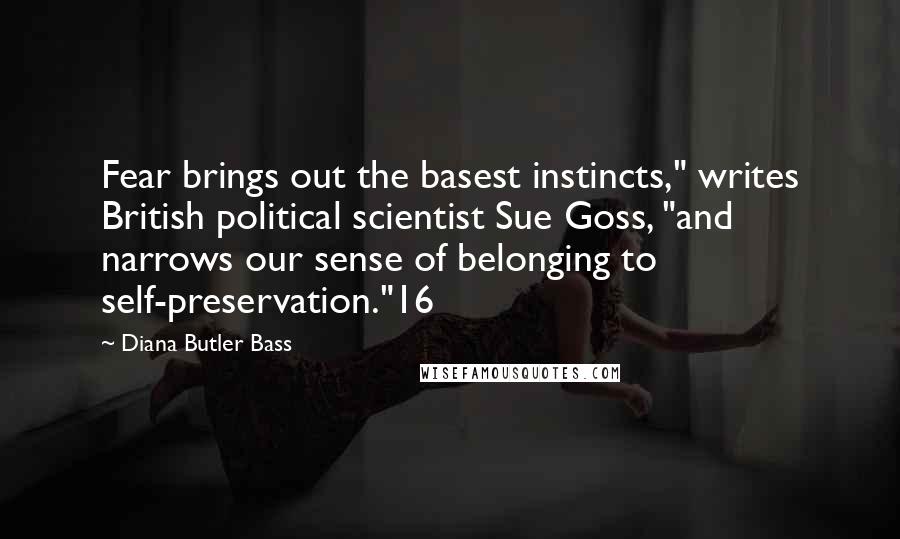 Fear brings out the basest instincts," writes British political scientist Sue Goss, "and narrows our sense of belonging to self-preservation."16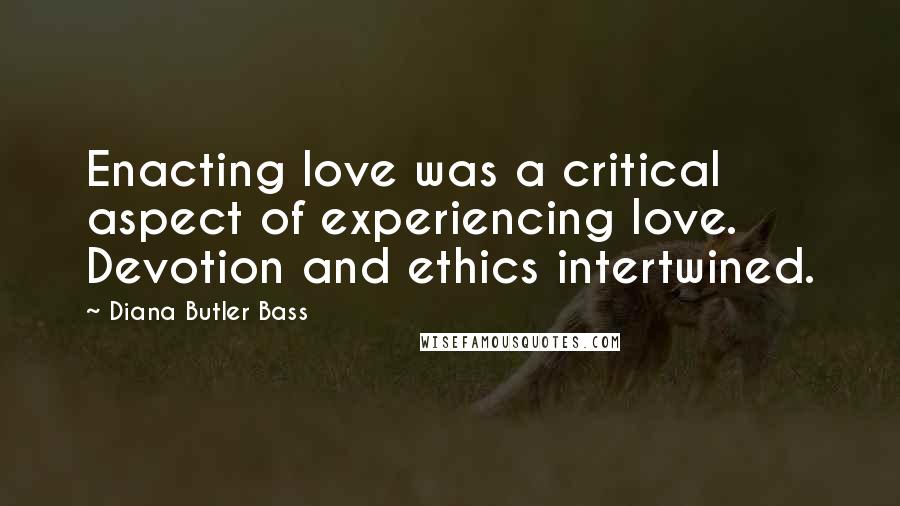 Enacting love was a critical aspect of experiencing love. Devotion and ethics intertwined.