Denise Richards Quotes
Top 16 wise famous quotes and sayings by Denise Richards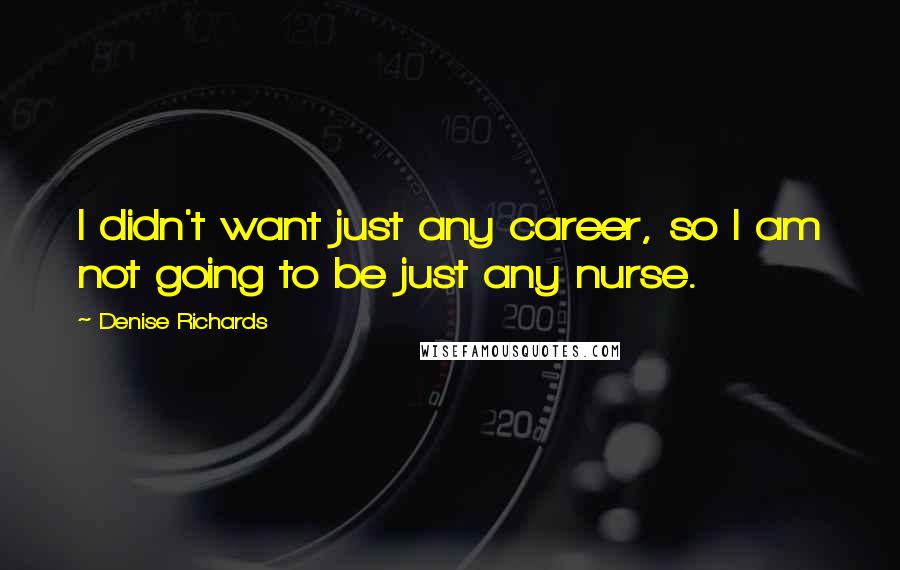 I didn't want just any career, so I am not going to be just any nurse.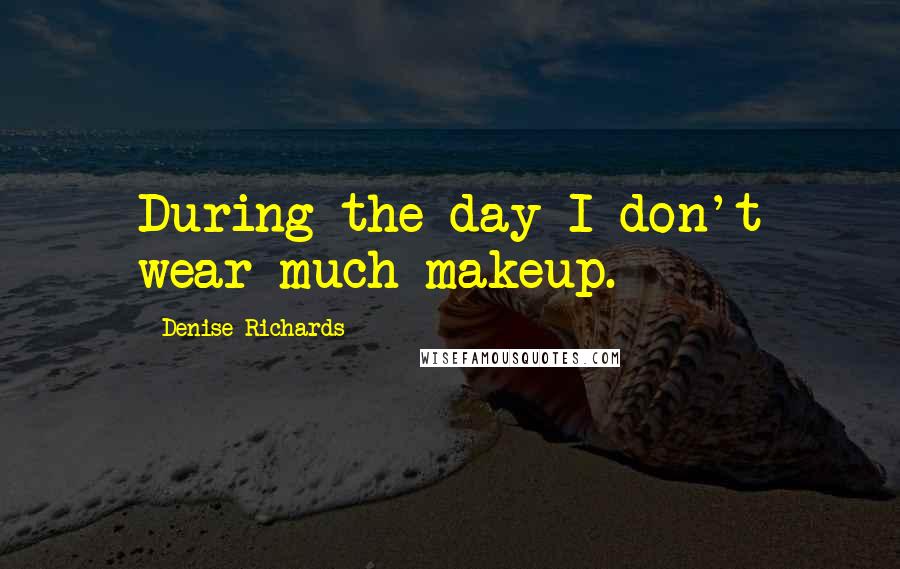 During the day I don't wear much makeup.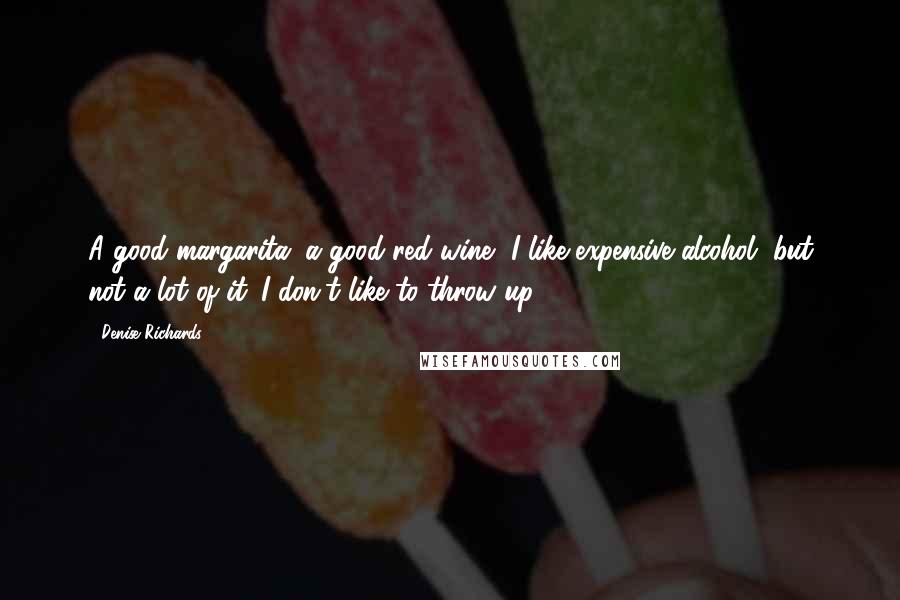 A good margarita, a good red wine, I like expensive alcohol, but not a lot of it. I don't like to throw up.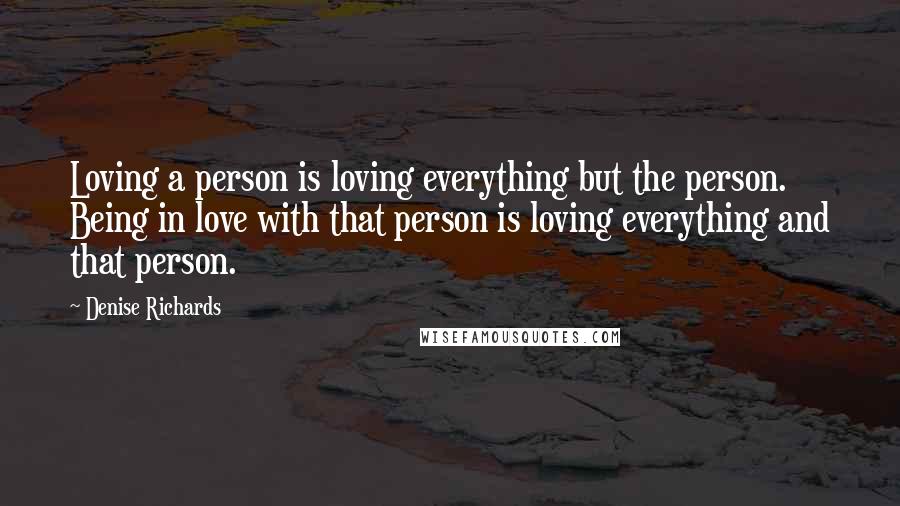 Loving a person is loving everything but the person. Being in love with that person is loving everything and that person.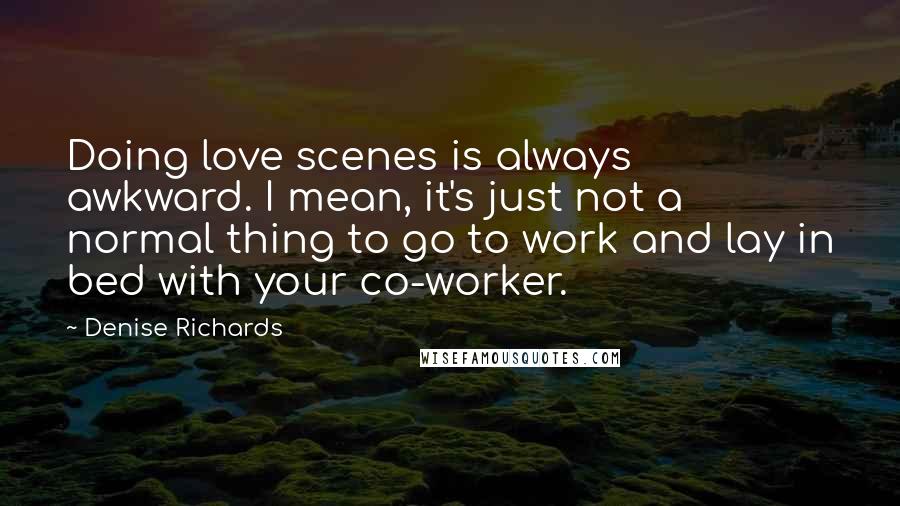 Doing love scenes is always awkward. I mean, it's just not a normal thing to go to work and lay in bed with your co-worker.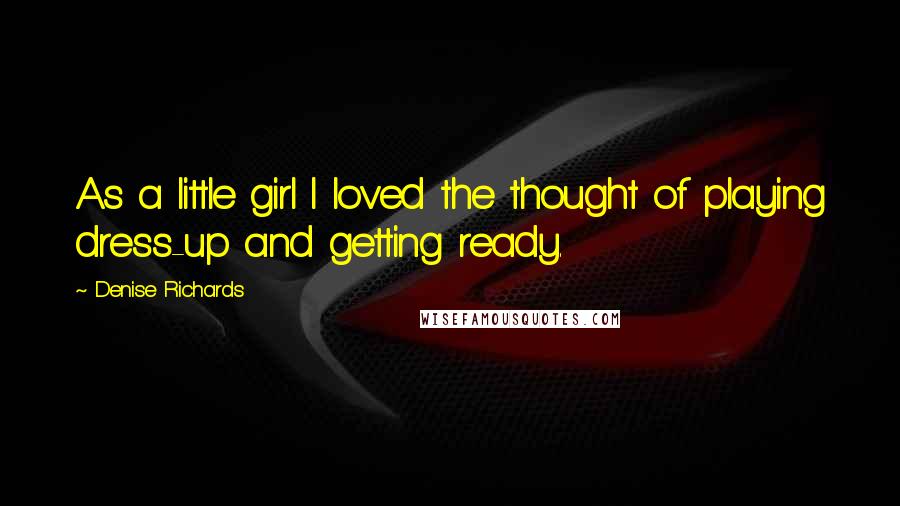 As a little girl I loved the thought of playing dress-up and getting ready.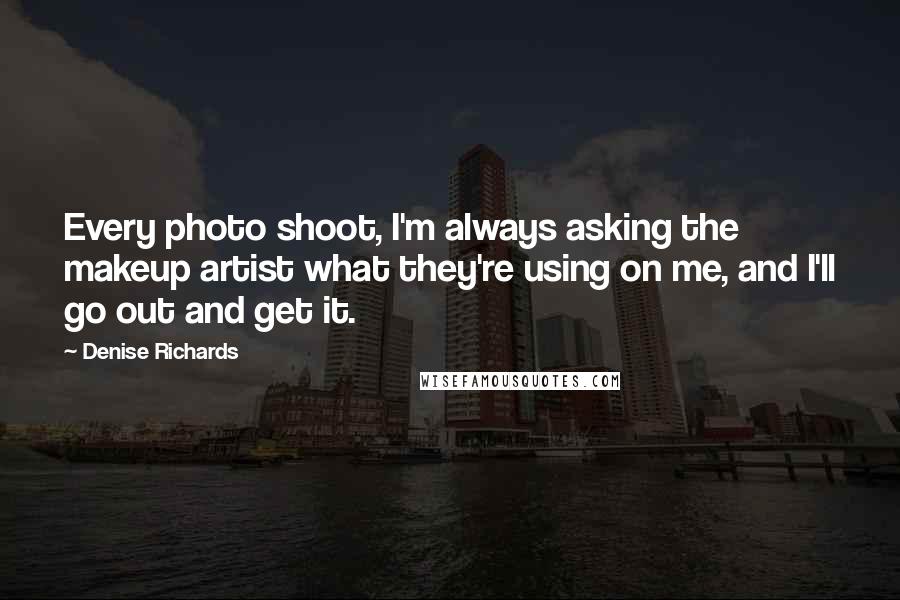 Every photo shoot, I'm always asking the makeup artist what they're using on me, and I'll go out and get it.
Everyone wants to pluck eyebrows. I thinned them out real thin once and it just didn't look like me.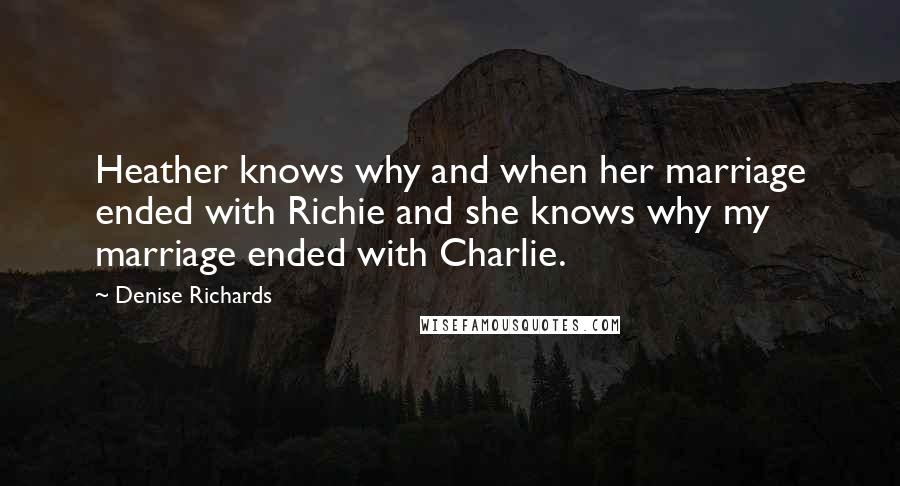 Heather knows why and when her marriage ended with Richie and she knows why my marriage ended with Charlie.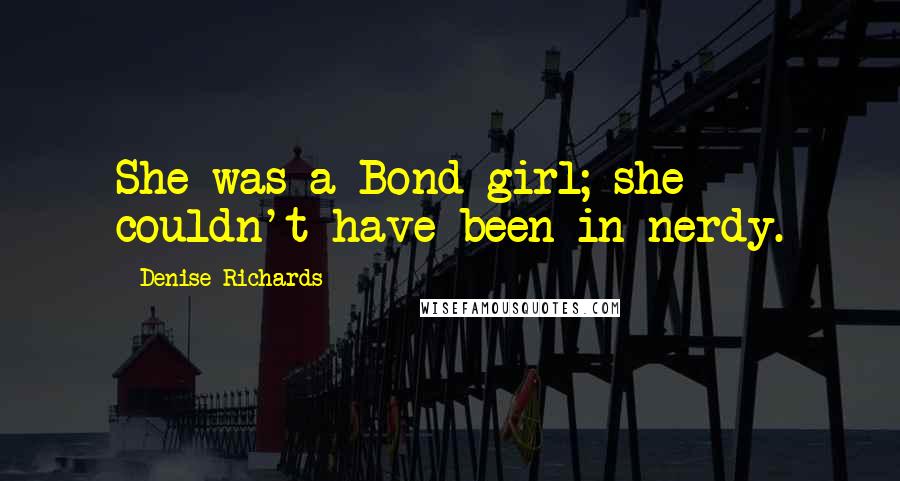 She was a Bond girl; she couldn't have been in nerdy.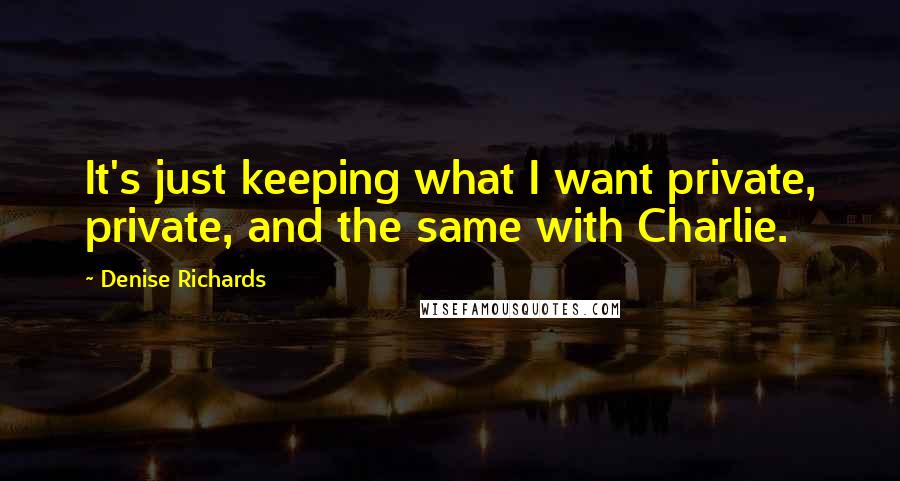 It's just keeping what I want private, private, and the same with Charlie.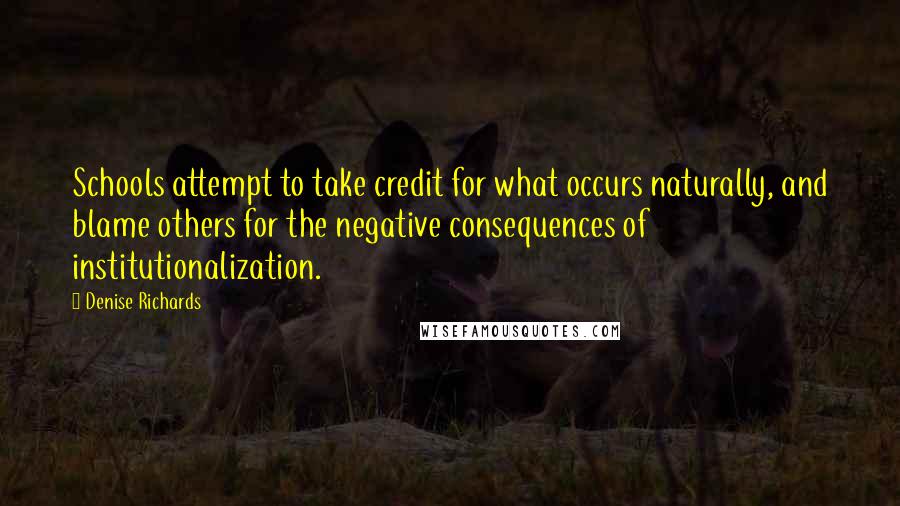 Schools attempt to take credit for what occurs naturally, and blame others for the negative consequences of institutionalization.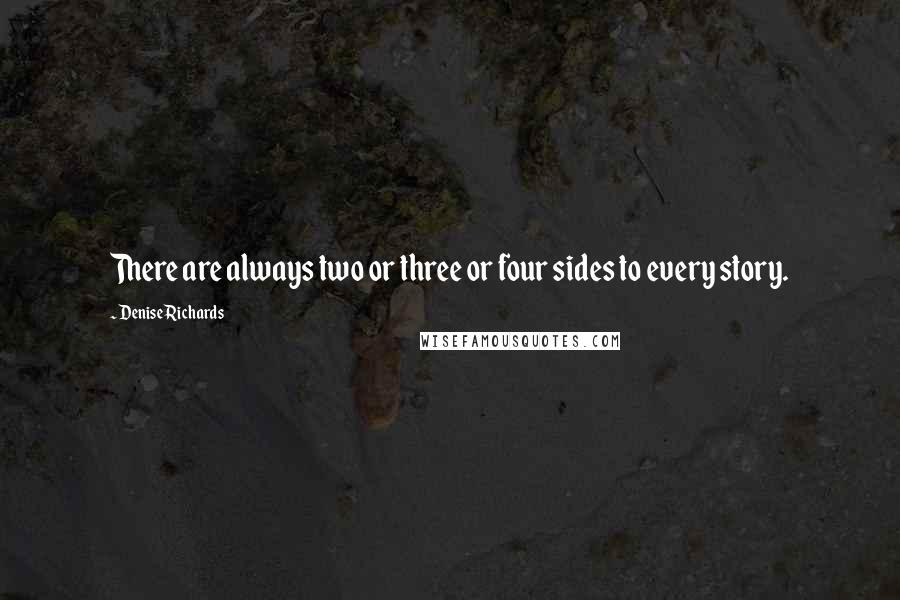 There are always two or three or four sides to every story.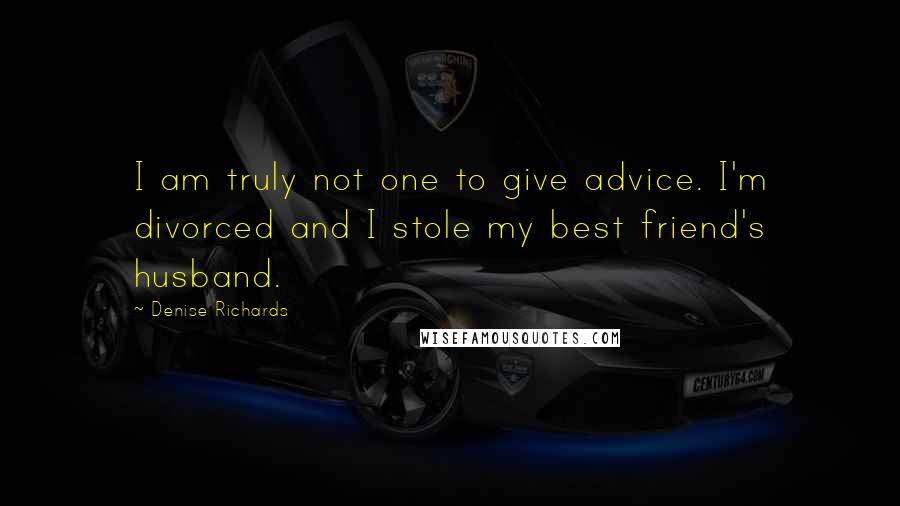 I am truly not one to give advice. I'm divorced and I stole my best friend's husband.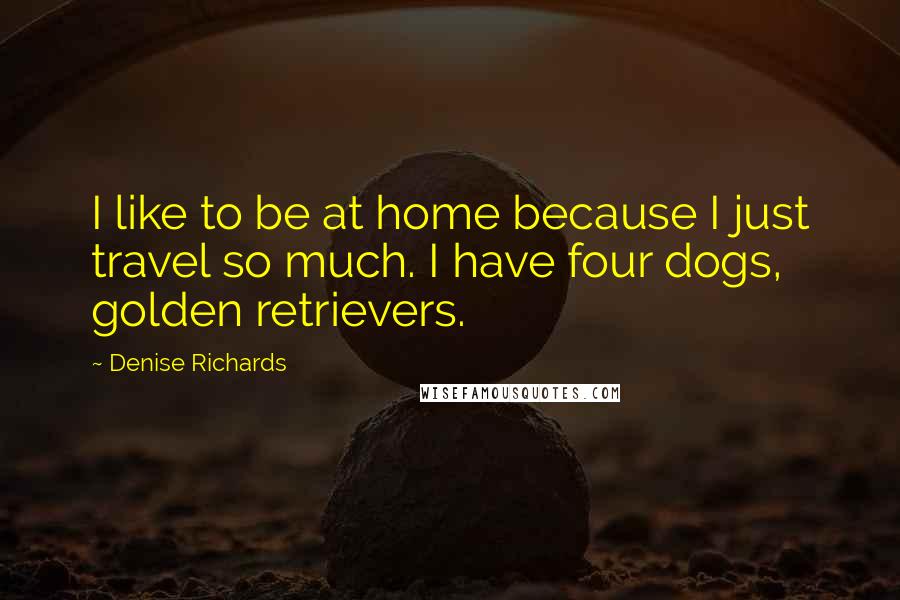 I like to be at home because I just travel so much. I have four dogs, golden retrievers.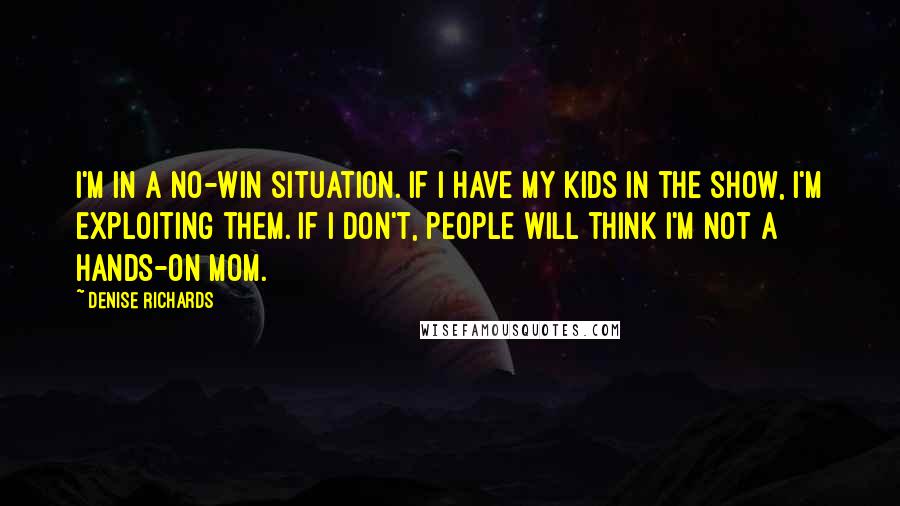 I'm in a no-win situation. If I have my kids in the show, I'm exploiting them. If I don't, people will think I'm not a hands-on mom.