Denis Healey Quotes
Top 14 wise famous quotes and sayings by Denis Healey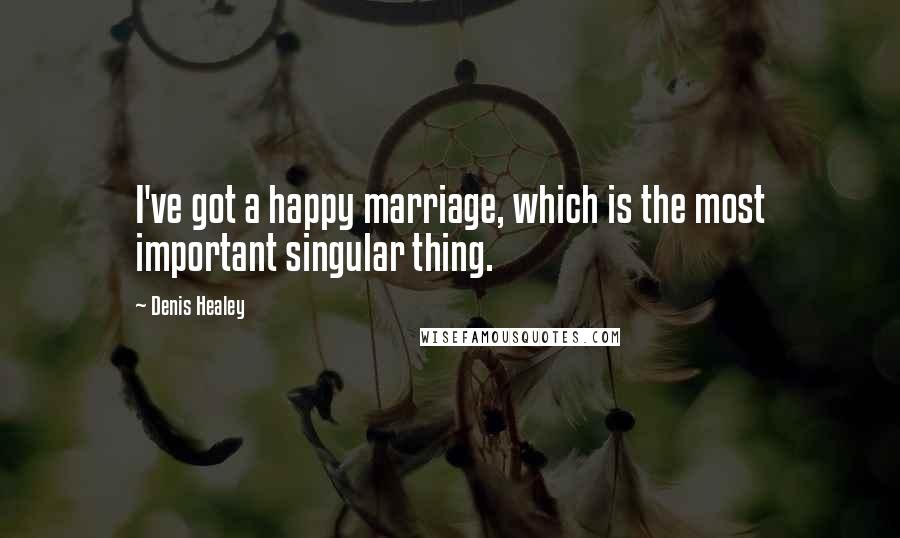 I've got a happy marriage, which is the most important singular thing.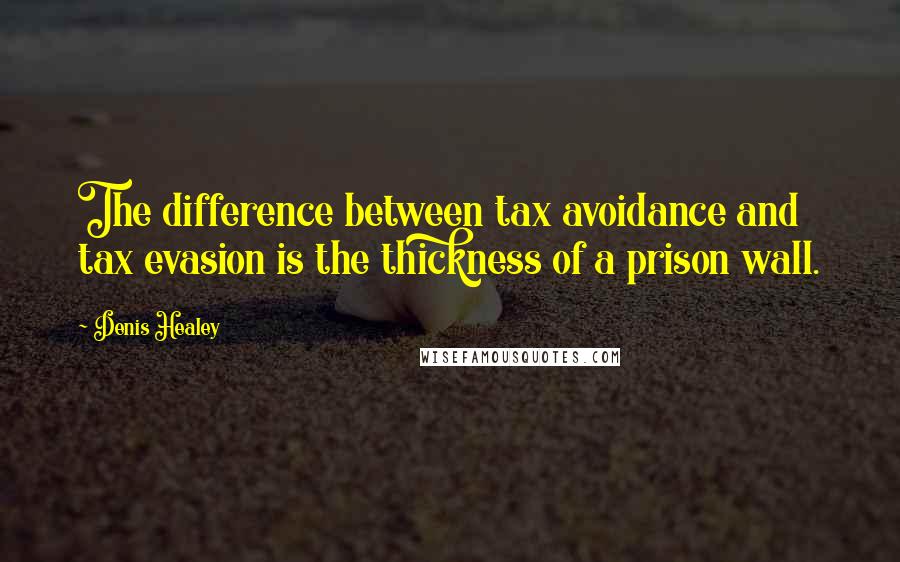 The difference between tax avoidance and tax evasion is the thickness of a prison wall.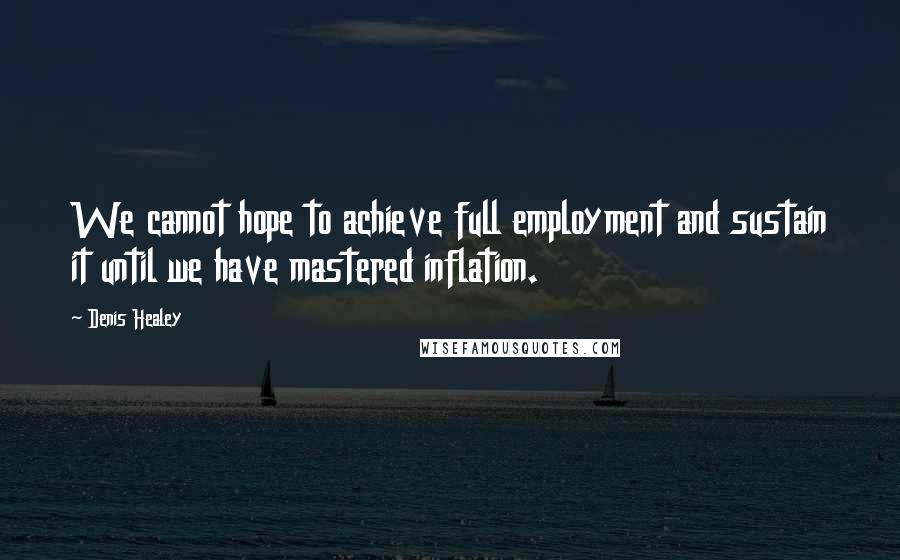 We cannot hope to achieve full employment and sustain it until we have mastered inflation.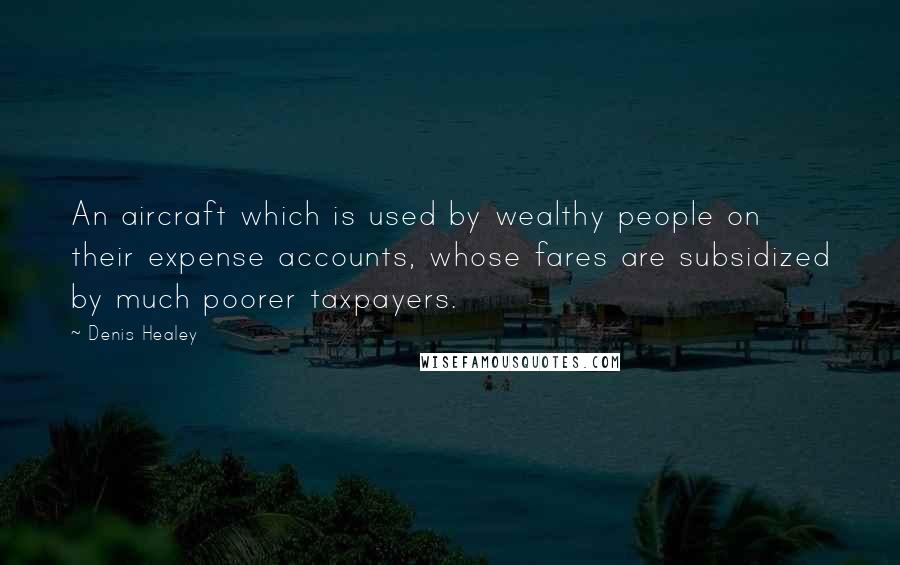 An aircraft which is used by wealthy people on their expense accounts, whose fares are subsidized by much poorer taxpayers.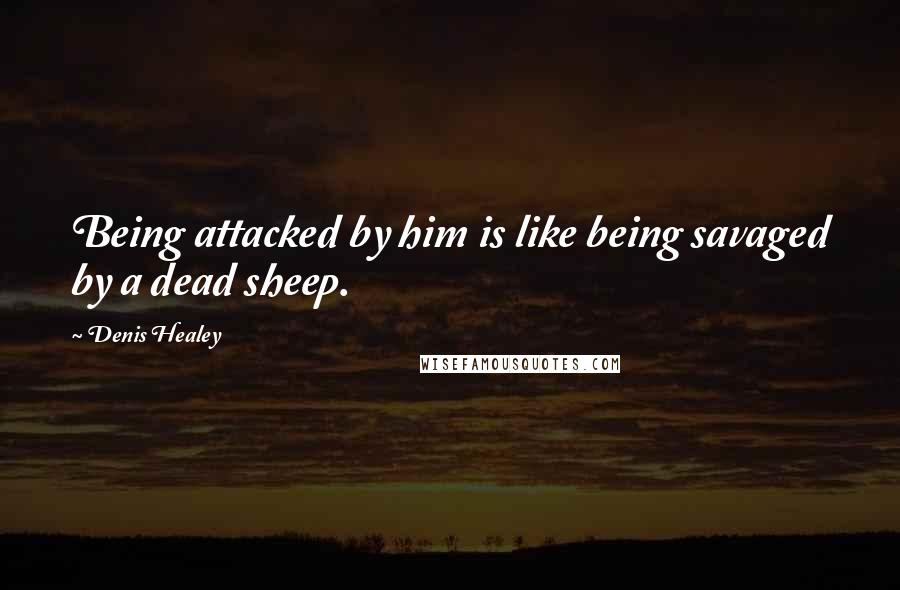 Being attacked by him is like being savaged by a dead sheep.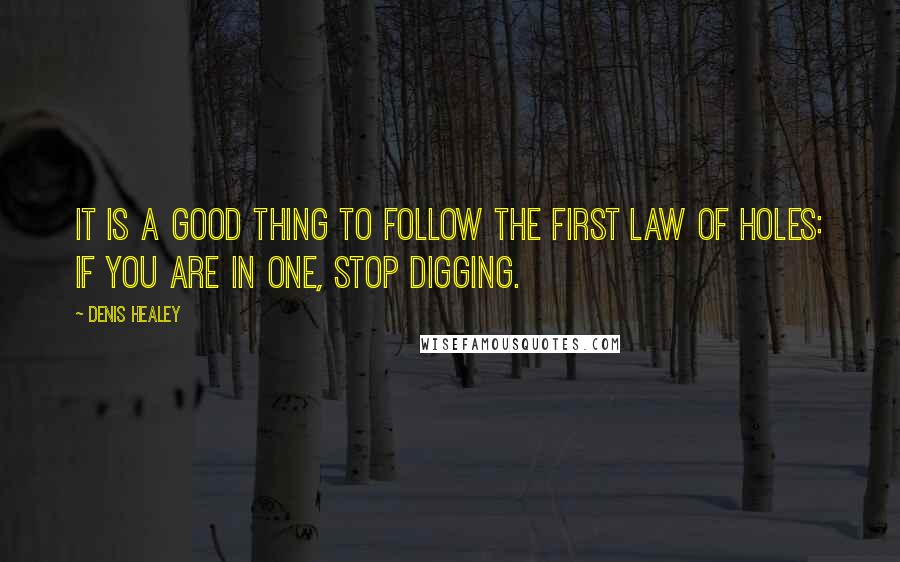 It is a good thing to follow the First Law of Holes: if you are in one, stop digging.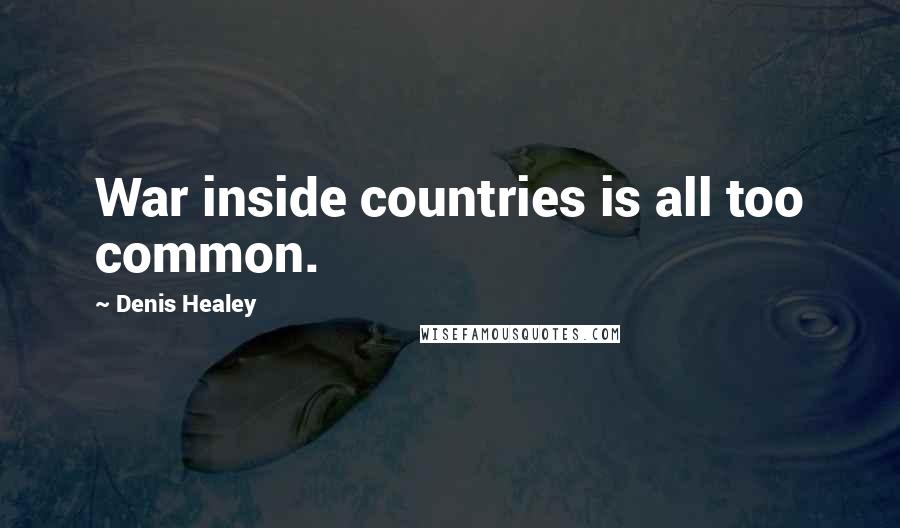 War inside countries is all too common.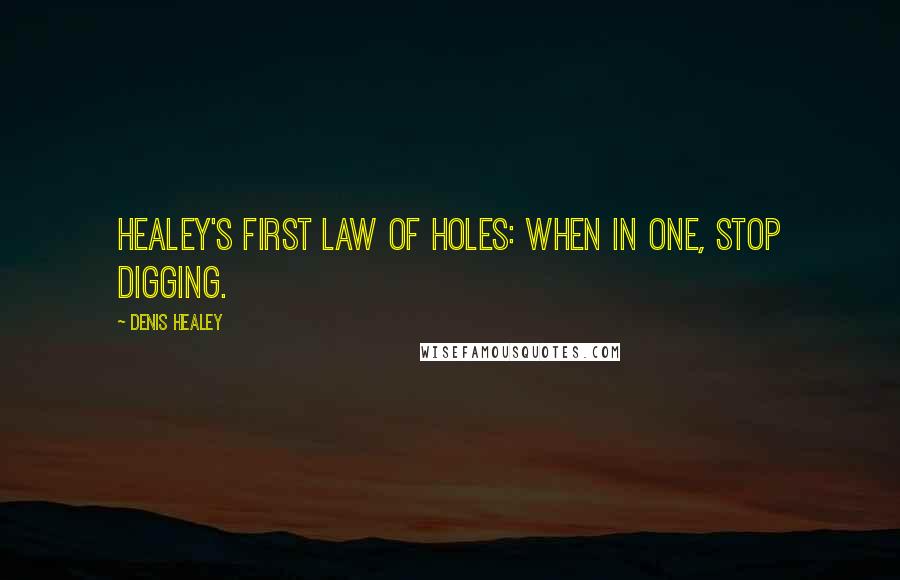 Healey's First Law Of Holes: When in one, stop digging.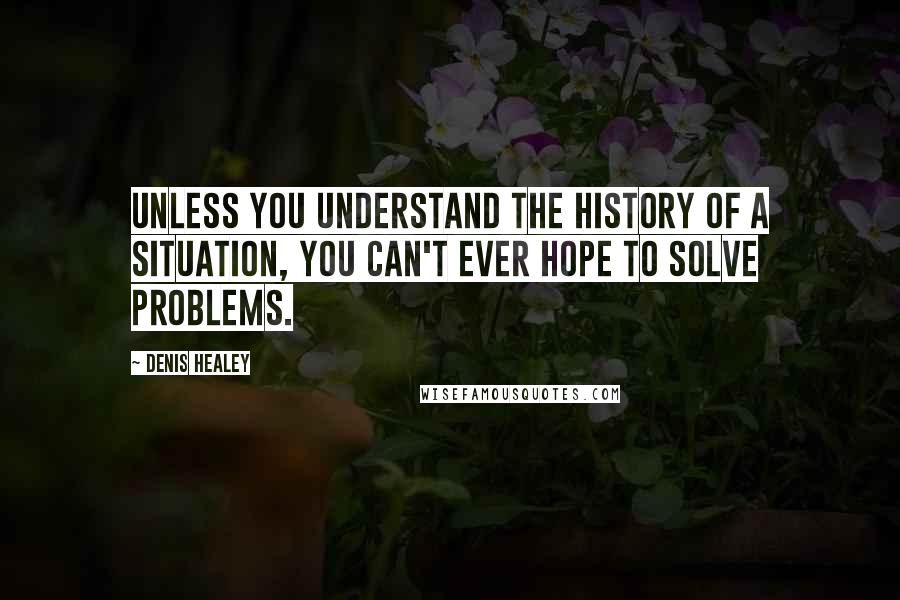 Unless you understand the history of a situation, you can't ever hope to solve problems.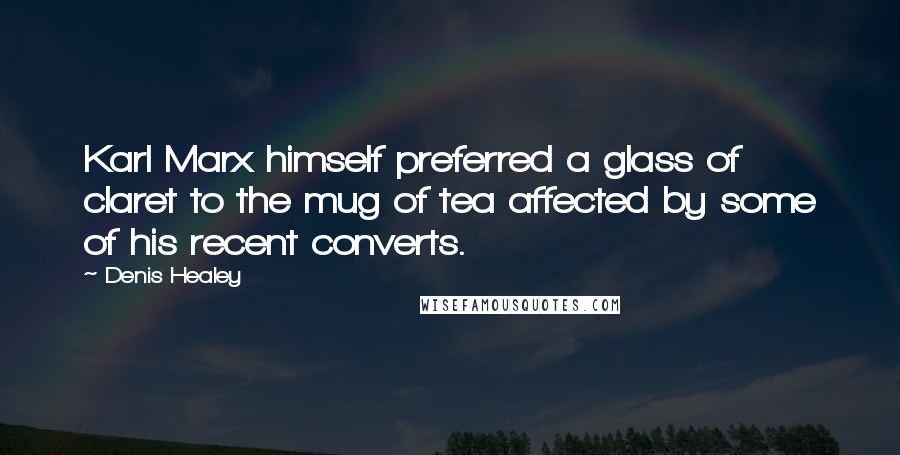 Karl Marx himself preferred a glass of claret to the mug of tea affected by some of his recent converts.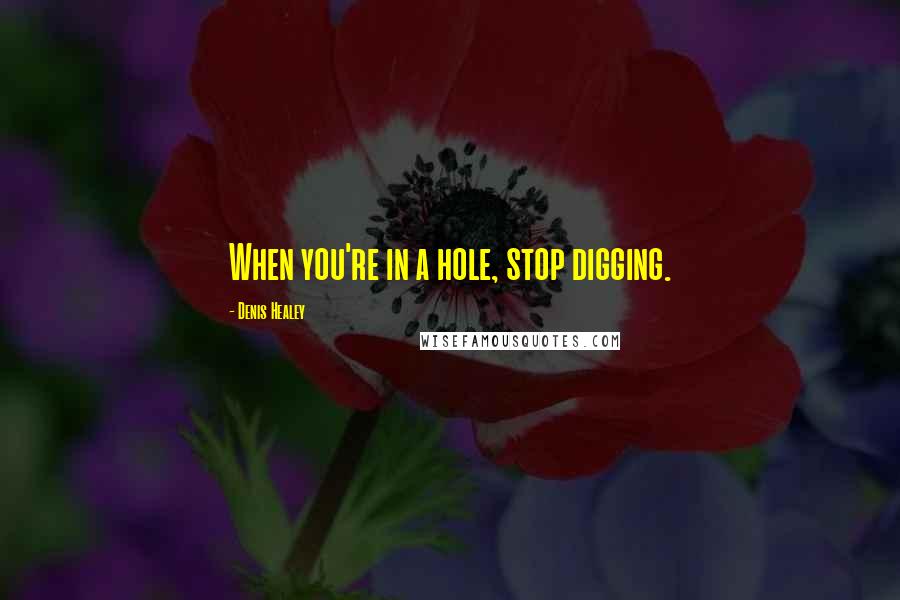 When you're in a hole, stop digging.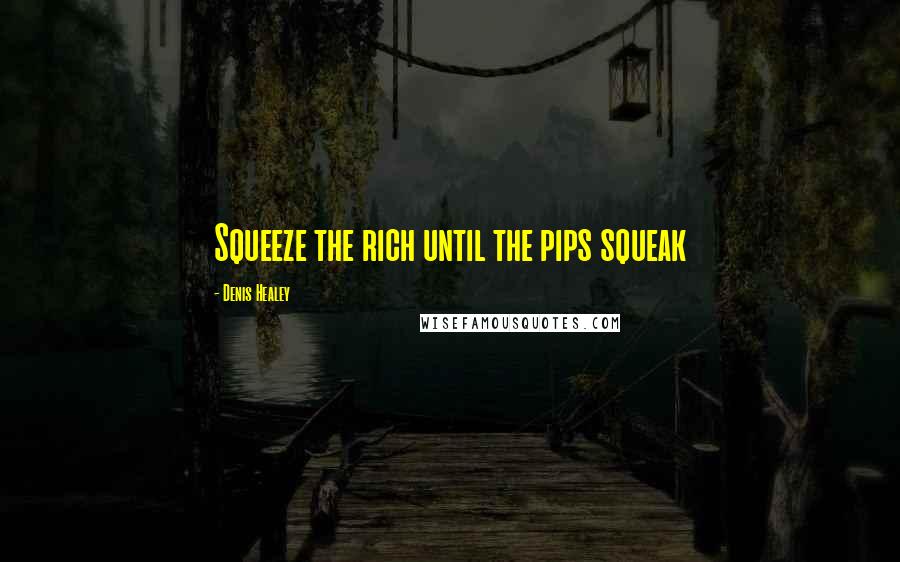 Squeeze the rich until the pips squeak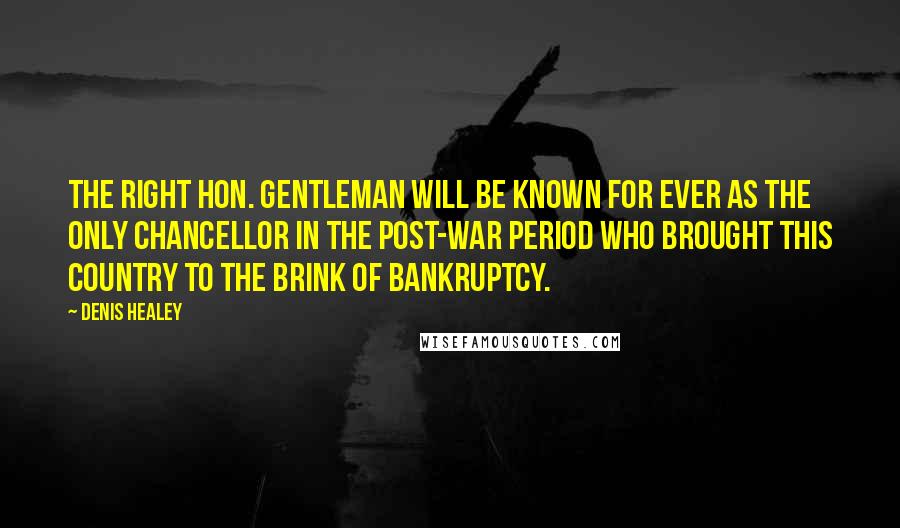 The right hon. Gentleman will be known for ever as the only Chancellor in the post-war period who brought this country to the brink of bankruptcy.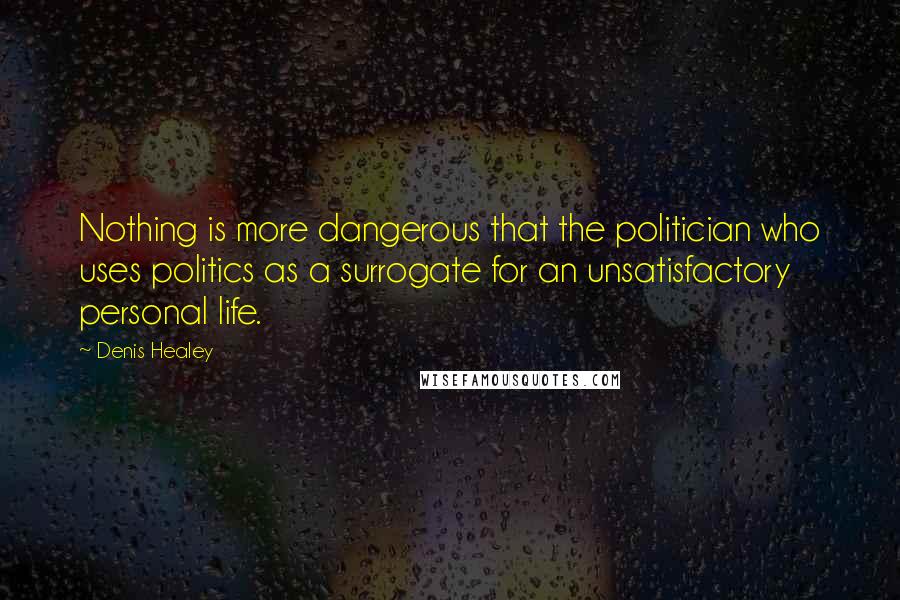 Nothing is more dangerous that the politician who uses politics as a surrogate for an unsatisfactory personal life.