Deepika Kumaaraguru Quotes
Top 9 wise famous quotes and sayings by Deepika Kumaaraguru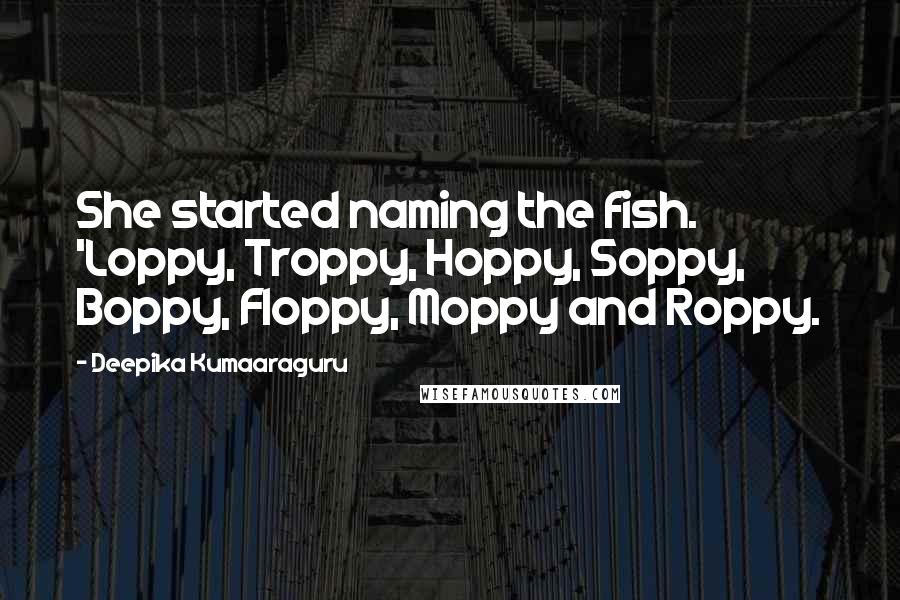 She started naming the fish. 'Loppy, Troppy, Hoppy, Soppy, Boppy, Floppy, Moppy and Roppy.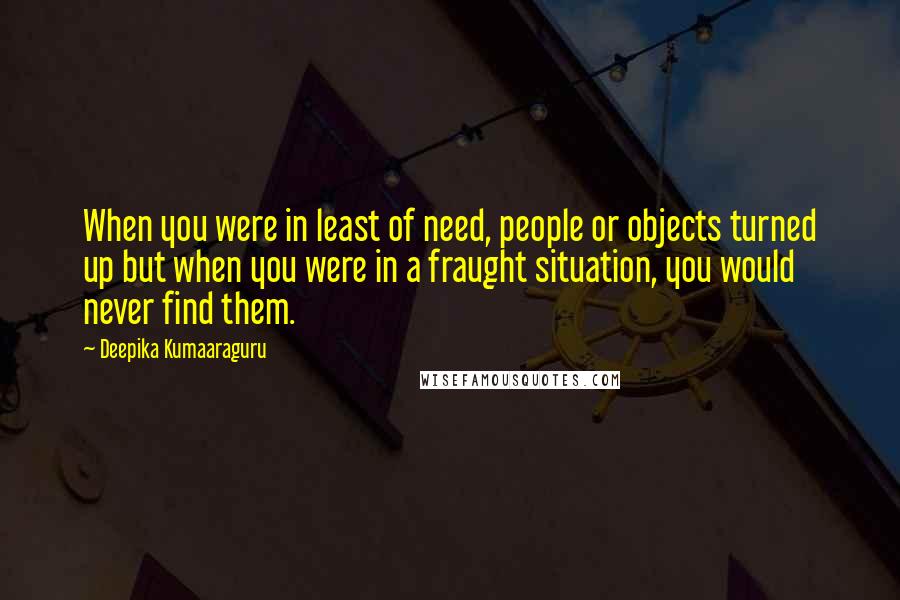 When you were in least of need, people or objects turned up but when you were in a fraught situation, you would never find them.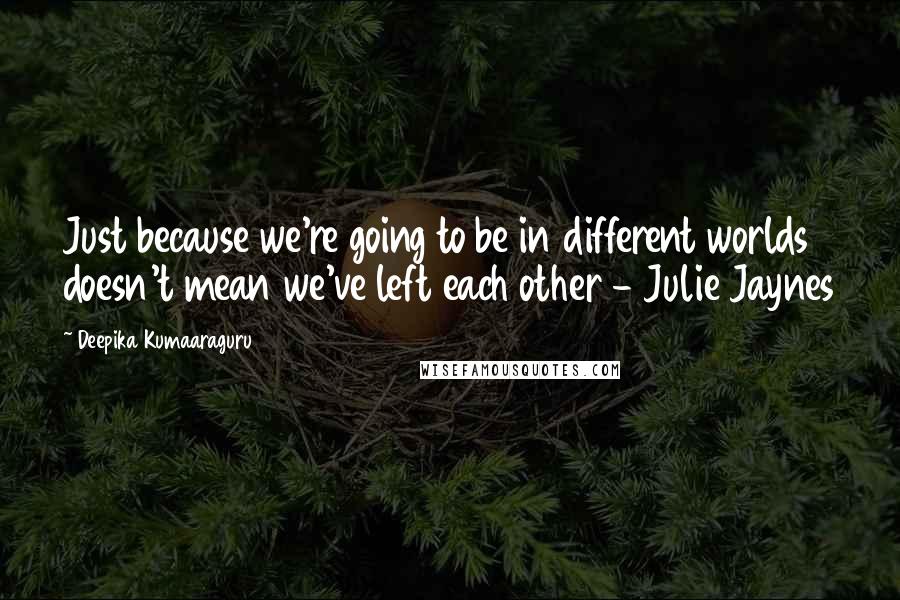 Just because we're going to be in different worlds doesn't mean we've left each other - Julie Jaynes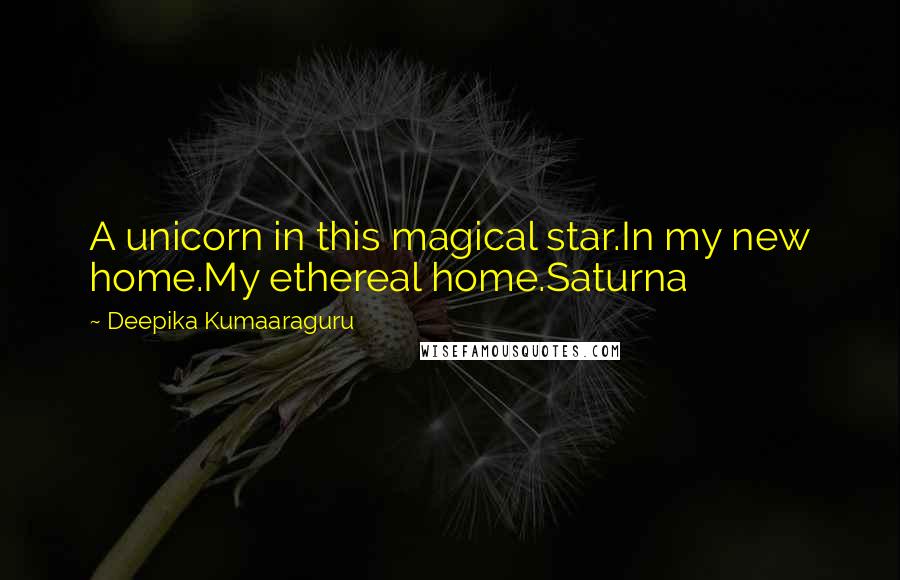 A unicorn in this magical star.
In my new home.
My ethereal home.
Saturna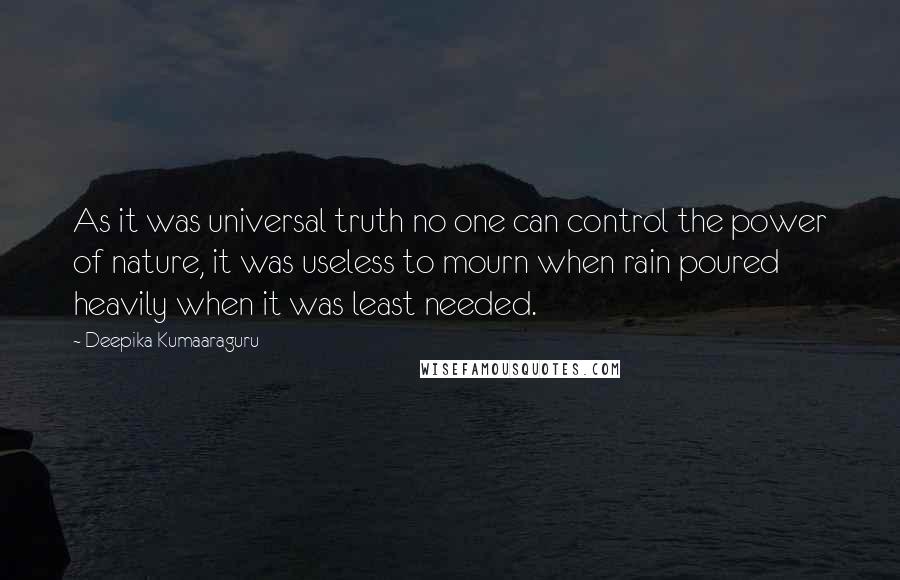 As it was universal truth no one can control the power of nature, it was useless to mourn when rain poured heavily when it was least needed.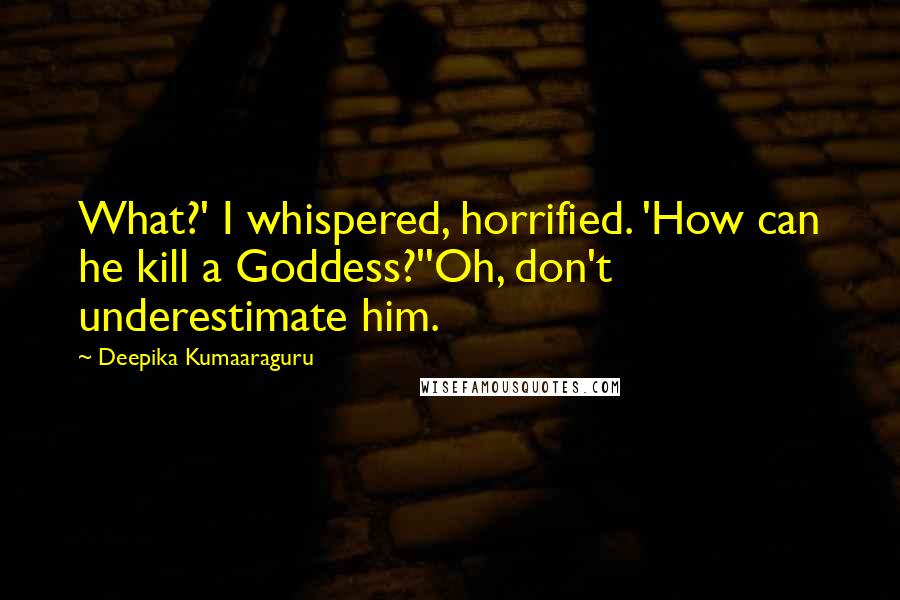 What?' I whispered, horrified. 'How can he kill a Goddess?'
'Oh, don't underestimate him.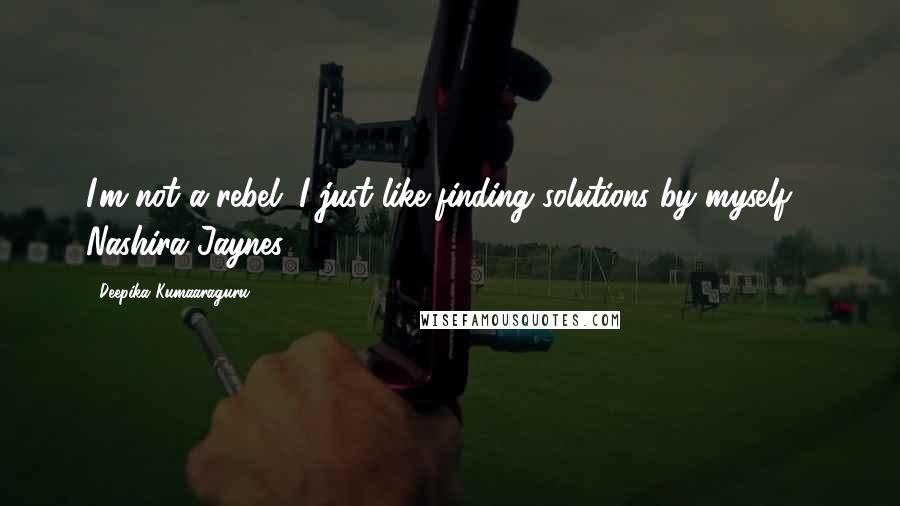 I'm not a rebel. I just like finding solutions by myself - Nashira Jaynes.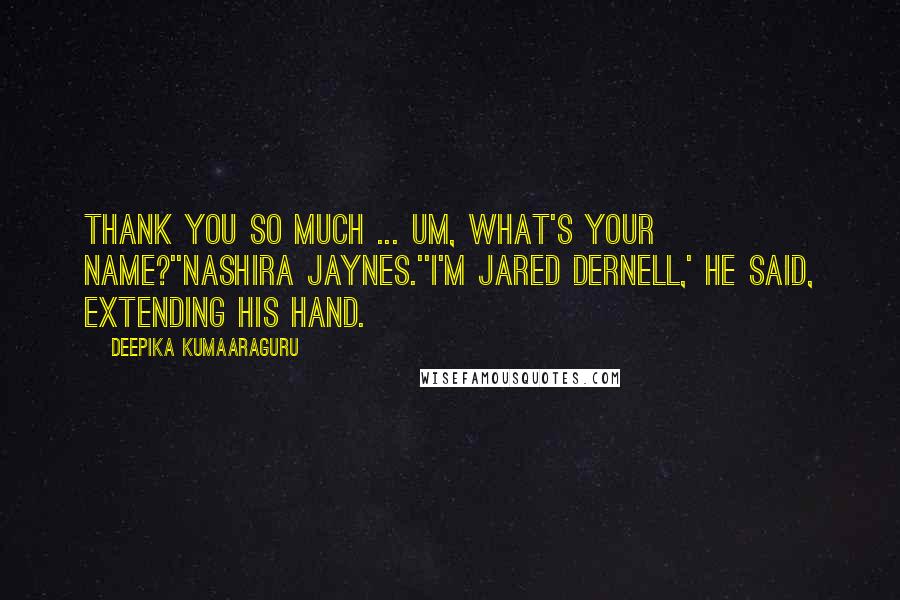 Thank you so much ... um, what's your name?'
'Nashira Jaynes.'
'I'm Jared Dernell,' he said, extending his hand.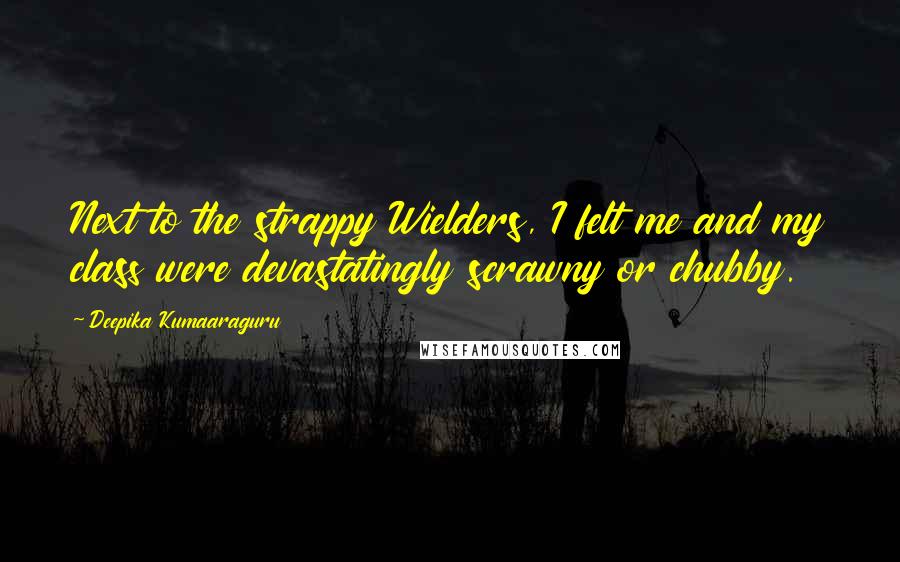 Next to the strappy Wielders, I felt me and my class were devastatingly scrawny or chubby.