Dee Wallace Quotes
Top 14 wise famous quotes and sayings by Dee Wallace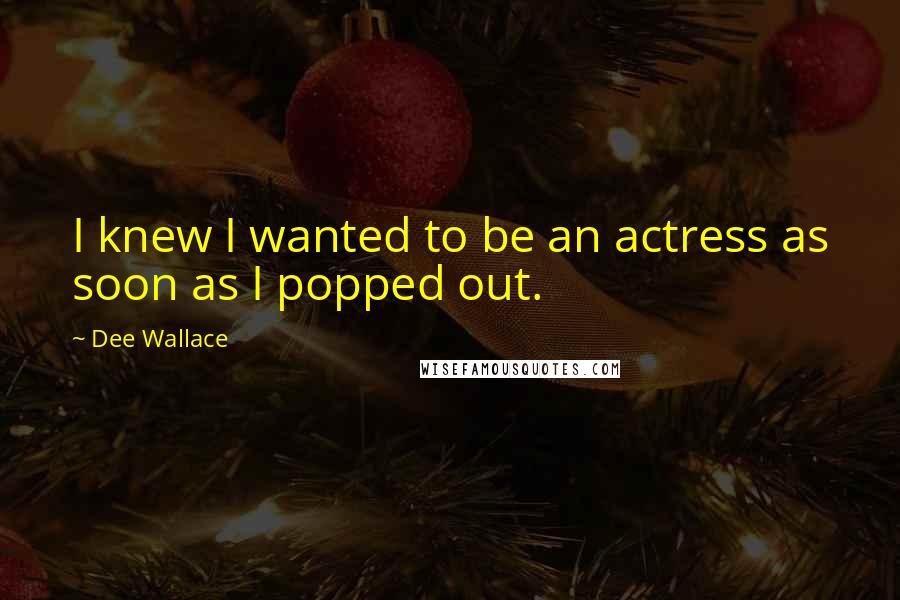 I knew I wanted to be an actress as soon as I popped out.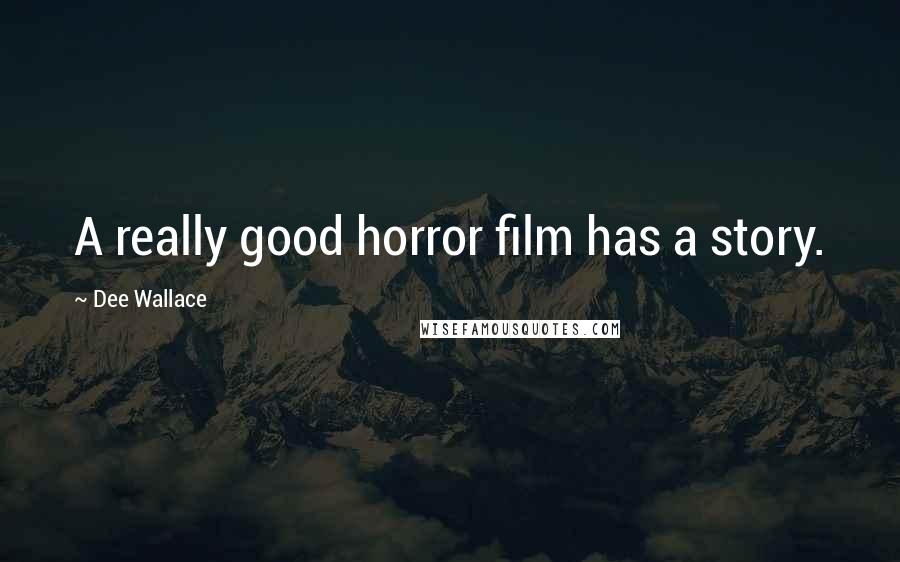 A really good horror film has a story.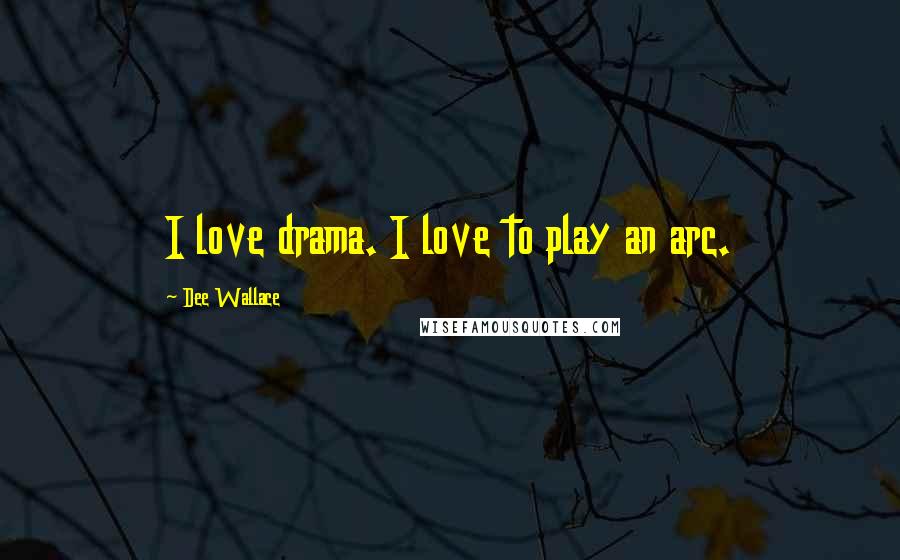 I love drama. I love to play an arc.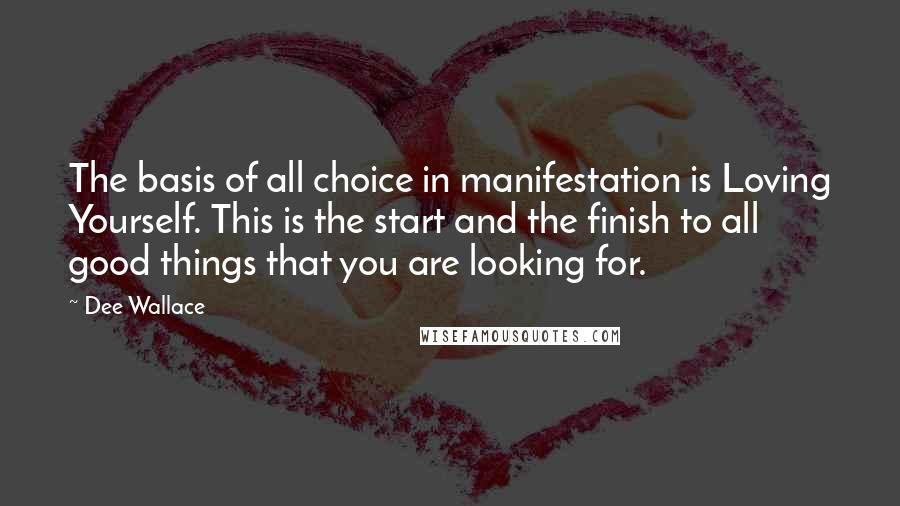 The basis of all choice in manifestation is Loving Yourself. This is the start and the finish to all good things that you are looking for.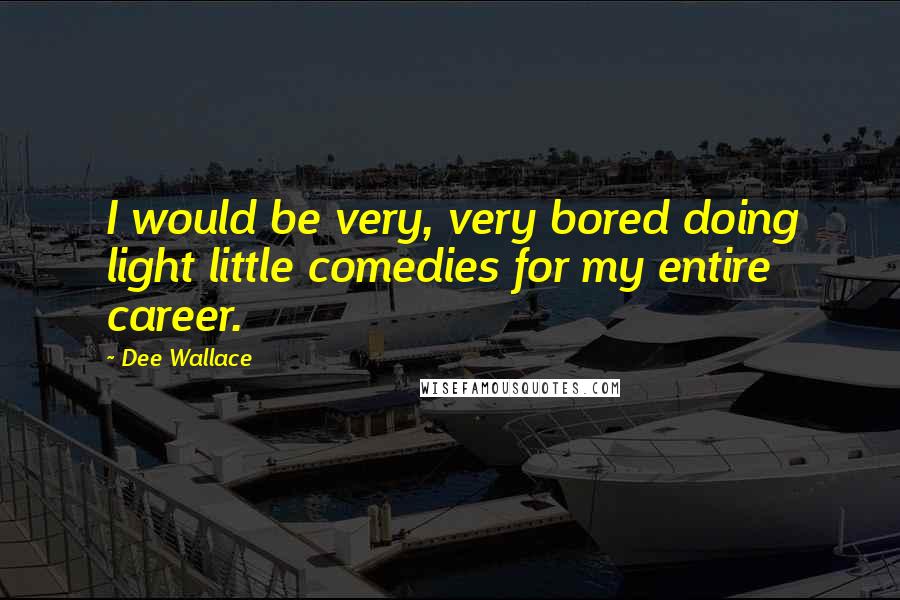 I would be very, very bored doing light little comedies for my entire career.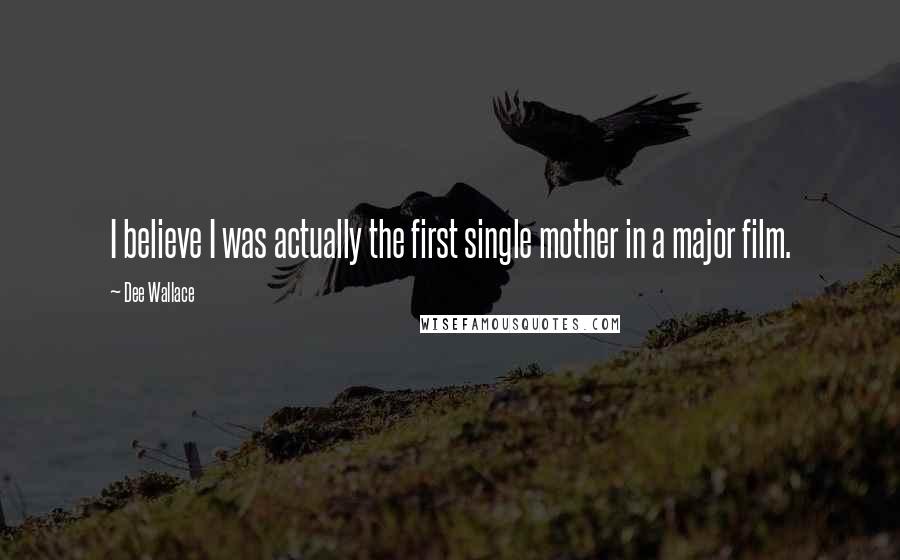 I believe I was actually the first single mother in a major film.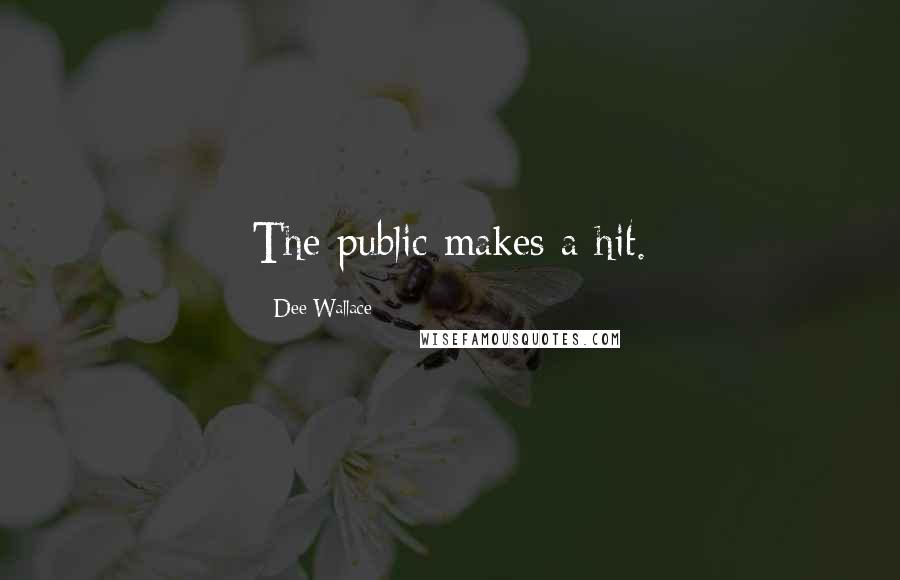 The public makes a hit.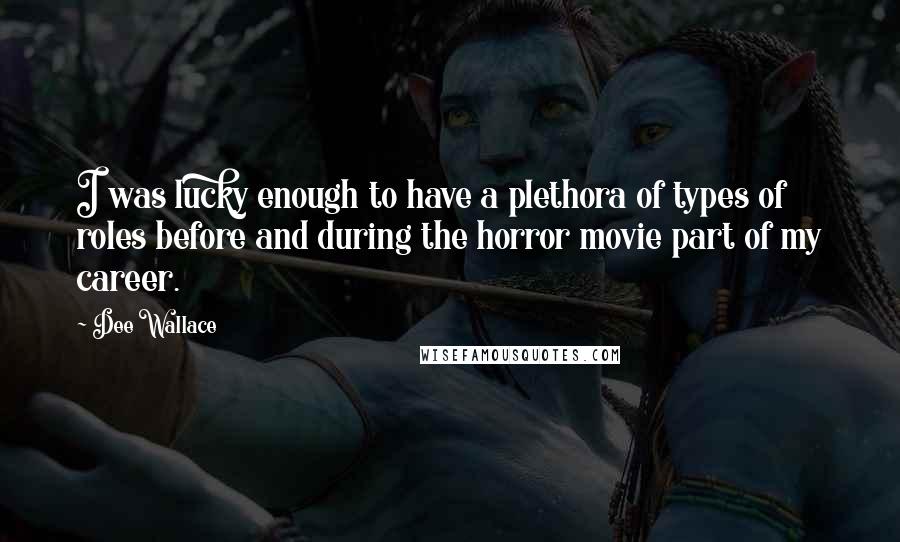 I was lucky enough to have a plethora of types of roles before and during the horror movie part of my career.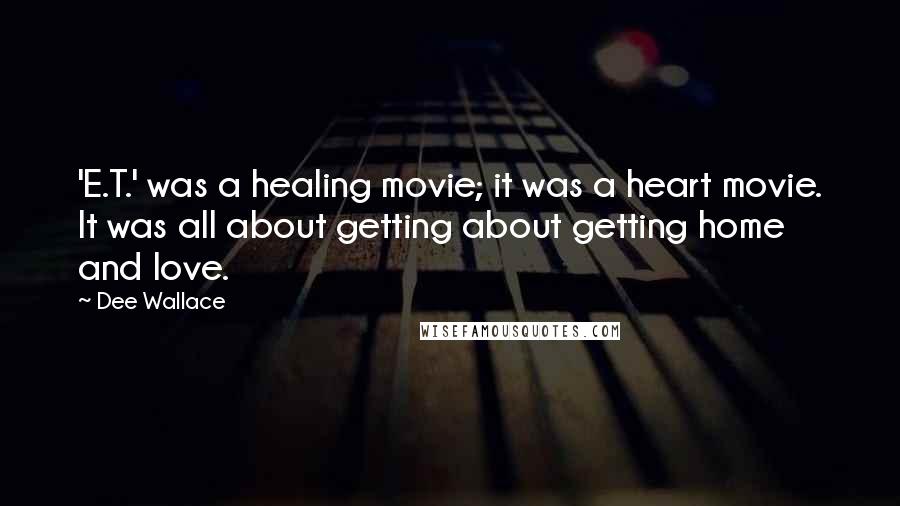 'E.T.' was a healing movie; it was a heart movie. It was all about getting about getting home and love.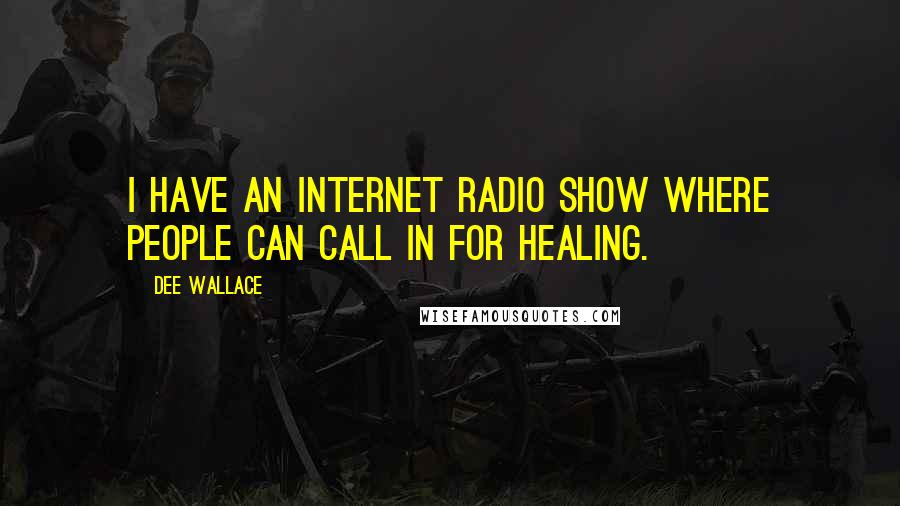 I have an Internet radio show where people can call in for healing.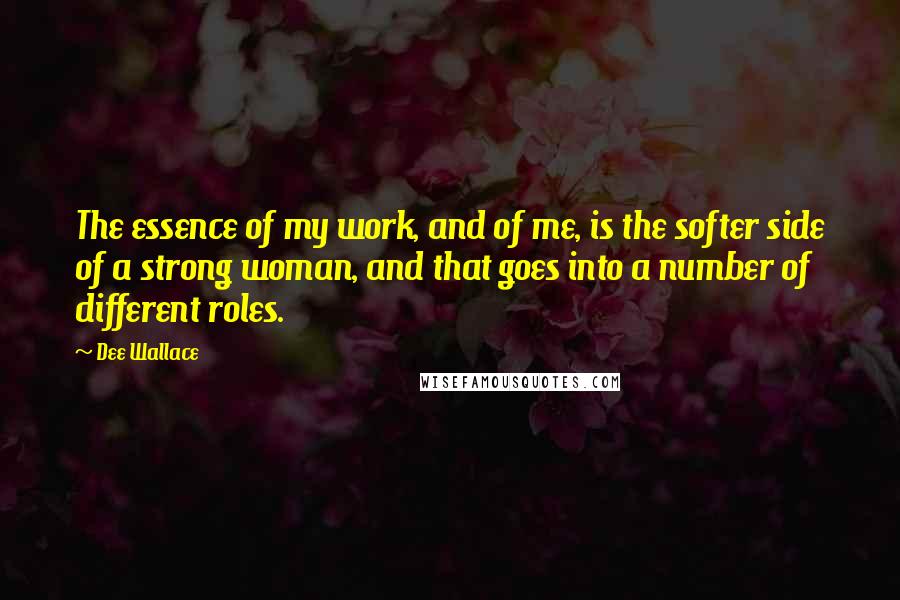 The essence of my work, and of me, is the softer side of a strong woman, and that goes into a number of different roles.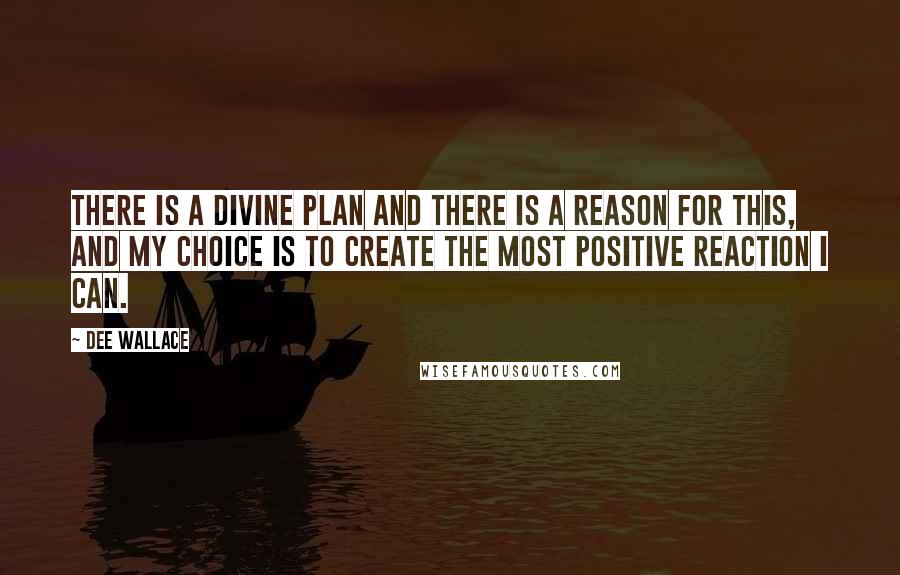 There is a divine plan and there is a reason for this, and my choice is to create the most positive reaction I can.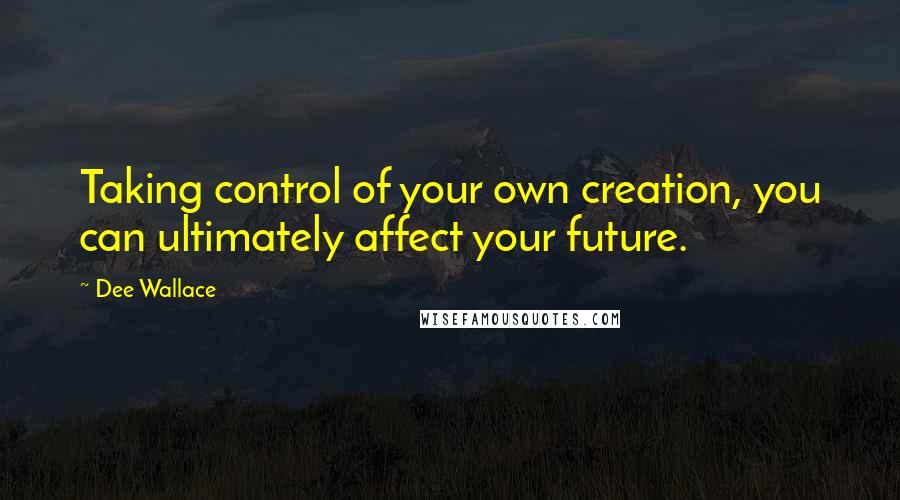 Taking control of your own creation, you can ultimately affect your future.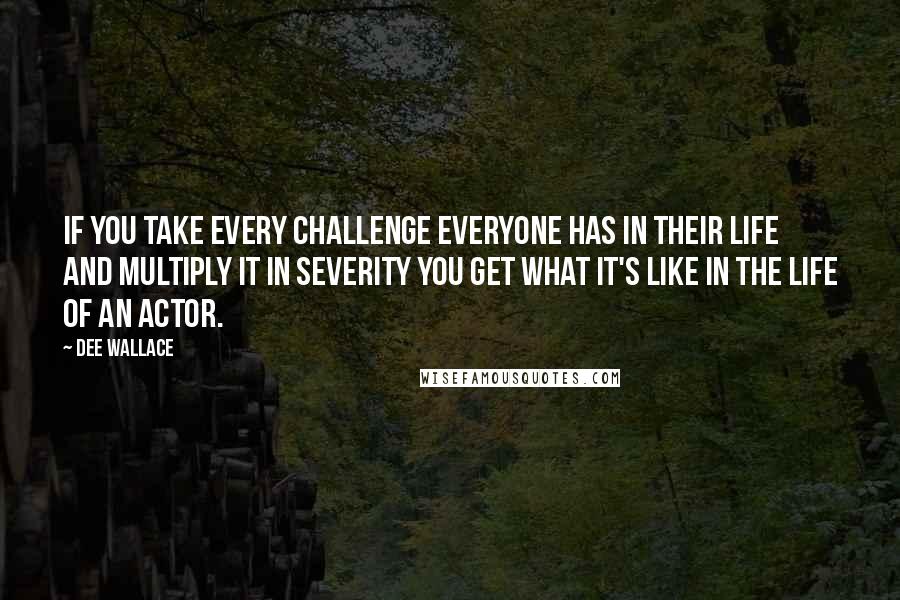 If you take every challenge everyone has in their life and multiply it in severity you get what it's like in the life of an actor.