Deborah Rodriguez Quotes
Top 9 wise famous quotes and sayings by Deborah Rodriguez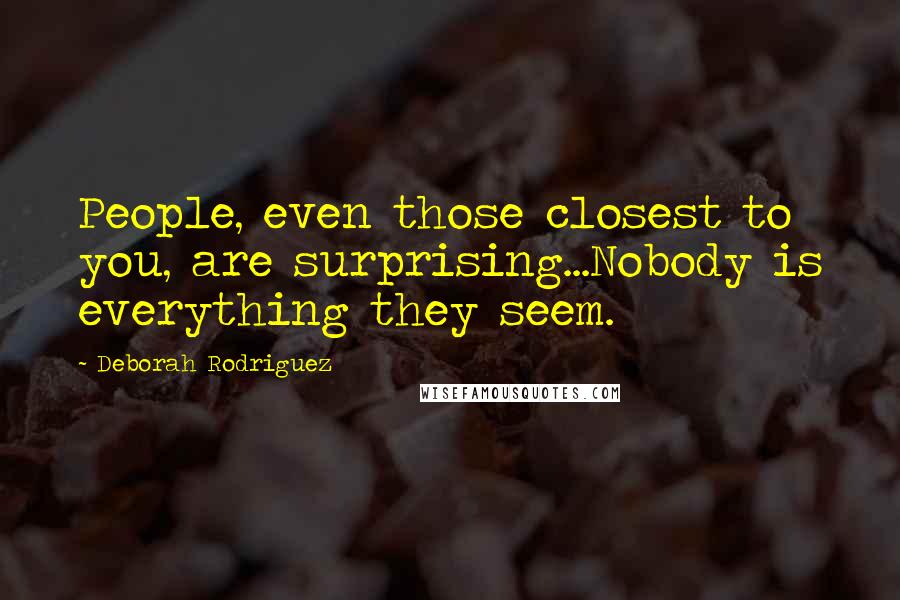 People, even those closest to you, are surprising...Nobody is everything they seem.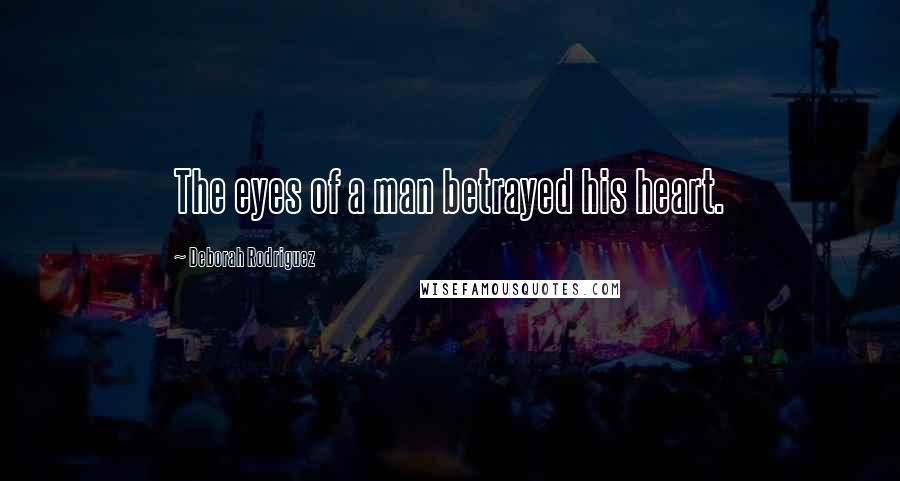 The eyes of a man betrayed his heart.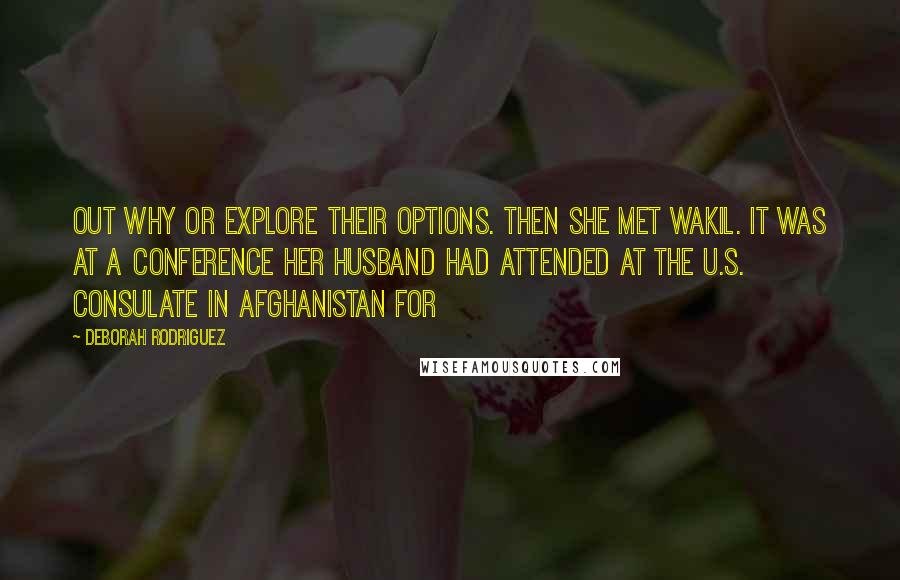 out why or explore their options. Then she met Wakil. It was at a conference her husband had attended at the U.S. consulate in Afghanistan for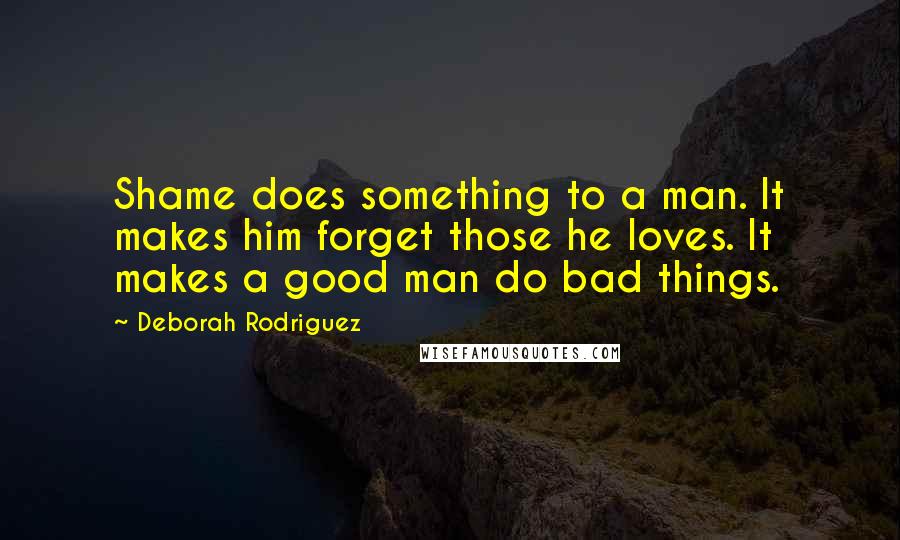 Shame does something to a man. It makes him forget those he loves. It makes a good man do bad things.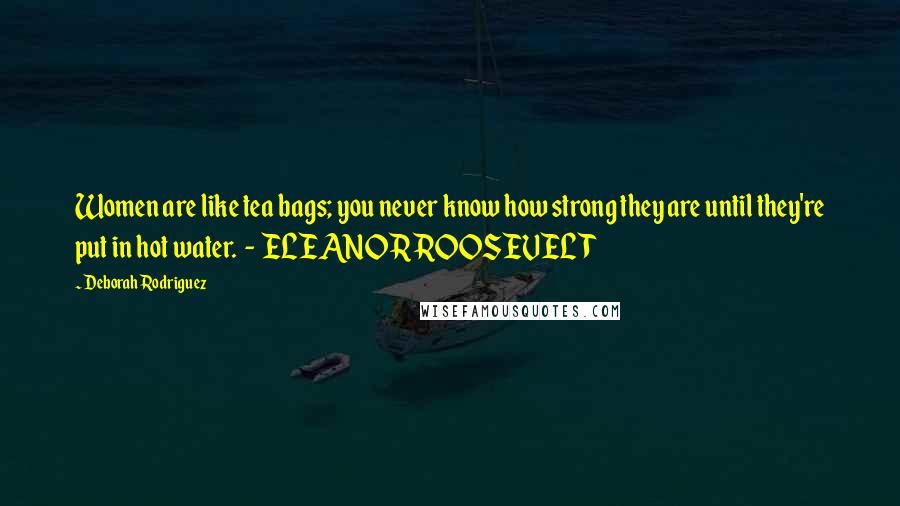 Women are like tea bags; you never know how strong they are until they're put in hot water. - ELEANOR ROOSEVELT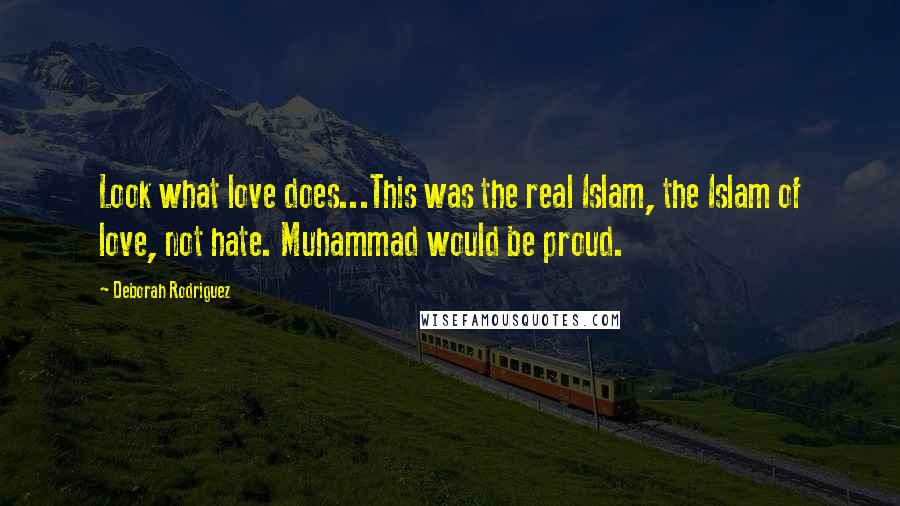 Look what love does...This was the real Islam, the Islam of love, not hate. Muhammad would be proud.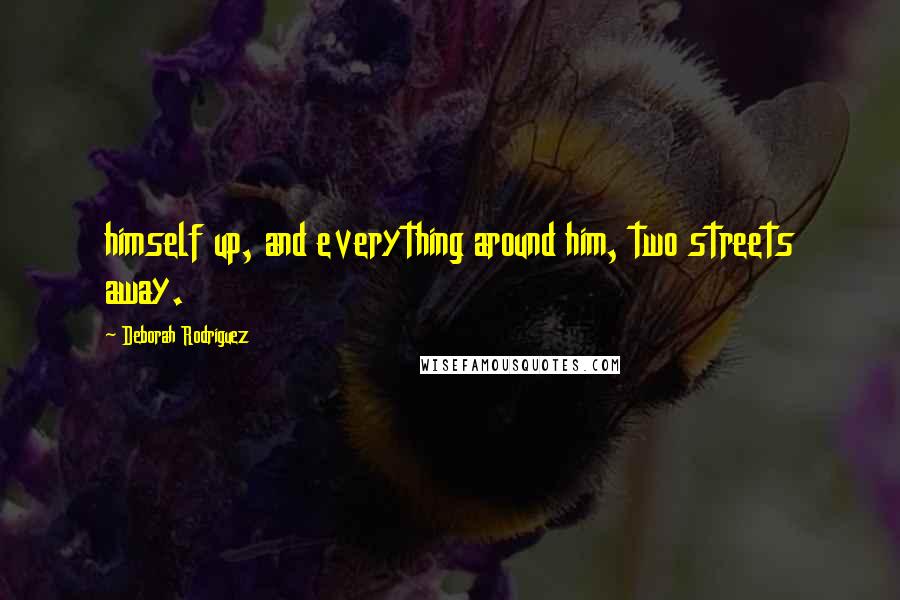 himself up, and everything around him, two streets away.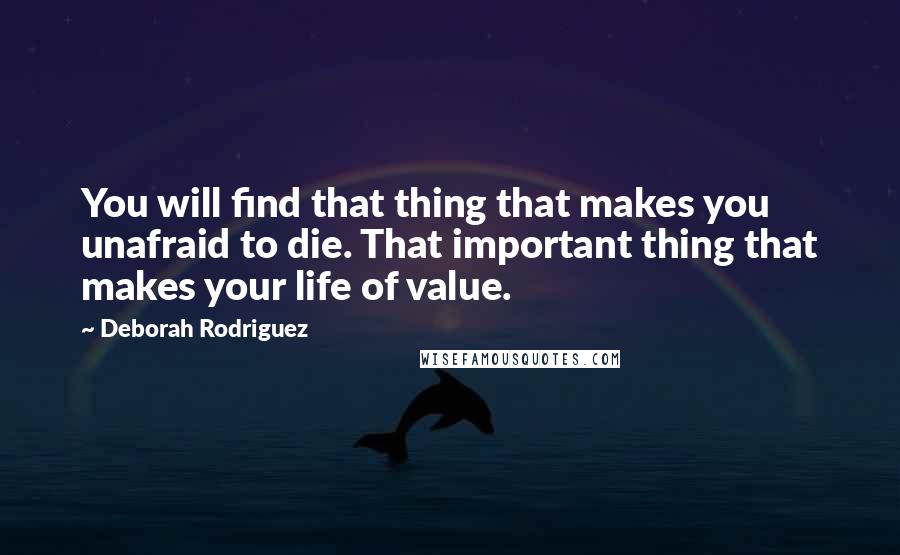 You will find that thing that makes you unafraid to die. That important thing that makes your life of value.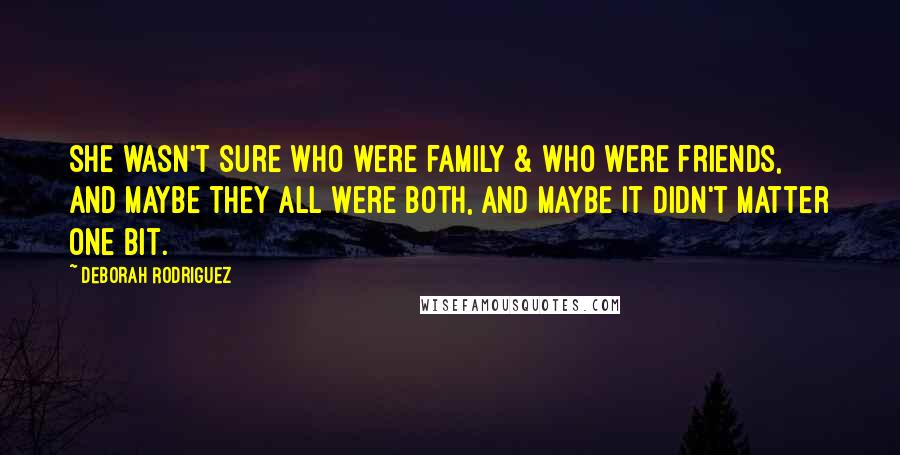 She wasn't sure who were family & who were friends, and maybe they all were both, and maybe it didn't matter one bit.