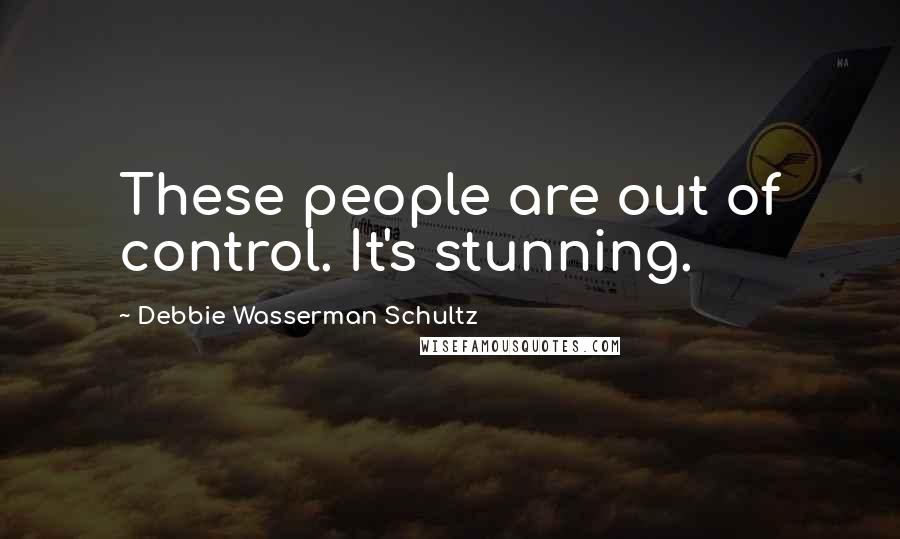 These people are out of control. It's stunning.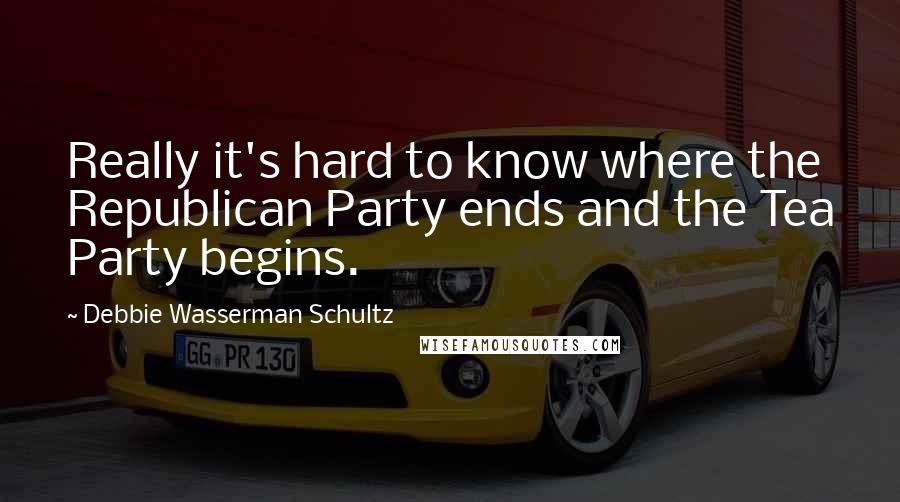 Really it's hard to know where the Republican Party ends and the Tea Party begins.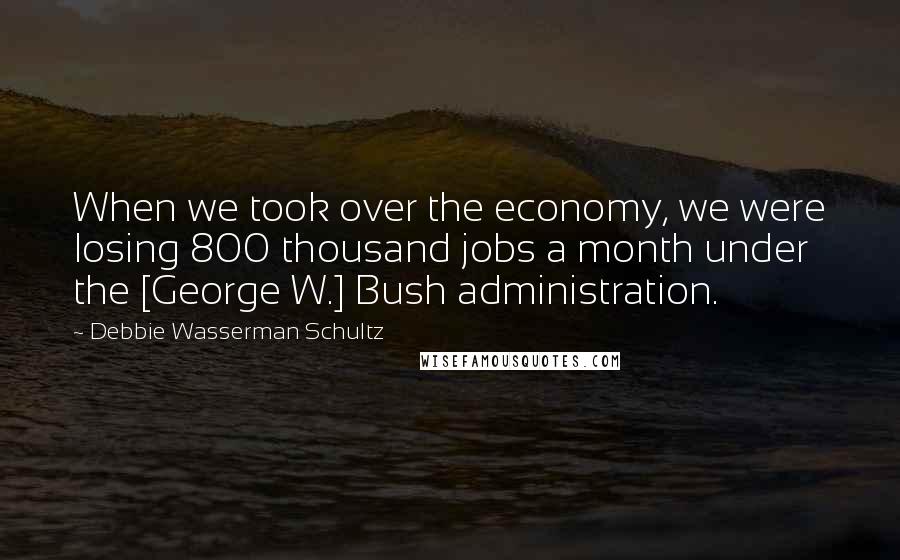 When we took over the economy, we were losing 800 thousand jobs a month under the [George W.] Bush administration.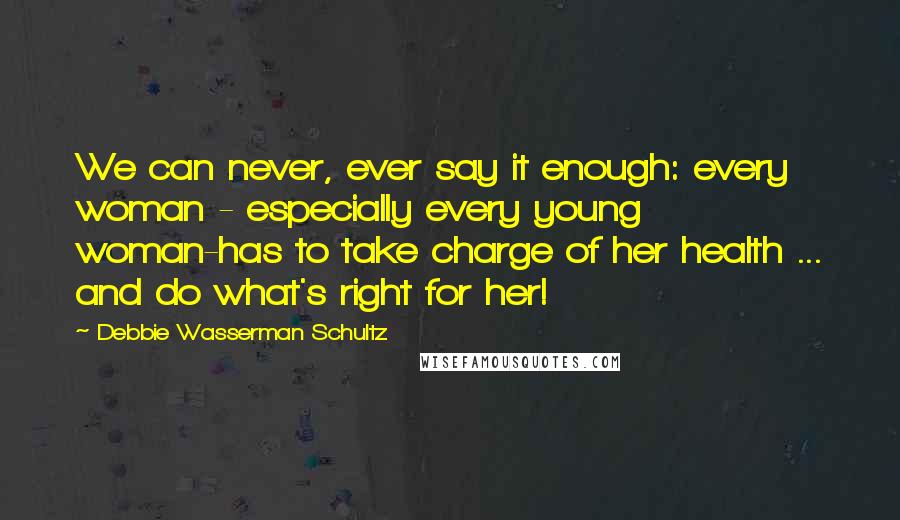 We can never, ever say it enough: every woman - especially every young woman-has to take charge of her health ... and do what's right for her!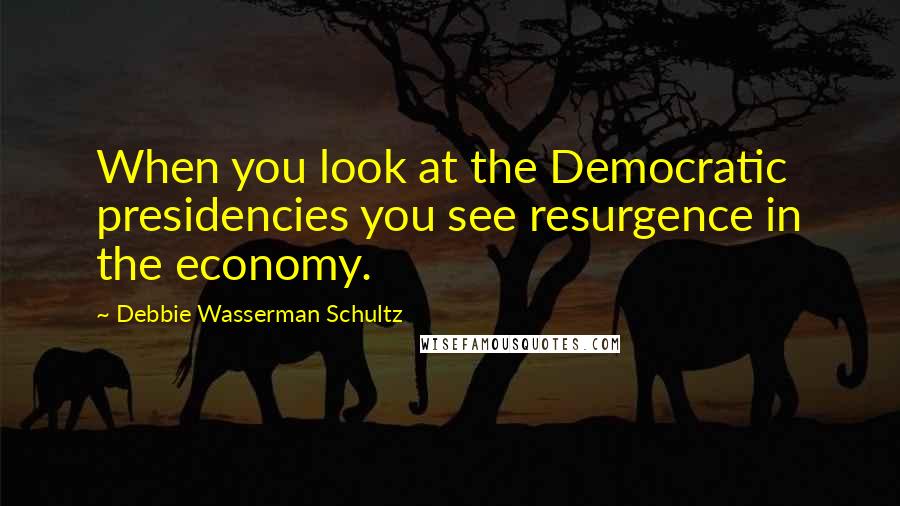 When you look at the Democratic presidencies you see resurgence in the economy.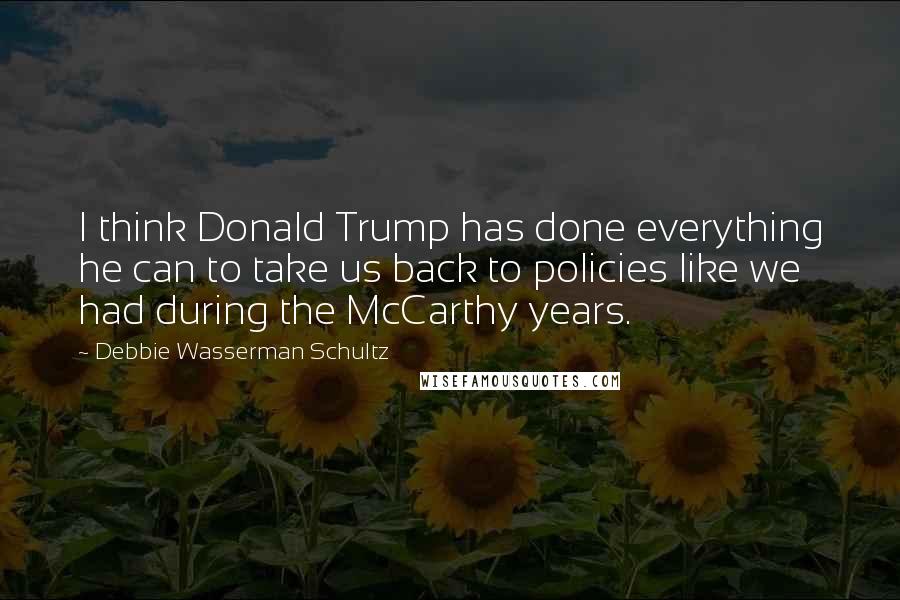 I think Donald Trump has done everything he can to take us back to policies like we had during the McCarthy years.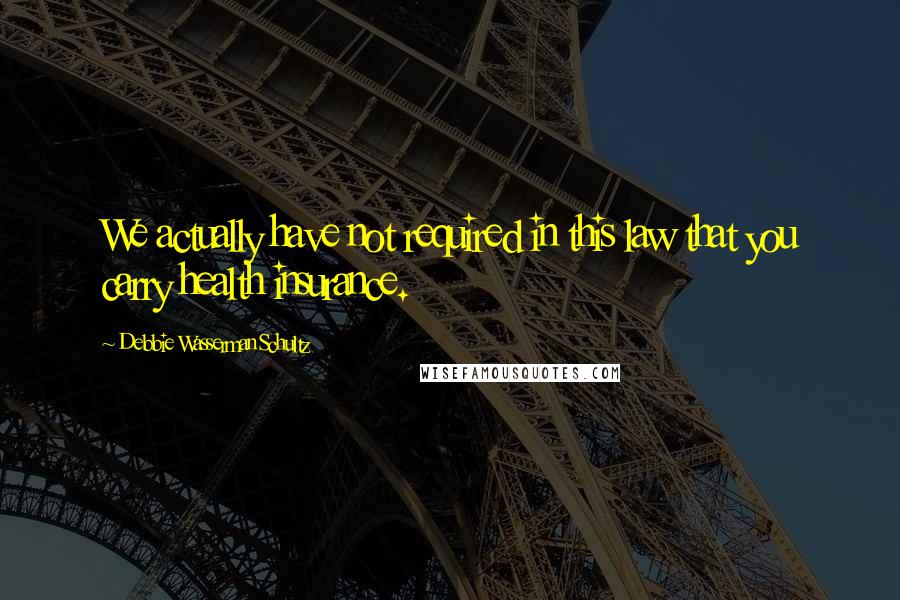 We actually have not required in this law that you carry health insurance.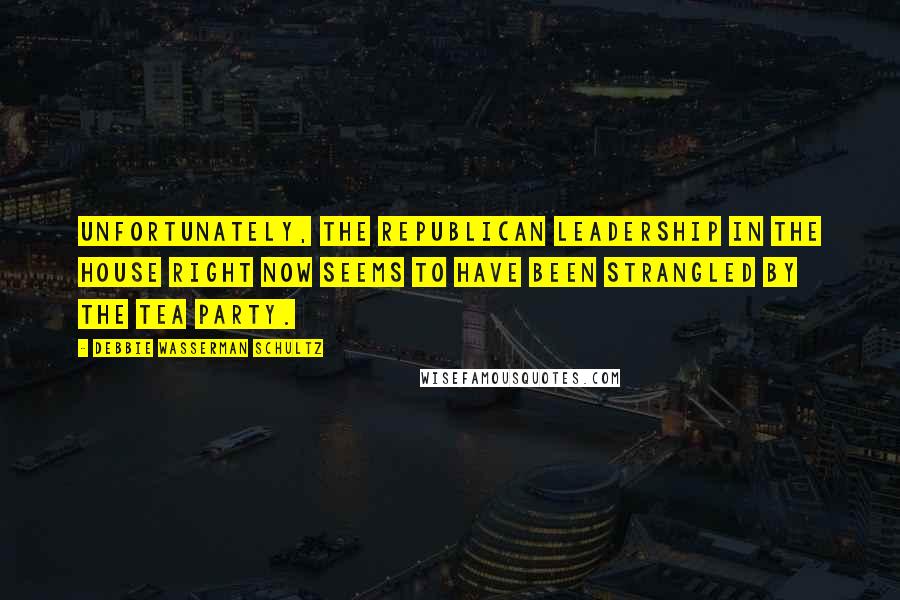 Unfortunately, the Republican leadership in the House right now seems to have been strangled by the tea party.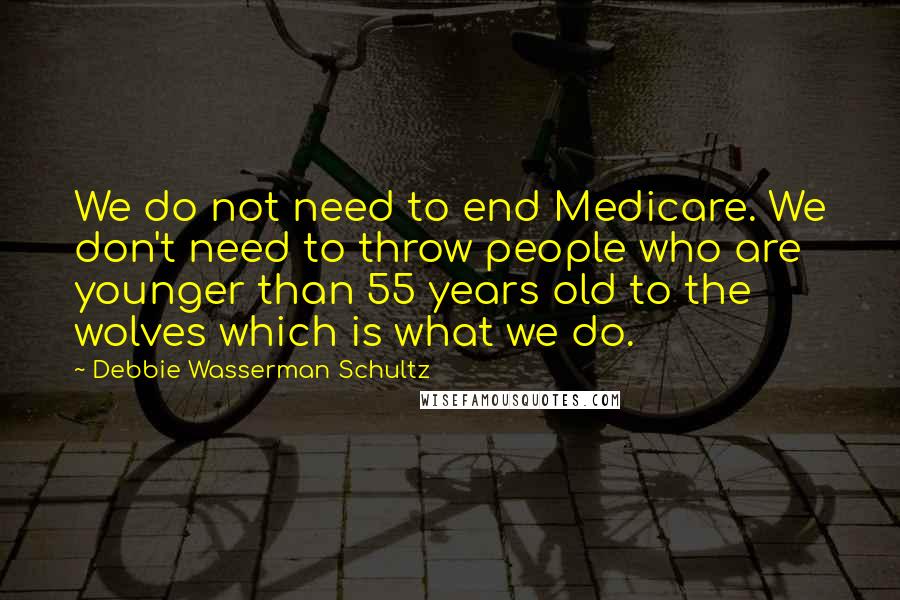 We do not need to end Medicare. We don't need to throw people who are younger than 55 years old to the wolves which is what we do.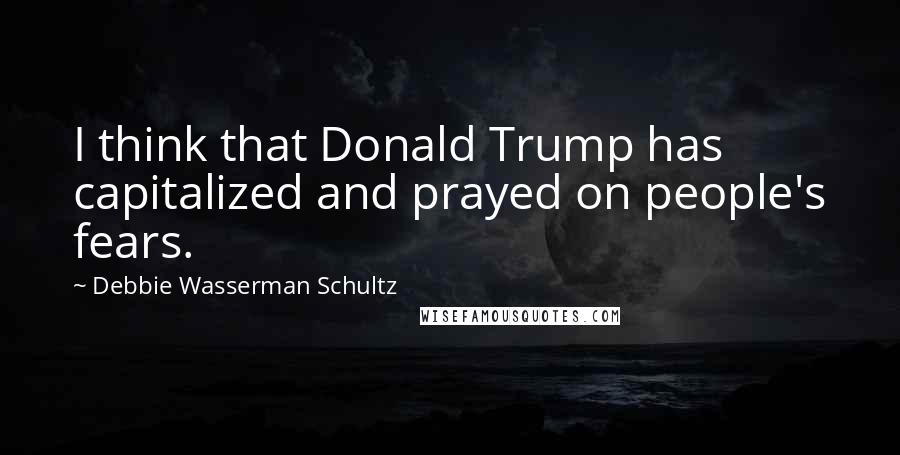 I think that Donald Trump has capitalized and prayed on people's fears.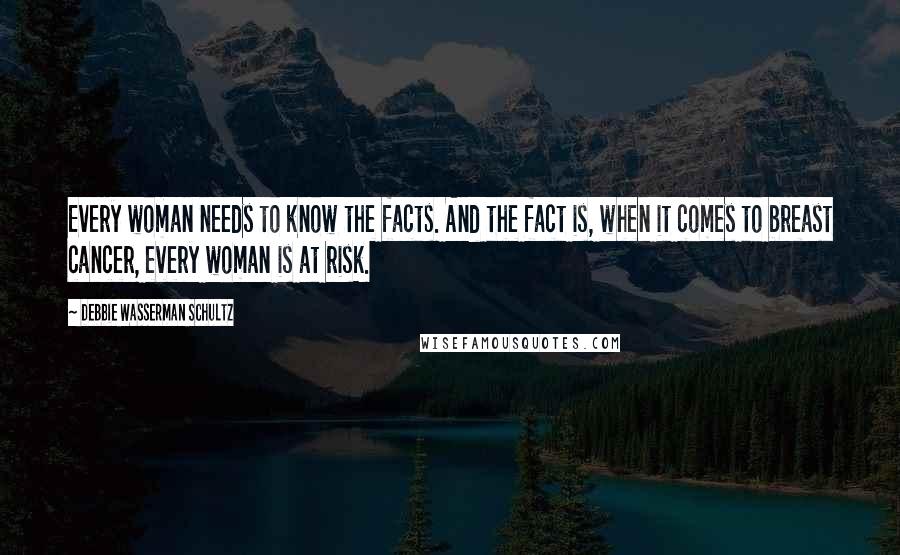 Every woman needs to know the facts. And the fact is, when it comes to breast cancer, every woman is at risk.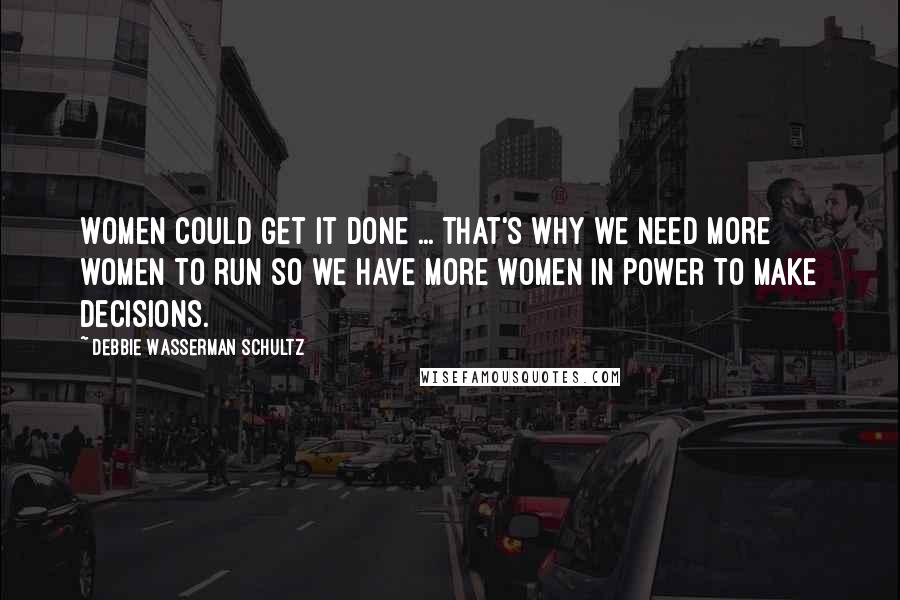 Women could get it done ... That's why we need more women to run so we have more women in power to make decisions.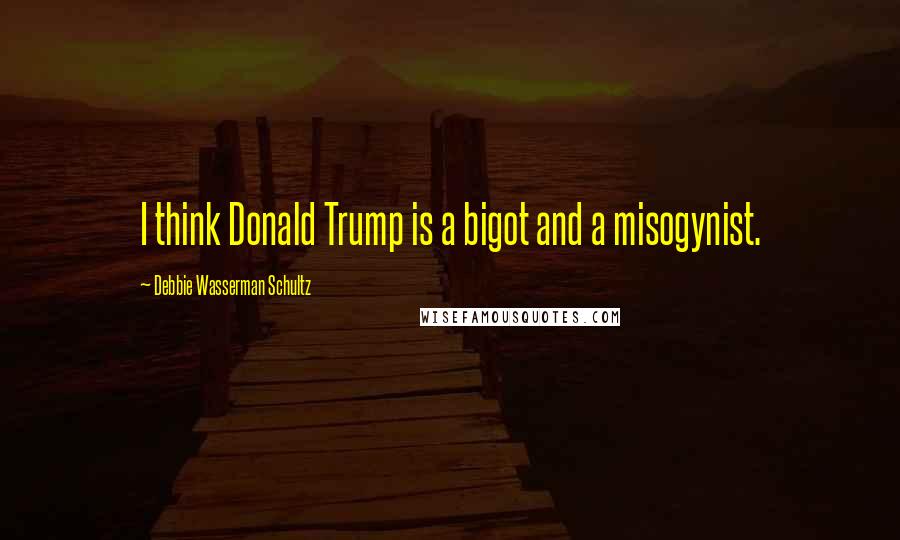 I think Donald Trump is a bigot and a misogynist.