David Gergen Quotes
Top 14 wise famous quotes and sayings by David Gergen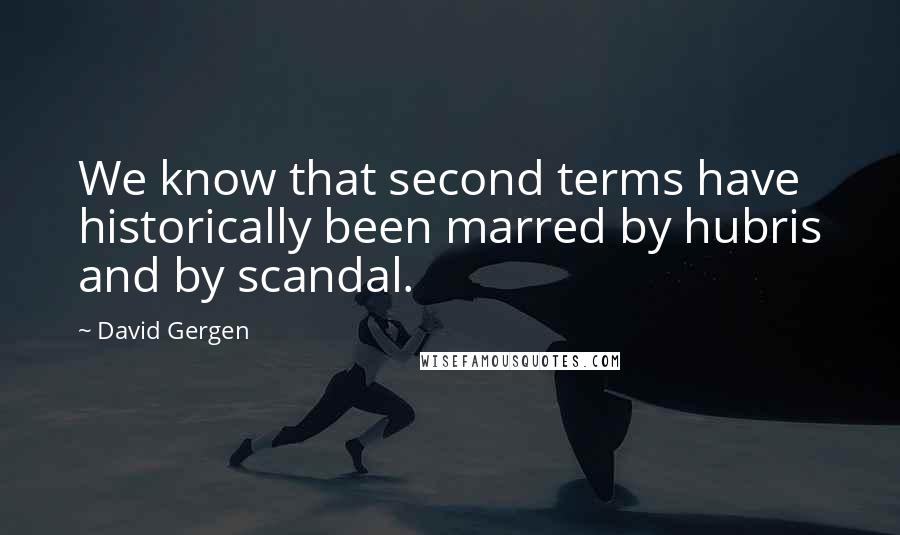 We know that second terms have historically been marred by hubris and by scandal.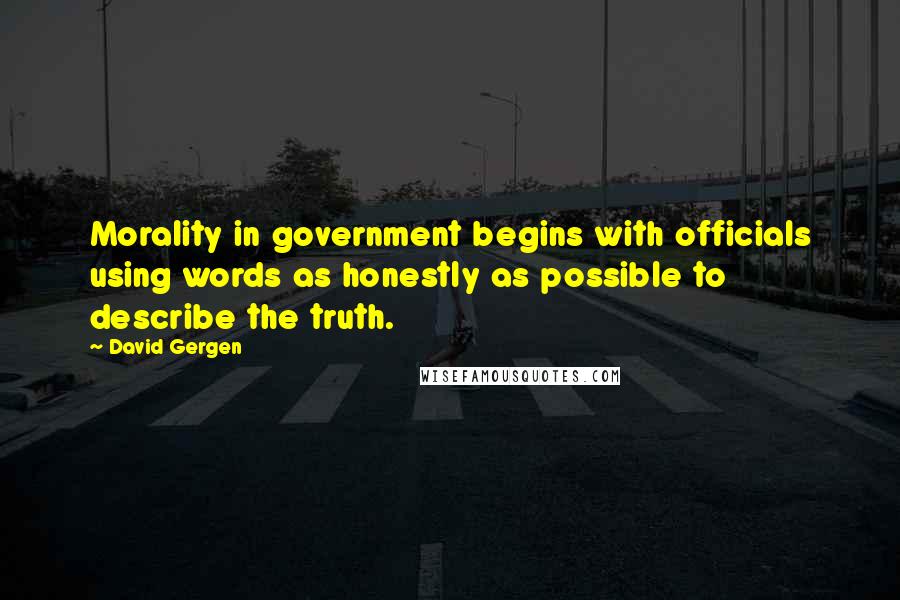 Morality in government begins with officials using words as honestly as possible to describe the truth.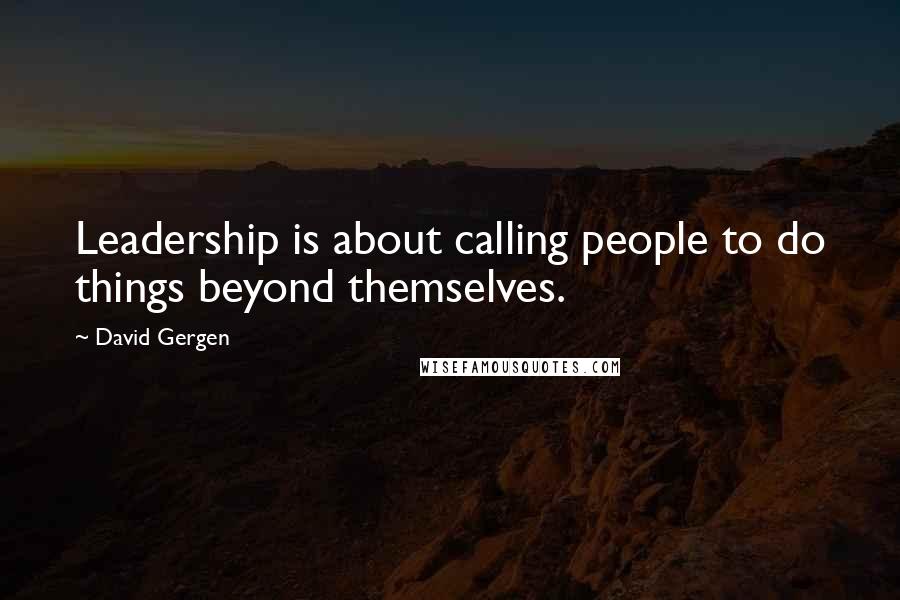 Leadership is about calling people to do things beyond themselves.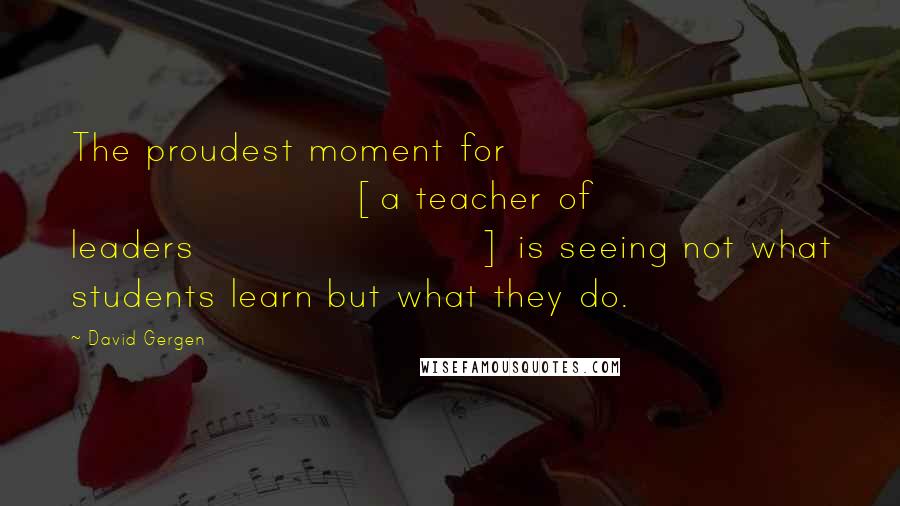 The proudest moment for [a teacher of leaders] is seeing not what students learn but what they do.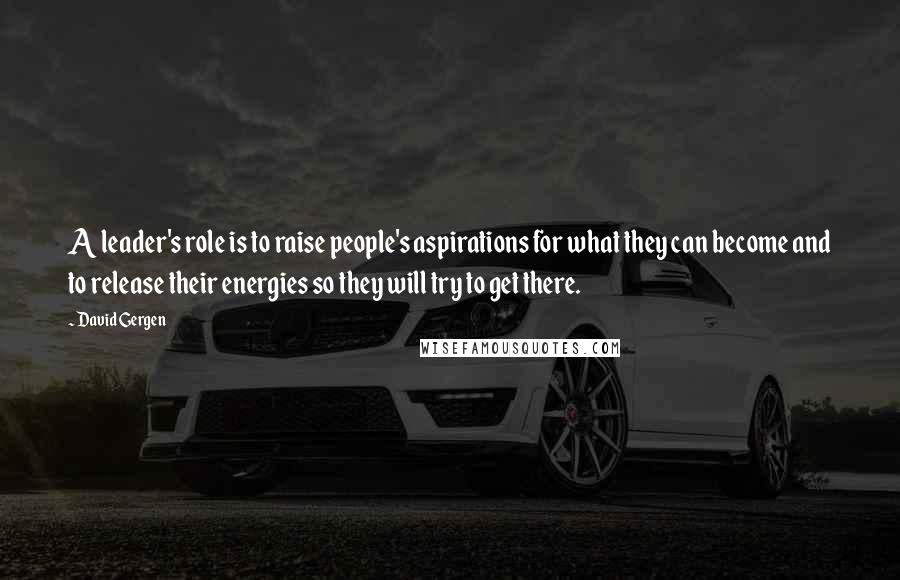 A leader's role is to raise people's aspirations for what they can become and to release their energies so they will try to get there.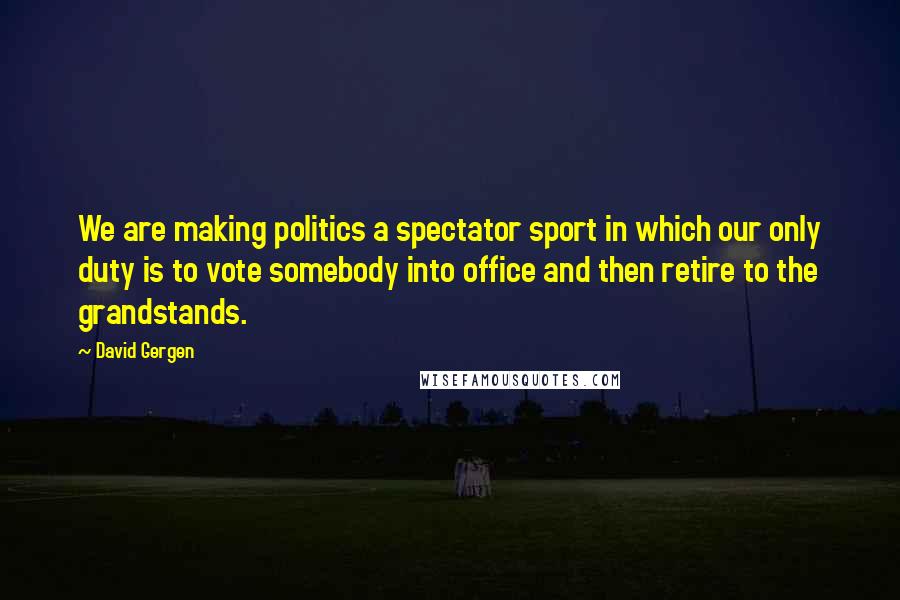 We are making politics a spectator sport in which our only duty is to vote somebody into office and then retire to the grandstands.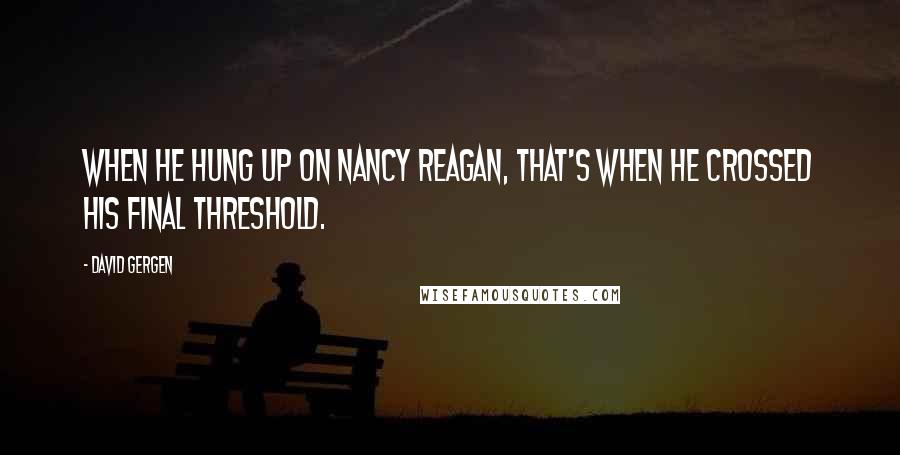 When he hung up on Nancy Reagan, that's when he crossed his final threshold.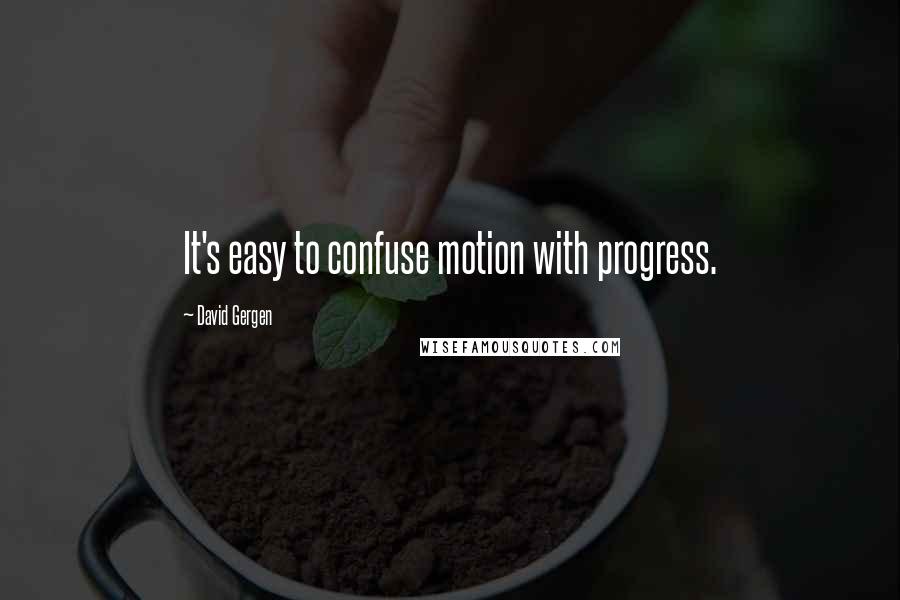 It's easy to confuse motion with progress.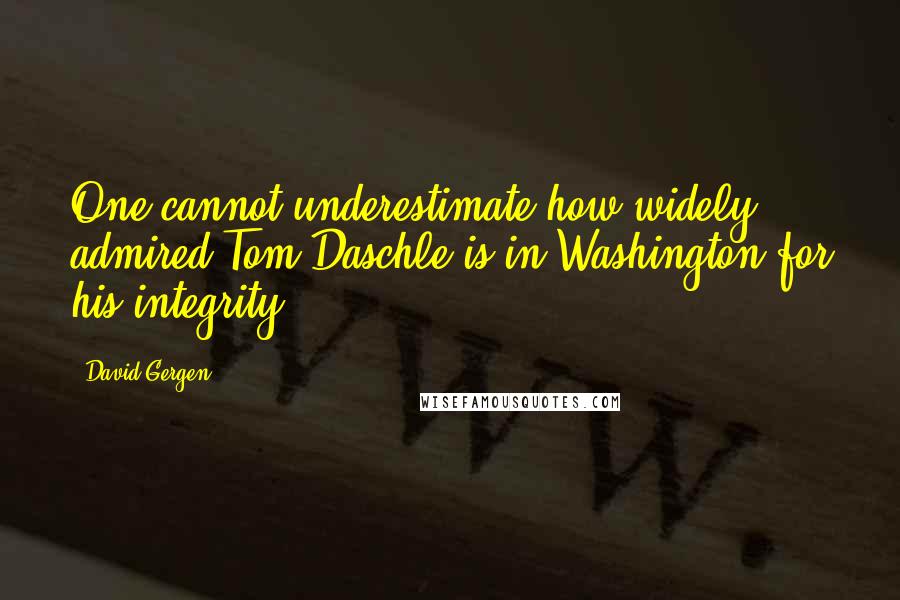 One cannot underestimate how widely admired Tom Daschle is in Washington for his integrity.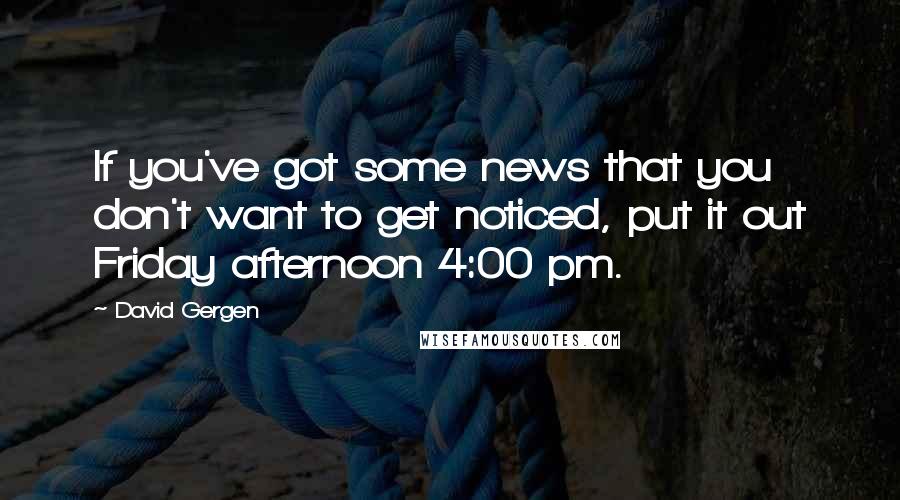 If you've got some news that you don't want to get noticed, put it out Friday afternoon 4:00 pm.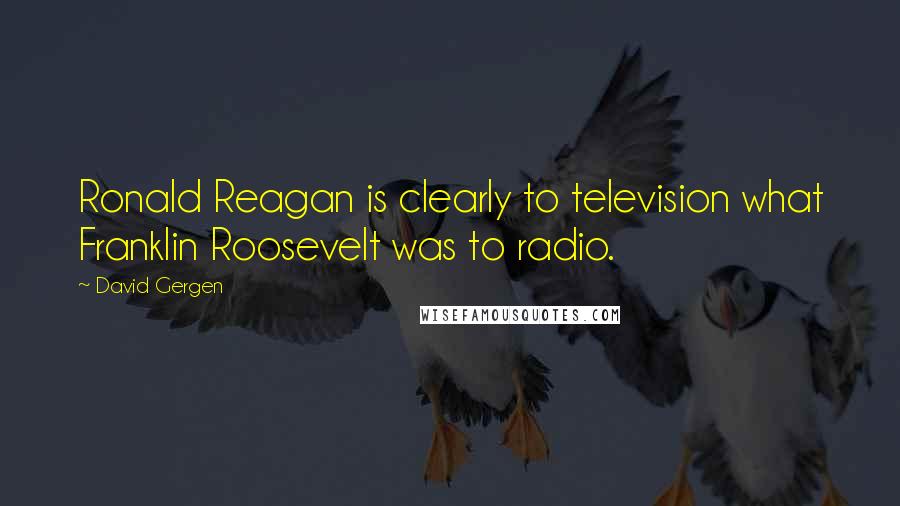 Ronald Reagan is clearly to television what Franklin Roosevelt was to radio.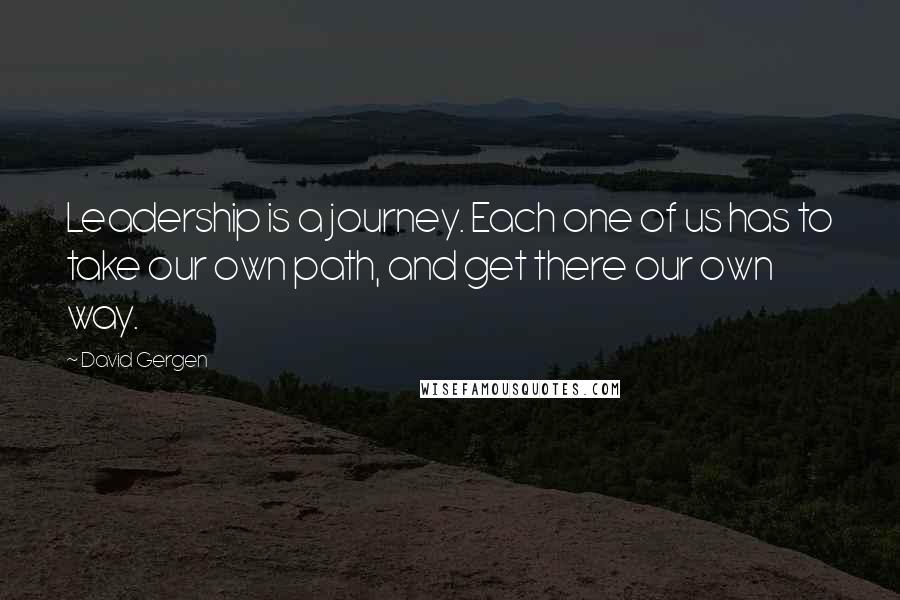 Leadership is a journey. Each one of us has to take our own path, and get there our own way.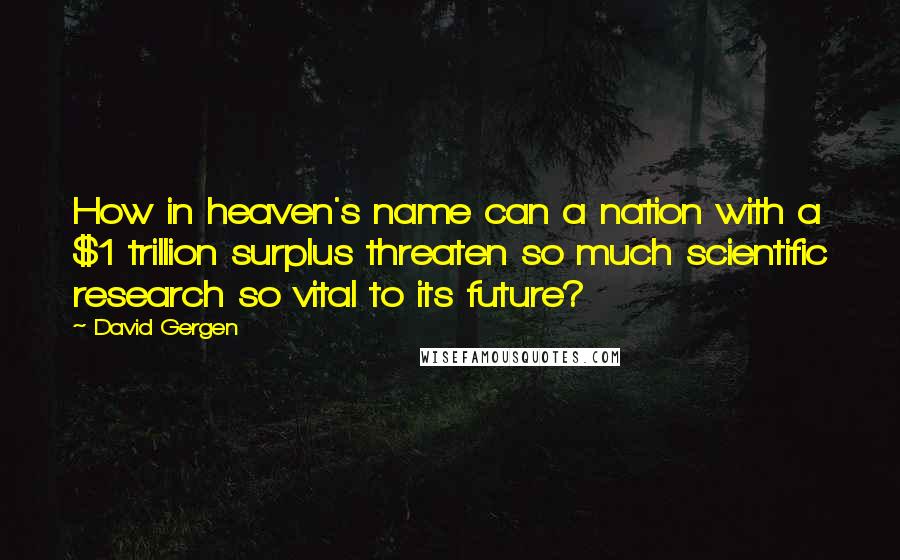 How in heaven's name can a nation with a $1 trillion surplus threaten so much scientific research so vital to its future?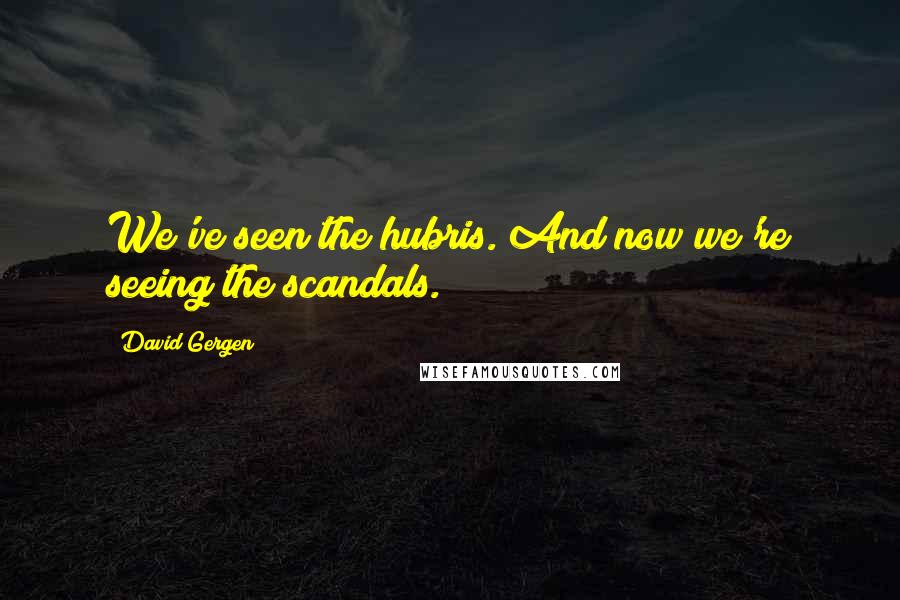 We've seen the hubris. And now we're seeing the scandals.