David Filo Quotes
Top 12 wise famous quotes and sayings by David Filo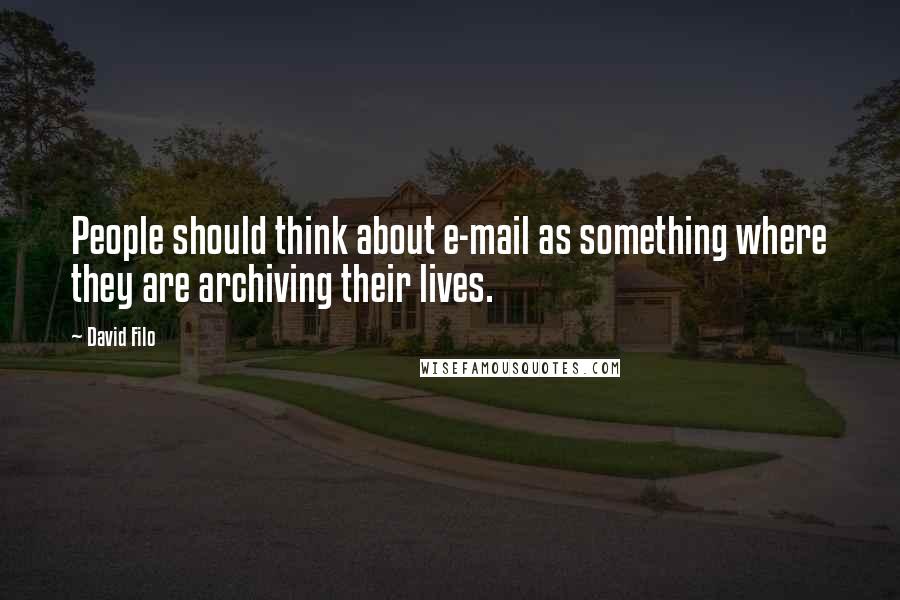 People should think about e-mail as something where they are archiving their lives.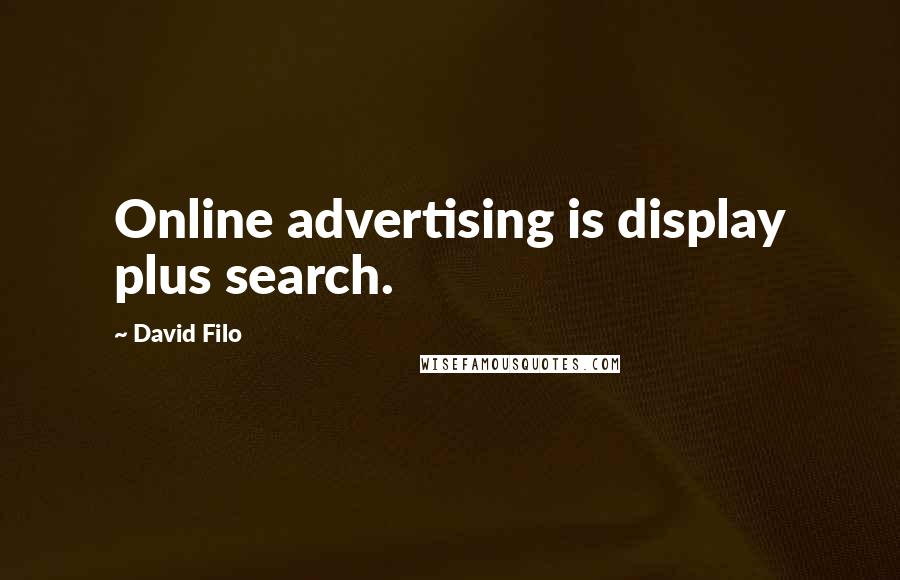 Online advertising is display plus search.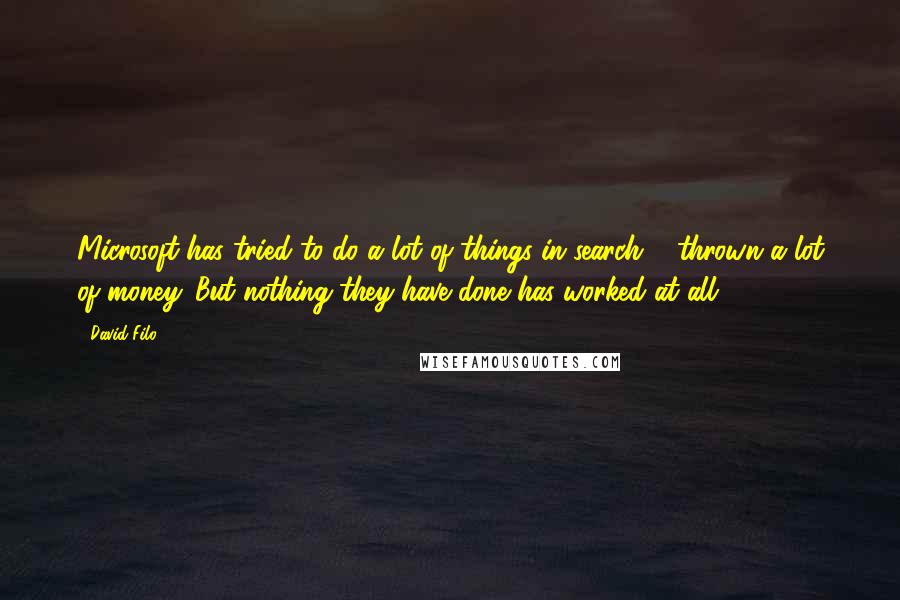 Microsoft has tried to do a lot of things in search ... thrown a lot of money. But nothing they have done has worked at all.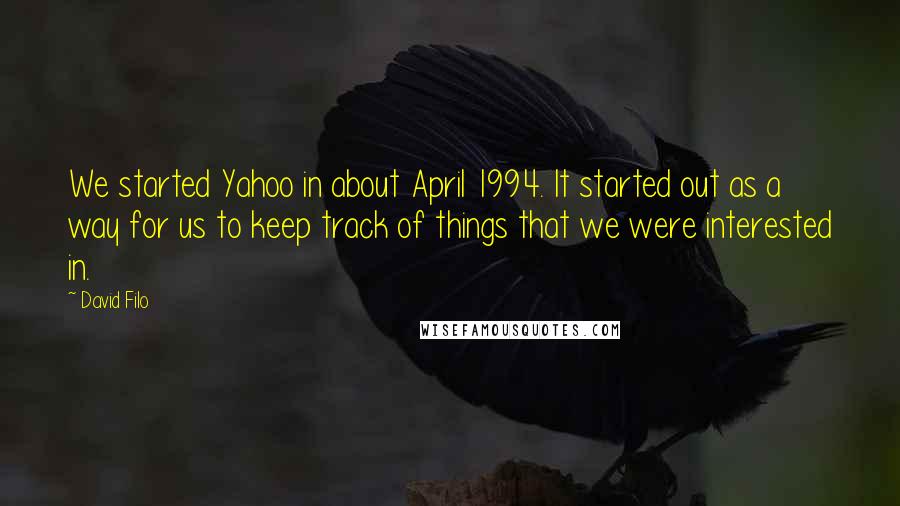 We started Yahoo in about April 1994. It started out as a way for us to keep track of things that we were interested in.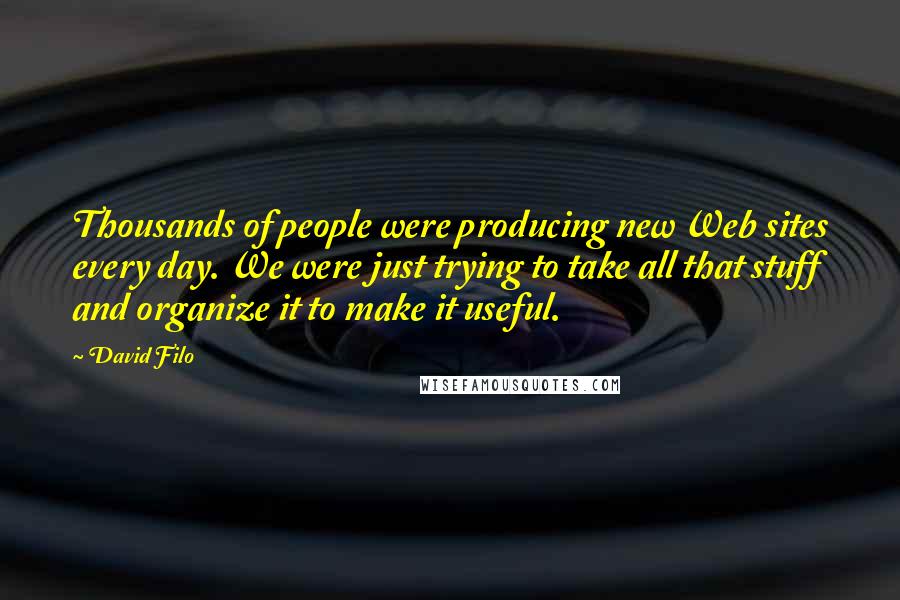 Thousands of people were producing new Web sites every day. We were just trying to take all that stuff and organize it to make it useful.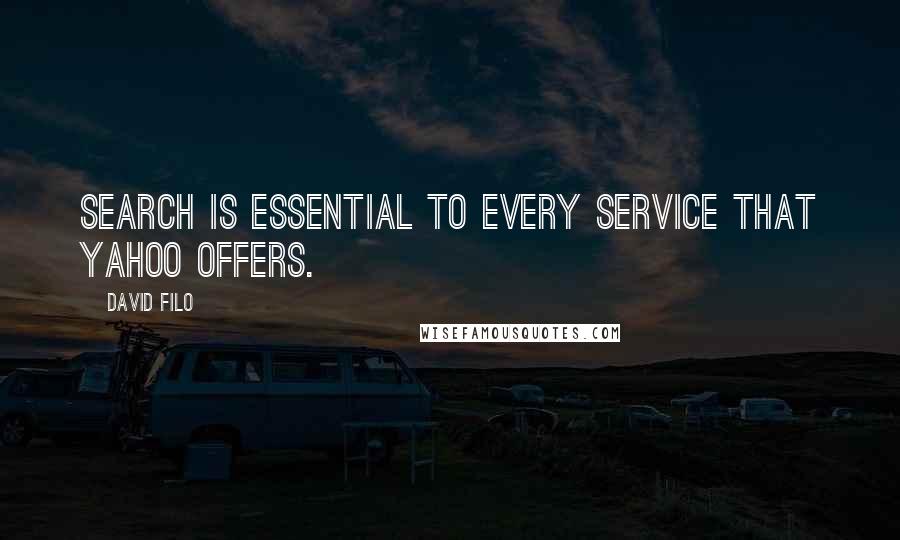 Search is essential to every service that Yahoo offers.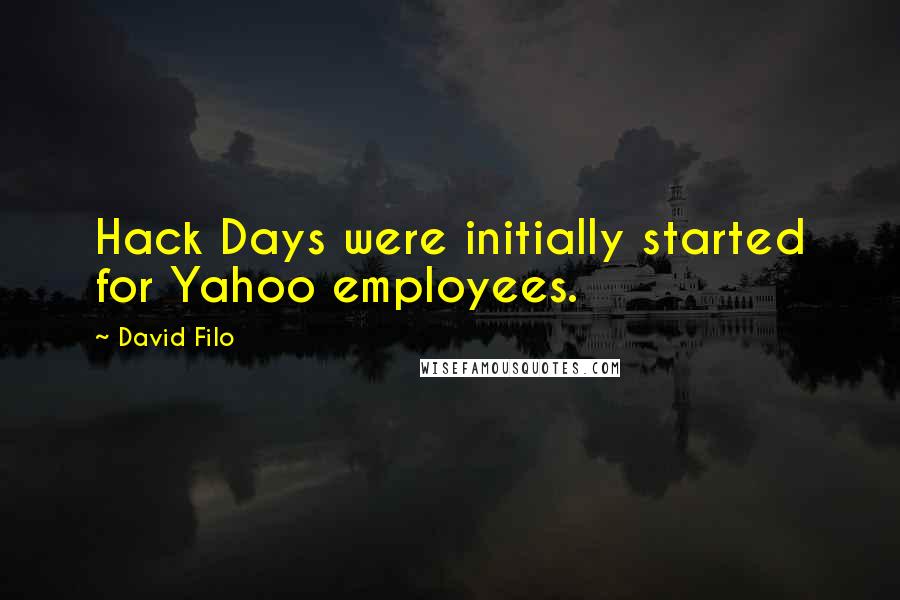 Hack Days were initially started for Yahoo employees.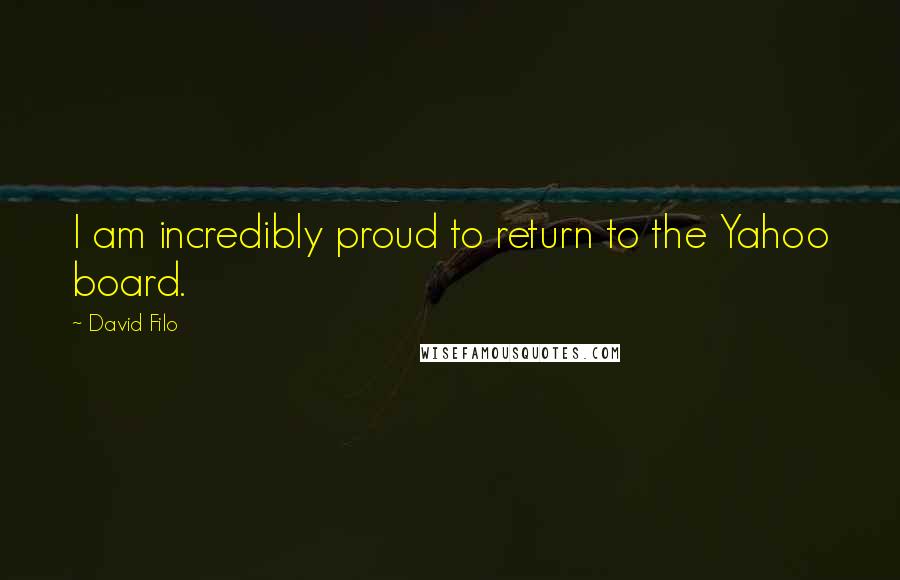 I am incredibly proud to return to the Yahoo board.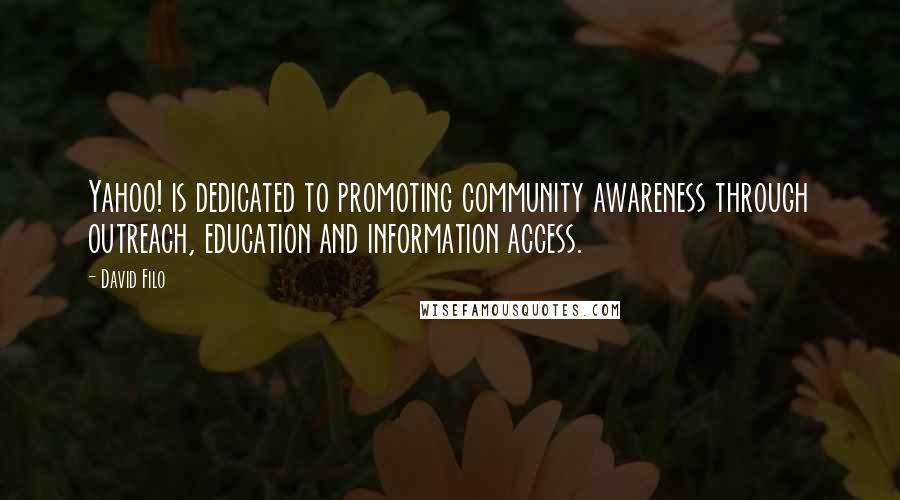 Yahoo! is dedicated to promoting community awareness through outreach, education and information access.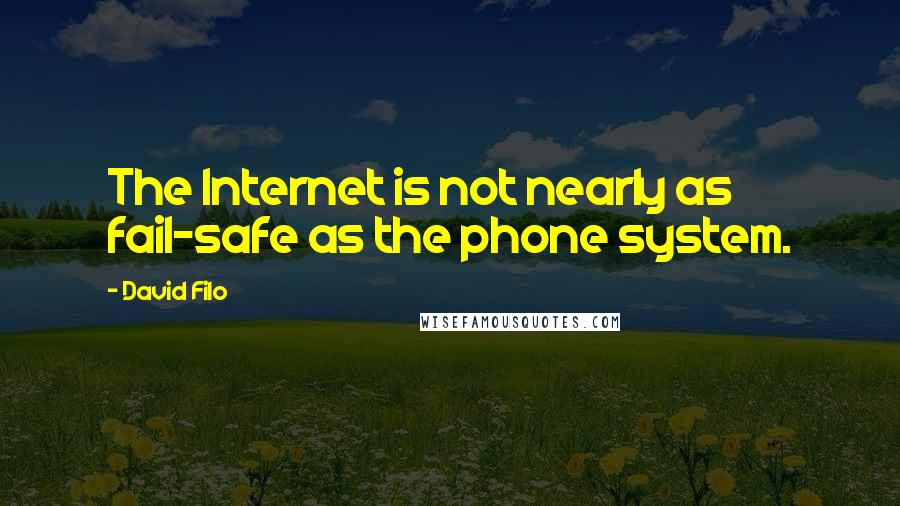 The Internet is not nearly as fail-safe as the phone system.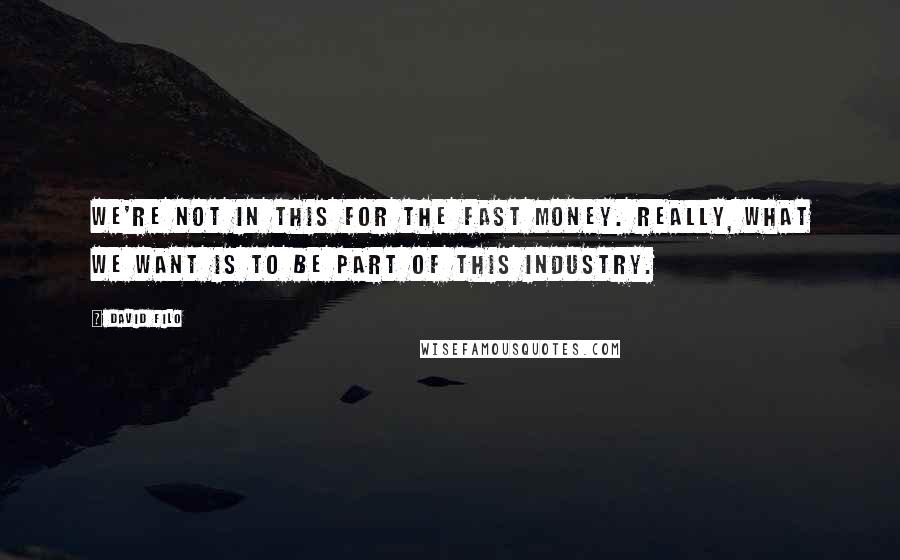 We're not in this for the fast money. Really, what we want is to be part of this industry.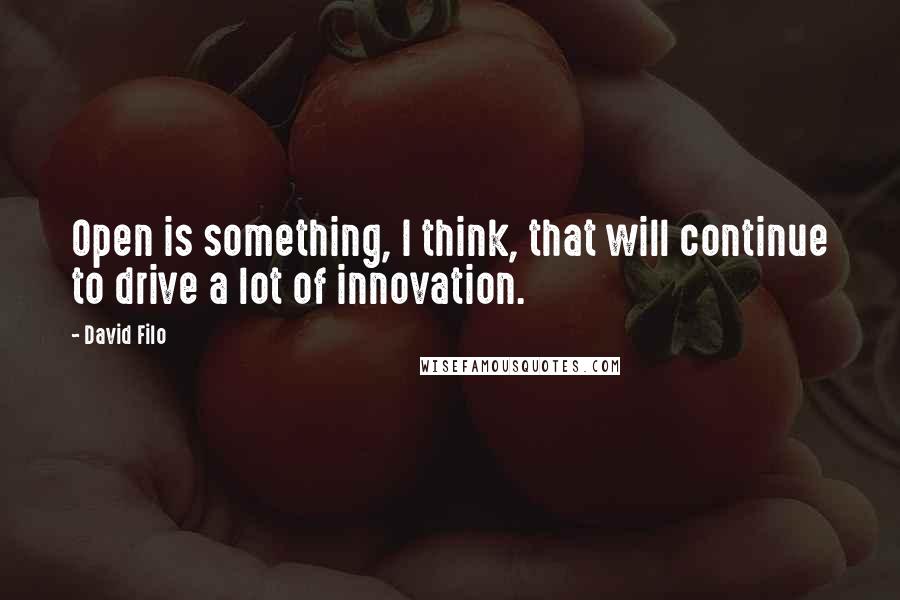 Open is something, I think, that will continue to drive a lot of innovation.