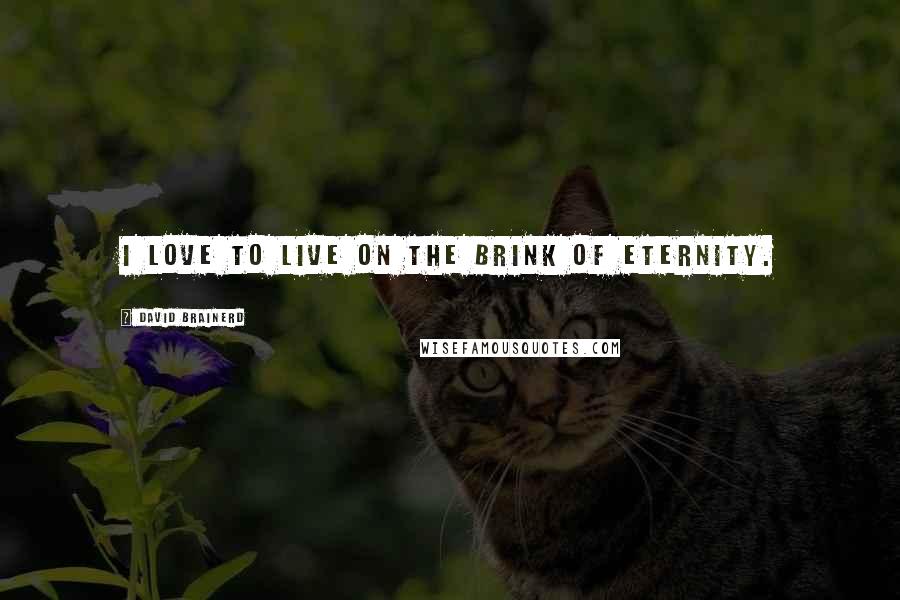 I love to live on the brink of eternity.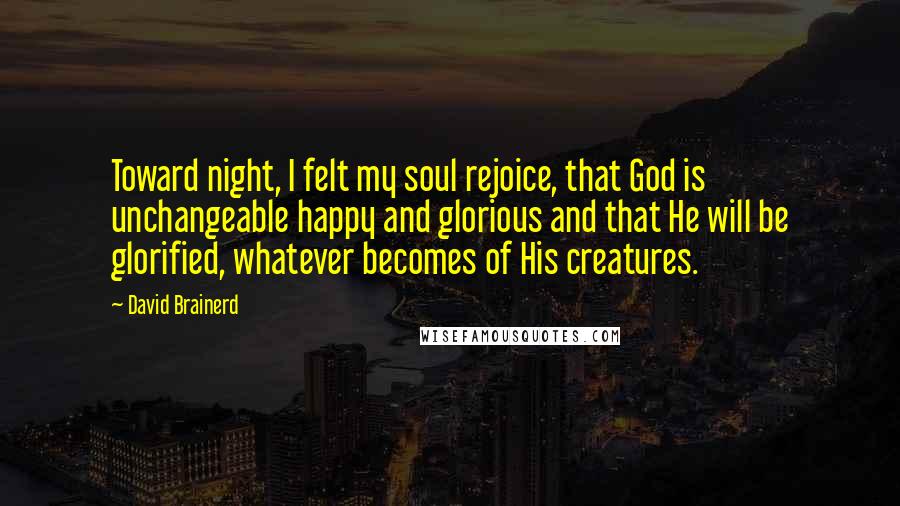 Toward night, I felt my soul rejoice, that God is unchangeable happy and glorious and that He will be glorified, whatever becomes of His creatures.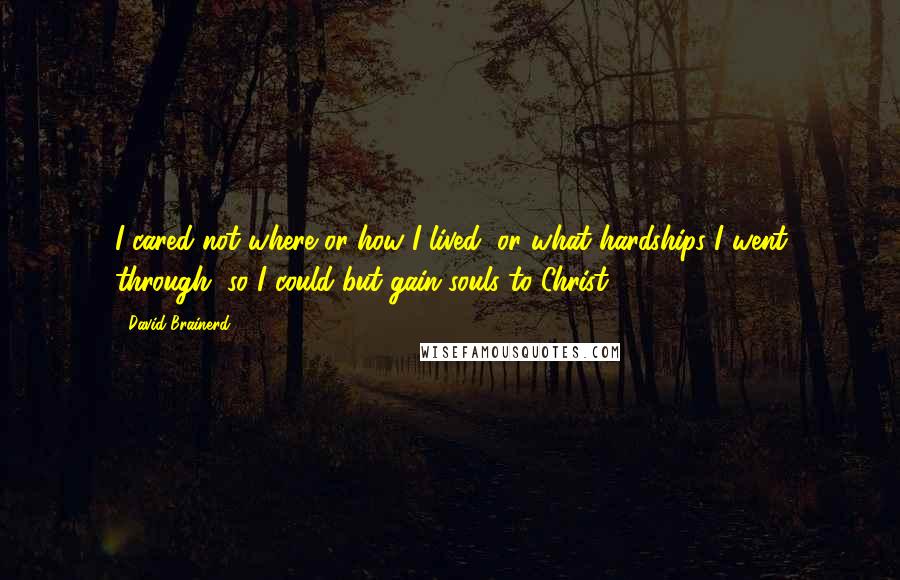 I cared not where or how I lived, or what hardships I went through, so I could but gain souls to Christ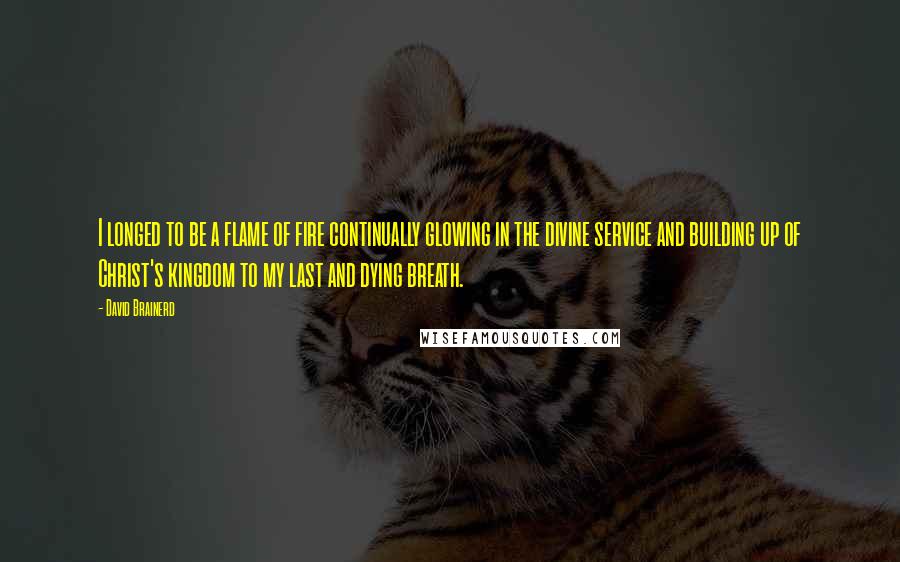 I longed to be a flame of fire continually glowing in the divine service and building up of Christ's kingdom to my last and dying breath.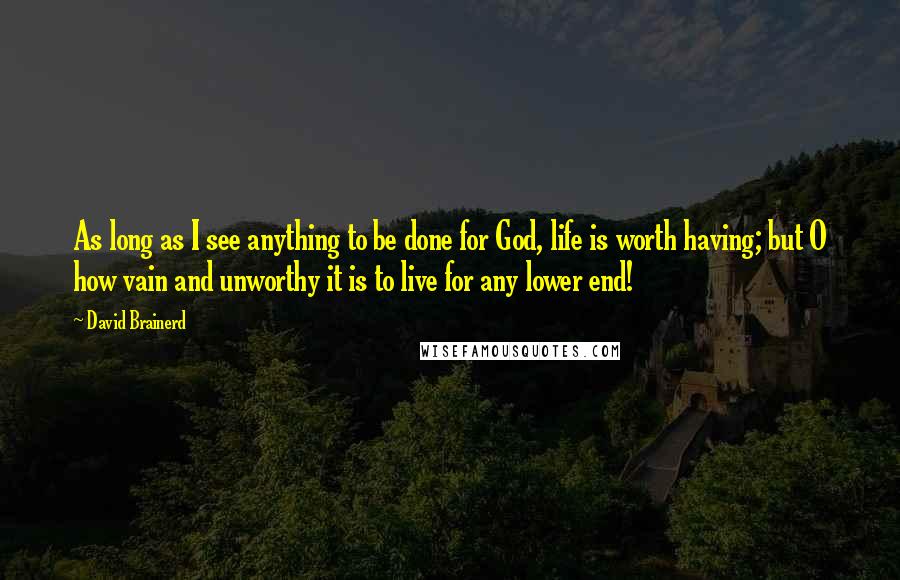 As long as I see anything to be done for God, life is worth having; but O how vain and unworthy it is to live for any lower end!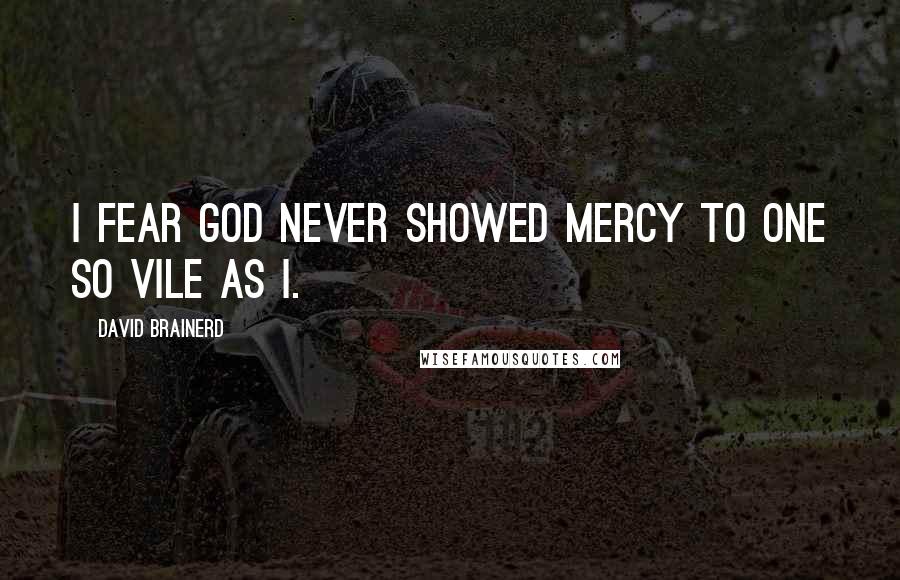 I fear God never showed mercy to one so vile as I.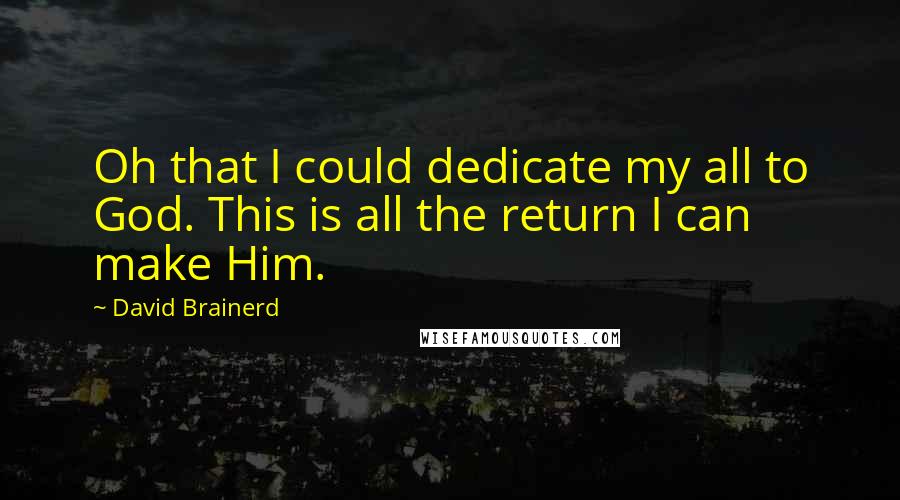 Oh that I could dedicate my all to God. This is all the return I can make Him.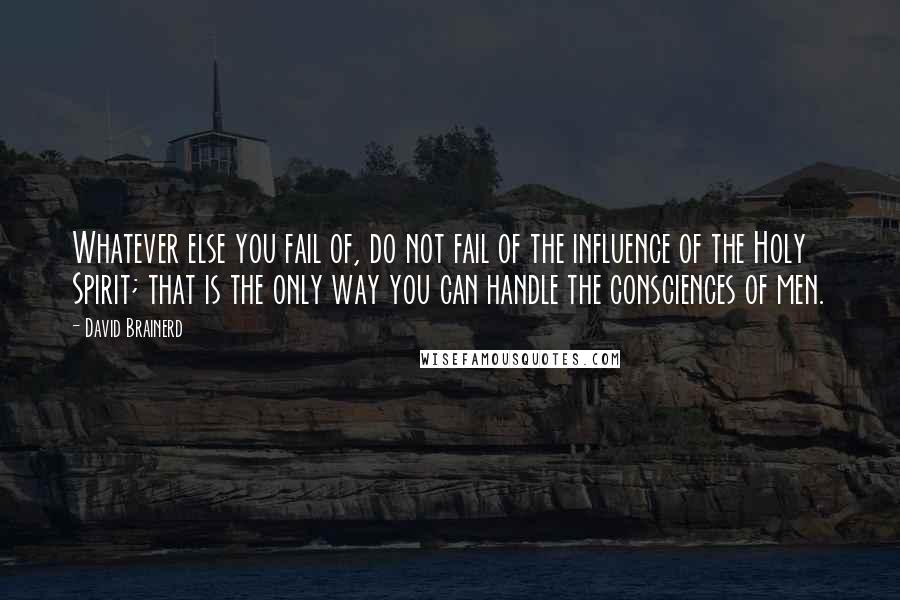 Whatever else you fail of, do not fail of the influence of the Holy Spirit; that is the only way you can handle the consciences of men.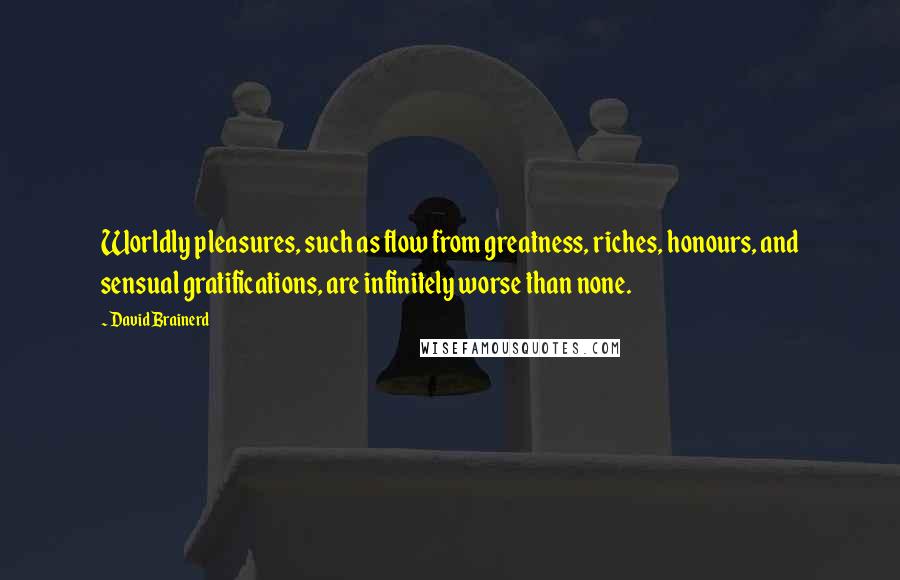 Worldly pleasures, such as flow from greatness, riches, honours, and sensual gratifications, are infinitely worse than none.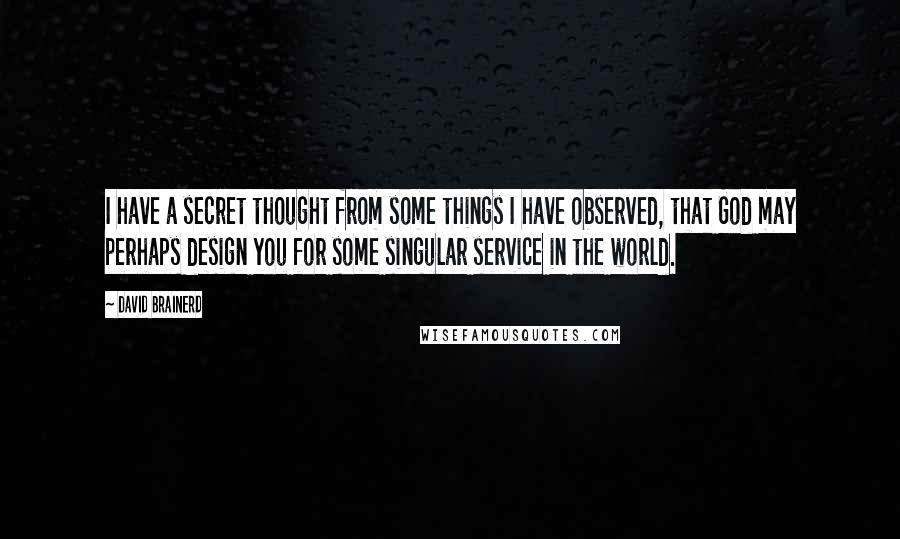 I have a secret thought from some things I have observed, that God may perhaps design you for some singular service in the world.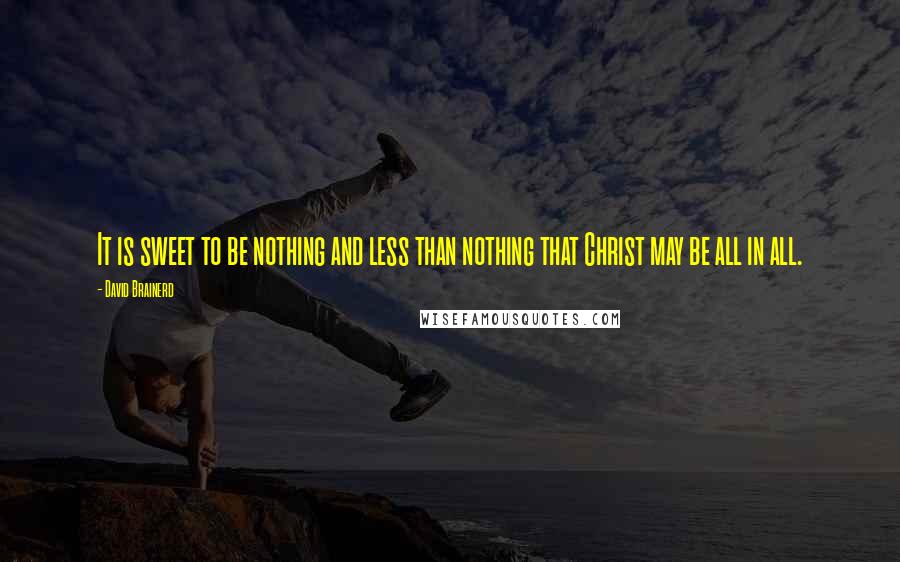 It is sweet to be nothing and less than nothing that Christ may be all in all.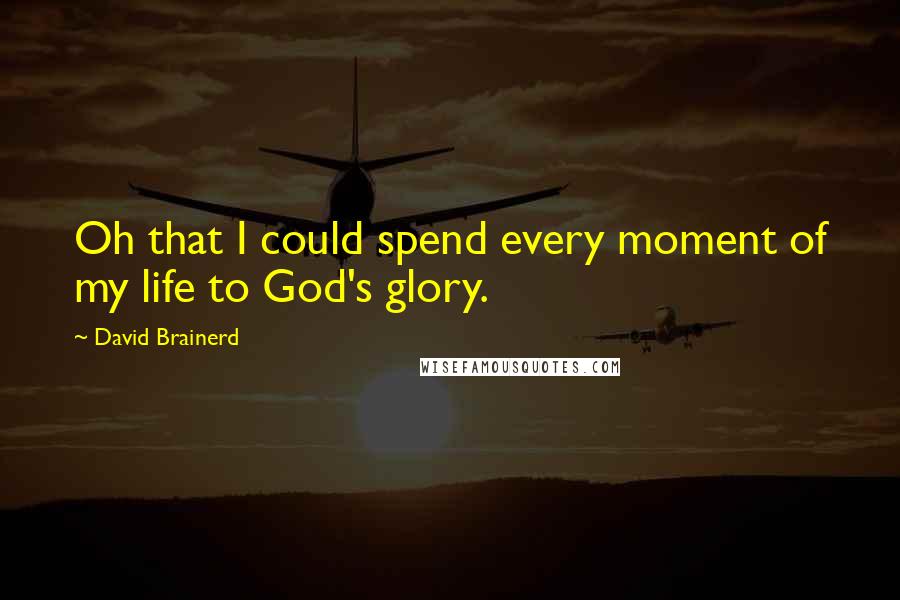 Oh that I could spend every moment of my life to God's glory.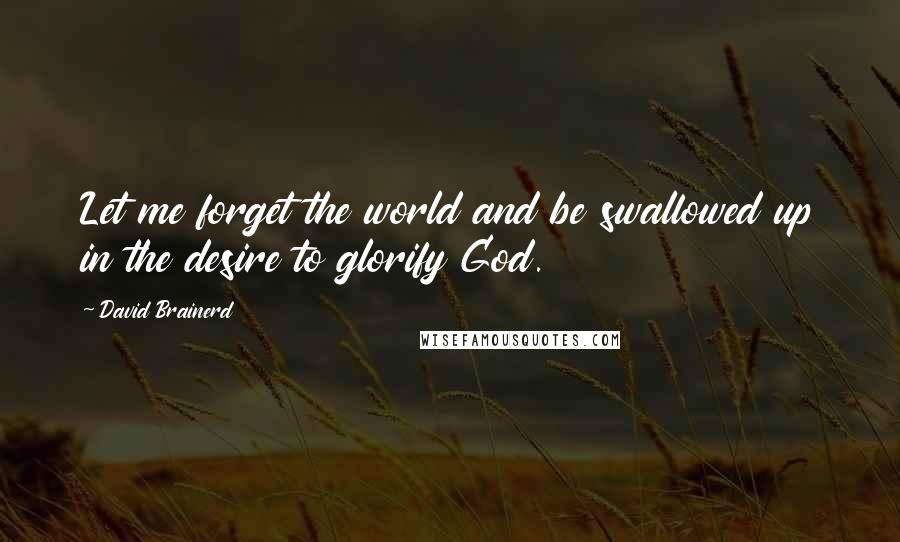 Let me forget the world and be swallowed up in the desire to glorify God.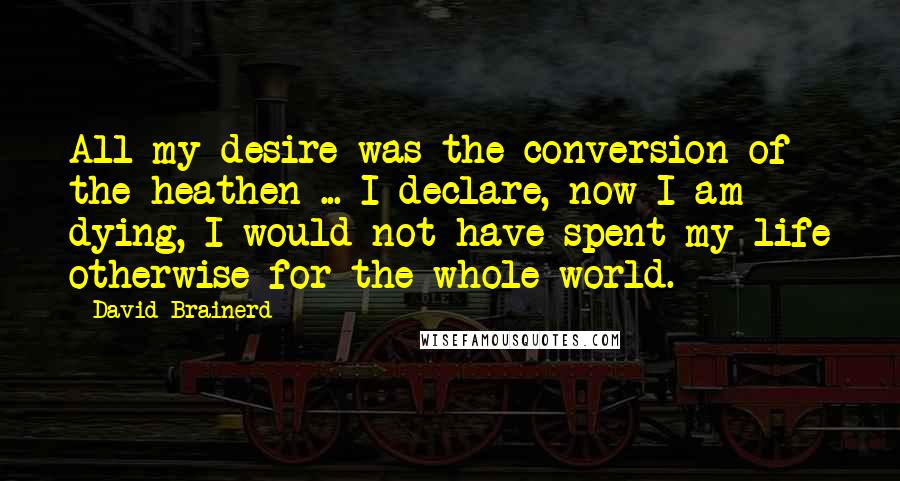 All my desire was the conversion of the heathen ... I declare, now I am dying, I would not have spent my life otherwise for the whole world.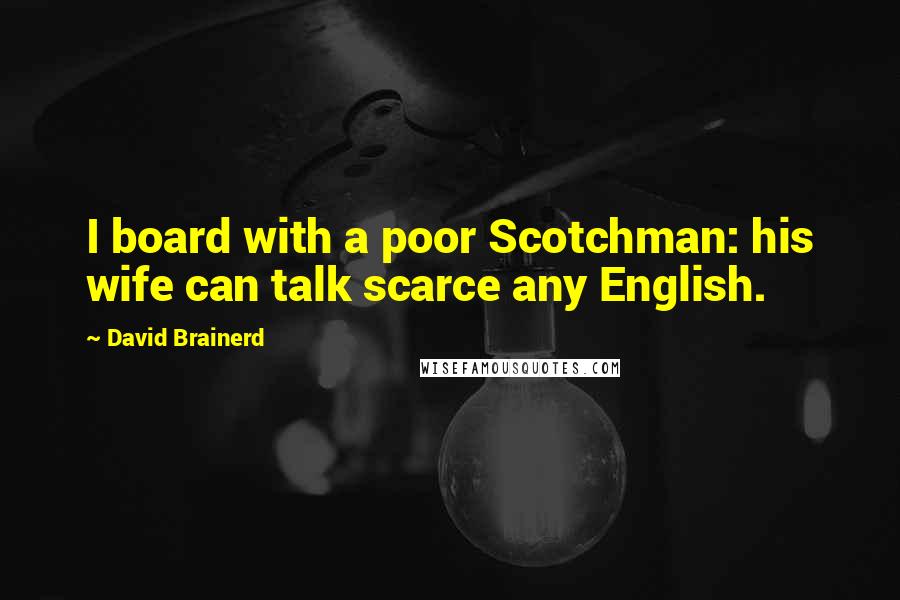 I board with a poor Scotchman: his wife can talk scarce any English.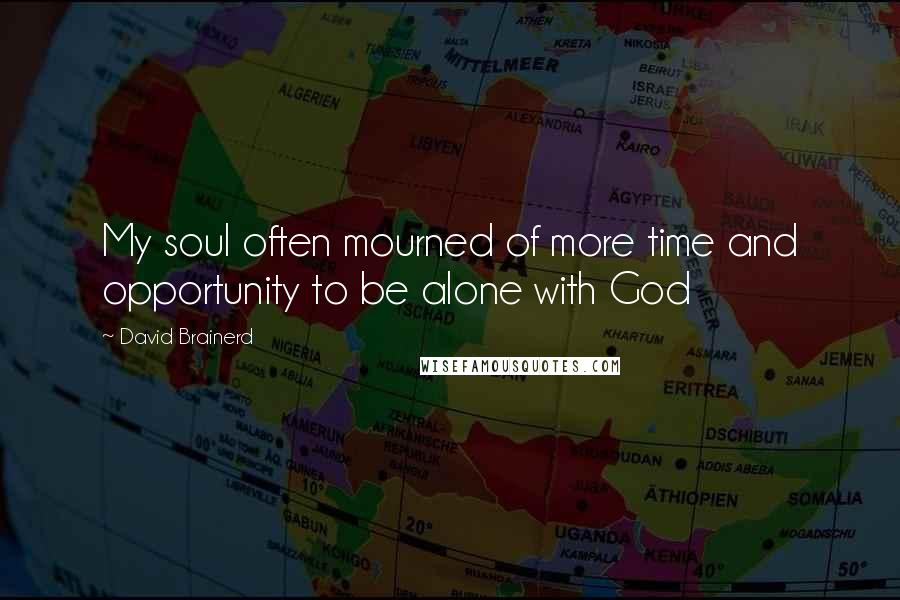 My soul often mourned of more time and opportunity to be alone with God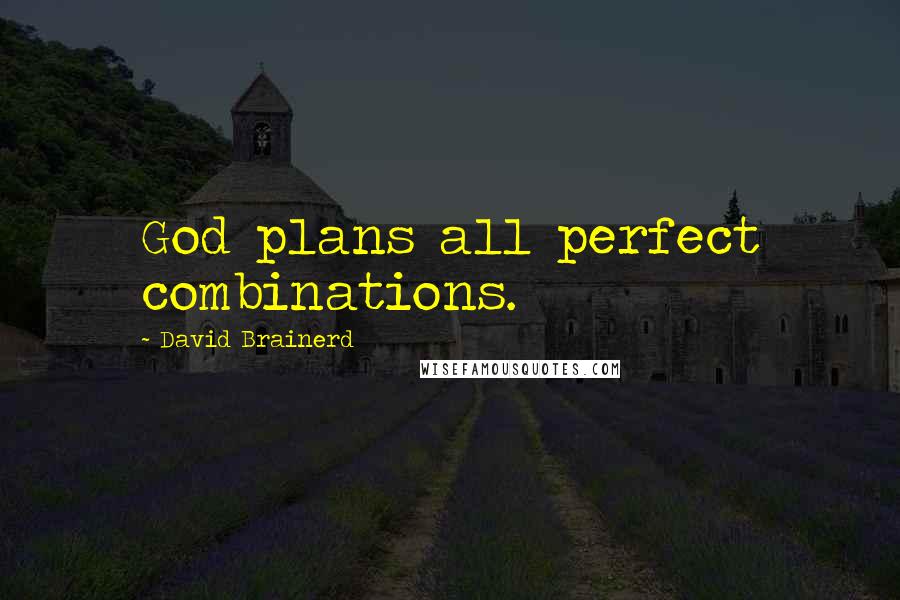 God plans all perfect combinations.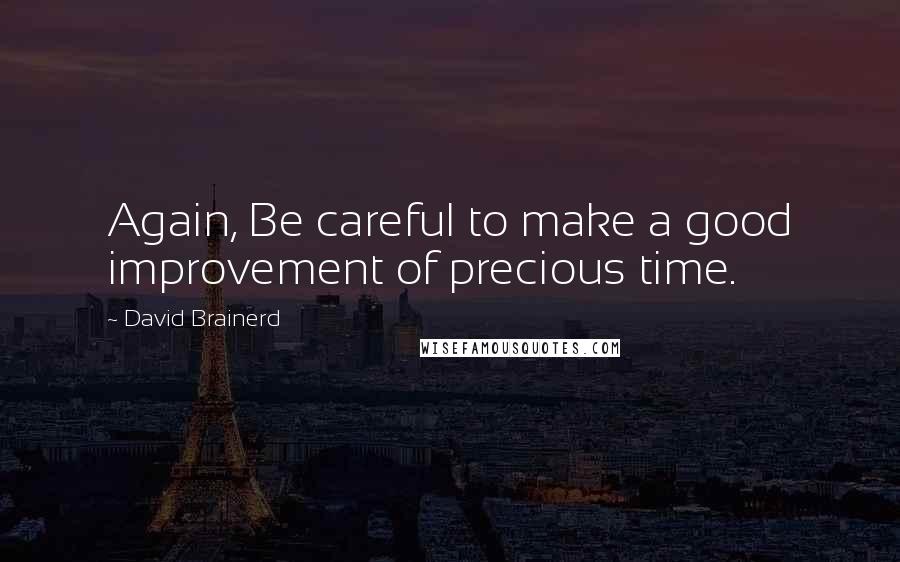 Again, Be careful to make a good improvement of precious time.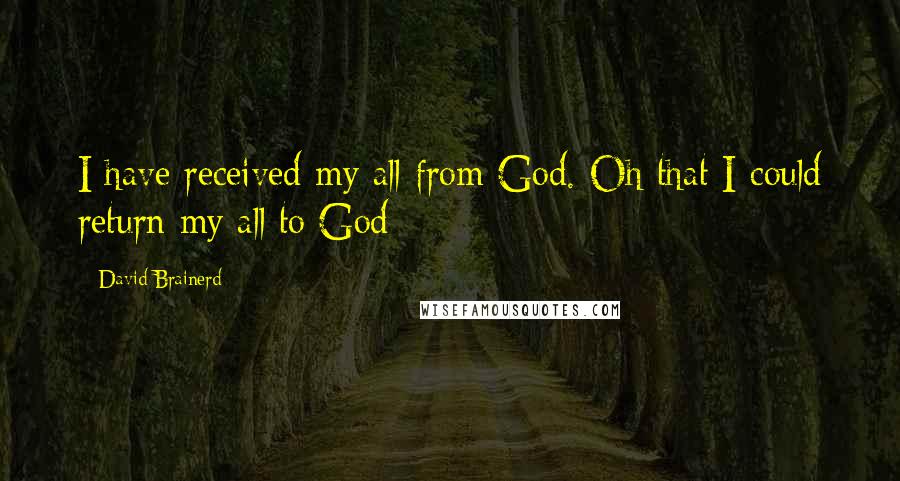 I have received my all from God. Oh that I could return my all to God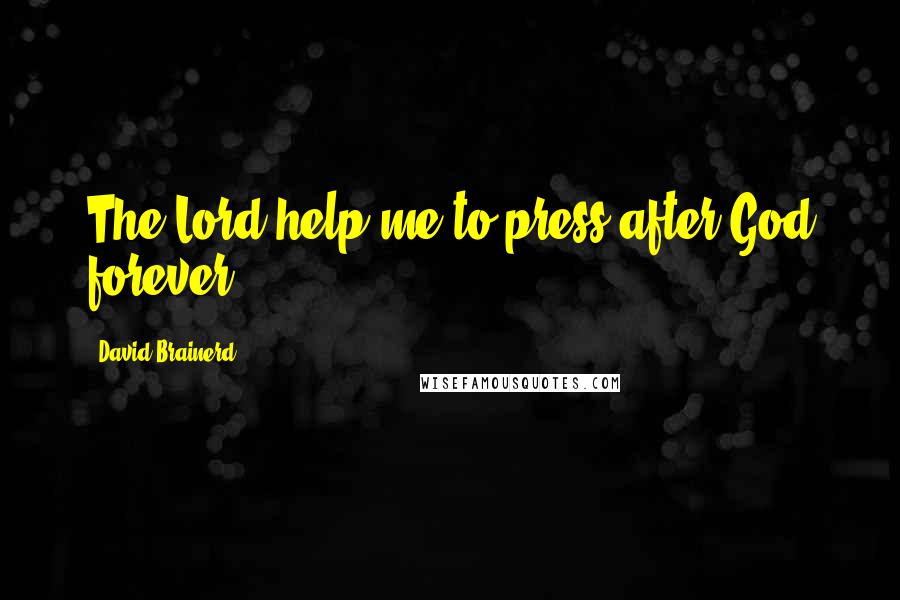 The Lord help me to press after God forever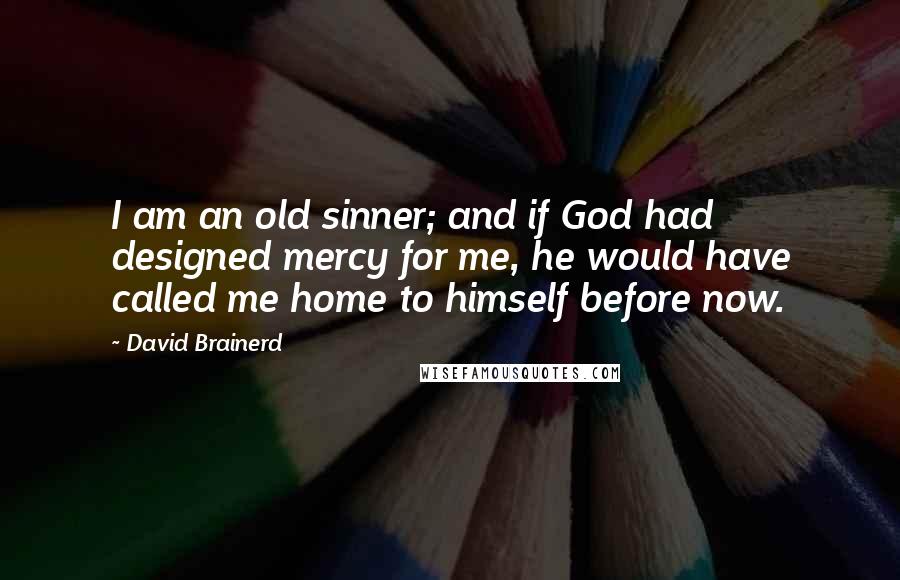 I am an old sinner; and if God had designed mercy for me, he would have called me home to himself before now.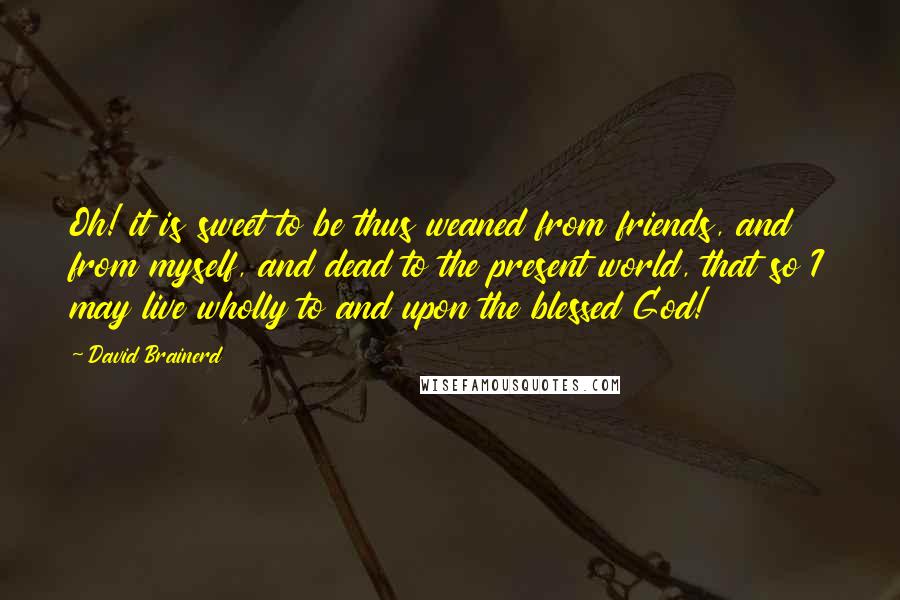 Oh! it is sweet to be thus weaned from friends, and from myself, and dead to the present world, that so I may live wholly to and upon the blessed God!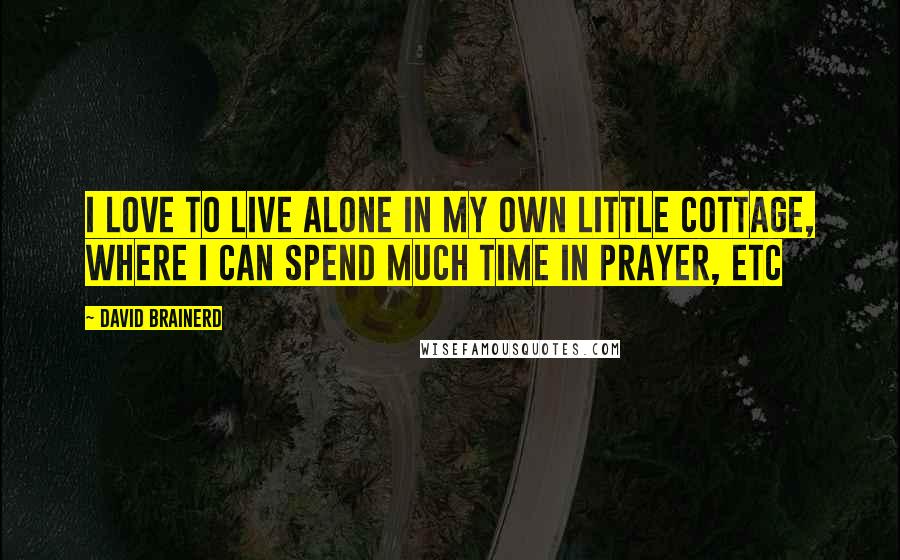 I love to live alone in my own little cottage, where I can spend much time in prayer, etc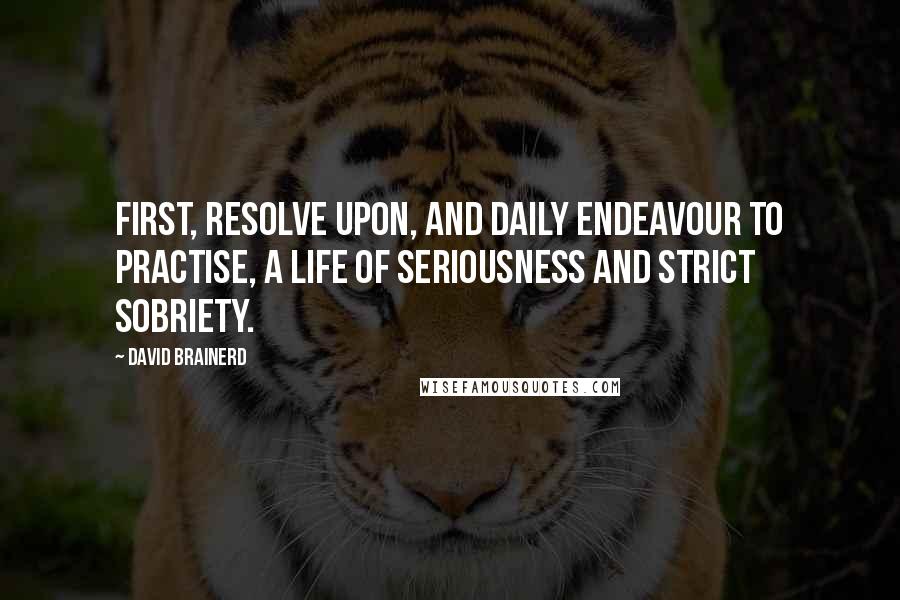 First, Resolve upon, and daily endeavour to practise, a life of seriousness and strict sobriety.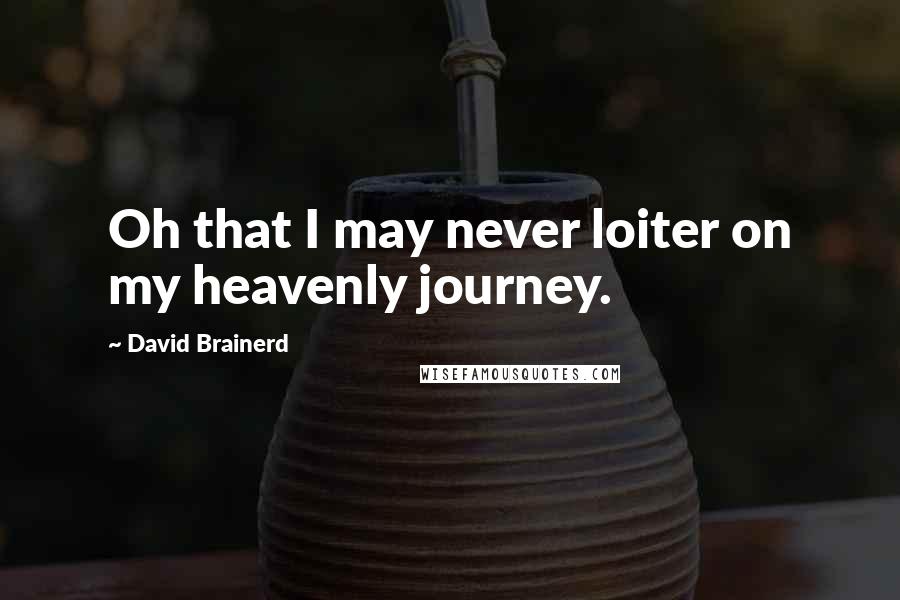 Oh that I may never loiter on my heavenly journey.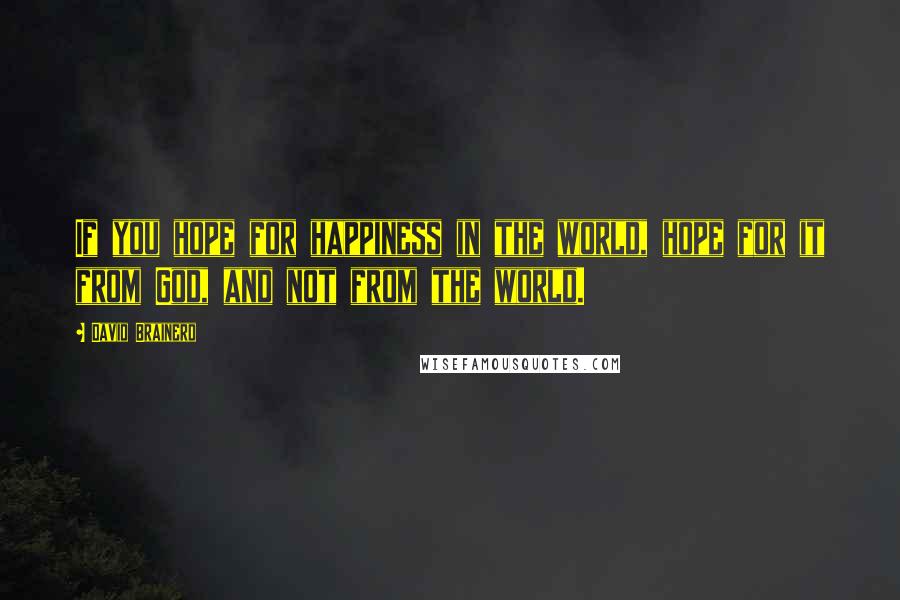 If you hope for happiness in the world, hope for it from God, and not from the world.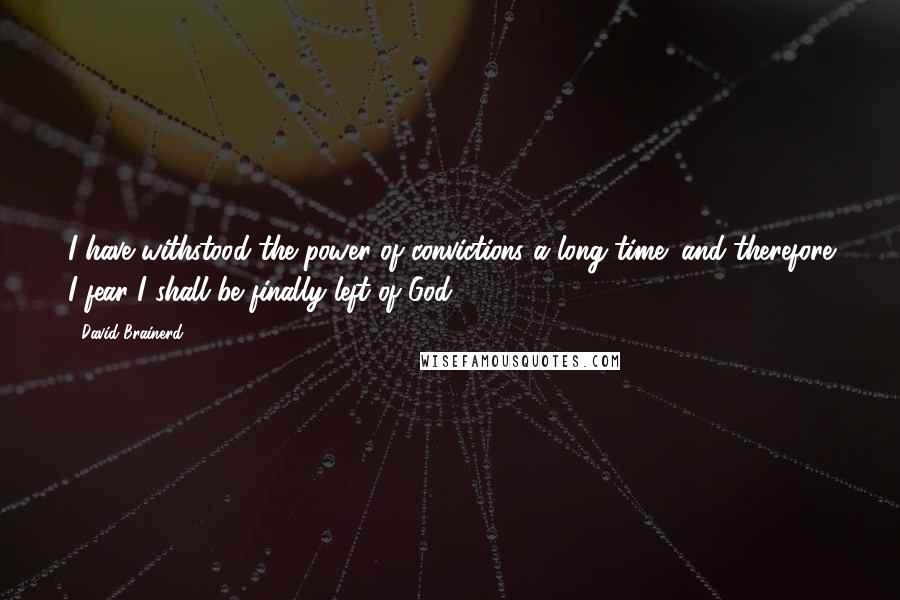 I have withstood the power of convictions a long time; and therefore I fear I shall be finally left of God.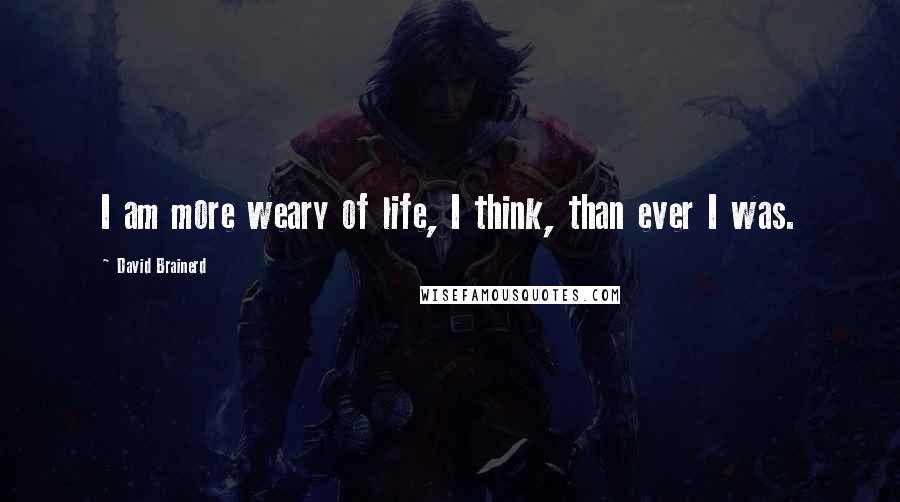 I am more weary of life, I think, than ever I was.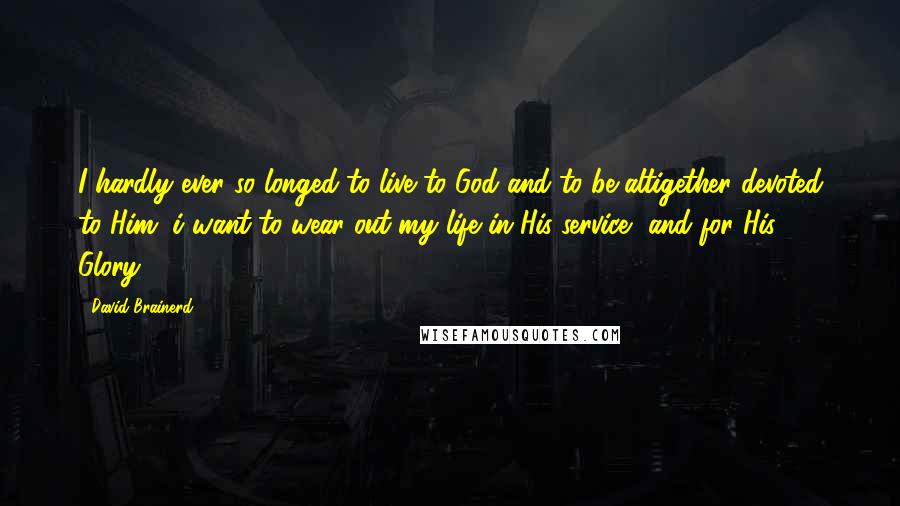 I hardly ever so longed to live to God and to be altigether devoted to Him. i want to wear out my life in His service, and for His Glory!!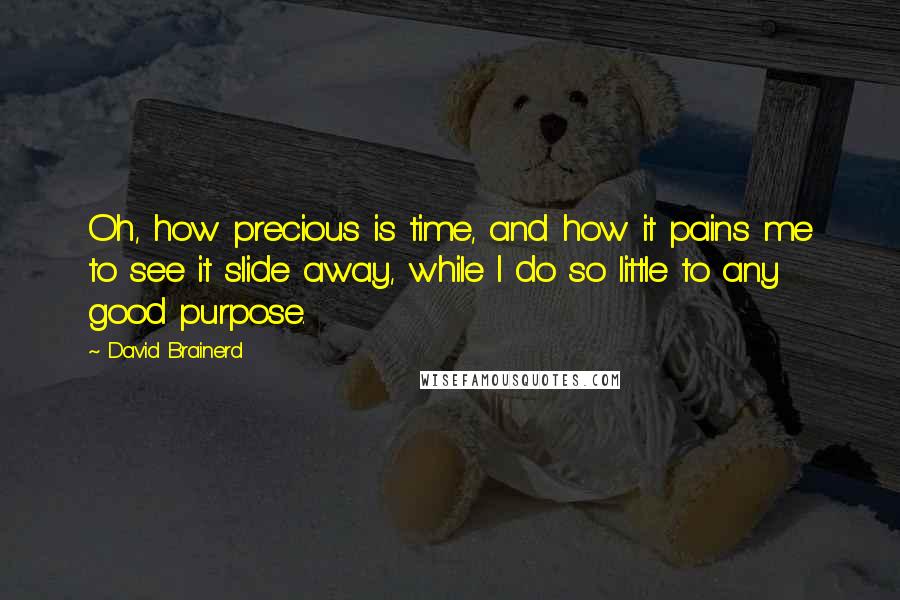 Oh, how precious is time, and how it pains me to see it slide away, while I do so little to any good purpose.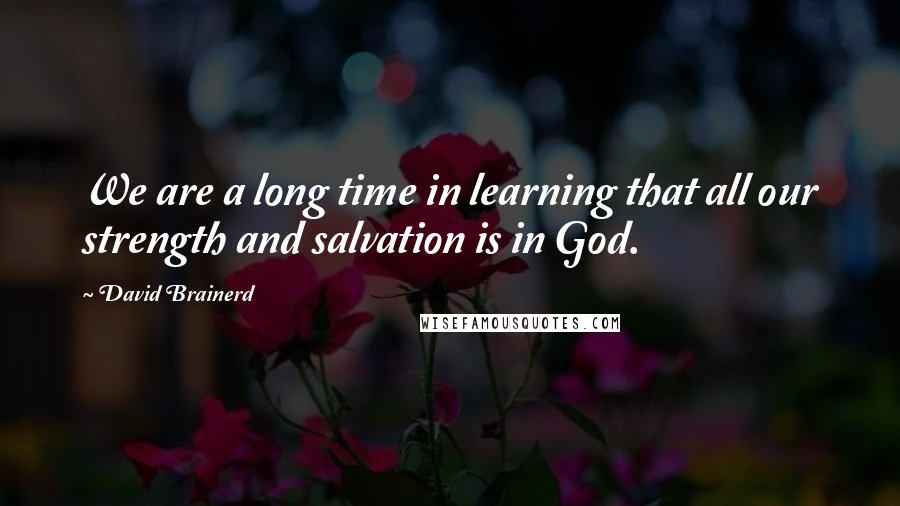 We are a long time in learning that all our strength and salvation is in God.