David Anthony Durham Quotes
Top 16 wise famous quotes and sayings by David Anthony Durham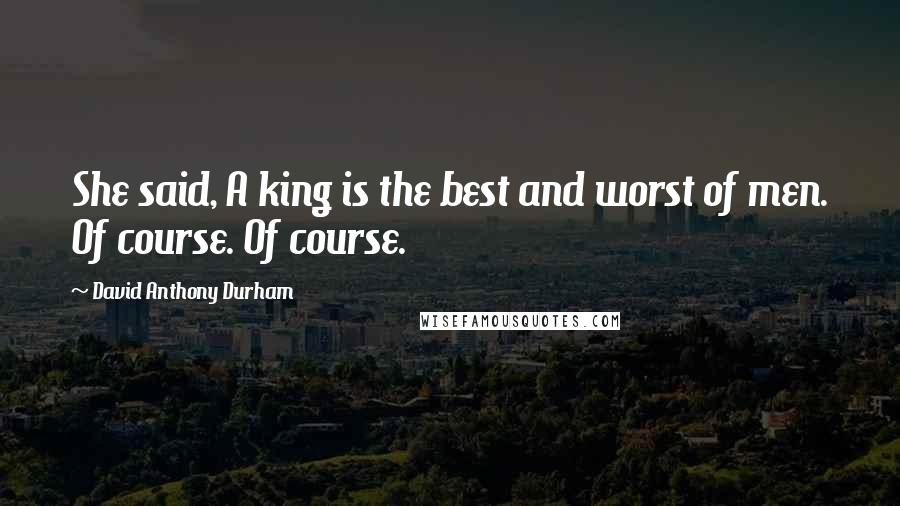 She said, A king is the best and worst of men. Of course. Of course.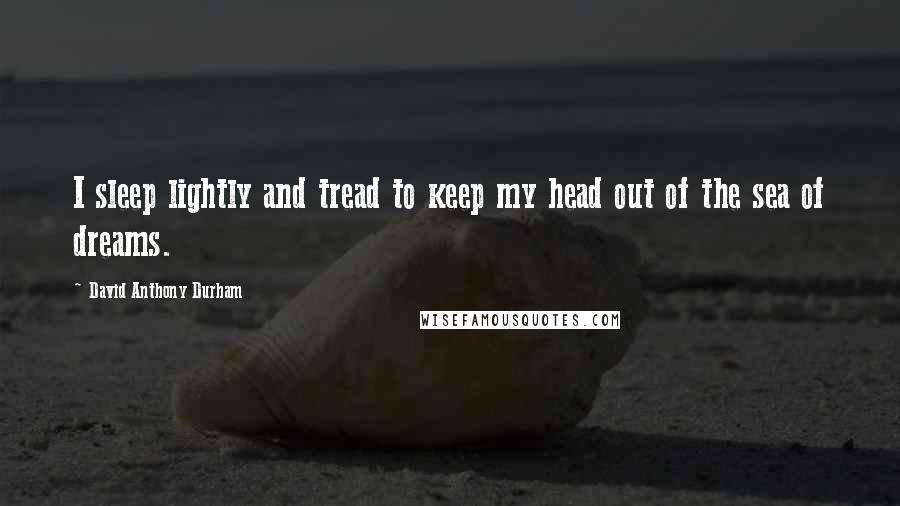 I sleep lightly and tread to keep my head out of the sea of dreams.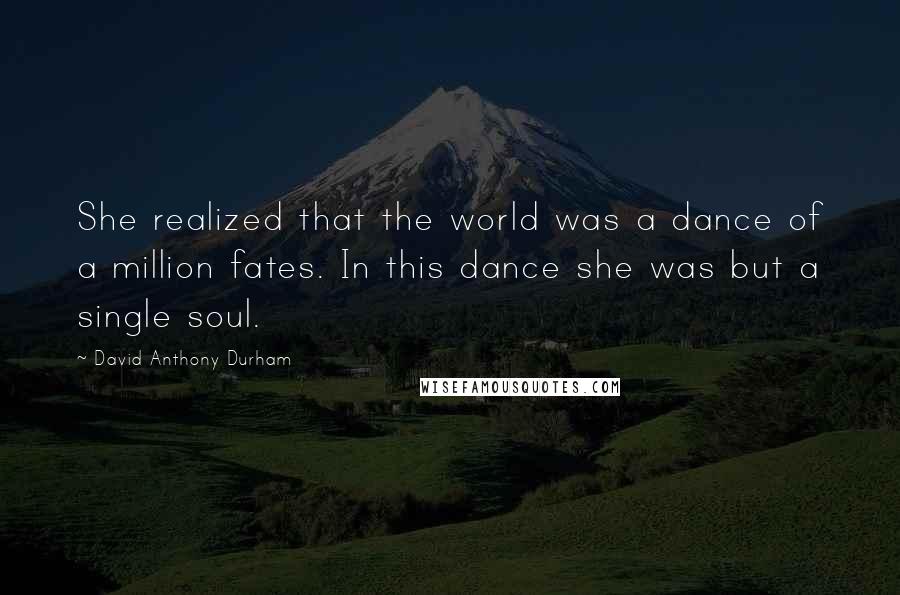 She realized that the world was a dance of a million fates. In this dance she was but a single soul.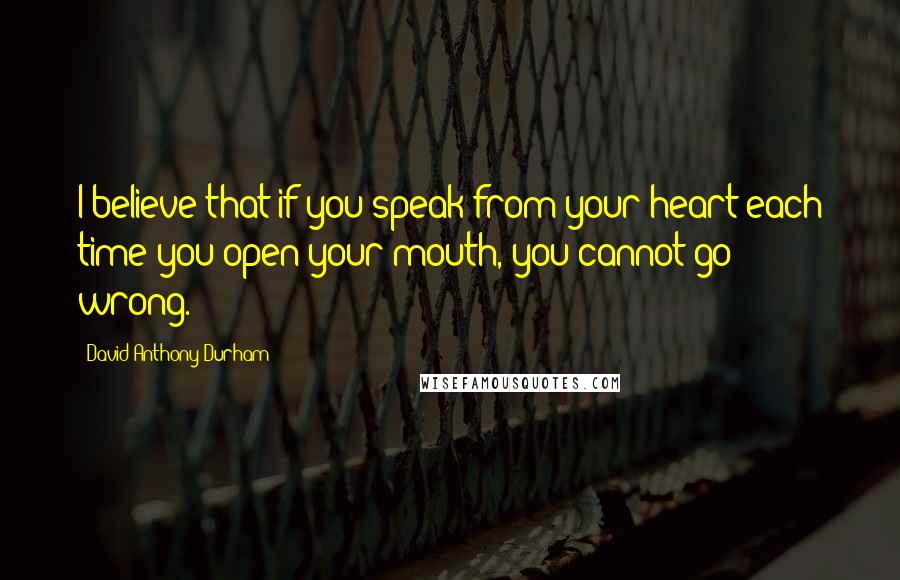 I believe that if you speak from your heart each time you open your mouth, you cannot go wrong.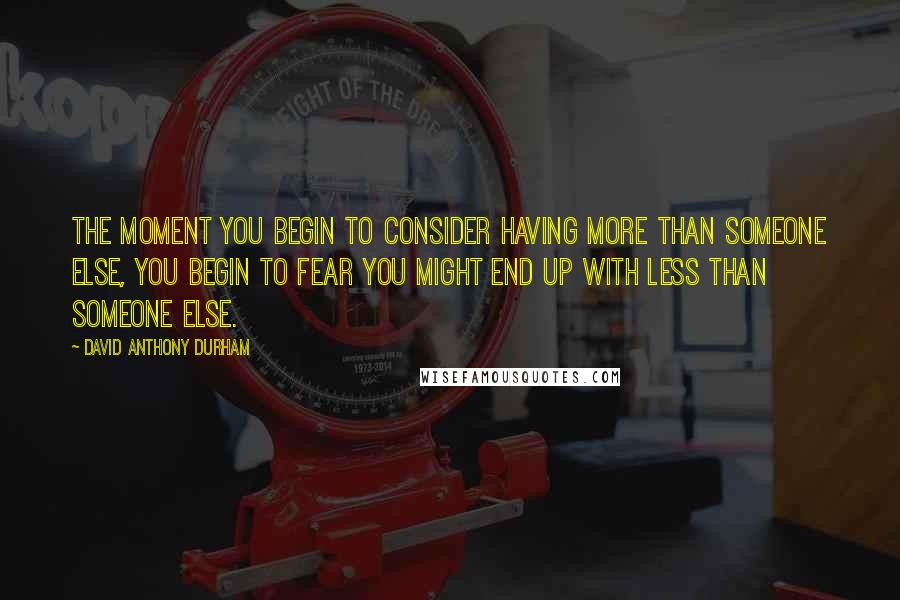 The moment you begin to consider having more than someone else, you begin to fear you might end up with less than someone else.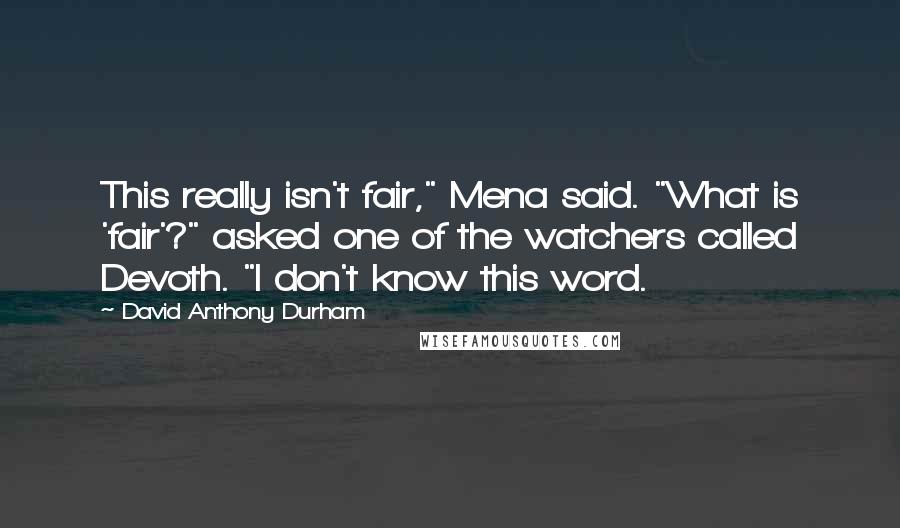 This really isn't fair," Mena said. "What is 'fair'?" asked one of the watchers called Devoth. "I don't know this word.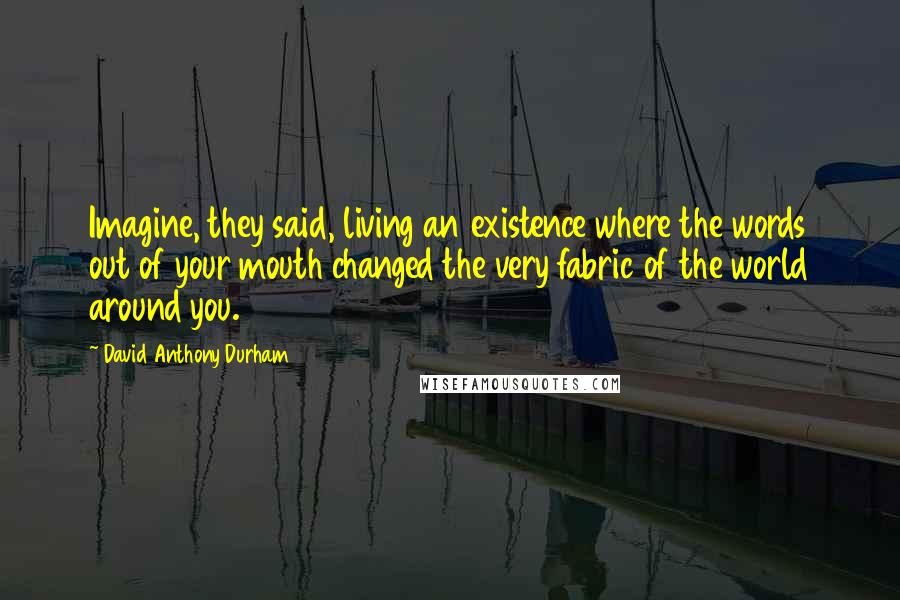 Imagine, they said, living an existence where the words out of your mouth changed the very fabric of the world around you.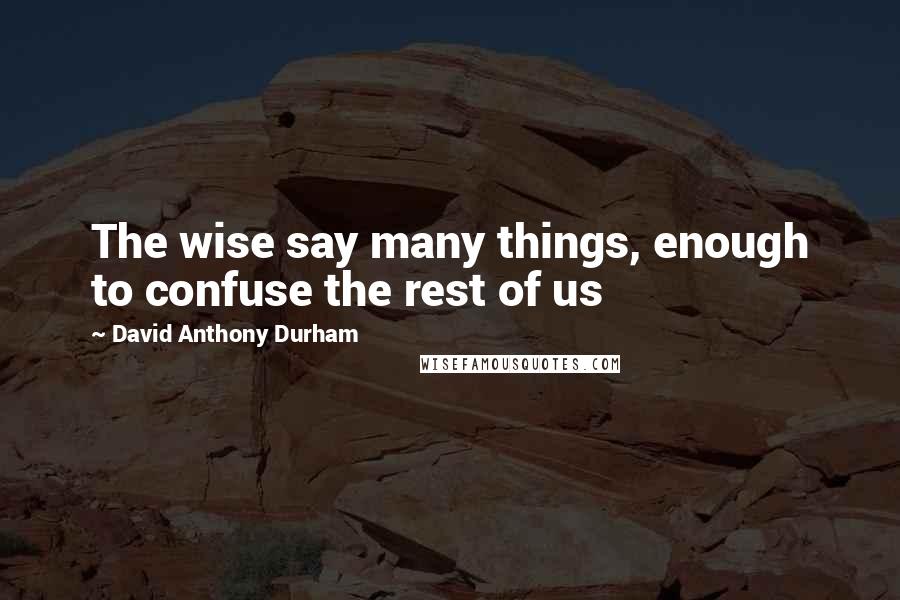 The wise say many things, enough to confuse the rest of us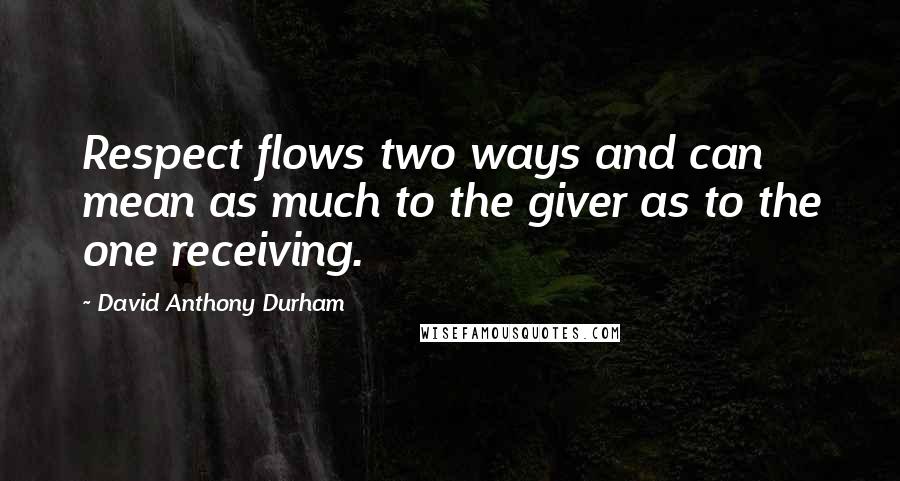 Respect flows two ways and can mean as much to the giver as to the one receiving.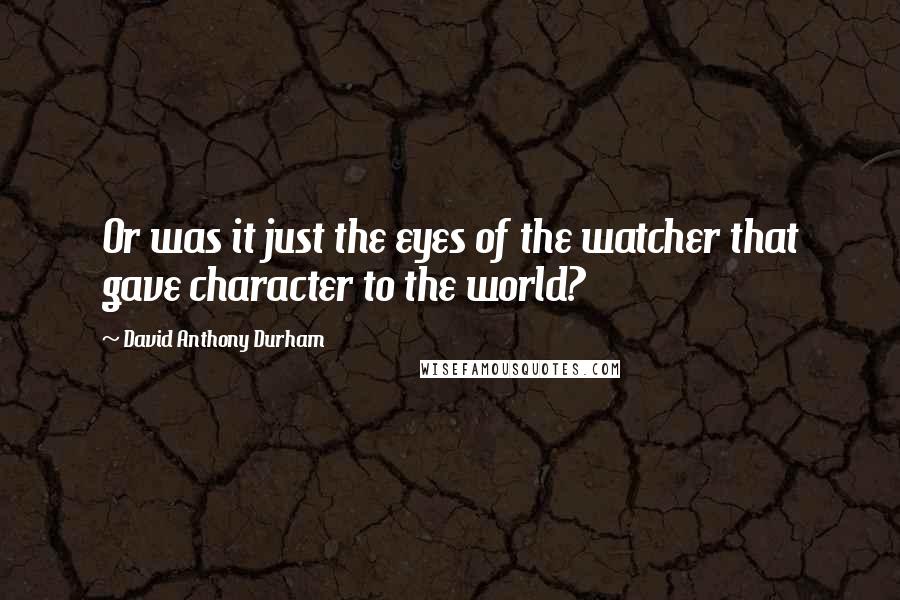 Or was it just the eyes of the watcher that gave character to the world?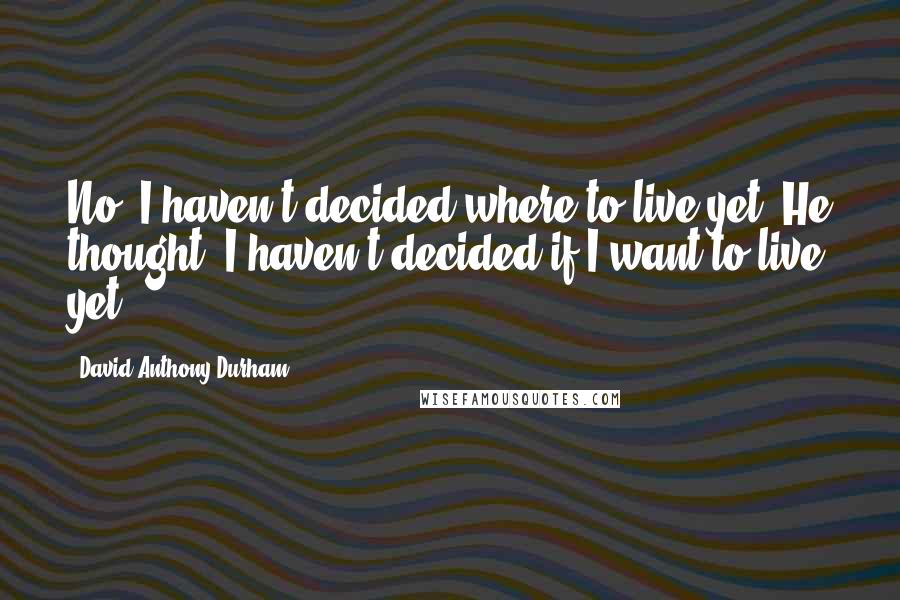 No, I haven't decided where to live yet. He thought, I haven't decided if I want to live yet.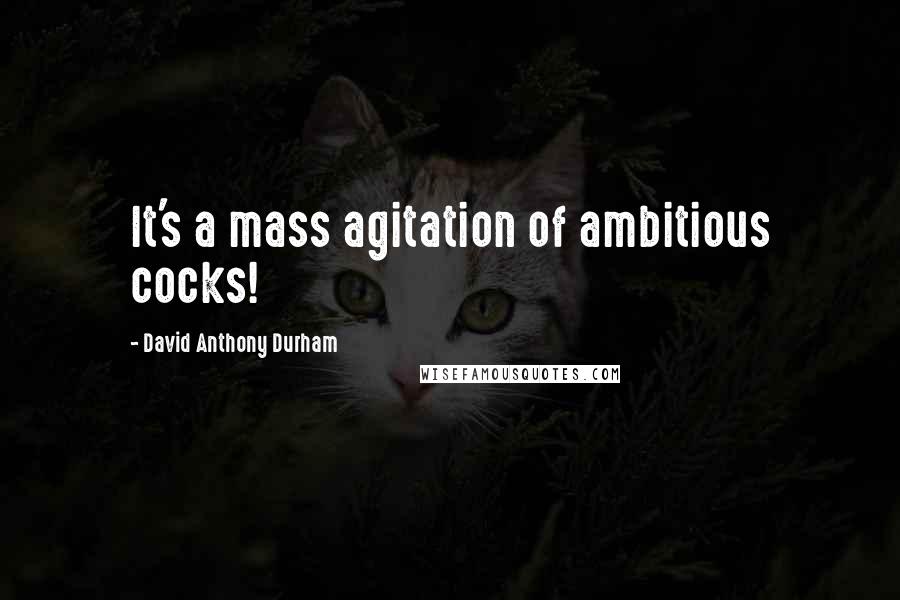 It's a mass agitation of ambitious cocks!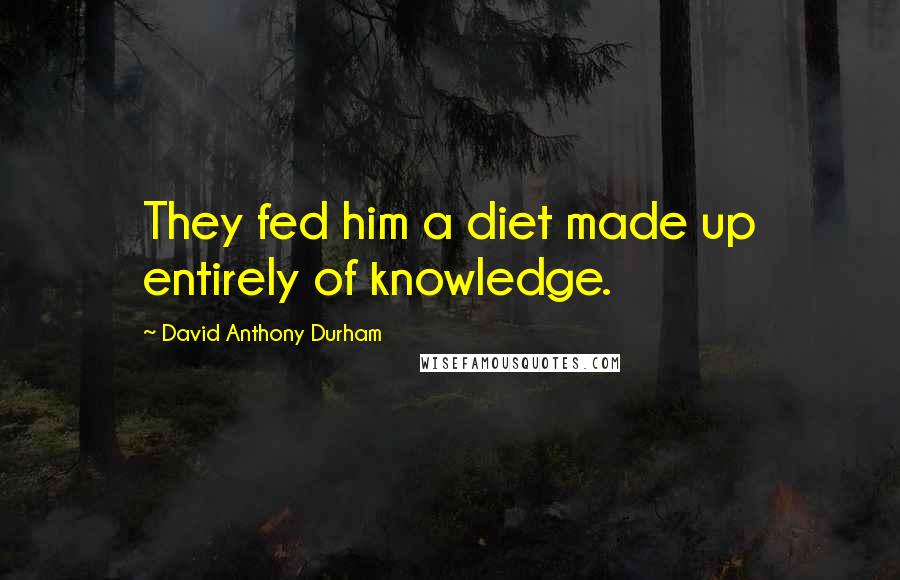 They fed him a diet made up entirely of knowledge.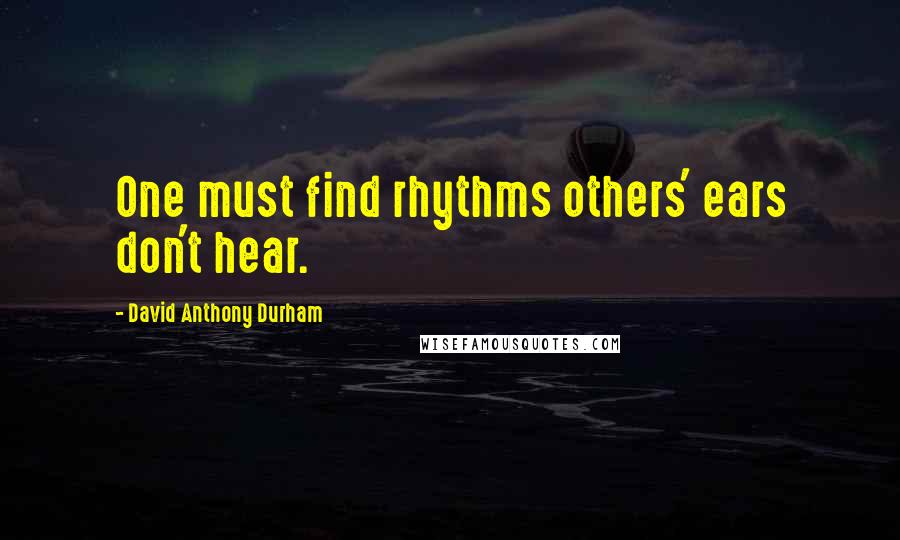 One must find rhythms others' ears don't hear.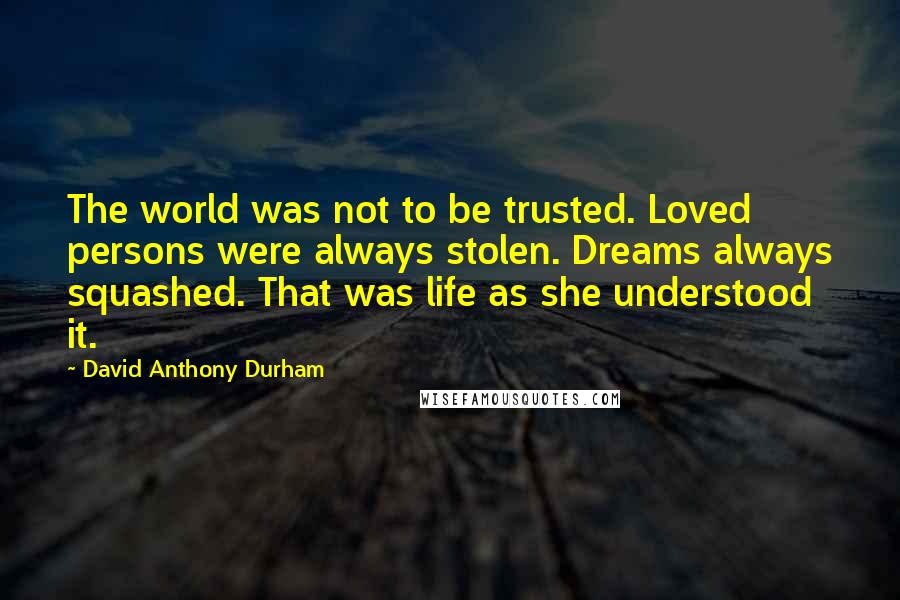 The world was not to be trusted. Loved persons were always stolen. Dreams always squashed. That was life as she understood it.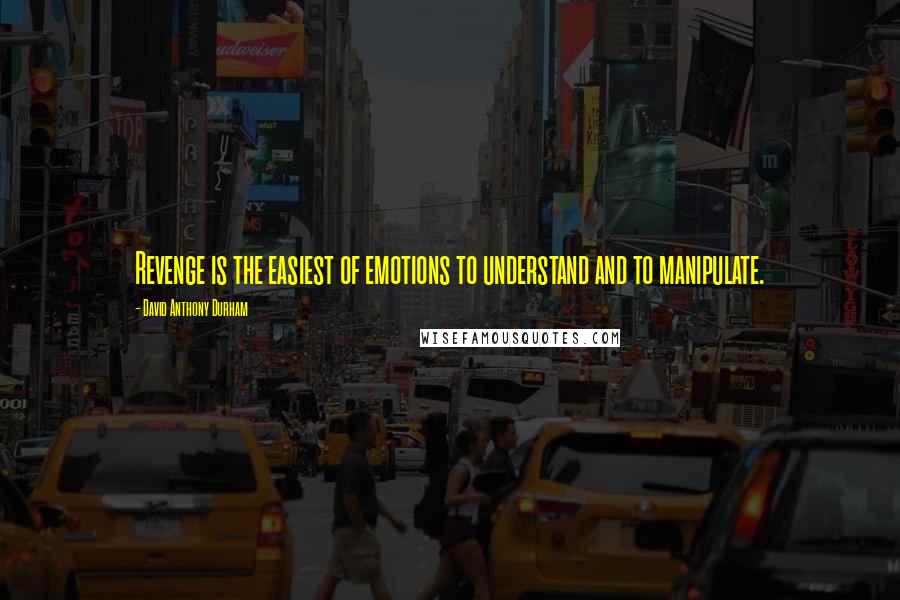 Revenge is the easiest of emotions to understand and to manipulate.