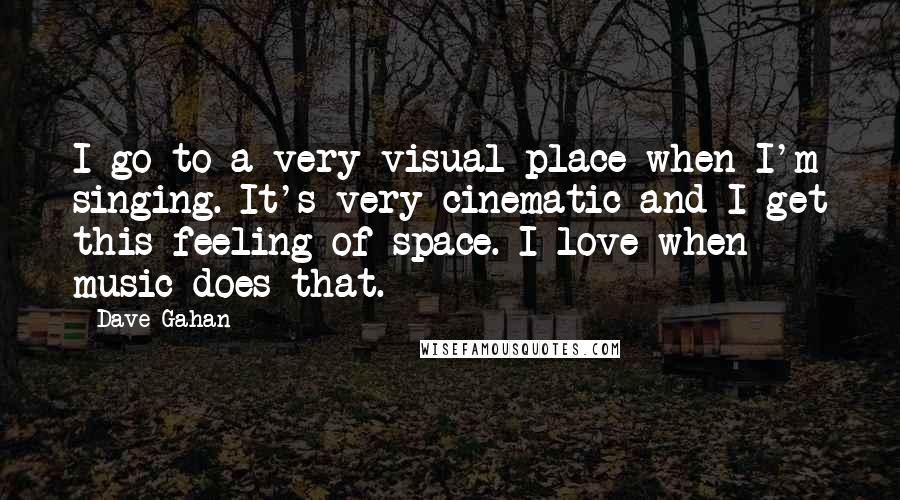 I go to a very visual place when I'm singing. It's very cinematic and I get this feeling of space. I love when music does that.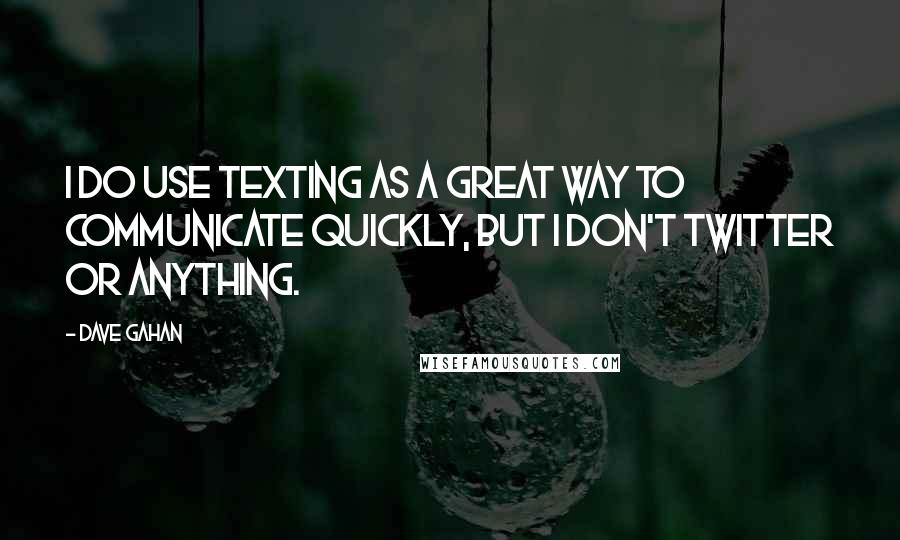 I do use texting as a great way to communicate quickly, but I don't Twitter or anything.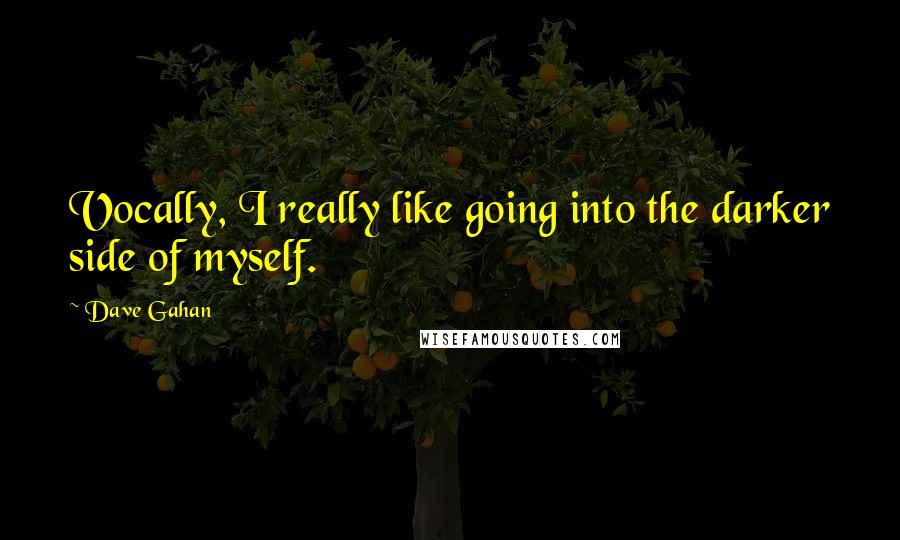 Vocally, I really like going into the darker side of myself.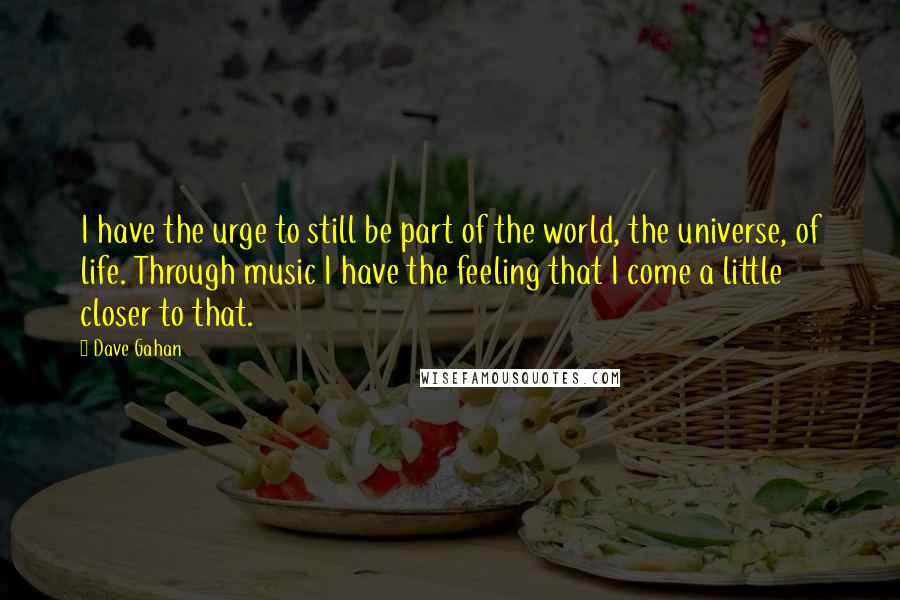 I have the urge to still be part of the world, the universe, of life. Through music I have the feeling that I come a little closer to that.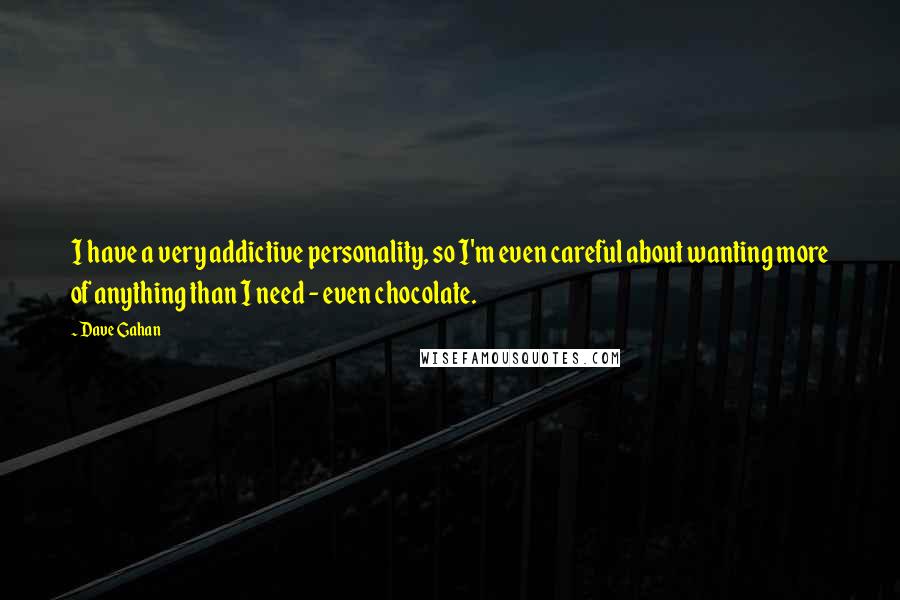 I have a very addictive personality, so I'm even careful about wanting more of anything than I need - even chocolate.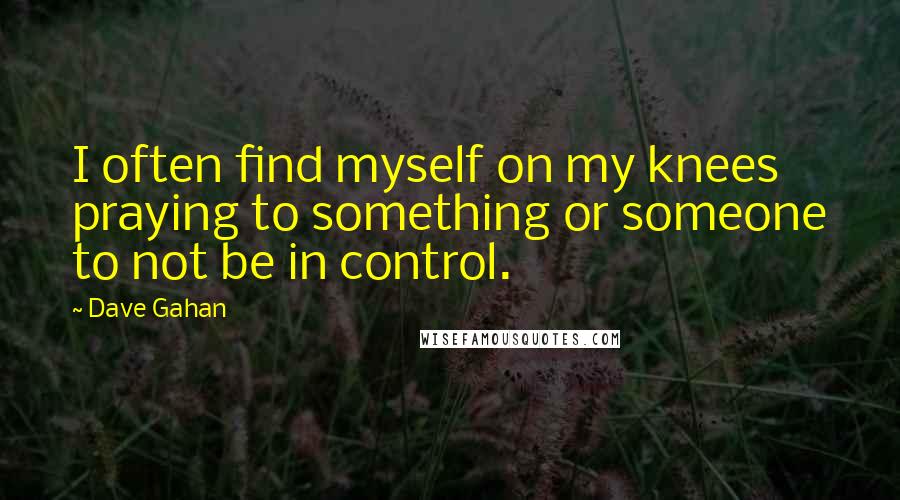 I often find myself on my knees praying to something or someone to not be in control.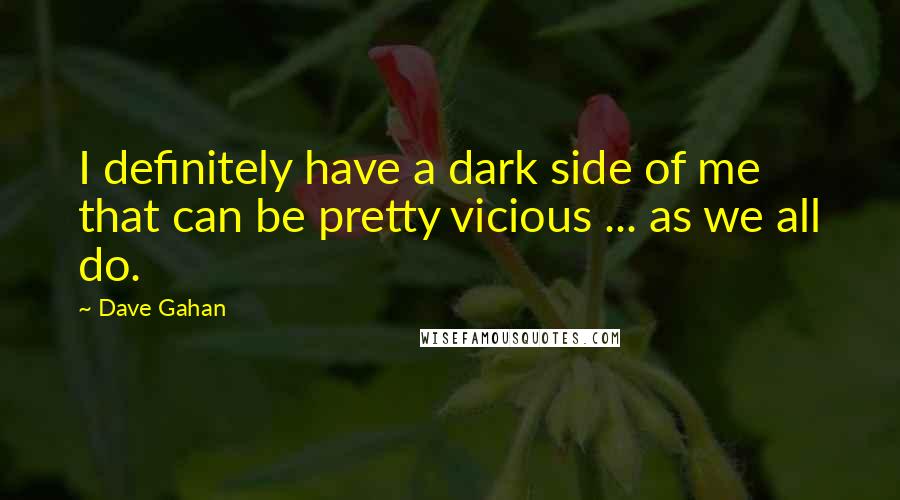 I definitely have a dark side of me that can be pretty vicious ... as we all do.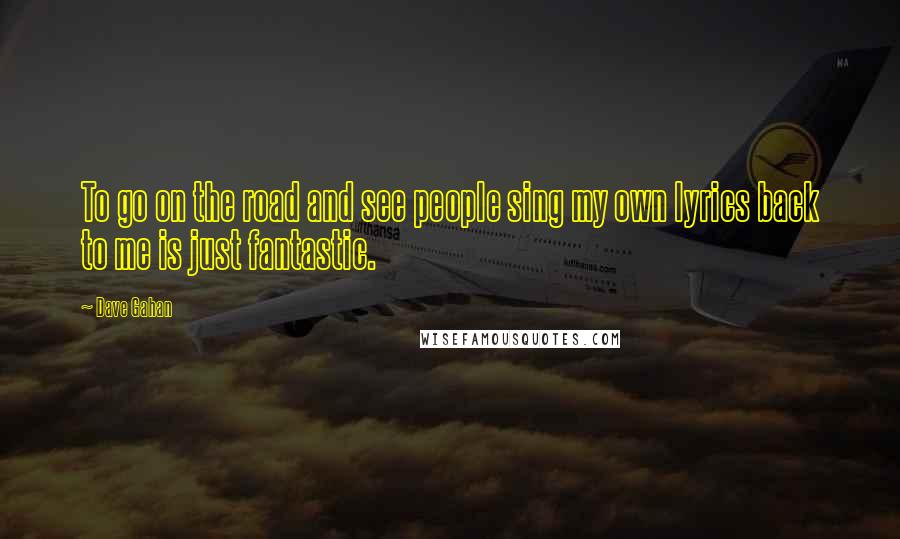 To go on the road and see people sing my own lyrics back to me is just fantastic.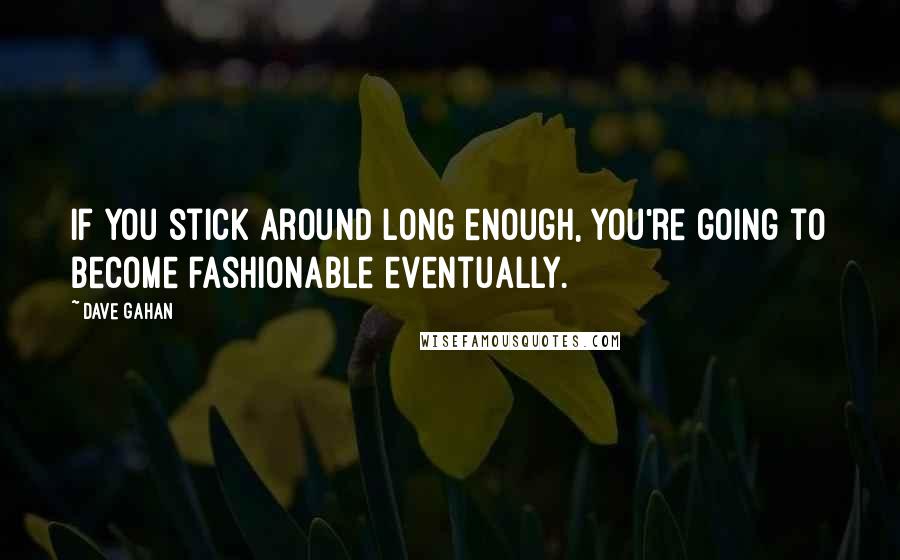 If you stick around long enough, you're going to become fashionable eventually.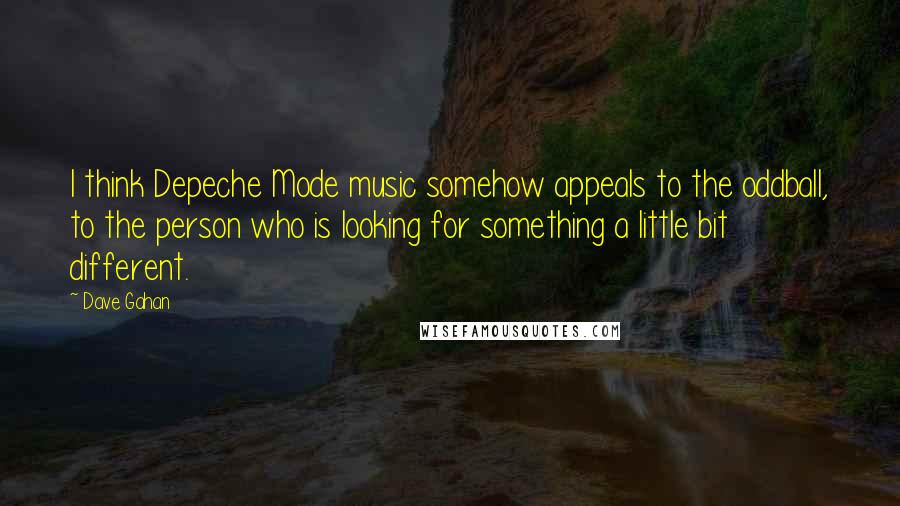 I think Depeche Mode music somehow appeals to the oddball, to the person who is looking for something a little bit different.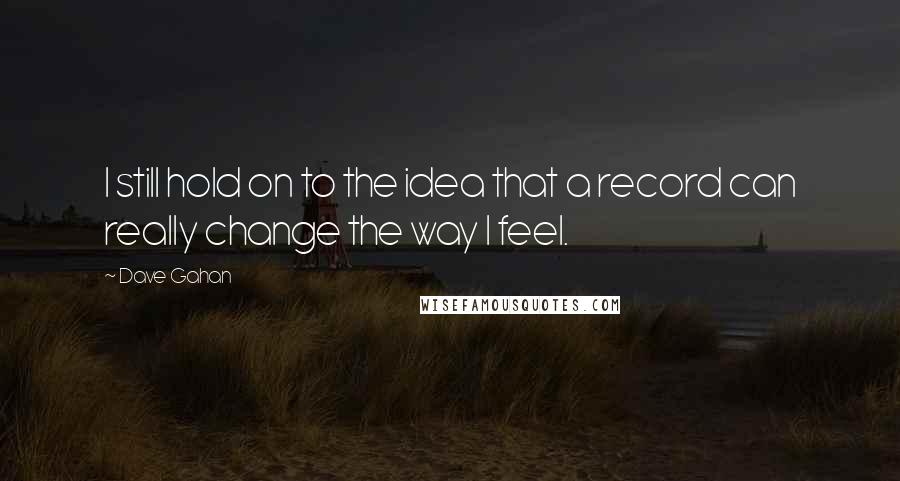 I still hold on to the idea that a record can really change the way I feel.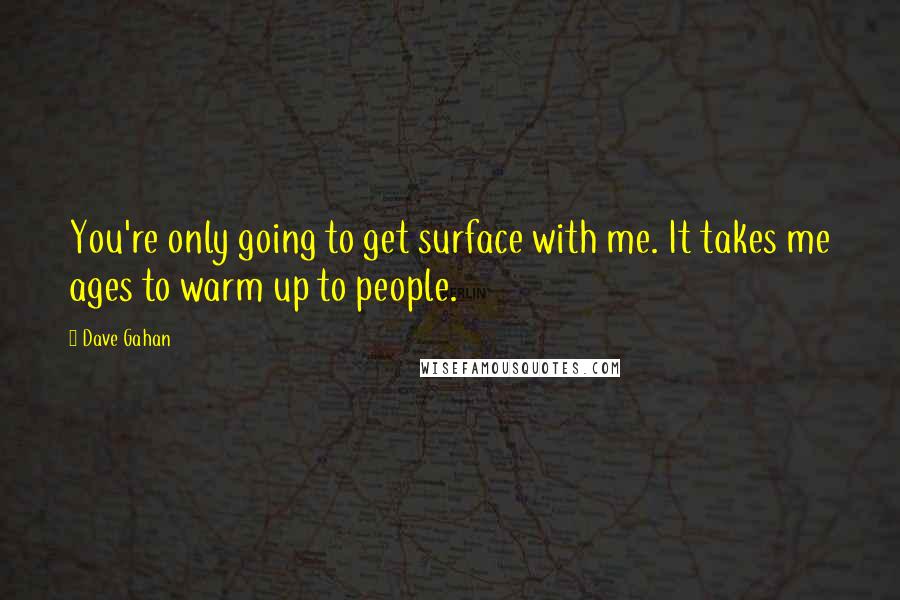 You're only going to get surface with me. It takes me ages to warm up to people.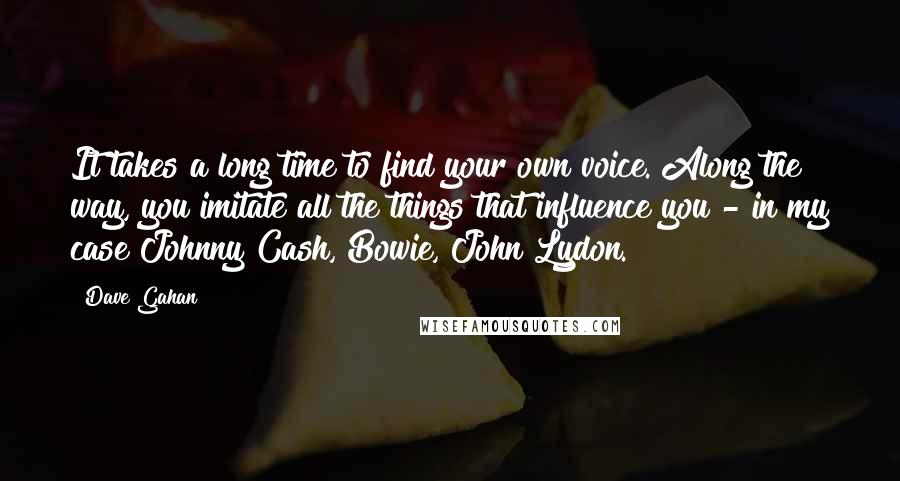 It takes a long time to find your own voice. Along the way, you imitate all the things that influence you - in my case Johnny Cash, Bowie, John Lydon.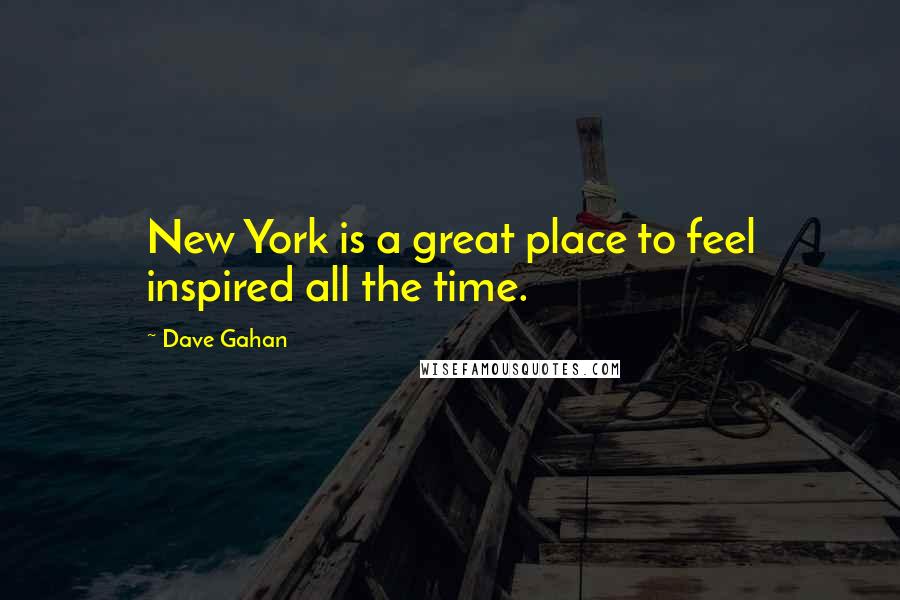 New York is a great place to feel inspired all the time.