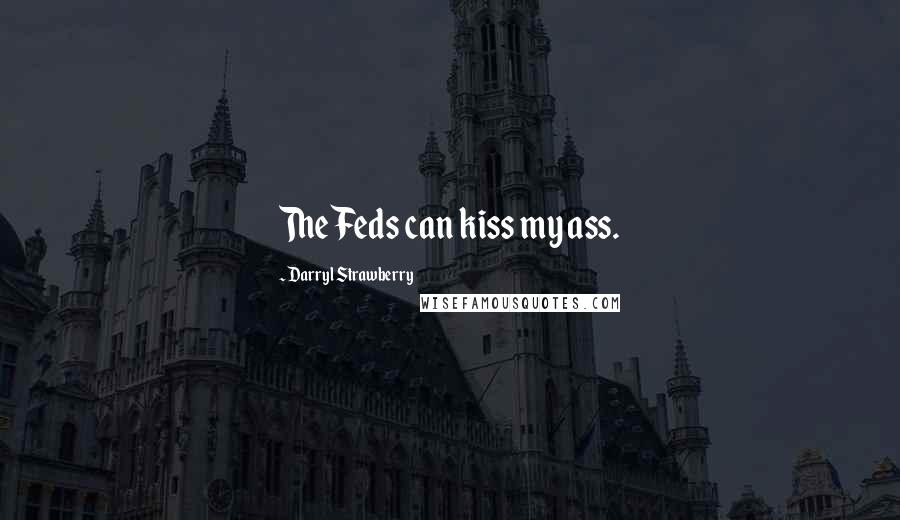 The Feds can kiss my ass.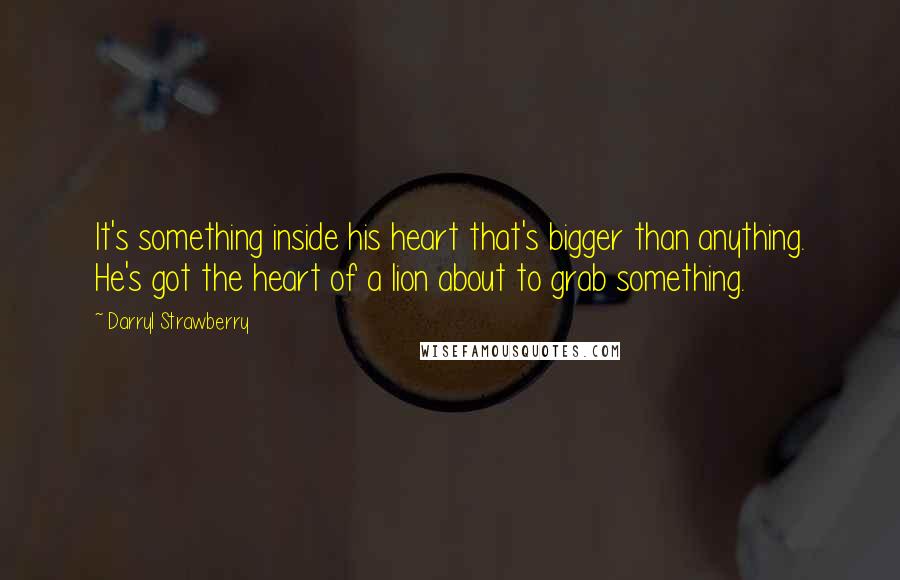 It's something inside his heart that's bigger than anything. He's got the heart of a lion about to grab something.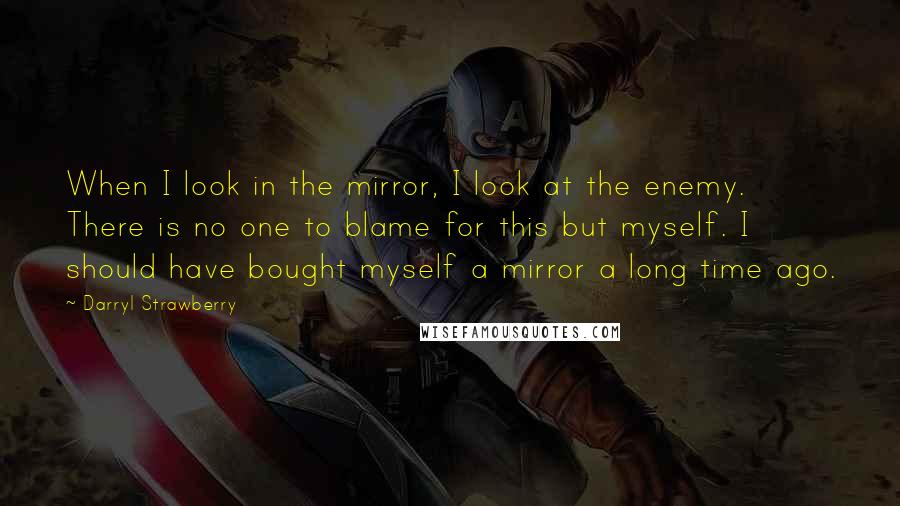 When I look in the mirror, I look at the enemy. There is no one to blame for this but myself. I should have bought myself a mirror a long time ago.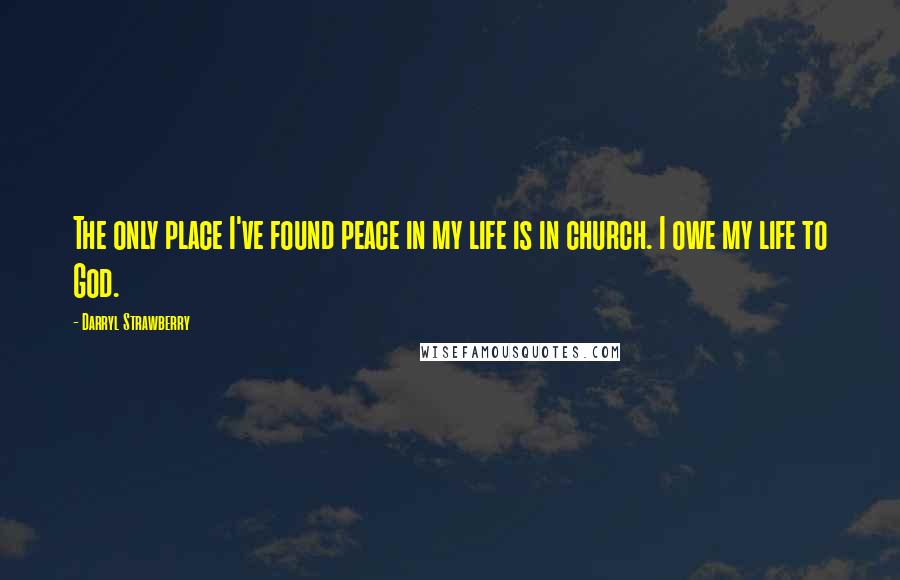 The only place I've found peace in my life is in church. I owe my life to God.