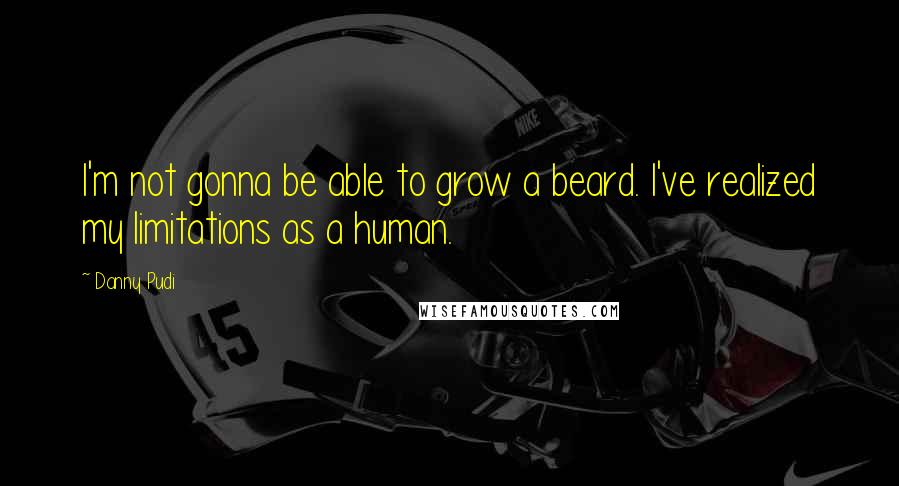 I'm not gonna be able to grow a beard. I've realized my limitations as a human.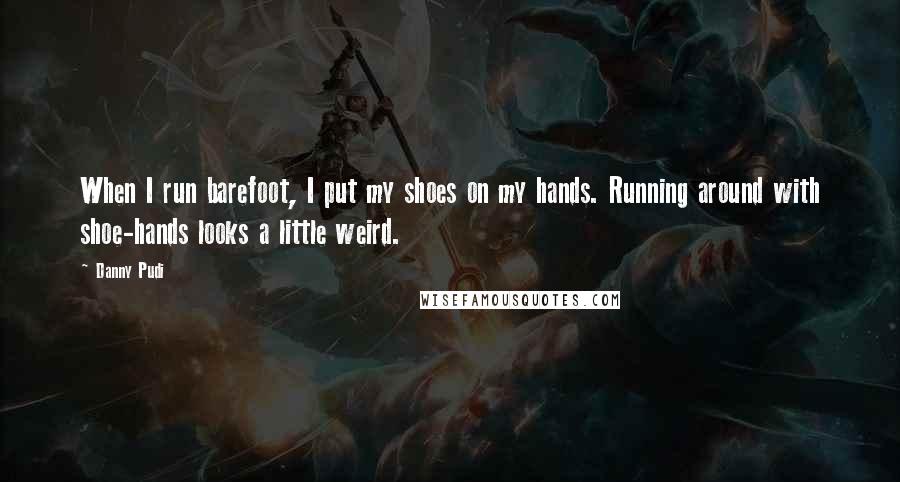 When I run barefoot, I put my shoes on my hands. Running around with shoe-hands looks a little weird.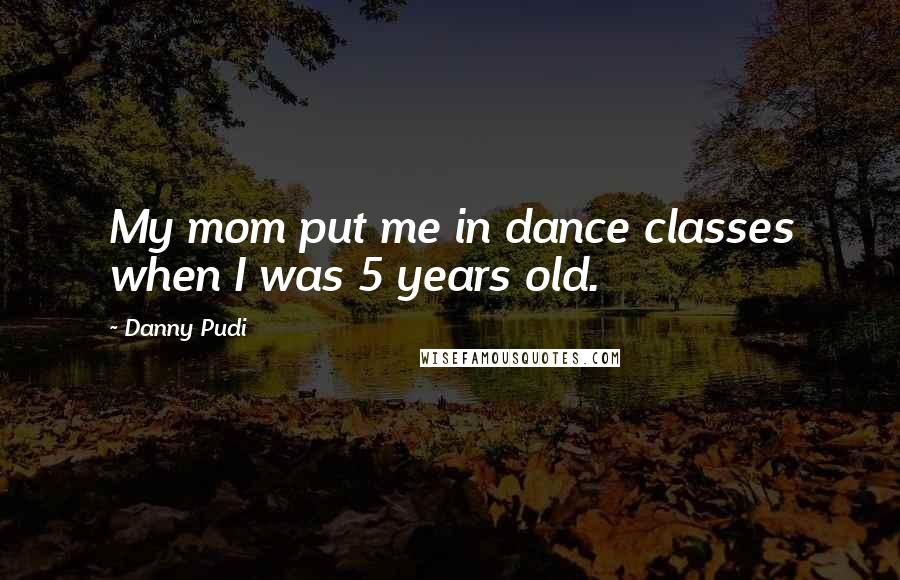 My mom put me in dance classes when I was 5 years old.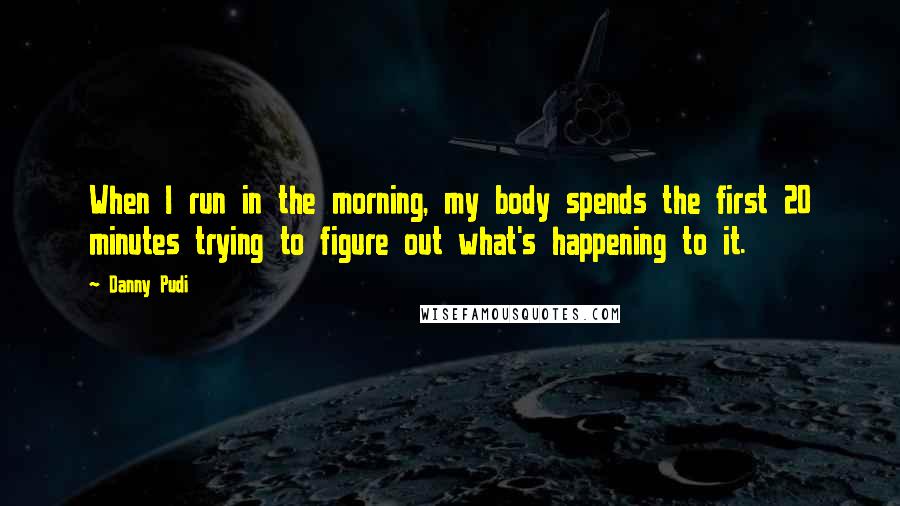 When I run in the morning, my body spends the first 20 minutes trying to figure out what's happening to it.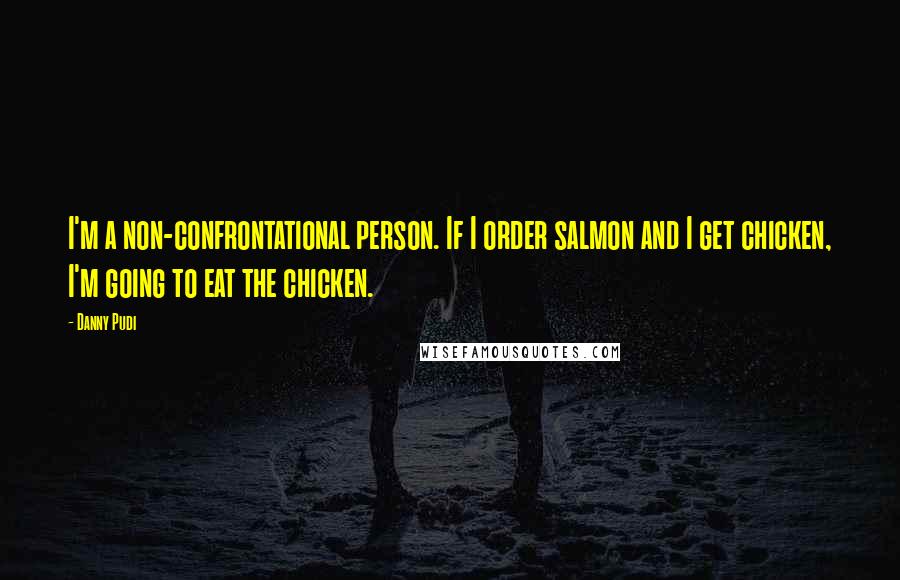 I'm a non-confrontational person. If I order salmon and I get chicken, I'm going to eat the chicken.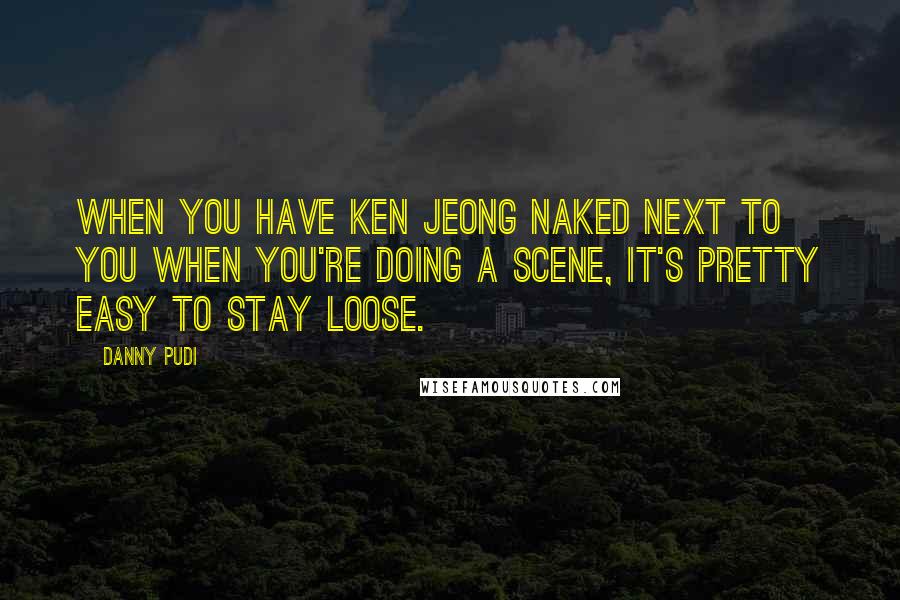 When you have Ken Jeong naked next to you when you're doing a scene, it's pretty easy to stay loose.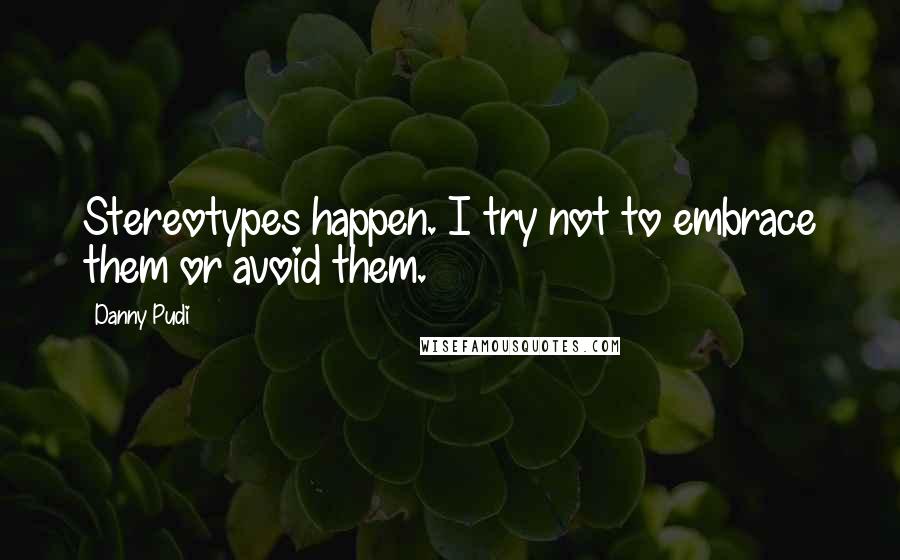 Stereotypes happen. I try not to embrace them or avoid them.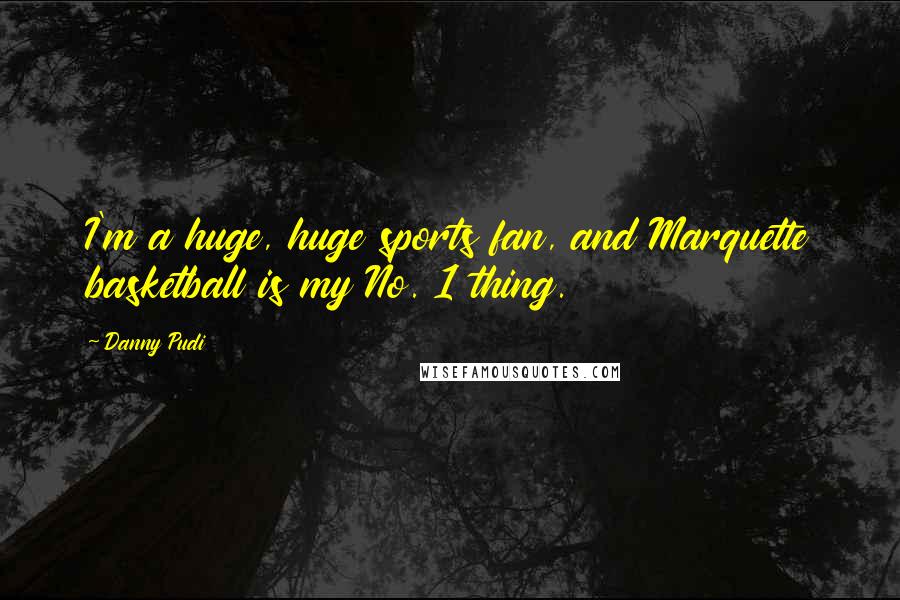 I'm a huge, huge sports fan, and Marquette basketball is my No. 1 thing.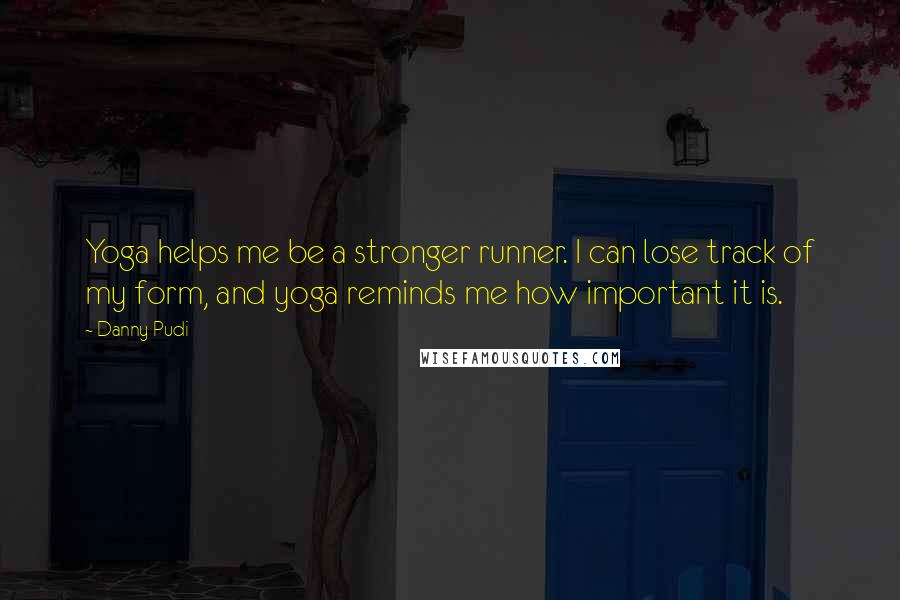 Yoga helps me be a stronger runner. I can lose track of my form, and yoga reminds me how important it is.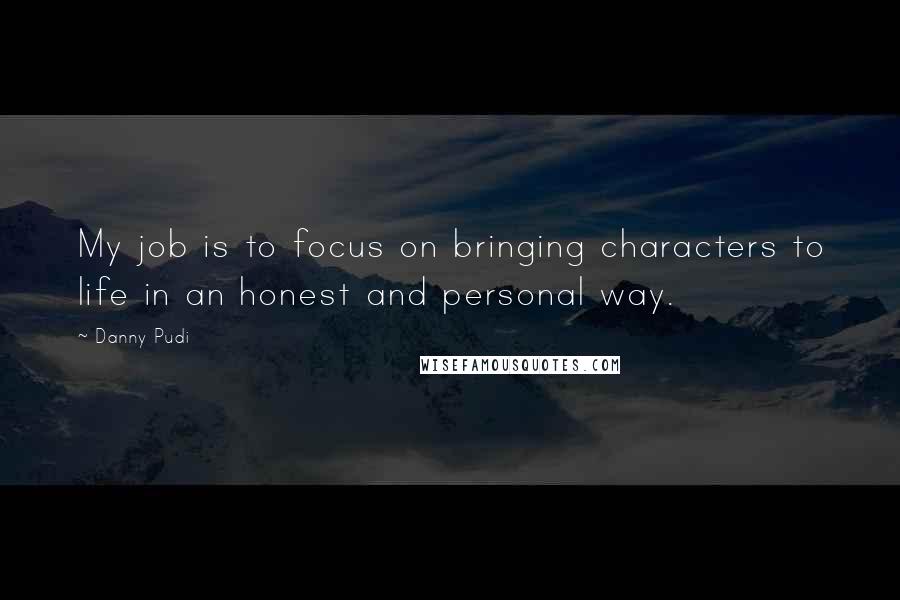 My job is to focus on bringing characters to life in an honest and personal way.