Daniel Ortega Quotes
Top 6 wise famous quotes and sayings by Daniel Ortega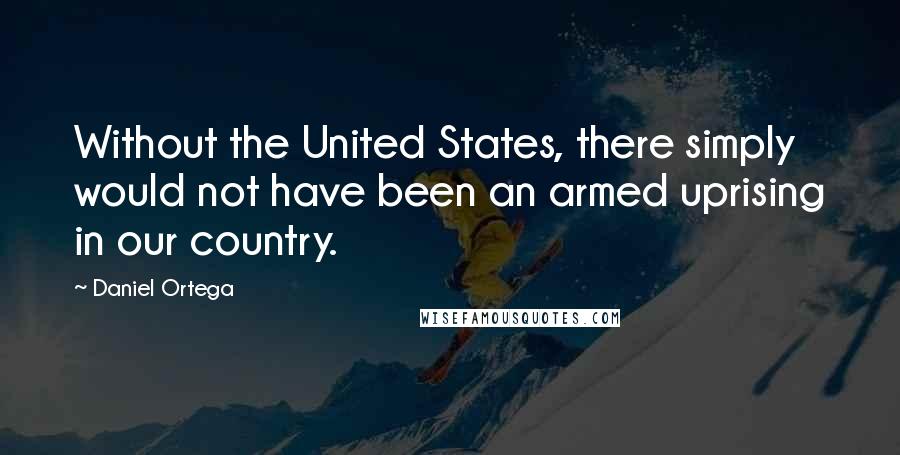 Without the United States, there simply would not have been an armed uprising in our country.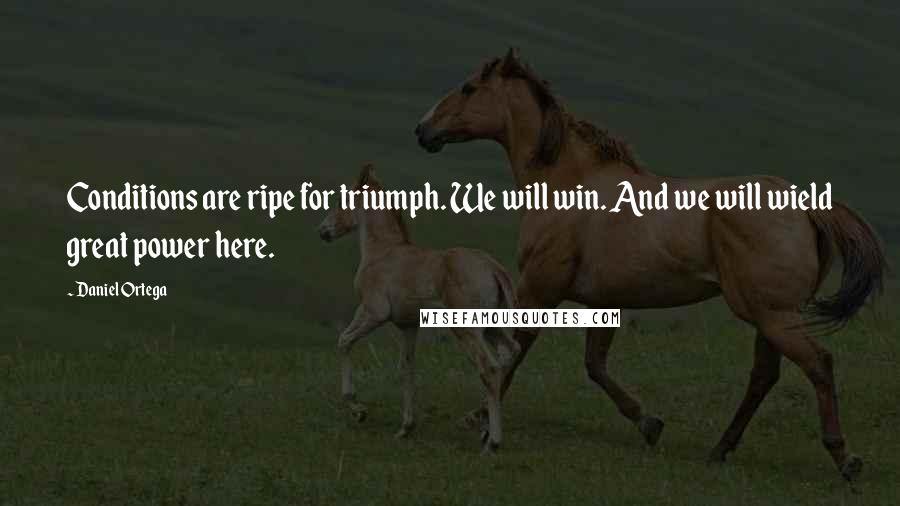 Conditions are ripe for triumph. We will win. And we will wield great power here.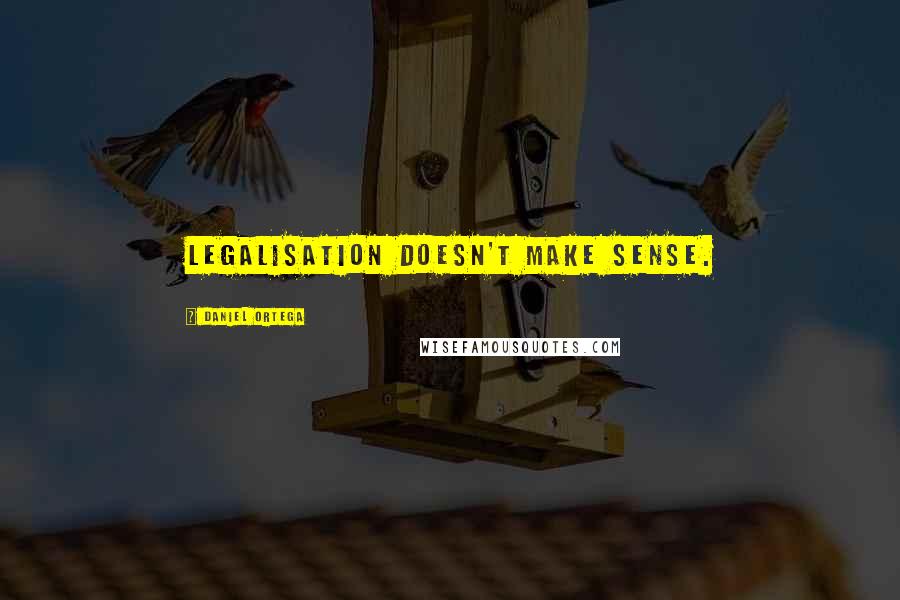 Legalisation doesn't make sense.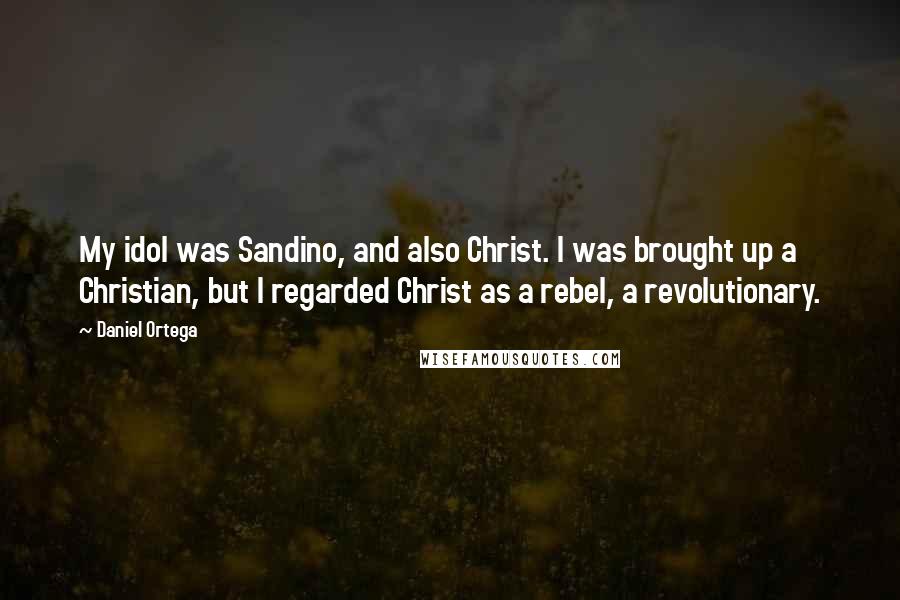 My idol was Sandino, and also Christ. I was brought up a Christian, but I regarded Christ as a rebel, a revolutionary.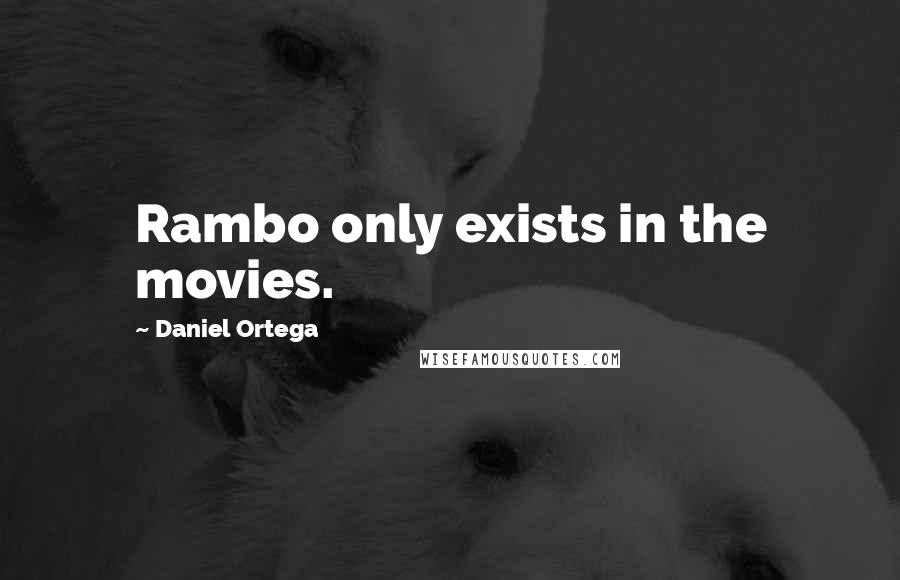 Rambo only exists in the movies.
If we do not cling to riches, selfishness or greed-then I believe we are getting closer to God.