Daniel Black Quotes
Top 21 wise famous quotes and sayings by Daniel Black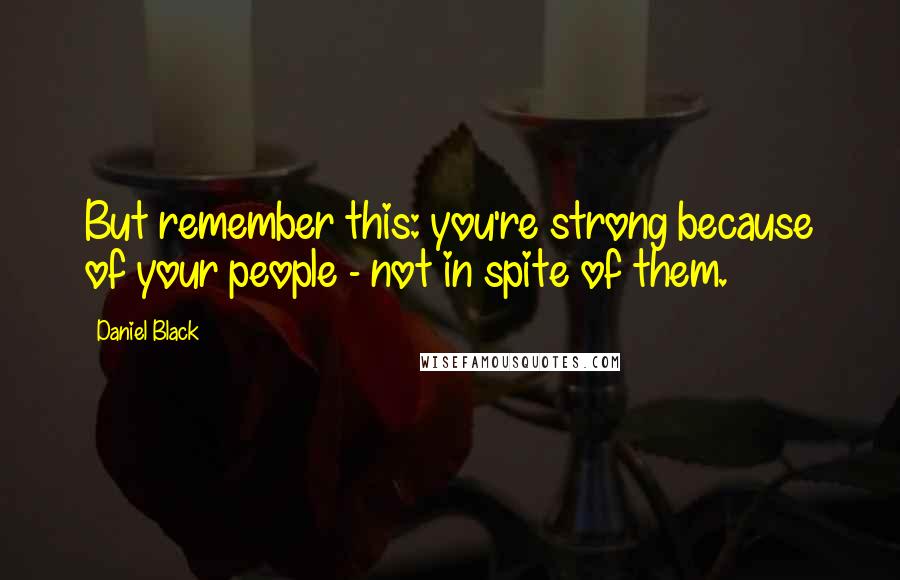 But remember this: you're strong because of your people - not in spite of them.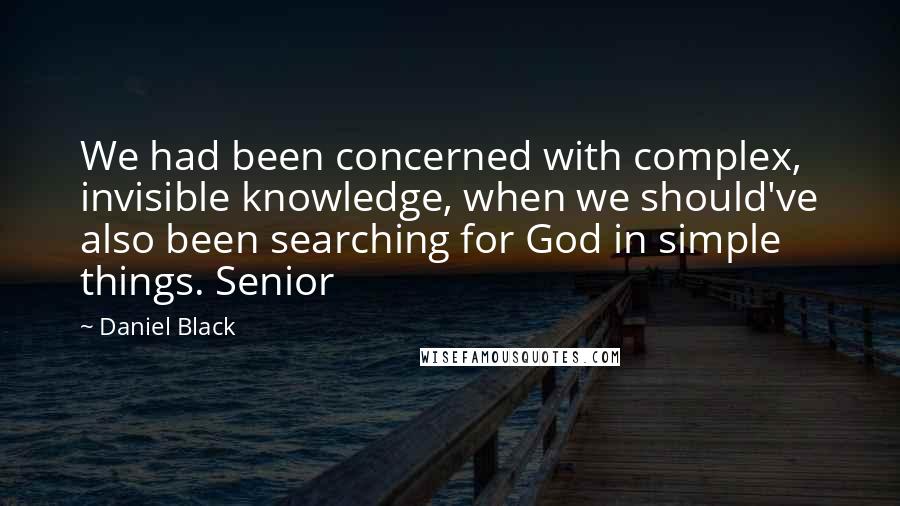 We had been concerned with complex, invisible knowledge, when we should've also been searching for God in simple things. Senior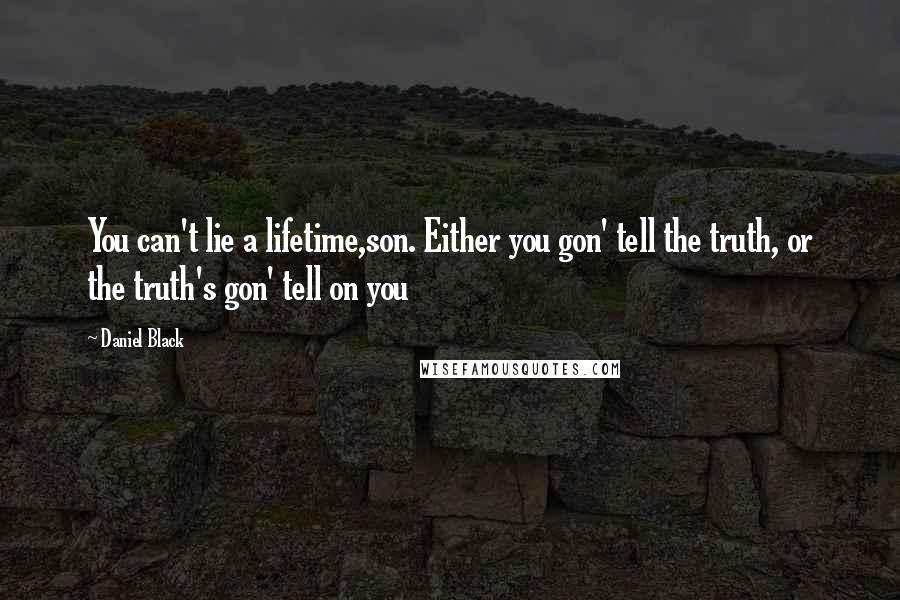 You can't lie a lifetime,son. Either you gon' tell the truth, or the truth's gon' tell on you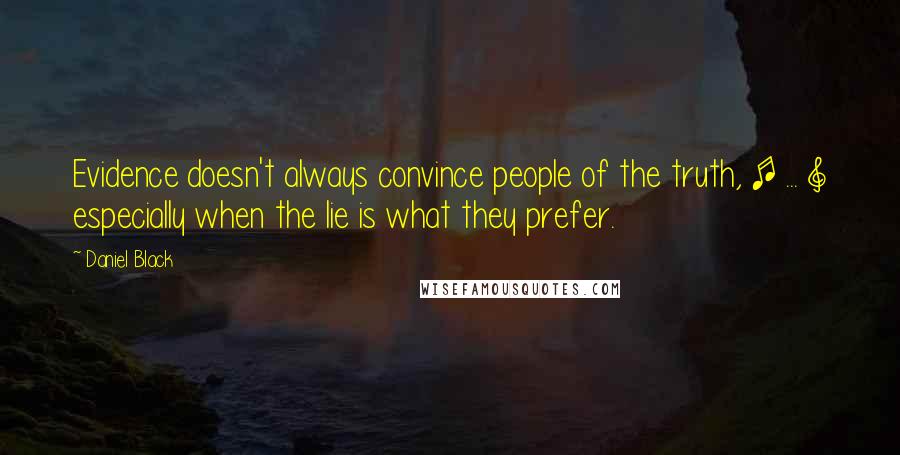 Evidence doesn't always convince people of the truth, [ ... ] especially when the lie is what they prefer.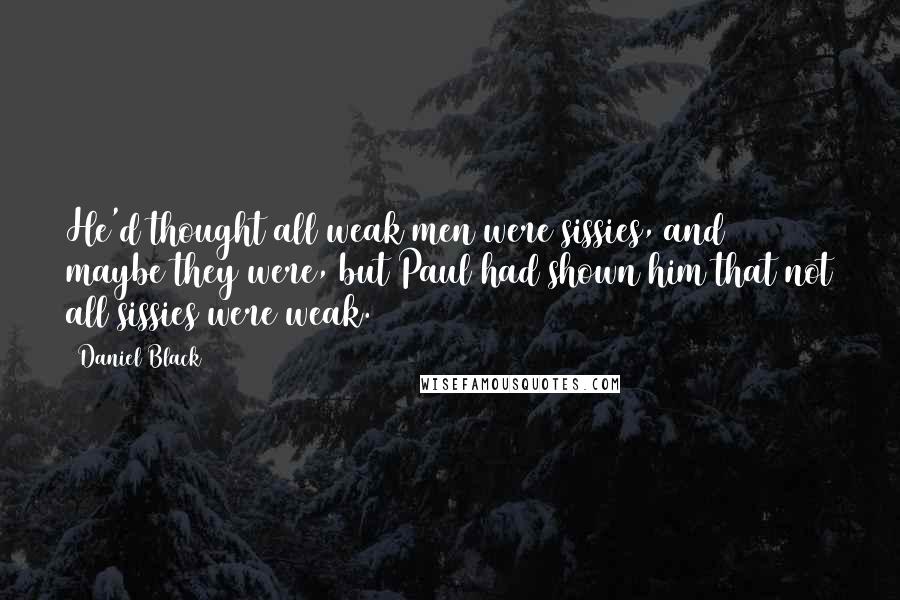 He'd thought all weak men were sissies, and maybe they were, but Paul had shown him that not all sissies were weak.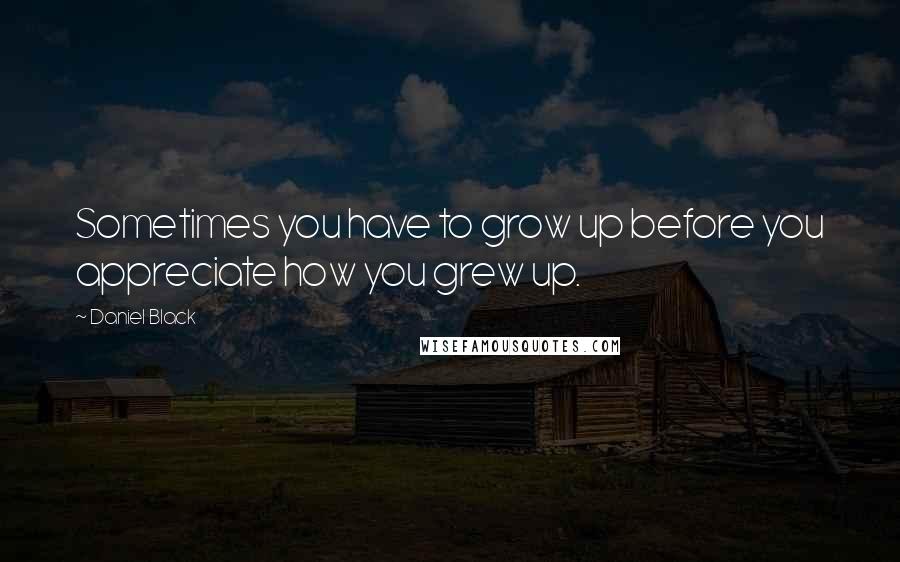 Sometimes you have to grow up before you appreciate how you grew up.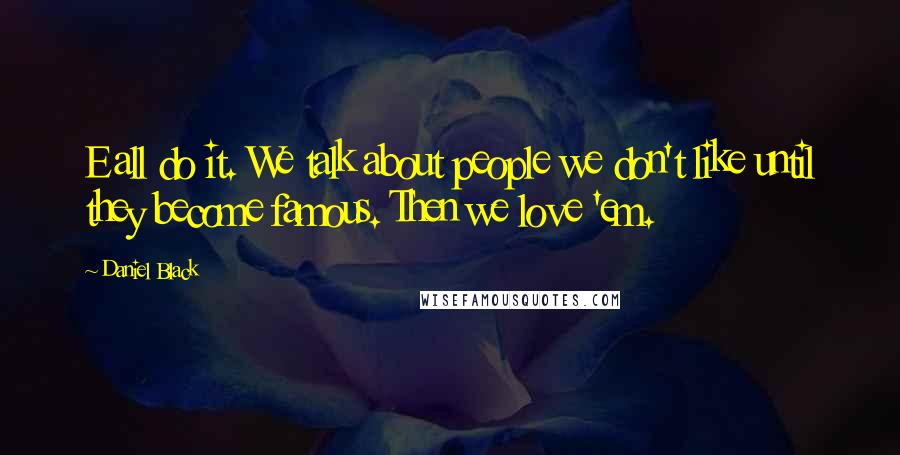 E all do it. We talk about people we don't like until they become famous. Then we love 'em.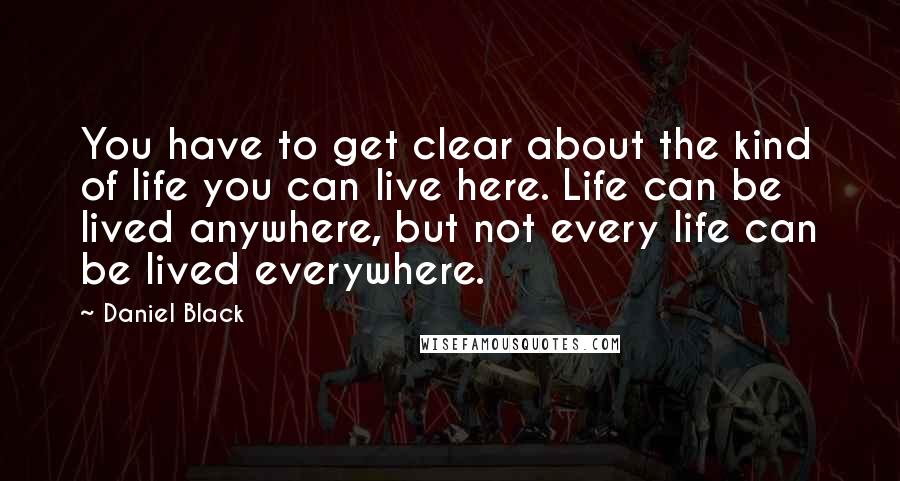 You have to get clear about the kind of life you can live here. Life can be lived anywhere, but not every life can be lived everywhere.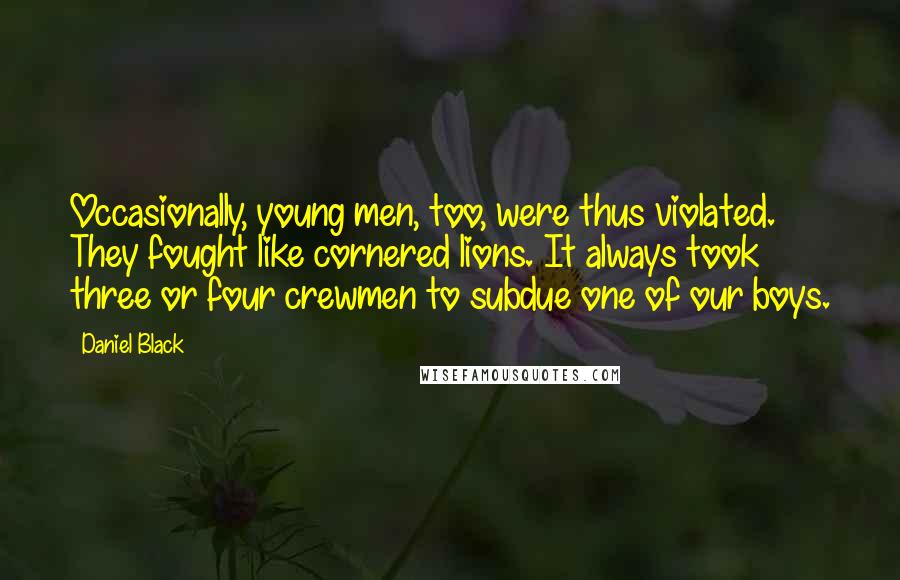 Occasionally, young men, too, were thus violated. They fought like cornered lions. It always took three or four crewmen to subdue one of our boys.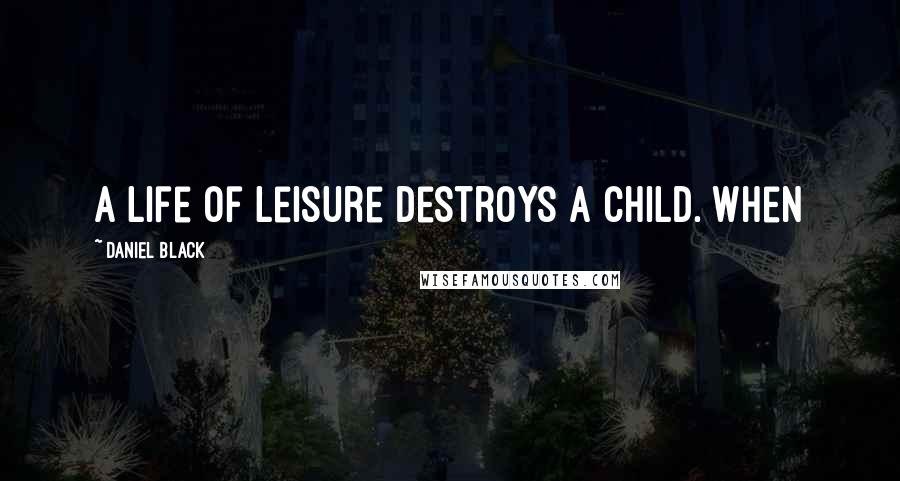 A life of leisure destroys a child. When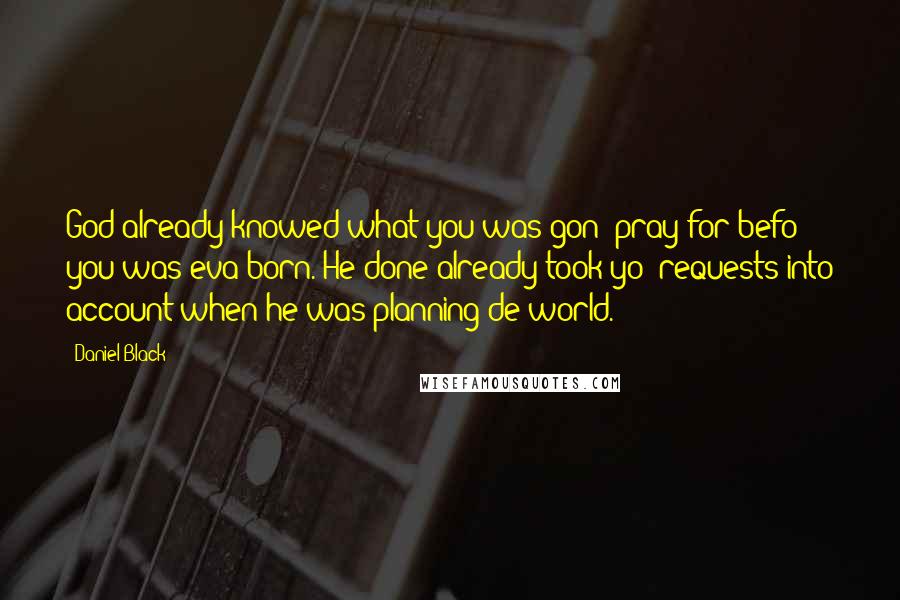 God already knowed what you was gon' pray for befo' you was eva born. He done already took yo' requests into account when he was planning de world.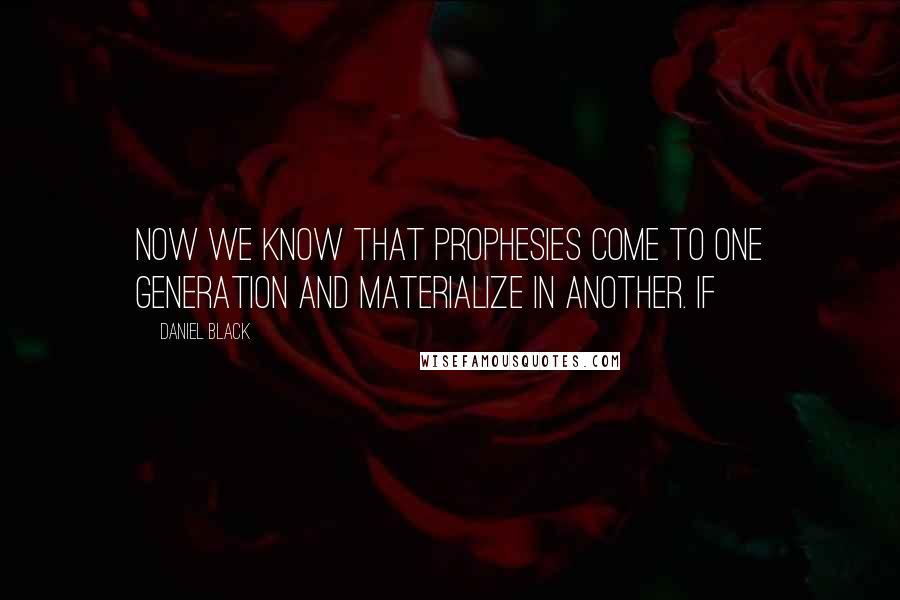 Now we know that prophesies come to one generation and materialize in another. If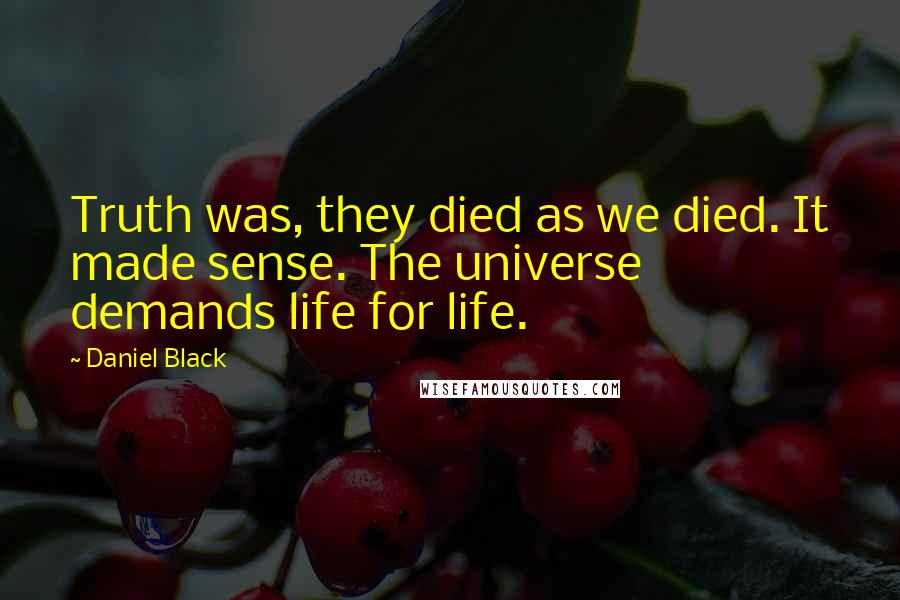 Truth was, they died as we died. It made sense. The universe demands life for life.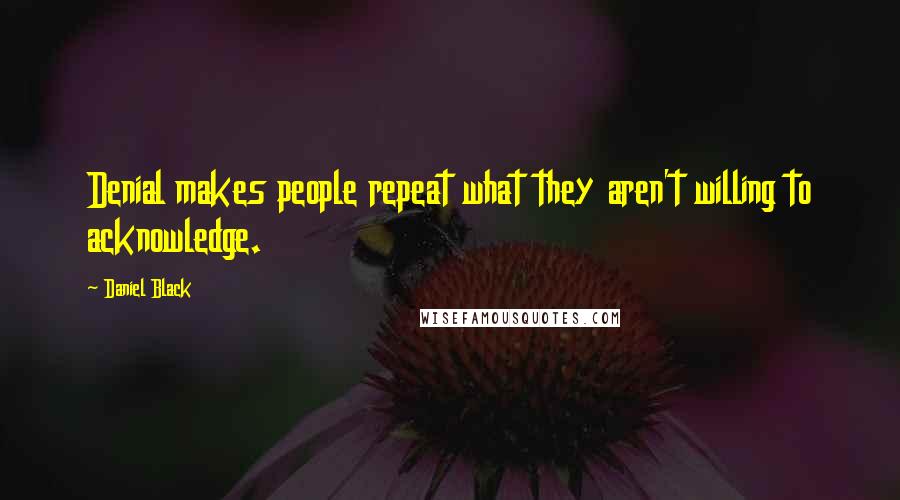 Denial makes people repeat what they aren't willing to acknowledge.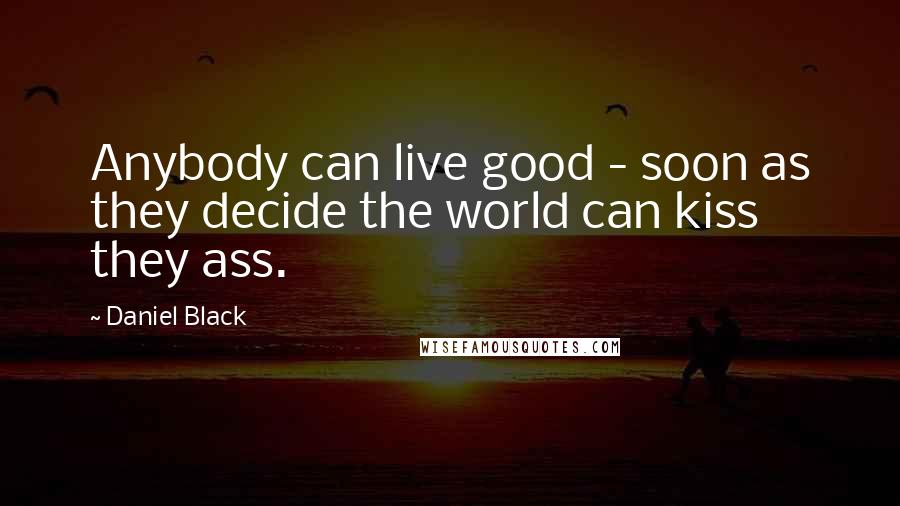 Anybody can live good - soon as they decide the world can kiss they ass.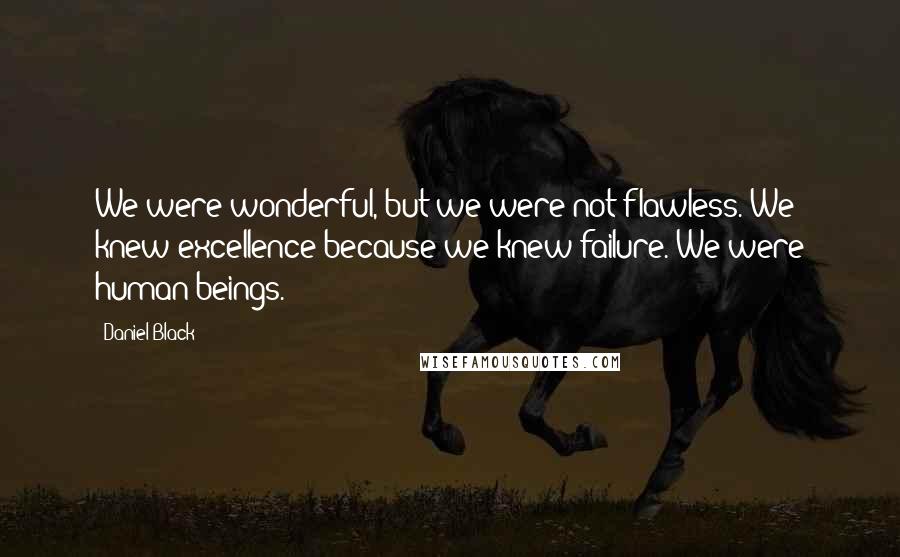 We were wonderful, but we were not flawless. We knew excellence because we knew failure. We were human beings.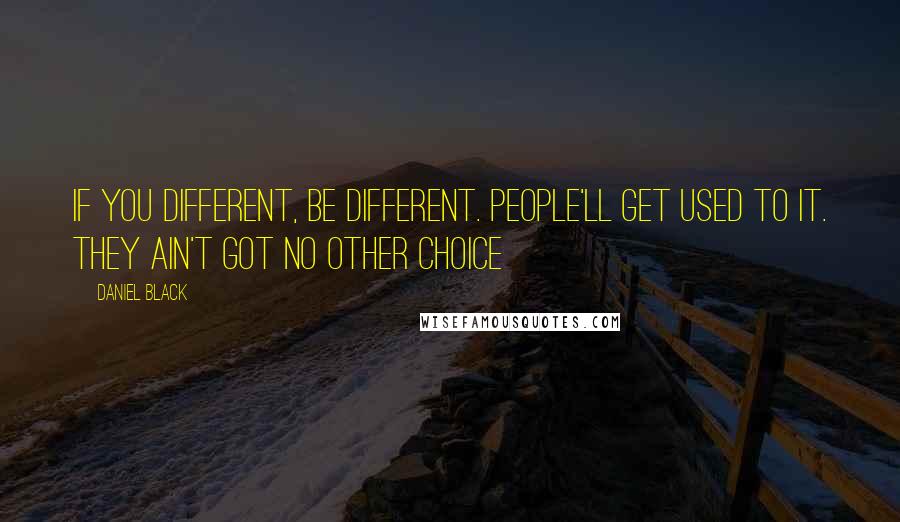 If you different, be different. People'll get used to it. They ain't got no other choice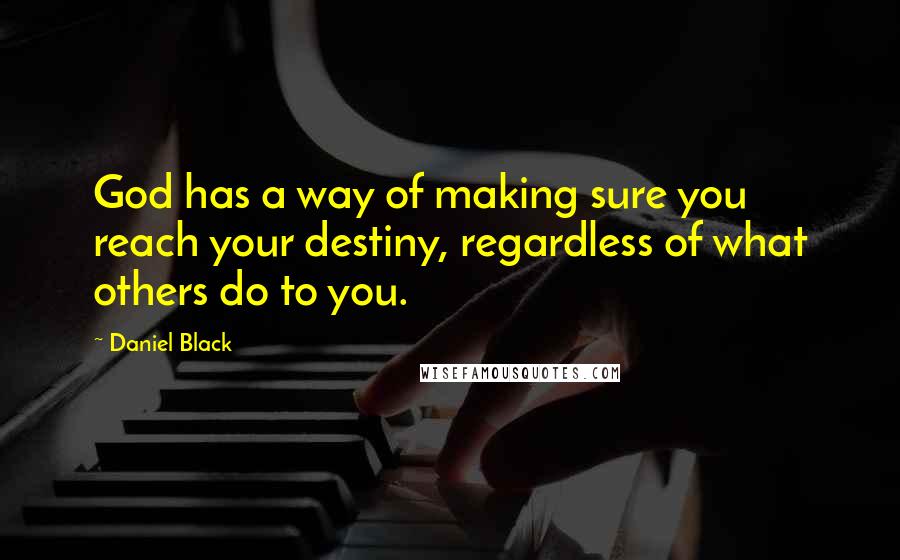 God has a way of making sure you reach your destiny, regardless of what others do to you.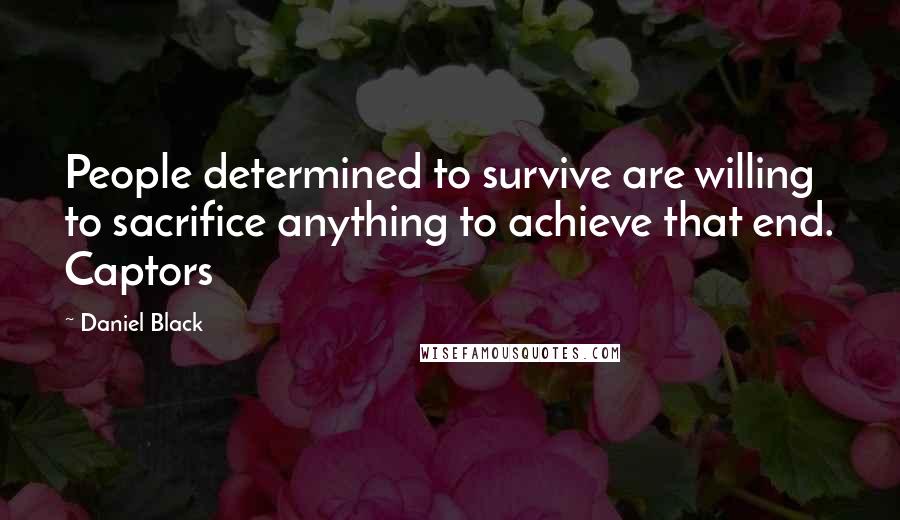 People determined to survive are willing to sacrifice anything to achieve that end. Captors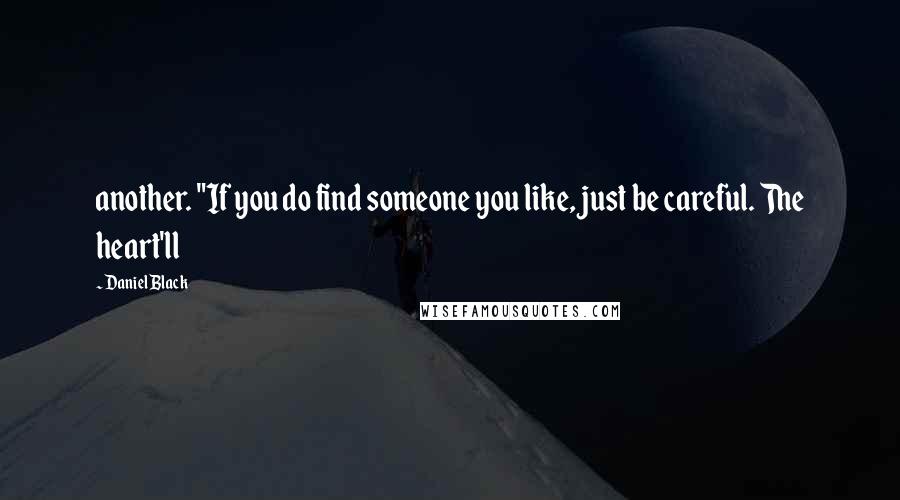 another. "If you do find someone you like, just be careful. The heart'll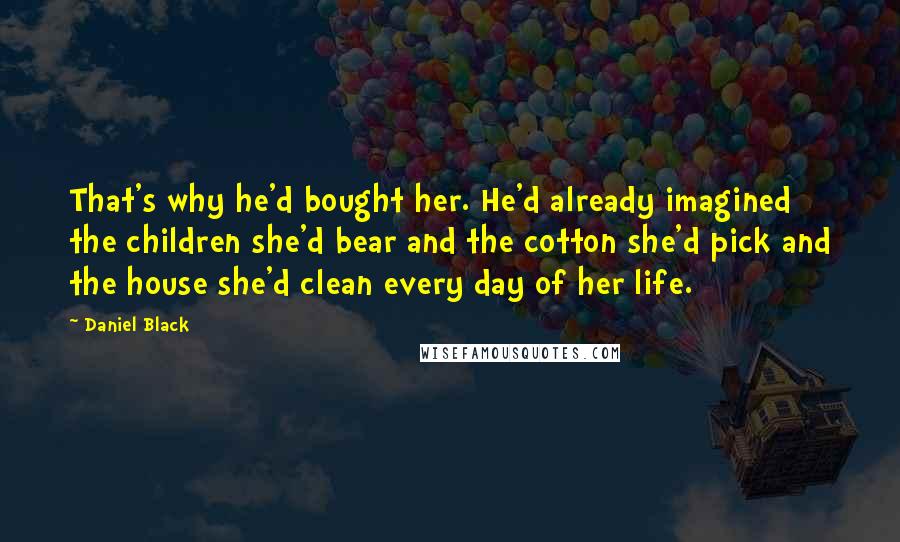 That's why he'd bought her. He'd already imagined the children she'd bear and the cotton she'd pick and the house she'd clean every day of her life.