Dan Shechtman Quotes
Top 21 wise famous quotes and sayings by Dan Shechtman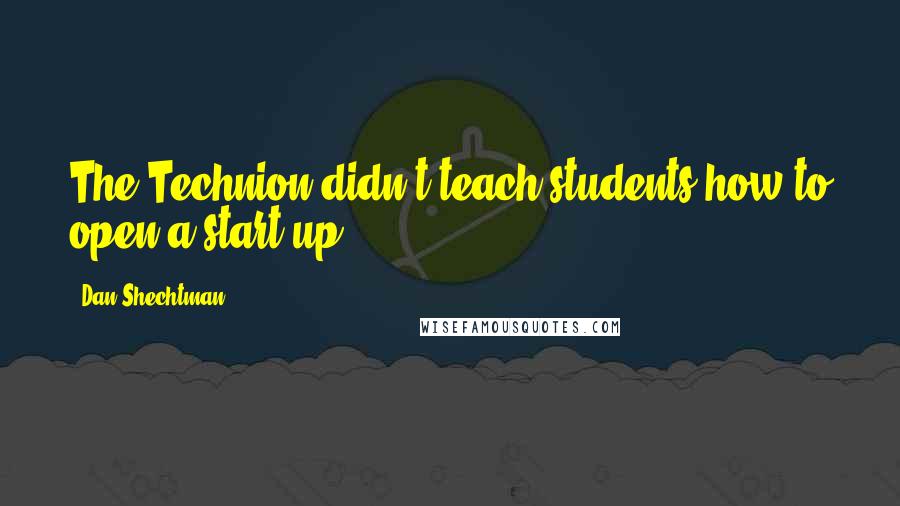 The Technion didn't teach students how to open a start-up.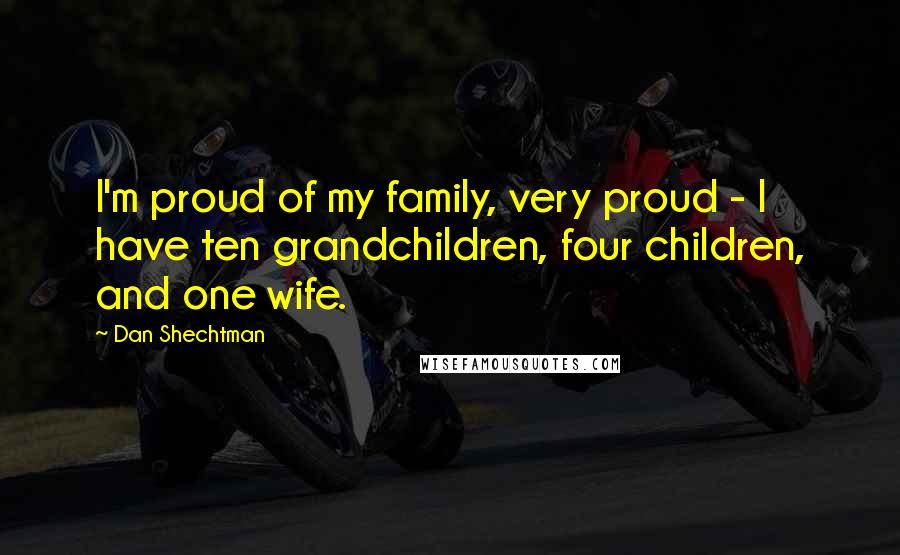 I'm proud of my family, very proud - I have ten grandchildren, four children, and one wife.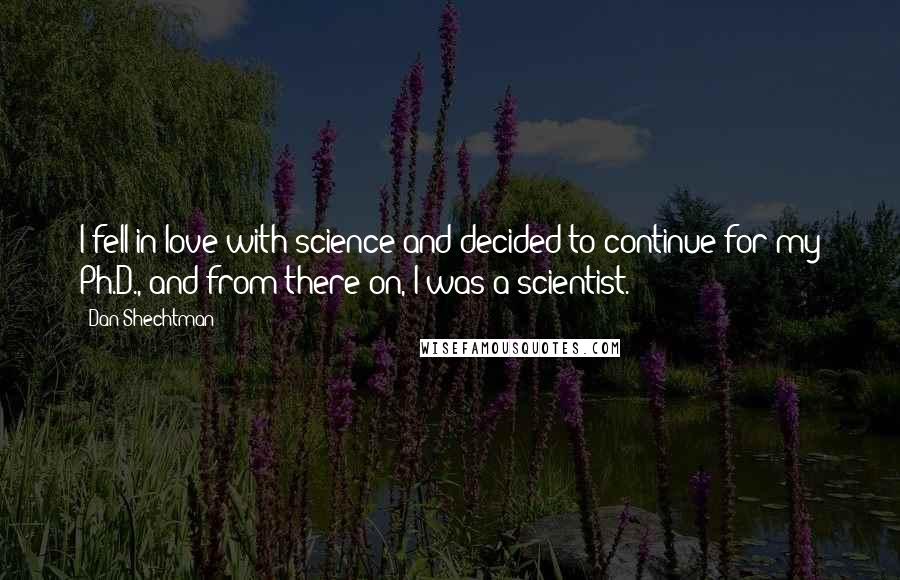 I fell in love with science and decided to continue for my Ph.D., and from there on, I was a scientist.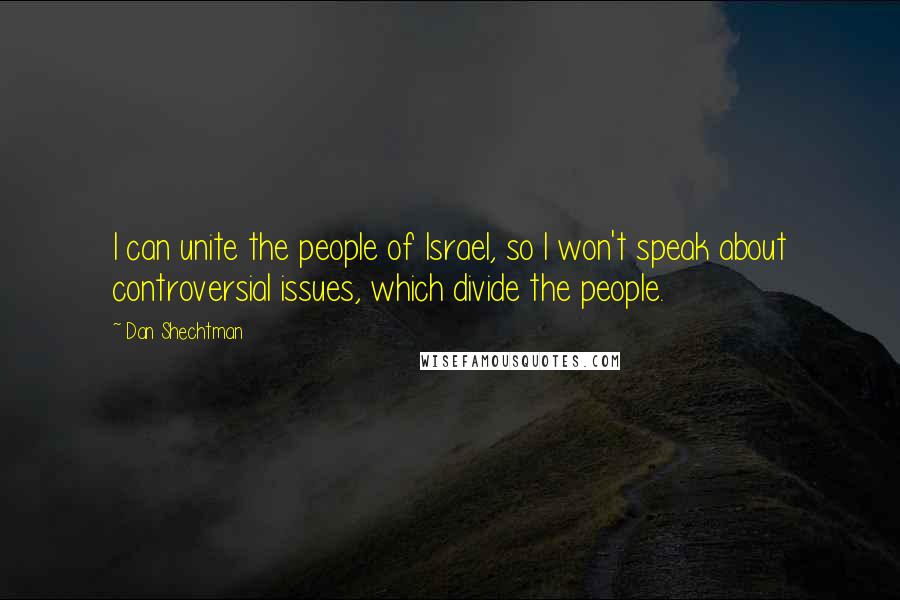 I can unite the people of Israel, so I won't speak about controversial issues, which divide the people.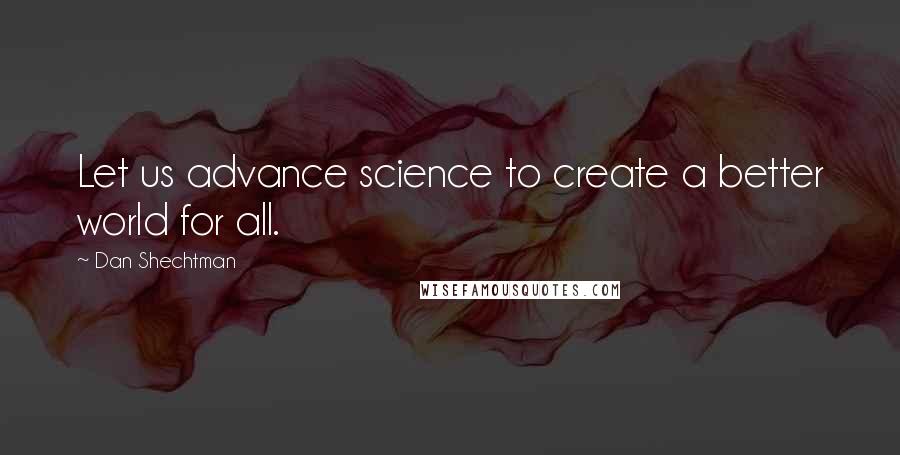 Let us advance science to create a better world for all.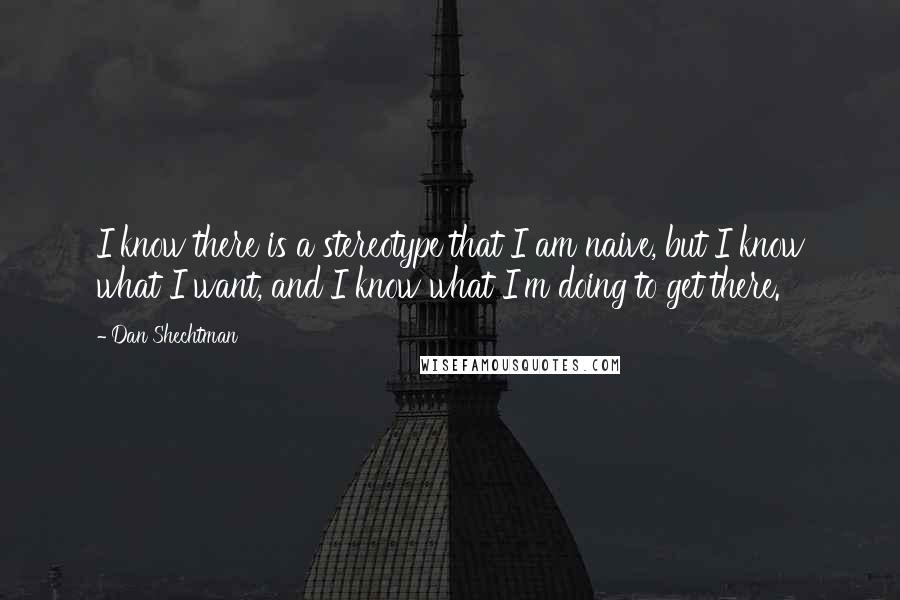 I know there is a stereotype that I am naive, but I know what I want, and I know what I'm doing to get there.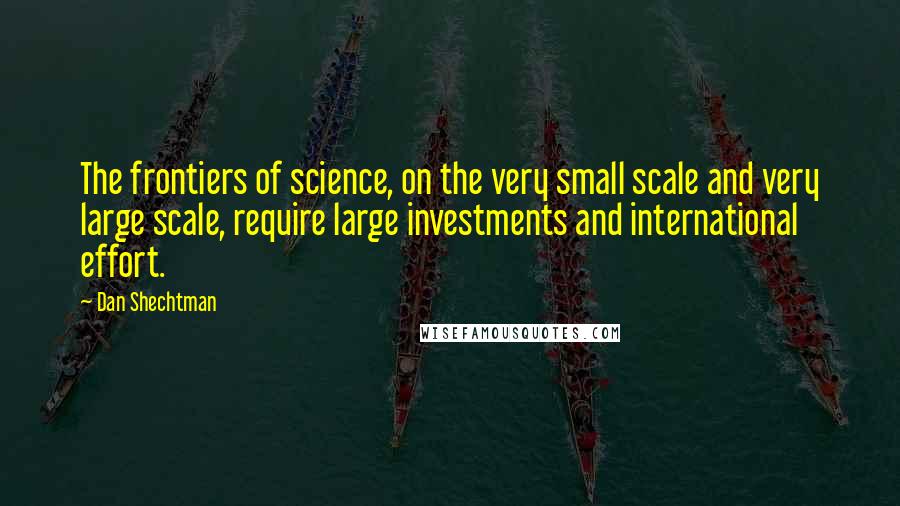 The frontiers of science, on the very small scale and very large scale, require large investments and international effort.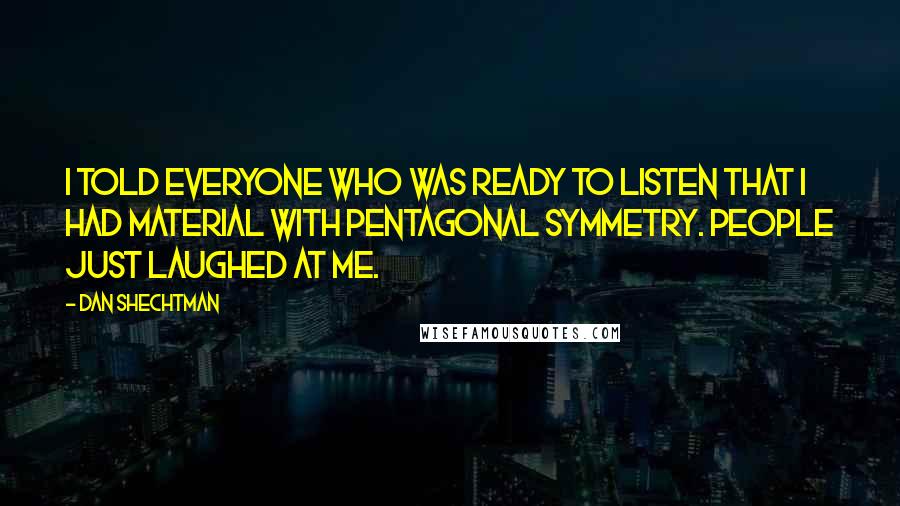 I told everyone who was ready to listen that I had material with pentagonal symmetry. People just laughed at me.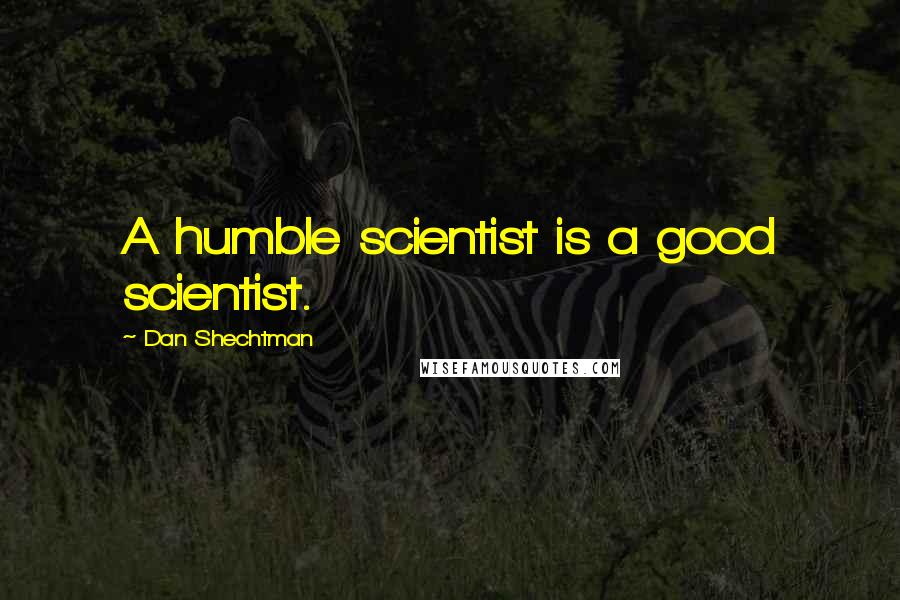 A humble scientist is a good scientist.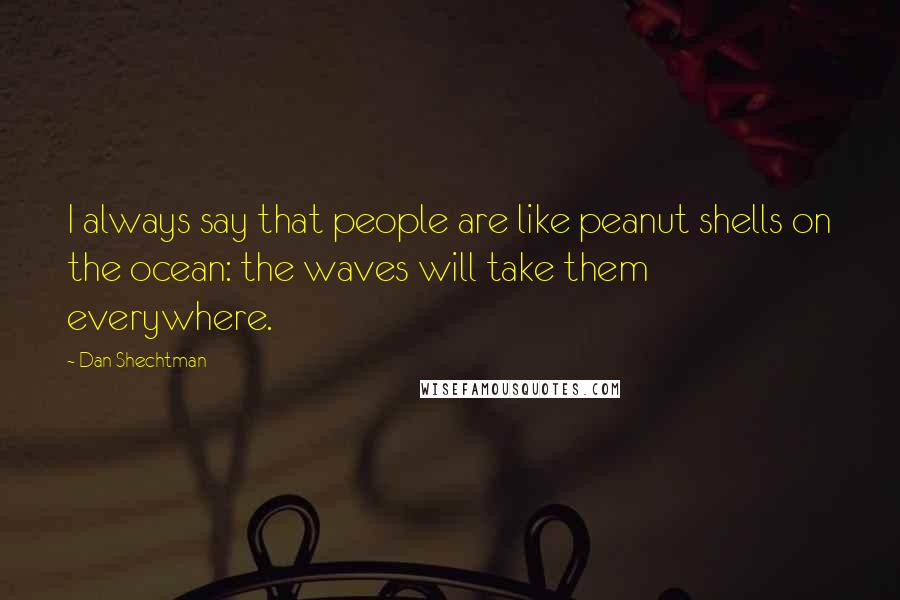 I always say that people are like peanut shells on the ocean: the waves will take them everywhere.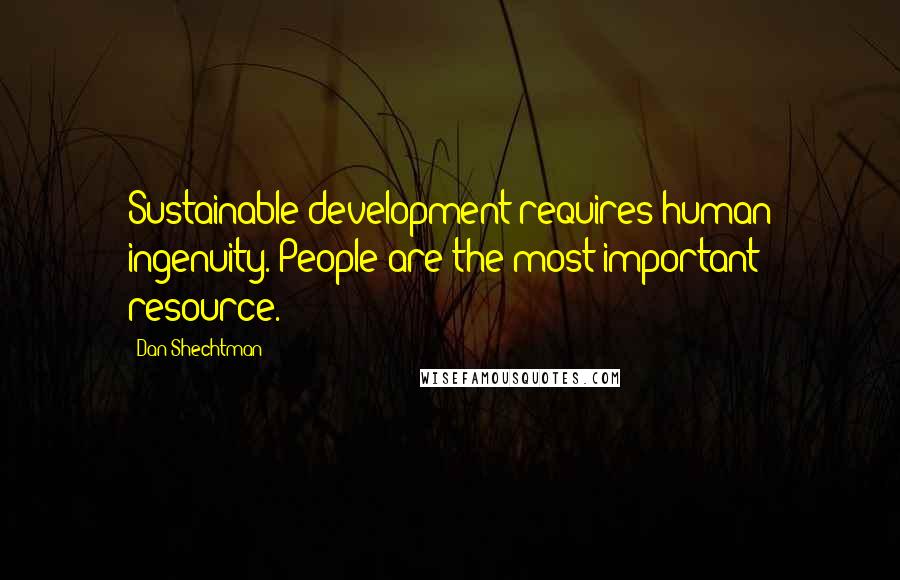 Sustainable development requires human ingenuity. People are the most important resource.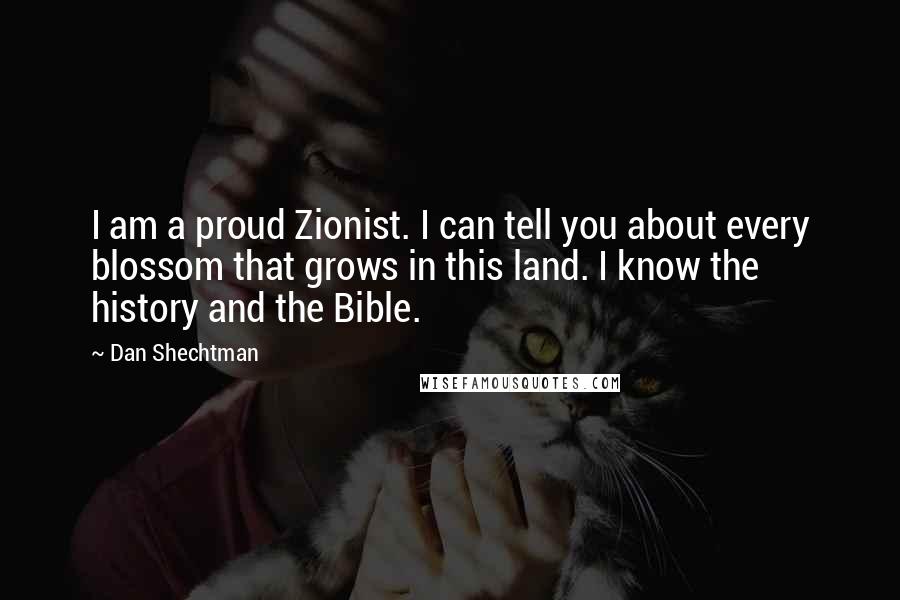 I am a proud Zionist. I can tell you about every blossom that grows in this land. I know the history and the Bible.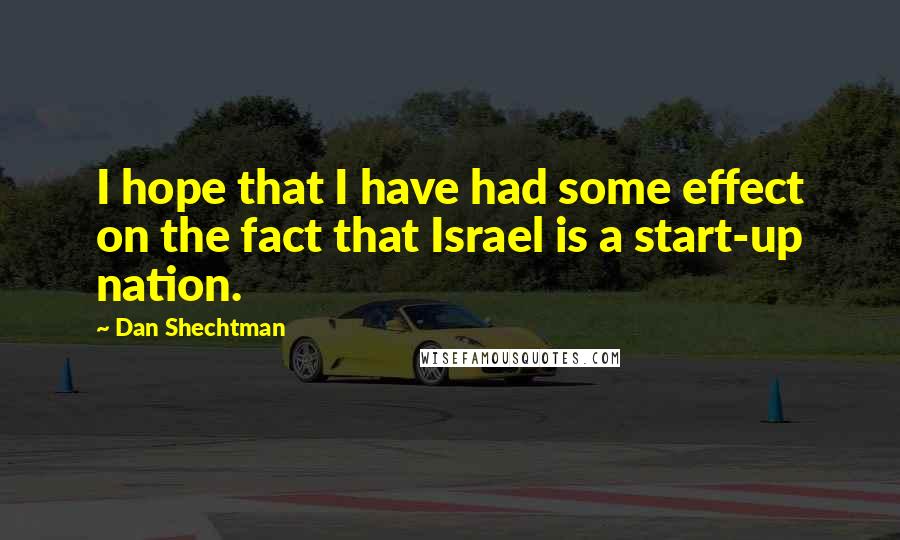 I hope that I have had some effect on the fact that Israel is a start-up nation.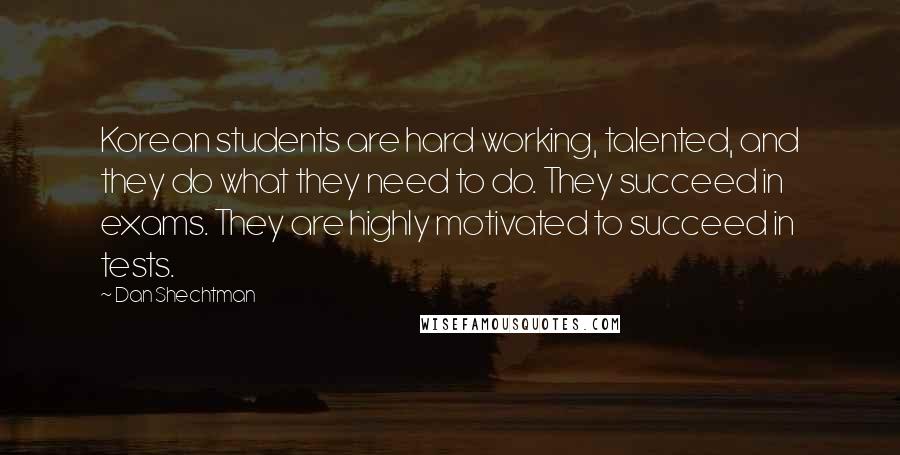 Korean students are hard working, talented, and they do what they need to do. They succeed in exams. They are highly motivated to succeed in tests.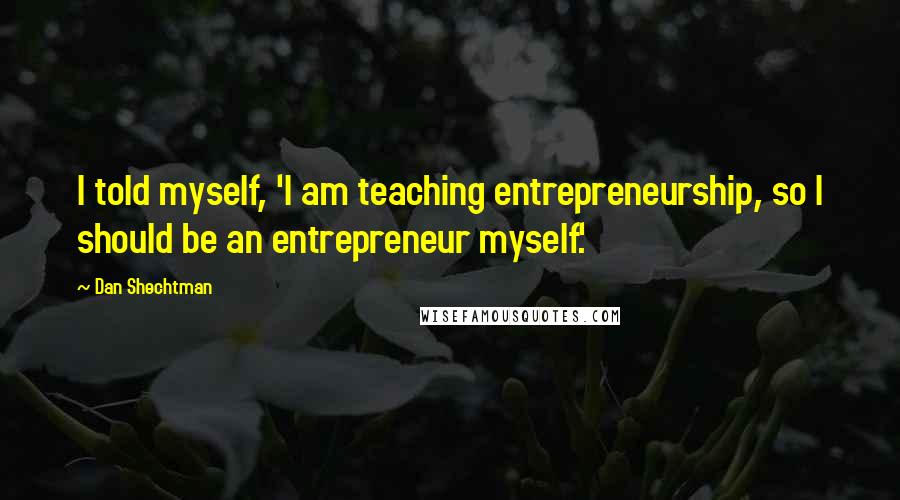 I told myself, 'I am teaching entrepreneurship, so I should be an entrepreneur myself.'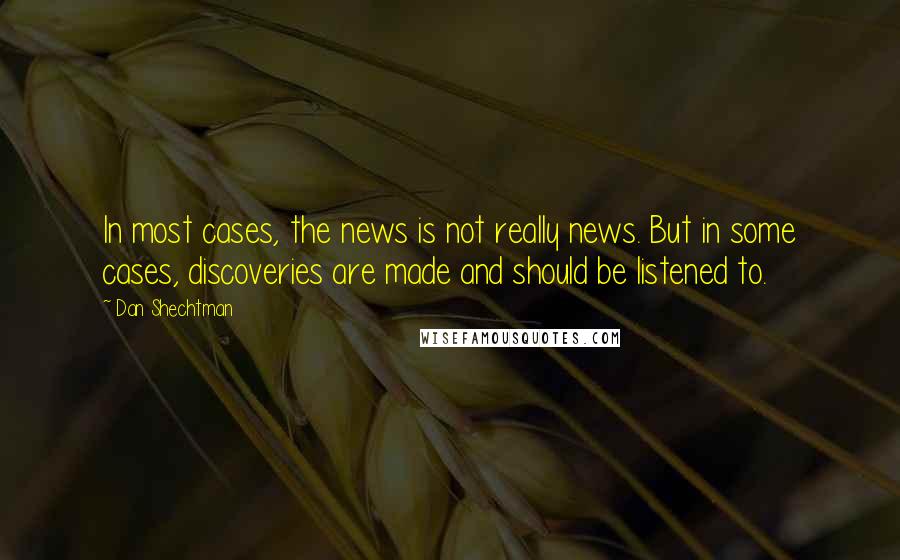 In most cases, the news is not really news. But in some cases, discoveries are made and should be listened to.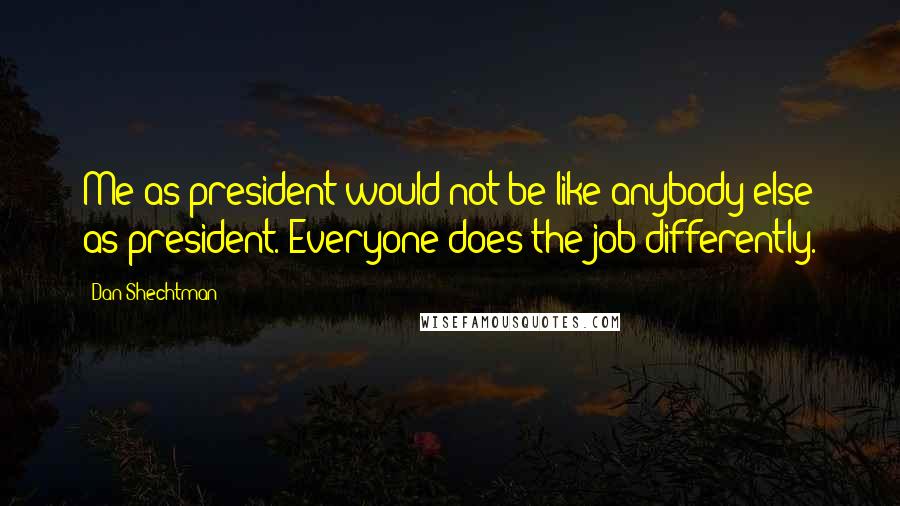 Me as president would not be like anybody else as president. Everyone does the job differently.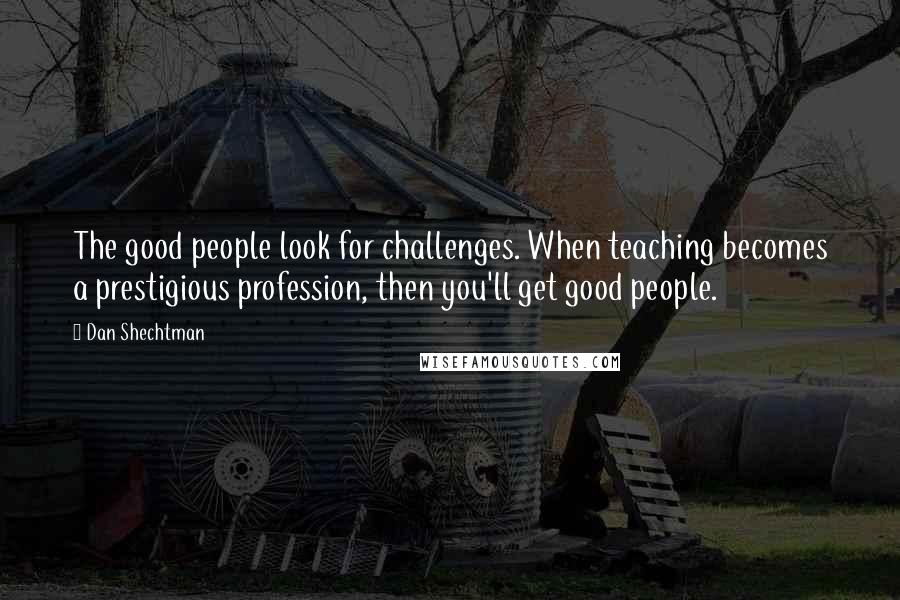 The good people look for challenges. When teaching becomes a prestigious profession, then you'll get good people.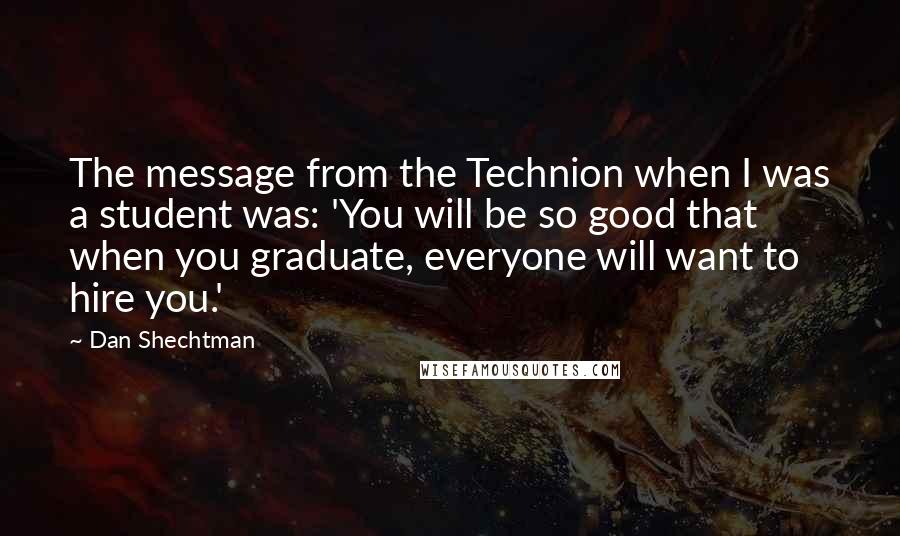 The message from the Technion when I was a student was: 'You will be so good that when you graduate, everyone will want to hire you.'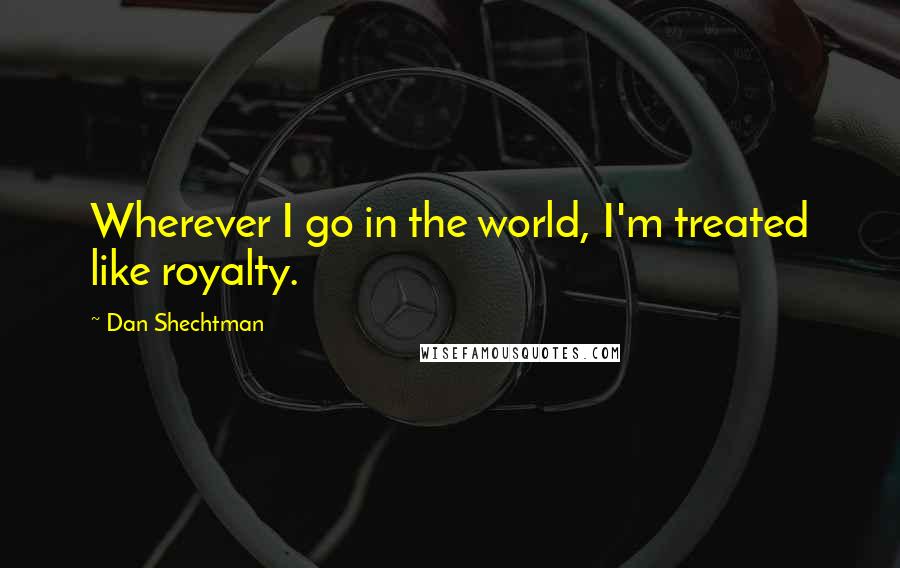 Wherever I go in the world, I'm treated like royalty.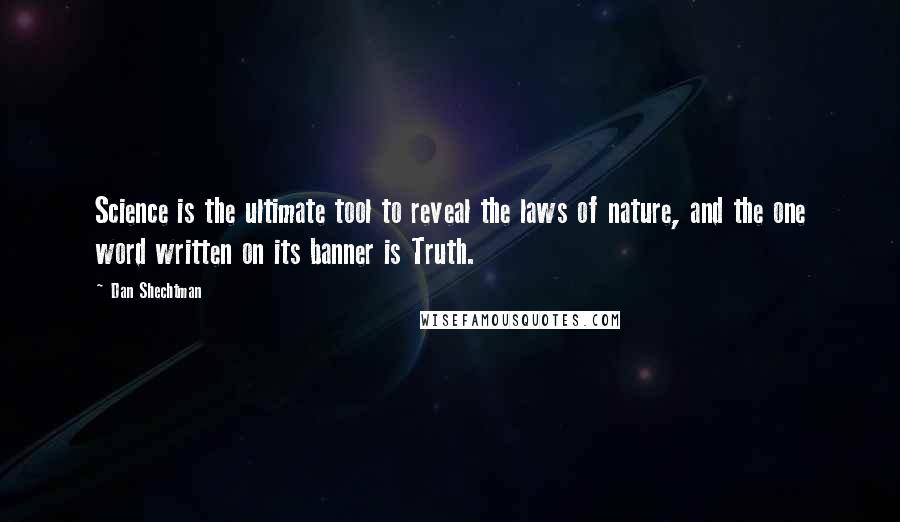 Science is the ultimate tool to reveal the laws of nature, and the one word written on its banner is Truth.