Dan Bejar Quotes
Top 22 wise famous quotes and sayings by Dan Bejar
Dan Bejar Famous Quotes & Sayings
Discover top inspirational quotes from Dan Bejar on Wise Famous Quotes.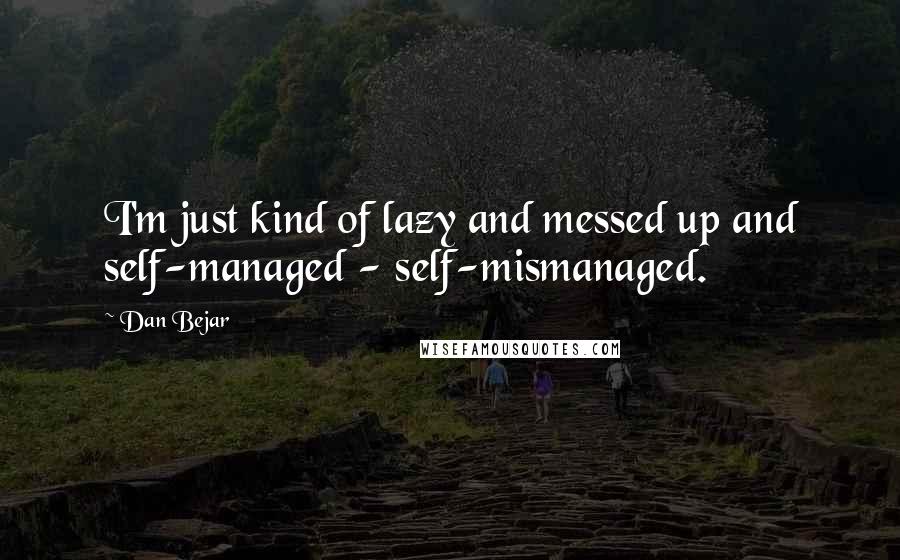 I'm just kind of lazy and messed up and self-managed - self-mismanaged.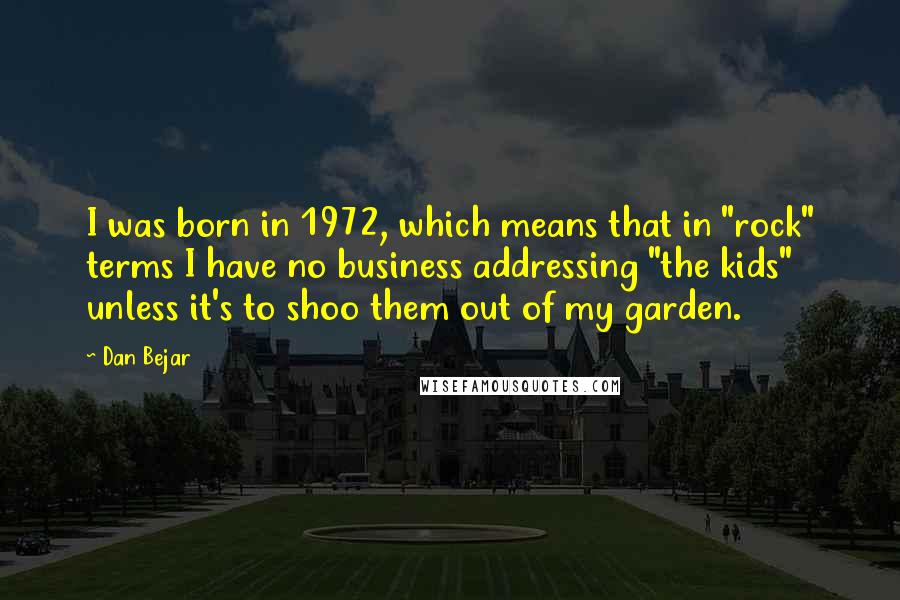 I was born in 1972, which means that in "rock" terms I have no business addressing "the kids" unless it's to shoo them out of my garden.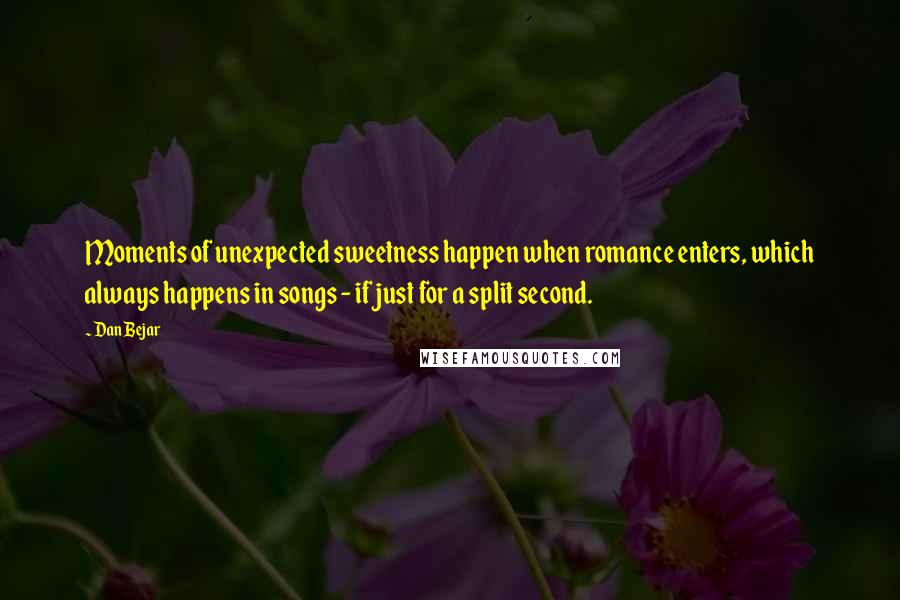 Moments of unexpected sweetness happen when romance enters, which always happens in songs - if just for a split second.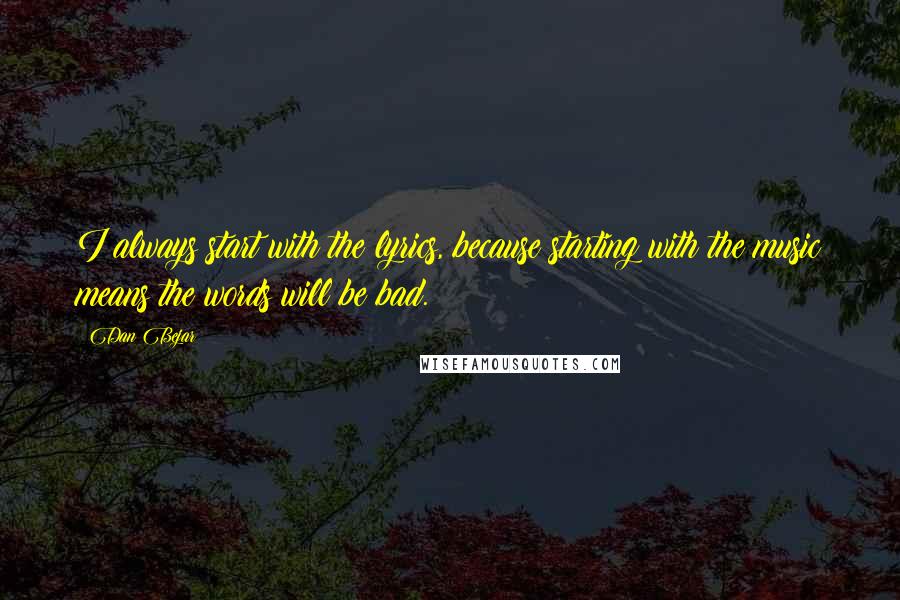 I always start with the lyrics, because starting with the music means the words will be bad.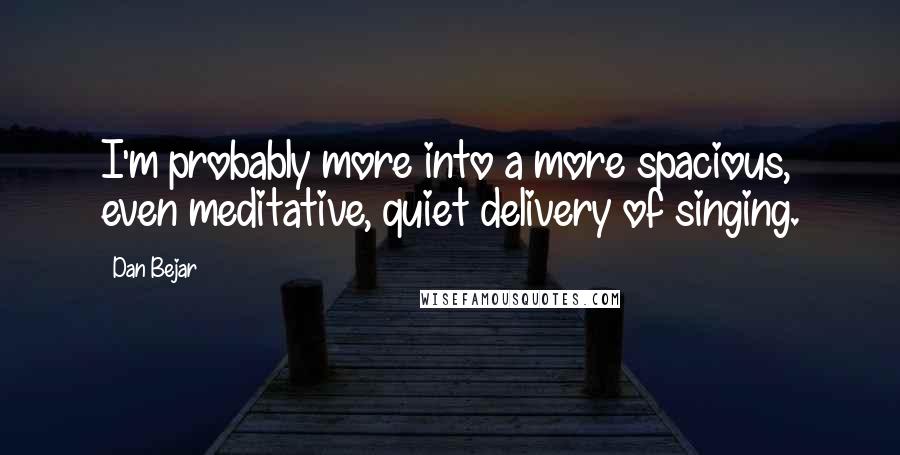 I'm probably more into a more spacious, even meditative, quiet delivery of singing.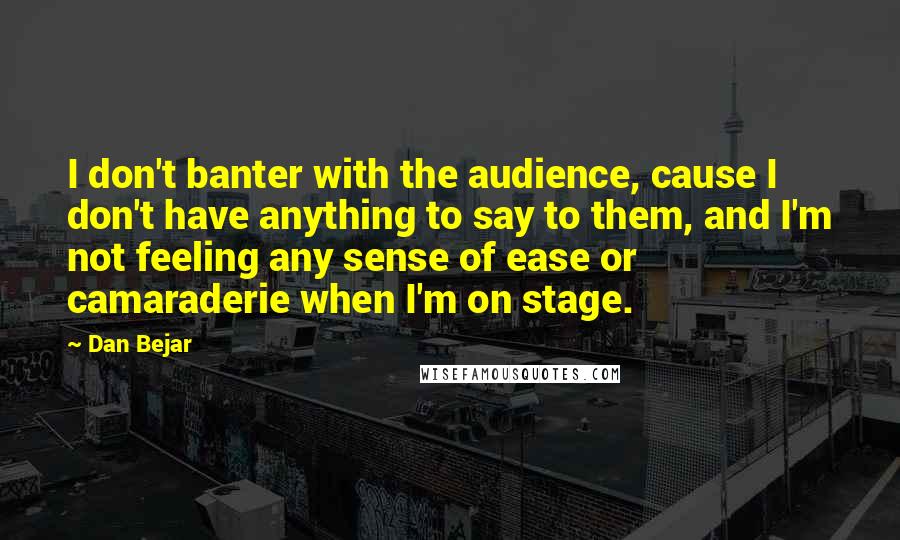 I don't banter with the audience, cause I don't have anything to say to them, and I'm not feeling any sense of ease or camaraderie when I'm on stage.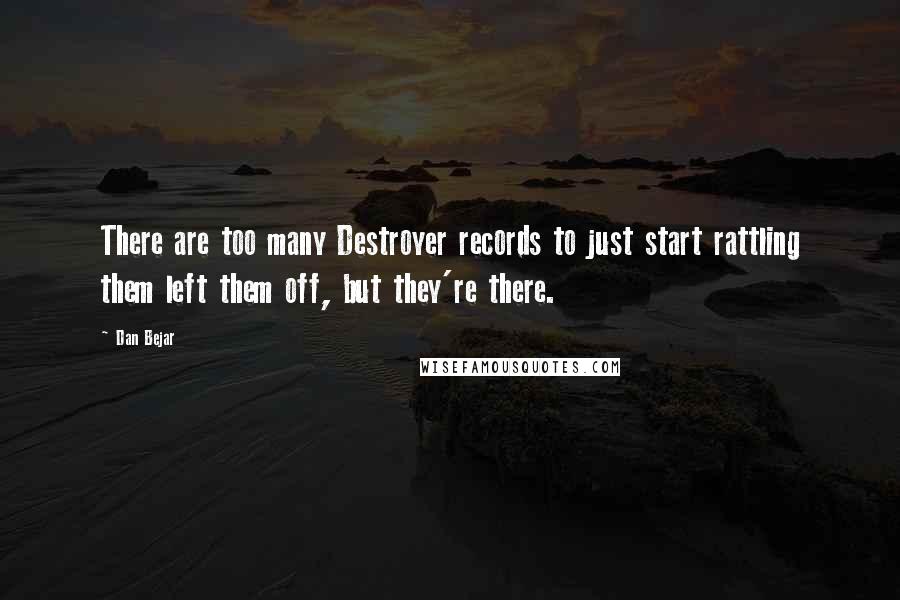 There are too many Destroyer records to just start rattling them left them off, but they're there.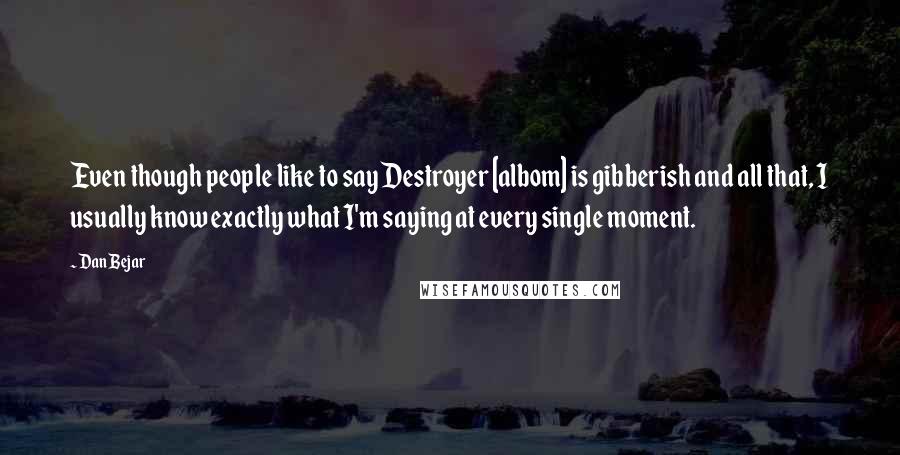 Even though people like to say Destroyer [albom] is gibberish and all that, I usually know exactly what I'm saying at every single moment.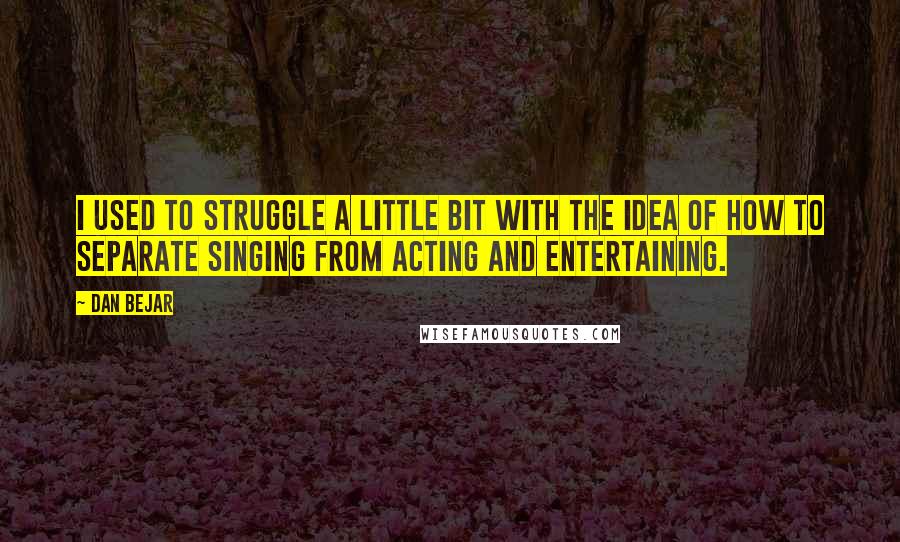 I used to struggle a little bit with the idea of how to separate singing from acting and entertaining.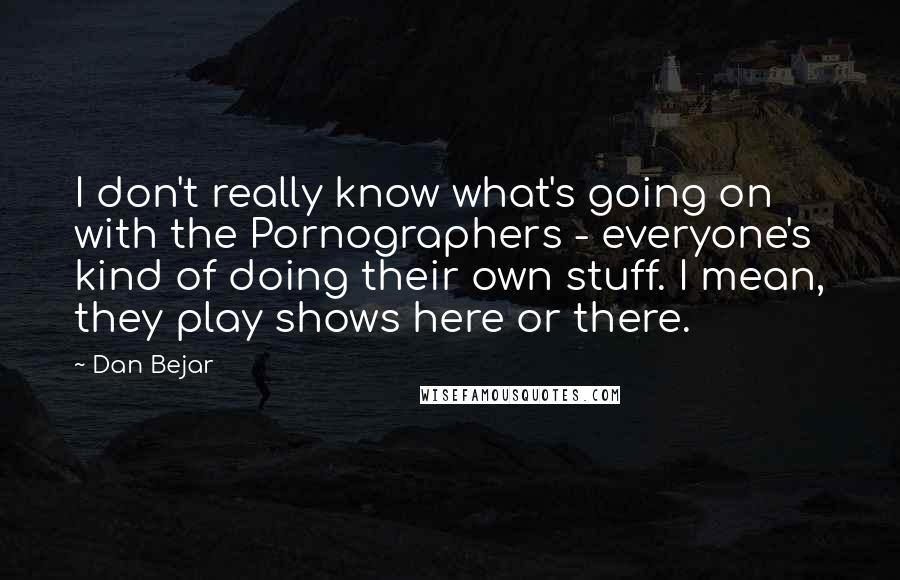 I don't really know what's going on with the Pornographers - everyone's kind of doing their own stuff. I mean, they play shows here or there.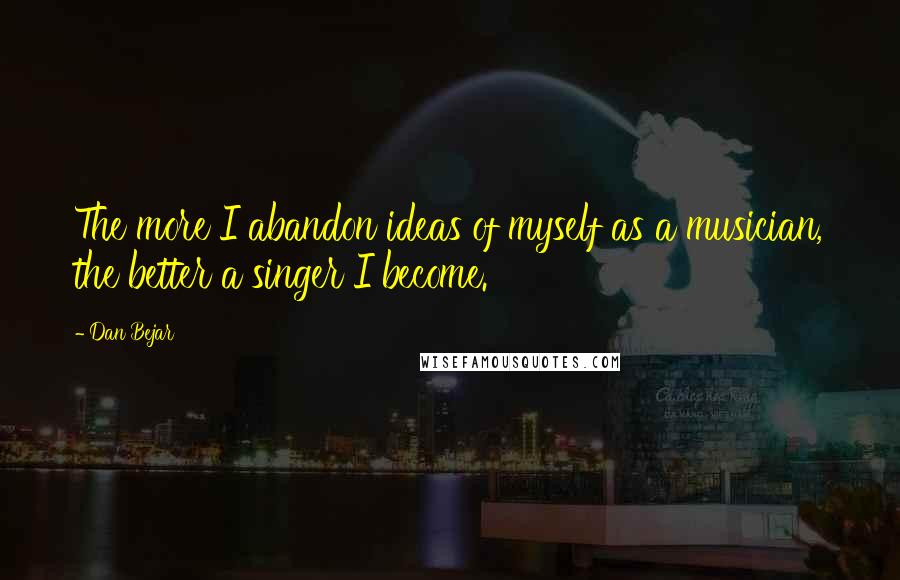 The more I abandon ideas of myself as a musician, the better a singer I become.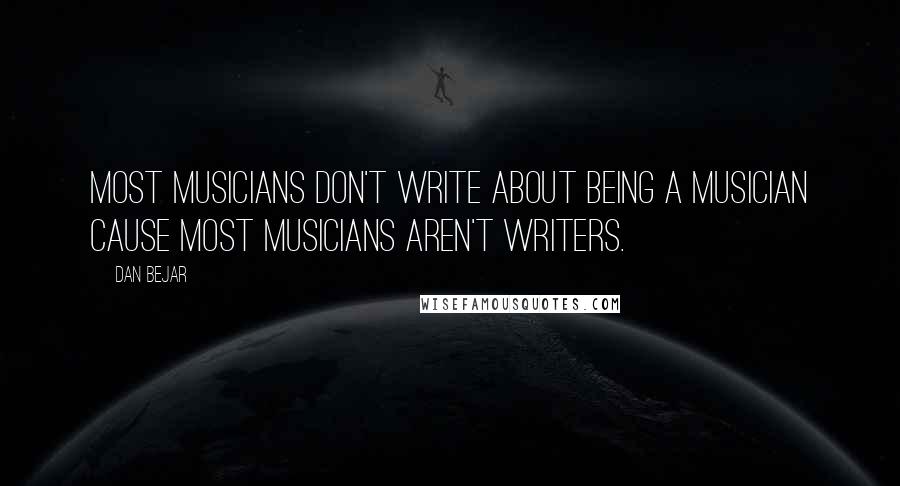 Most musicians don't write about being a musician cause most musicians aren't writers.
I guess my guitar parts are usually precise, but the execution of those parts is downright treacherous, since I'm not very good on guitar.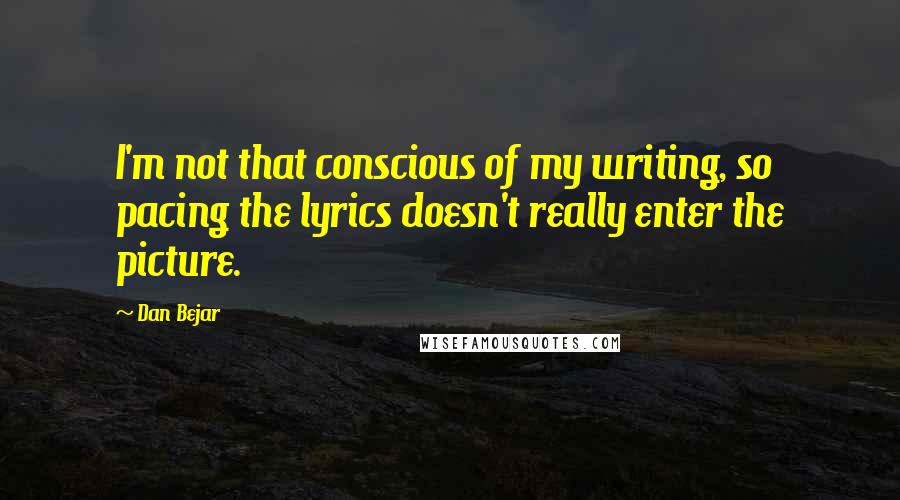 I'm not that conscious of my writing, so pacing the lyrics doesn't really enter the picture.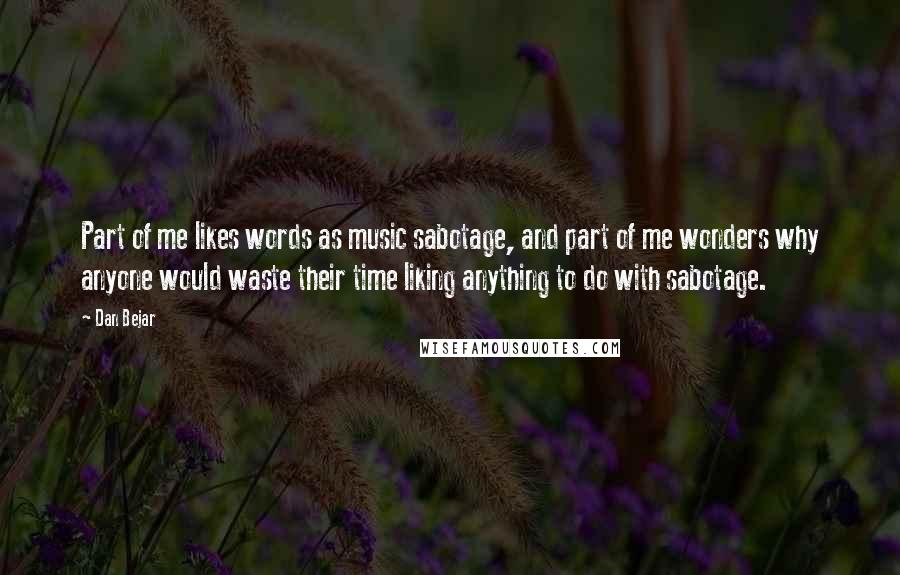 Part of me likes words as music sabotage, and part of me wonders why anyone would waste their time liking anything to do with sabotage.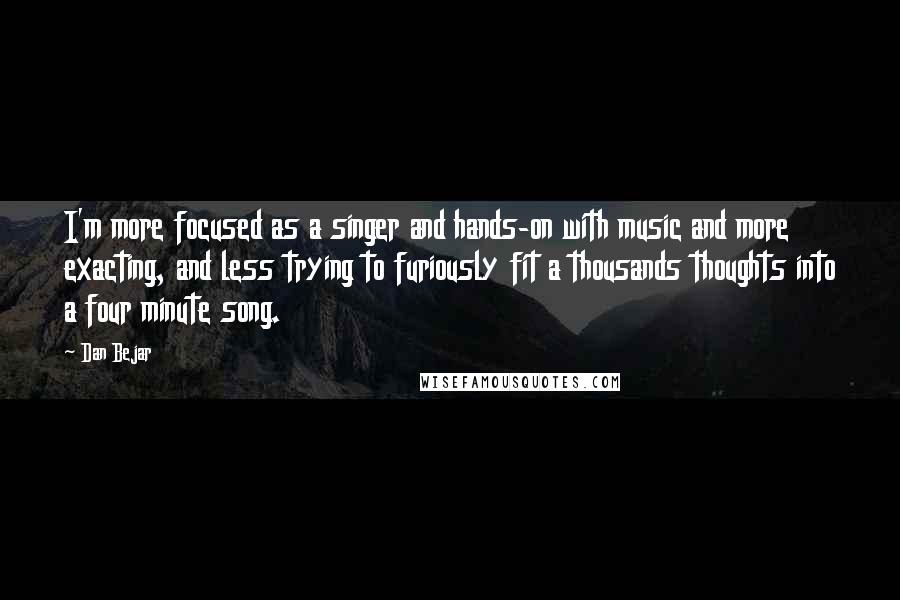 I'm more focused as a singer and hands-on with music and more exacting, and less trying to furiously fit a thousands thoughts into a four minute song.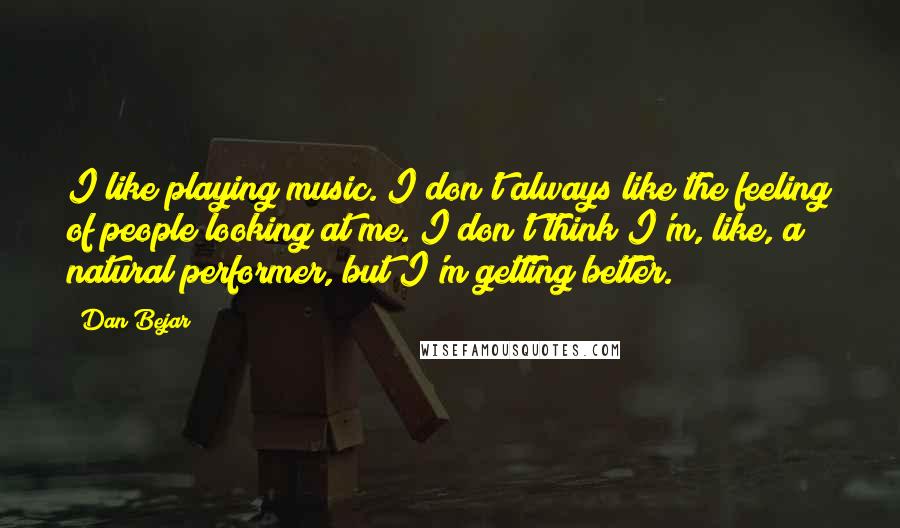 I like playing music. I don't always like the feeling of people looking at me. I don't think I'm, like, a natural performer, but I'm getting better.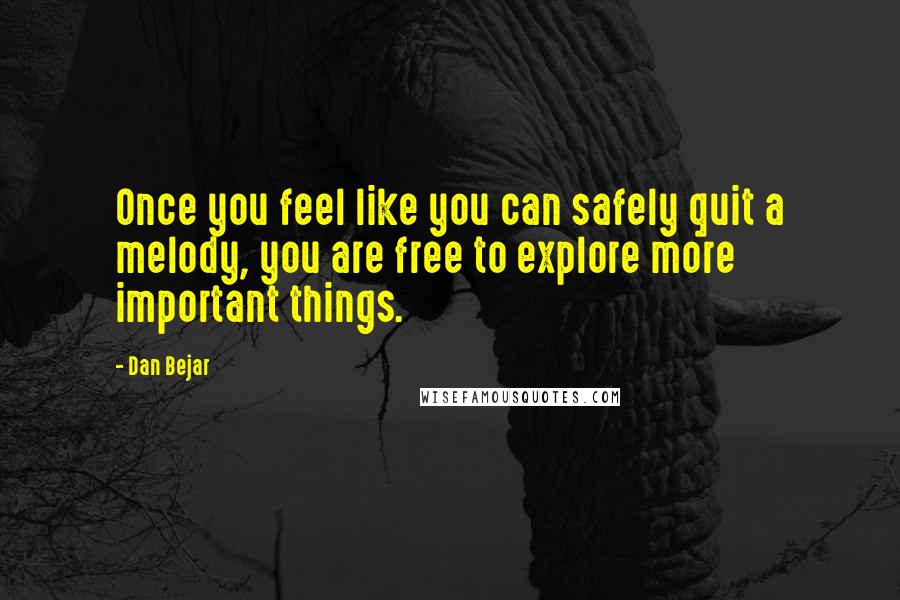 Once you feel like you can safely quit a melody, you are free to explore more important things.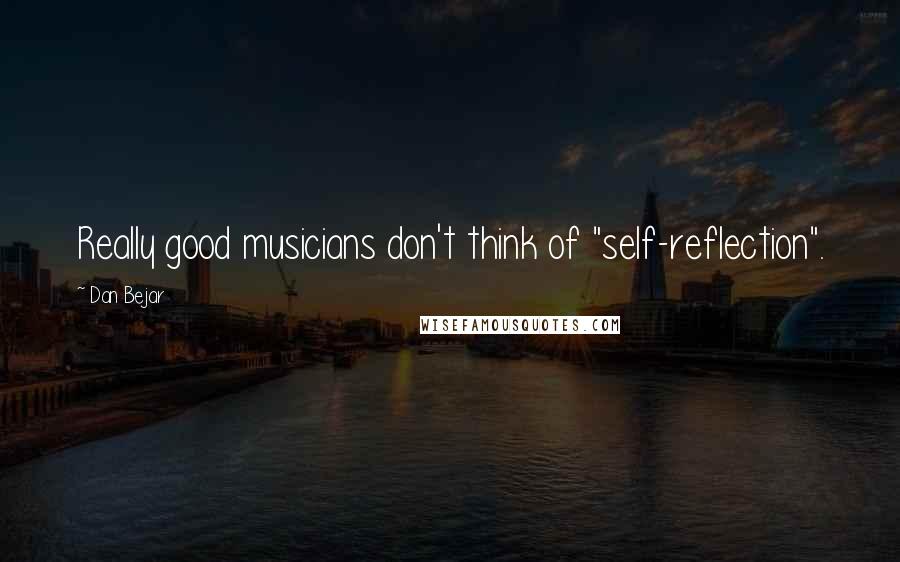 Really good musicians don't think of "self-reflection".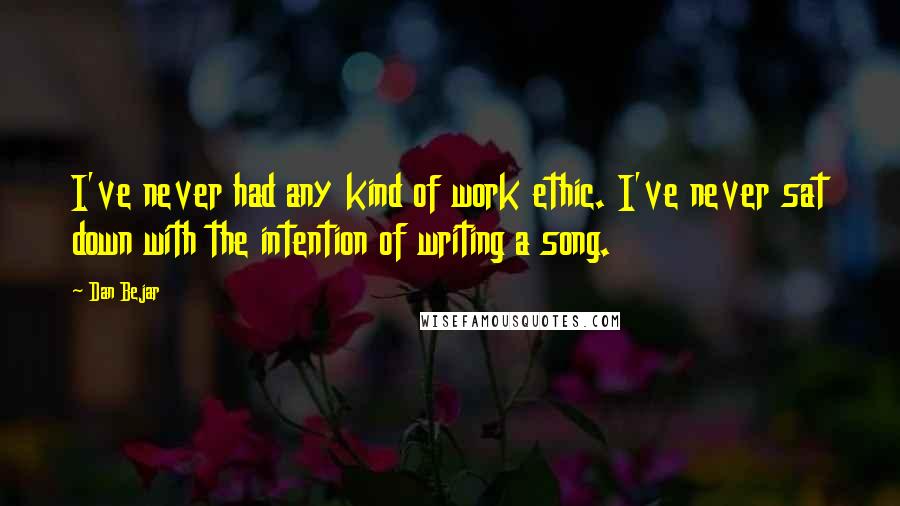 I've never had any kind of work ethic. I've never sat down with the intention of writing a song.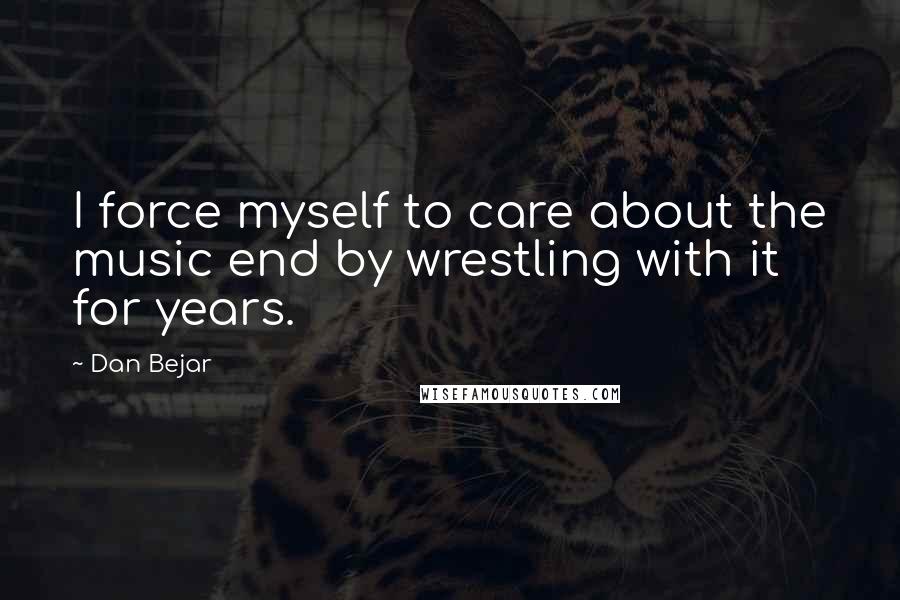 I force myself to care about the music end by wrestling with it for years.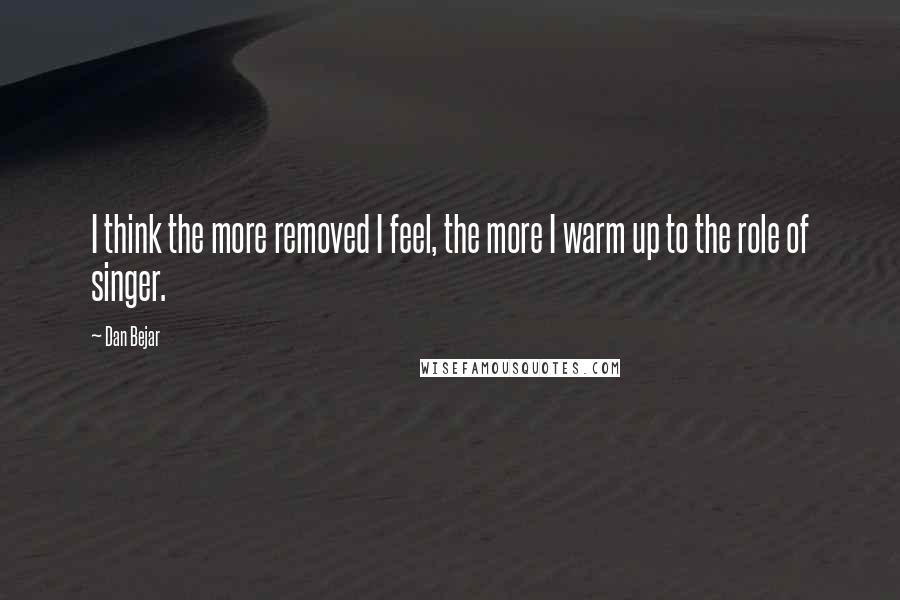 I think the more removed I feel, the more I warm up to the role of singer.