Dallas Roberts Quotes
Top 5 wise famous quotes and sayings by Dallas Roberts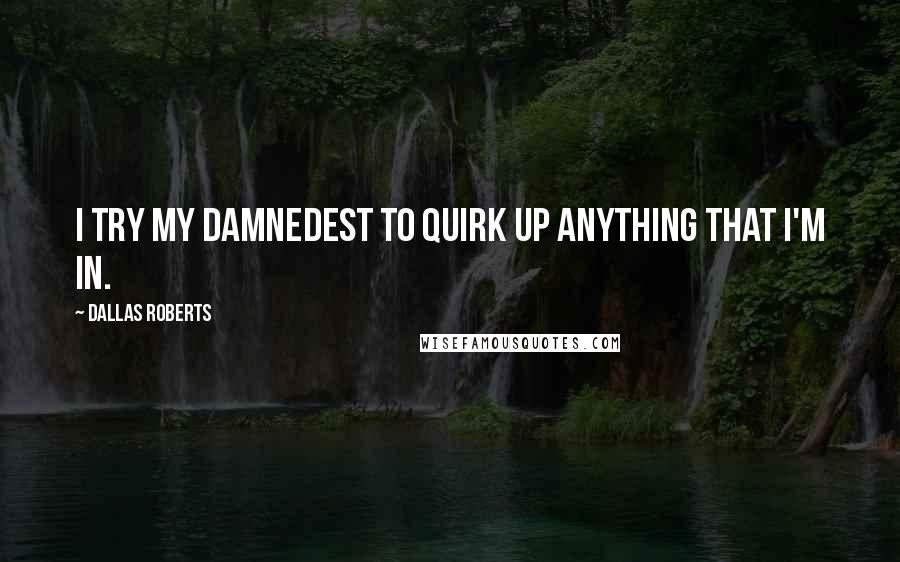 I try my damnedest to quirk up anything that I'm in.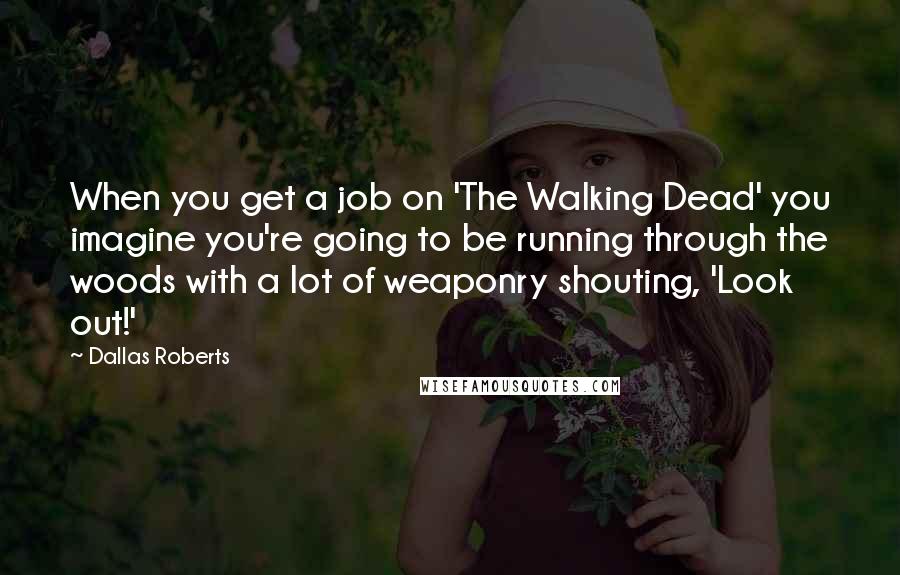 When you get a job on 'The Walking Dead' you imagine you're going to be running through the woods with a lot of weaponry shouting, 'Look out!'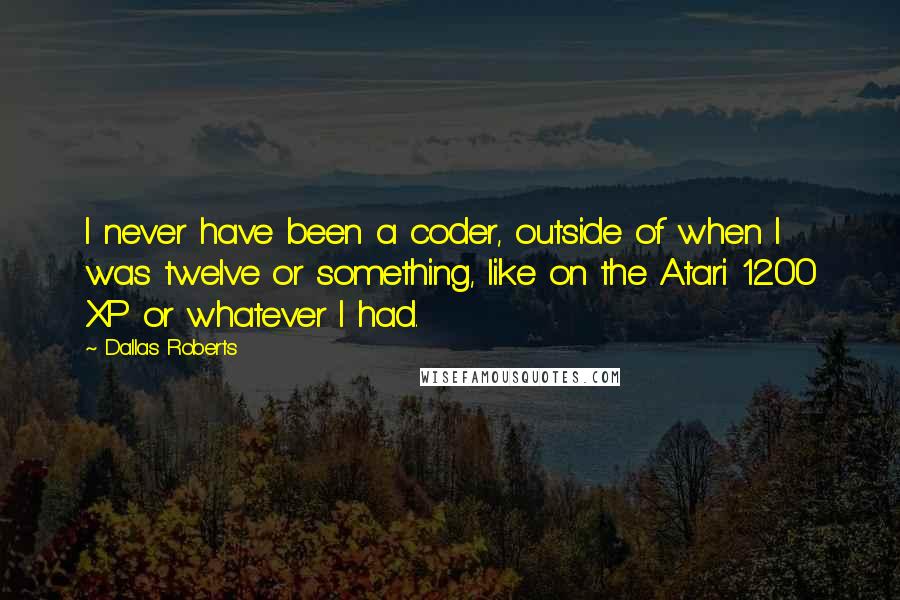 I never have been a coder, outside of when I was twelve or something, like on the Atari 1200 XP or whatever I had.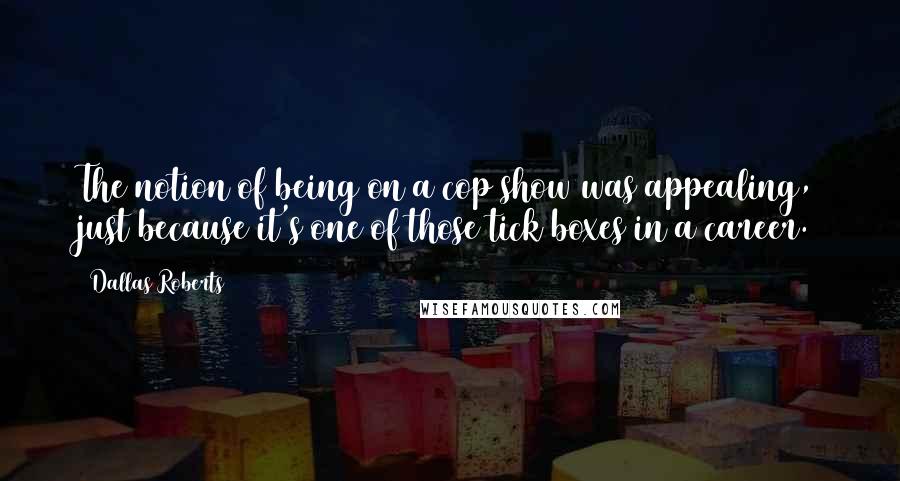 The notion of being on a cop show was appealing, just because it's one of those tick boxes in a career.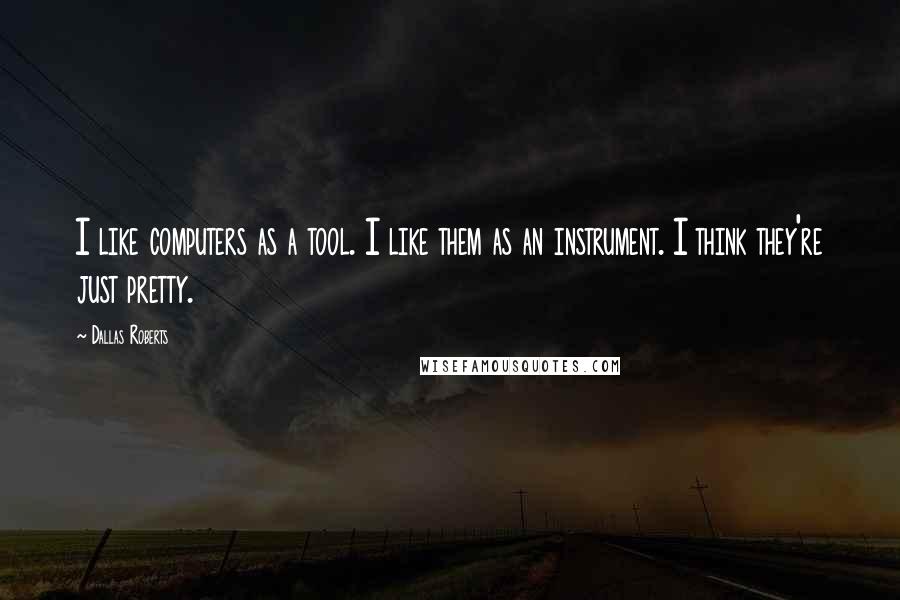 I like computers as a tool. I like them as an instrument. I think they're just pretty.