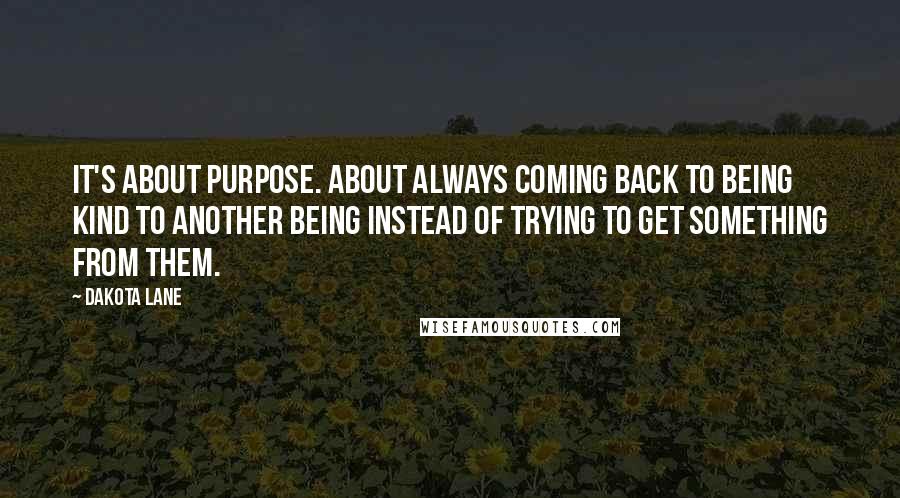 It's about purpose. About always coming back to being kind to another being instead of trying to get something from them.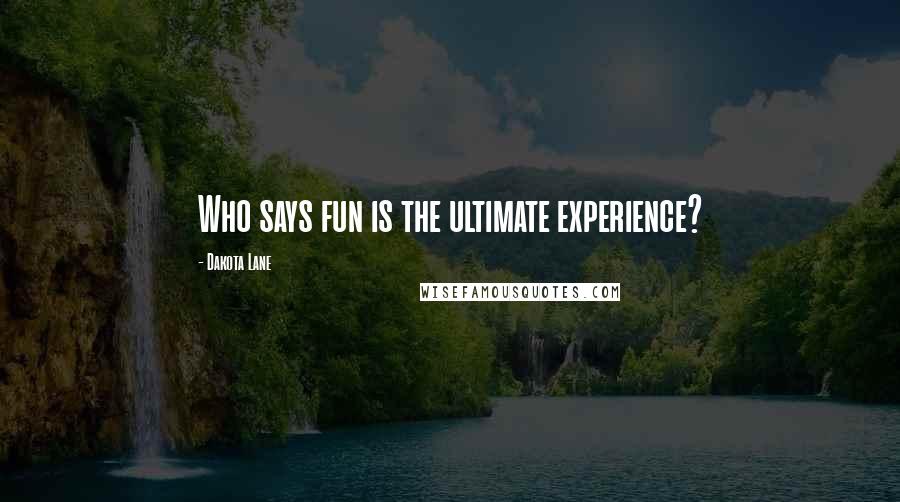 Who says fun is the ultimate experience?
I had to be alone to know we were so close.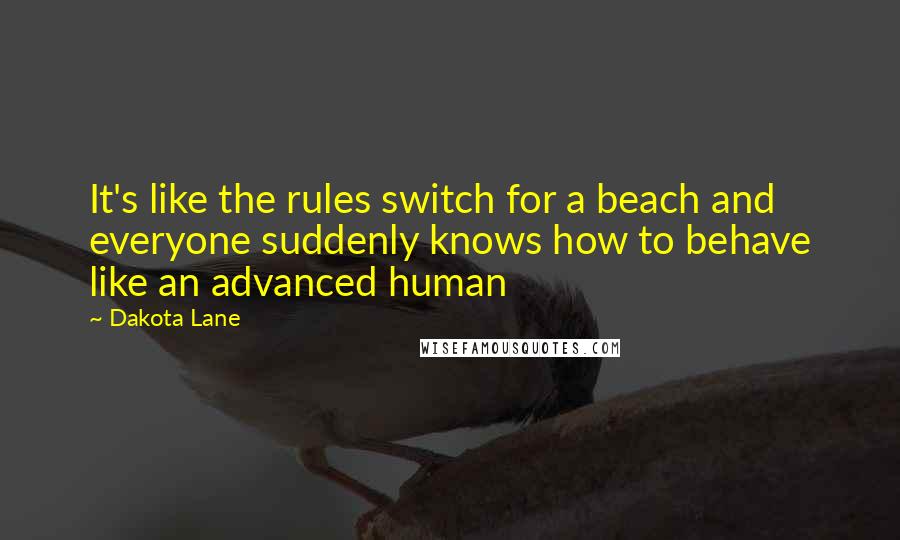 It's like the rules switch for a beach and everyone suddenly knows how to behave like an advanced human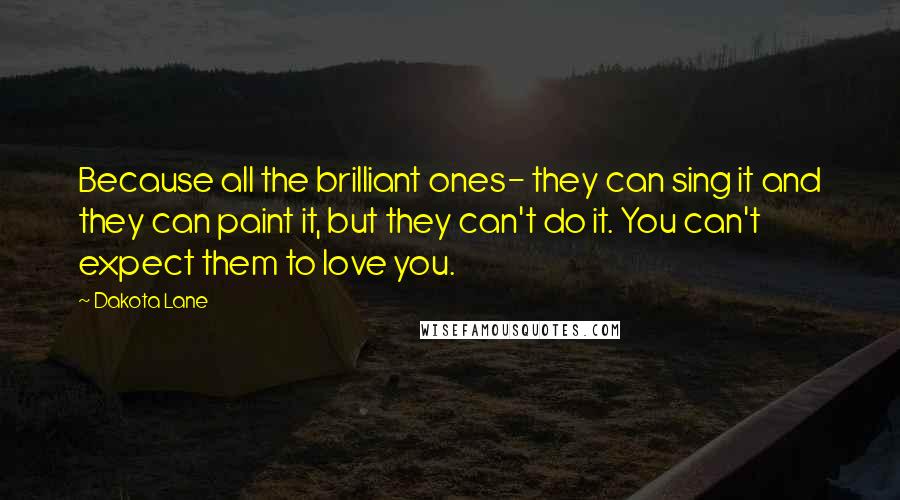 Because all the brilliant ones- they can sing it and they can paint it, but they can't do it. You can't expect them to love you.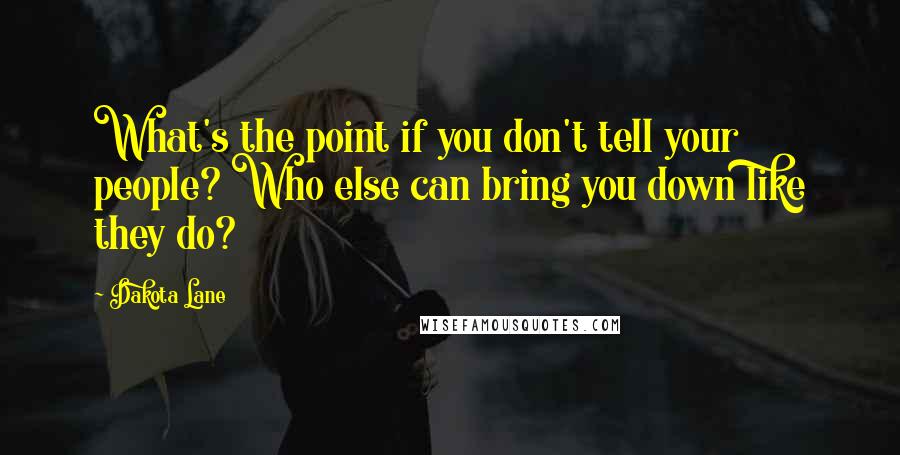 What's the point if you don't tell your people? Who else can bring you down like they do?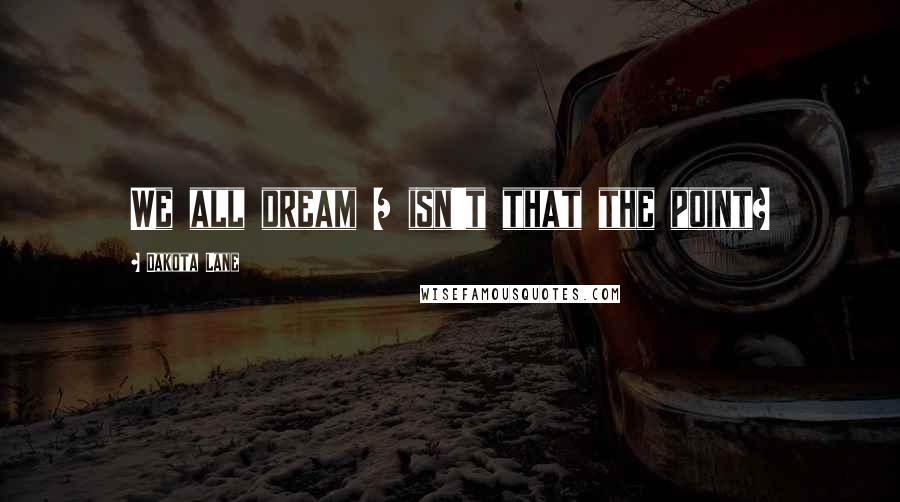 We all dream / isn't that the point?