Cristina Henriquez Quotes
Top 18 wise famous quotes and sayings by Cristina Henriquez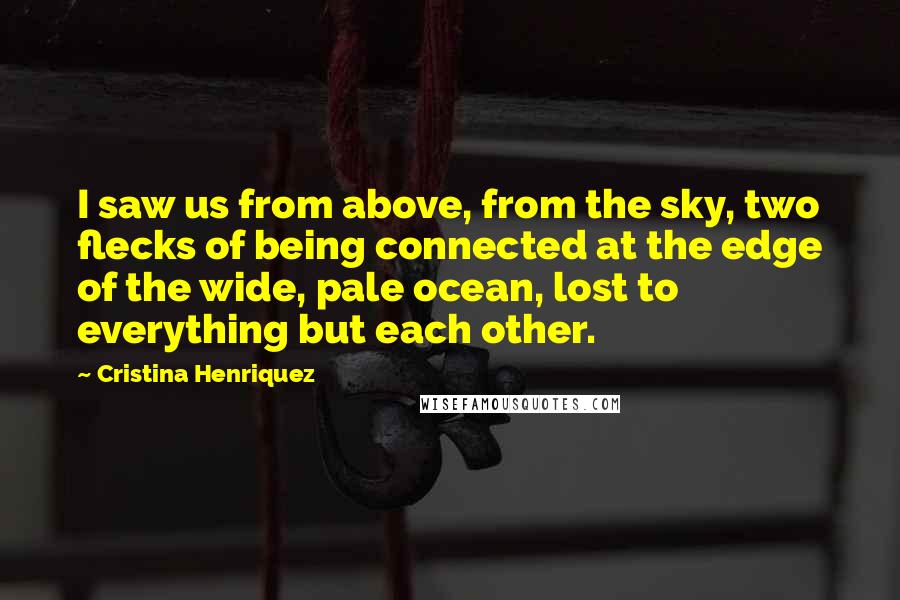 I saw us from above, from the sky, two flecks of being connected at the edge of the wide, pale ocean, lost to everything but each other.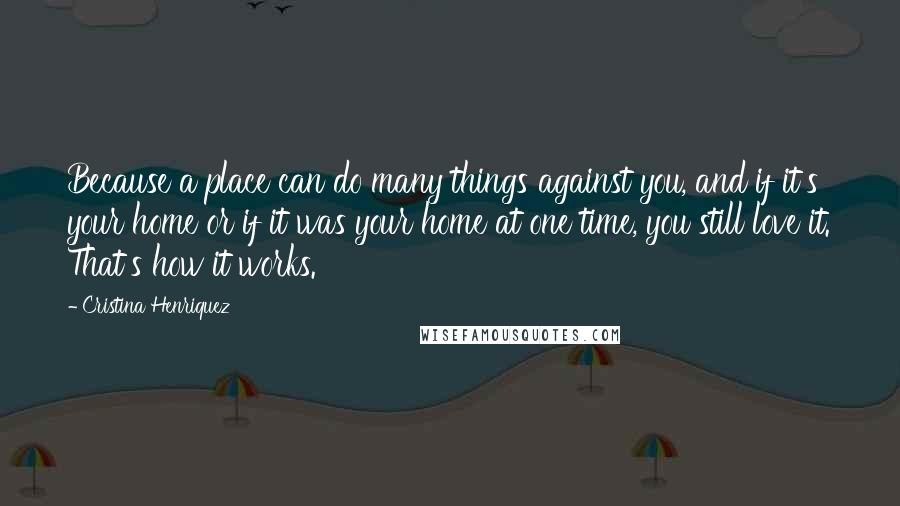 Because a place can do many things against you, and if it's your home or if it was your home at one time, you still love it. That's how it works.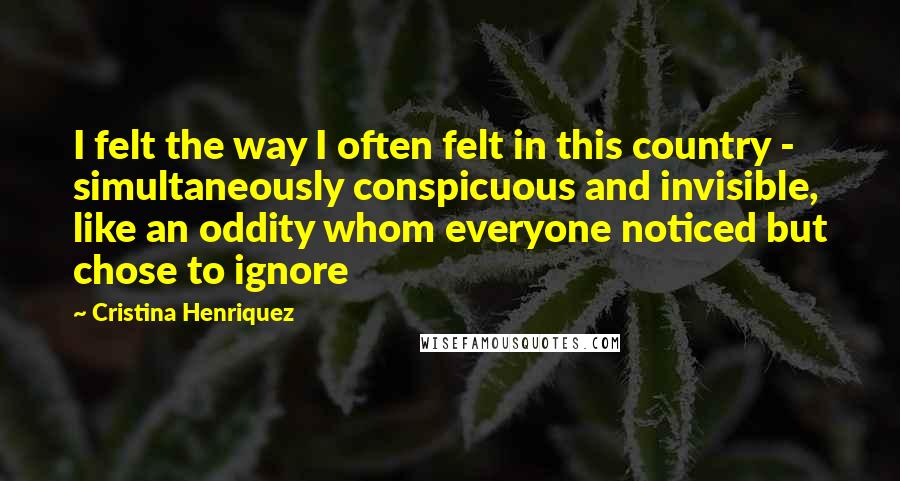 I felt the way I often felt in this country - simultaneously conspicuous and invisible, like an oddity whom everyone noticed but chose to ignore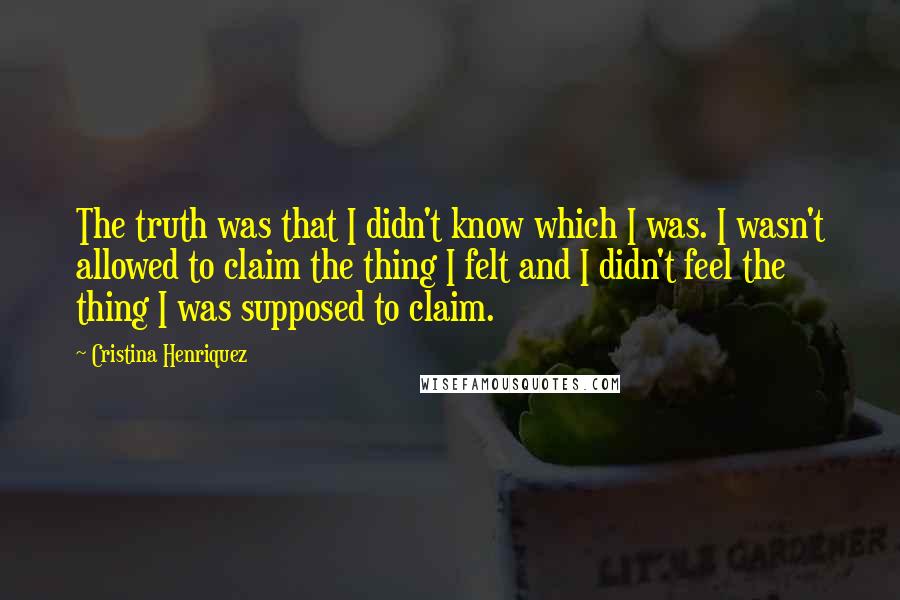 The truth was that I didn't know which I was. I wasn't allowed to claim the thing I felt and I didn't feel the thing I was supposed to claim.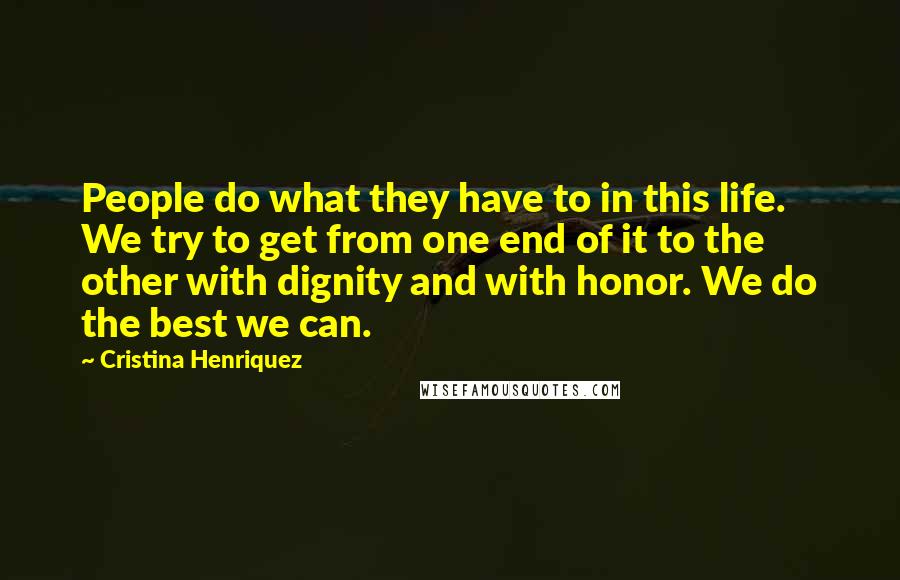 People do what they have to in this life. We try to get from one end of it to the other with dignity and with honor. We do the best we can.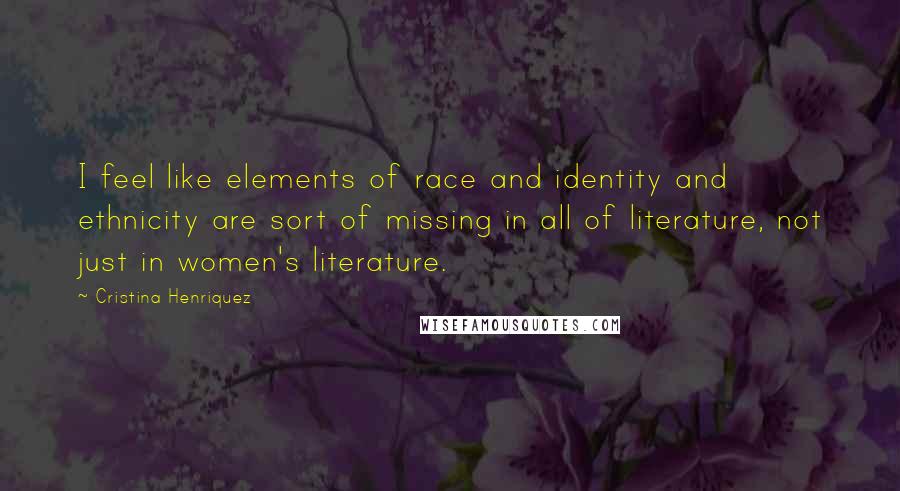 I feel like elements of race and identity and ethnicity are sort of missing in all of literature, not just in women's literature.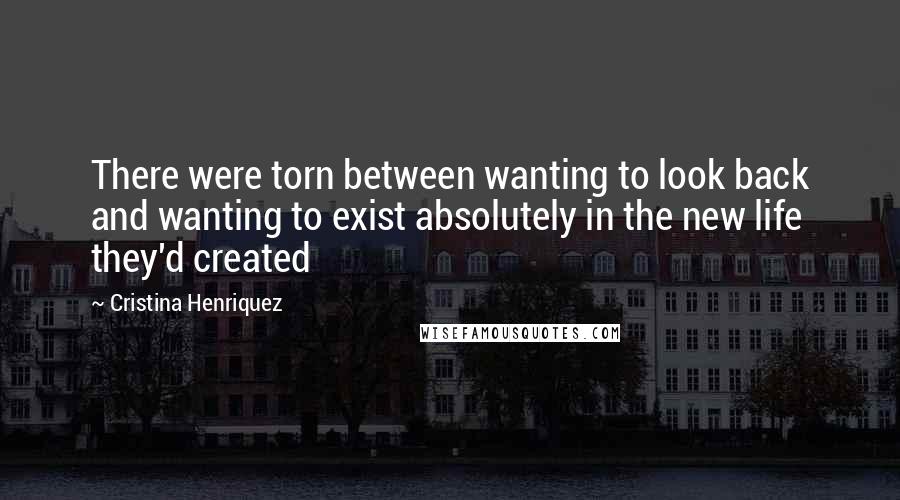 There were torn between wanting to look back and wanting to exist absolutely in the new life they'd created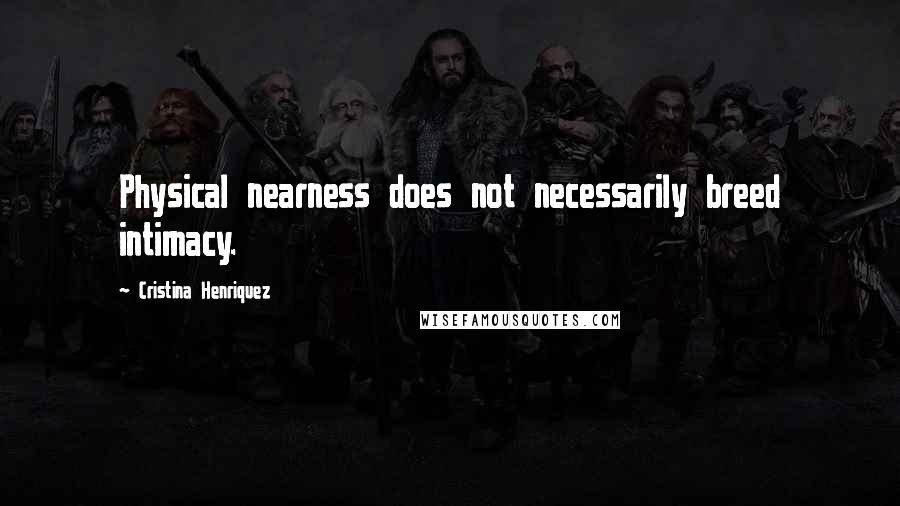 Physical nearness does not necessarily breed intimacy.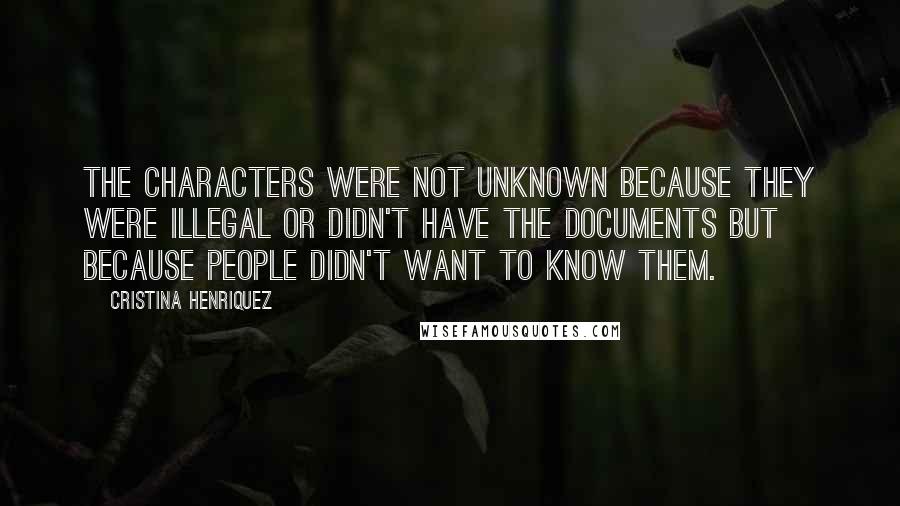 The characters were not unknown because they were illegal or didn't have the documents but because people didn't want to know them.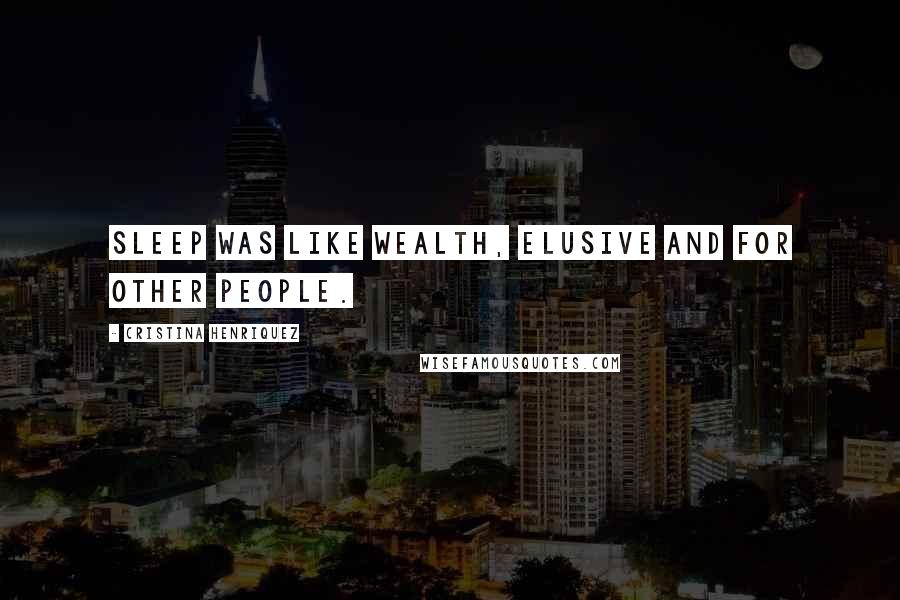 Sleep was like wealth, elusive and for other people.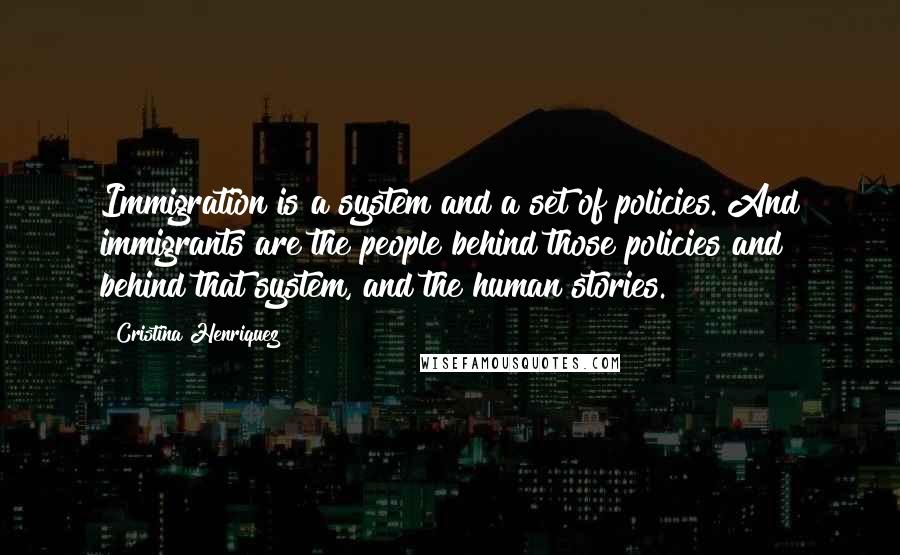 Immigration is a system and a set of policies. And immigrants are the people behind those policies and behind that system, and the human stories.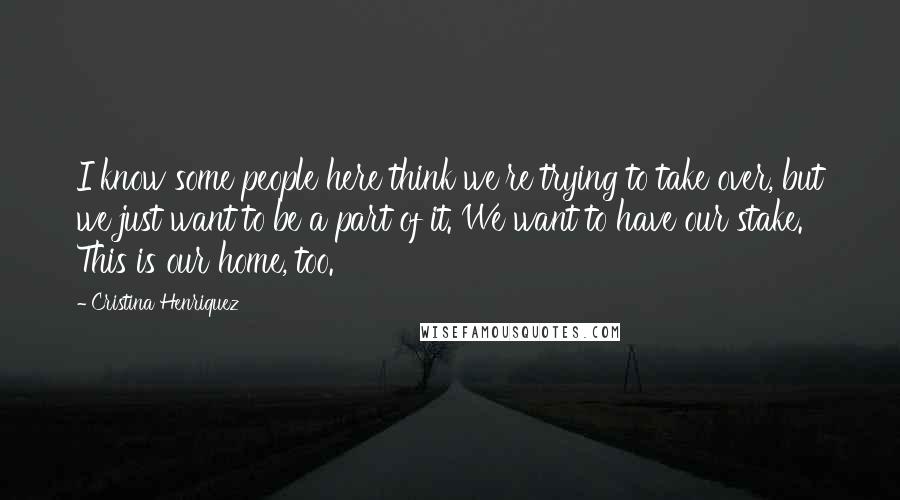 I know some people here think we're trying to take over, but we just want to be a part of it. We want to have our stake. This is our home, too.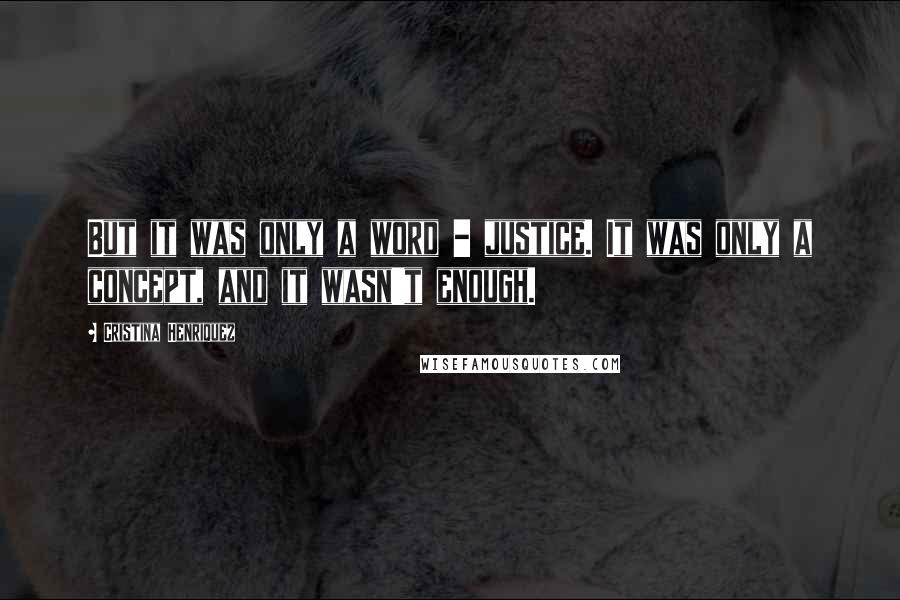 But it was only a word - justice. It was only a concept, and it wasn't enough.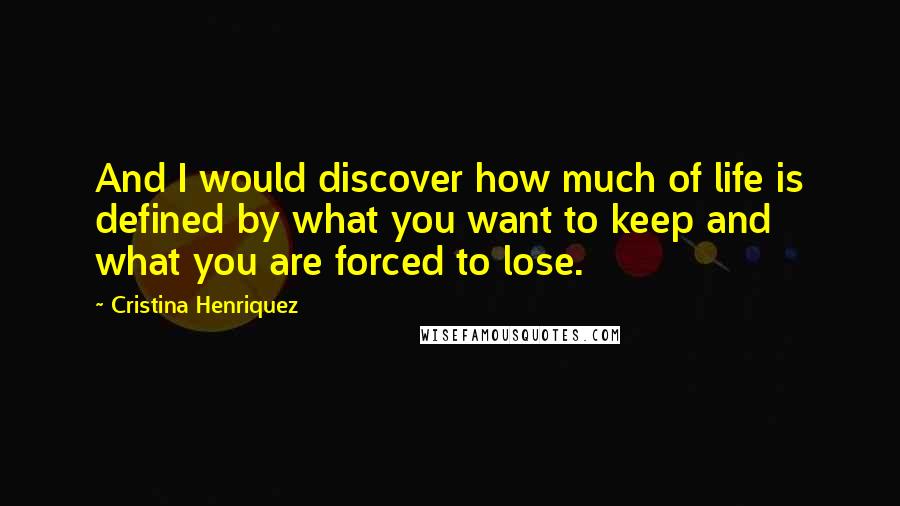 And I would discover how much of life is defined by what you want to keep and what you are forced to lose.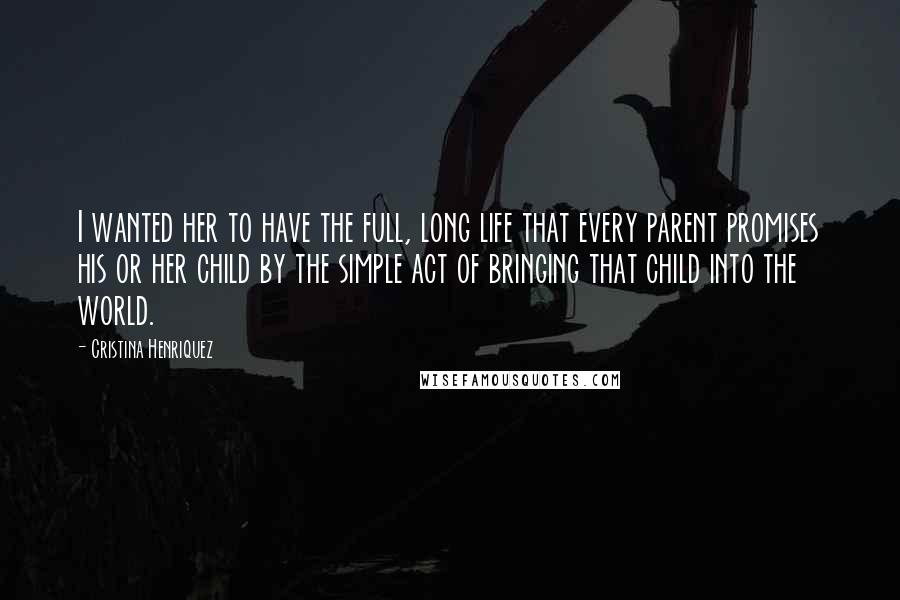 I wanted her to have the full, long life that every parent promises his or her child by the simple act of bringing that child into the world.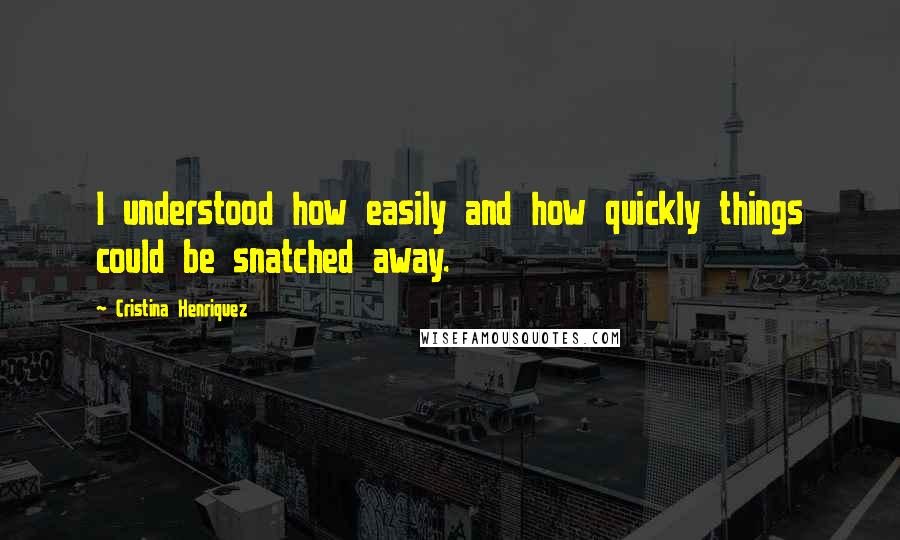 I understood how easily and how quickly things could be snatched away.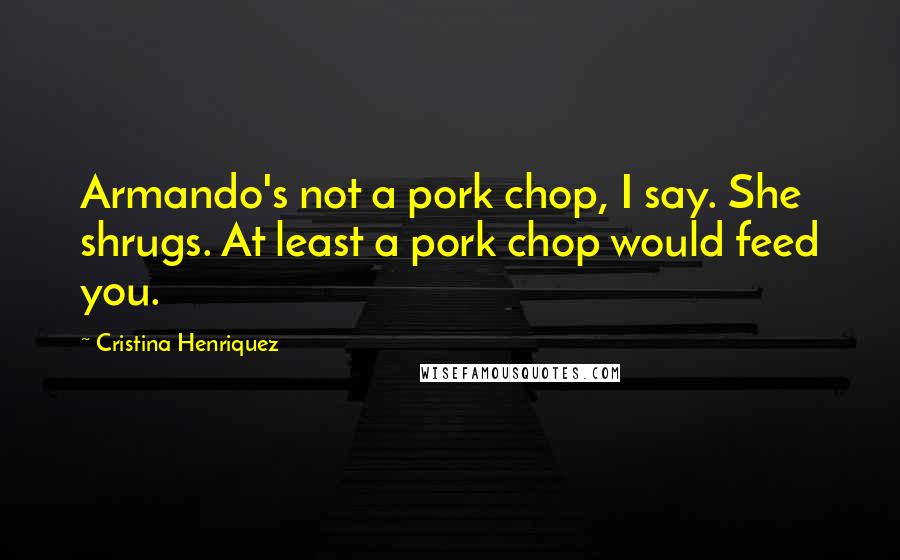 Armando's not a pork chop, I say. She shrugs. At least a pork chop would feed you.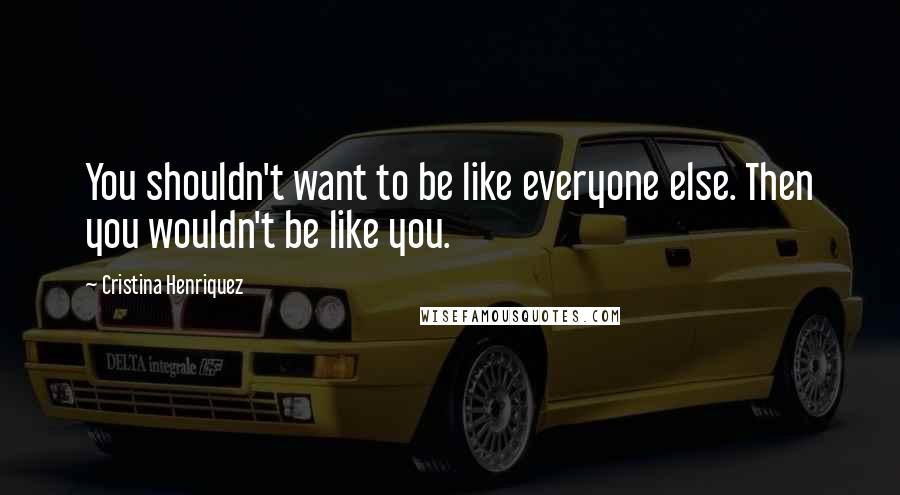 You shouldn't want to be like everyone else. Then you wouldn't be like you.