Columbus Short Quotes
Top 8 wise famous quotes and sayings by Columbus Short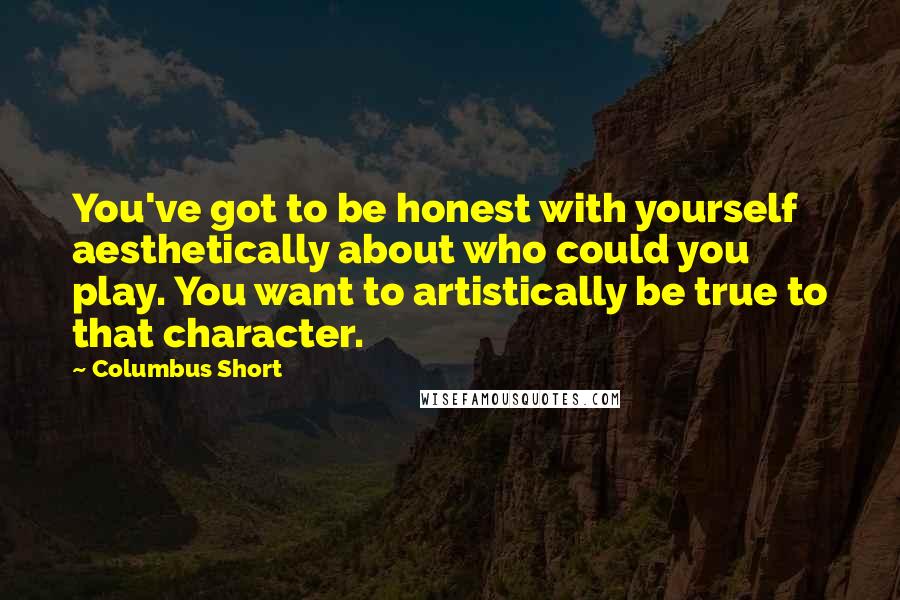 You've got to be honest with yourself aesthetically about who could you play. You want to artistically be true to that character.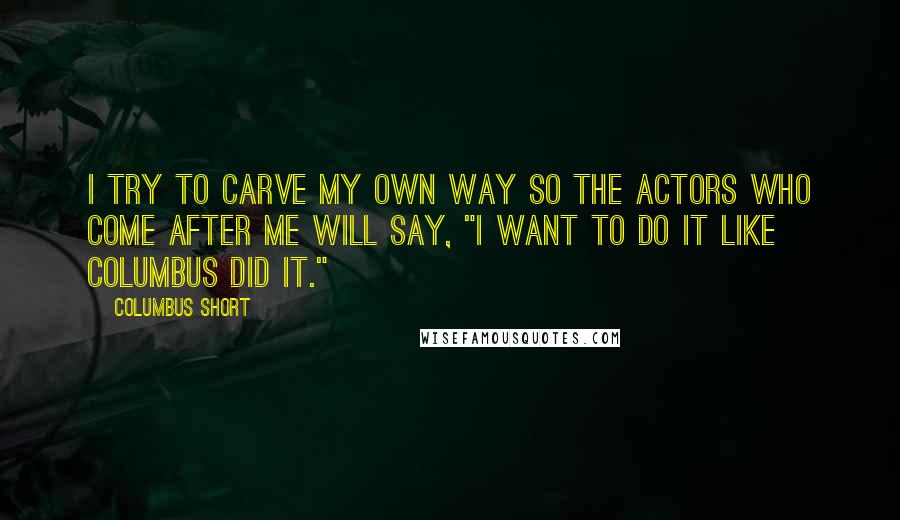 I try to carve my own way so the actors who come after me will say, "I want to do it like Columbus did it."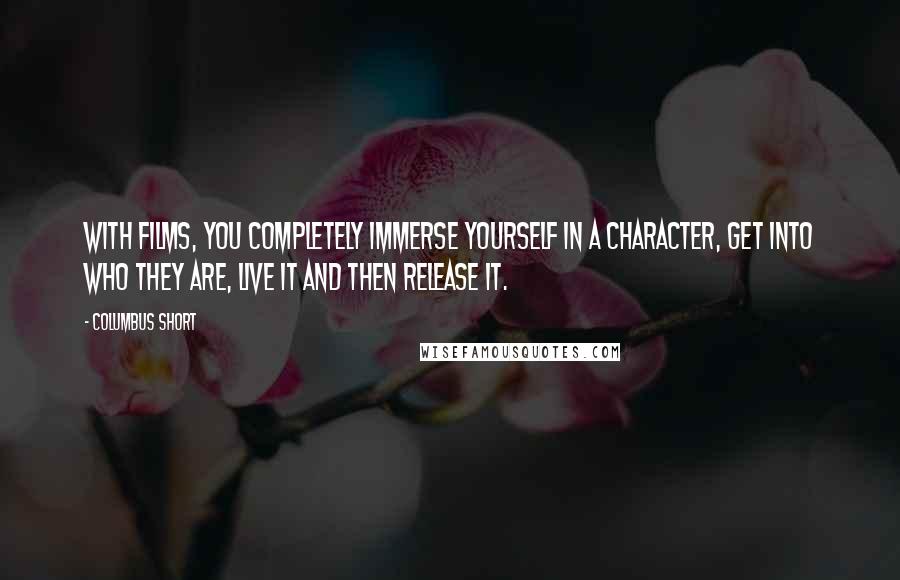 With films, you completely immerse yourself in a character, get into who they are, live it and then release it.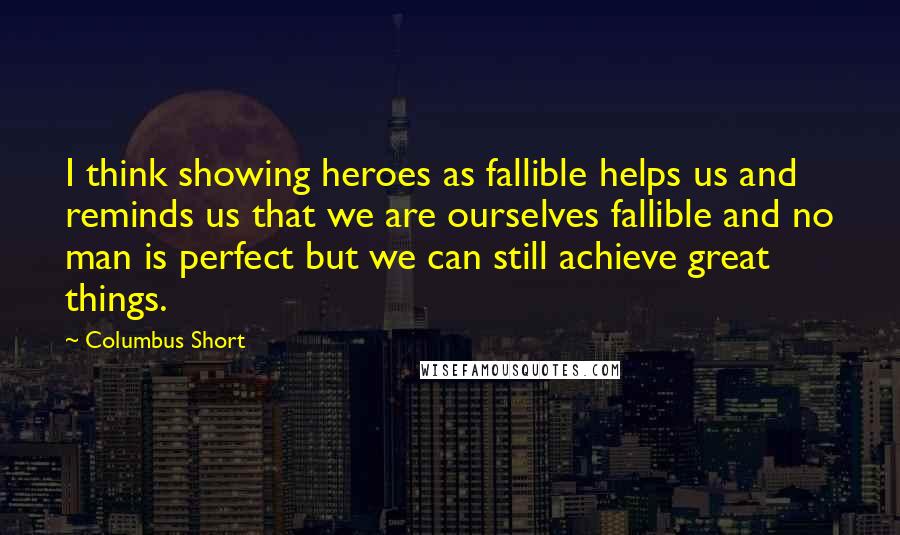 I think showing heroes as fallible helps us and reminds us that we are ourselves fallible and no man is perfect but we can still achieve great things.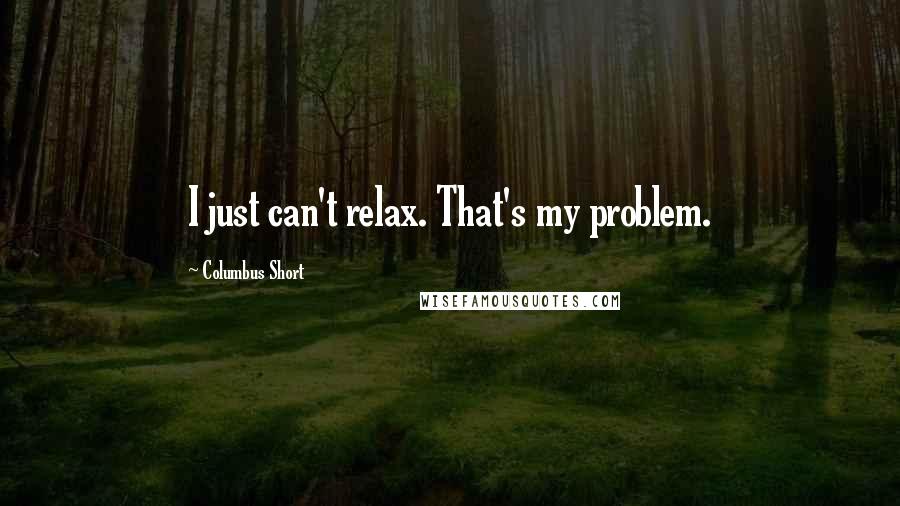 I just can't relax. That's my problem.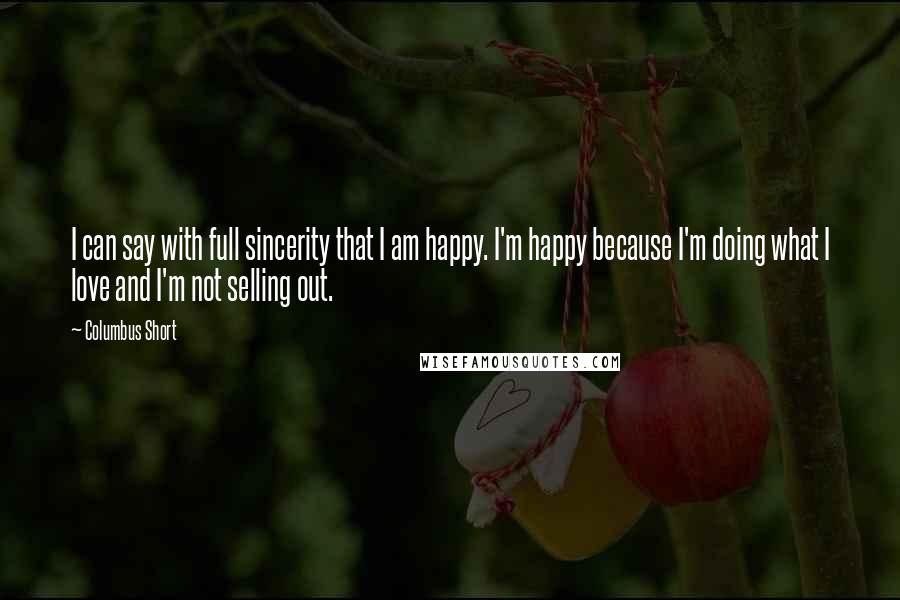 I can say with full sincerity that I am happy. I'm happy because I'm doing what I love and I'm not selling out.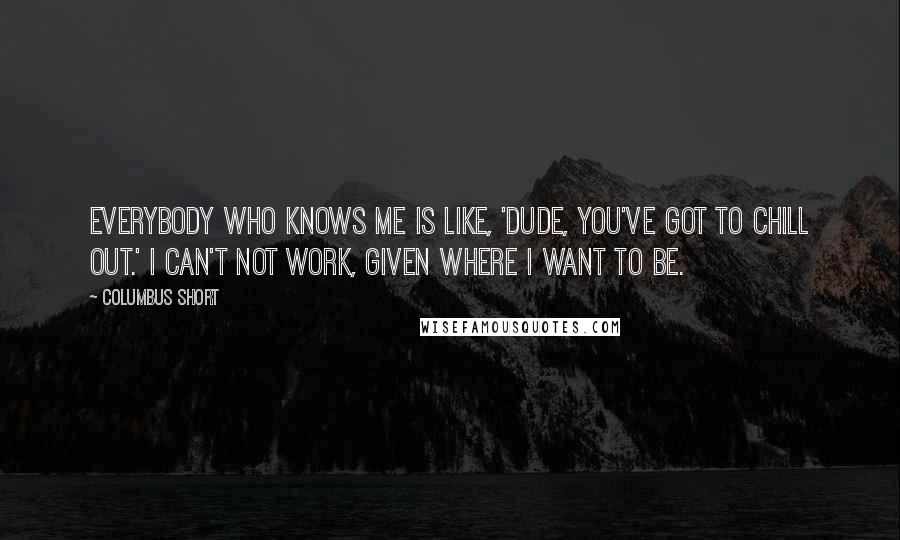 Everybody who knows me is like, 'Dude, you've got to chill out.' I can't not work, given where I want to be.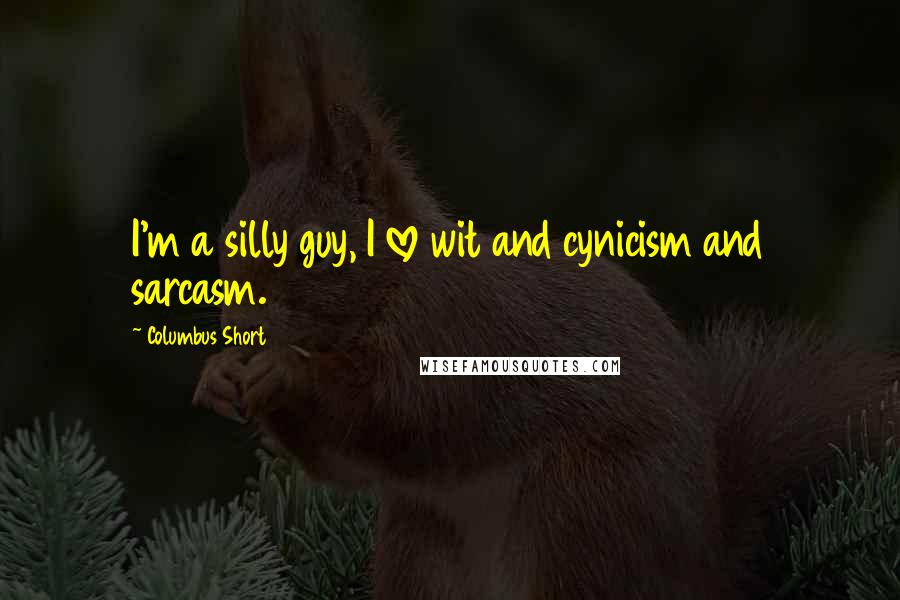 I'm a silly guy, I love wit and cynicism and sarcasm.