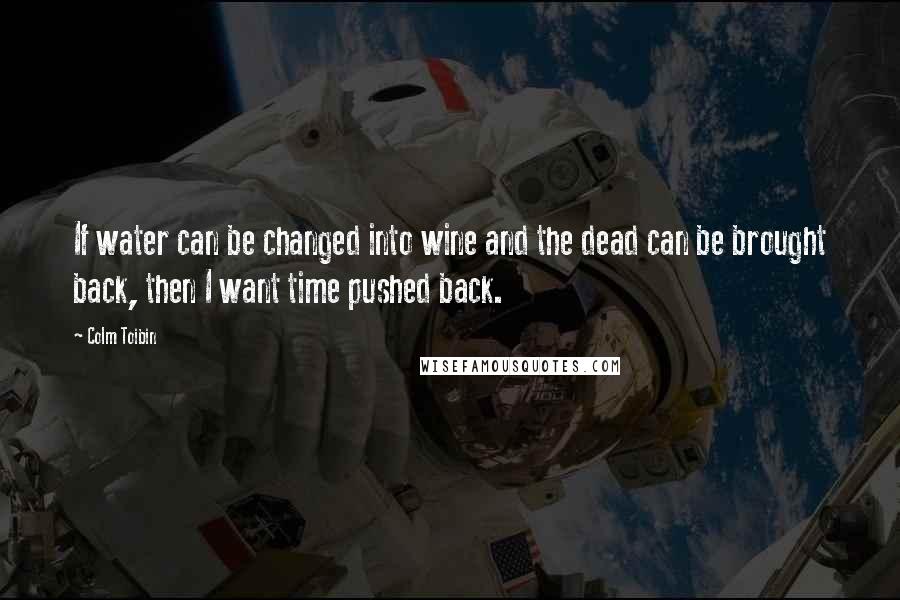 If water can be changed into wine and the dead can be brought back, then I want time pushed back.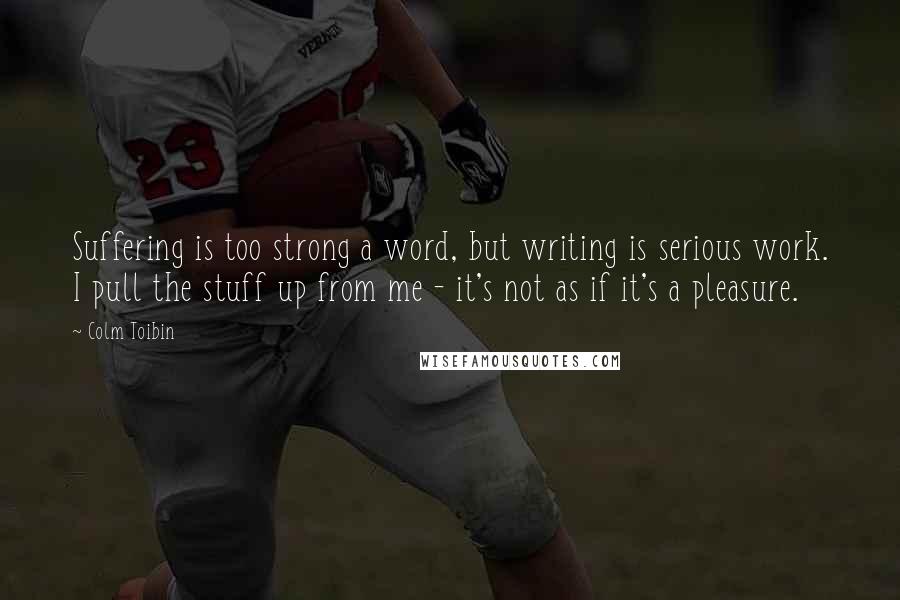 Suffering is too strong a word, but writing is serious work. I pull the stuff up from me - it's not as if it's a pleasure.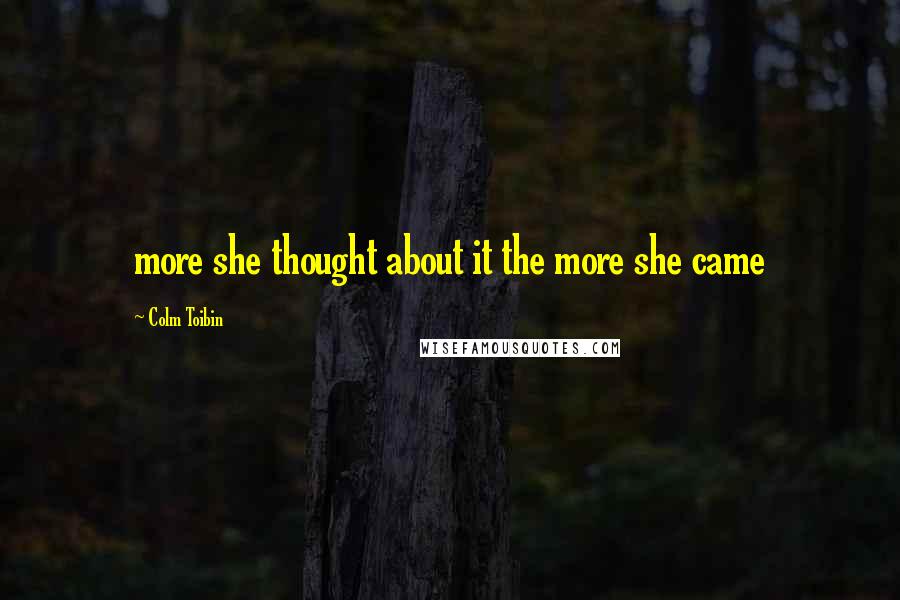 more she thought about it the more she came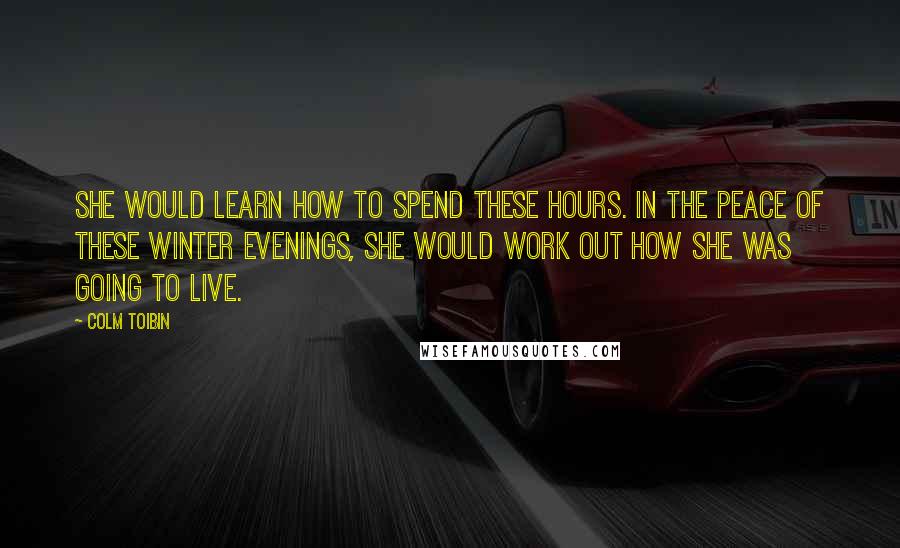 She would learn how to spend these hours. In the peace of these winter evenings, she would work out how she was going to live.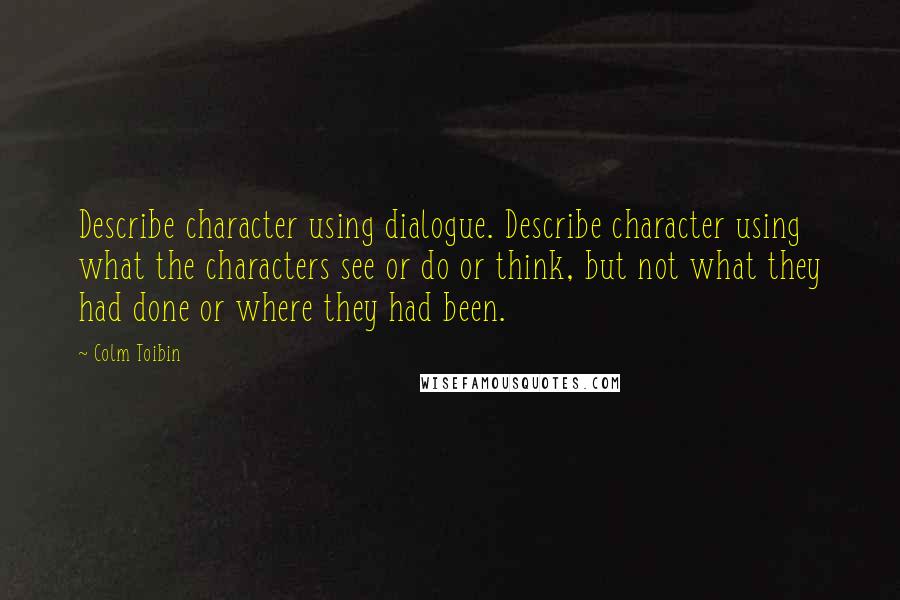 Describe character using dialogue. Describe character using what the characters see or do or think, but not what they had done or where they had been.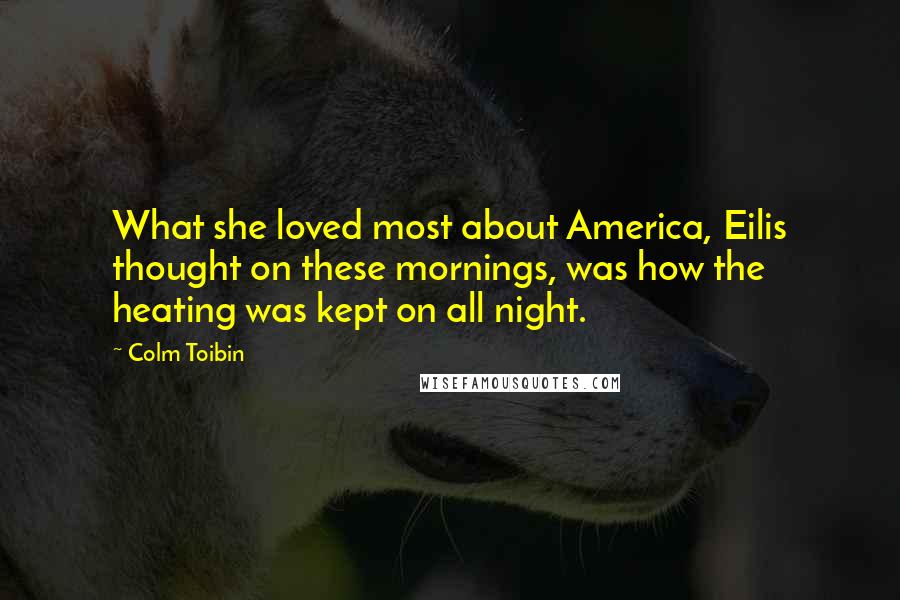 What she loved most about America, Eilis thought on these mornings, was how the heating was kept on all night.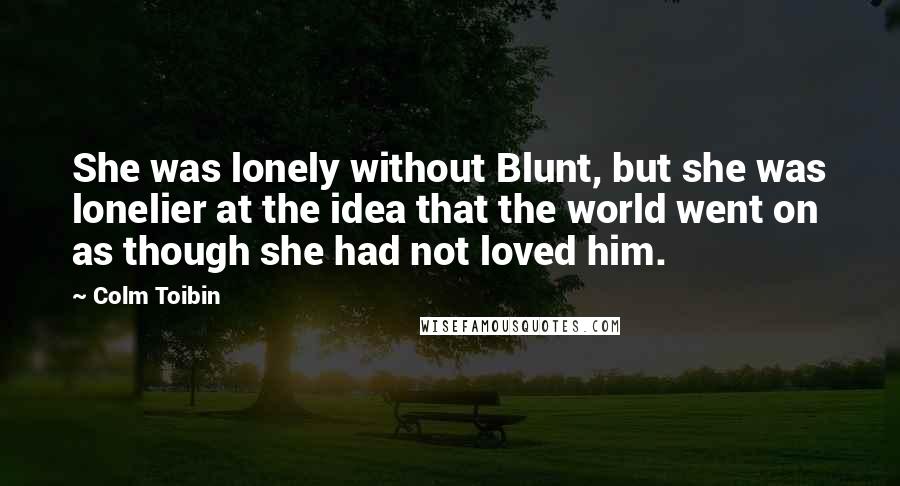 She was lonely without Blunt, but she was lonelier at the idea that the world went on as though she had not loved him.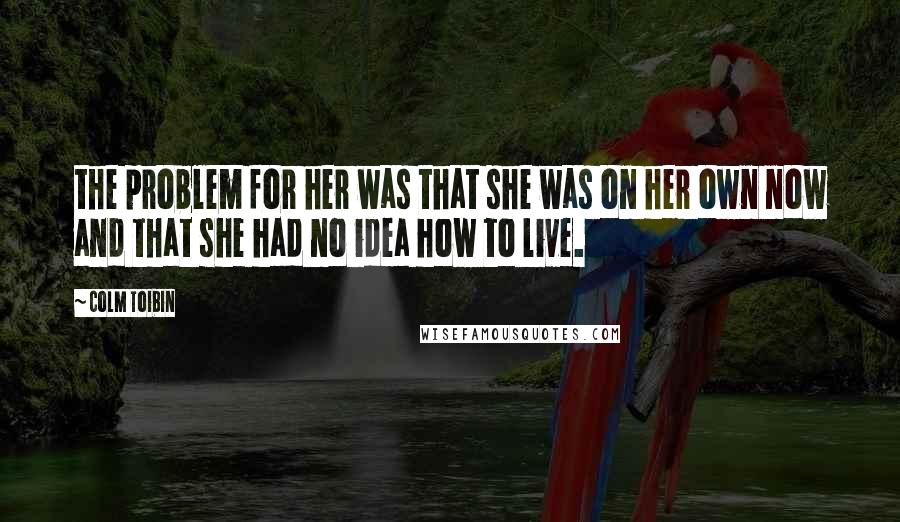 the problem for her was that she was on her own now and that she had no idea how to live.
From now on the architects would take over as the high preists of this bourgeois city.
woman who had not told him or anybody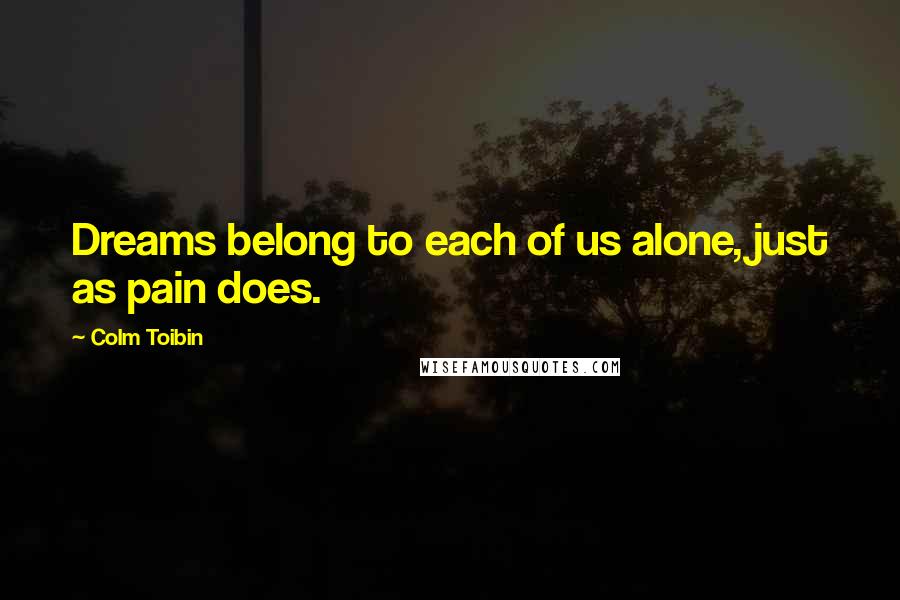 Dreams belong to each of us alone, just as pain does.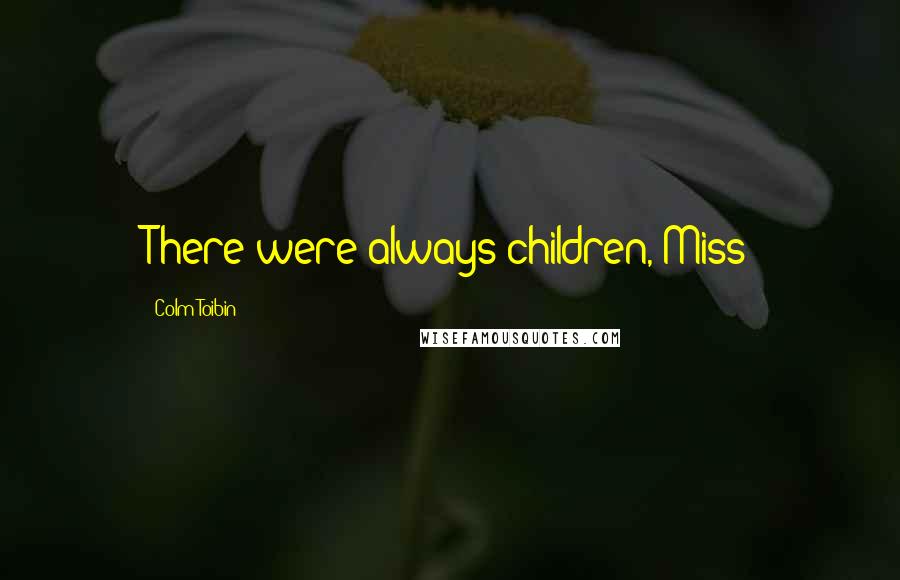 There were always children, Miss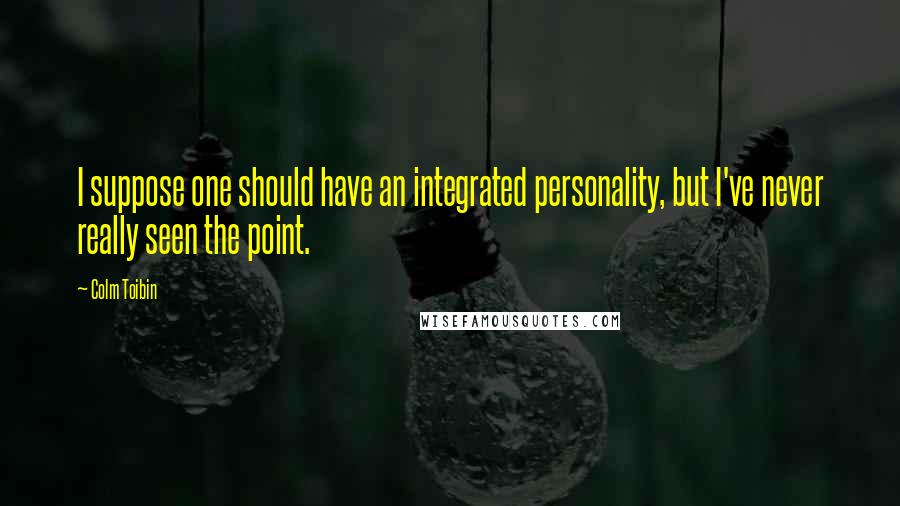 I suppose one should have an integrated personality, but I've never really seen the point.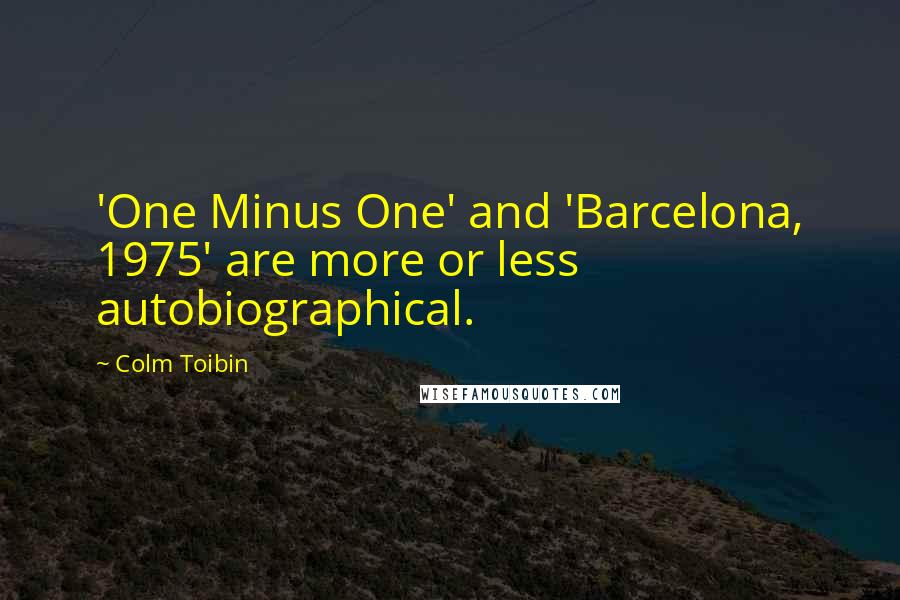 'One Minus One' and 'Barcelona, 1975' are more or less autobiographical.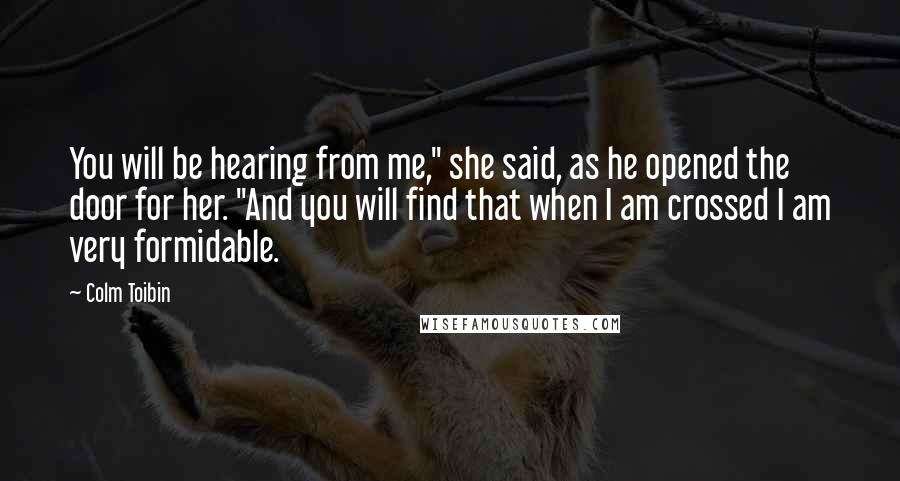 You will be hearing from me," she said, as he opened the door for her. "And you will find that when I am crossed I am very formidable.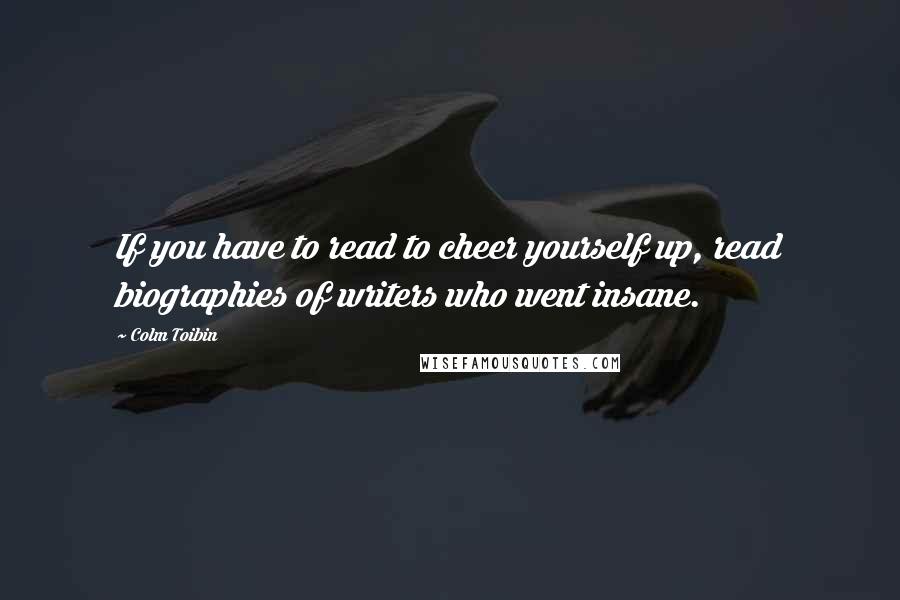 If you have to read to cheer yourself up, read biographies of writers who went insane.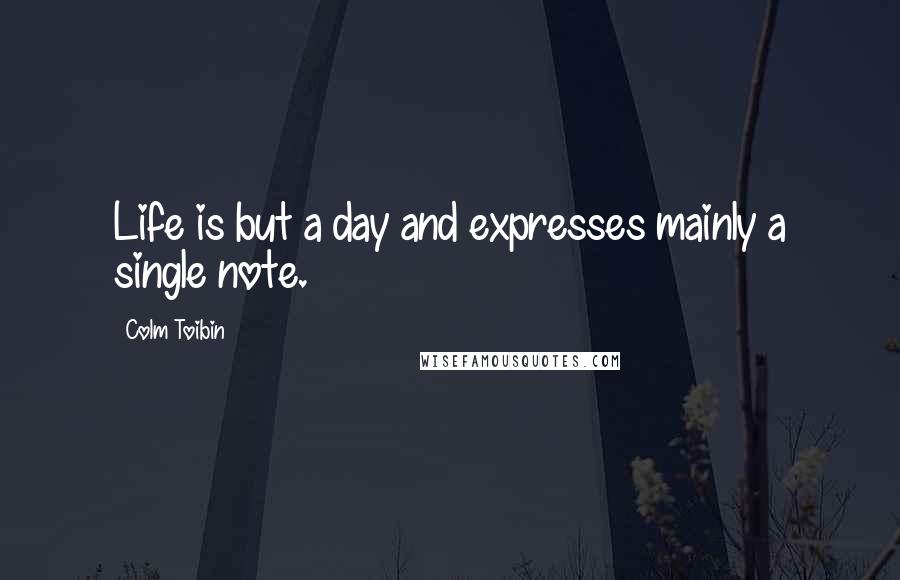 Life is but a day and expresses mainly a single note.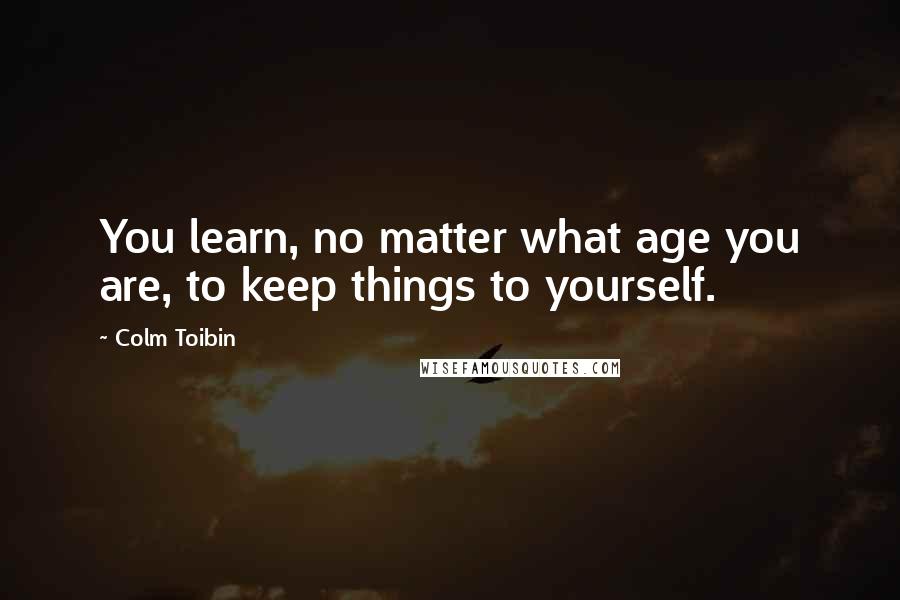 You learn, no matter what age you are, to keep things to yourself.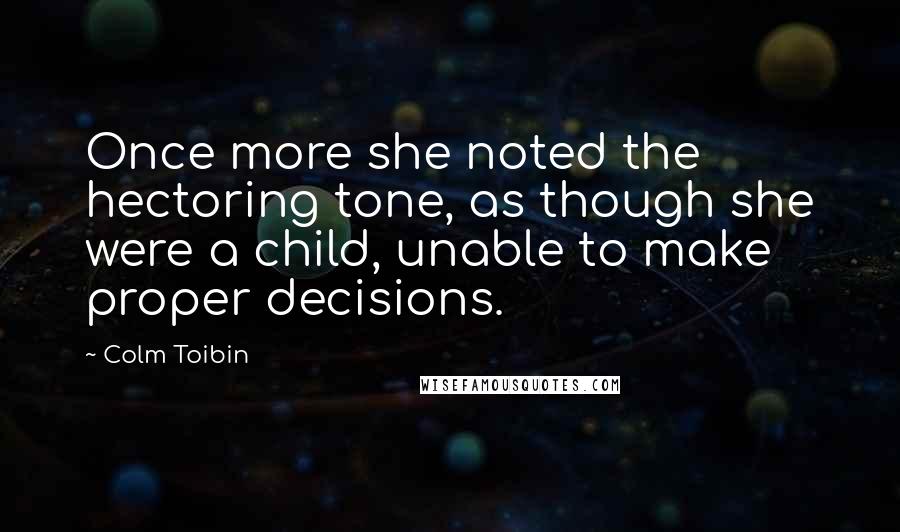 Once more she noted the hectoring tone, as though she were a child, unable to make proper decisions.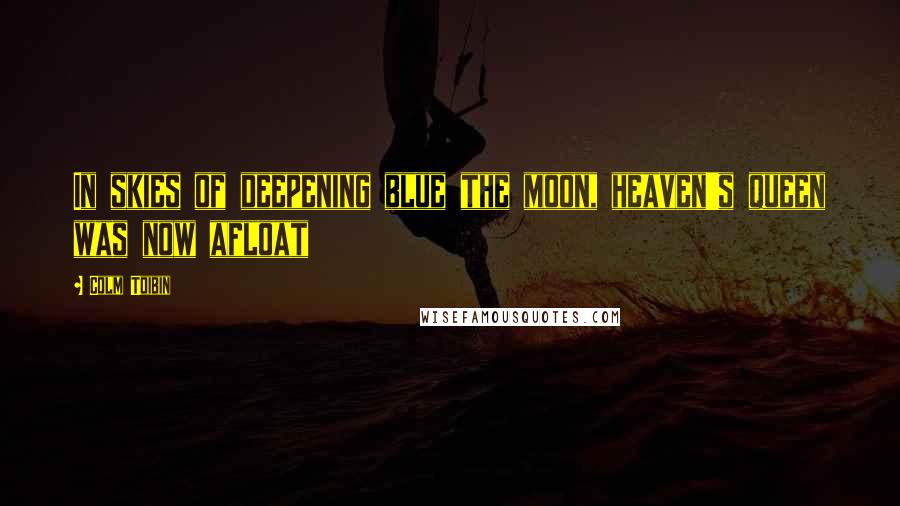 In skies of deepening blue the moon, heaven's queen was now afloat
I live in words. I like looking at things, but I don't have a strong visual imagination.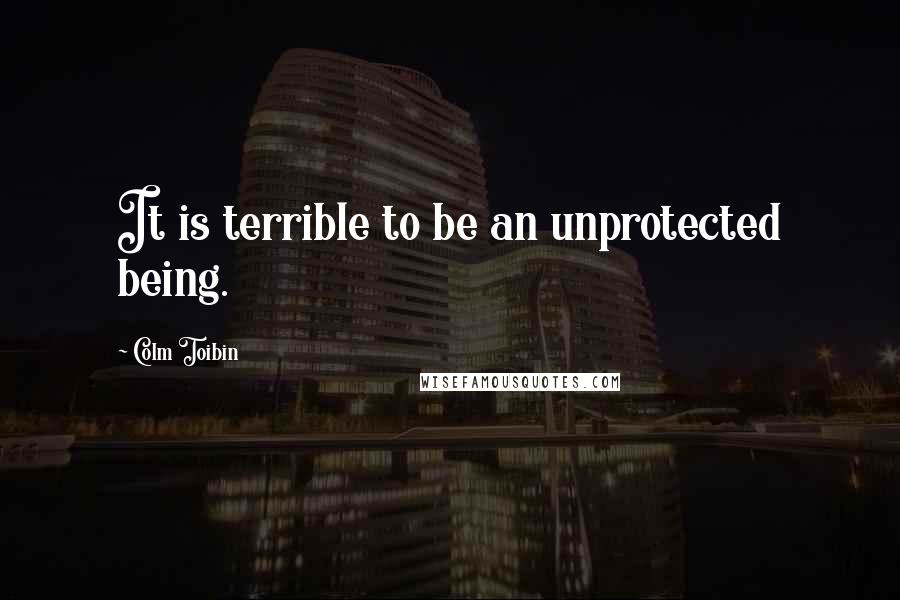 It is terrible to be an unprotected being.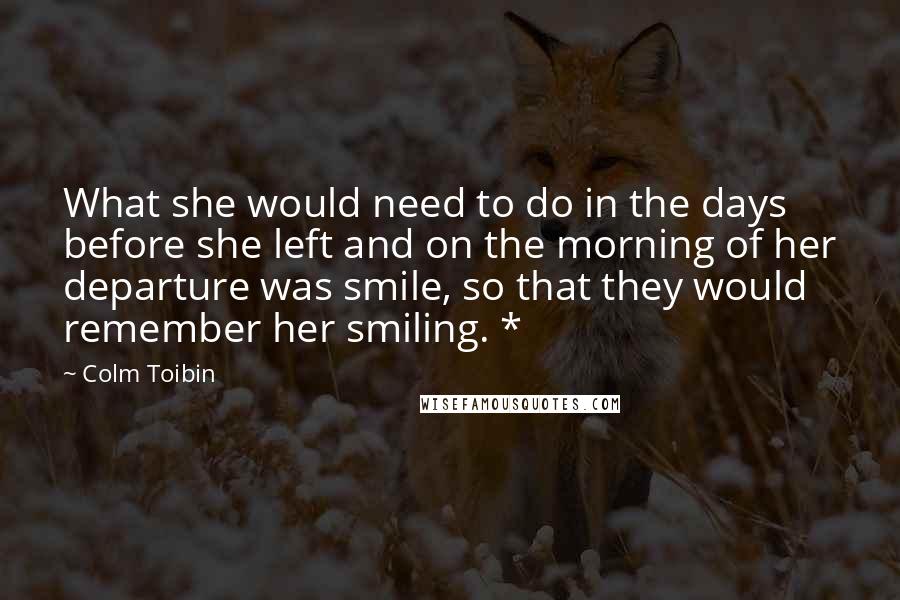 What she would need to do in the days before she left and on the morning of her departure was smile, so that they would remember her smiling. *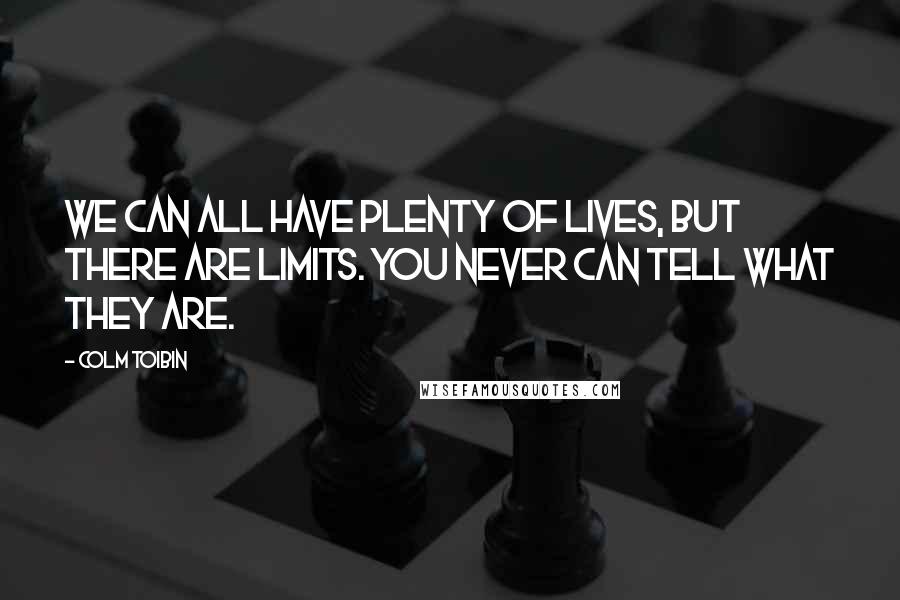 We can all have plenty of lives, but there are limits. You never can tell what they are.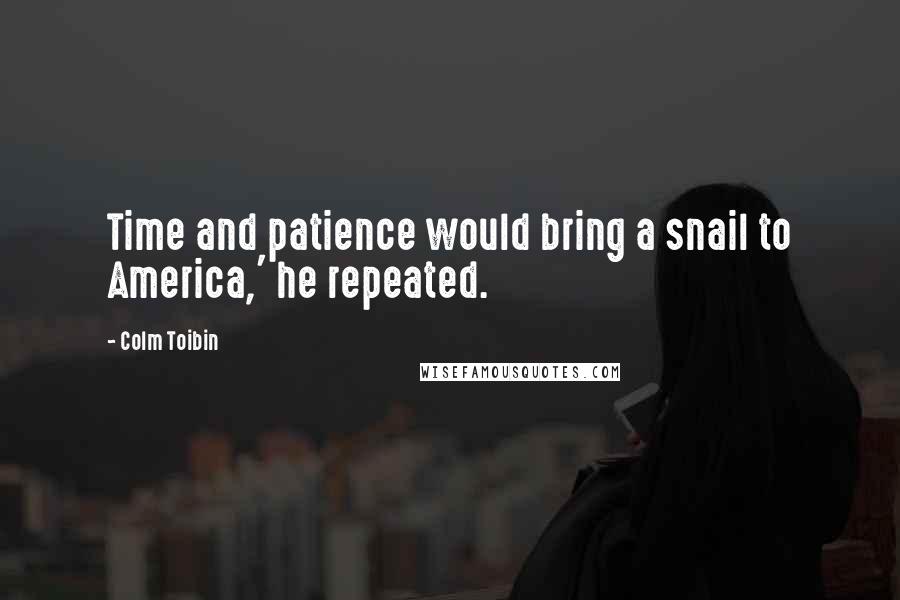 Time and patience would bring a snail to America,' he repeated.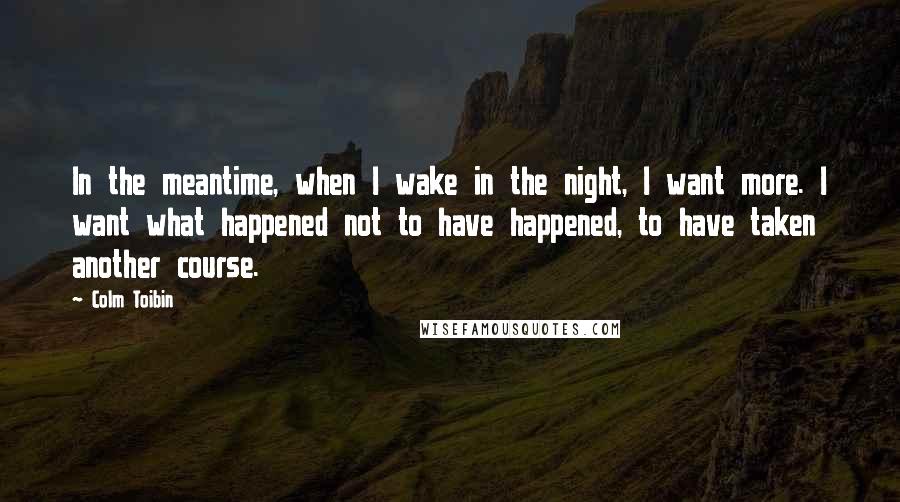 In the meantime, when I wake in the night, I want more. I want what happened not to have happened, to have taken another course.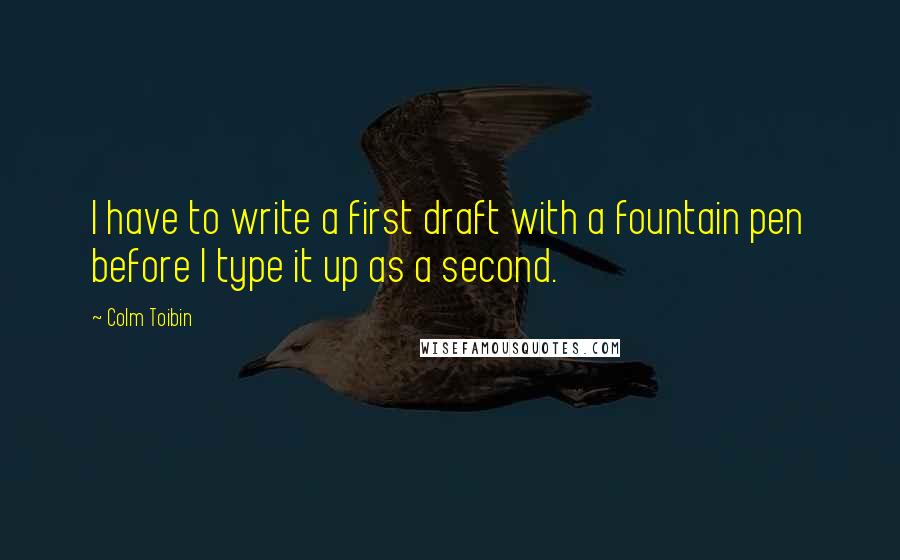 I have to write a first draft with a fountain pen before I type it up as a second.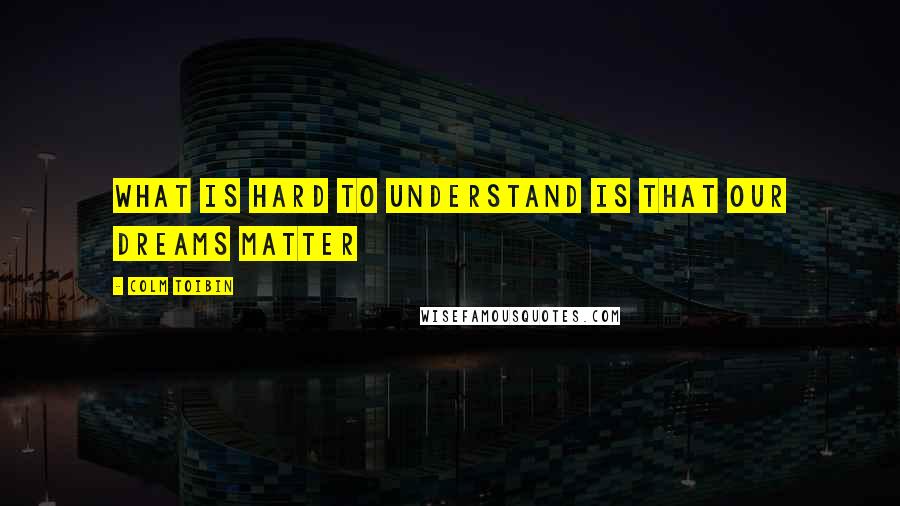 What is hard to understand is that our dreams matter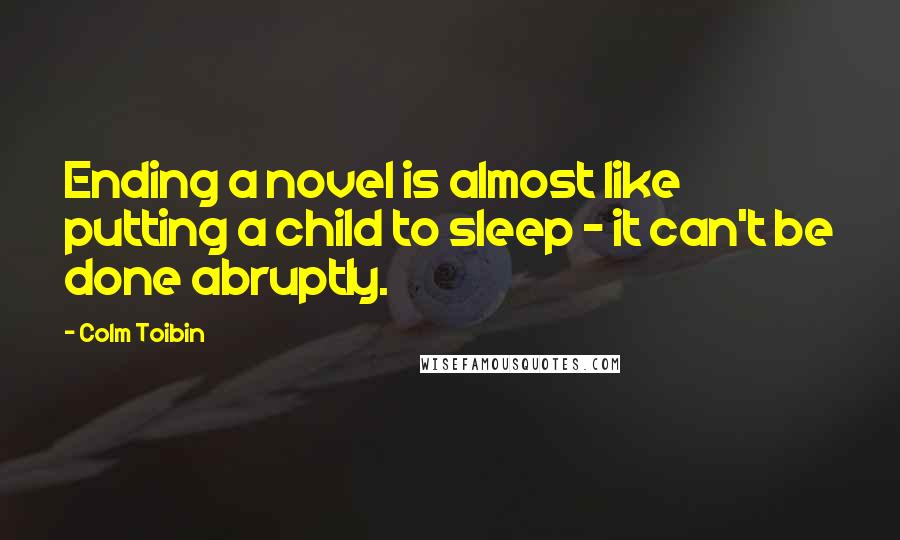 Ending a novel is almost like putting a child to sleep - it can't be done abruptly.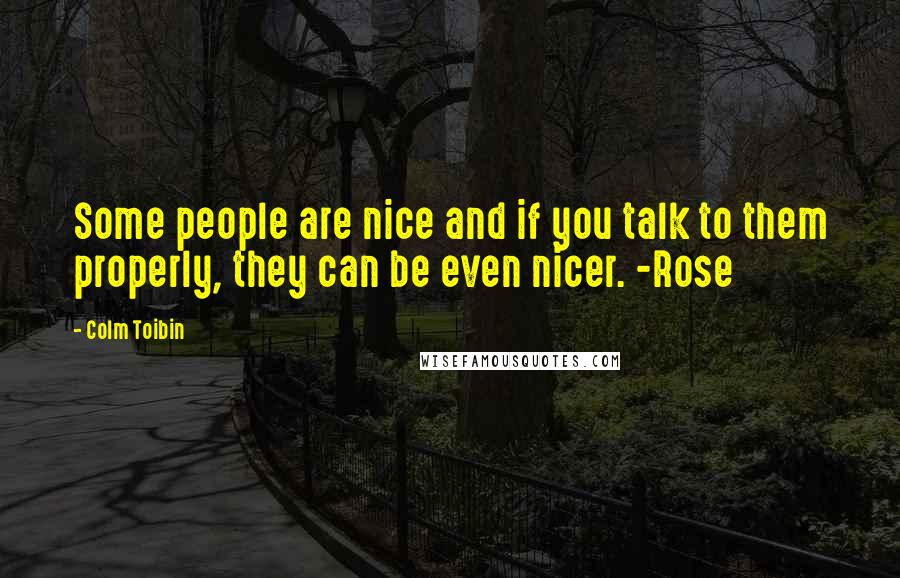 Some people are nice and if you talk to them properly, they can be even nicer. -Rose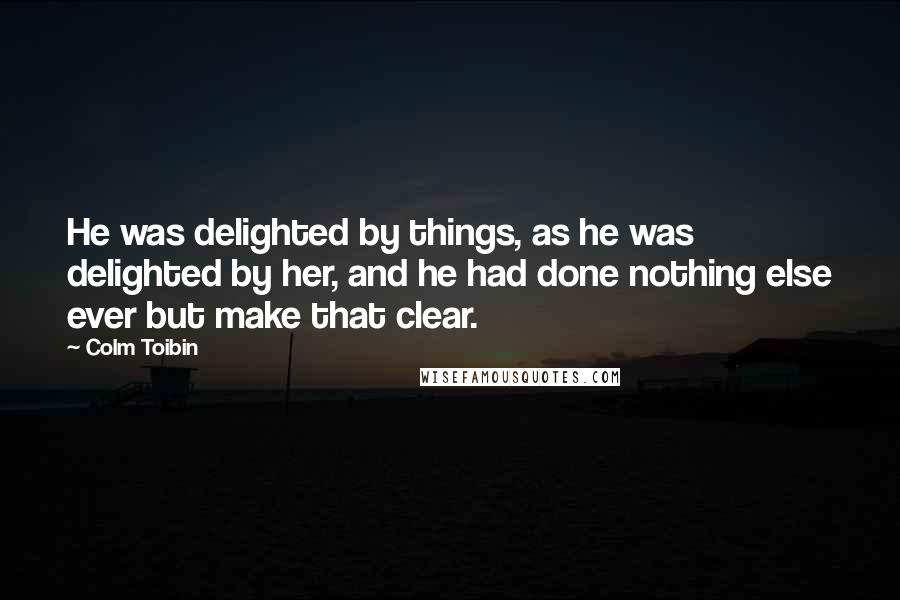 He was delighted by things, as he was delighted by her, and he had done nothing else ever but make that clear.
And, in return, when I get sick, you can come out and look after me when the others get fed up of me. That's what we are all for.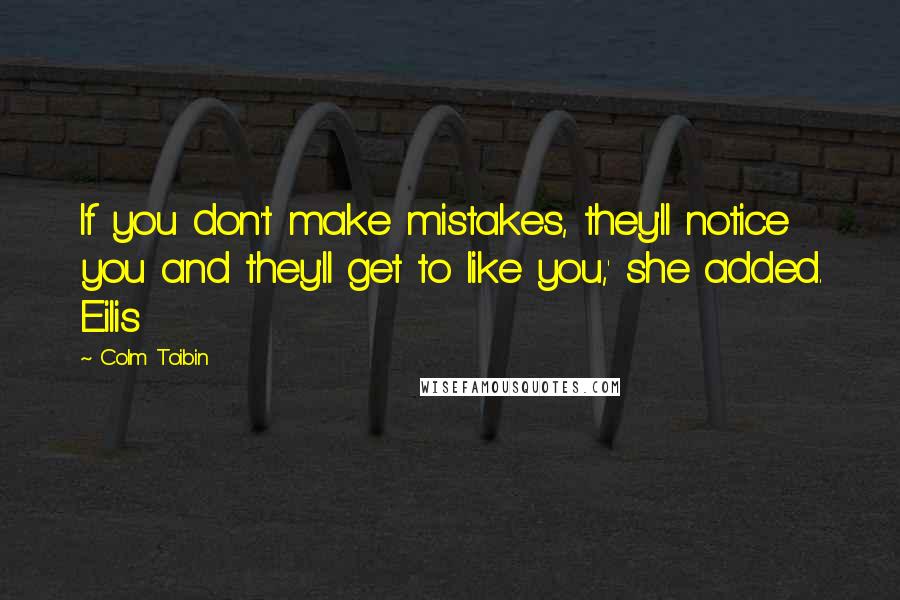 If you don't make mistakes, they'll notice you and they'll get to like you,' she added. Eilis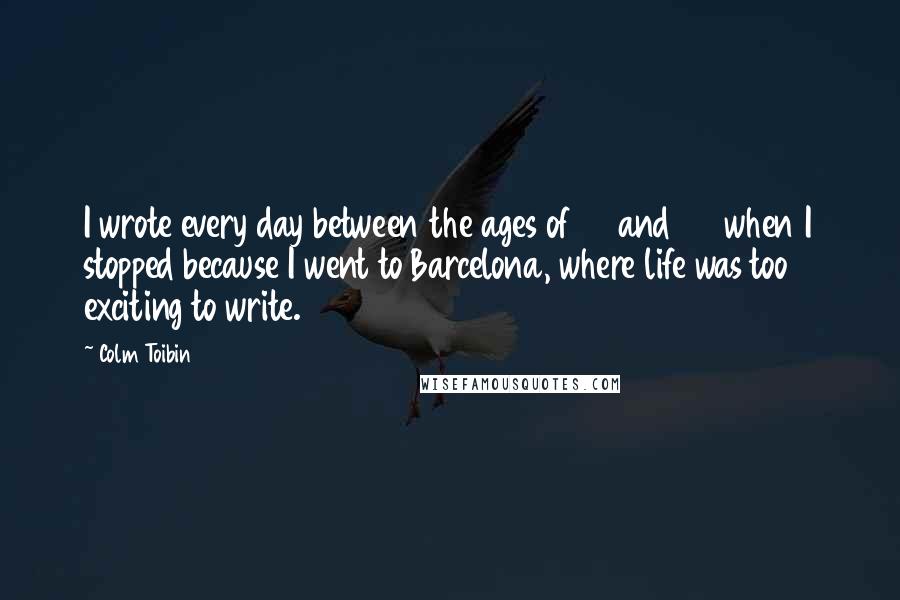 I wrote every day between the ages of 12 and 20 when I stopped because I went to Barcelona, where life was too exciting to write.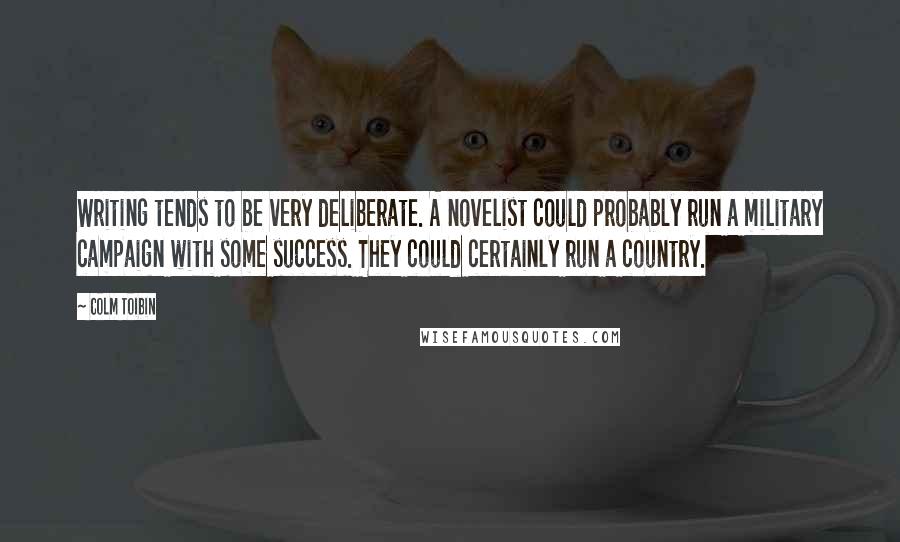 Writing tends to be very deliberate. A novelist could probably run a military campaign with some success. They could certainly run a country.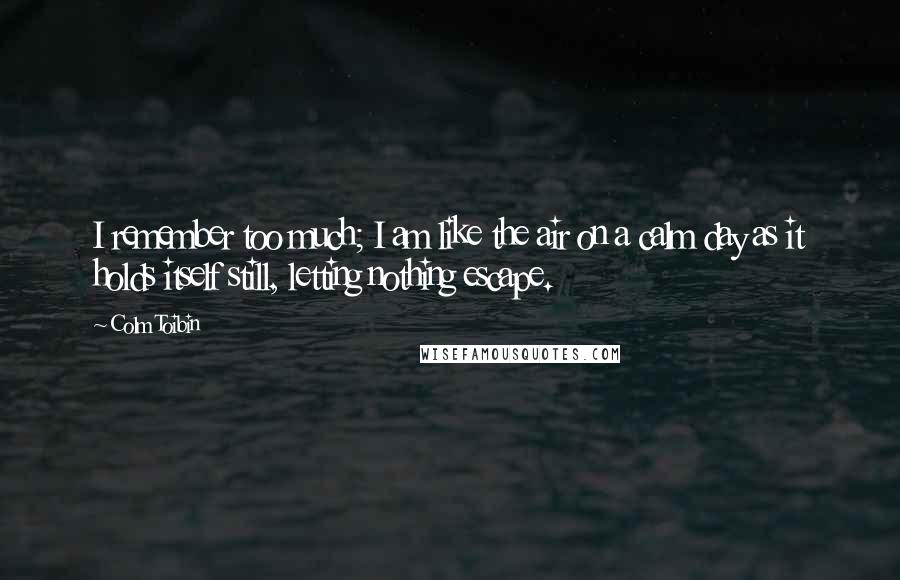 I remember too much; I am like the air on a calm day as it holds itself still, letting nothing escape.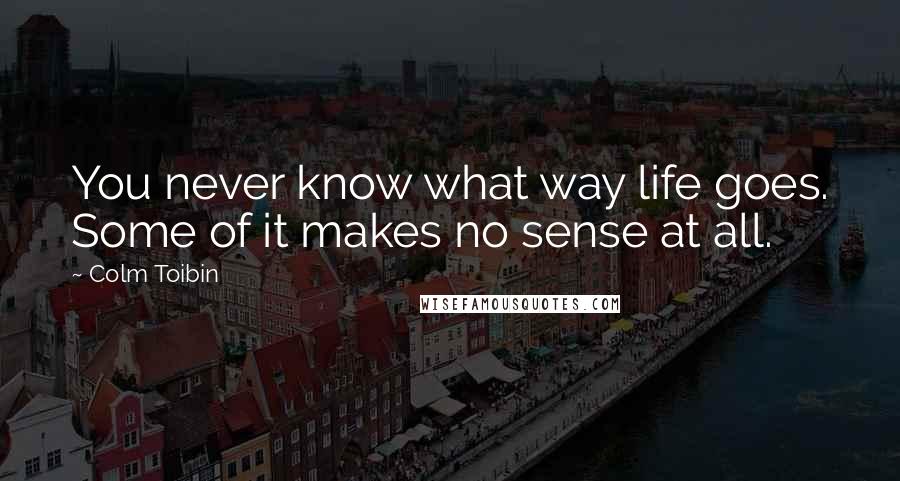 You never know what way life goes. Some of it makes no sense at all.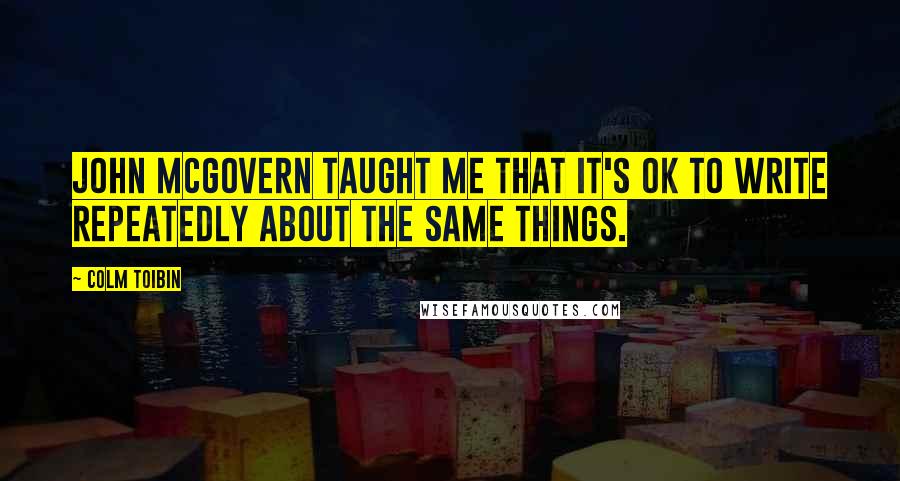 John McGovern taught me that it's OK to write repeatedly about the same things.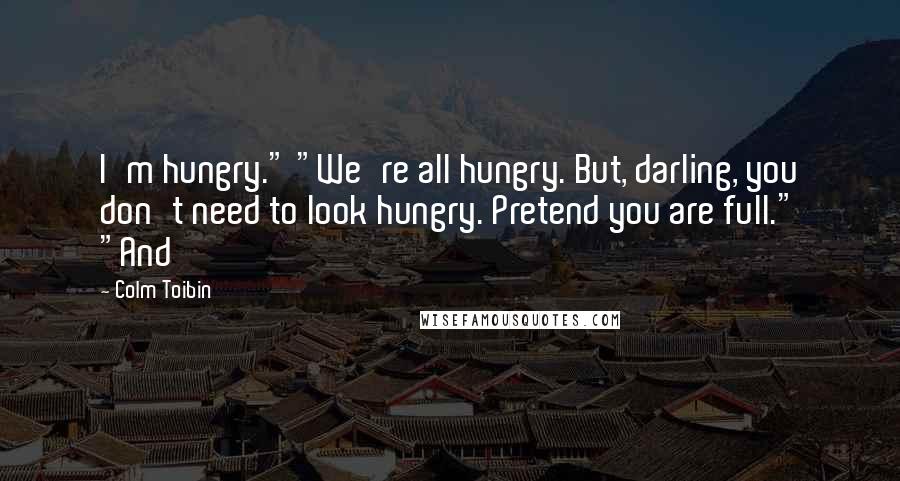 I'm hungry." "We're all hungry. But, darling, you don't need to look hungry. Pretend you are full." "And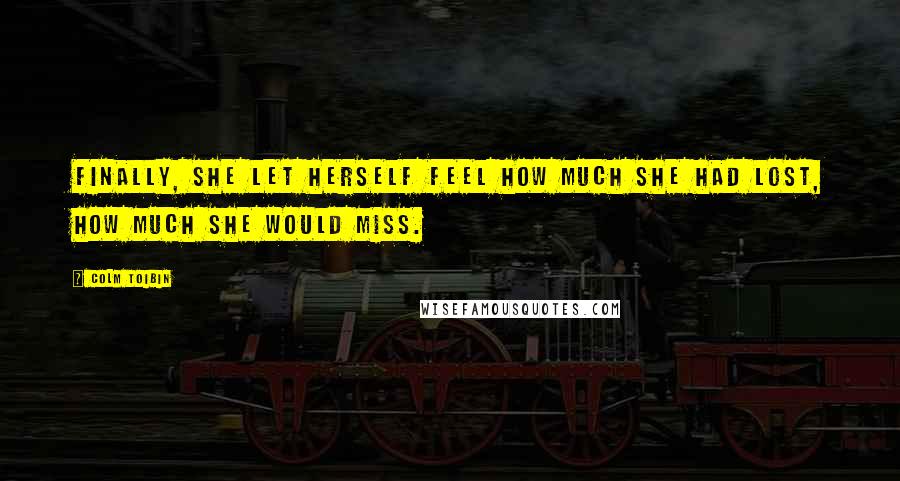 Finally, she let herself feel how much she had lost, how much she would miss.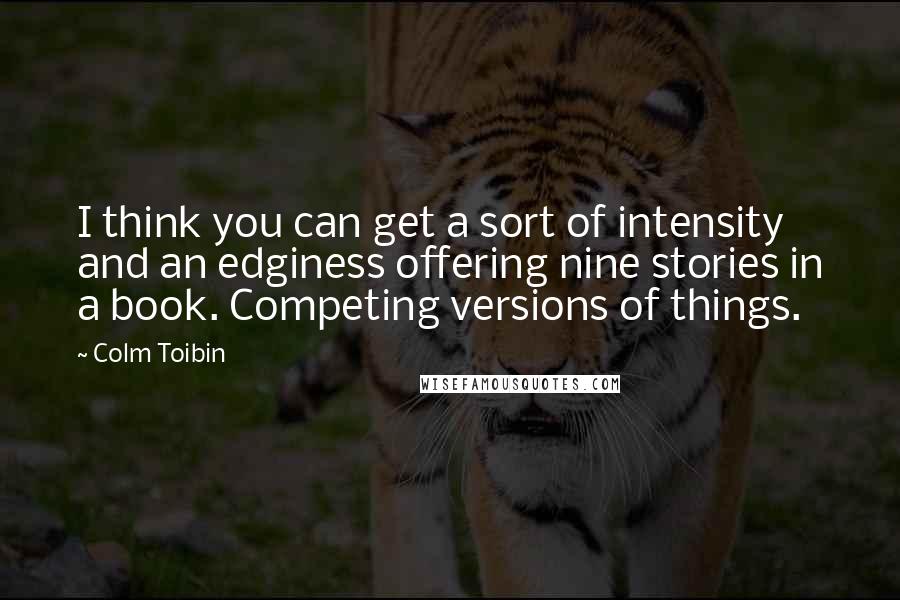 I think you can get a sort of intensity and an edginess offering nine stories in a book. Competing versions of things.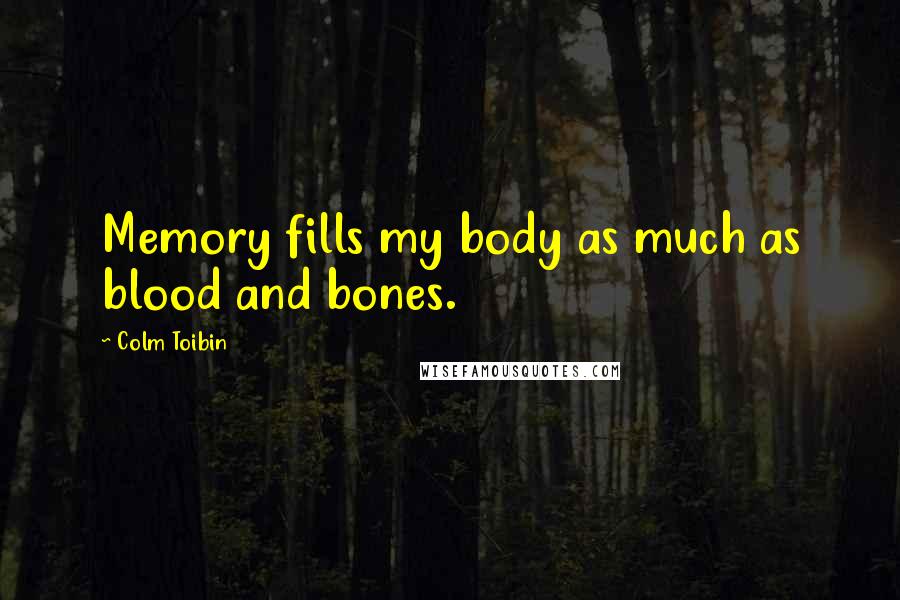 Memory fills my body as much as blood and bones.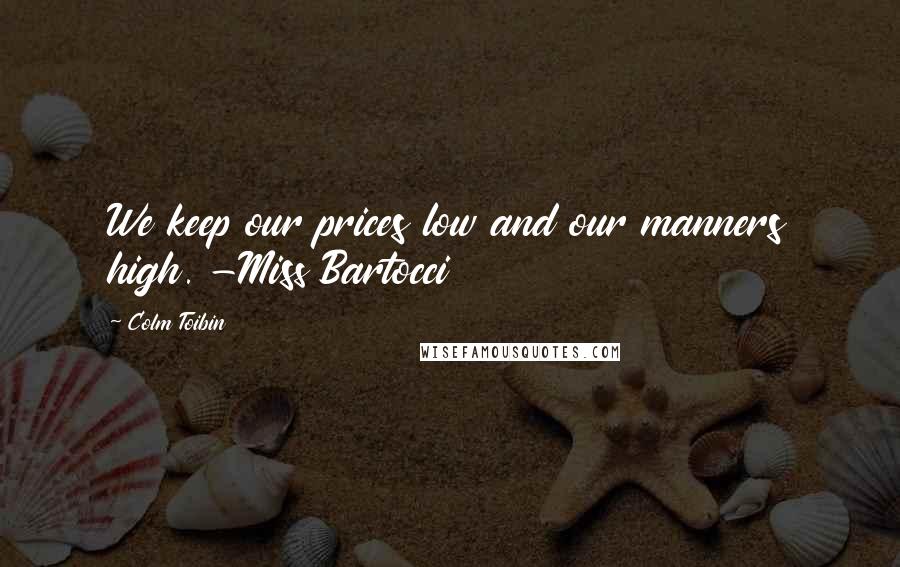 We keep our prices low and our manners high. -Miss Bartocci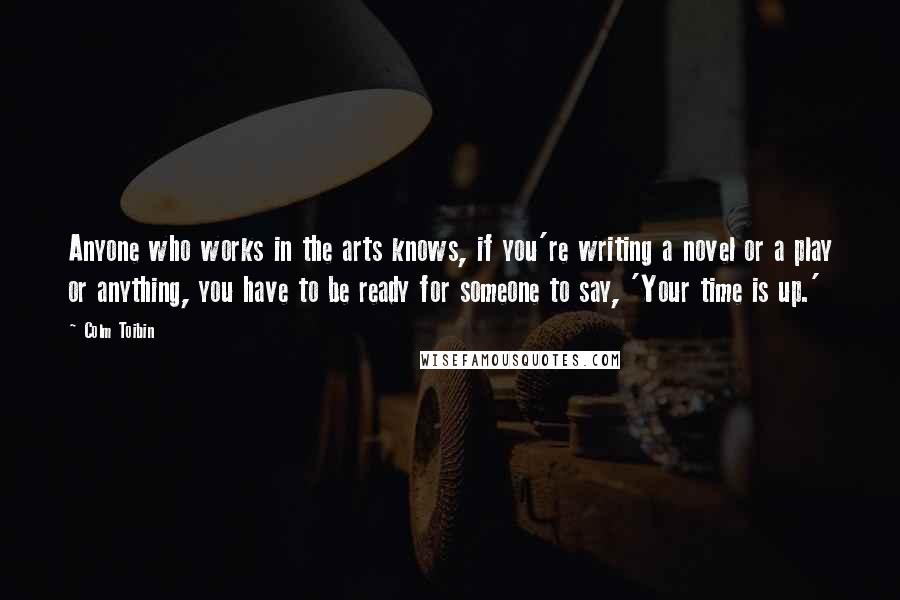 Anyone who works in the arts knows, if you're writing a novel or a play or anything, you have to be ready for someone to say, 'Your time is up.'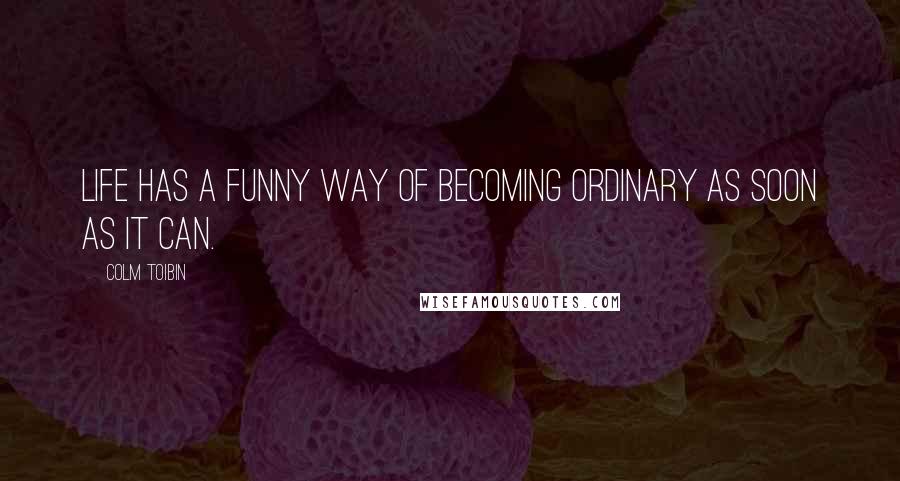 Life has a funny way of becoming ordinary as soon as it can.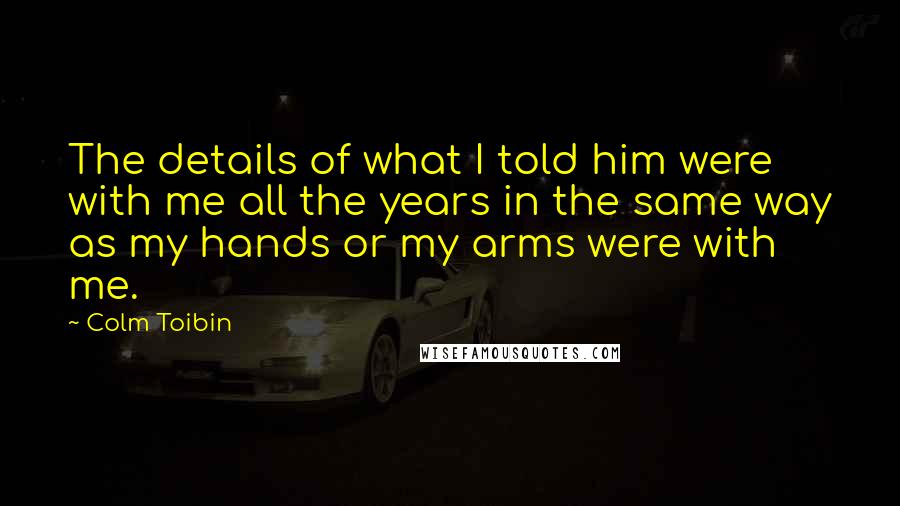 The details of what I told him were with me all the years in the same way as my hands or my arms were with me.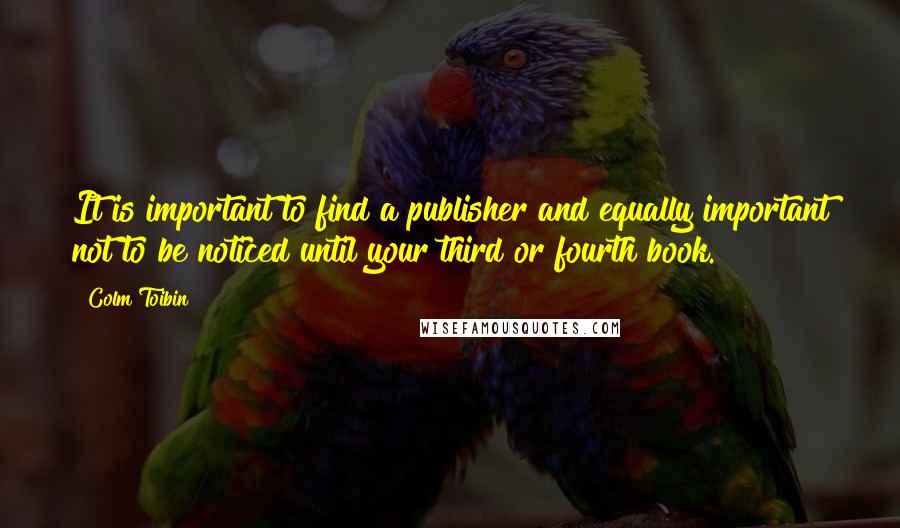 It is important to find a publisher and equally important not to be noticed until your third or fourth book.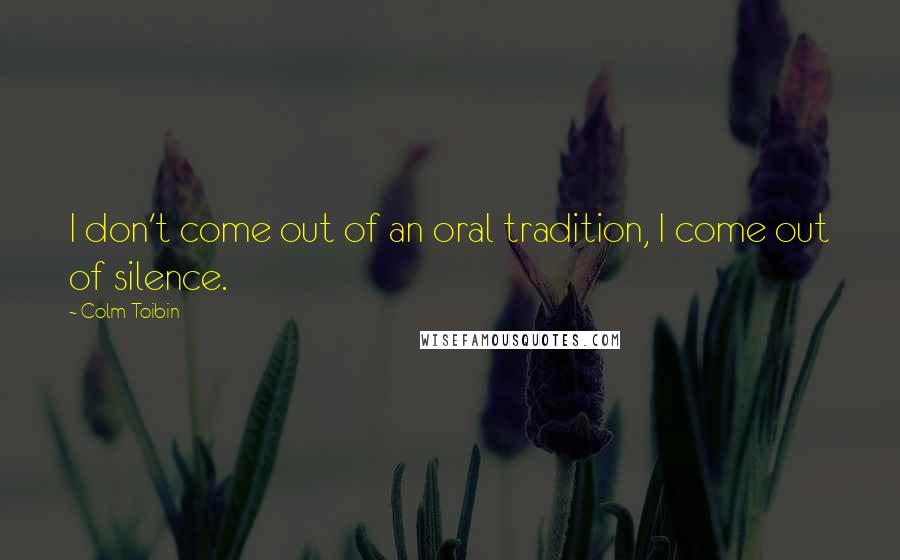 I don't come out of an oral tradition, I come out of silence.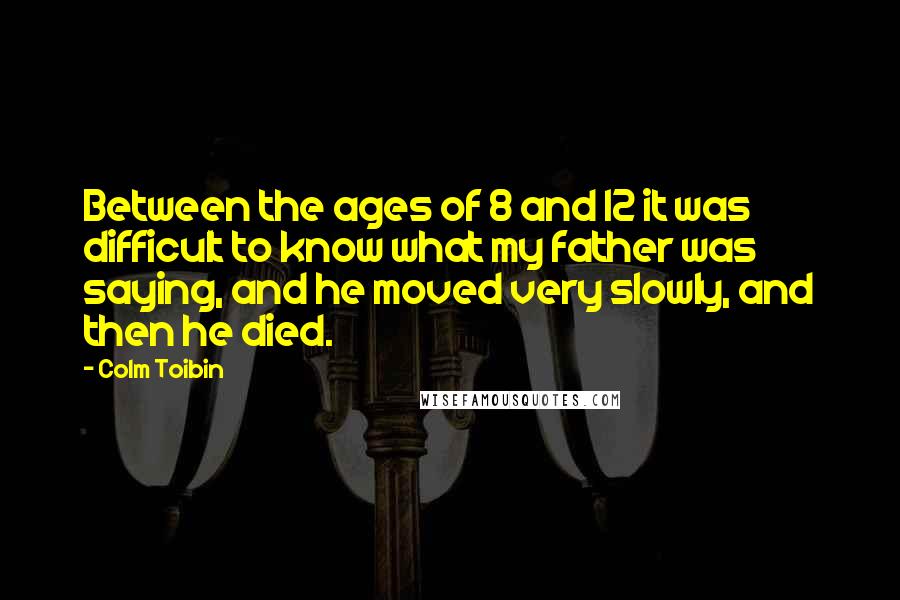 Between the ages of 8 and 12 it was difficult to know what my father was saying, and he moved very slowly, and then he died.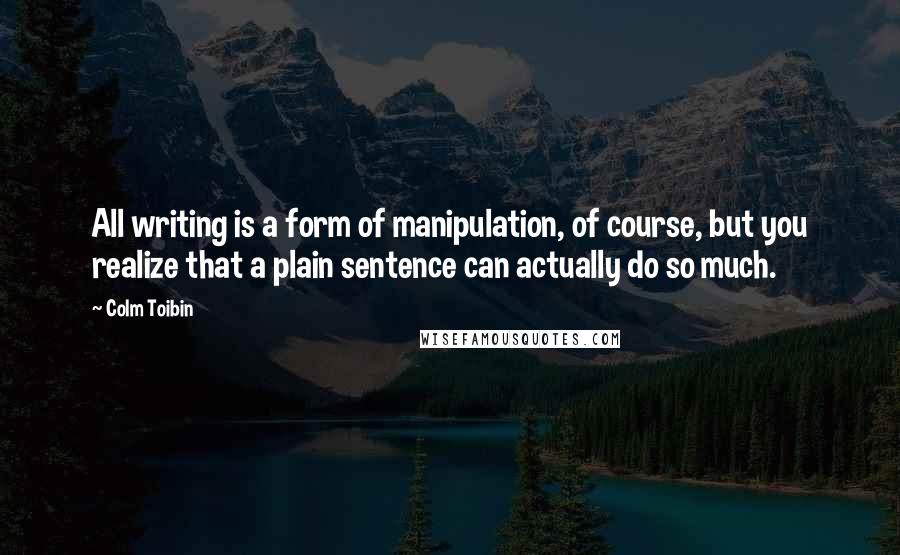 All writing is a form of manipulation, of course, but you realize that a plain sentence can actually do so much.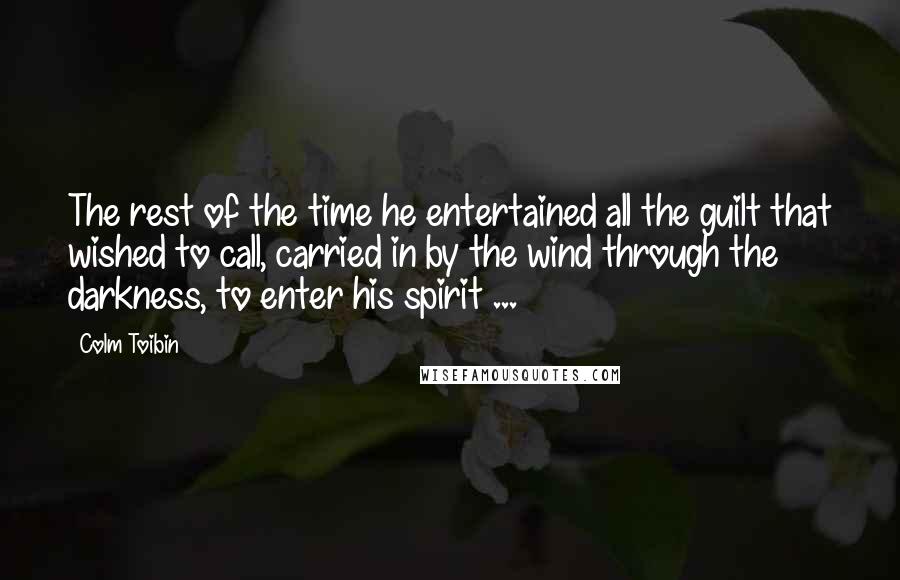 The rest of the time he entertained all the guilt that wished to call, carried in by the wind through the darkness, to enter his spirit ...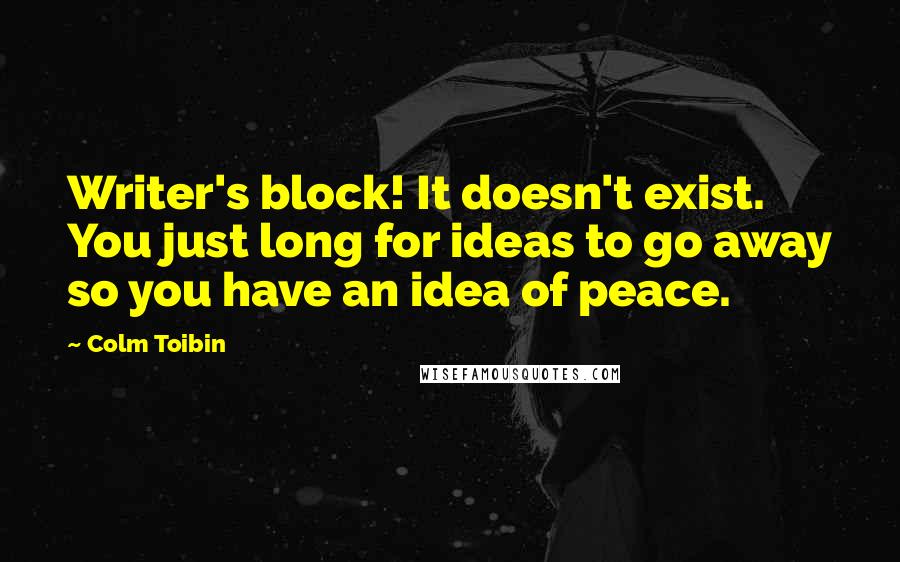 Writer's block! It doesn't exist. You just long for ideas to go away so you have an idea of peace.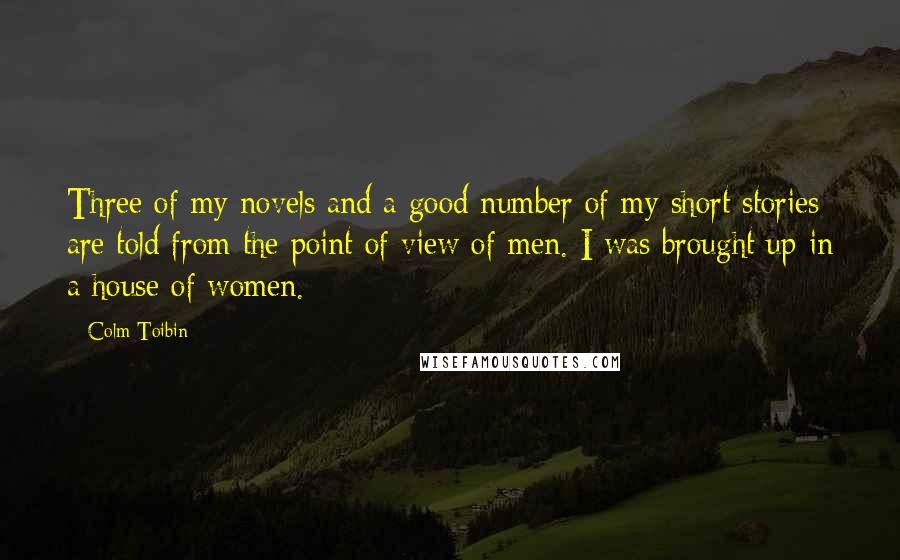 Three of my novels and a good number of my short stories are told from the point of view of men. I was brought up in a house of women.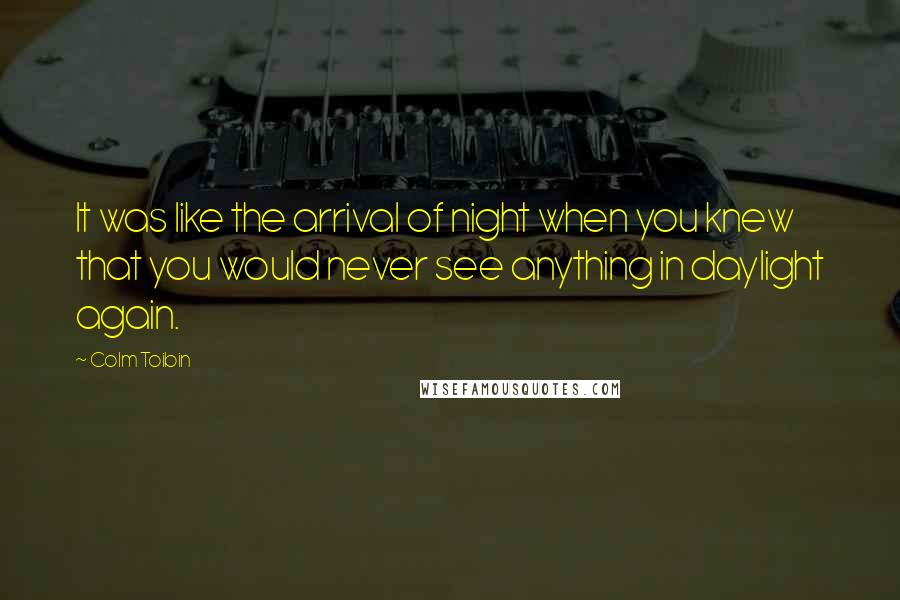 It was like the arrival of night when you knew that you would never see anything in daylight again.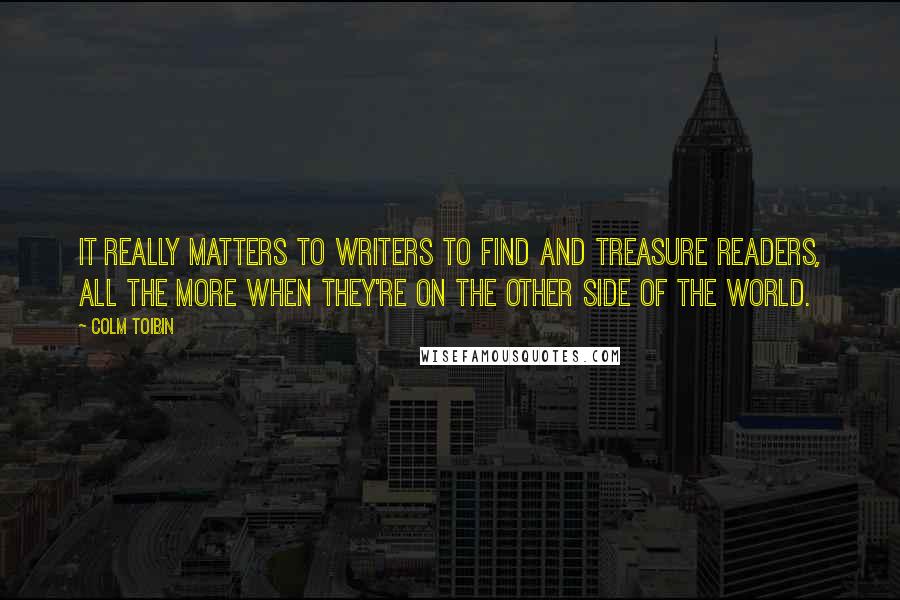 It really matters to writers to find and treasure readers, all the more when they're on the other side of the world.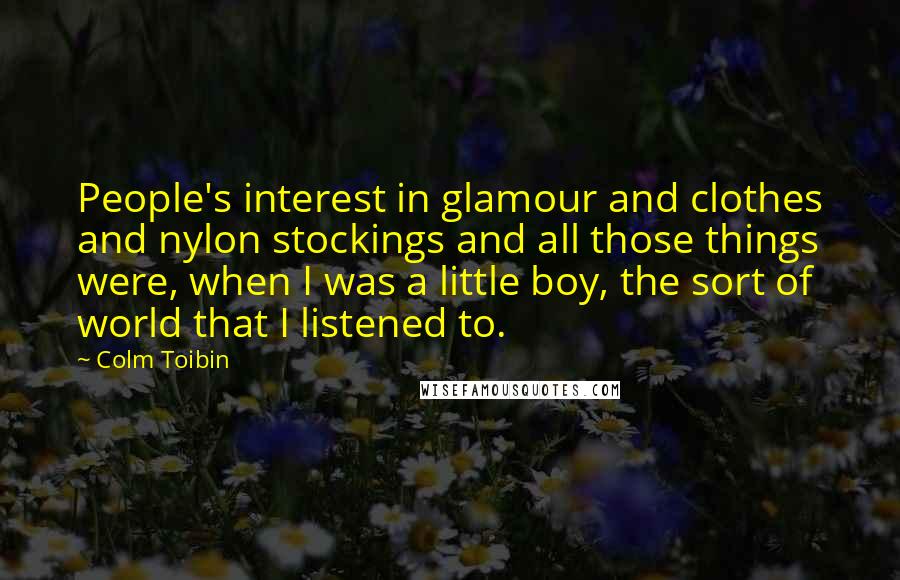 People's interest in glamour and clothes and nylon stockings and all those things were, when I was a little boy, the sort of world that I listened to.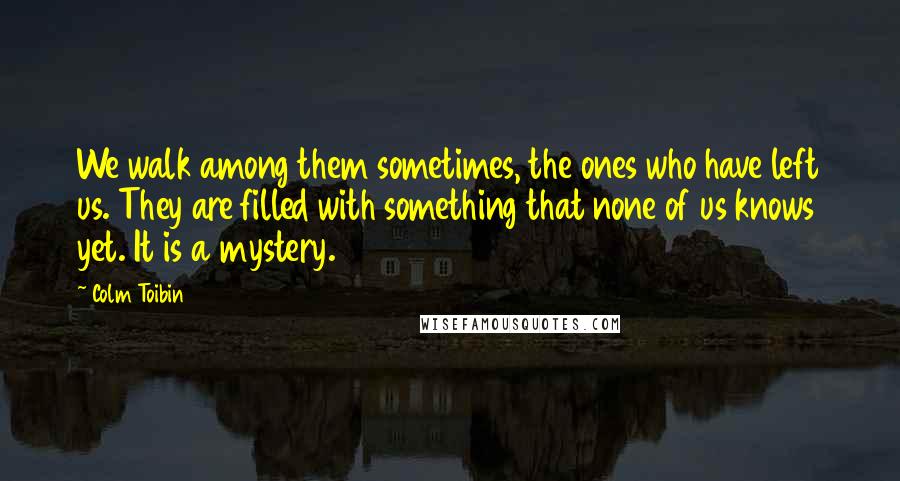 We walk among them sometimes, the ones who have left us. They are filled with something that none of us knows yet. It is a mystery.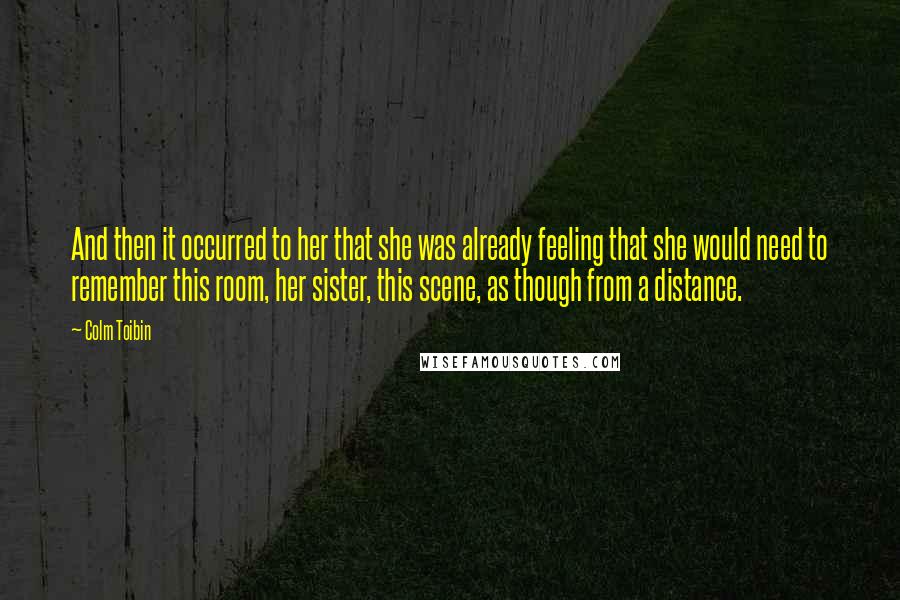 And then it occurred to her that she was already feeling that she would need to remember this room, her sister, this scene, as though from a distance.