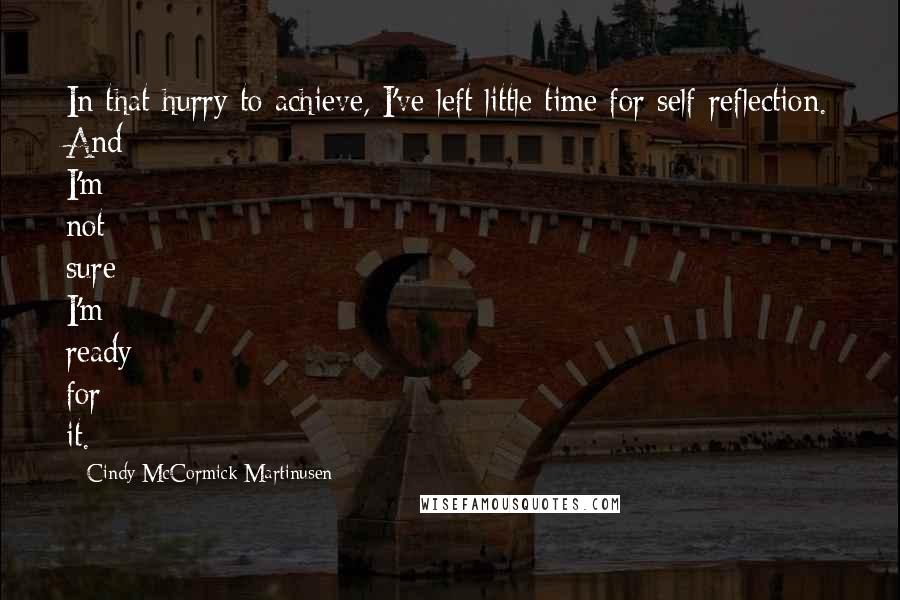 In that hurry to achieve, I've left little time for self-reflection. And I'm not sure I'm ready for it.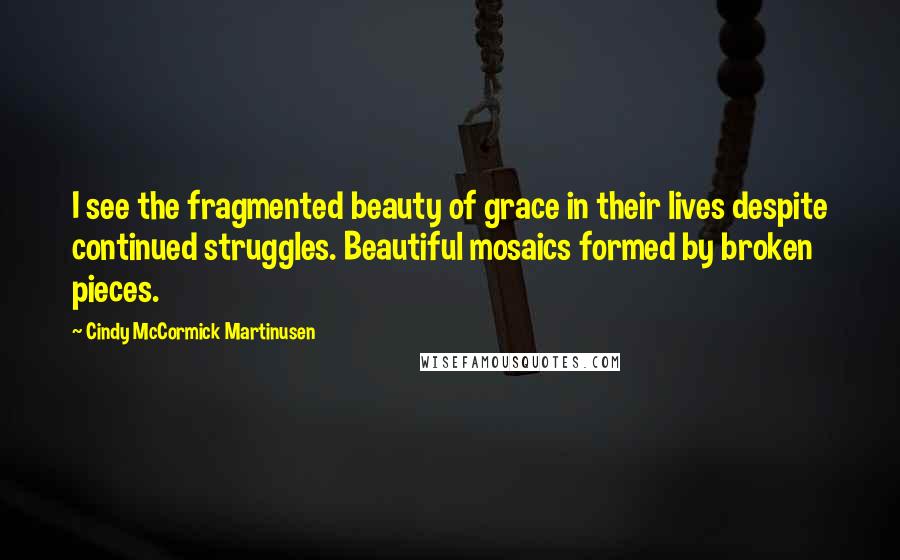 I see the fragmented beauty of grace in their lives despite continued struggles. Beautiful mosaics formed by broken pieces.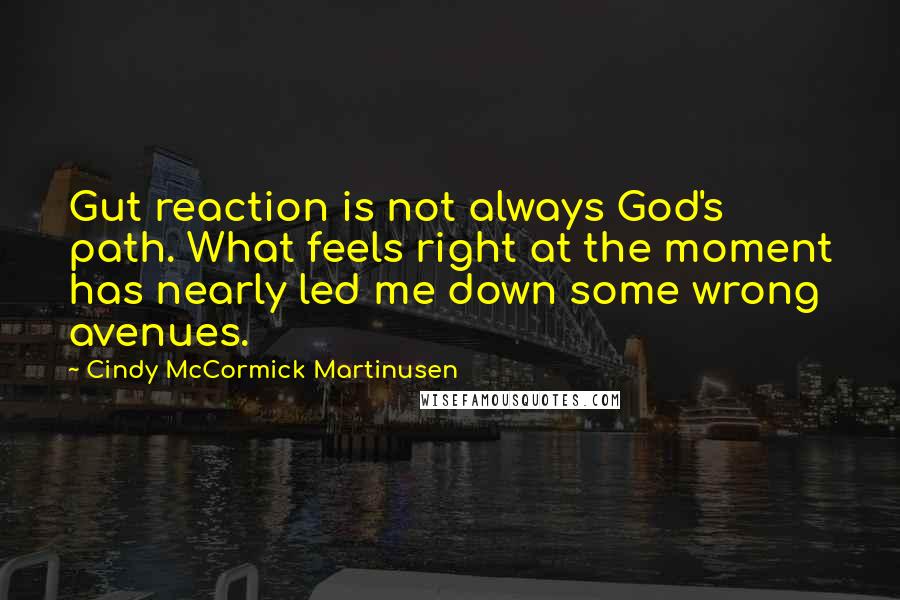 Gut reaction is not always God's path. What feels right at the moment has nearly led me down some wrong avenues.