Christopher Poindexter Quotes
Top 13 wise famous quotes and sayings by Christopher Poindexter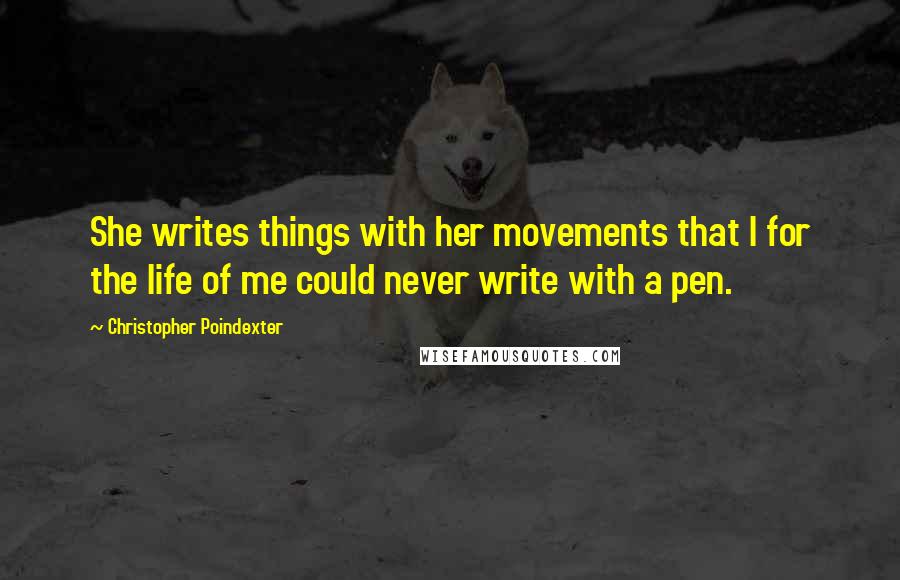 She writes things with her movements that I for the life of me could never write with a pen.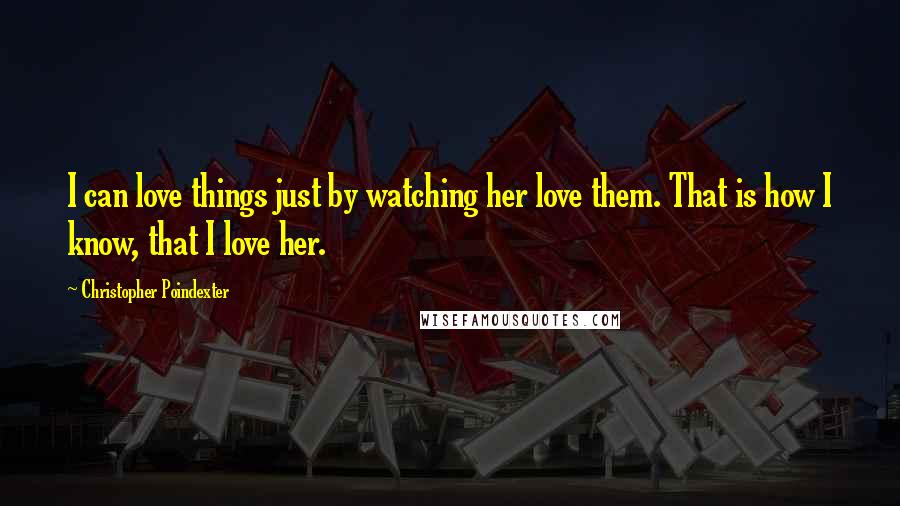 I can love things just by watching her love them. That is how I know, that I love her.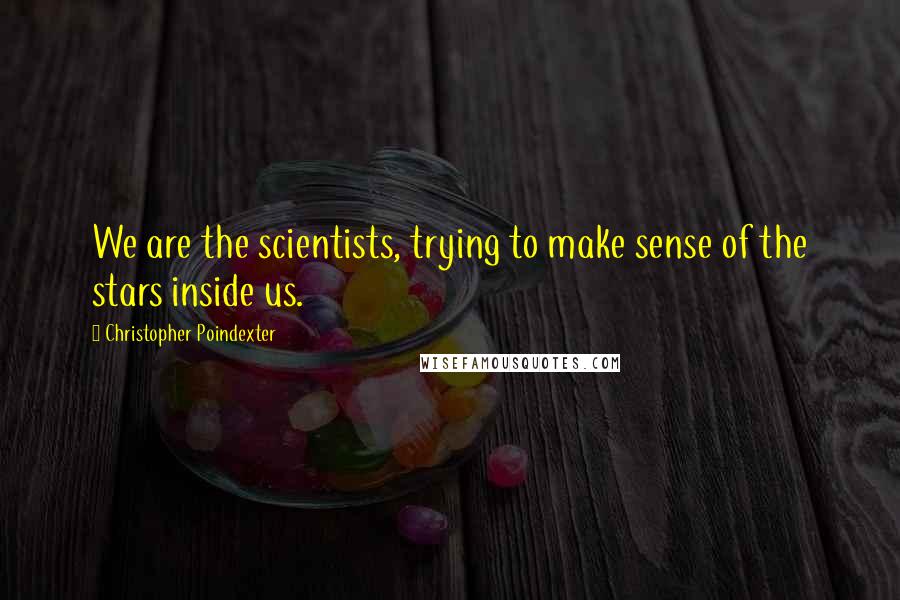 We are the scientists, trying to make sense of the stars inside us.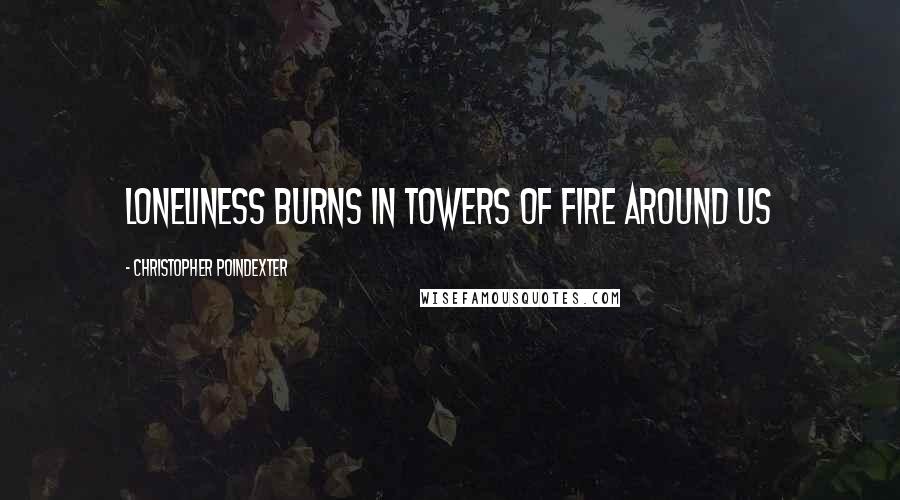 Loneliness burns in towers of fire around us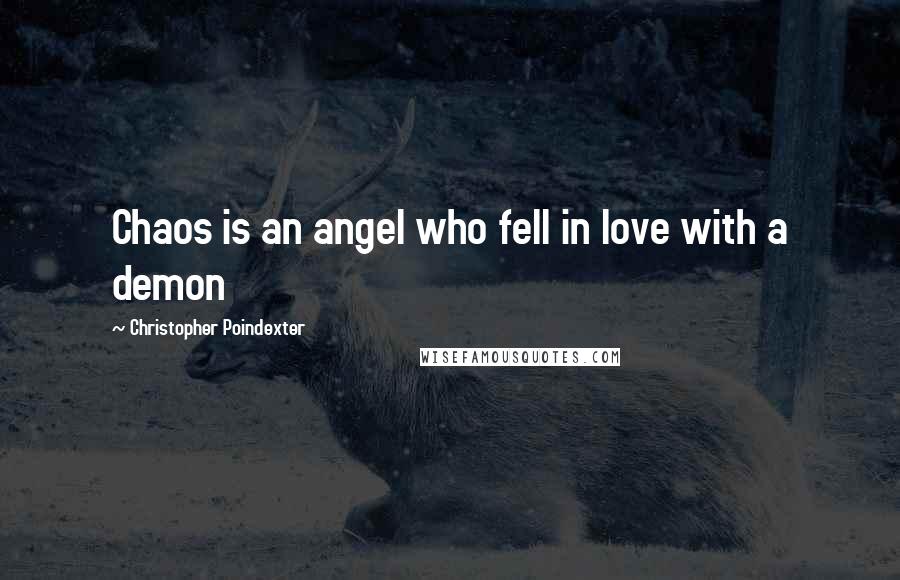 Chaos is an angel who fell in love with a demon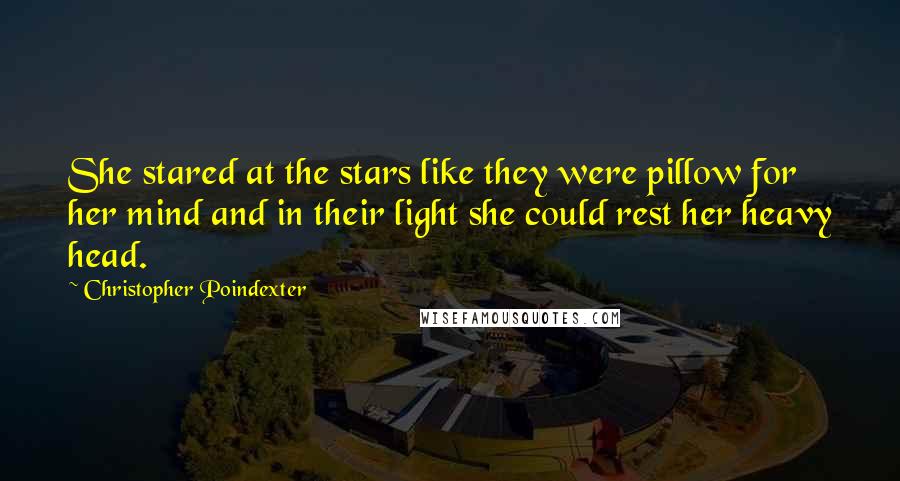 She stared at the stars like they were pillow for her mind and in their light she could rest her heavy head.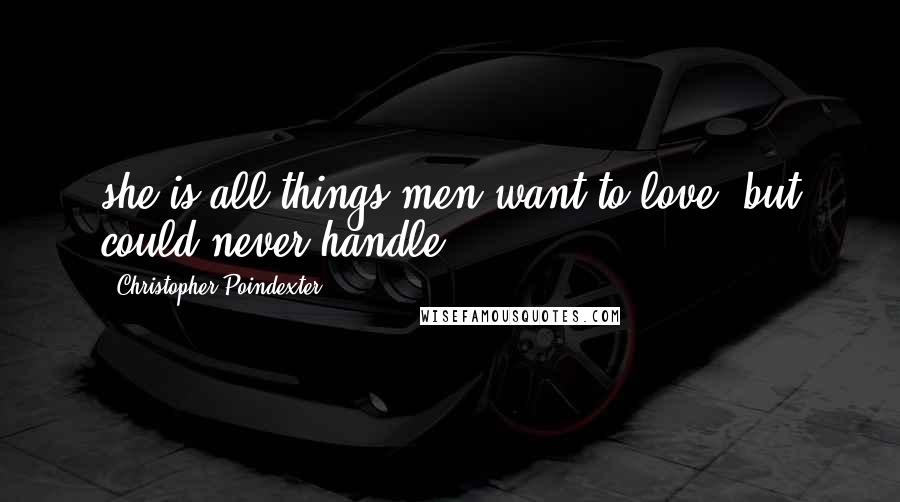 she is all things men want to love, but could never handle.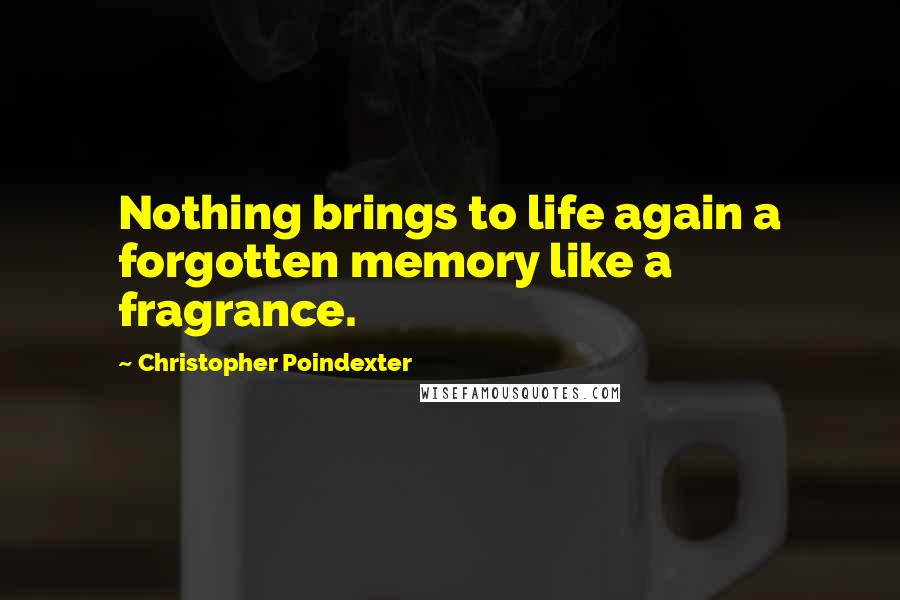 Nothing brings to life again a forgotten memory like a fragrance.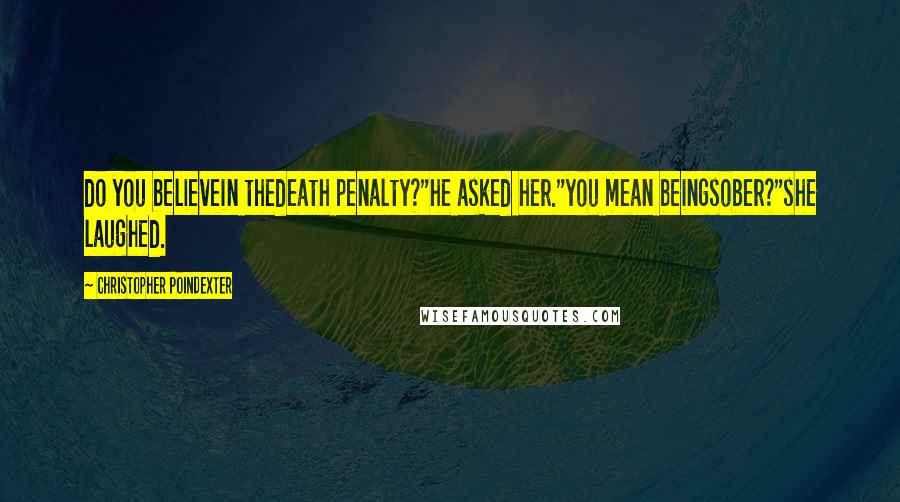 do you believe
in the
death penalty?"
he asked her.
"you mean being
sober?"
she laughed.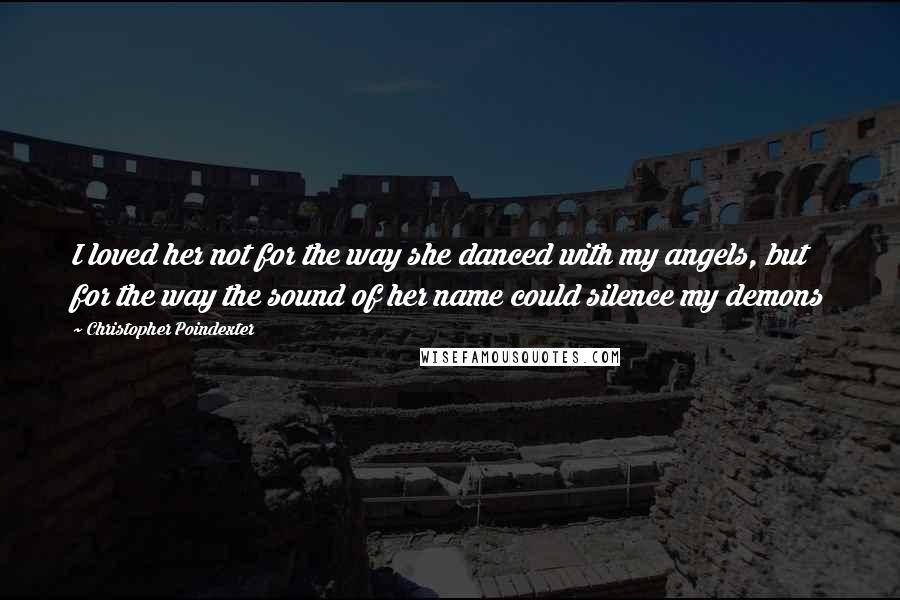 I loved her not for the way she danced with my angels, but for the way the sound of her name could silence my demons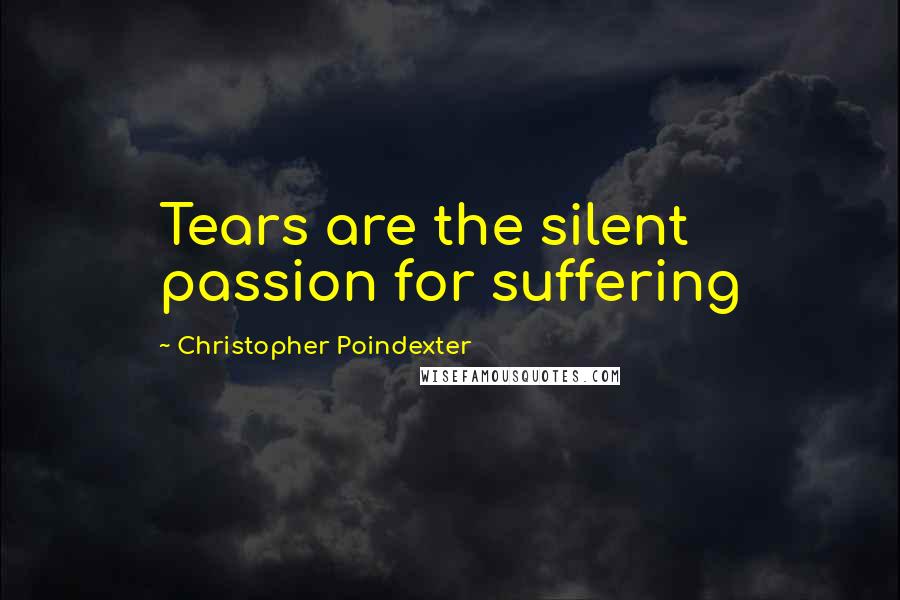 Tears are the silent passion for suffering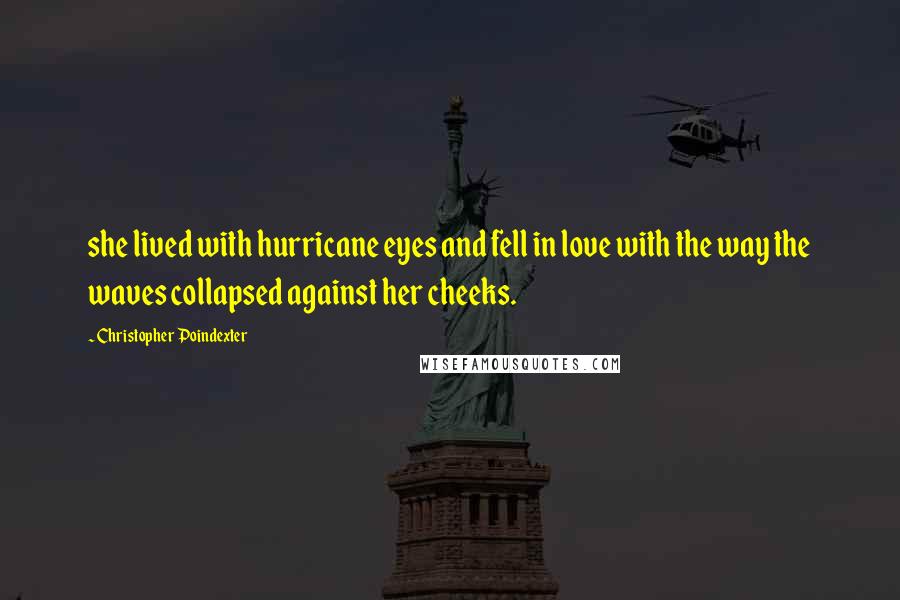 she lived with hurricane eyes and fell in love with the way the waves collapsed against her cheeks.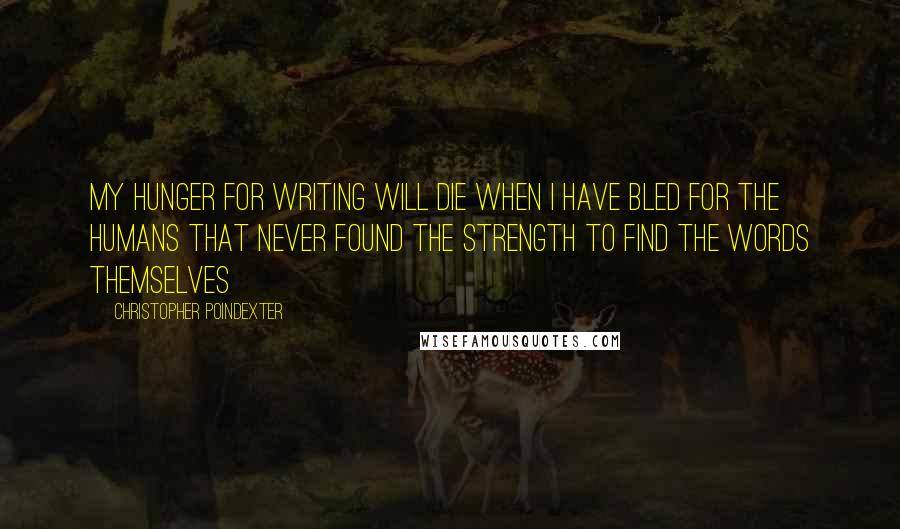 My hunger for writing will die when I have bled for the humans that never found the strength to find the words themselves