Christopher Alexander Quotes
Top 6 wise famous quotes and sayings by Christopher Alexander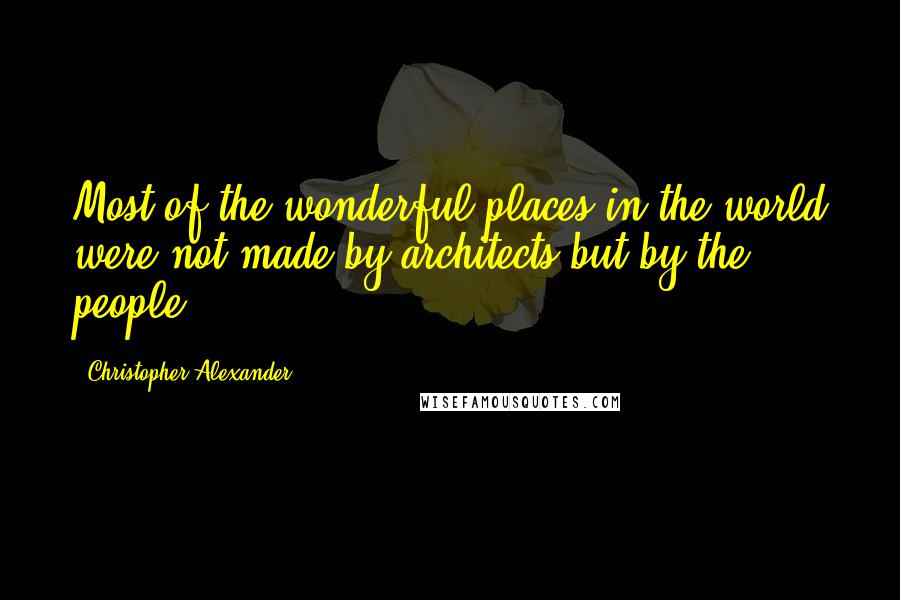 Most of the wonderful places in the world were not made by architects but by the people.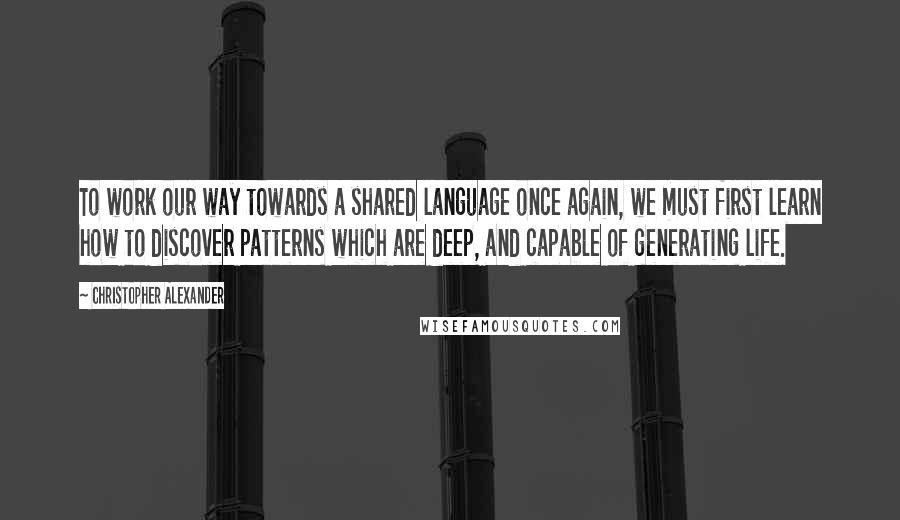 To work our way towards a shared language once again, we must first learn how to discover patterns which are deep, and capable of generating life.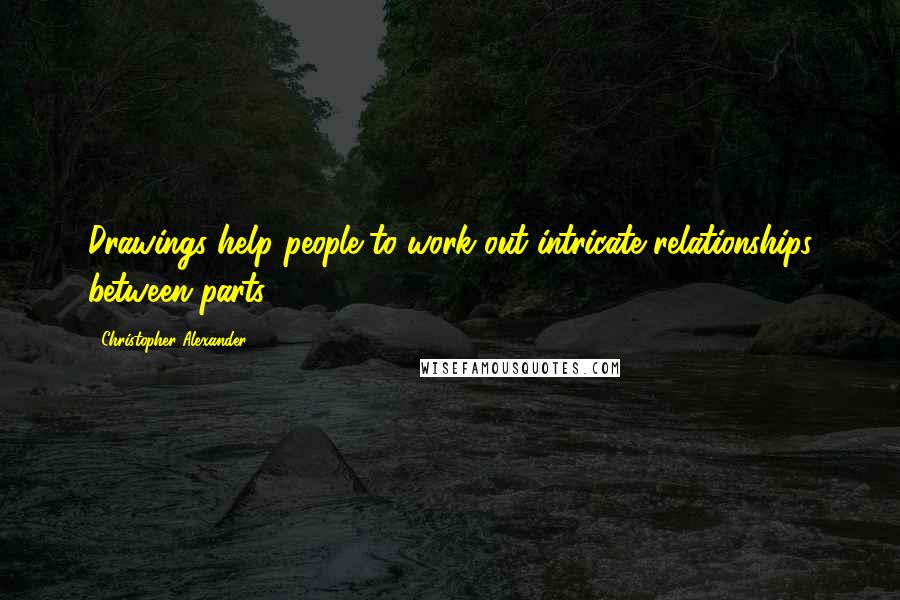 Drawings help people to work out intricate relationships between parts.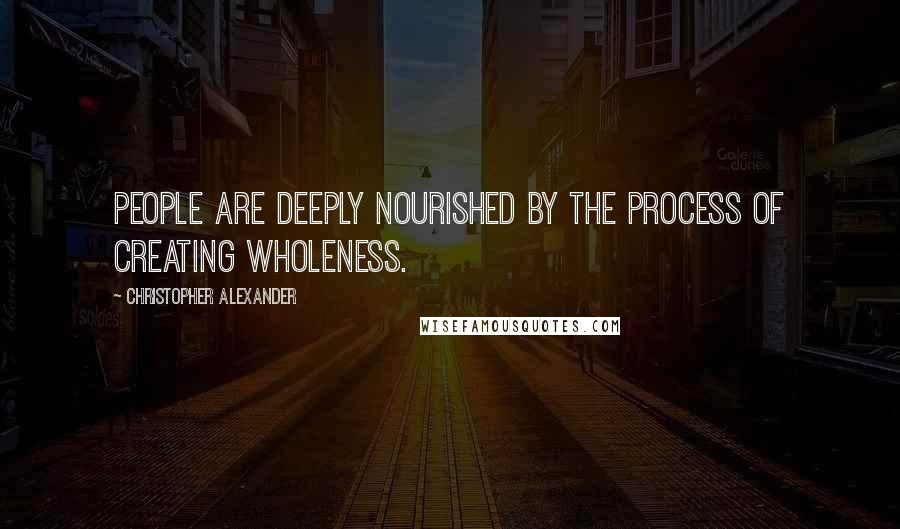 People are deeply nourished by the process of creating wholeness.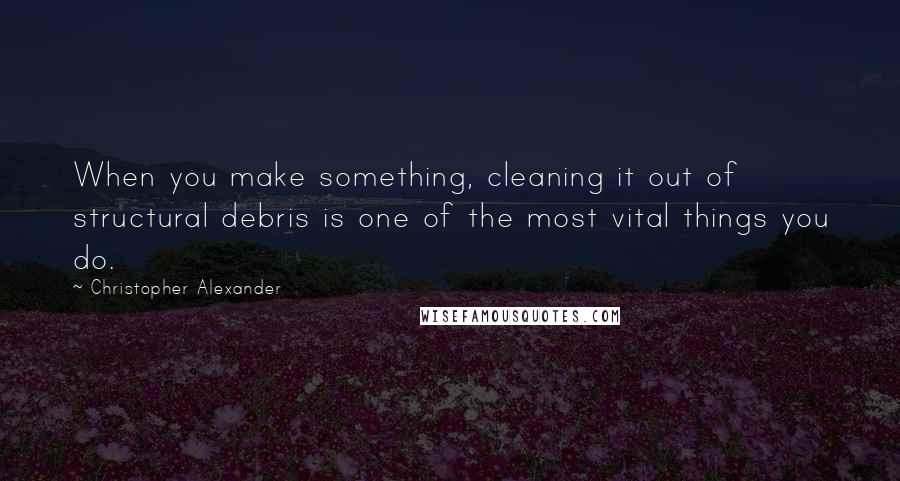 When you make something, cleaning it out of structural debris is one of the most vital things you do.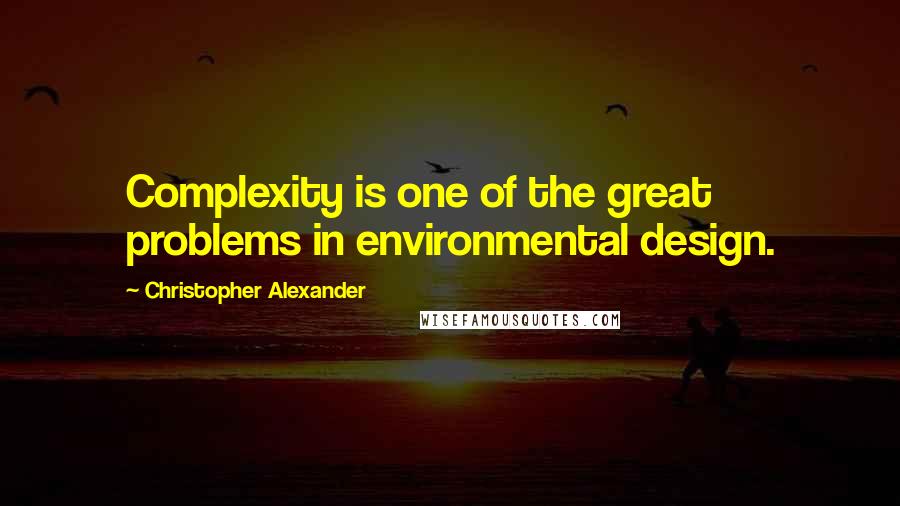 Complexity is one of the great problems in environmental design.