Christine Todd Whitman Quotes
Top 4 wise famous quotes and sayings by Christine Todd Whitman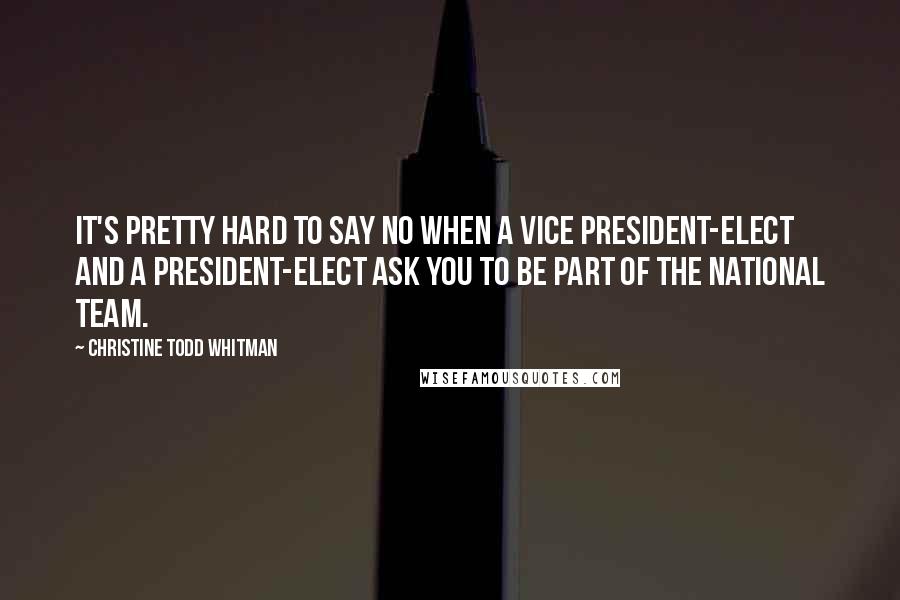 It's pretty hard to say no when a vice president-elect and a president-elect ask you to be part of the national team.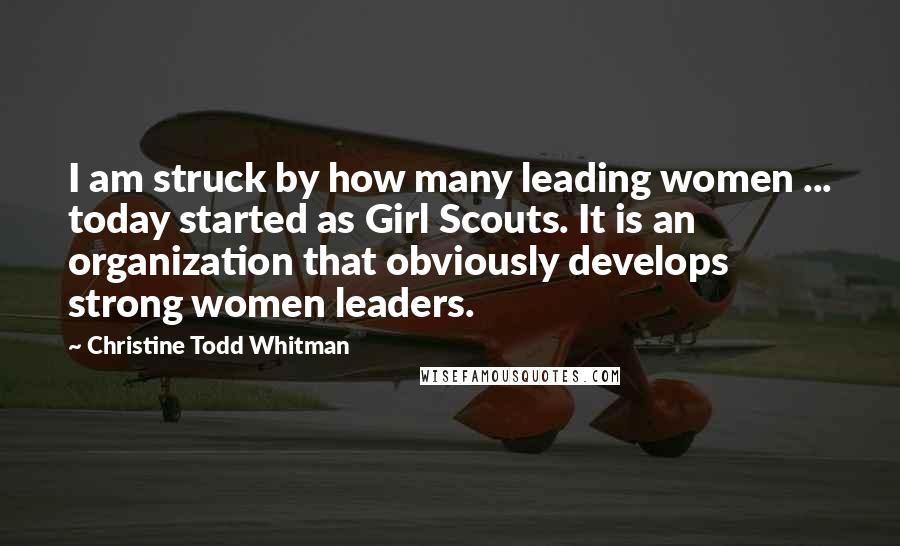 I am struck by how many leading women ... today started as Girl Scouts. It is an organization that obviously develops strong women leaders.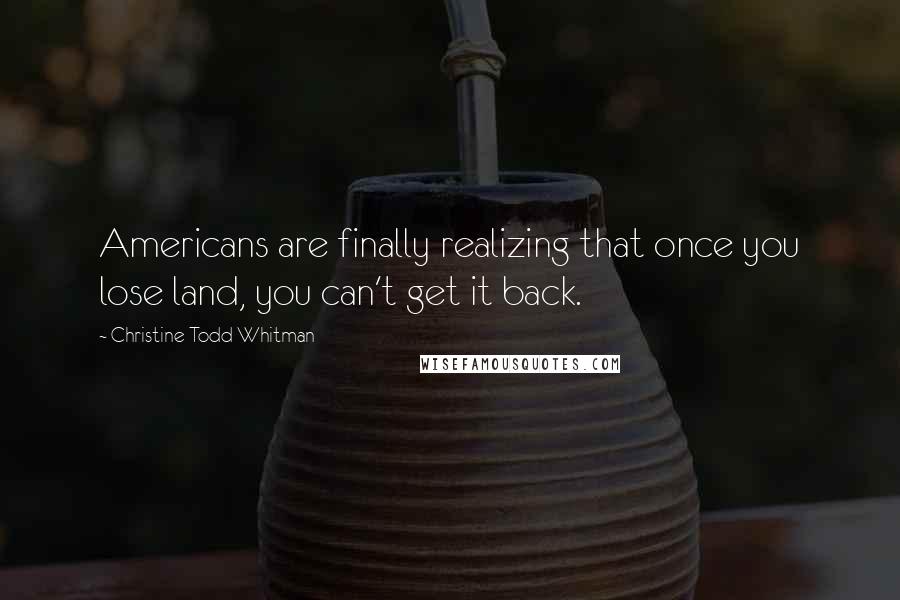 Americans are finally realizing that once you lose land, you can't get it back.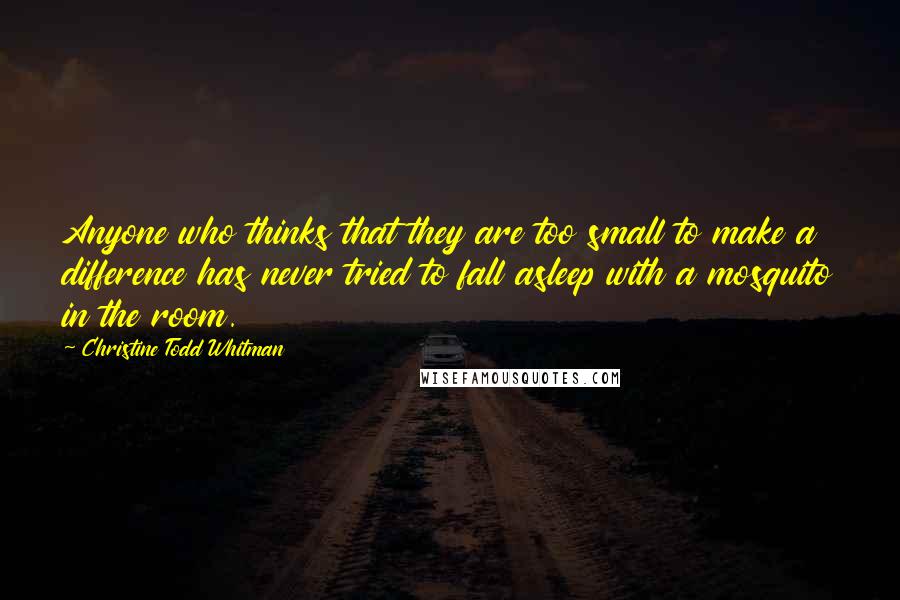 Anyone who thinks that they are too small to make a difference has never tried to fall asleep with a mosquito in the room.