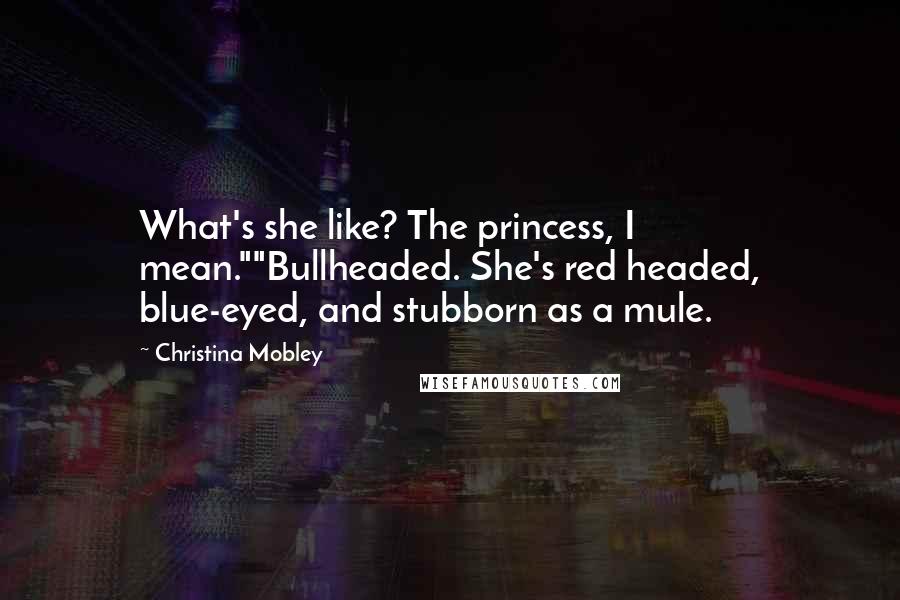 What's she like? The princess, I mean."
"Bullheaded. She's red headed, blue-eyed, and stubborn as a mule.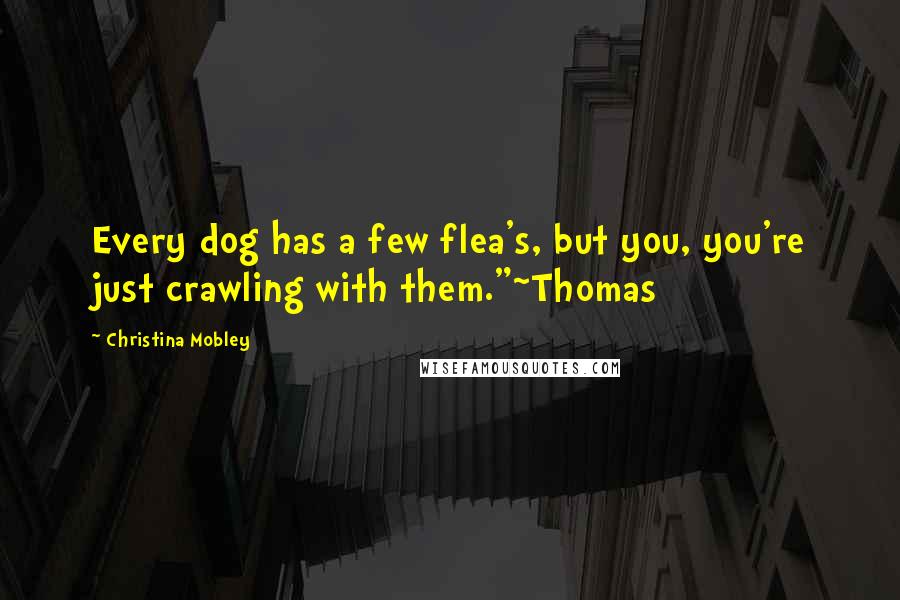 Every dog has a few flea's, but you, you're just crawling with them."
~Thomas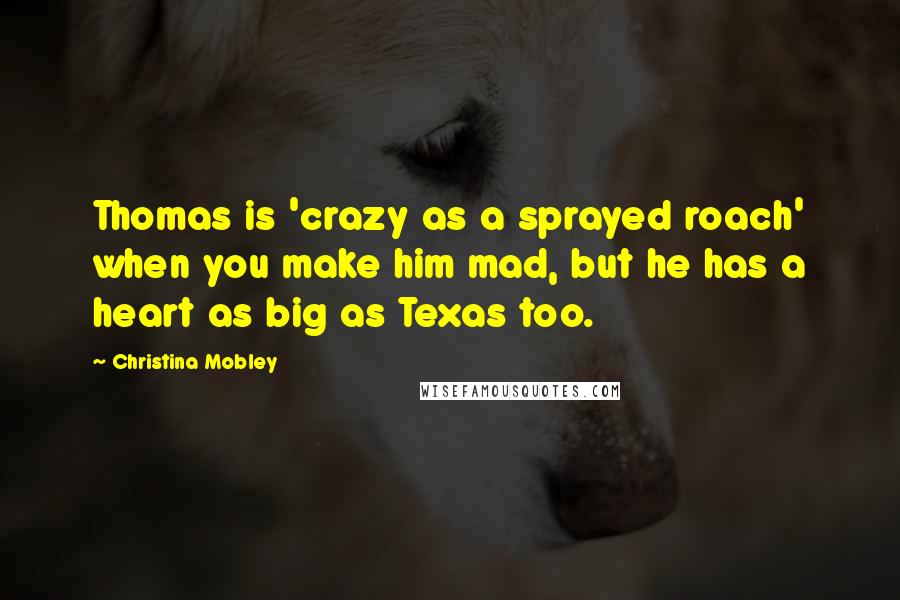 Thomas is 'crazy as a sprayed roach' when you make him mad, but he has a heart as big as Texas too.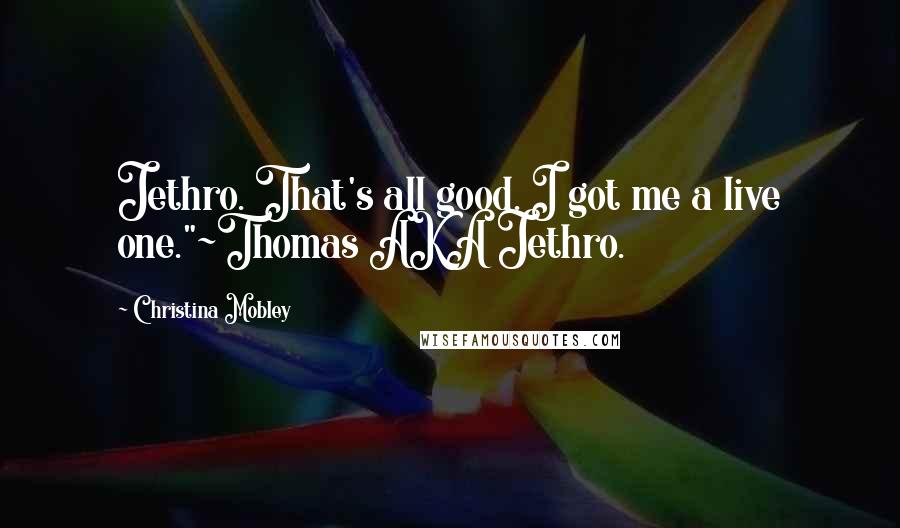 Jethro. That's all good. I got me a live one."
~Thomas AKA Jethro.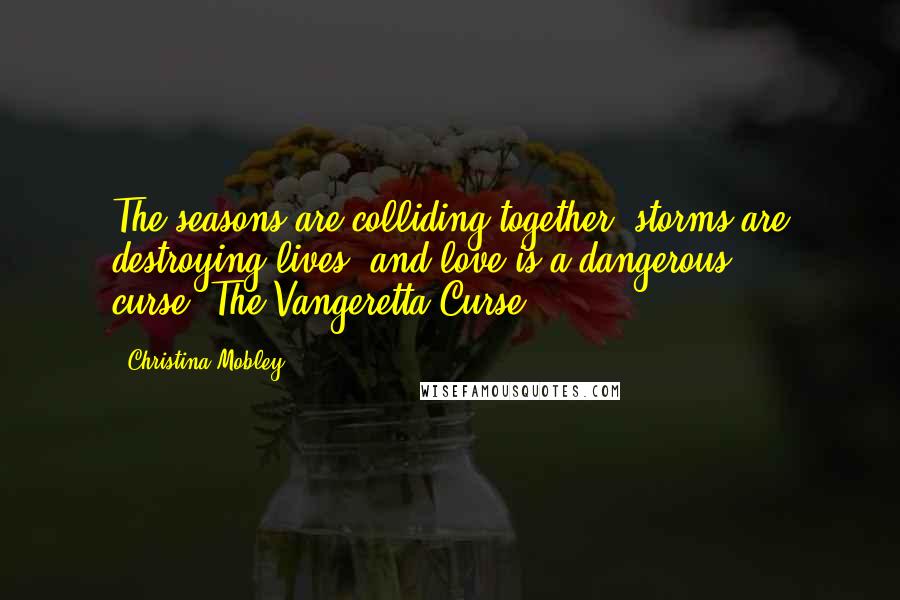 The seasons are colliding together, storms are destroying lives, and love is a dangerous curse.
-The Vangeretta Curse