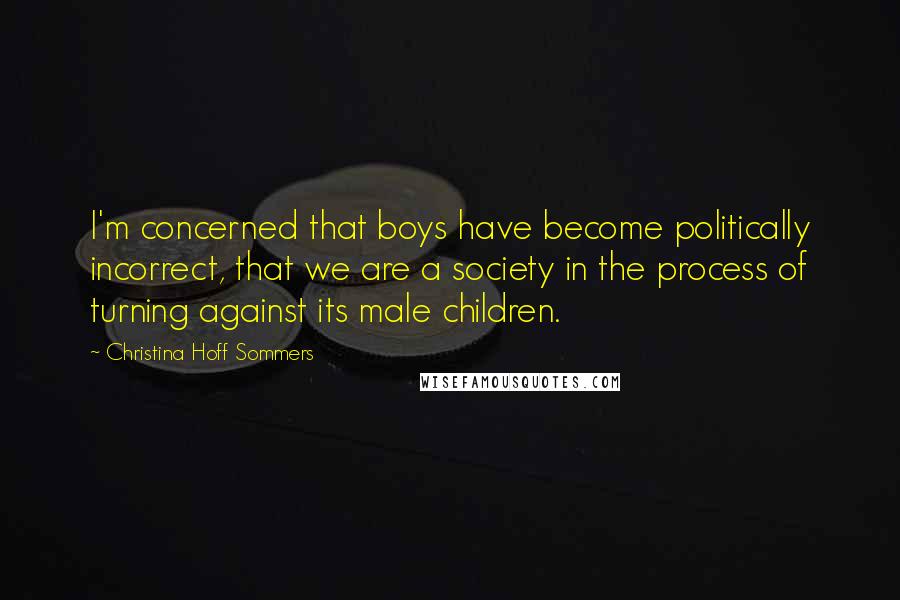 I'm concerned that boys have become politically incorrect, that we are a society in the process of turning against its male children.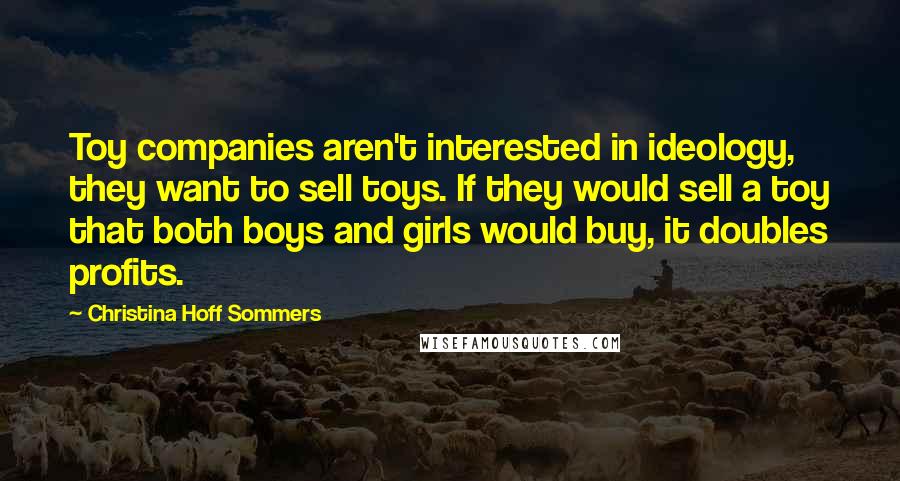 Toy companies aren't interested in ideology, they want to sell toys. If they would sell a toy that both boys and girls would buy, it doubles profits.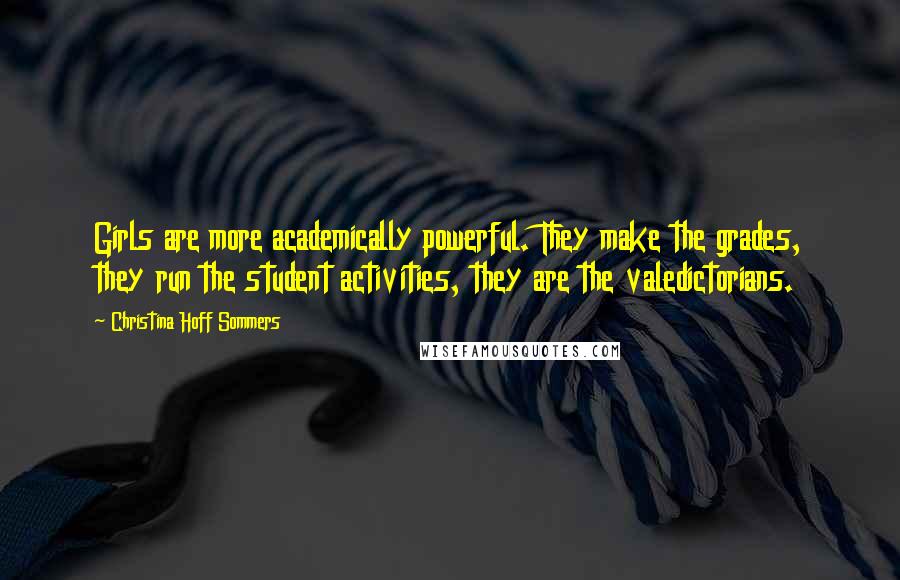 Girls are more academically powerful. They make the grades, they run the student activities, they are the valedictorians.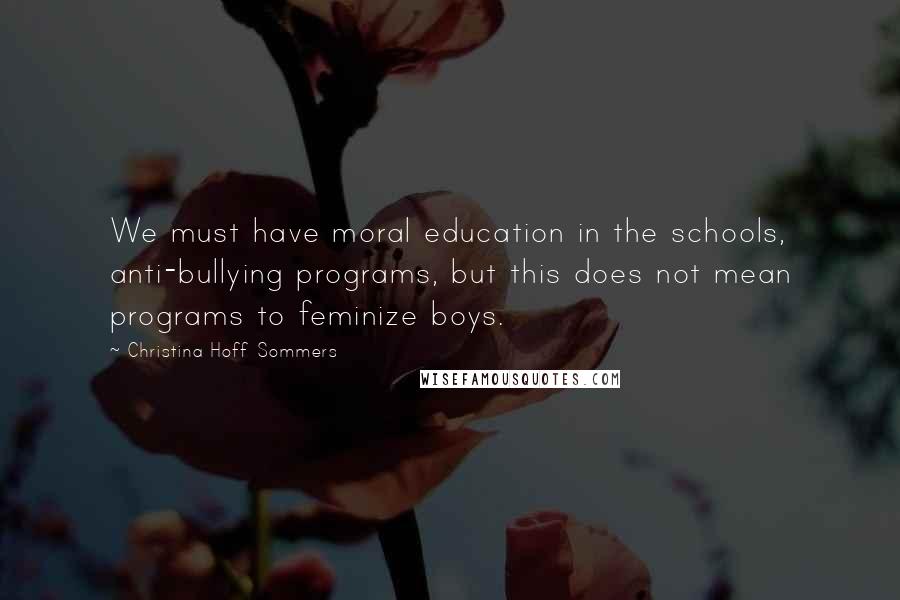 We must have moral education in the schools, anti-bullying programs, but this does not mean programs to feminize boys.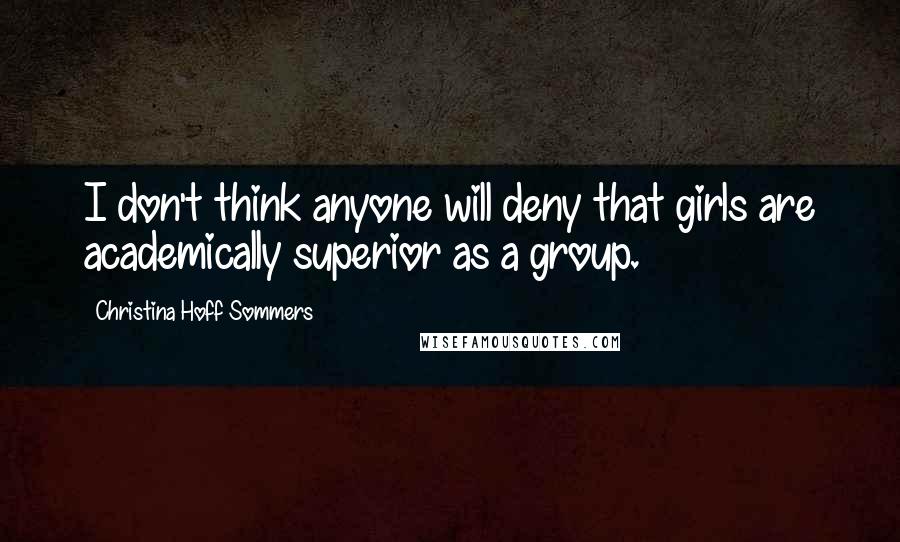 I don't think anyone will deny that girls are academically superior as a group.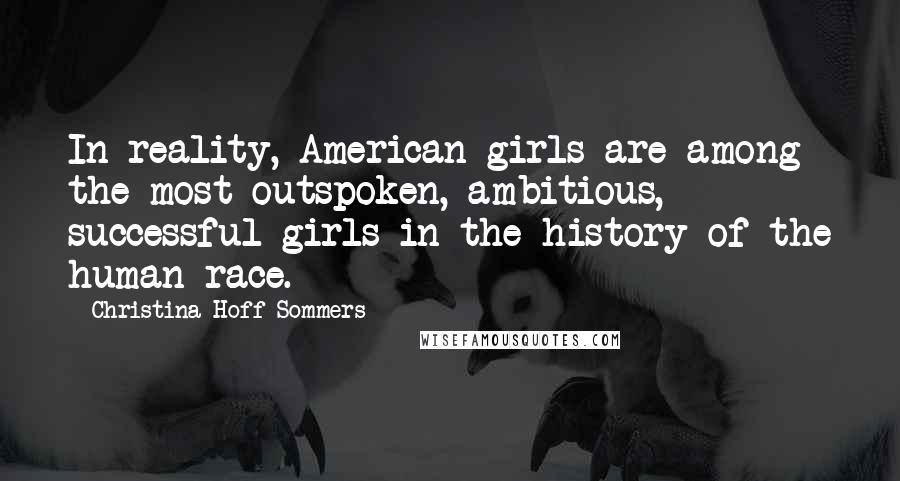 In reality, American girls are among the most outspoken, ambitious, successful girls in the history of the human race.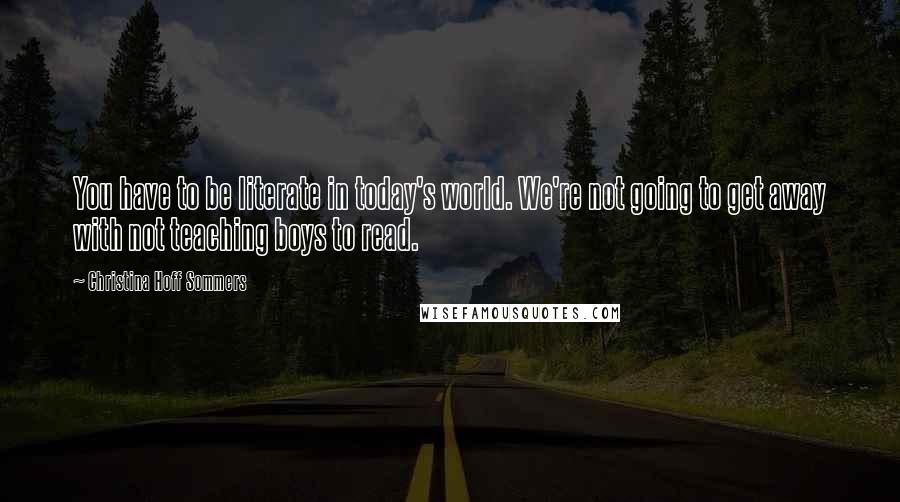 You have to be literate in today's world. We're not going to get away with not teaching boys to read.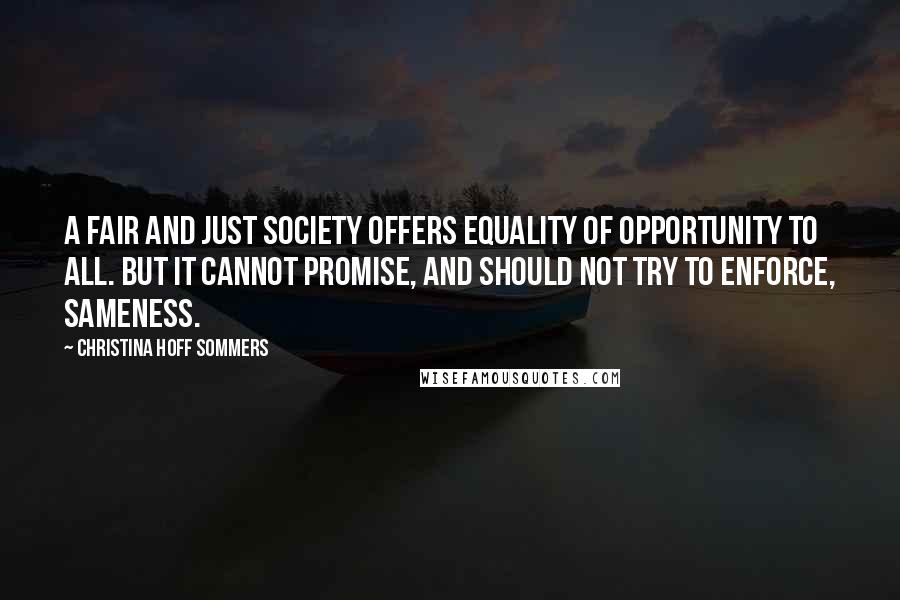 A fair and just society offers equality of opportunity to all. But it cannot promise, and should not try to enforce, sameness.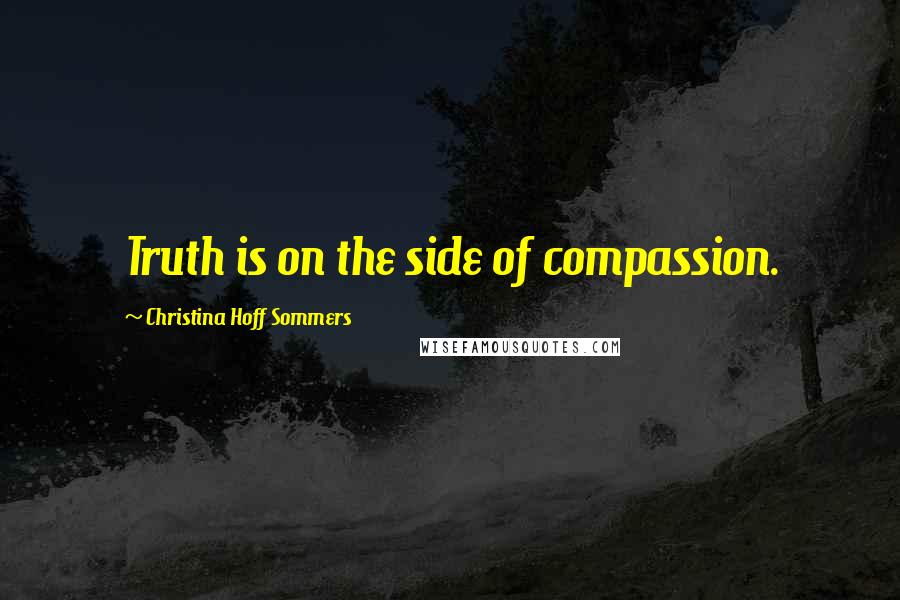 Truth is on the side of compassion.