Christa Miller Quotes
Top 7 wise famous quotes and sayings by Christa Miller
I love Goody's Spin Pins. They're super cheap and look like corkscrews. You just gather your hair and screw them into a bun.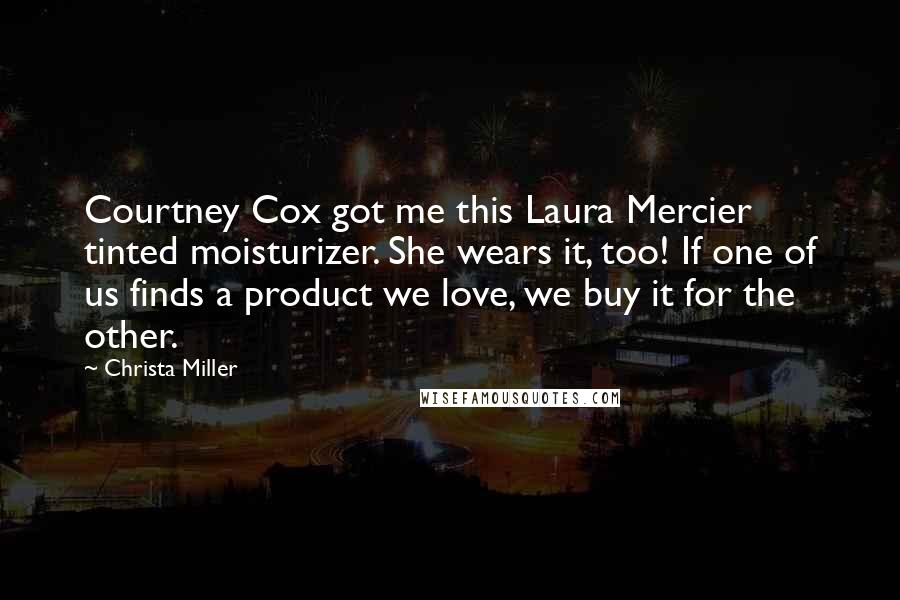 Courtney Cox got me this Laura Mercier tinted moisturizer. She wears it, too! If one of us finds a product we love, we buy it for the other.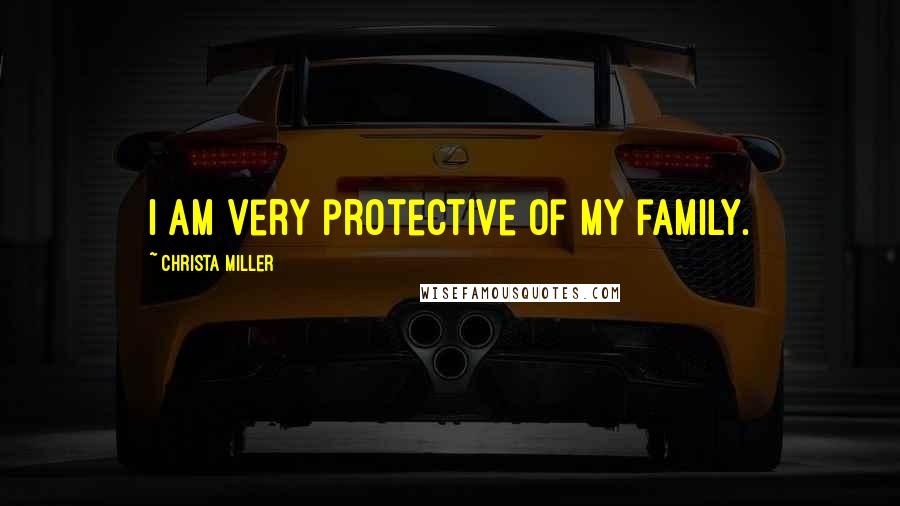 I am very protective of my family.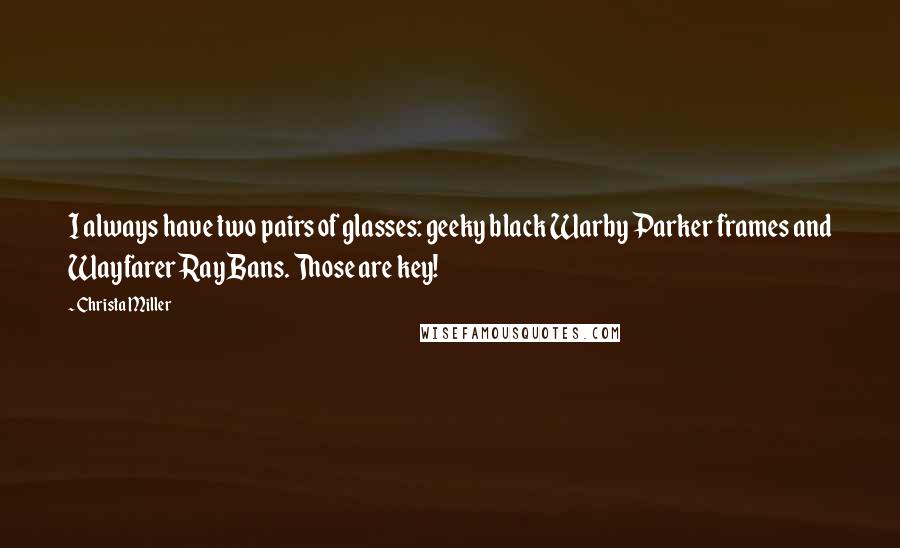 I always have two pairs of glasses: geeky black Warby Parker frames and Wayfarer Ray Bans. Those are key!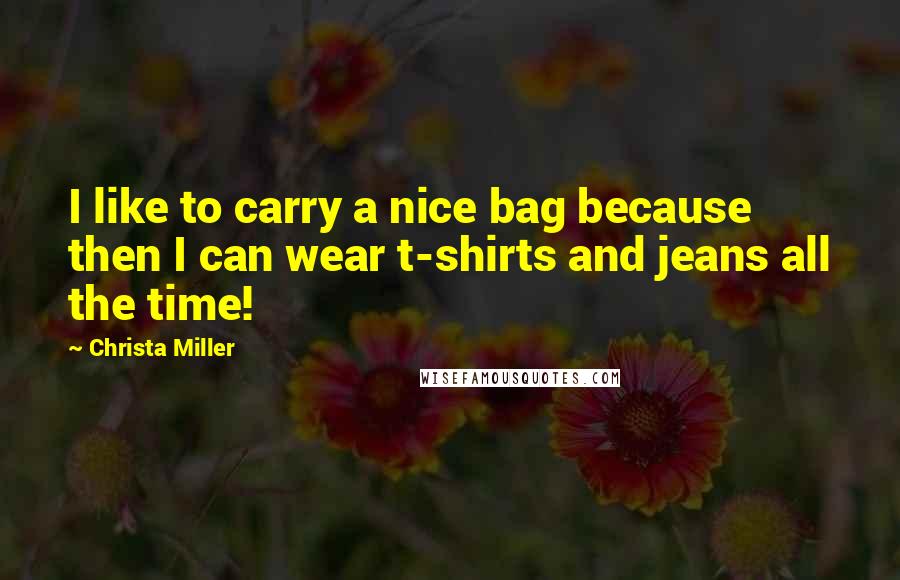 I like to carry a nice bag because then I can wear t-shirts and jeans all the time!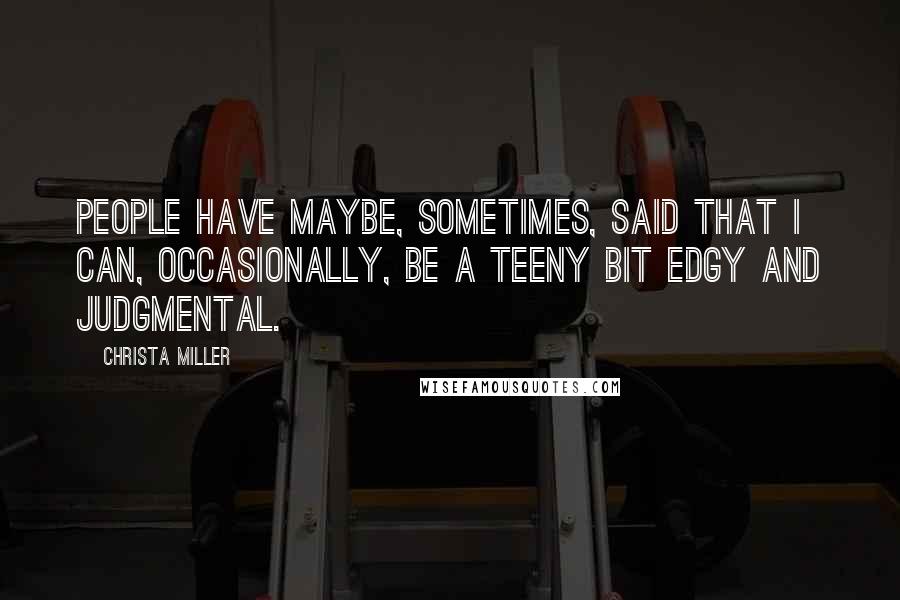 People have maybe, sometimes, said that I can, occasionally, be a teeny bit edgy and judgmental.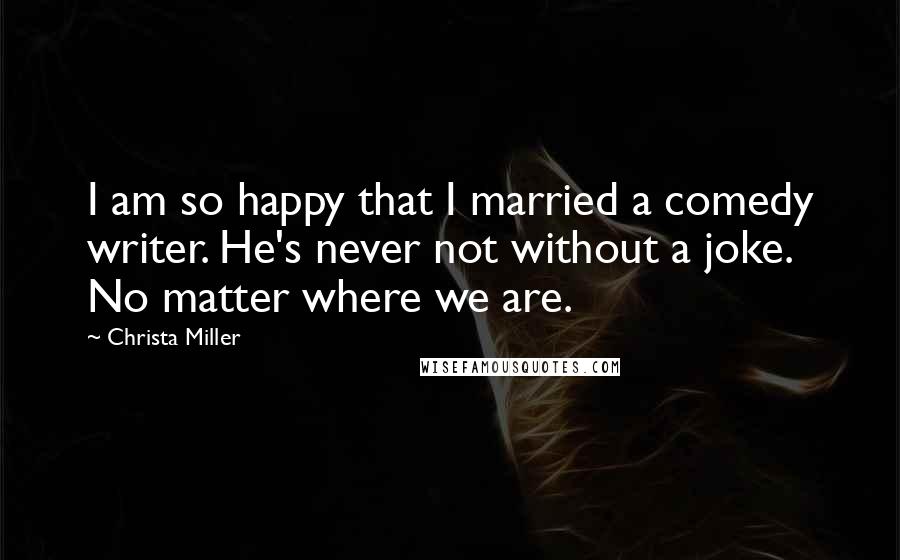 I am so happy that I married a comedy writer. He's never not without a joke. No matter where we are.