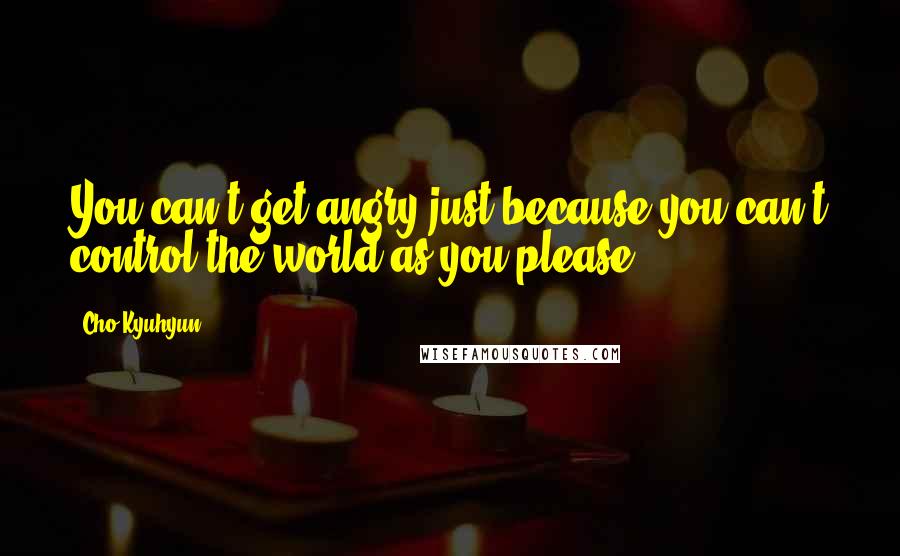 You can't get angry just because you can't control the world as you please.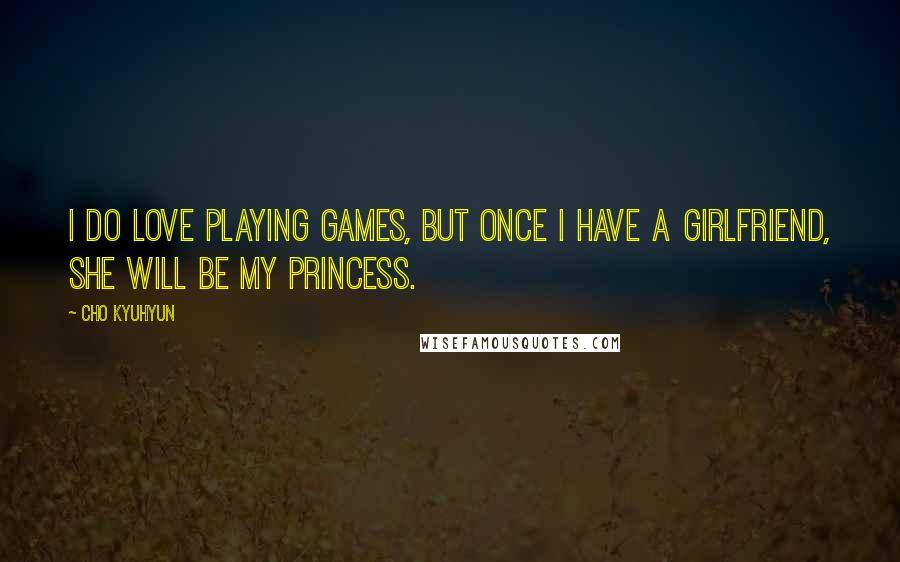 I do love playing games, but once I have a girlfriend, she will be my princess.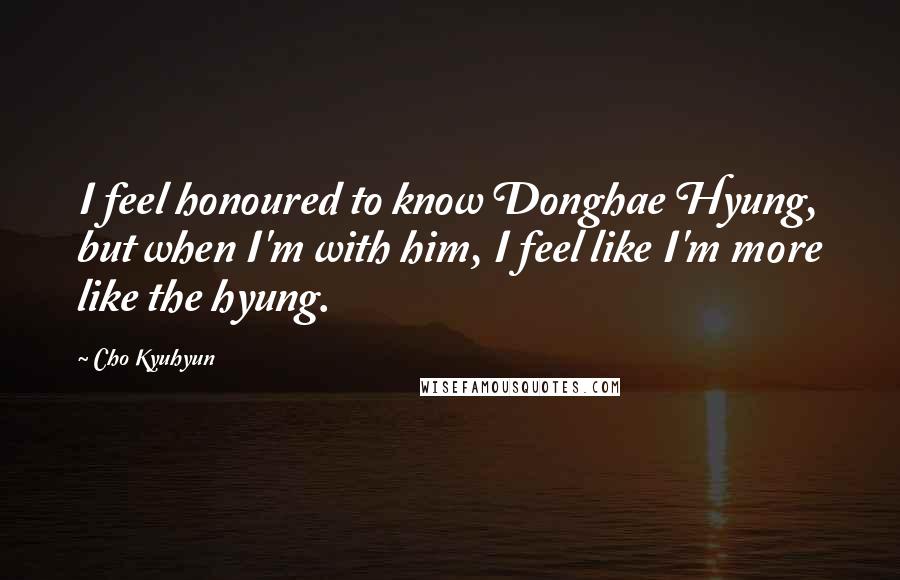 I feel honoured to know Donghae Hyung, but when I'm with him, I feel like I'm more like the hyung.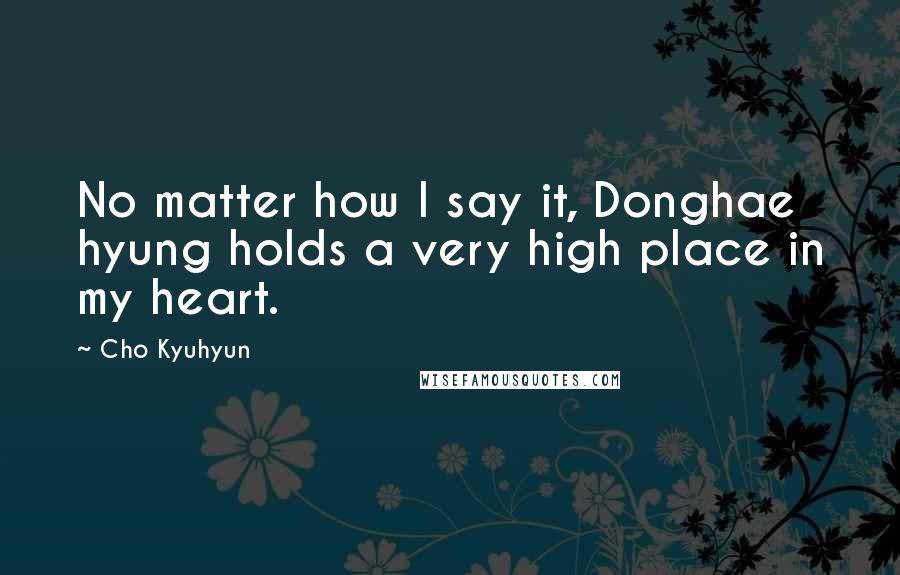 No matter how I say it, Donghae hyung holds a very high place in my heart.