Chief Dan George Quotes
Top 10 wise famous quotes and sayings by Chief Dan George
Chief Dan George Famous Quotes & Sayings
Discover top inspirational quotes from Chief Dan George on Wise Famous Quotes.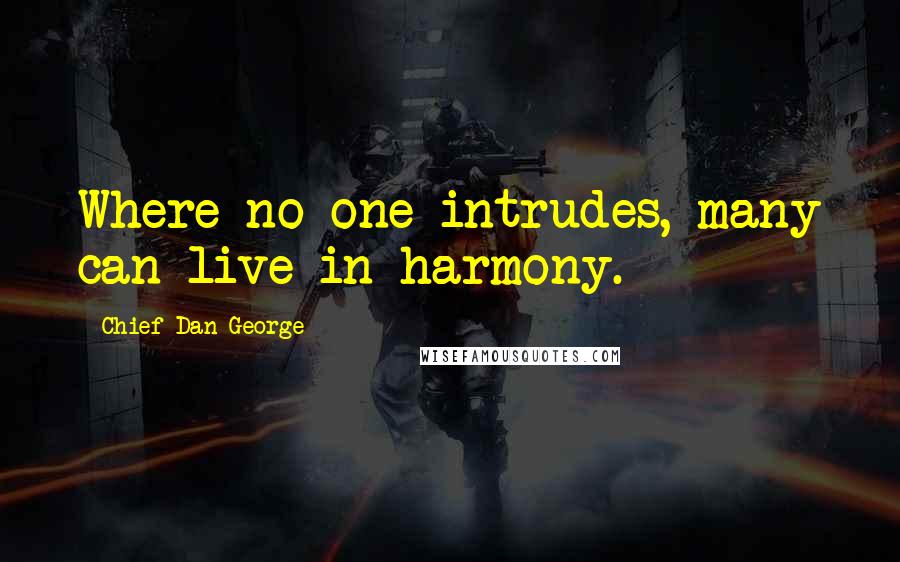 Where no one intrudes, many can live in harmony.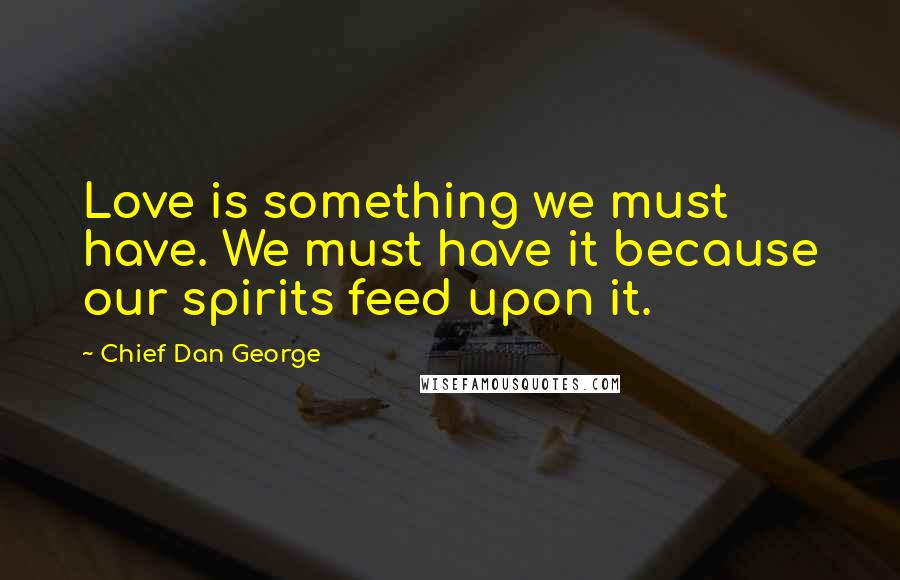 Love is something we must have. We must have it because our spirits feed upon it.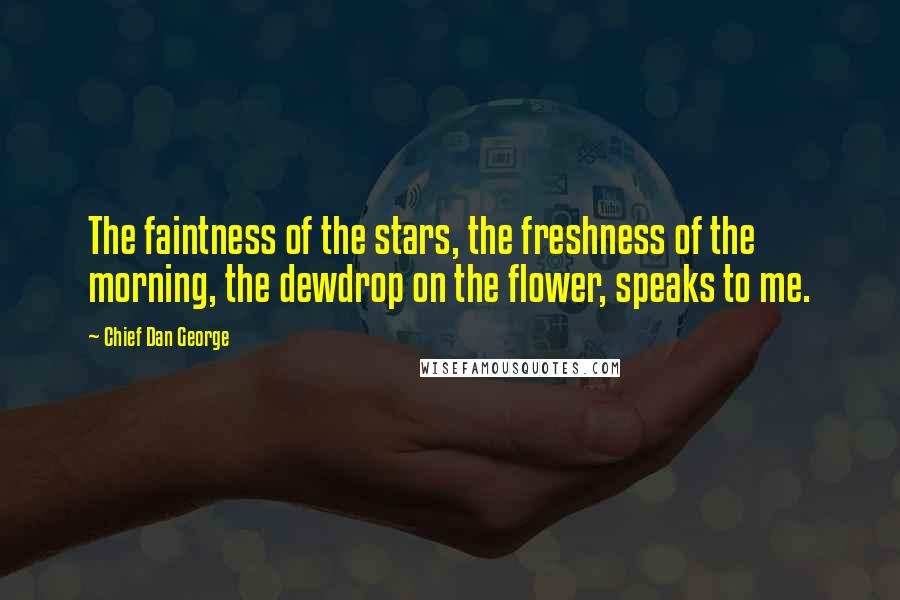 The faintness of the stars, the freshness of the morning, the dewdrop on the flower, speaks to me.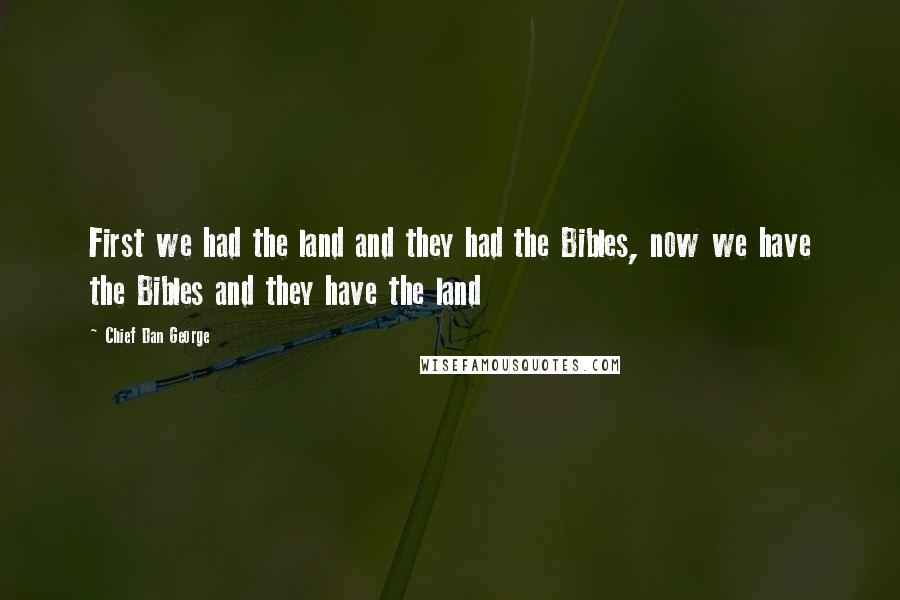 First we had the land and they had the Bibles, now we have the Bibles and they have the land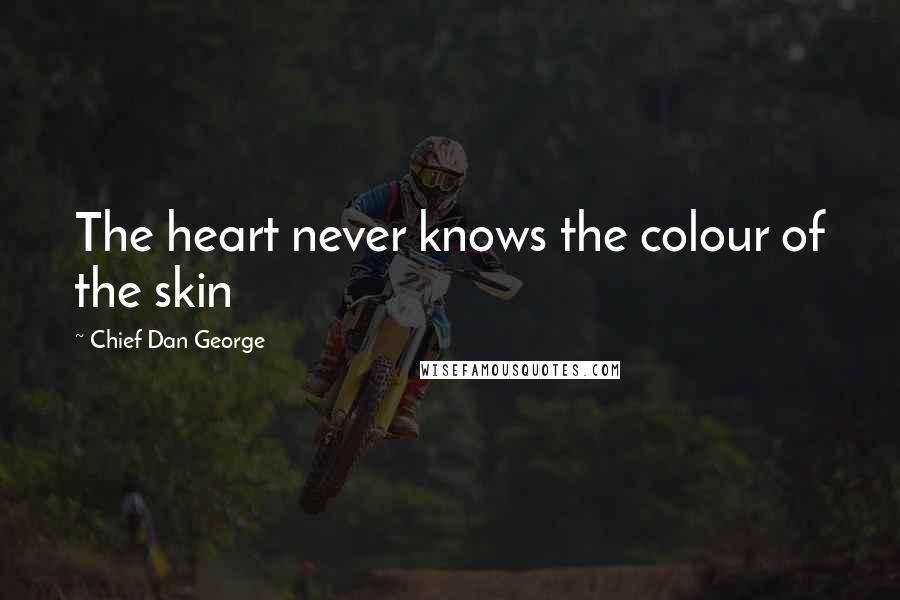 The heart never knows the colour of the skin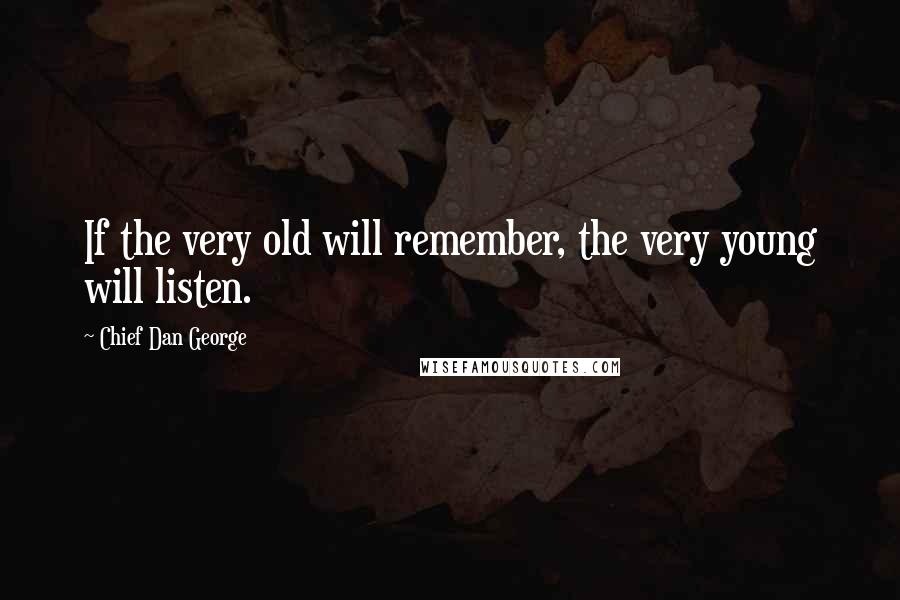 If the very old will remember, the very young will listen.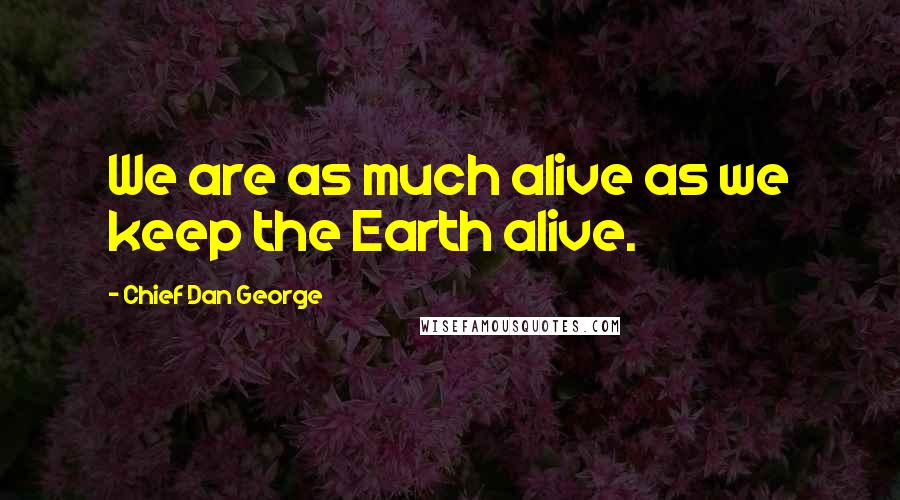 We are as much alive as we keep the Earth alive.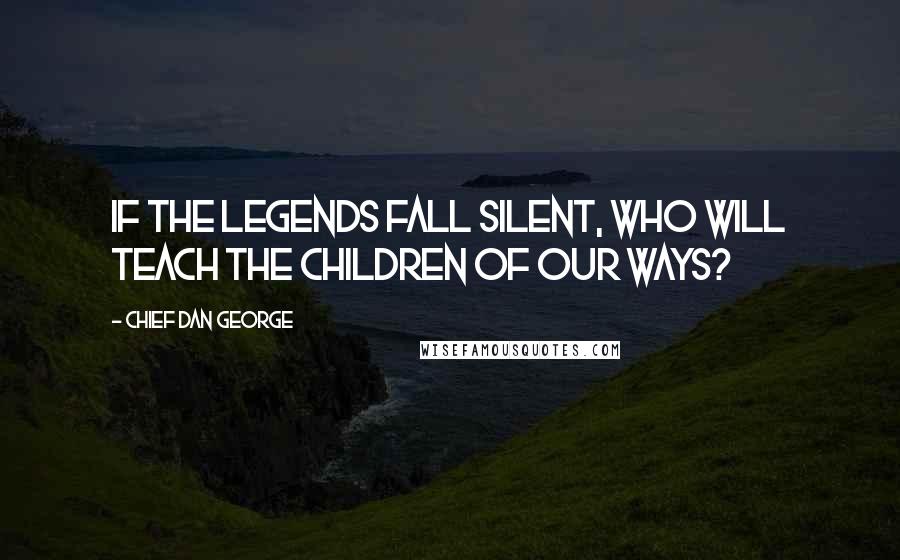 If the legends fall silent, who will teach the children of our ways?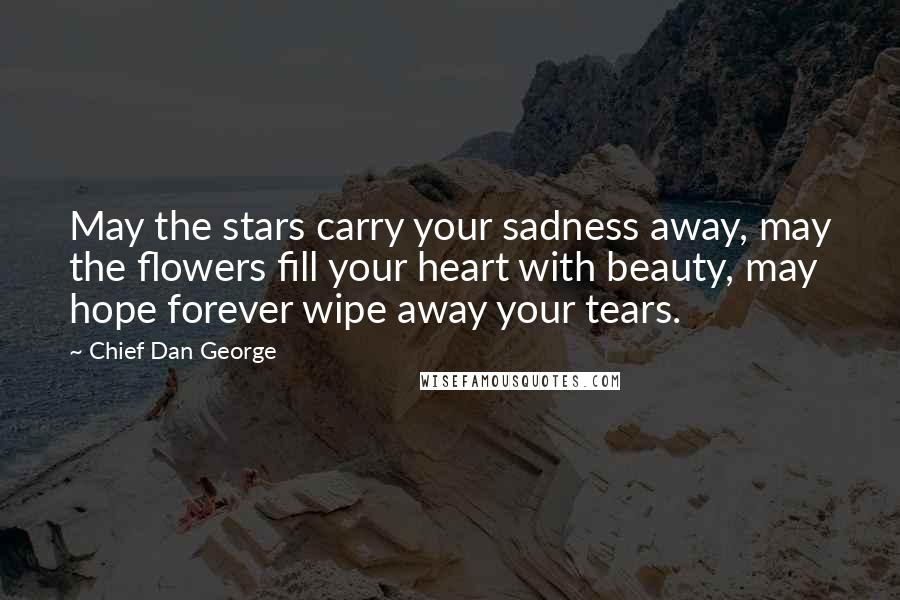 May the stars carry your sadness away, may the flowers fill your heart with beauty, may hope forever wipe away your tears.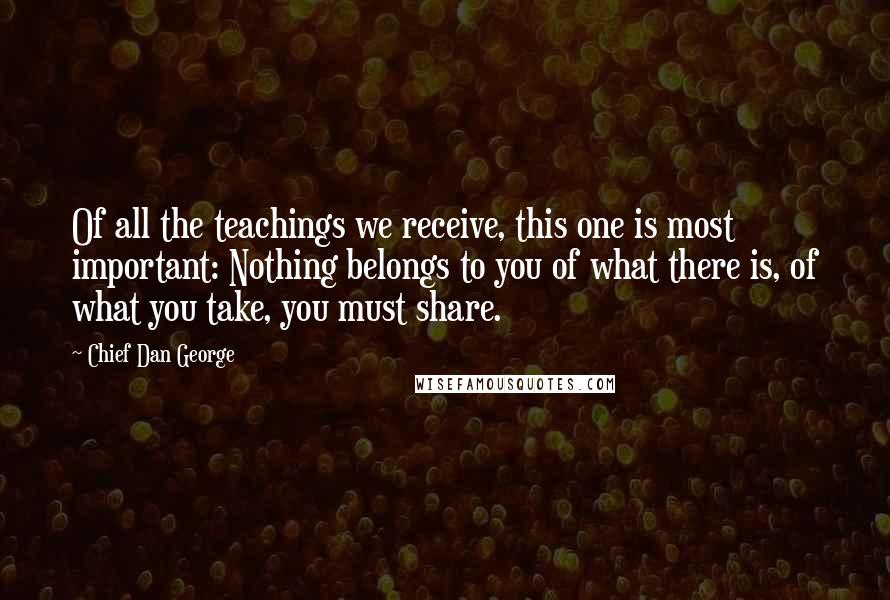 Of all the teachings we receive, this one is most important: Nothing belongs to you of what there is, of what you take, you must share.