Chellie Pingree Quotes
Top 16 wise famous quotes and sayings by Chellie Pingree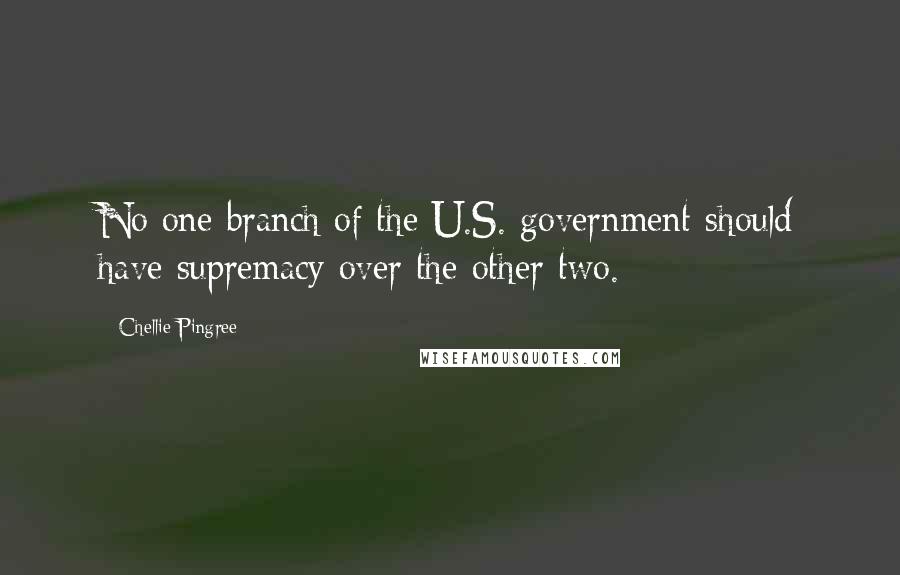 No one branch of the U.S. government should have supremacy over the other two.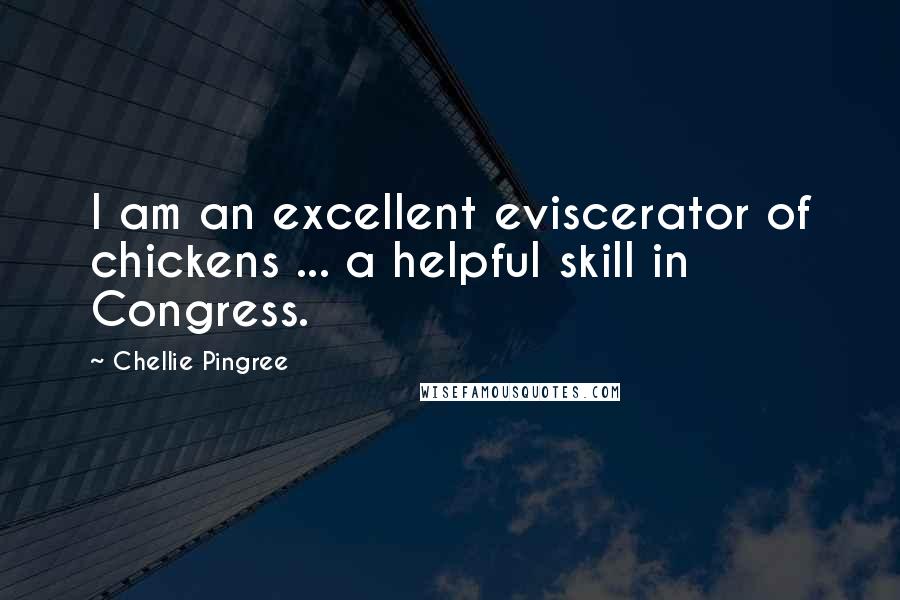 I am an excellent eviscerator of chickens ... a helpful skill in Congress.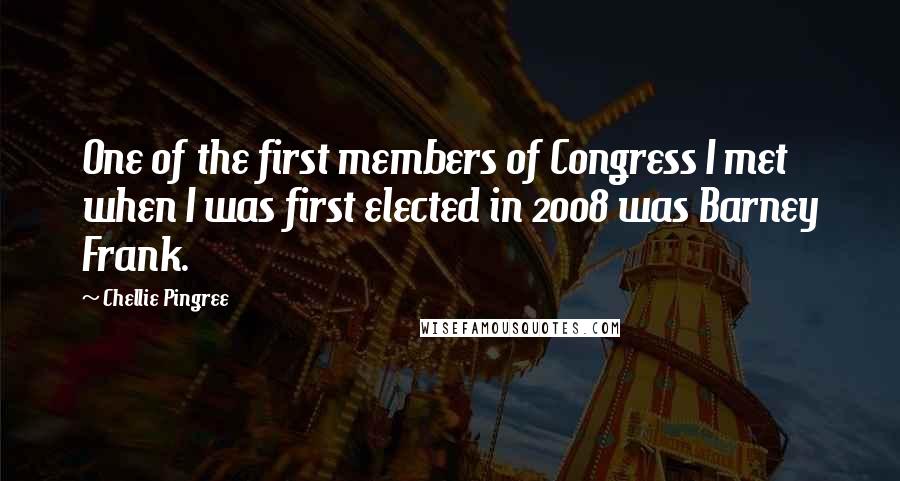 One of the first members of Congress I met when I was first elected in 2008 was Barney Frank.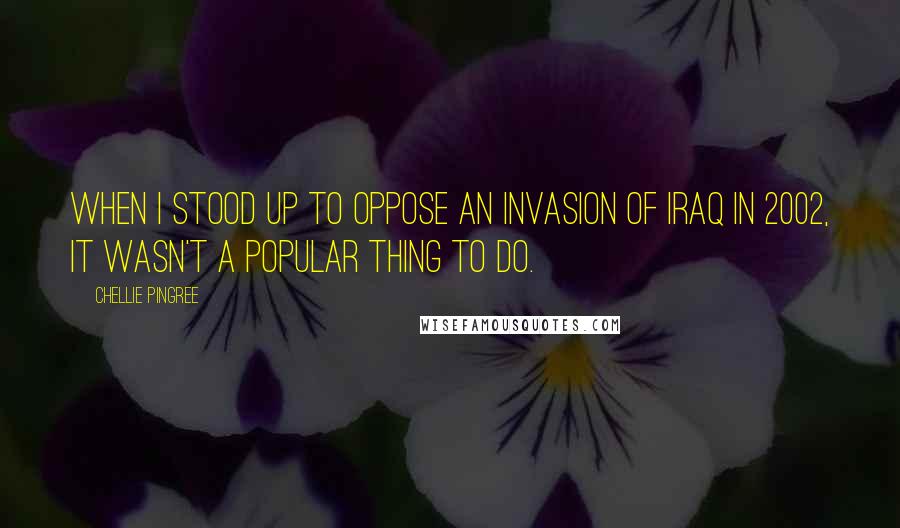 When I stood up to oppose an invasion of Iraq in 2002, it wasn't a popular thing to do.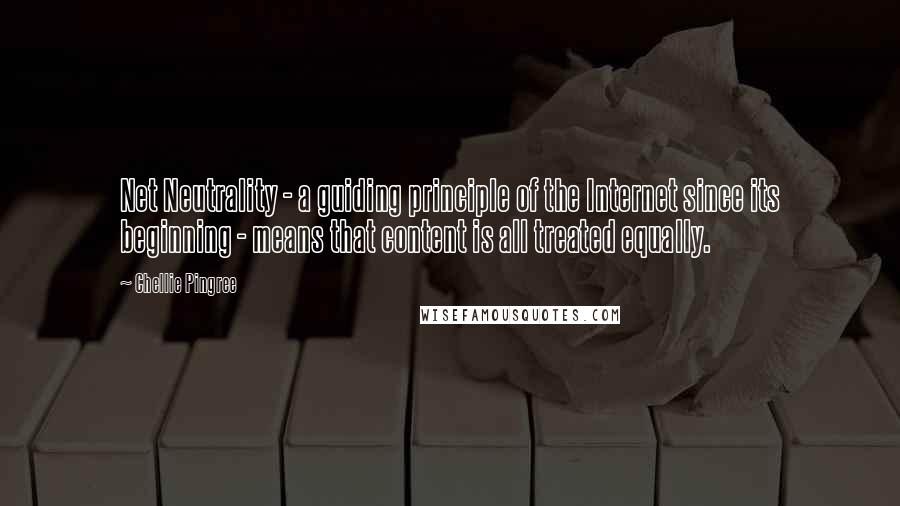 Net Neutrality - a guiding principle of the Internet since its beginning - means that content is all treated equally.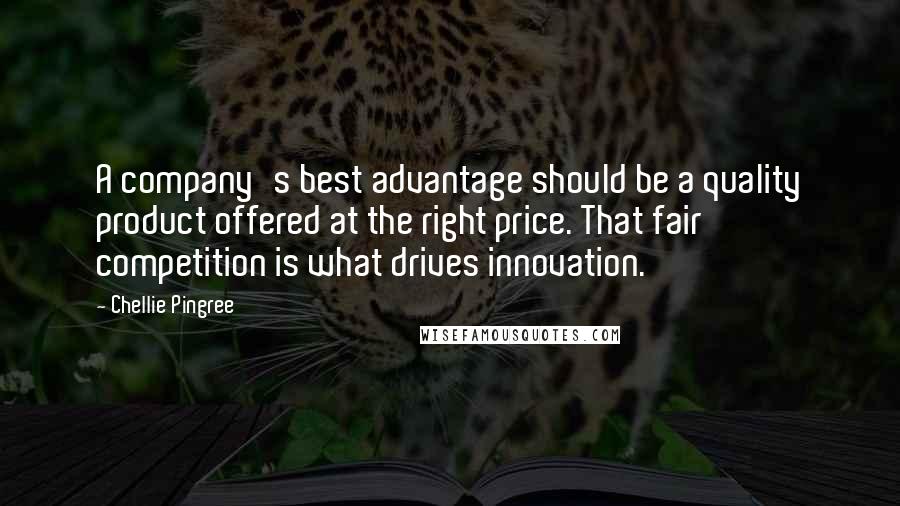 A company's best advantage should be a quality product offered at the right price. That fair competition is what drives innovation.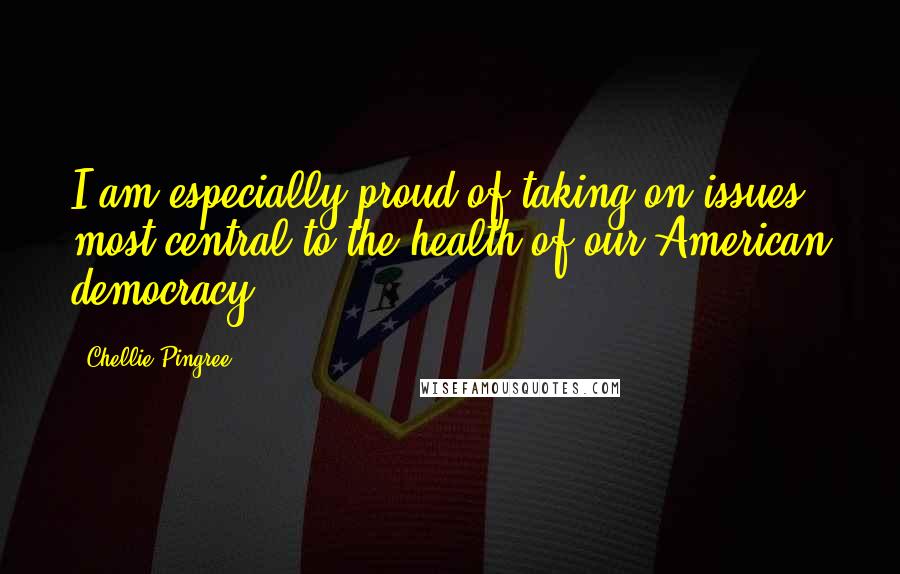 I am especially proud of taking on issues most central to the health of our American democracy.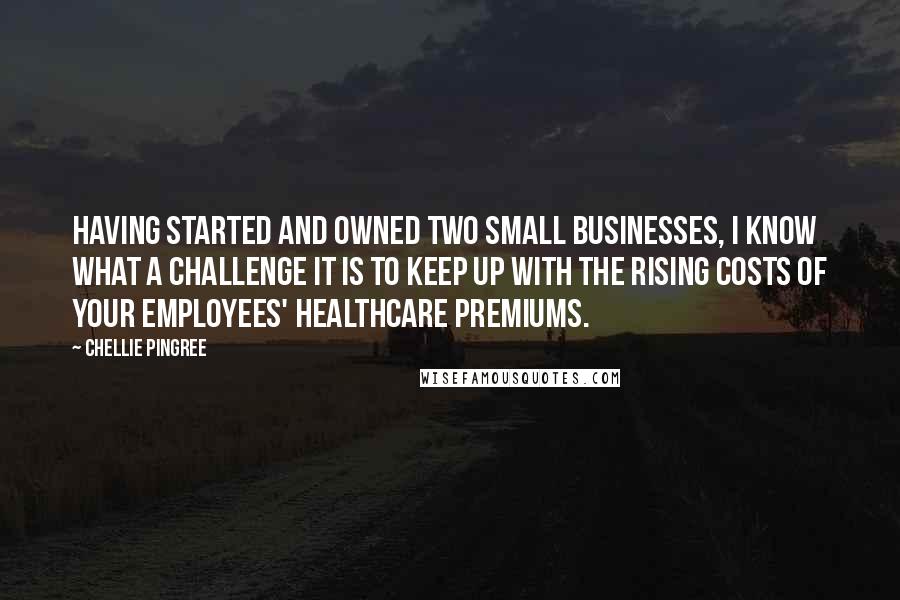 Having started and owned two small businesses, I know what a challenge it is to keep up with the rising costs of your employees' healthcare premiums.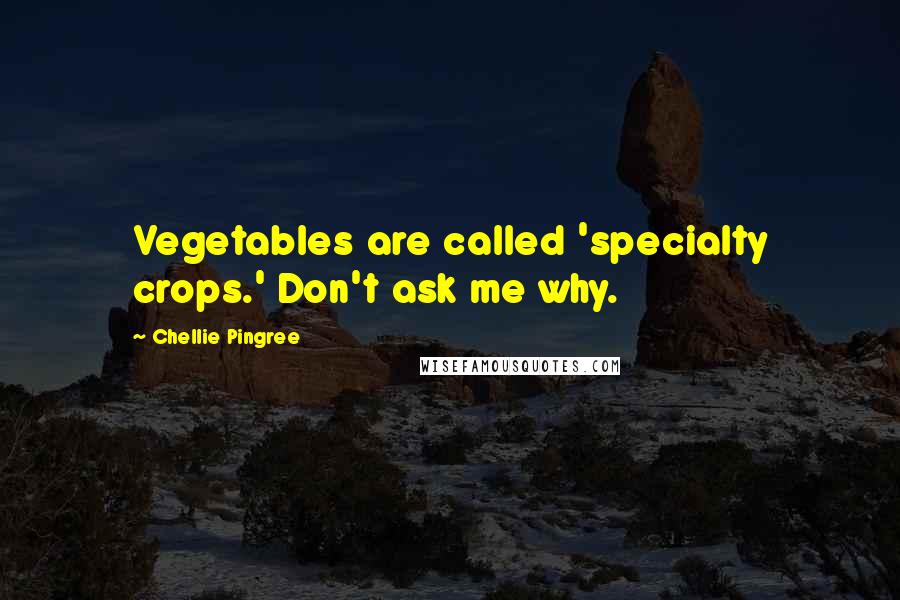 Vegetables are called 'specialty crops.' Don't ask me why.
As more and more people reach the Internet by mobile phone, we should make sure users are getting the open access they believe they're paying for.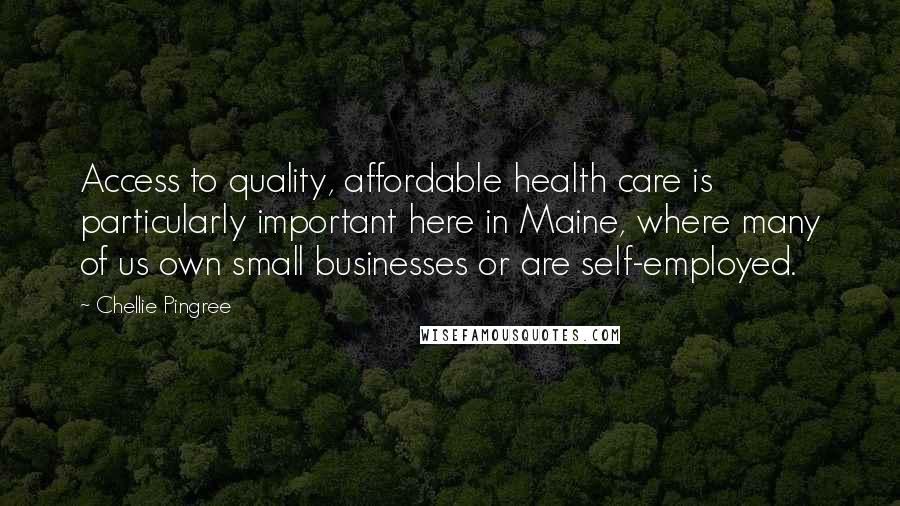 Access to quality, affordable health care is particularly important here in Maine, where many of us own small businesses or are self-employed.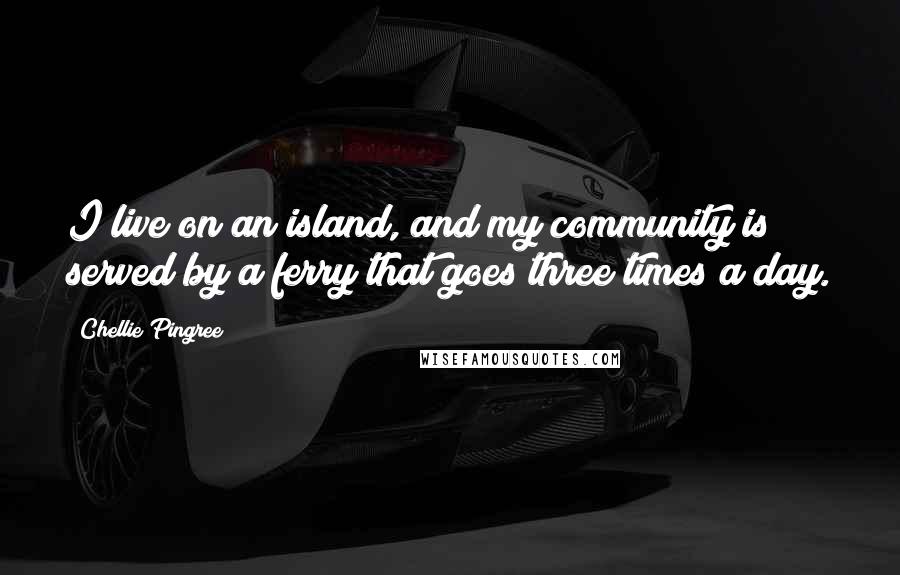 I live on an island, and my community is served by a ferry that goes three times a day.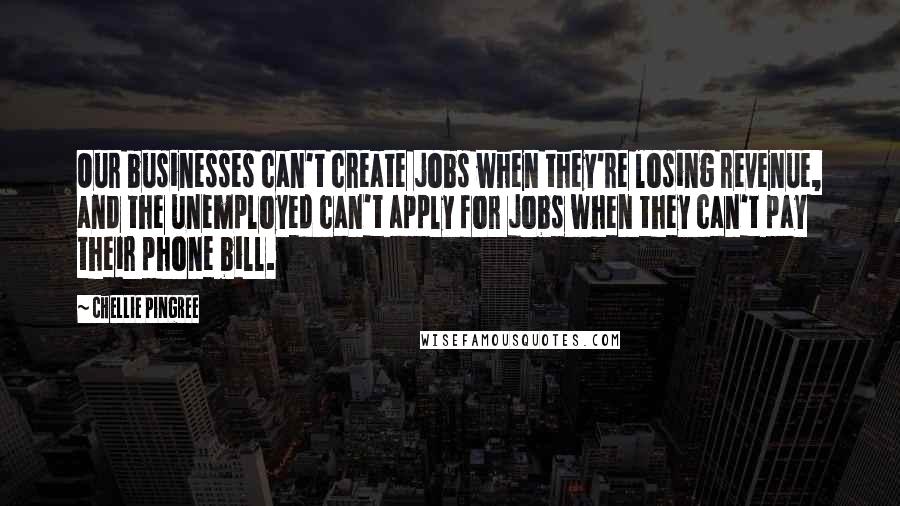 Our businesses can't create jobs when they're losing revenue, and the unemployed can't apply for jobs when they can't pay their phone bill.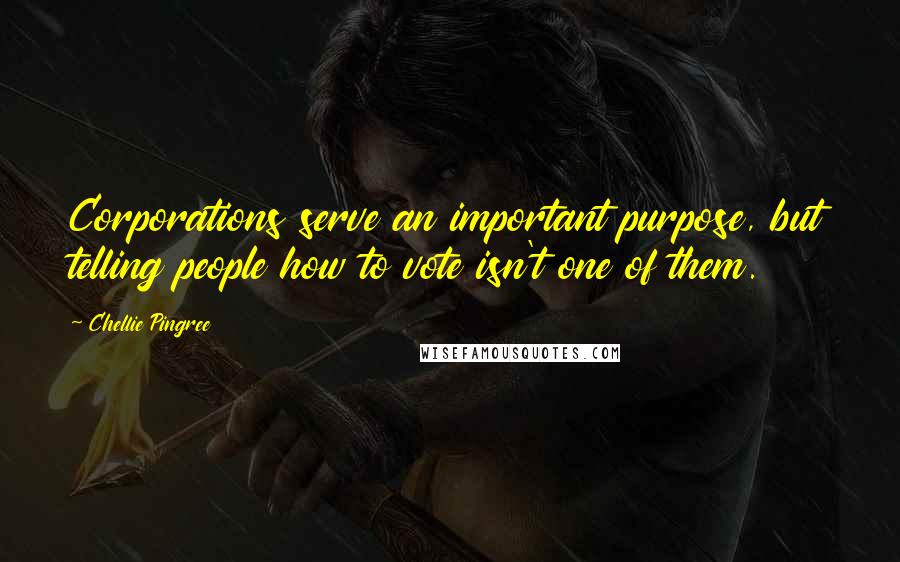 Corporations serve an important purpose, but telling people how to vote isn't one of them.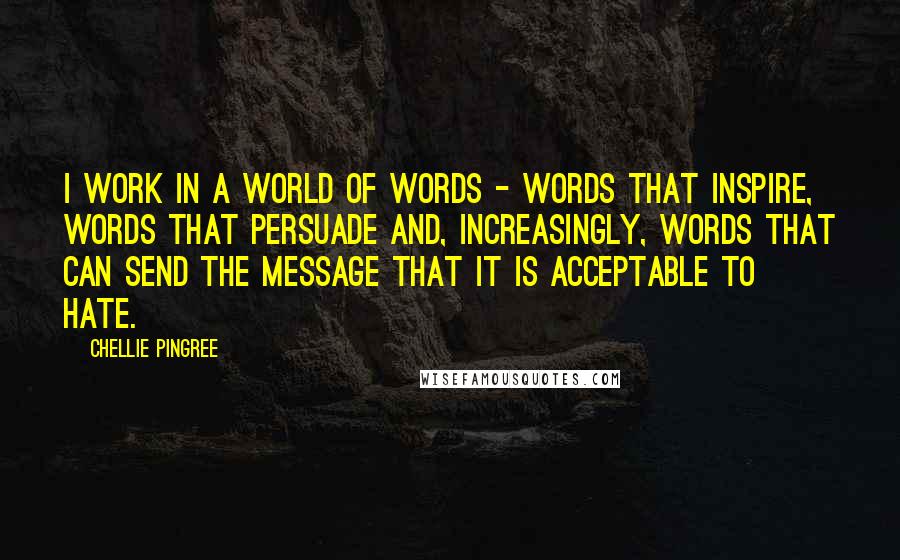 I work in a world of words - words that inspire, words that persuade and, increasingly, words that can send the message that it is acceptable to hate.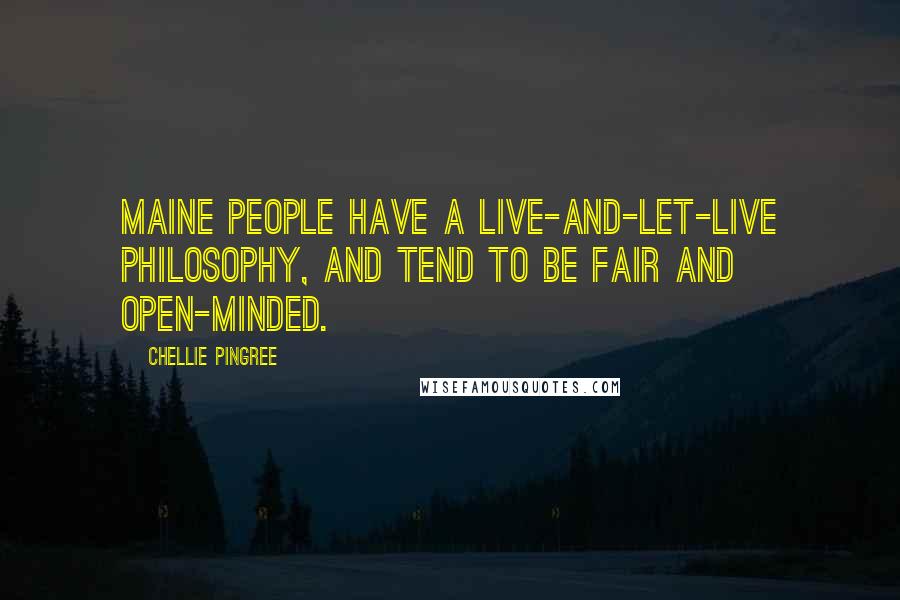 Maine people have a live-and-let-live philosophy, and tend to be fair and open-minded.