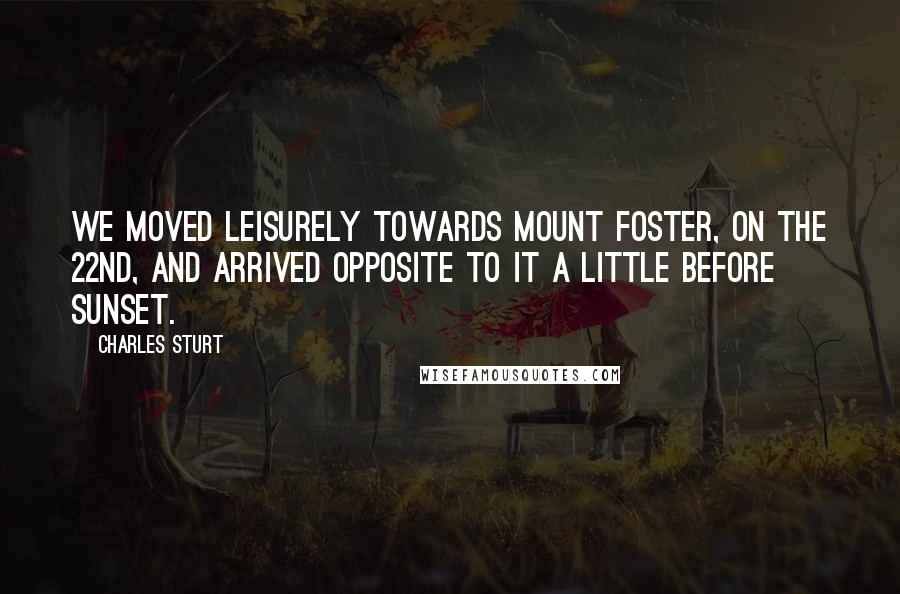 We moved leisurely towards Mount Foster, on the 22nd, and arrived opposite to it a little before sunset.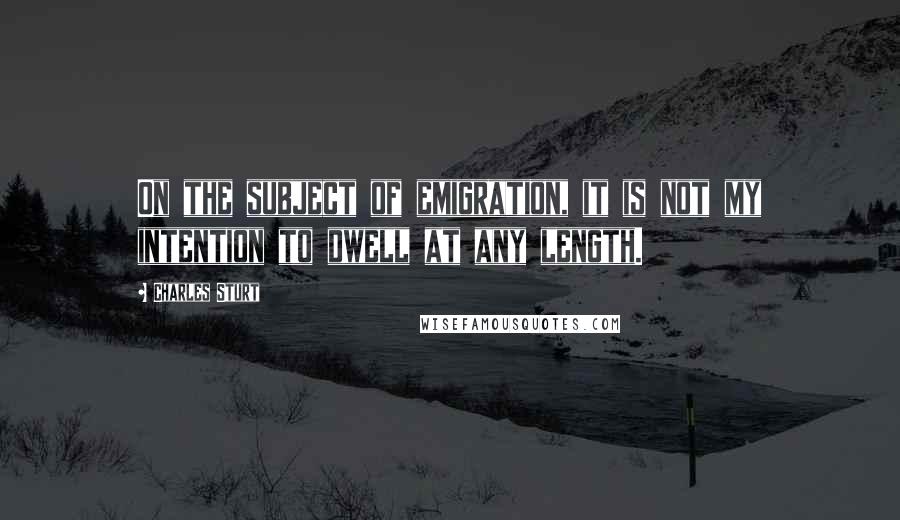 On the subject of emigration, it is not my intention to dwell at any length.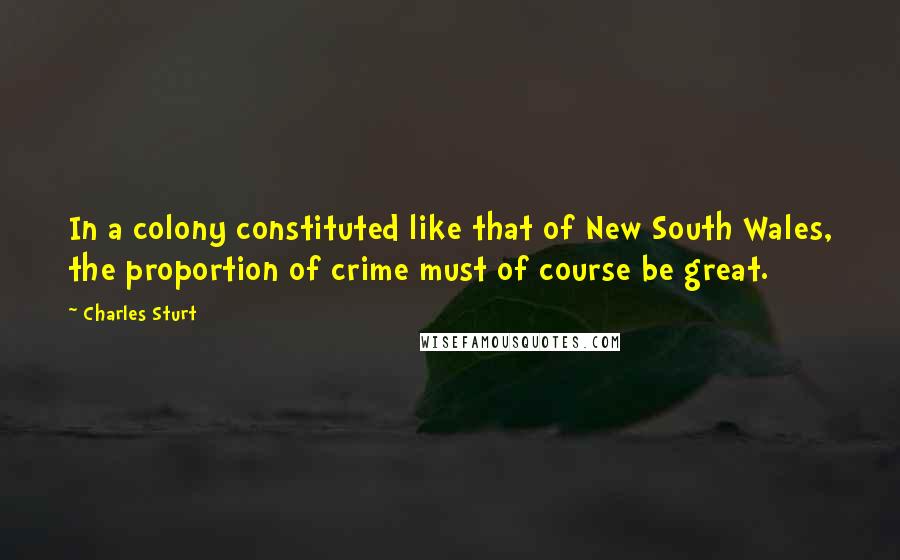 In a colony constituted like that of New South Wales, the proportion of crime must of course be great.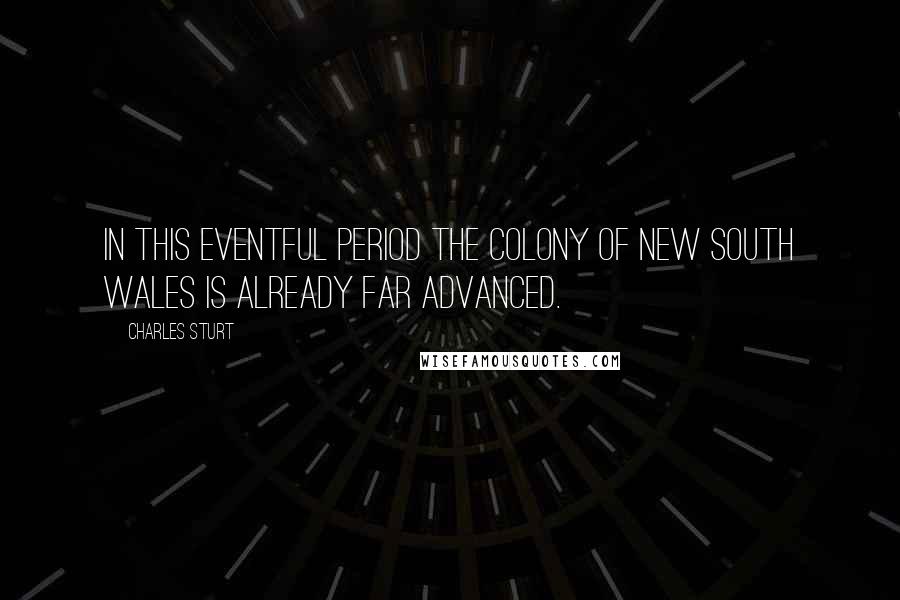 In this eventful period the colony of New South Wales is already far advanced.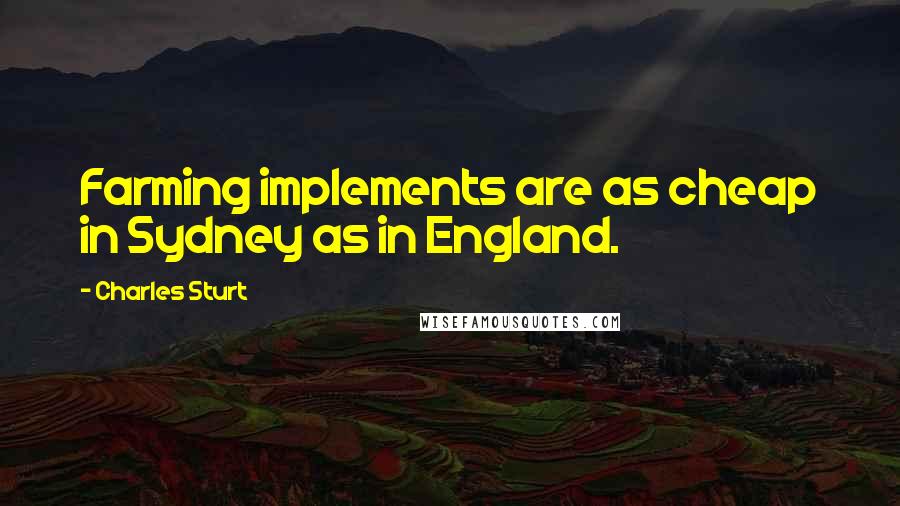 Farming implements are as cheap in Sydney as in England.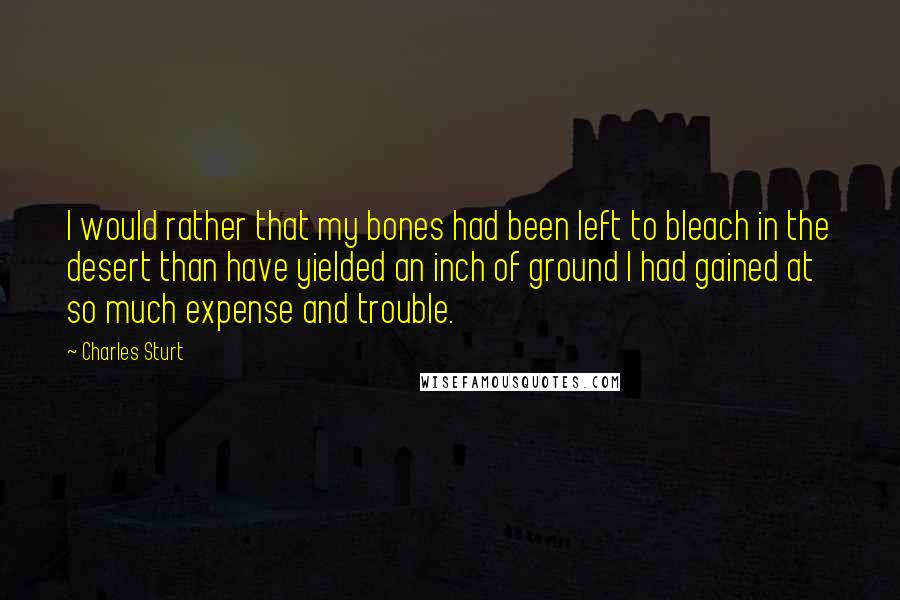 I would rather that my bones had been left to bleach in the desert than have yielded an inch of ground I had gained at so much expense and trouble.