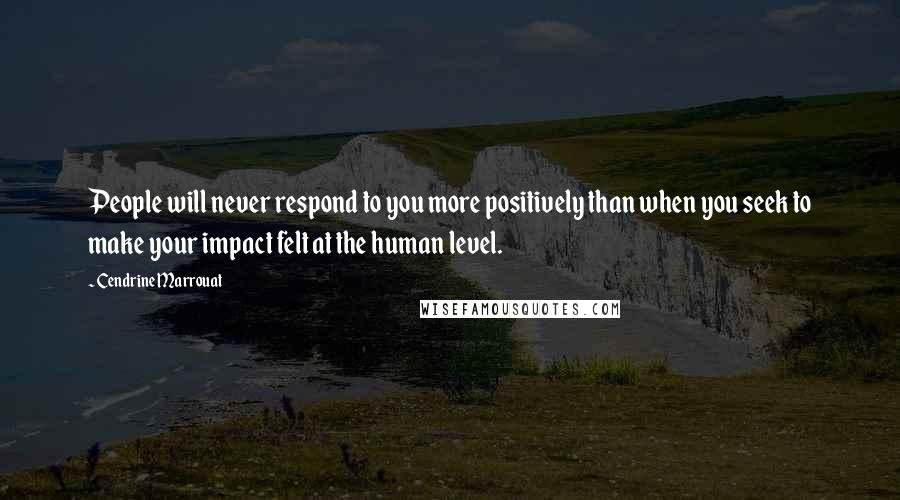 People will never respond to you more positively than when you seek to make your impact felt at the human level.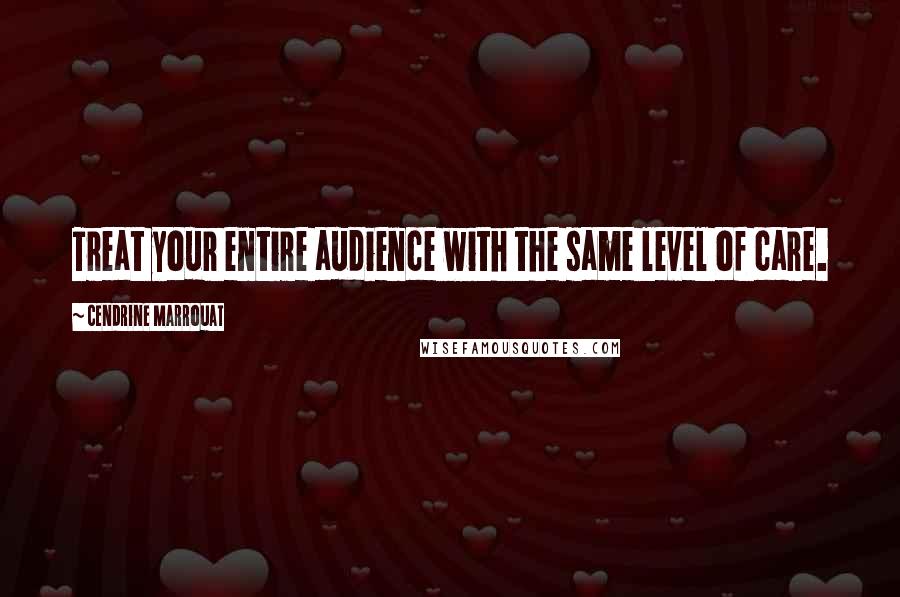 Treat your entire audience with the same level of care.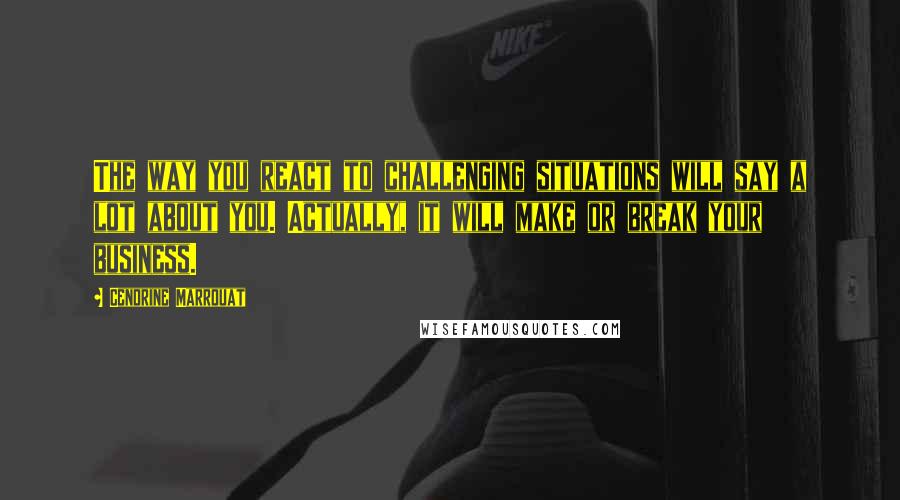 The way you react to challenging situations will say a lot about you. Actually, it will make or break your business.
Determining who the members of your audience are is the most important piece in the business puzzle.