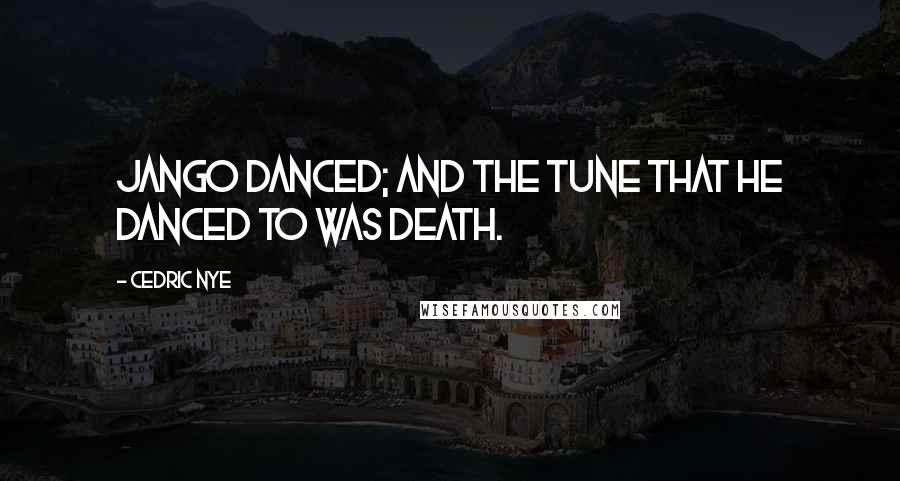 Jango danced; and the tune that he danced to was Death.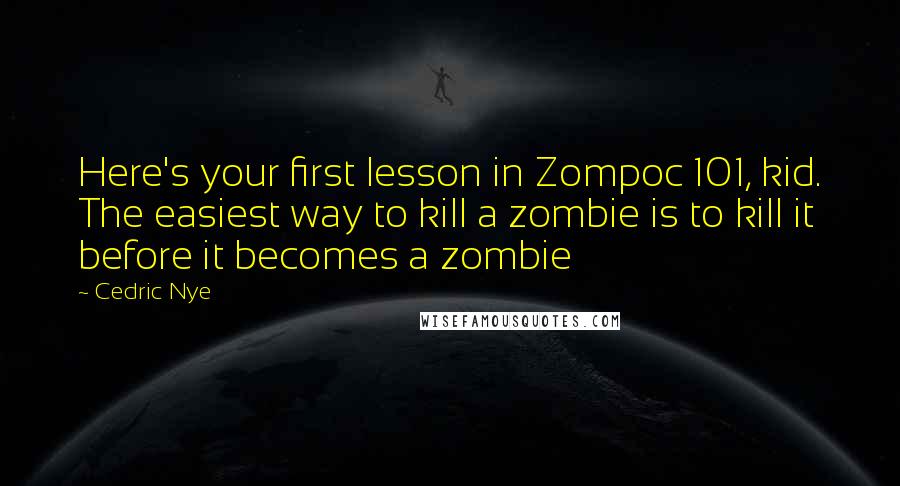 Here's your first lesson in Zompoc 101, kid. The easiest way to kill a zombie is to kill it before it becomes a zombie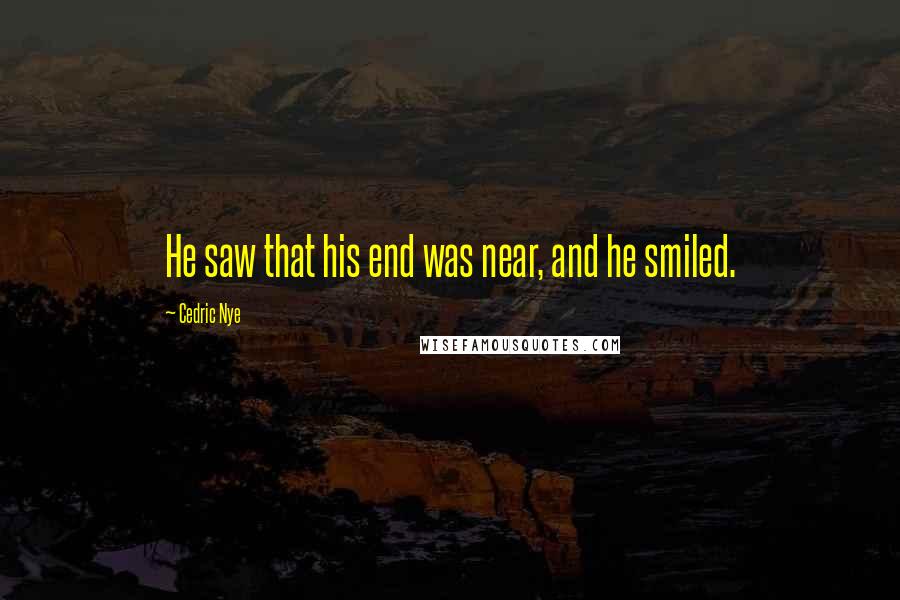 He saw that his end was near, and he smiled.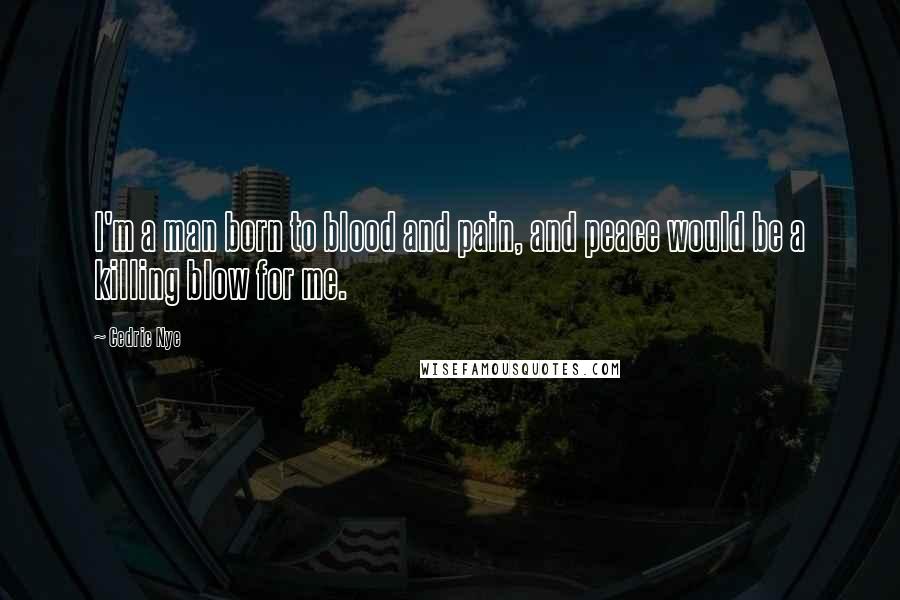 I'm a man born to blood and pain, and peace would be a killing blow for me.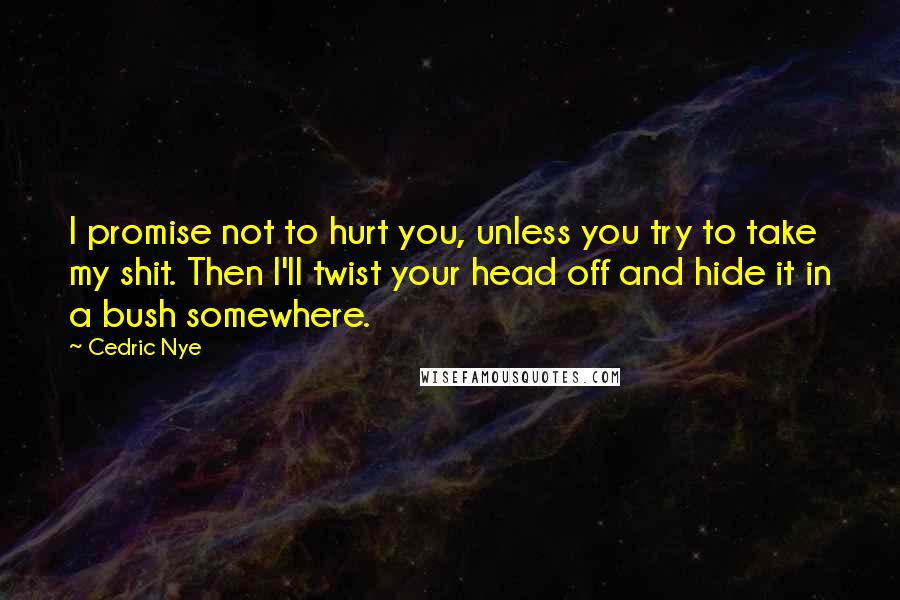 I promise not to hurt you, unless you try to take my shit. Then I'll twist your head off and hide it in a bush somewhere.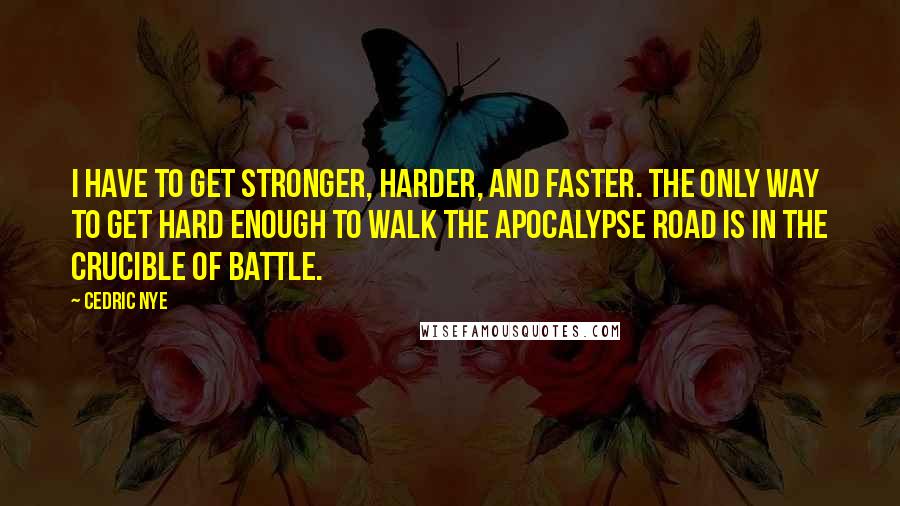 I have to get stronger, harder, and faster. The only way to get hard enough to walk the Apocalypse Road is in the crucible of battle.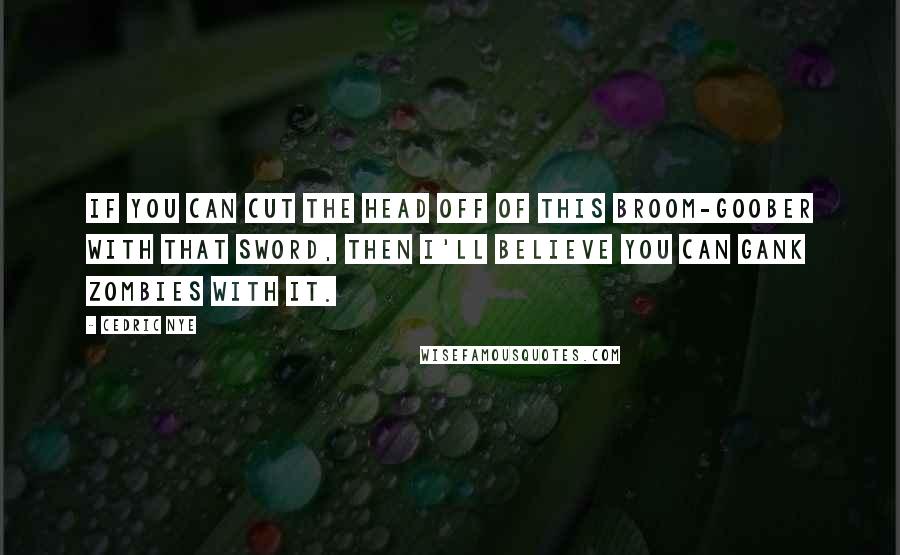 If you can cut the head off of this broom-goober with that sword, then I'll believe you can gank zombies with it.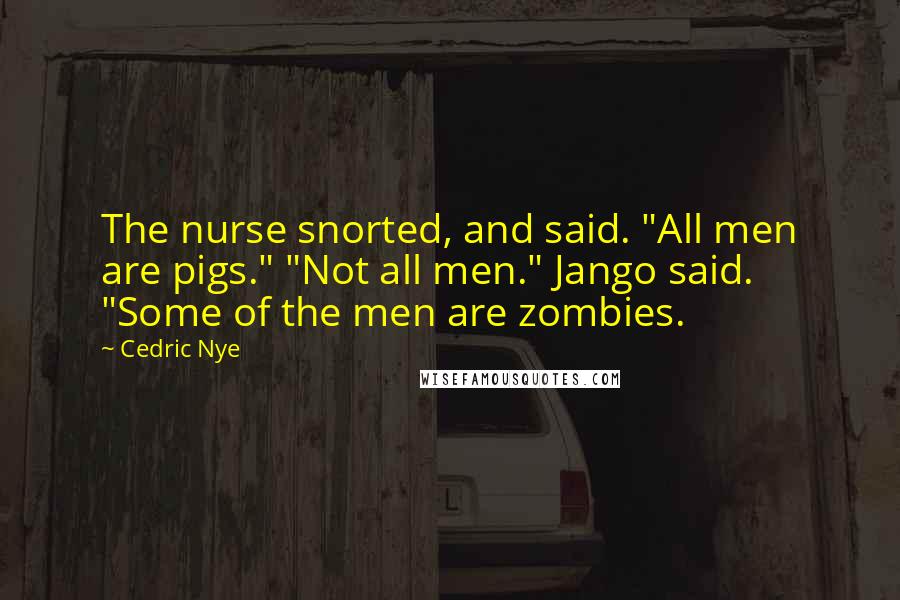 The nurse snorted, and said. "All men are pigs."
"Not all men." Jango said. "Some of the men are zombies.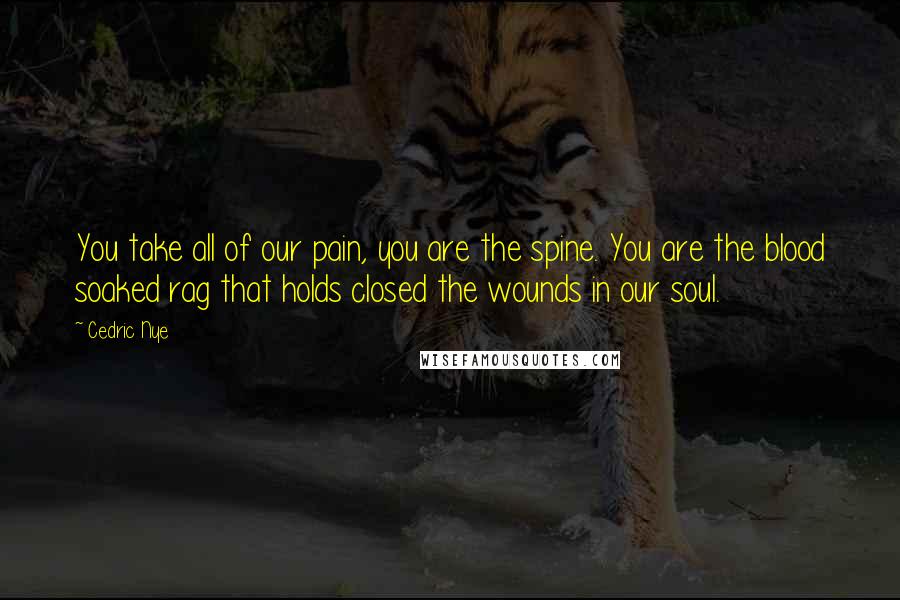 You take all of our pain, you are the spine. You are the blood soaked rag that holds closed the wounds in our soul.
Sometimes you have to do something ugly so that something beautiful can grow.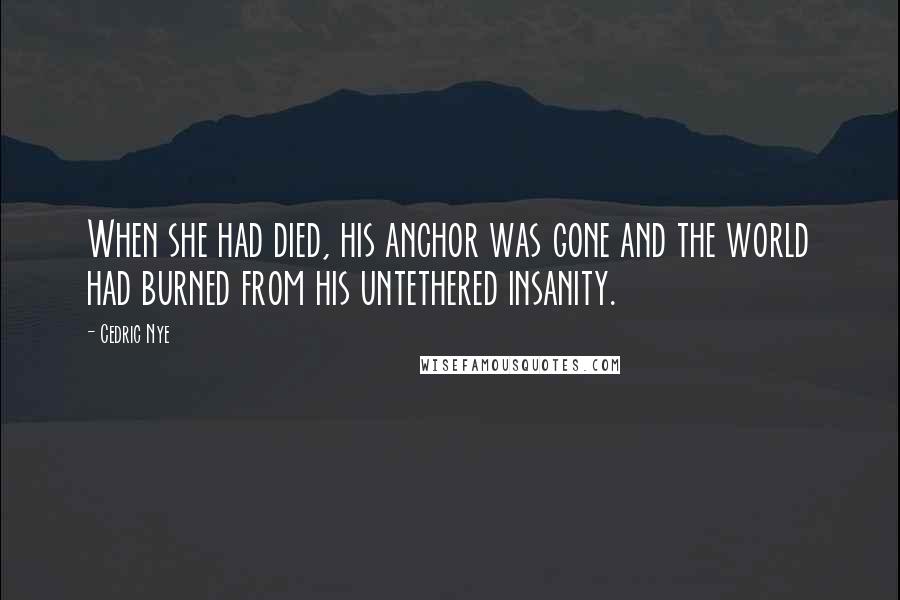 When she had died, his anchor was gone and the world had burned from his untethered insanity.