Casey Renee Kiser Quotes
Top 19 wise famous quotes and sayings by Casey Renee Kiser
Casey Renee Kiser Famous Quotes & Sayings
Discover top inspirational quotes from Casey Renee Kiser on Wise Famous Quotes.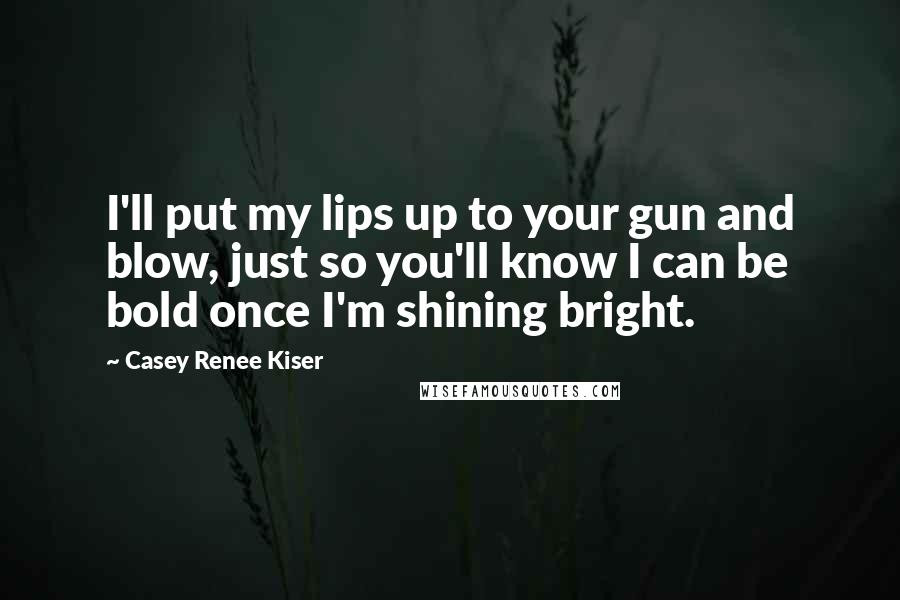 I'll put my lips up to your gun and blow, just so you'll know I can be bold once I'm shining bright.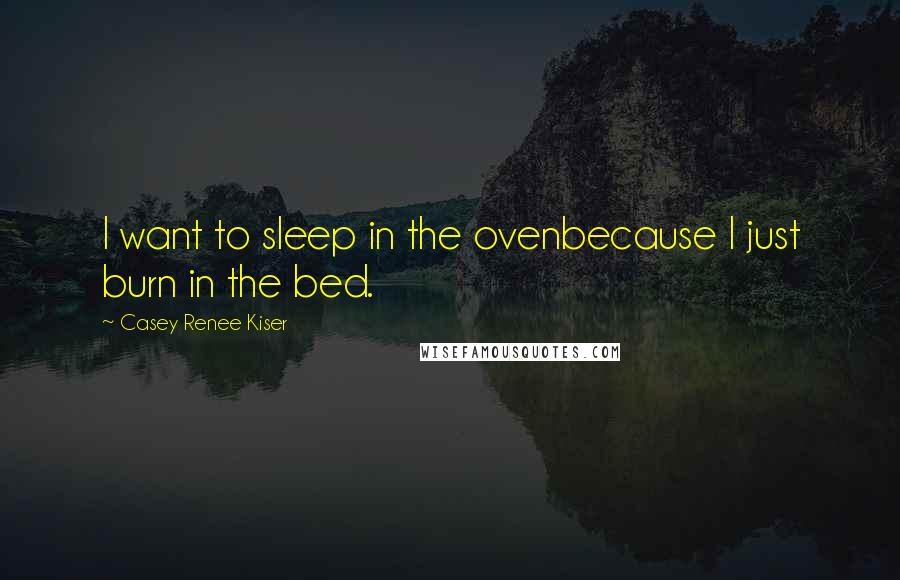 I want to sleep in the oven
because I just burn in the bed.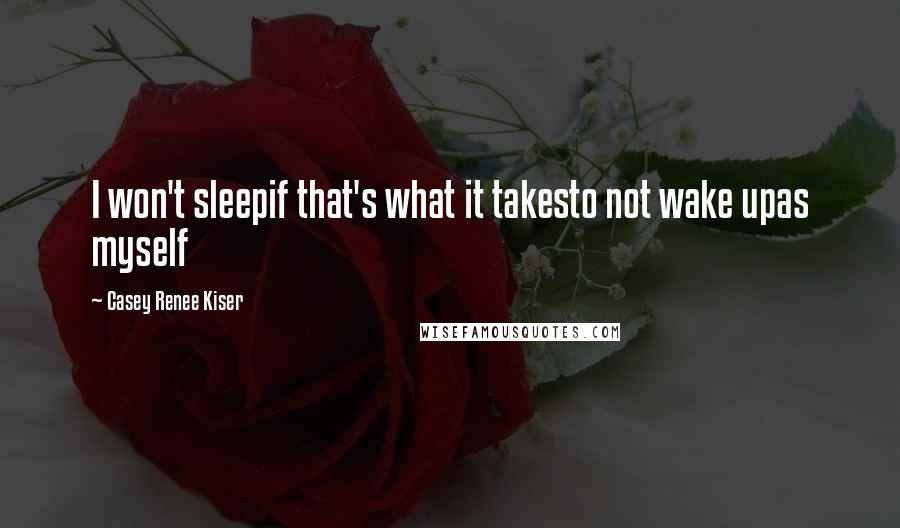 I won't sleep
if that's what it takes
to not wake up
as myself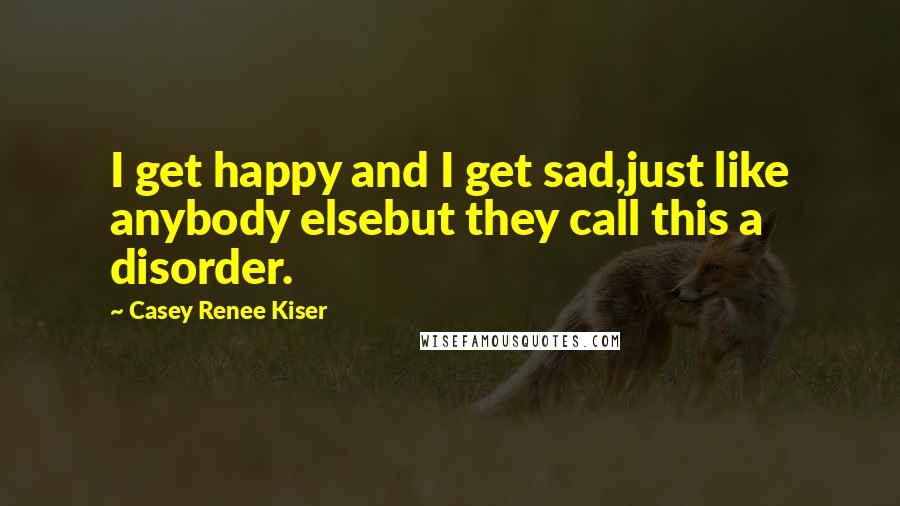 I get happy and I get sad,
just like anybody else
but they call this a disorder.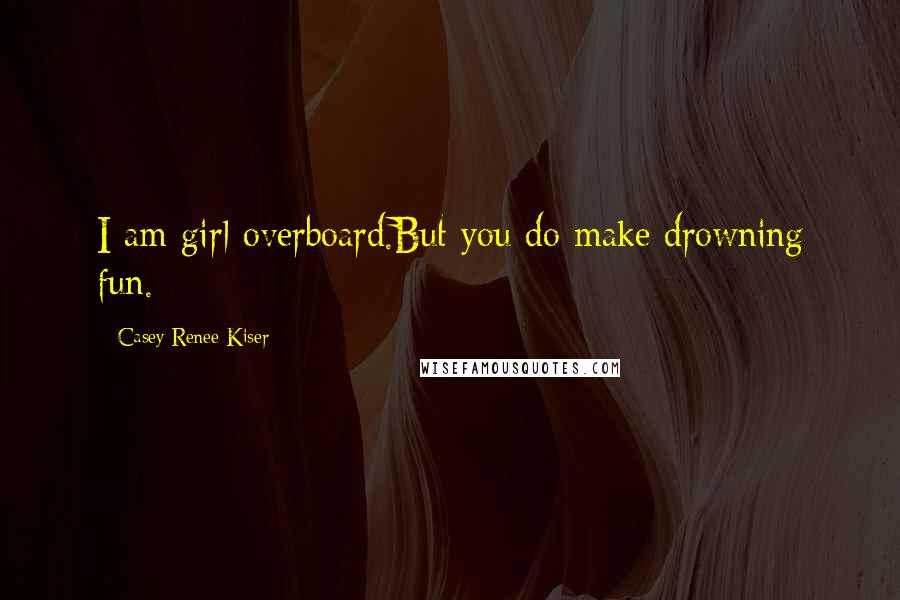 I am girl overboard.
But you do make drowning fun.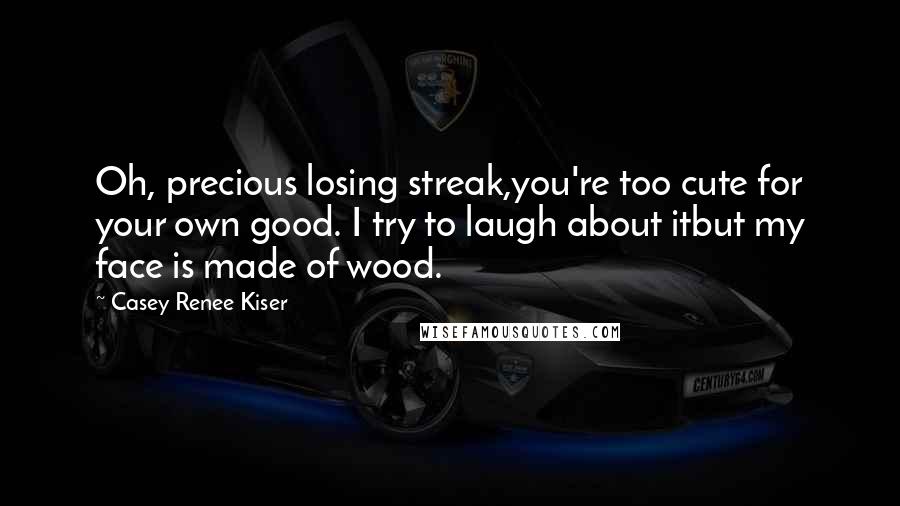 Oh, precious losing streak,
you're too cute for your own good.
I try to laugh about it
but my face is made of wood.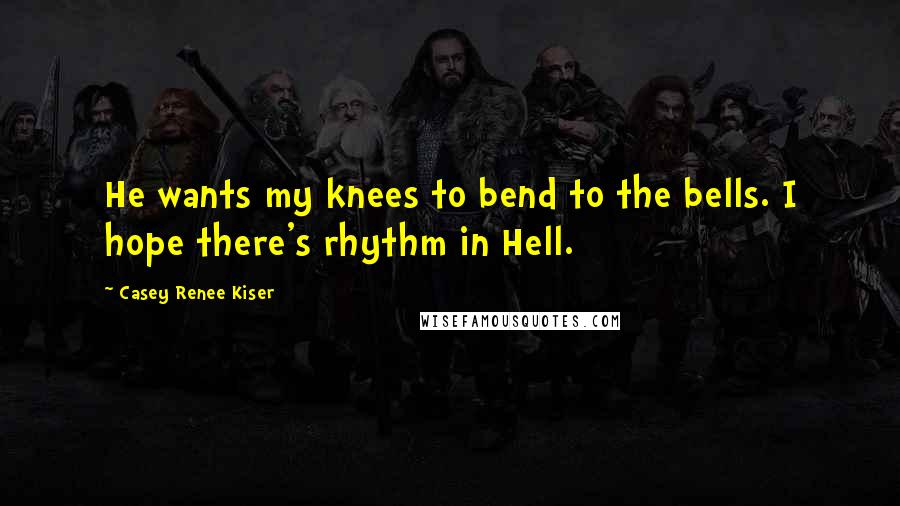 He wants my knees to bend to the bells. I hope there's rhythm in Hell.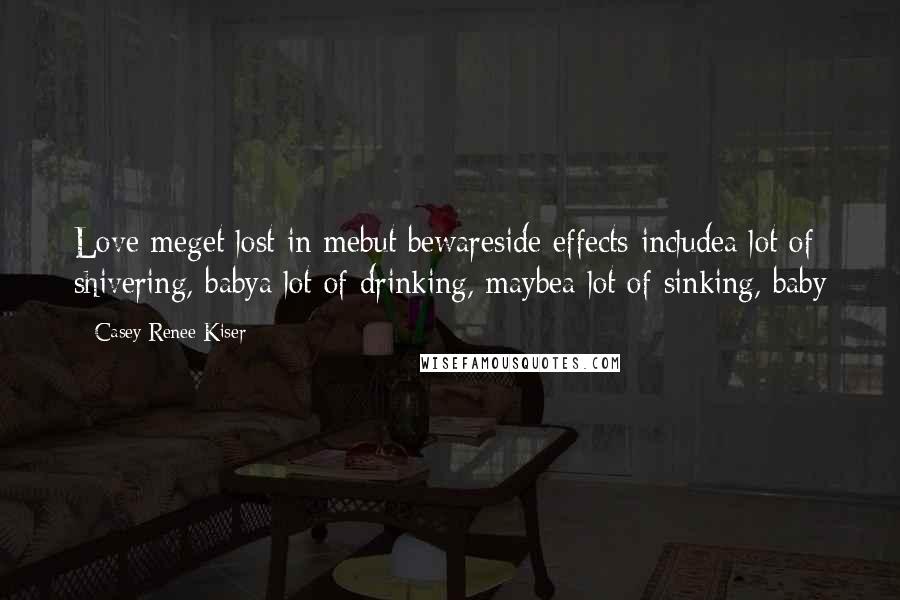 Love me
get lost in me
but beware
side effects include
a lot of shivering, baby
a lot of drinking, maybe
a lot of sinking, baby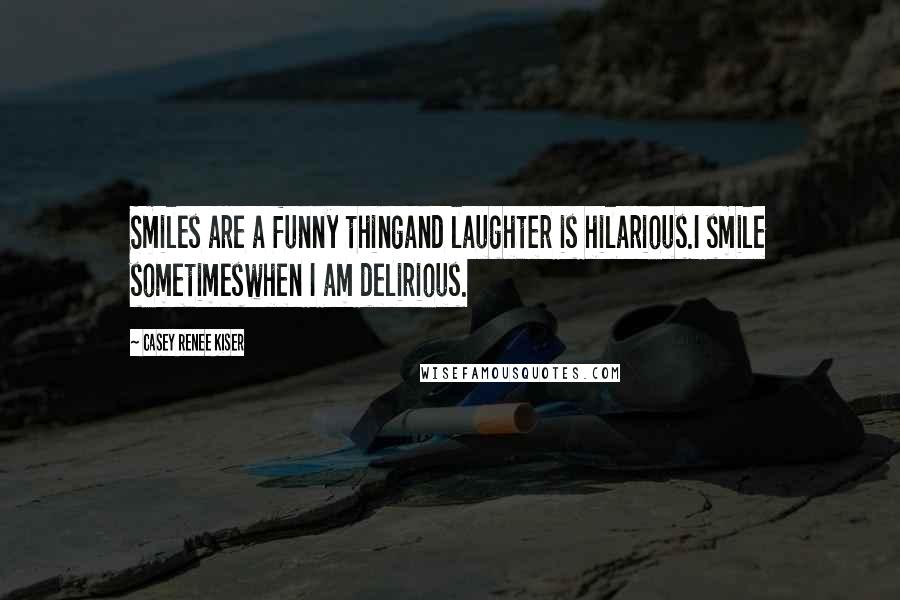 Smiles are a funny thing
and laughter is hilarious.
I smile sometimes
when I am delirious.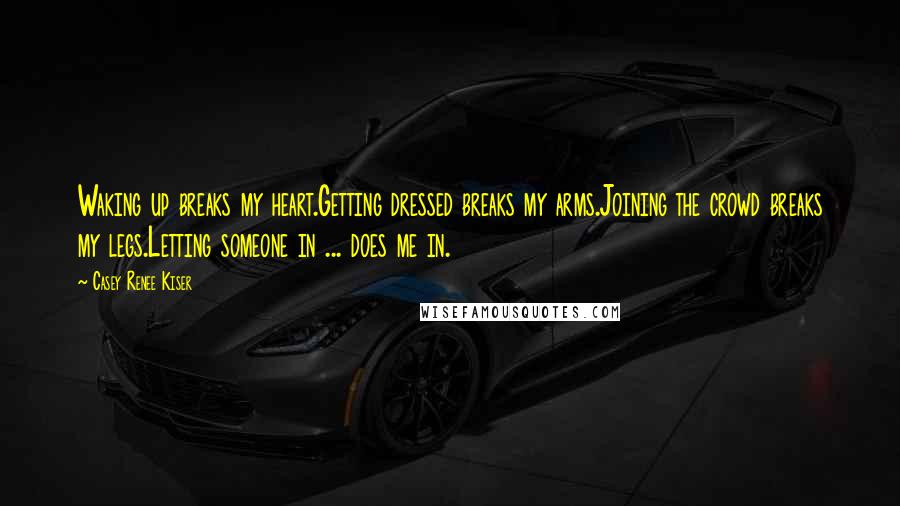 Waking up breaks my heart.
Getting dressed breaks my arms.
Joining the crowd breaks my legs.
Letting someone in ... does me in.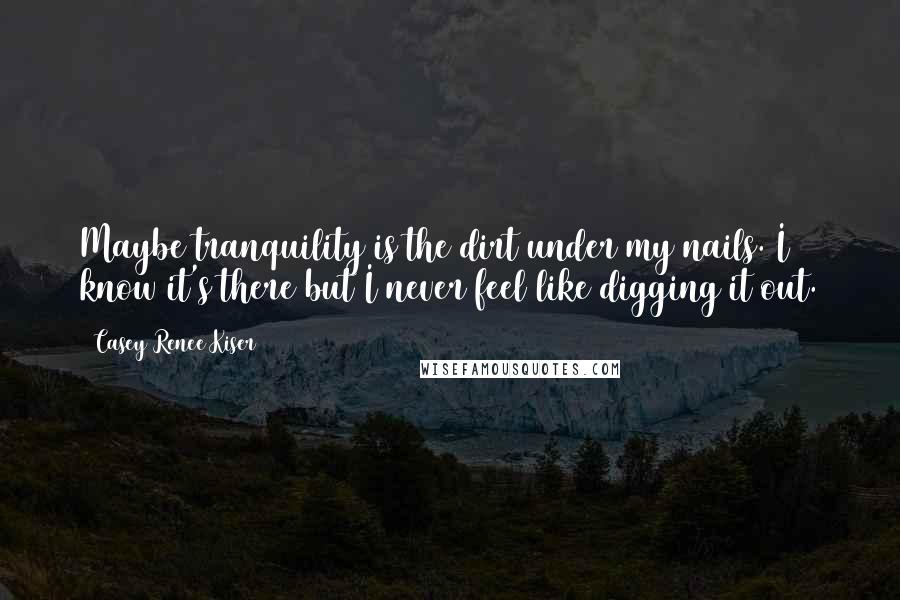 Maybe tranquility is the dirt under my nails. I know it's there but I never feel like digging it out.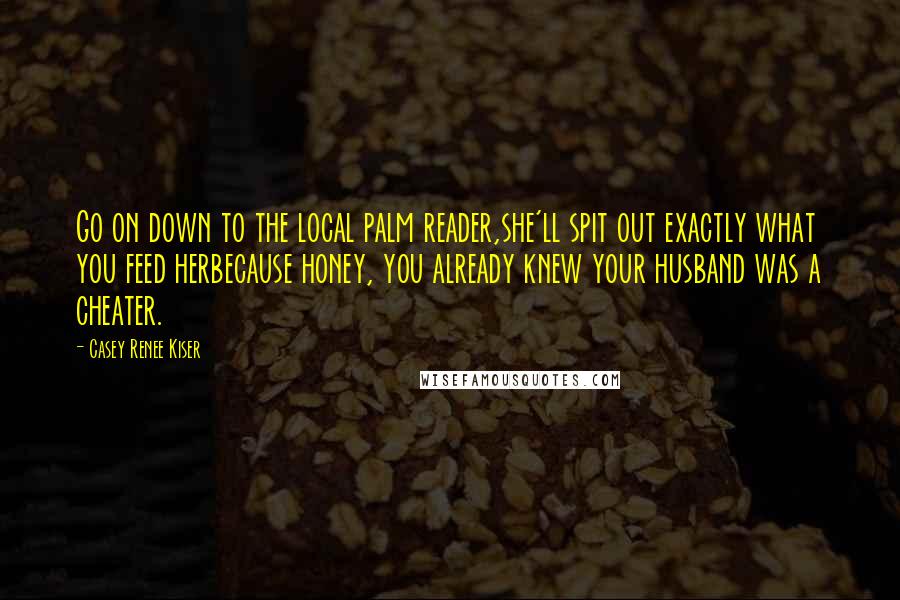 Go on down to the local palm reader,
she'll spit out exactly what you feed her
because honey, you already knew
your husband was a cheater.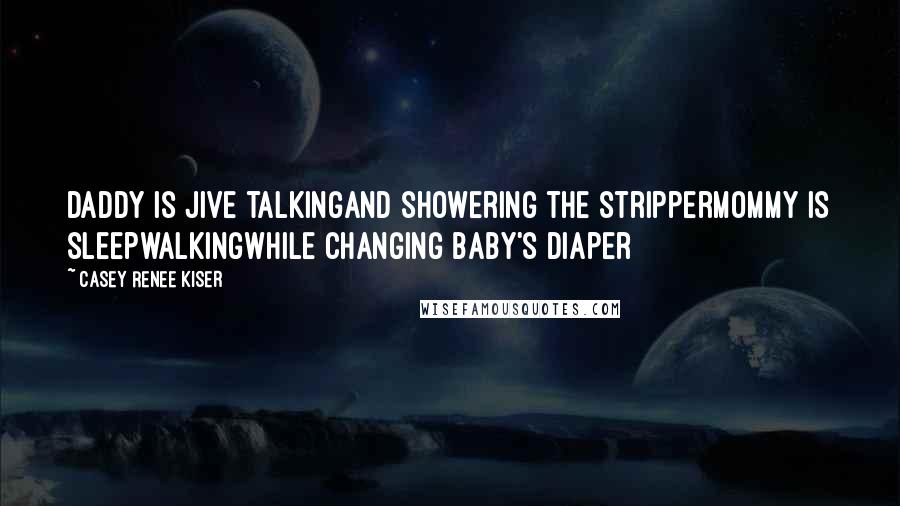 Daddy is jive talking
and showering the stripper
Mommy is sleepwalking
while changing baby's diaper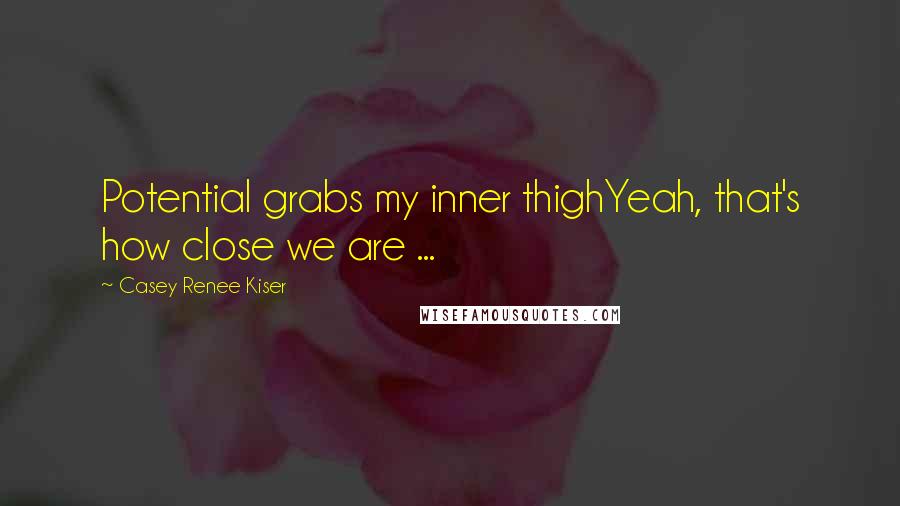 Potential grabs my inner thigh
Yeah, that's how close we are ...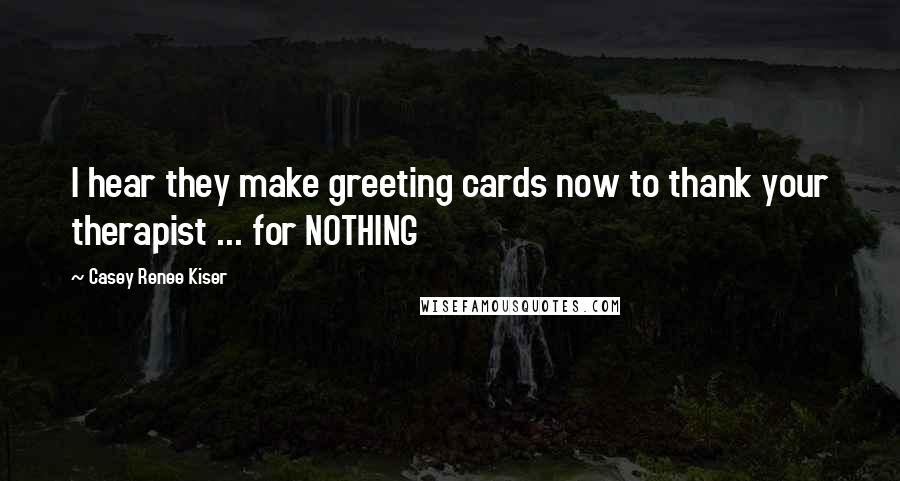 I hear they make greeting cards now
to thank your therapist ... for NOTHING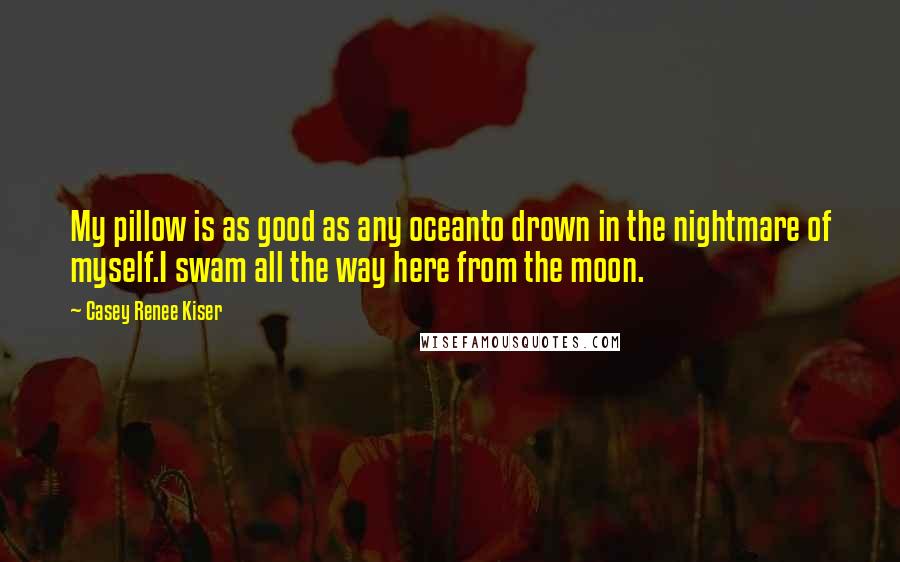 My pillow is as good as any ocean
to drown in the nightmare of myself.
I swam all the way here from the moon.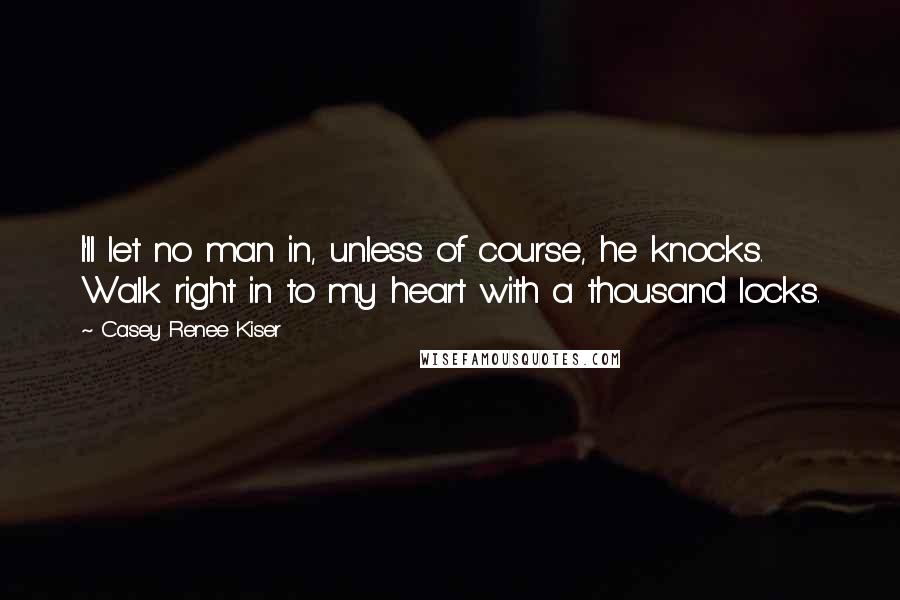 I'll let no man in, unless of course, he knocks.
Walk right in to my heart with a thousand locks.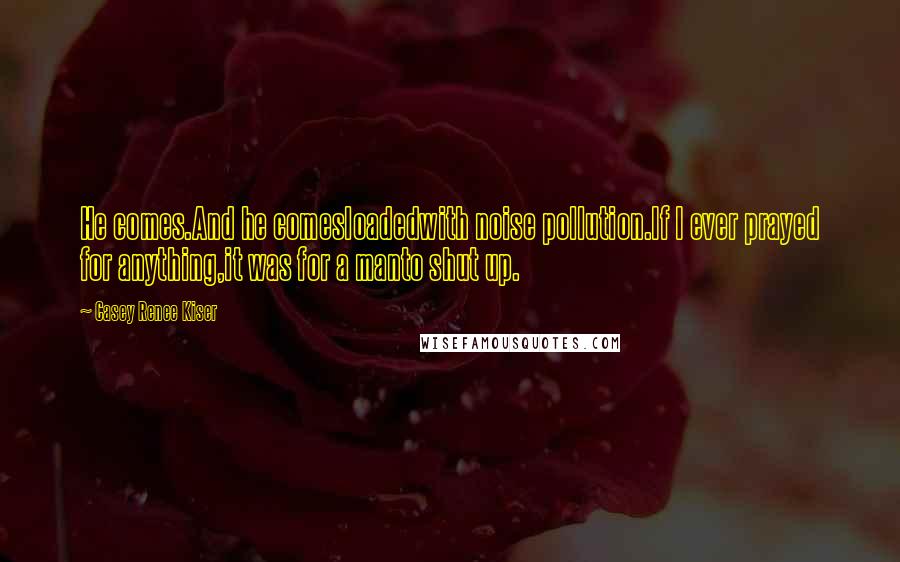 He comes.
And he comes
loaded
with noise pollution.
If I ever prayed for anything,
it was for a man
to shut up.