Carolyn Mackler Quotes
Top 22 wise famous quotes and sayings by Carolyn Mackler
It's like you wake up one morning, and decided that how you've been in the past doesn't have to define who you are in the future. Simple as that.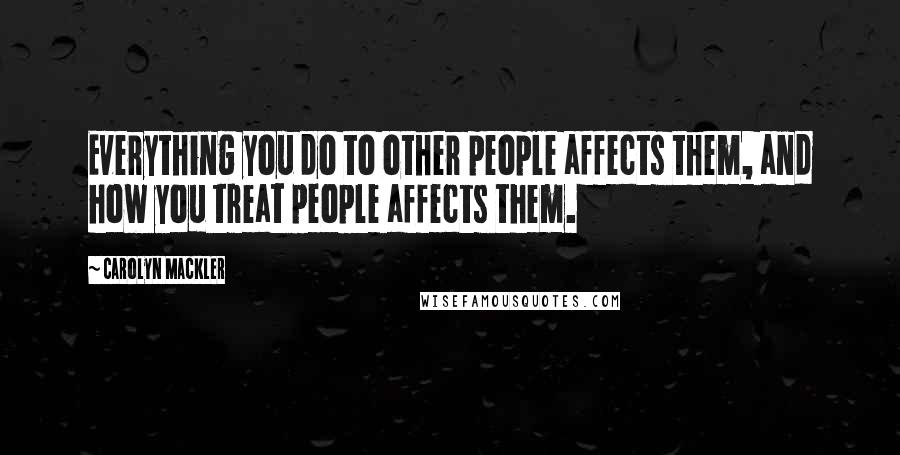 Everything you do to other people affects them, and how you treat people affects them.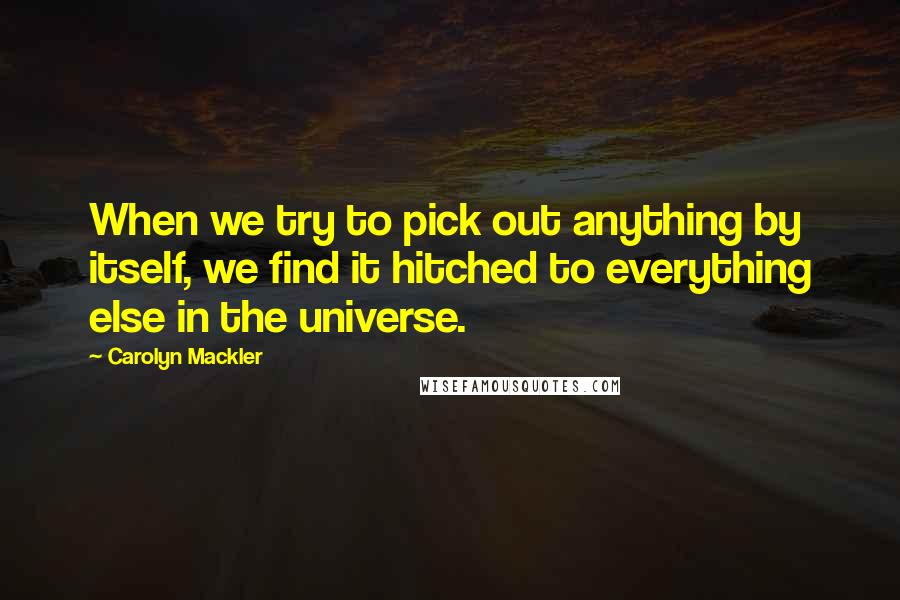 When we try to pick out anything by itself, we find it hitched to everything else in the universe.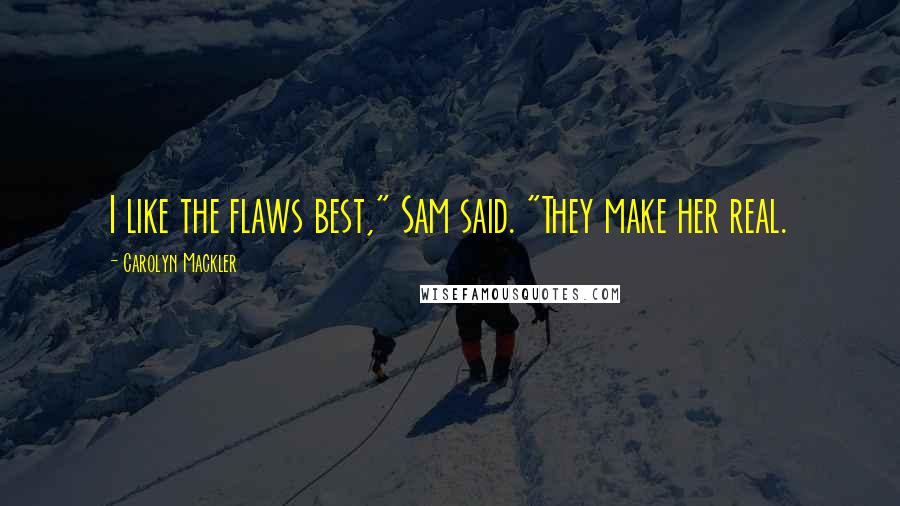 I like the flaws best," Sam said. "They make her real.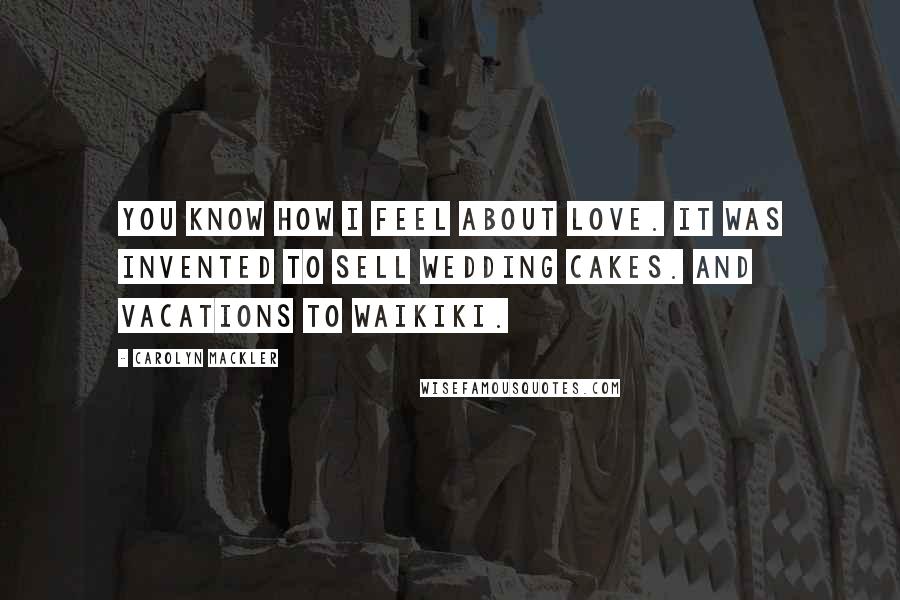 You know how I feel about love. It was invented to sell wedding cakes. And vacations to Waikiki.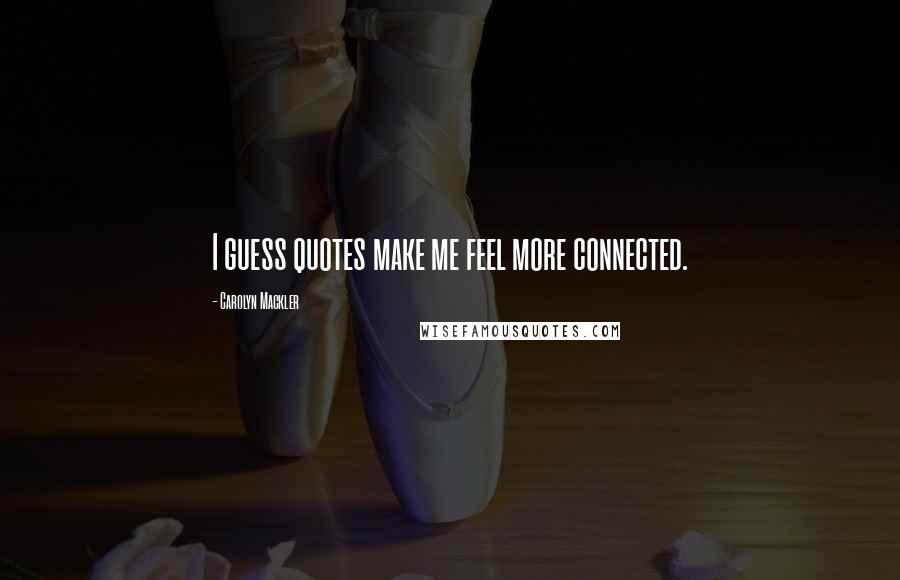 I guess quotes make me feel more connected.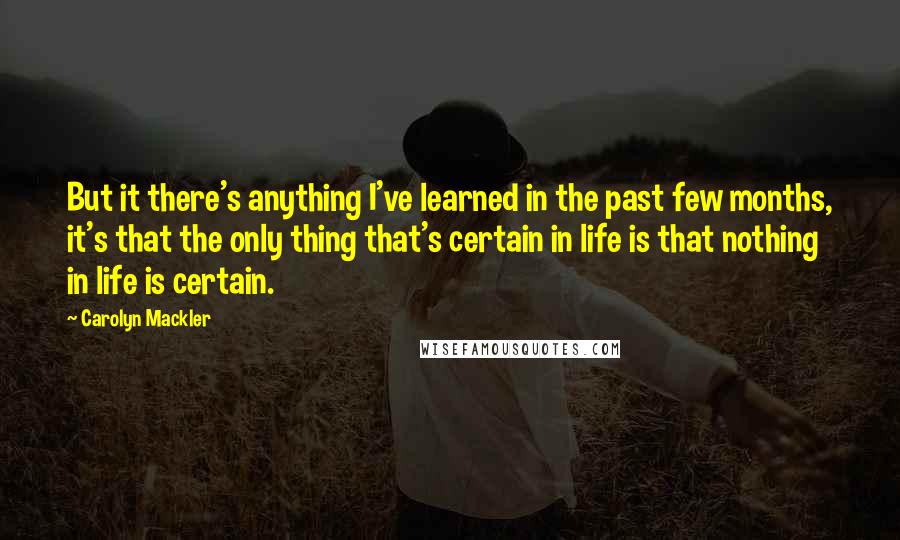 But it there's anything I've learned in the past few months, it's that the only thing that's certain in life is that nothing in life is certain.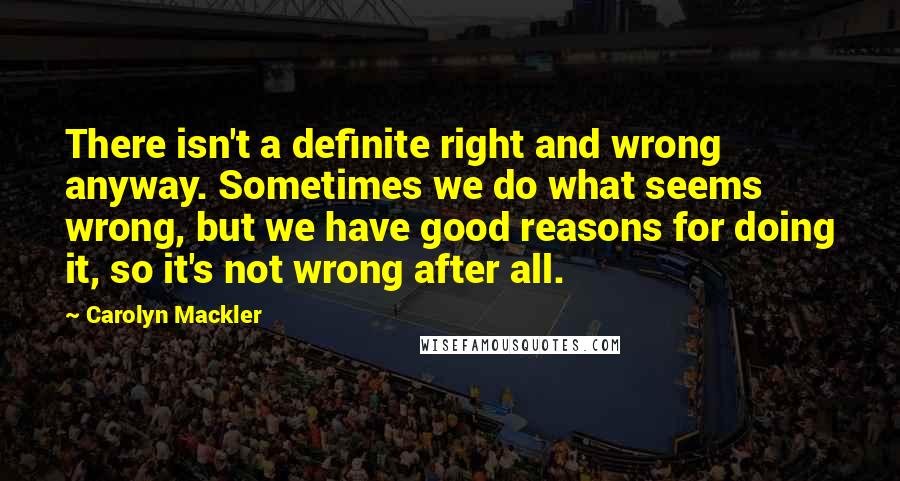 There isn't a definite right and wrong anyway. Sometimes we do what seems wrong, but we have good reasons for doing it, so it's not wrong after all.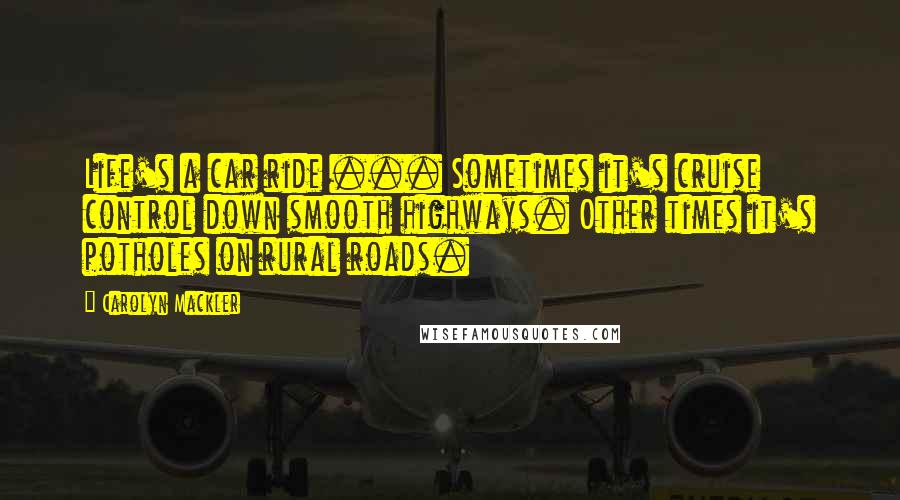 Life's a car ride ... Sometimes it's cruise control down smooth highways. Other times it's potholes on rural roads.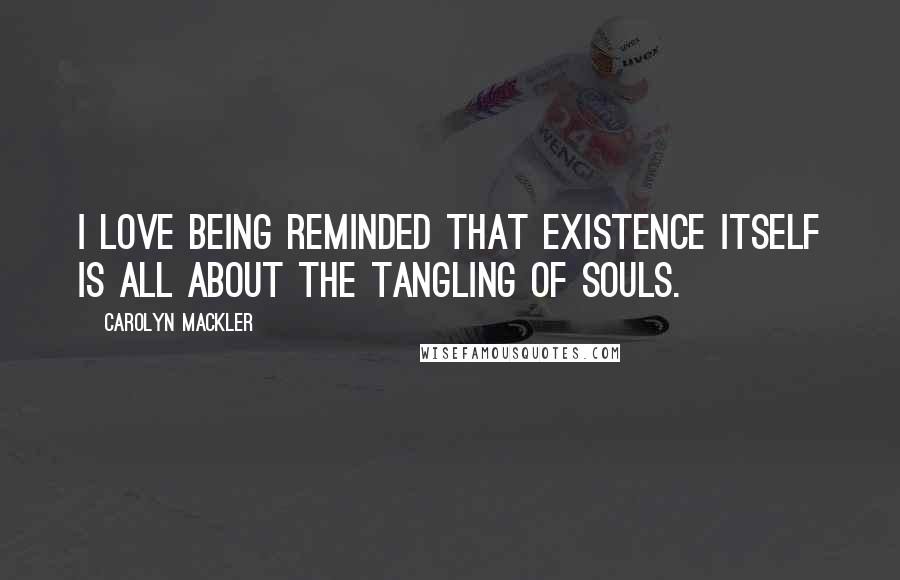 I love being reminded that existence itself is all about the tangling of souls.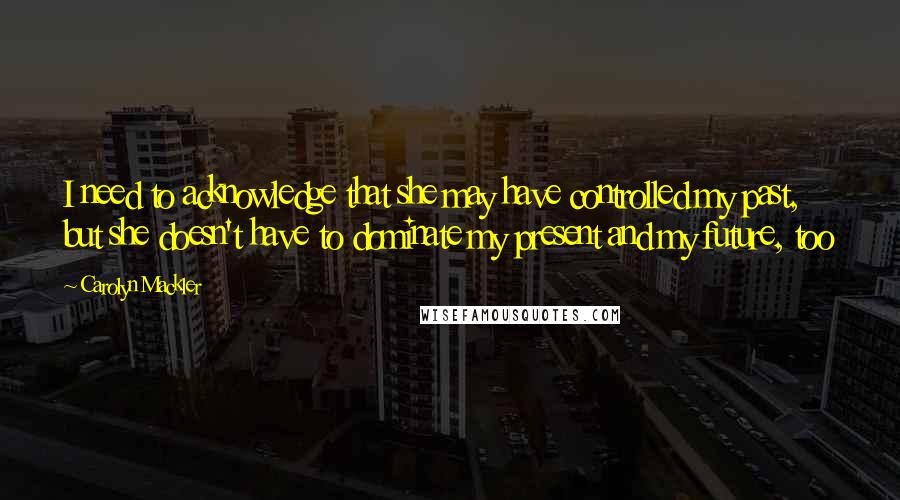 I need to acknowledge that she may have controlled my past, but she doesn't have to dominate my present and my future, too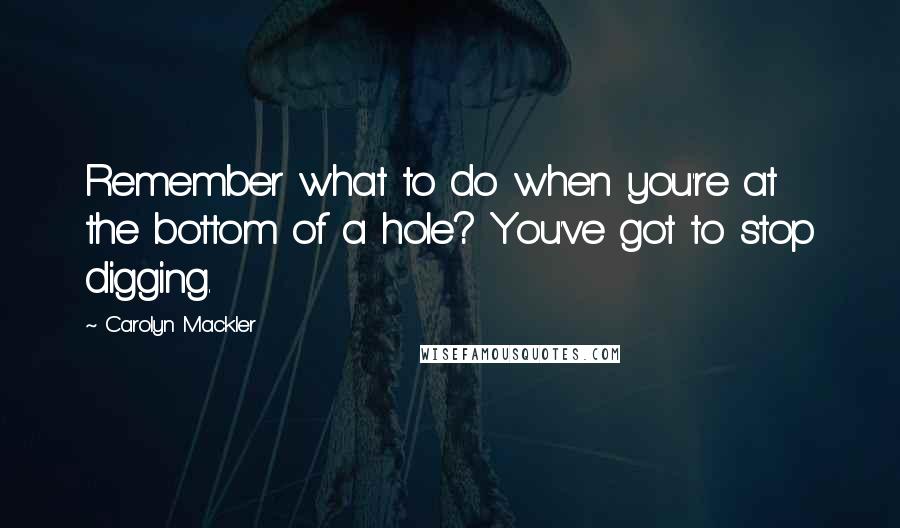 Remember what to do when you're at the bottom of a hole? You've got to stop digging.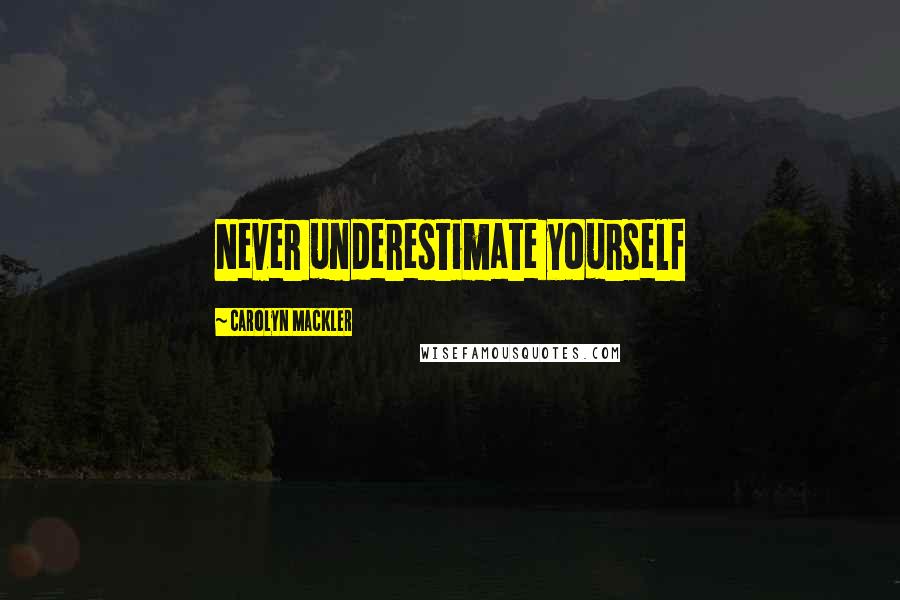 Never underestimate yourself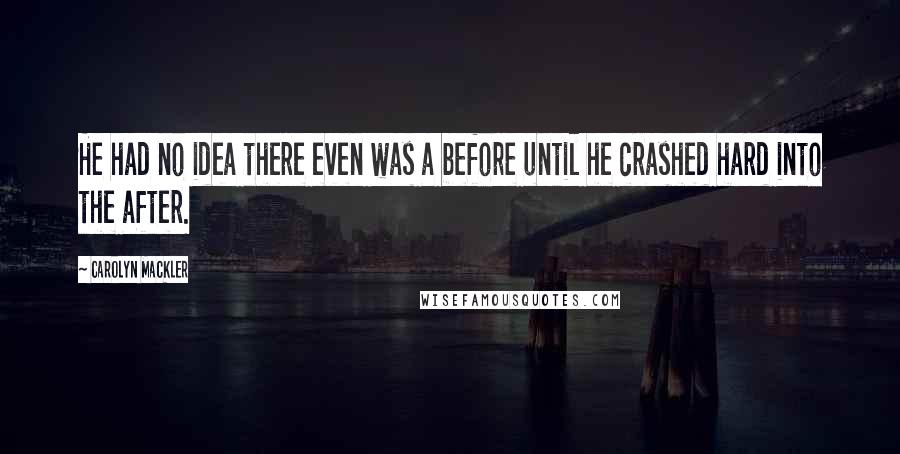 He had no idea there even was a before until he crashed hard into the after.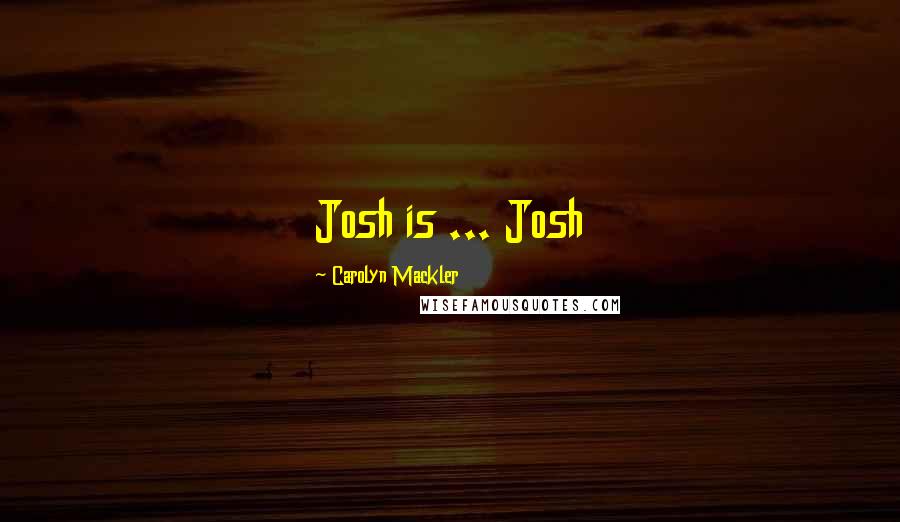 Josh is ... Josh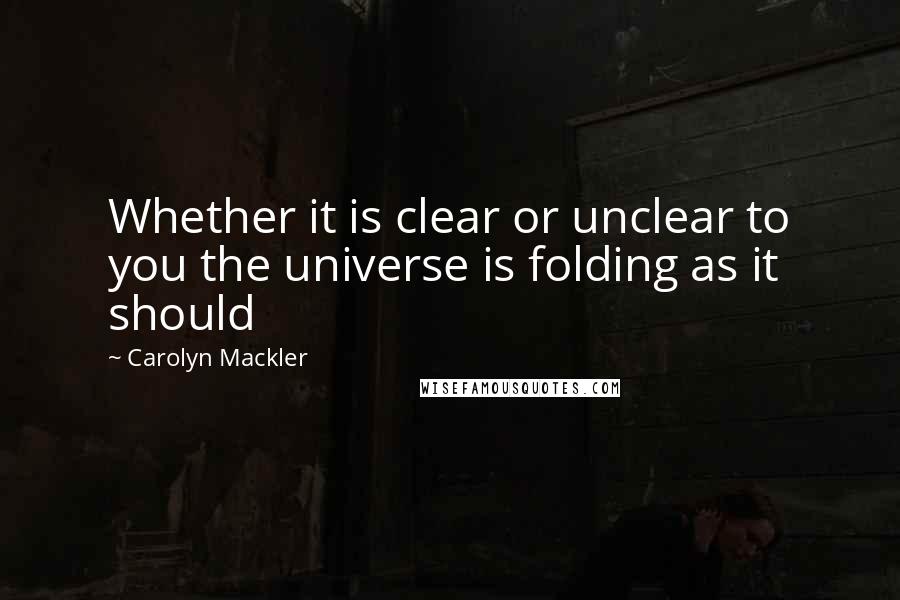 Whether it is clear or unclear to you the universe is folding as it should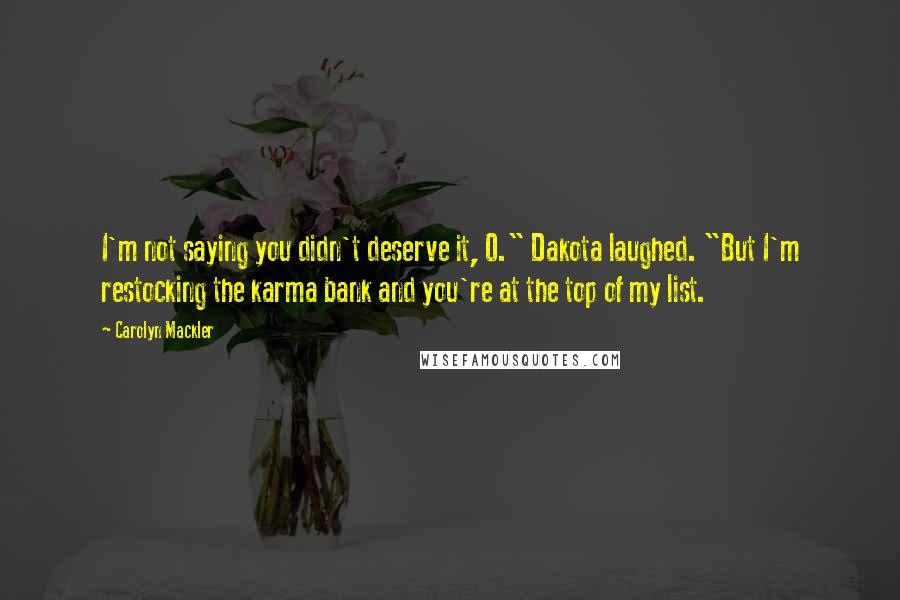 I'm not saying you didn't deserve it, O." Dakota laughed. "But I'm restocking the karma bank and you're at the top of my list.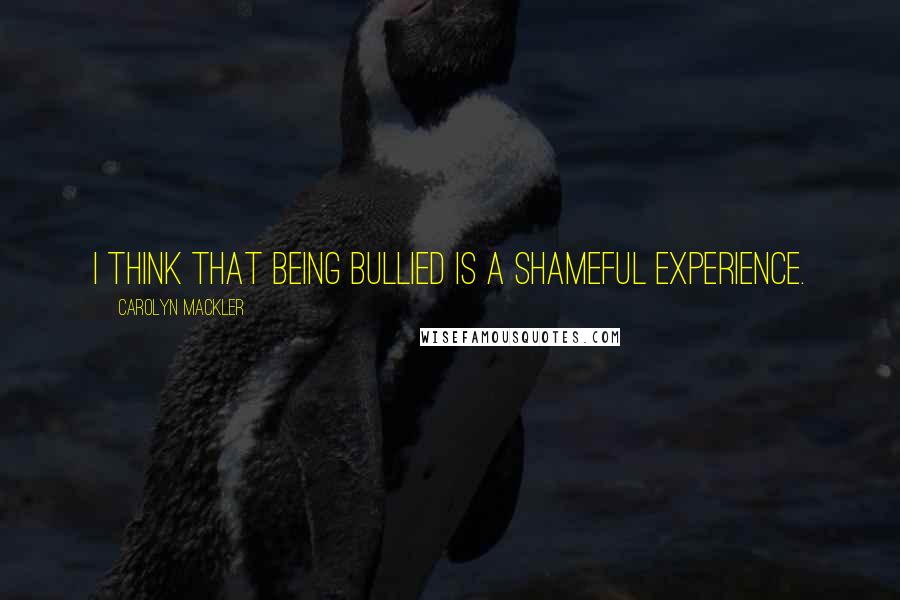 I think that being bullied is a shameful experience.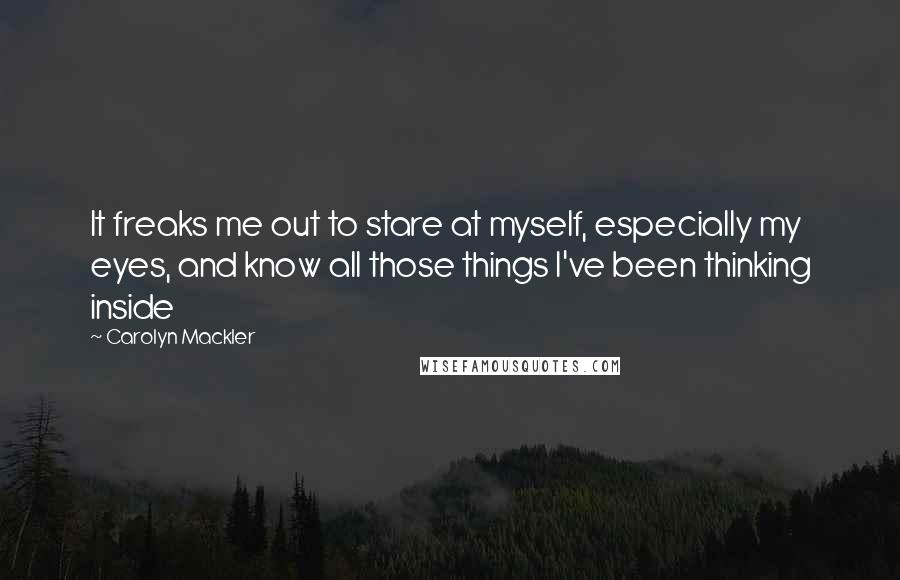 It freaks me out to stare at myself, especially my eyes, and know all those things I've been thinking inside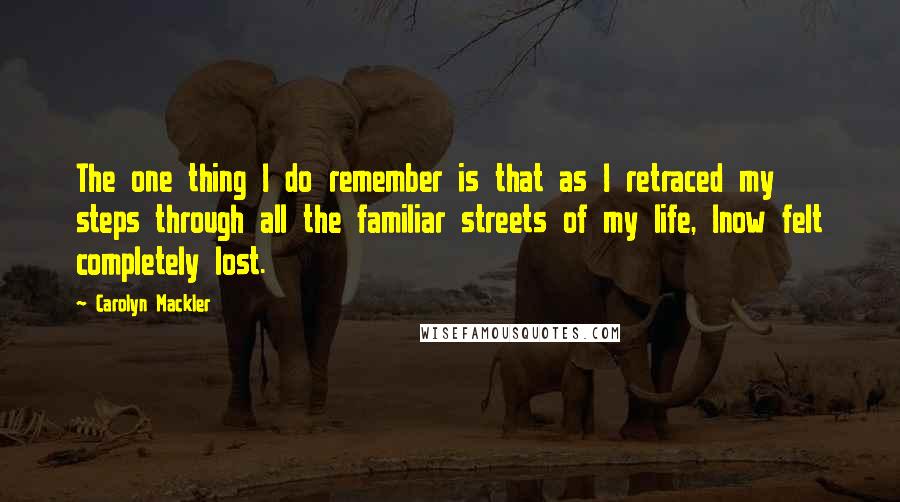 The one thing I do remember is that as I retraced my steps through all the familiar streets of my life, Inow felt completely lost.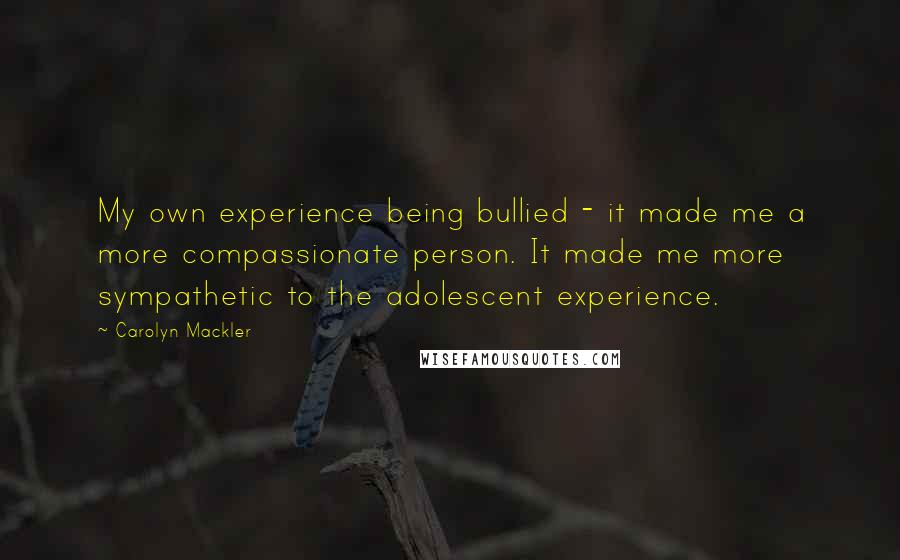 My own experience being bullied - it made me a more compassionate person. It made me more sympathetic to the adolescent experience.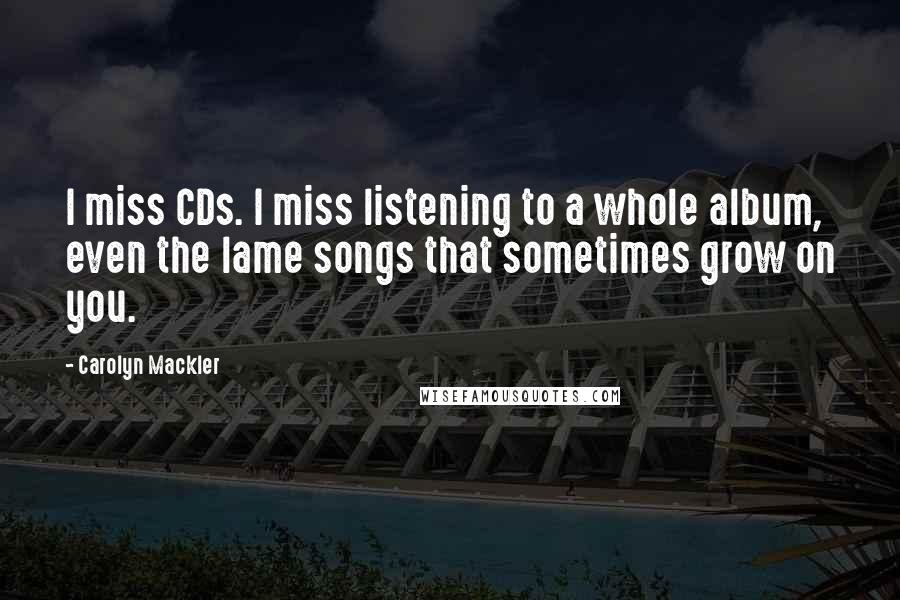 I miss CDs. I miss listening to a whole album, even the lame songs that sometimes grow on you.