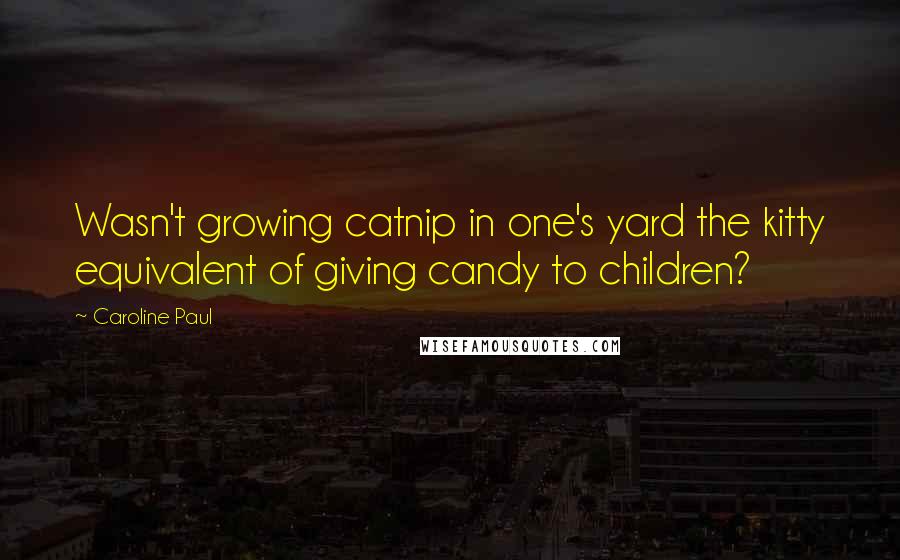 Wasn't growing catnip in one's yard the kitty equivalent of giving candy to children?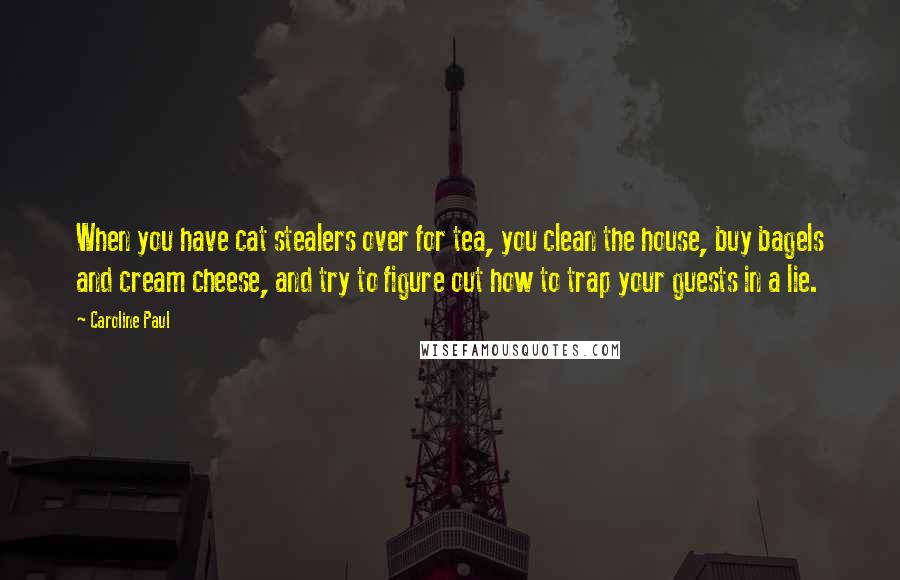 When you have cat stealers over for tea, you clean the house, buy bagels and cream cheese, and try to figure out how to trap your guests in a lie.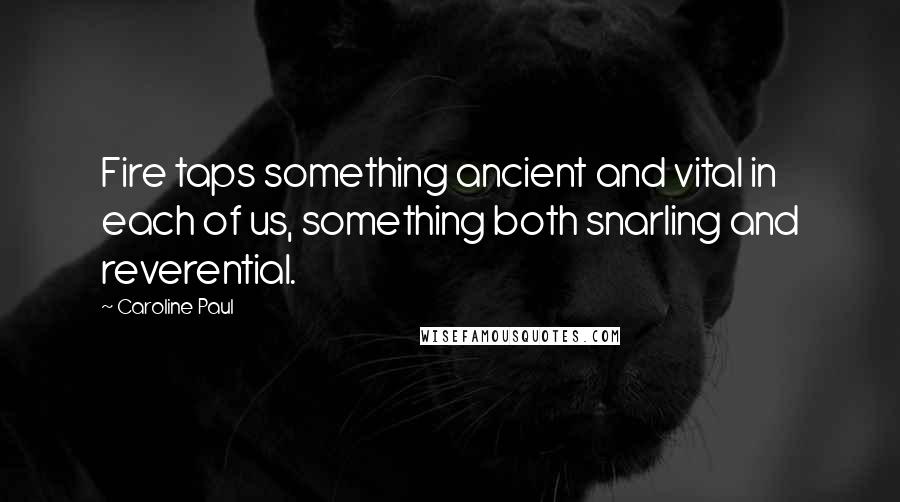 Fire taps something ancient and vital in each of us, something both snarling and reverential.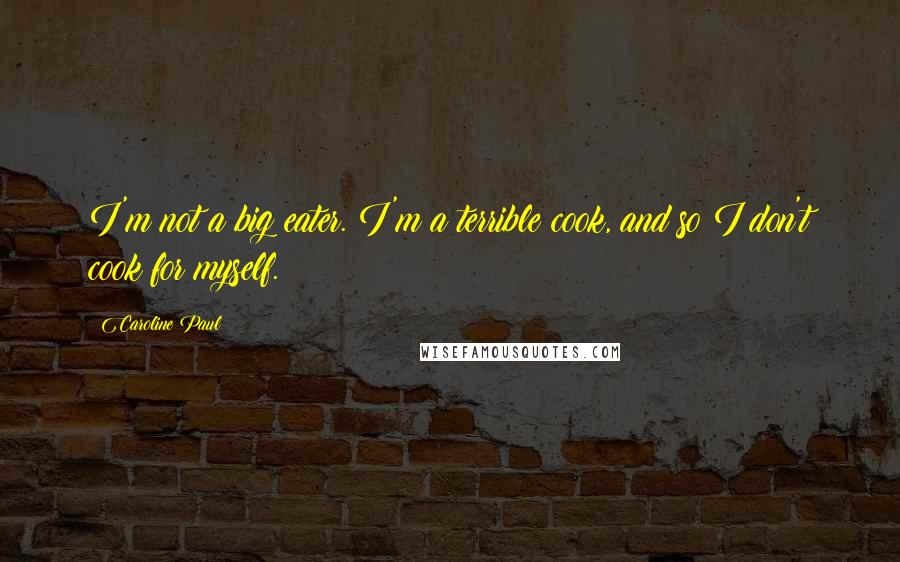 I'm not a big eater. I'm a terrible cook, and so I don't cook for myself.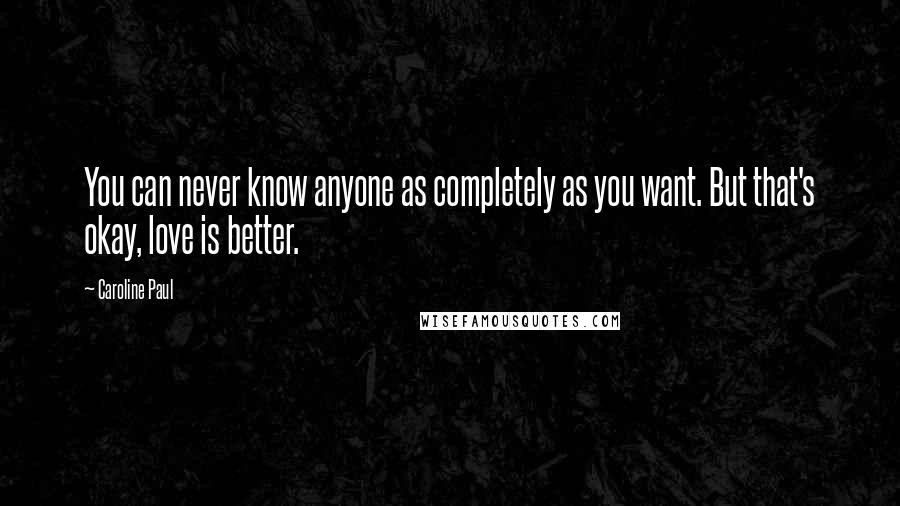 You can never know anyone as completely as you want. But that's okay, love is better.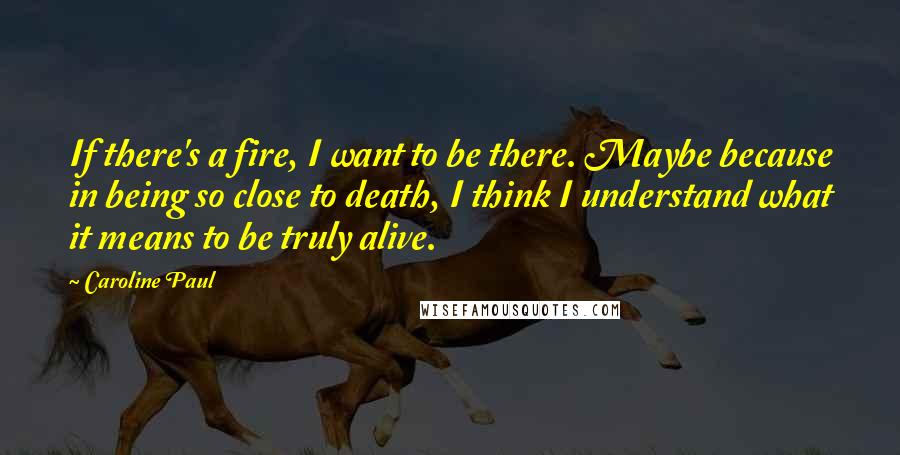 If there's a fire, I want to be there. Maybe because in being so close to death, I think I understand what it means to be truly alive.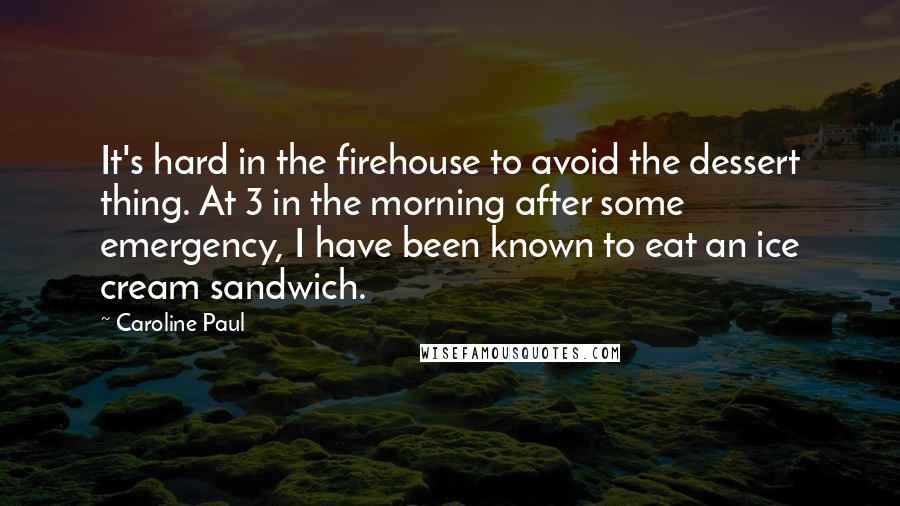 It's hard in the firehouse to avoid the dessert thing. At 3 in the morning after some emergency, I have been known to eat an ice cream sandwich.