Caroline Knapp Quotes
Top 31 wise famous quotes and sayings by Caroline Knapp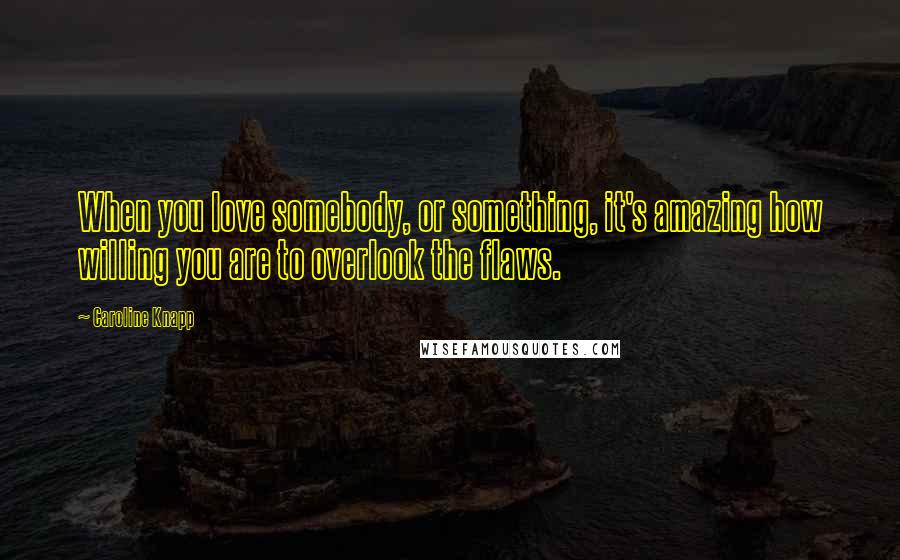 When you love somebody, or something, it's amazing how willing you are to overlook the flaws.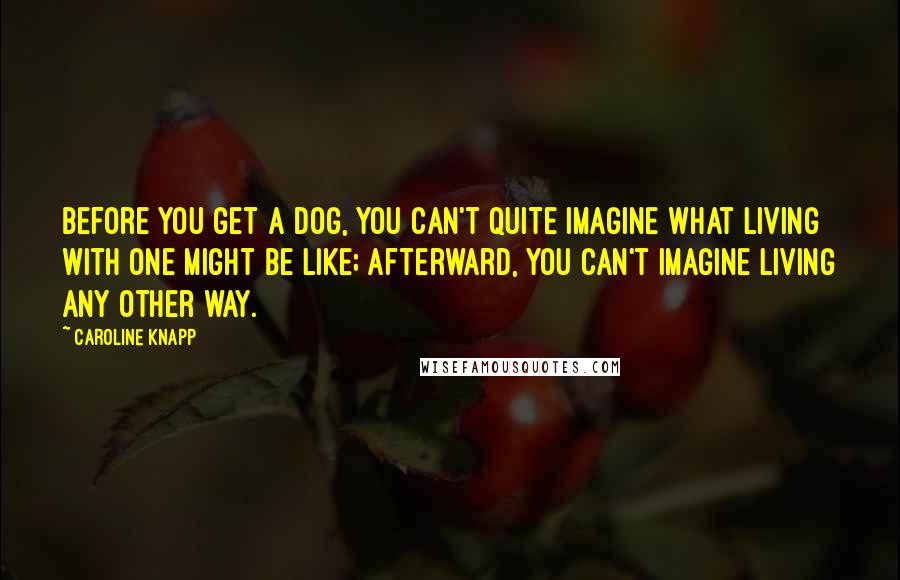 Before you get a dog, you can't quite imagine what living with one might be like; afterward, you can't imagine living any other way.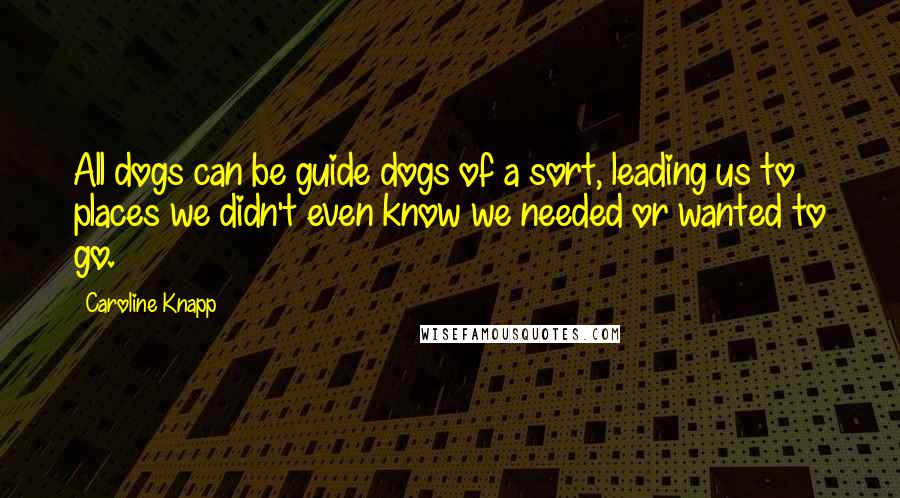 All dogs can be guide dogs of a sort, leading us to places we didn't even know we needed or wanted to go.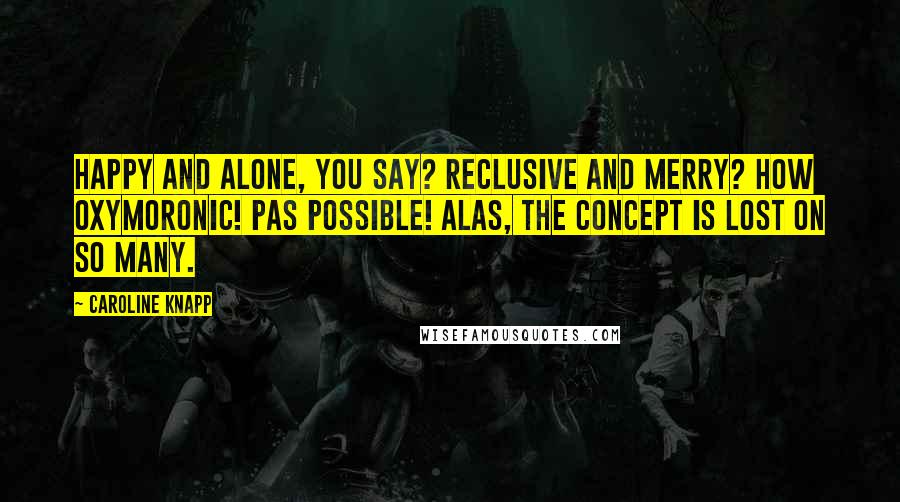 Happy and alone, you say? Reclusive and merry? How oxymoronic! Pas possible! Alas, the concept is lost on so many.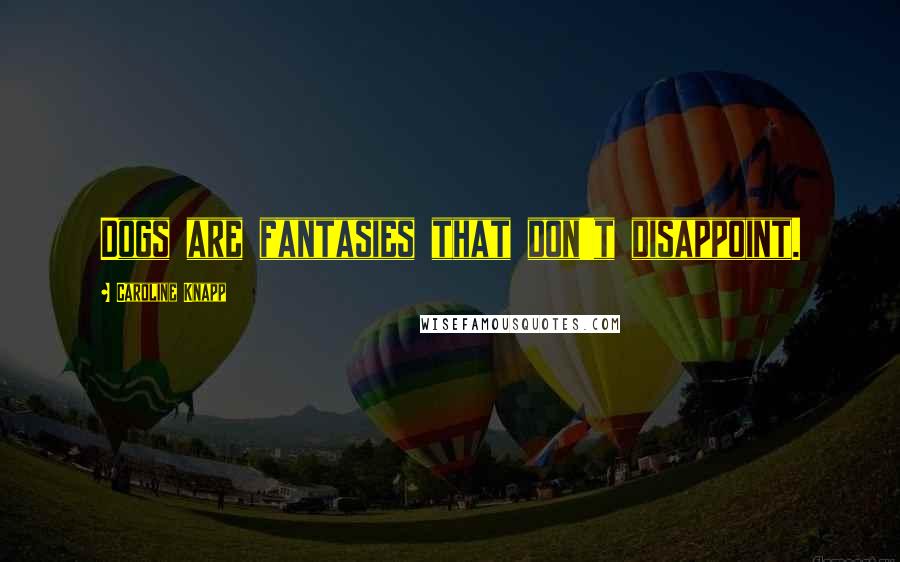 Dogs are fantasies that don't disappoint.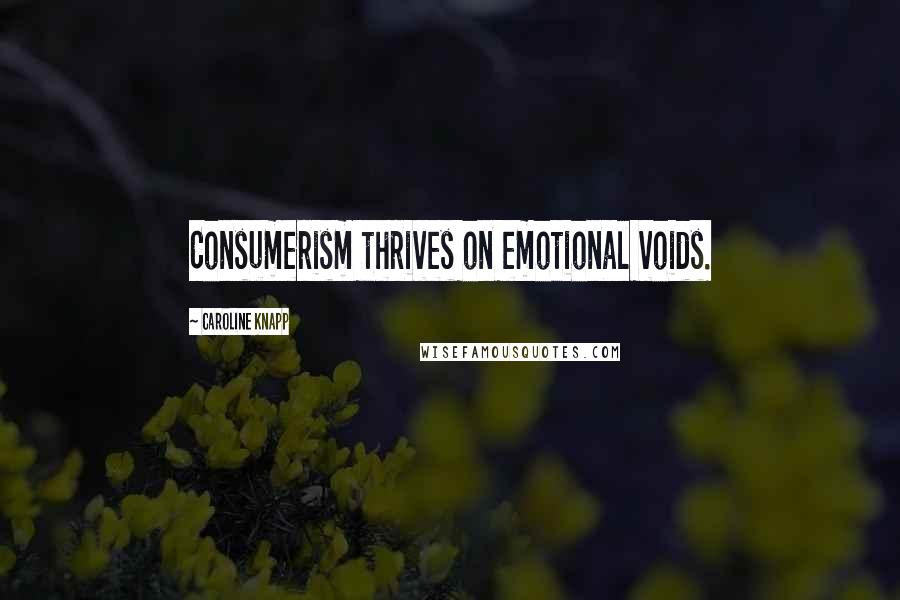 Consumerism thrives on emotional voids.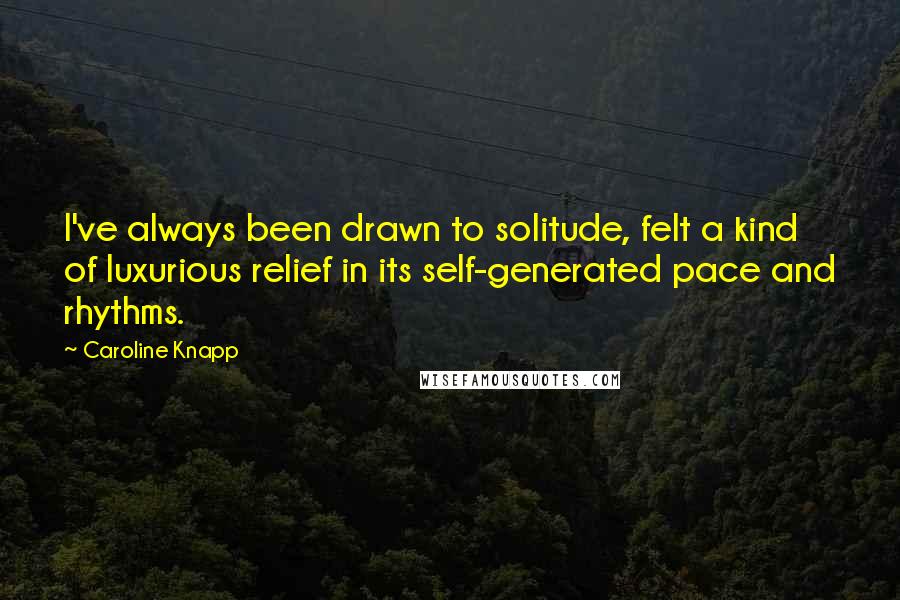 I've always been drawn to solitude, felt a kind of luxurious relief in its self-generated pace and rhythms.
Why do I find the fantasy - husband, family, kids - exhausting instead of alluring? Is there something wrong with me? Do I have a life?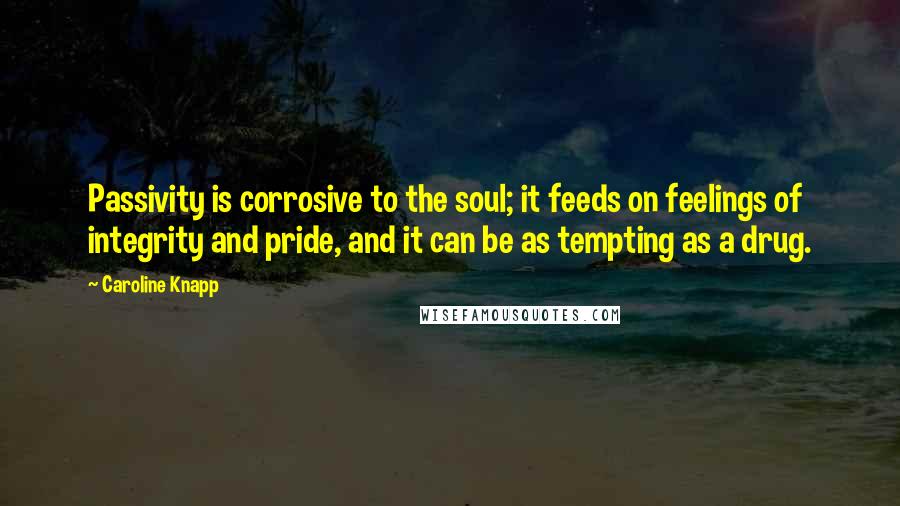 Passivity is corrosive to the soul; it feeds on feelings of integrity and pride, and it can be as tempting as a drug.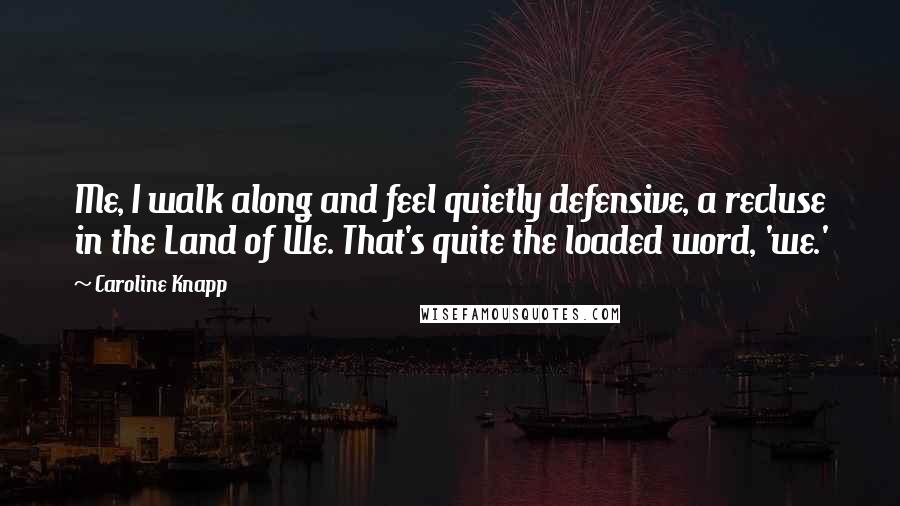 Me, I walk along and feel quietly defensive, a recluse in the Land of We. That's quite the loaded word, 'we.'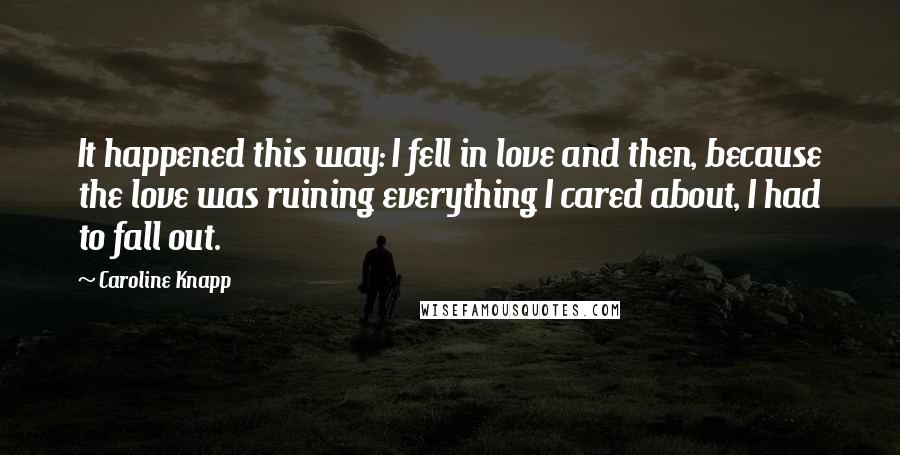 It happened this way: I fell in love and then, because the love was ruining everything I cared about, I had to fall out.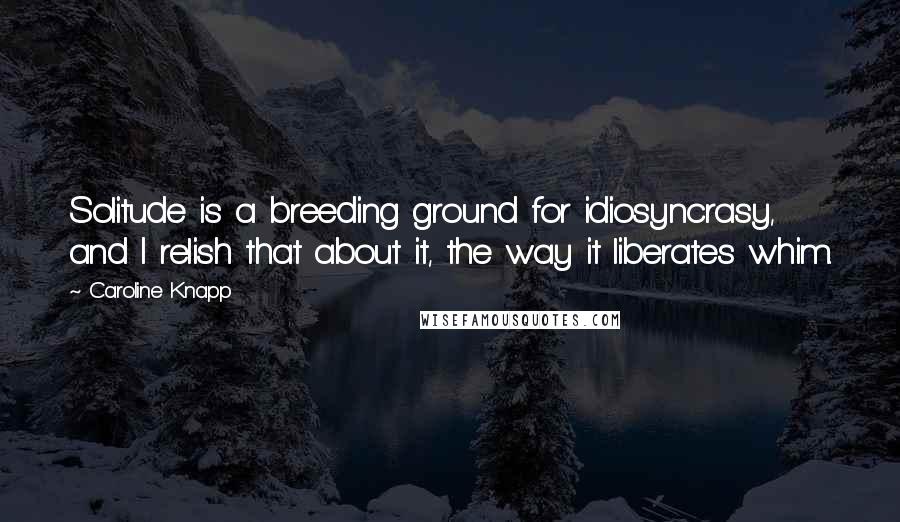 Solitude is a breeding ground for idiosyncrasy, and I relish that about it, the way it liberates whim.
Census figures be damned: If you choose to be alone, you're destined to spend a certain amount of time wondering why.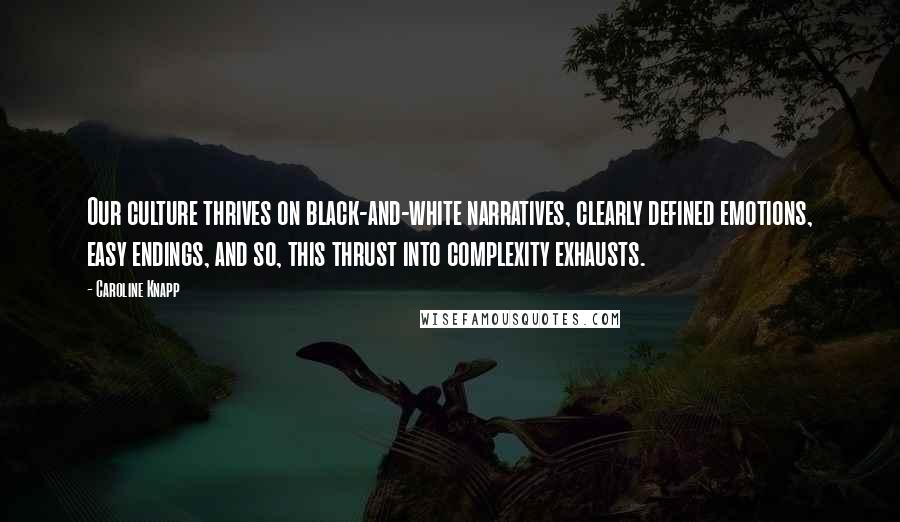 Our culture thrives on black-and-white narratives, clearly defined emotions, easy endings, and so, this thrust into complexity exhausts.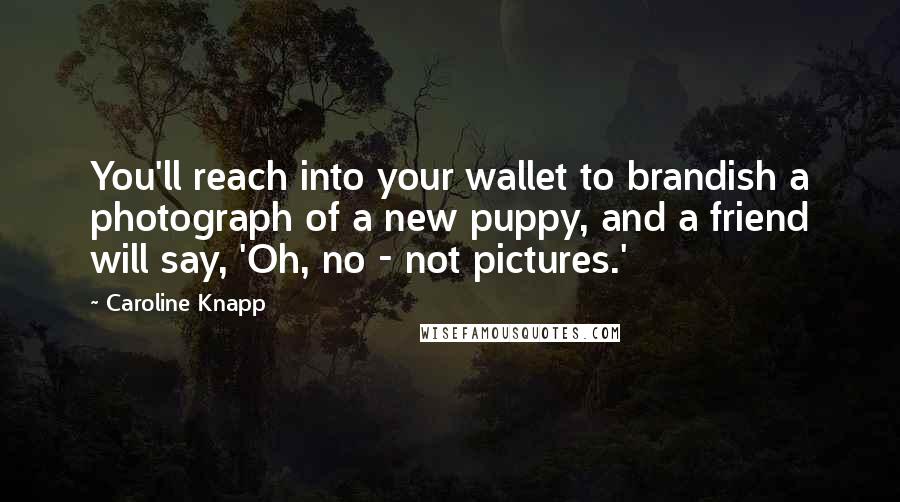 You'll reach into your wallet to brandish a photograph of a new puppy, and a friend will say, 'Oh, no - not pictures.'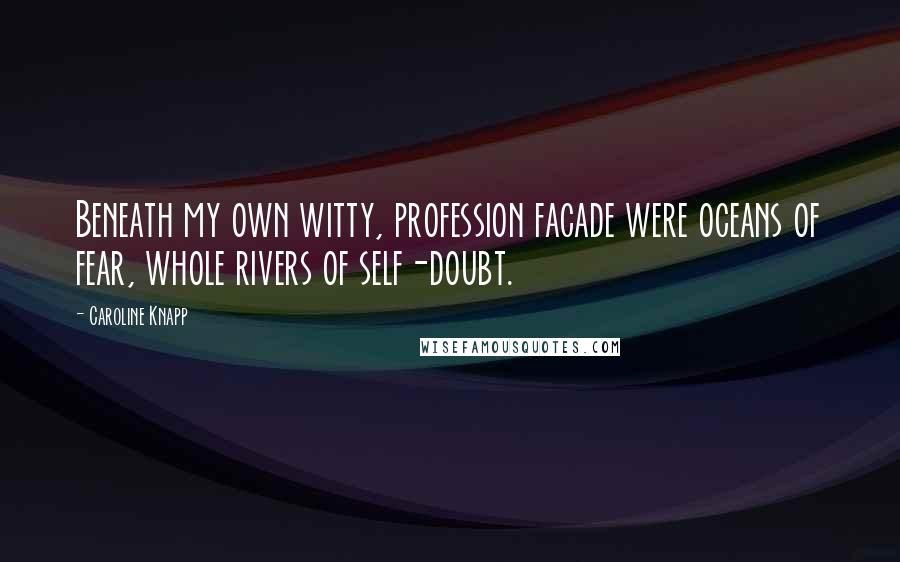 Beneath my own witty, profession facade were oceans of fear, whole rivers of self-doubt.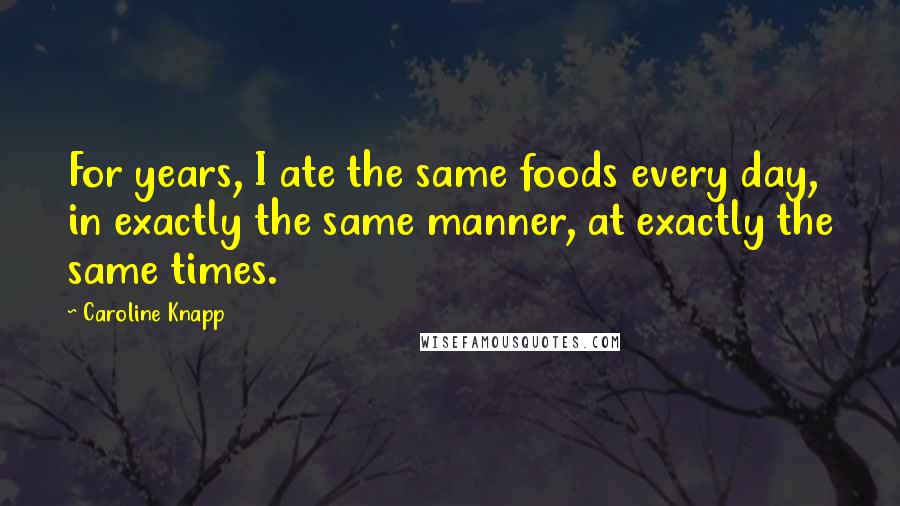 For years, I ate the same foods every day, in exactly the same manner, at exactly the same times.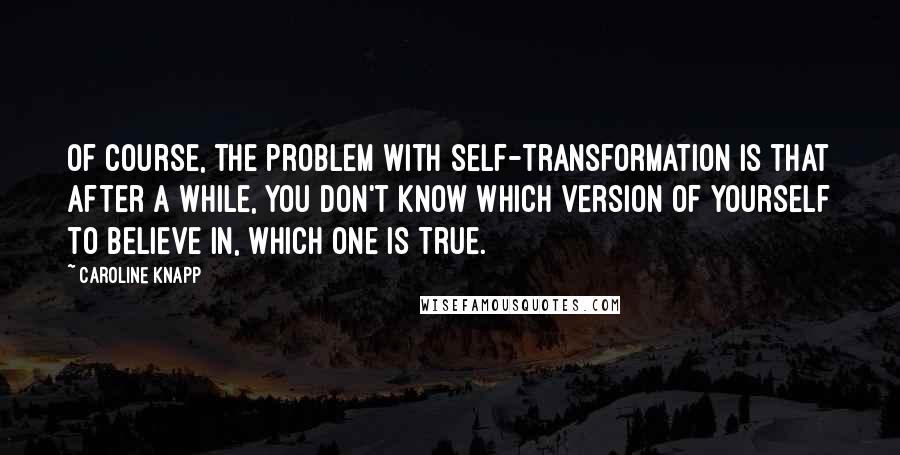 Of course, the problem with self-transformation is that after a while, you don't know which version of yourself to believe in, which one is true.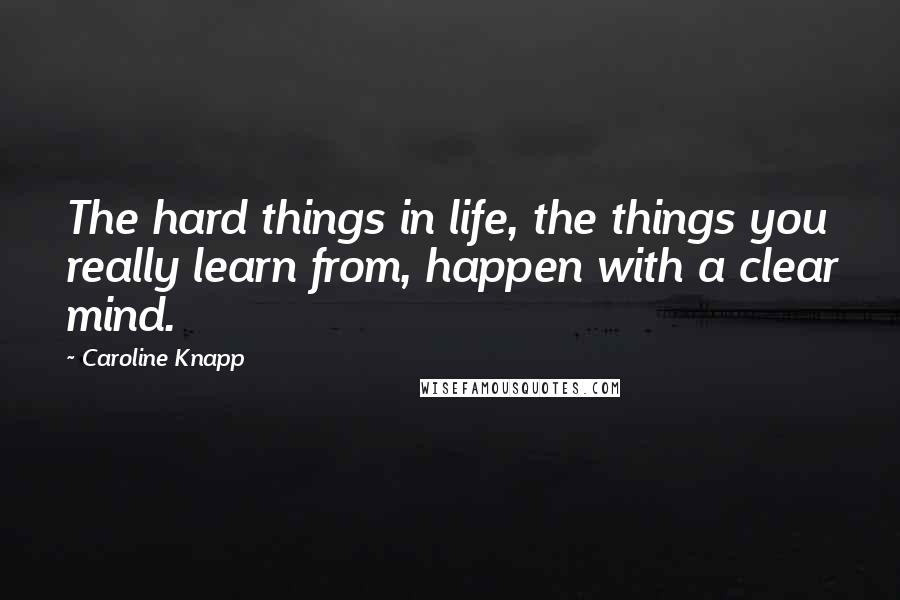 The hard things in life, the things you really learn from, happen with a clear mind.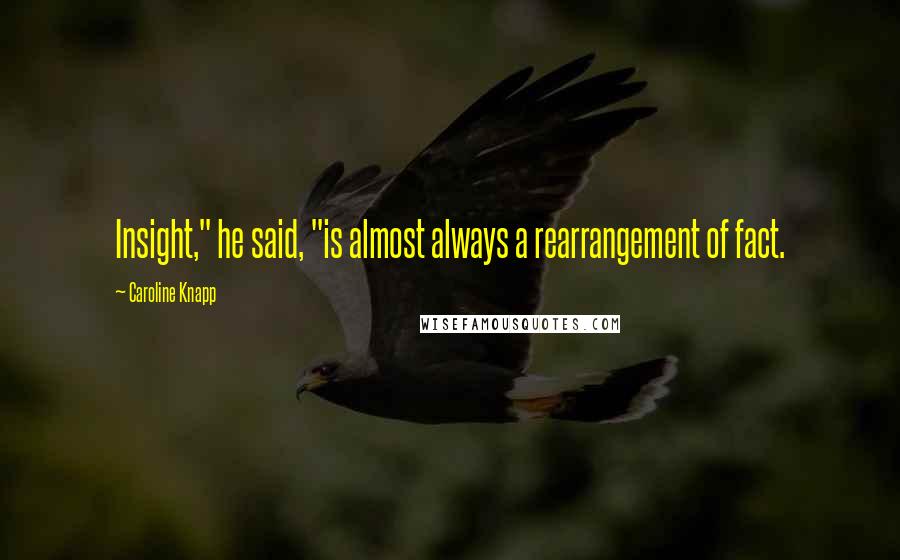 Insight," he said, "is almost always a rearrangement of fact.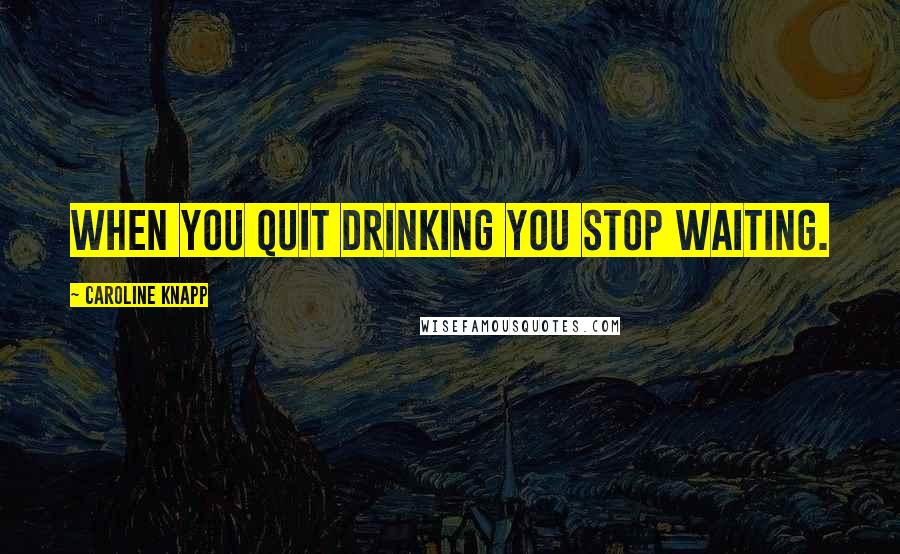 When you quit drinking you stop waiting.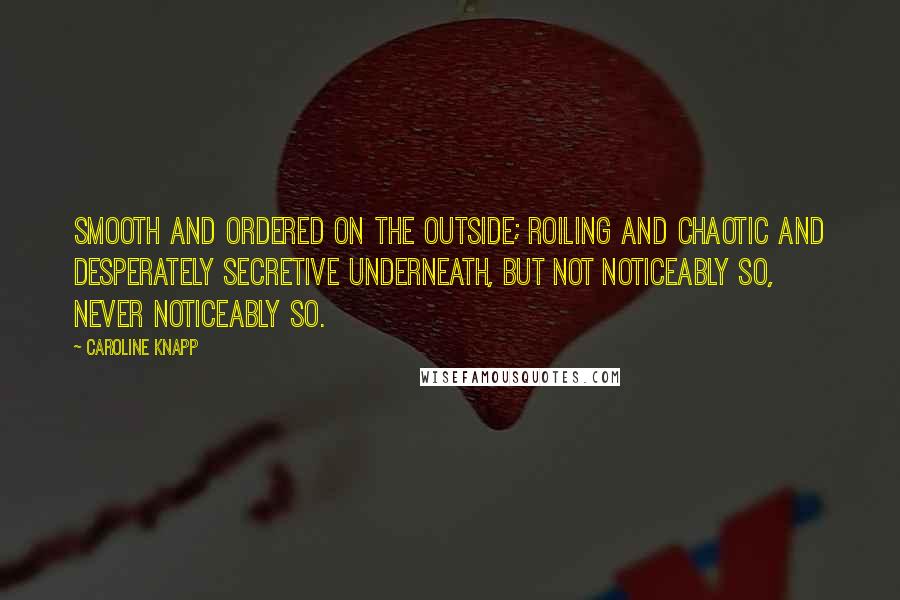 Smooth and ordered on the outside; roiling and chaotic and desperately secretive underneath, but not noticeably so, never noticeably so.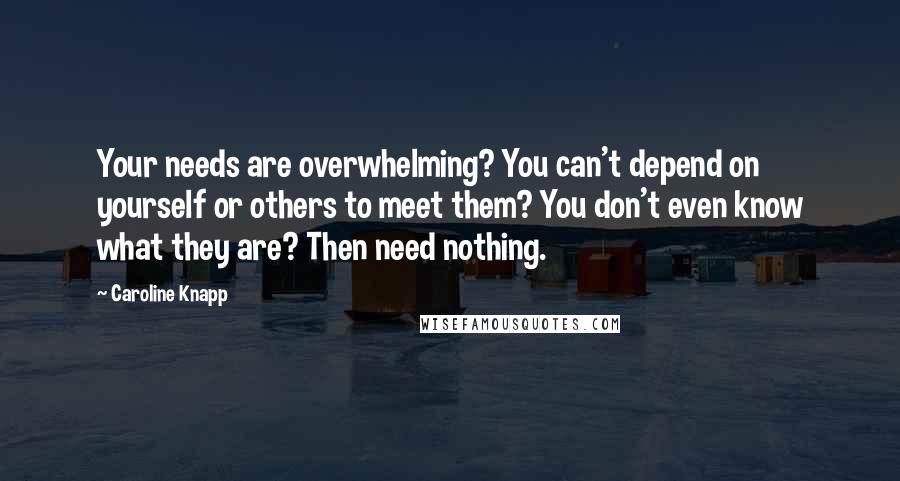 Your needs are overwhelming? You can't depend on yourself or others to meet them? You don't even know what they are? Then need nothing.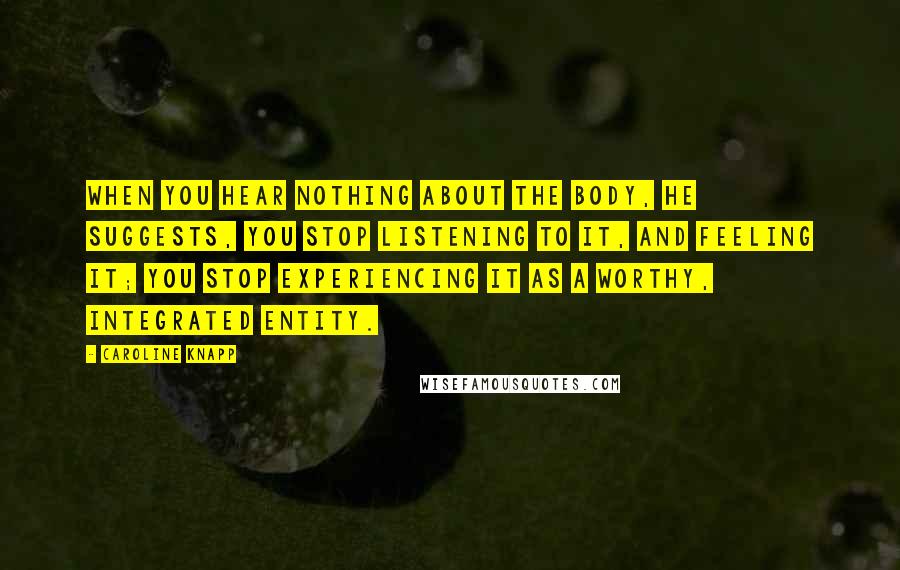 When you hear nothing about the body, he suggests, you stop listening to it, and feeling it; you stop experiencing it as a worthy, integrated entity.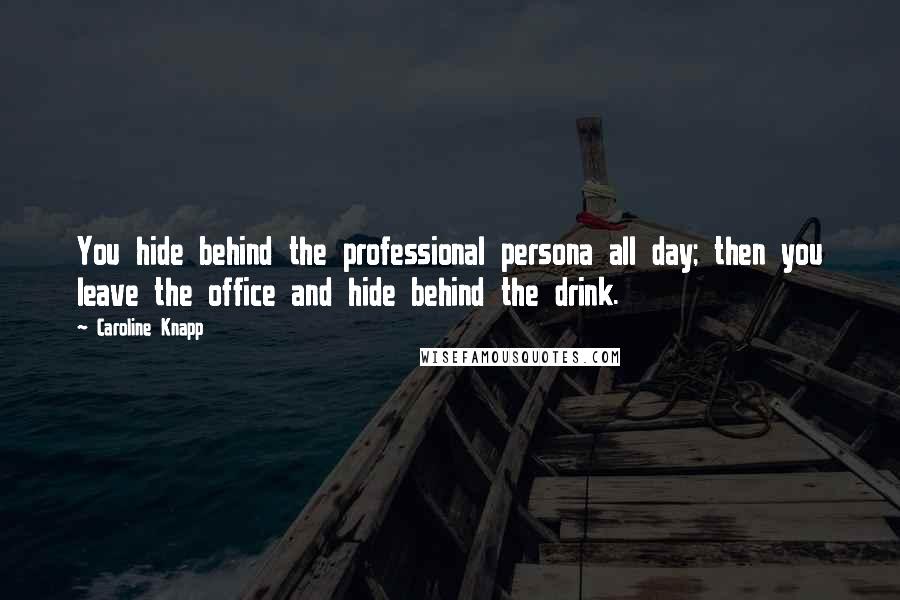 You hide behind the professional persona all day; then you leave the office and hide behind the drink.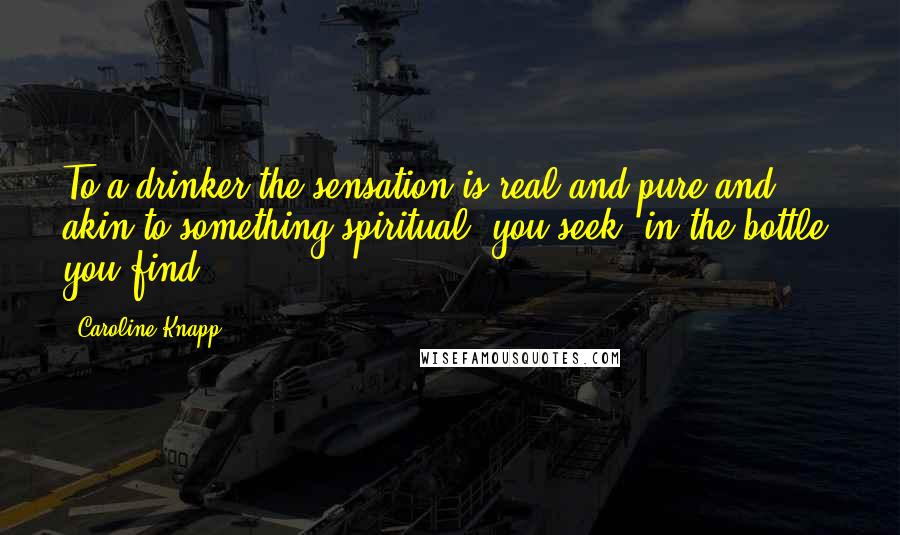 To a drinker the sensation is real and pure and akin to something spiritual: you seek; in the bottle, you find.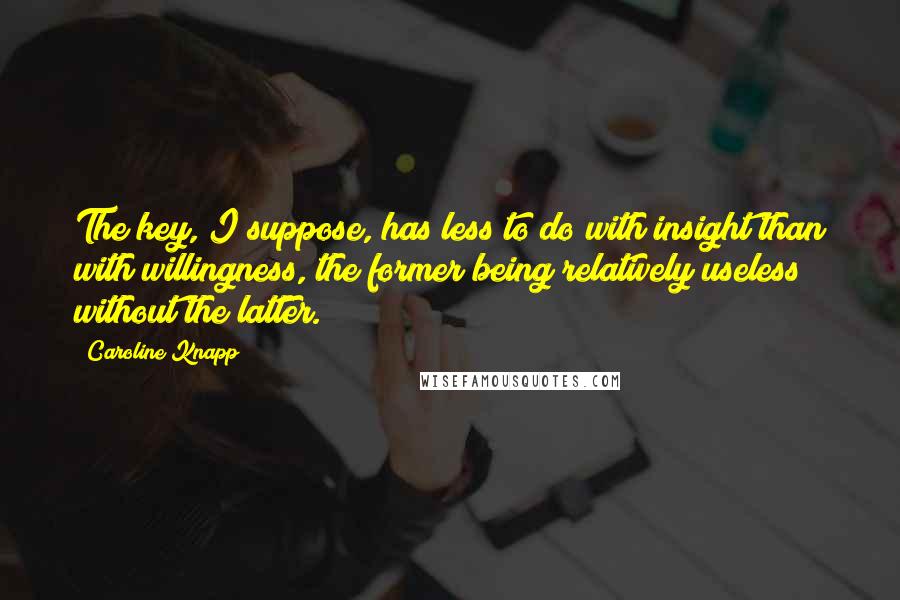 The key, I suppose, has less to do with insight than with willingness, the former being relatively useless without the latter.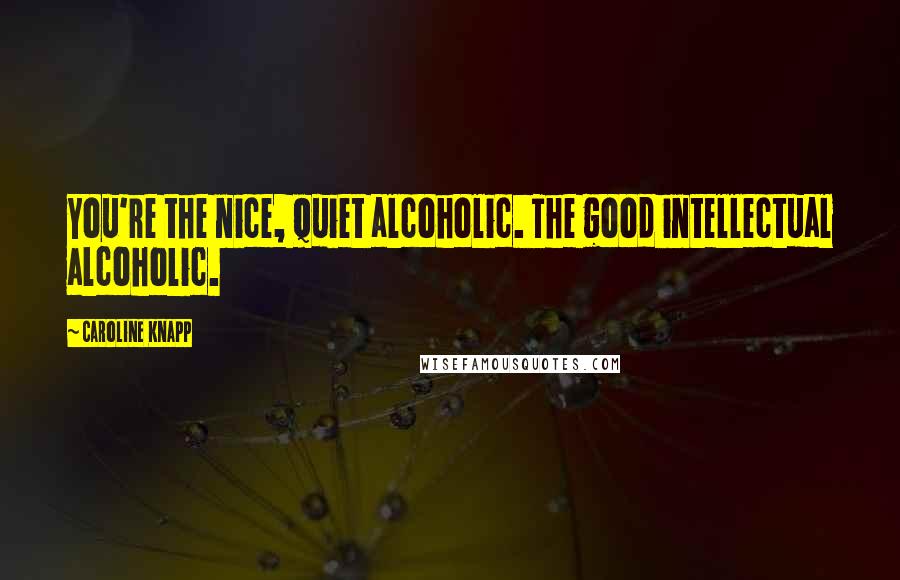 You're the nice, quiet alcoholic. The good intellectual alcoholic.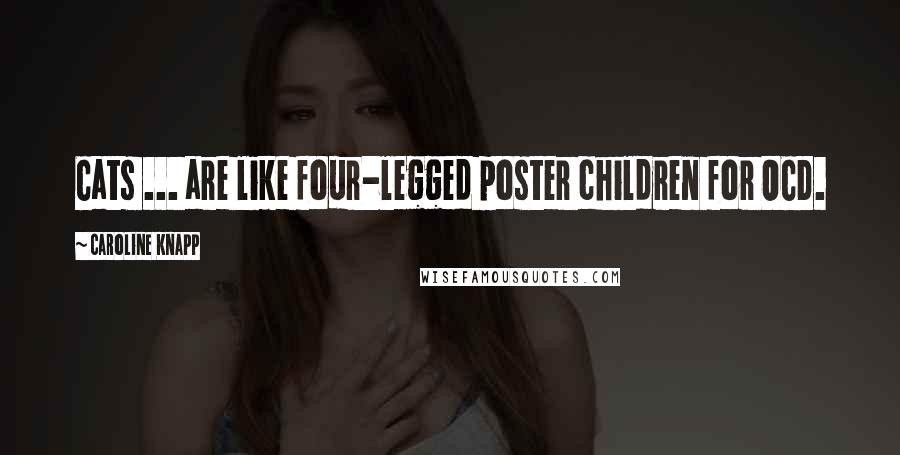 Cats ... are like four-legged poster children for OCD.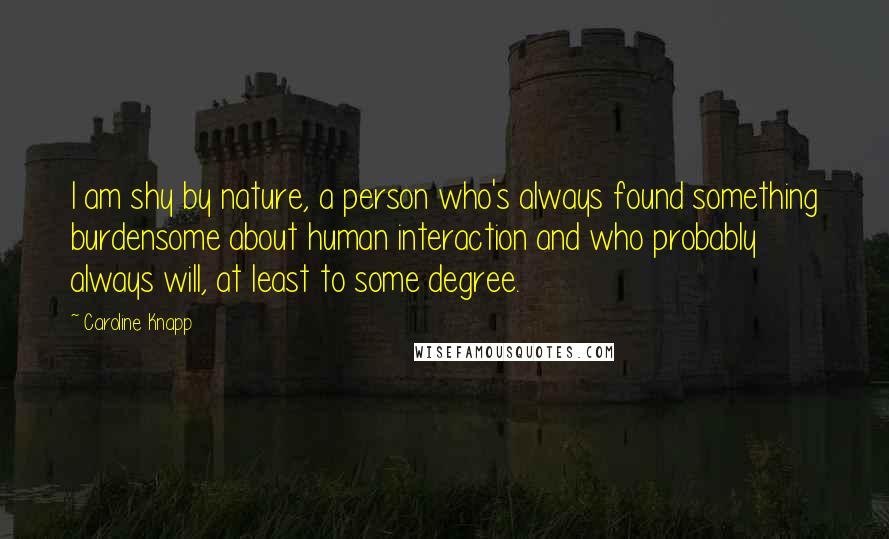 I am shy by nature, a person who's always found something burdensome about human interaction and who probably always will, at least to some degree.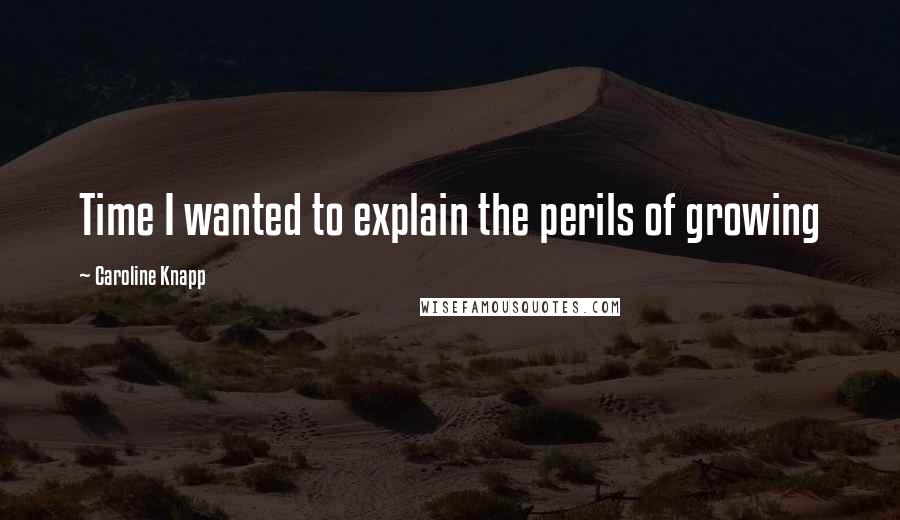 Time I wanted to explain the perils of growing