The world isn't awful. People aren't awful. They want to be good. Something makes them bad. Something breaks them down, makes them snap.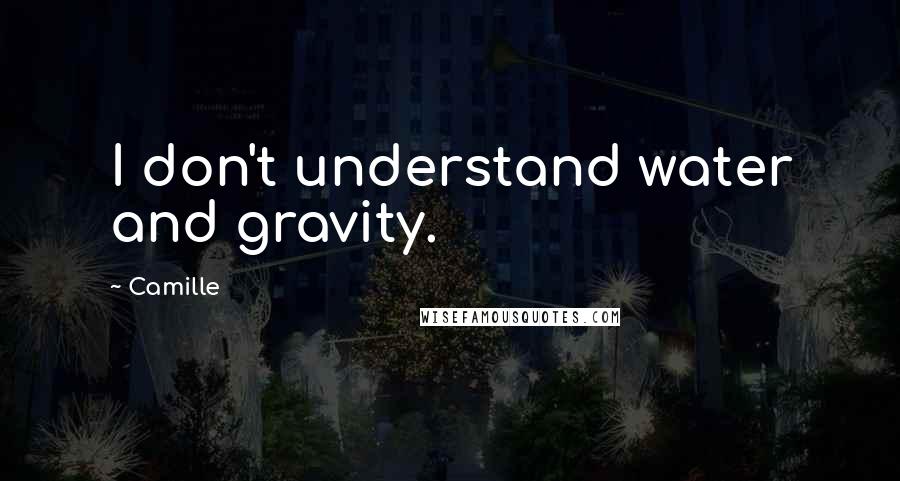 I don't understand water and gravity.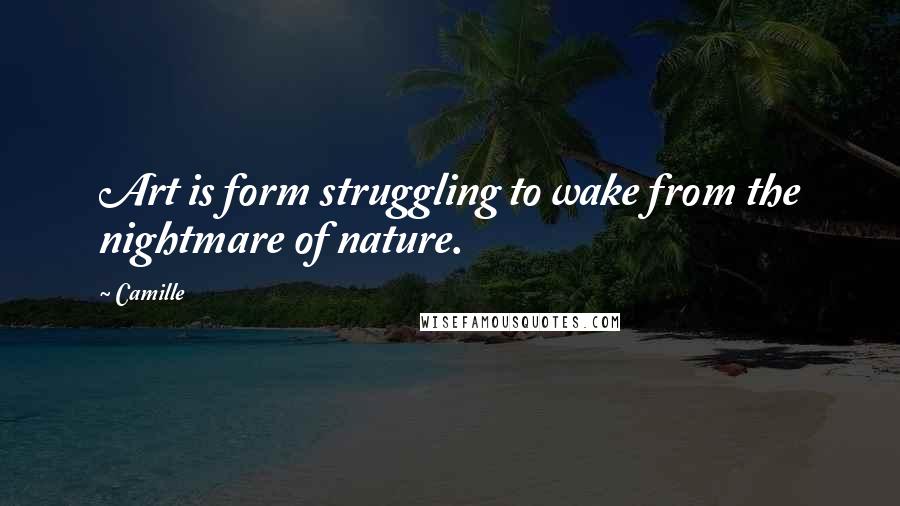 Art is form struggling to wake from the nightmare of nature.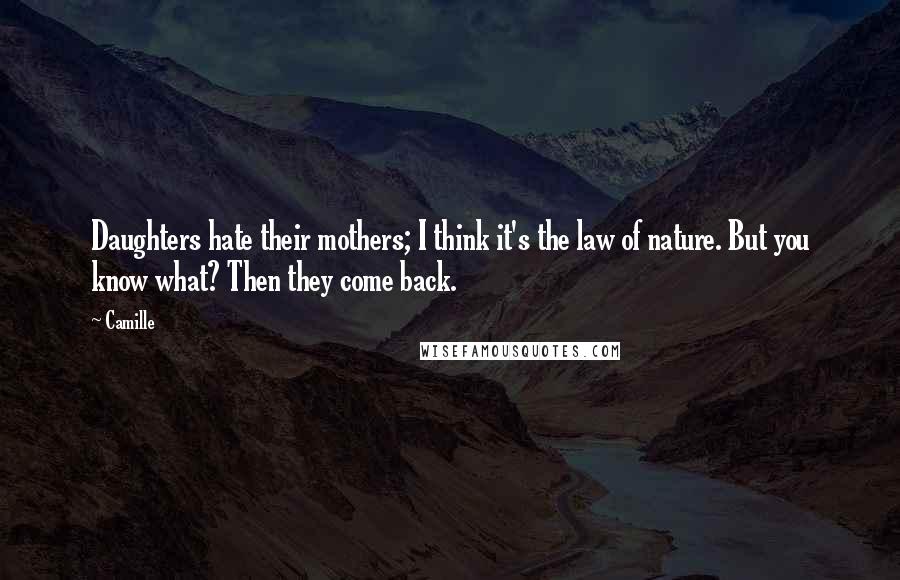 Daughters hate their mothers; I think it's the law of nature. But you know what? Then they come back.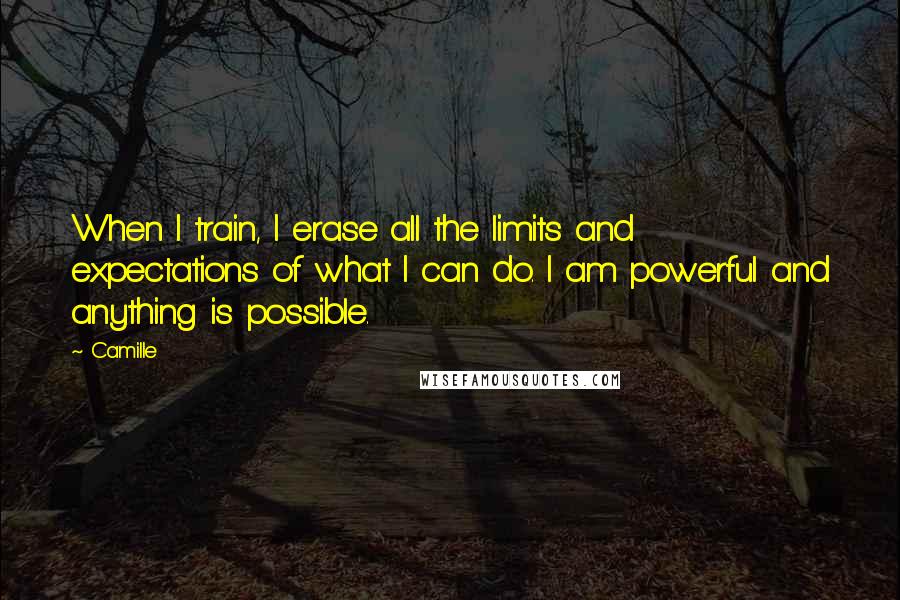 When I train, I erase all the limits and expectations of what I can do. I am powerful and anything is possible.