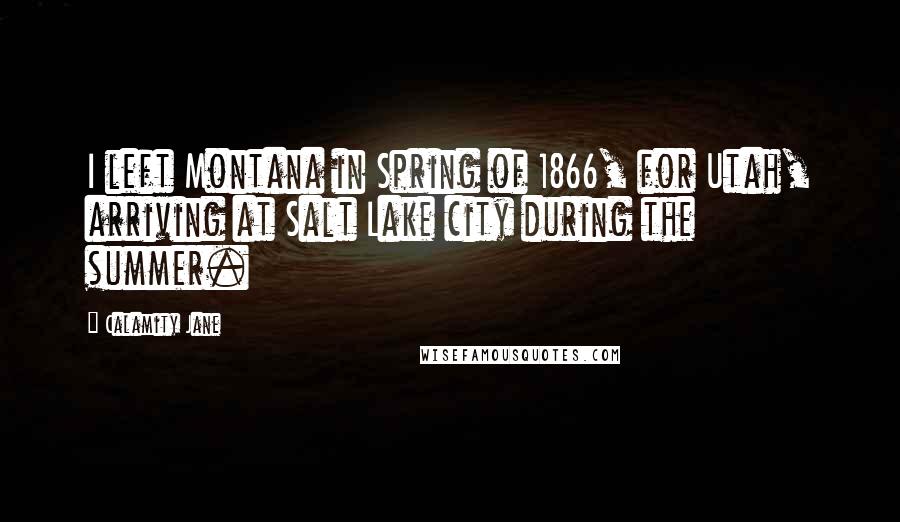 I left Montana in Spring of 1866, for Utah, arriving at Salt Lake city during the summer.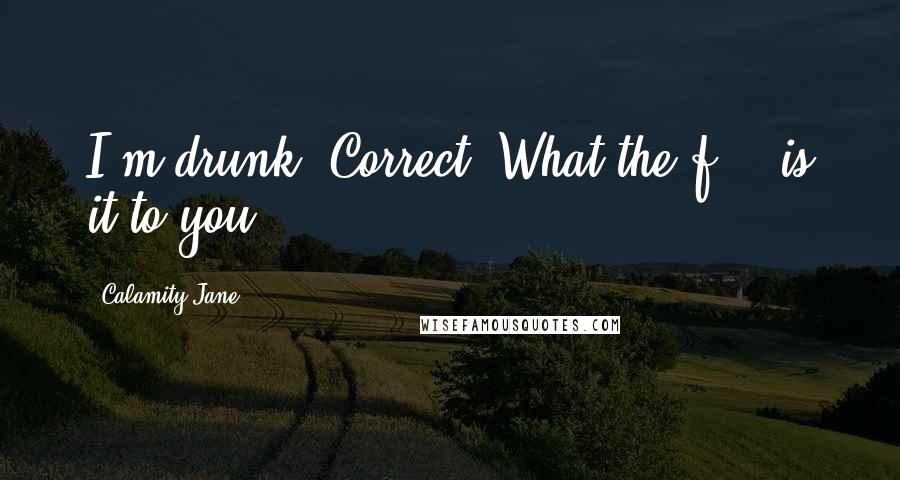 I'm drunk. Correct. What the f*** is it to you?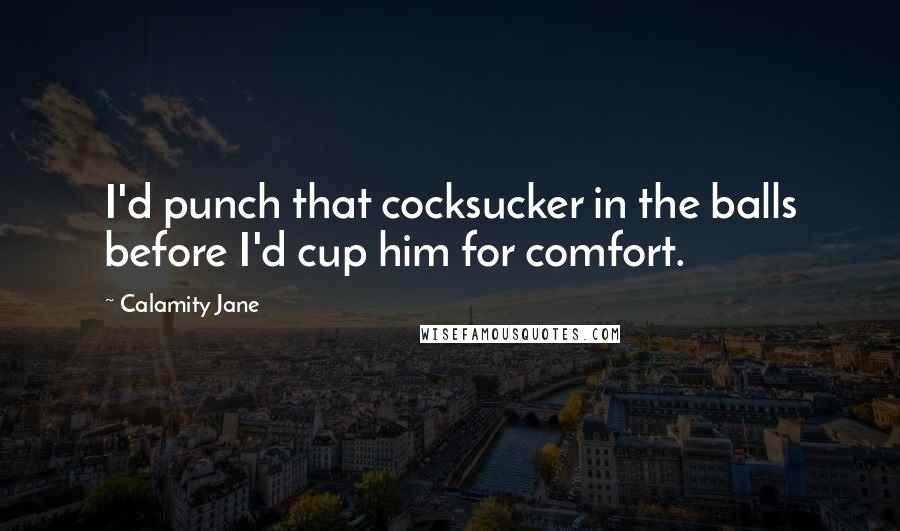 I'd punch that cocksucker in the balls before I'd cup him for comfort.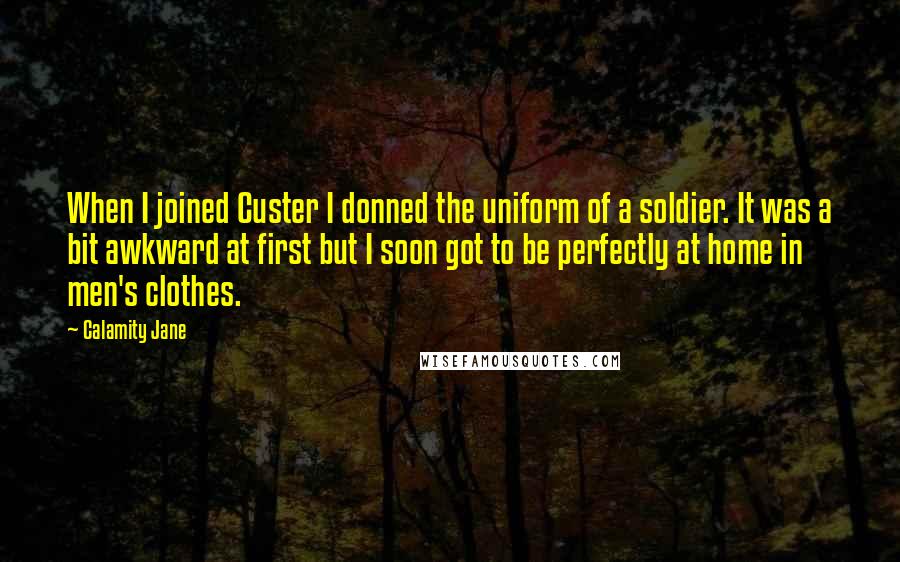 When I joined Custer I donned the uniform of a soldier. It was a bit awkward at first but I soon got to be perfectly at home in men's clothes.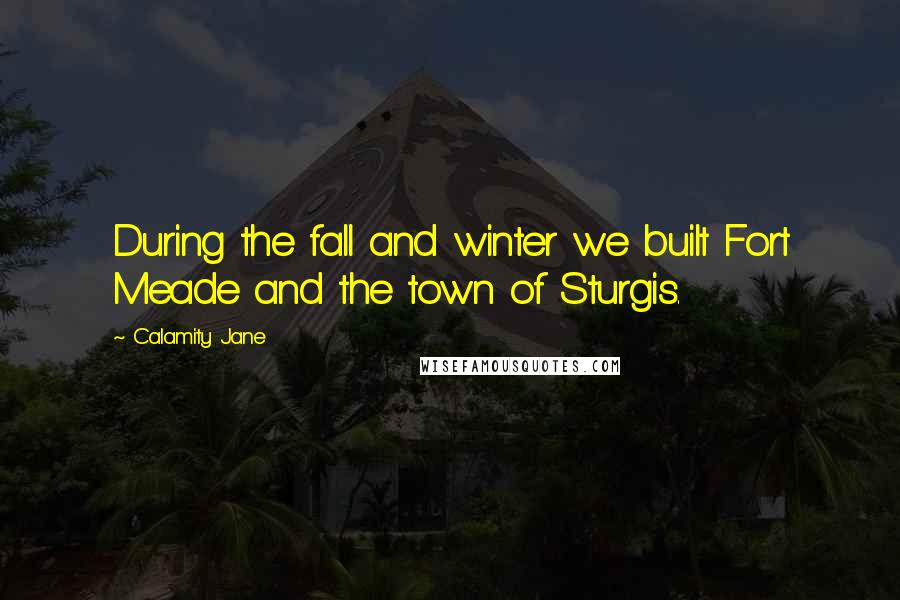 During the fall and winter we built Fort Meade and the town of Sturgis.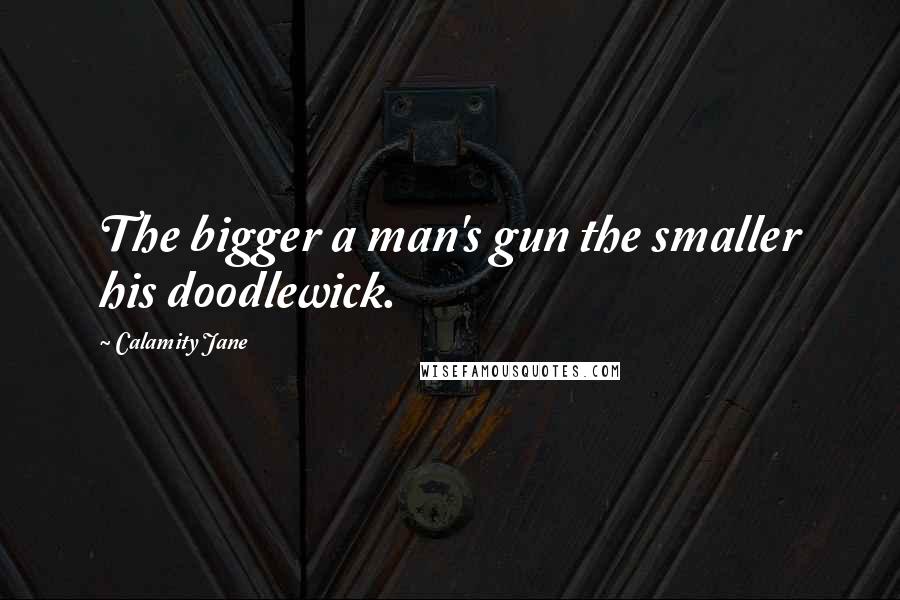 The bigger a man's gun the smaller his doodlewick.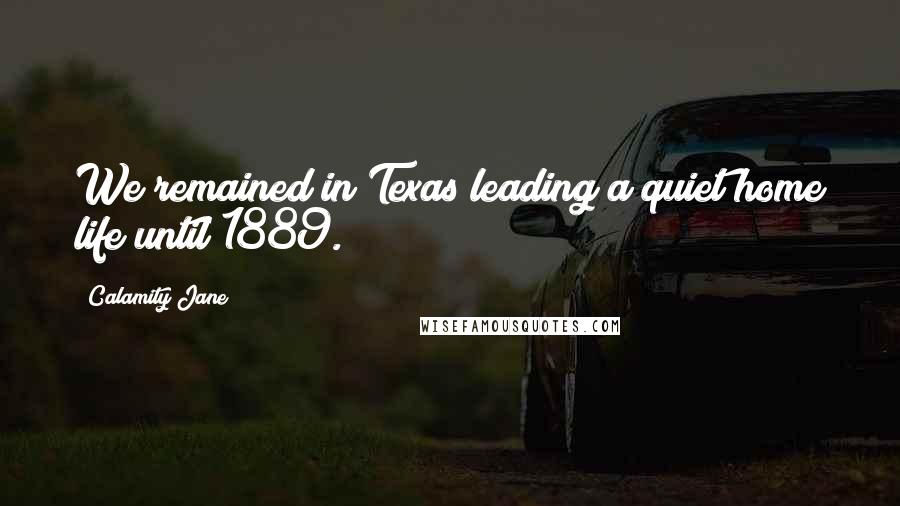 We remained in Texas leading a quiet home life until 1889.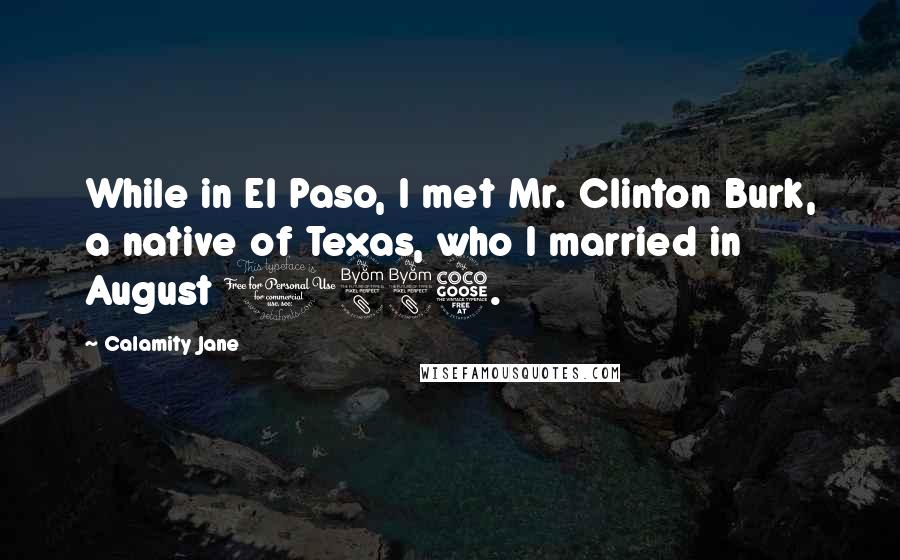 While in El Paso, I met Mr. Clinton Burk, a native of Texas, who I married in August 1885.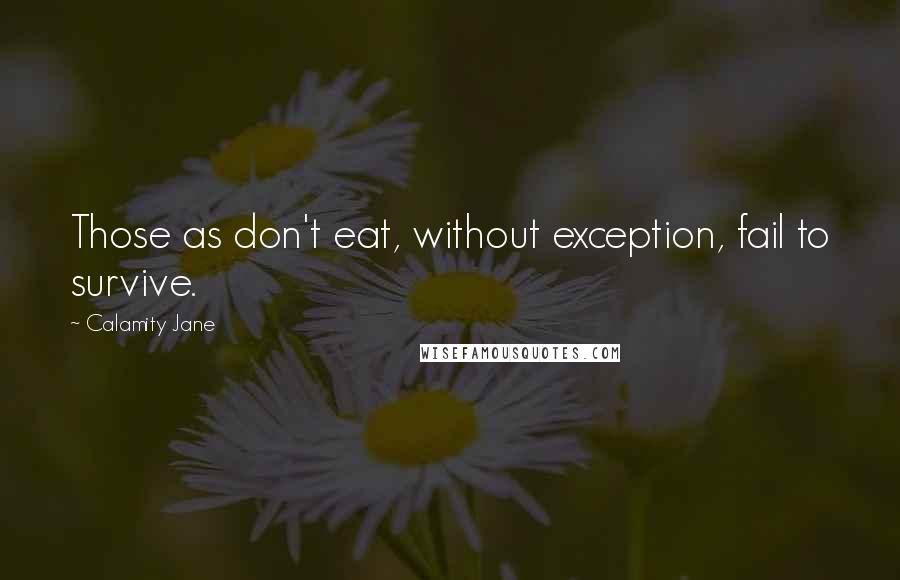 Those as don't eat, without exception, fail to survive.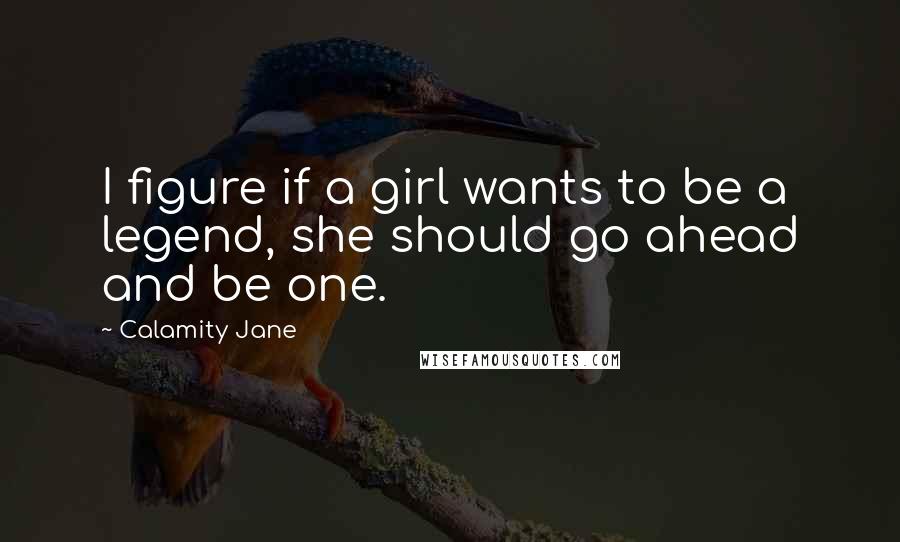 I figure if a girl wants to be a legend, she should go ahead and be one.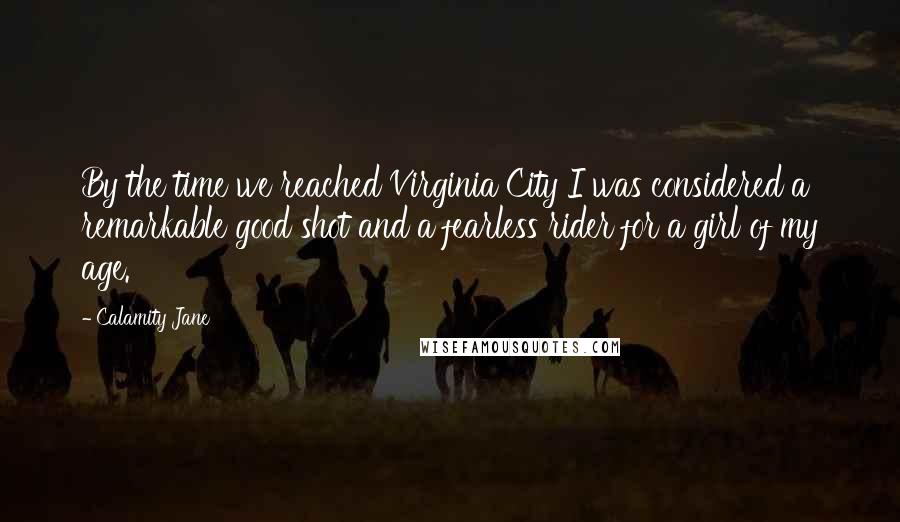 By the time we reached Virginia City I was considered a remarkable good shot and a fearless rider for a girl of my age.