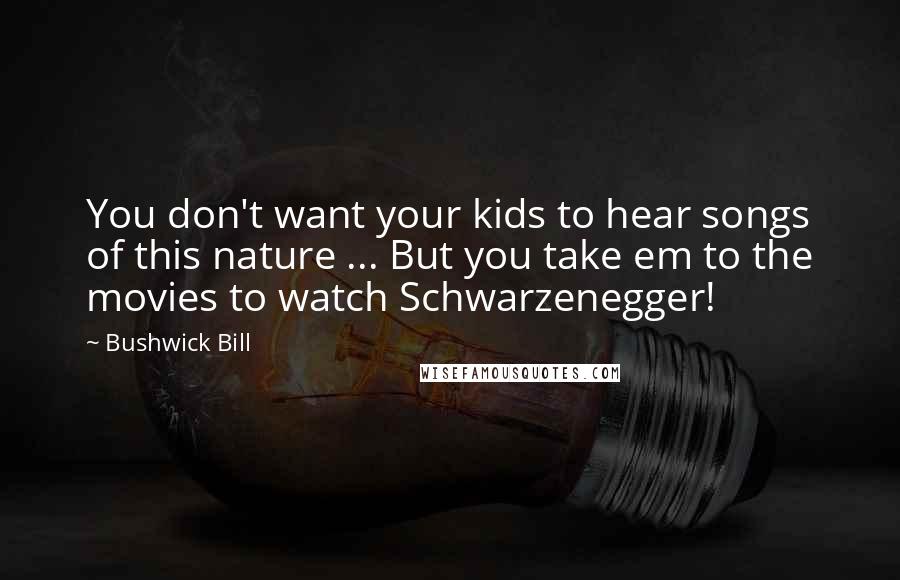 You don't want your kids to hear songs of this nature ...
But you take em to the movies to watch Schwarzenegger!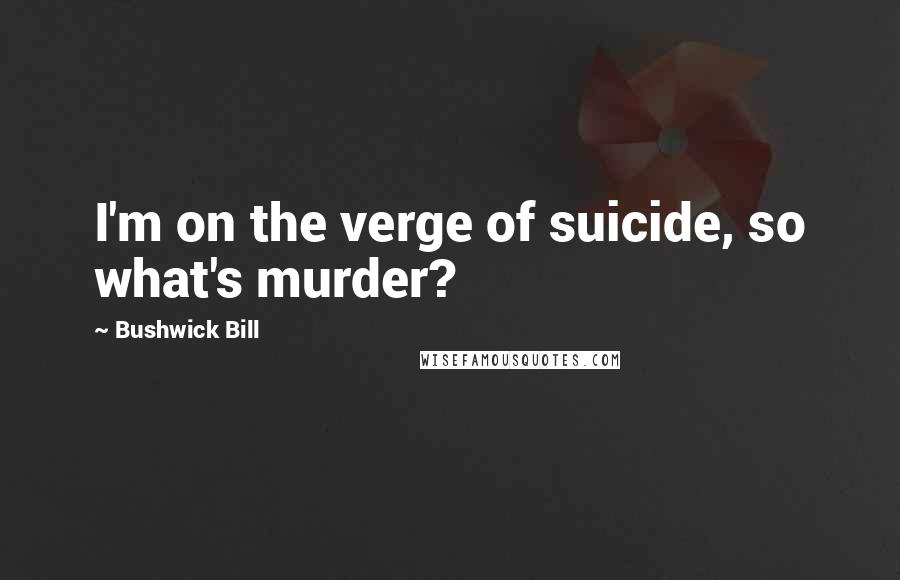 I'm on the verge of suicide, so what's murder?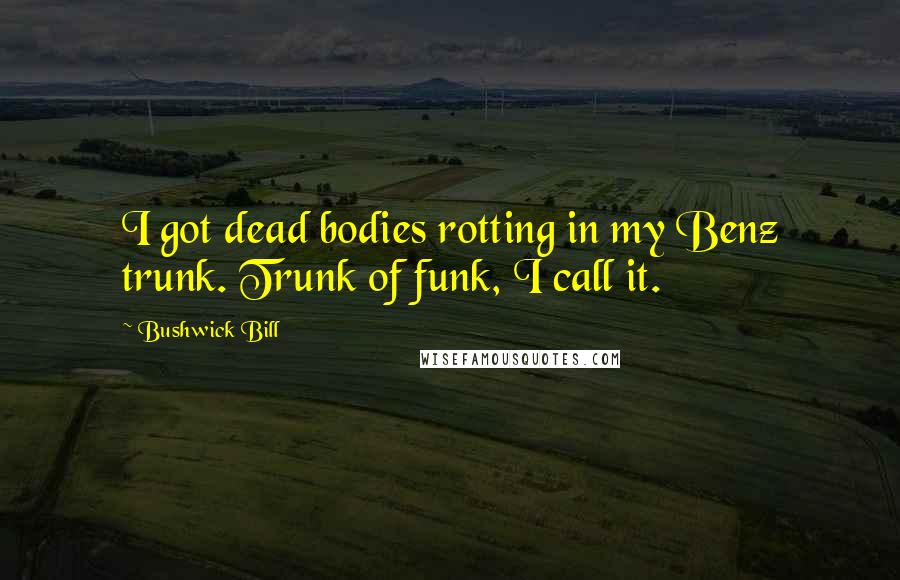 I got dead bodies rotting in my Benz trunk. Trunk of funk, I call it.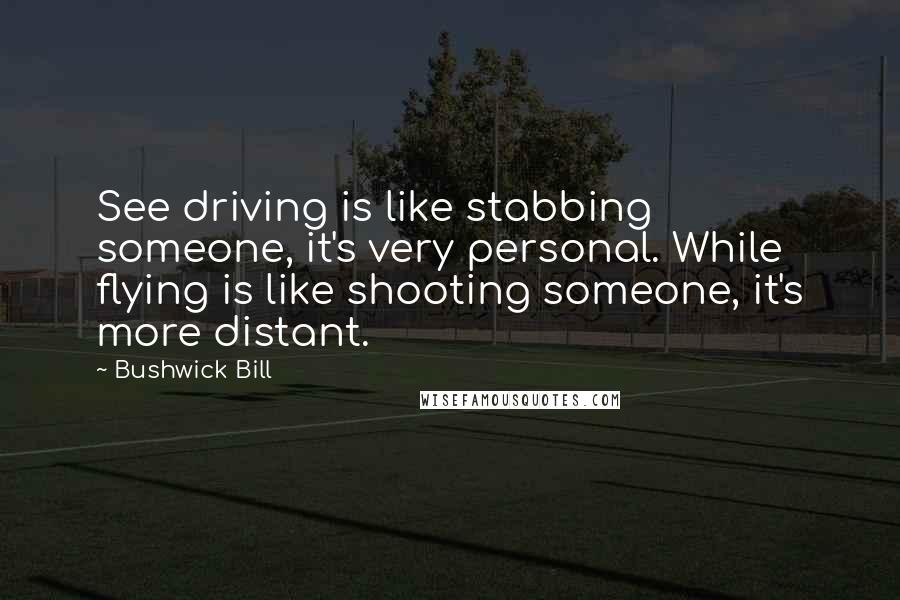 See driving is like stabbing someone, it's very personal. While flying is like shooting someone, it's more distant.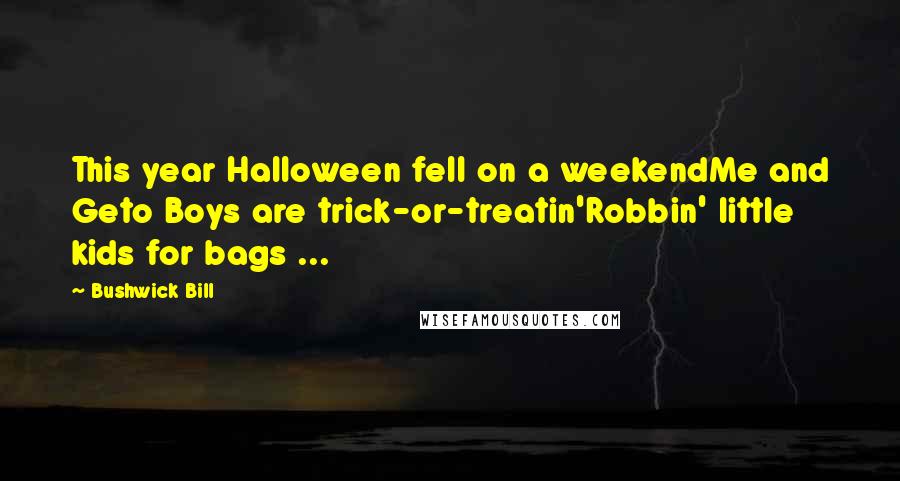 This year Halloween fell on a weekend
Me and Geto Boys are trick-or-treatin'
Robbin' little kids for bags ...