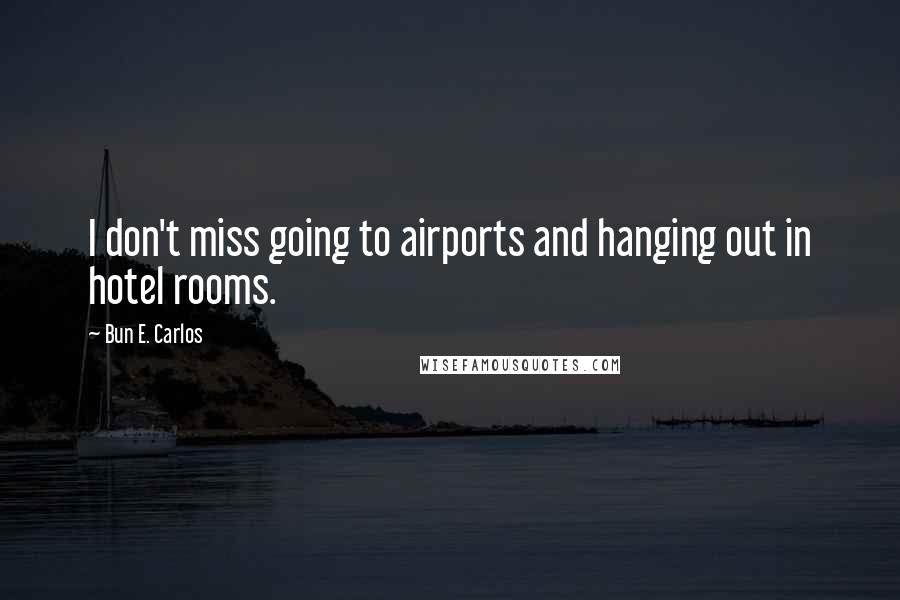 I don't miss going to airports and hanging out in hotel rooms.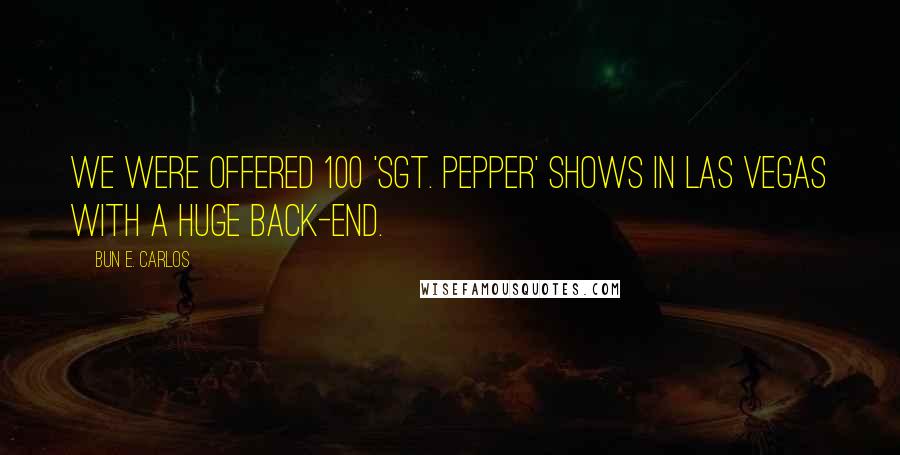 We were offered 100 'Sgt. Pepper' shows in Las Vegas with a huge back-end.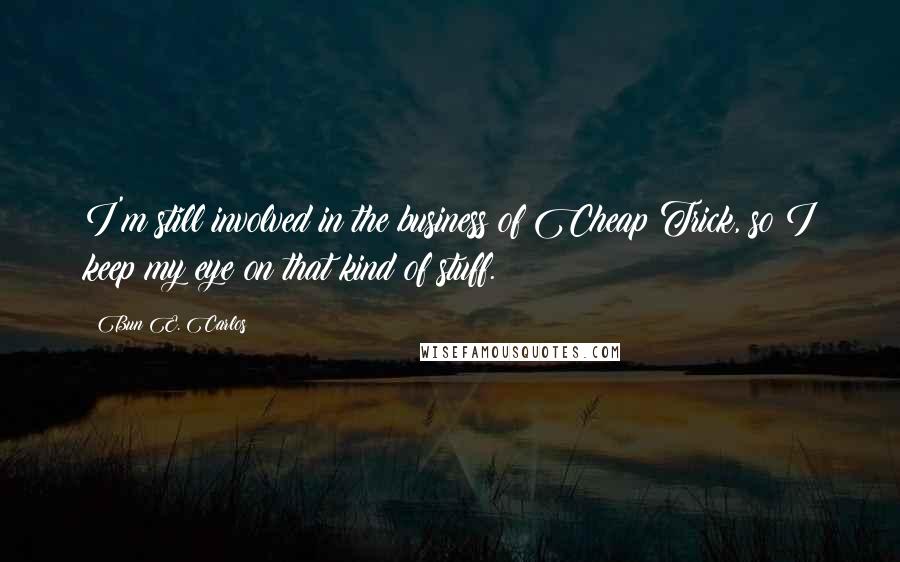 I'm still involved in the business of Cheap Trick, so I keep my eye on that kind of stuff.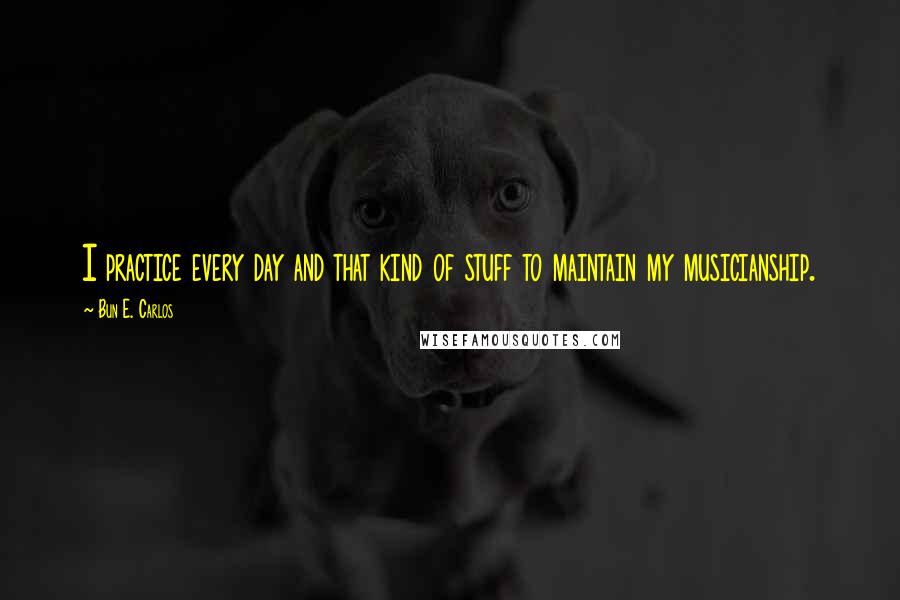 I practice every day and that kind of stuff to maintain my musicianship.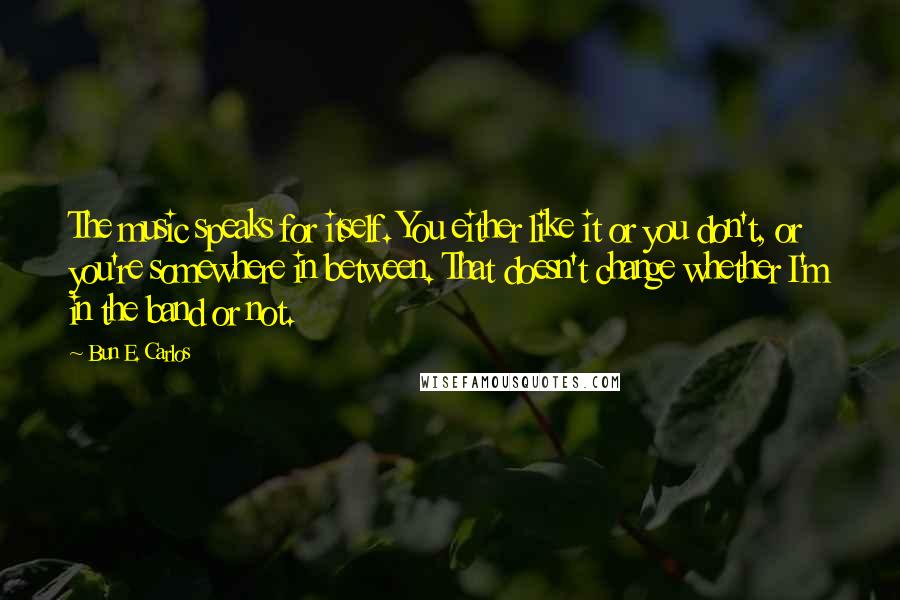 The music speaks for itself. You either like it or you don't, or you're somewhere in between. That doesn't change whether I'm in the band or not.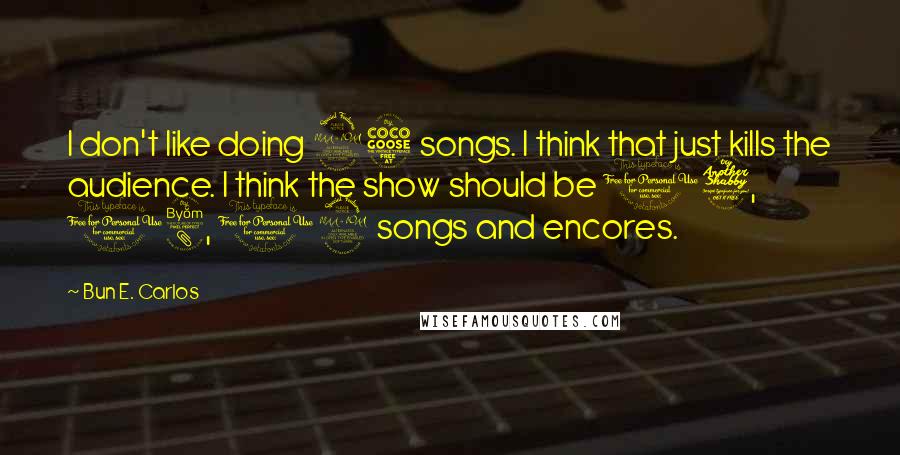 I don't like doing 25 songs. I think that just kills the audience. I think the show should be 17, 18, 19 songs and encores.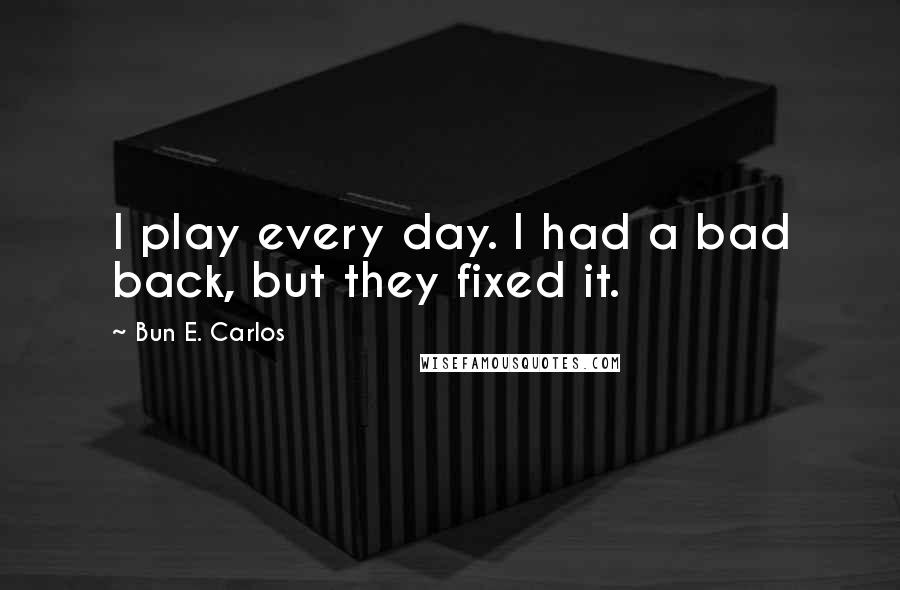 I play every day. I had a bad back, but they fixed it.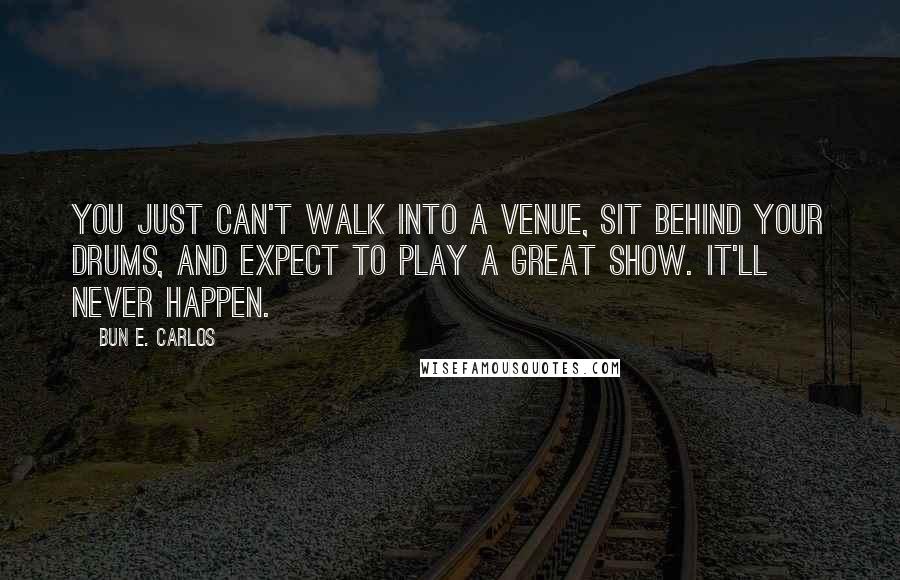 You just can't walk into a venue, sit behind your drums, and expect to play a great show. It'll never happen.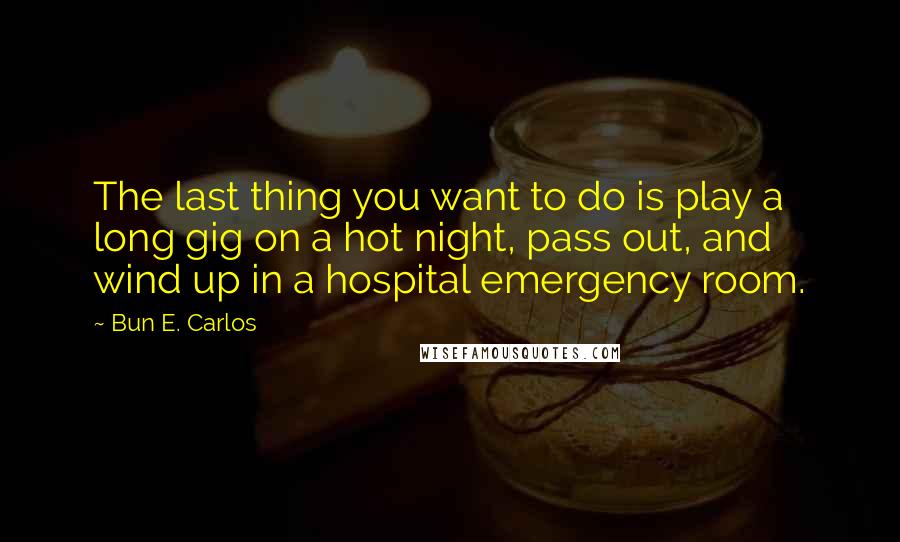 The last thing you want to do is play a long gig on a hot night, pass out, and wind up in a hospital emergency room.