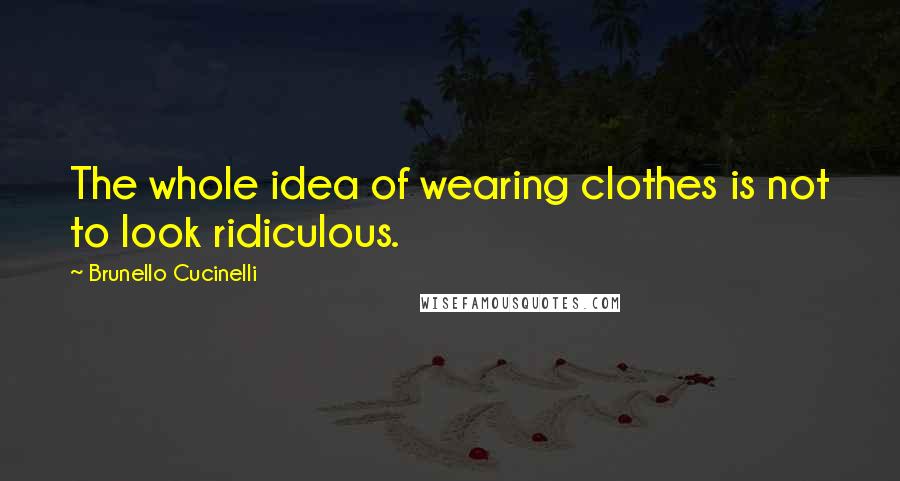 The whole idea of wearing clothes is not to look ridiculous.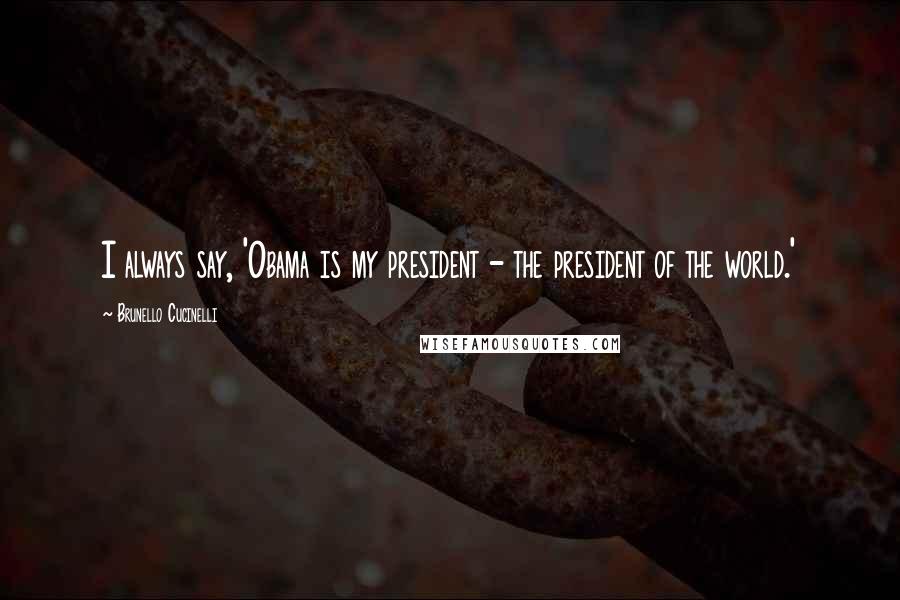 I always say, 'Obama is my president - the president of the world.'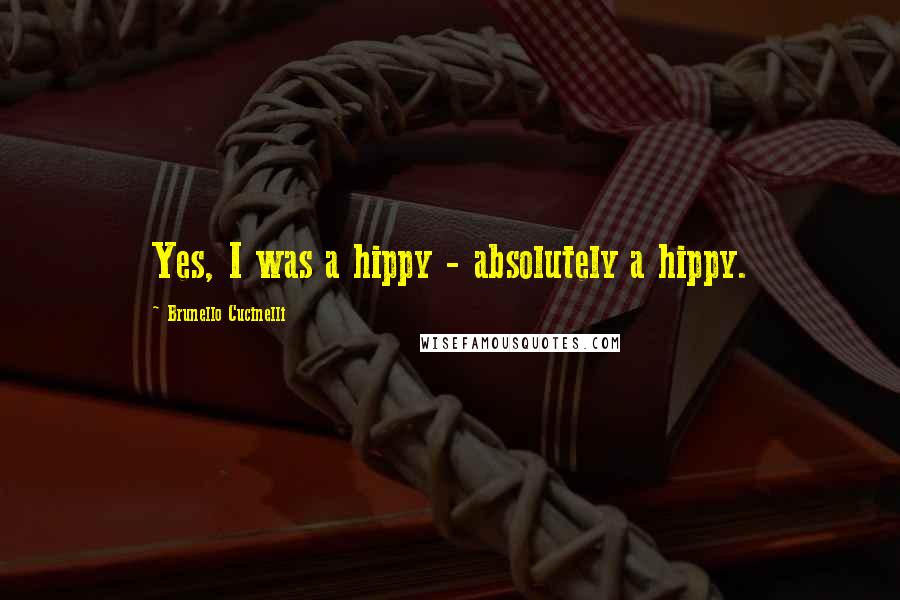 Yes, I was a hippy - absolutely a hippy.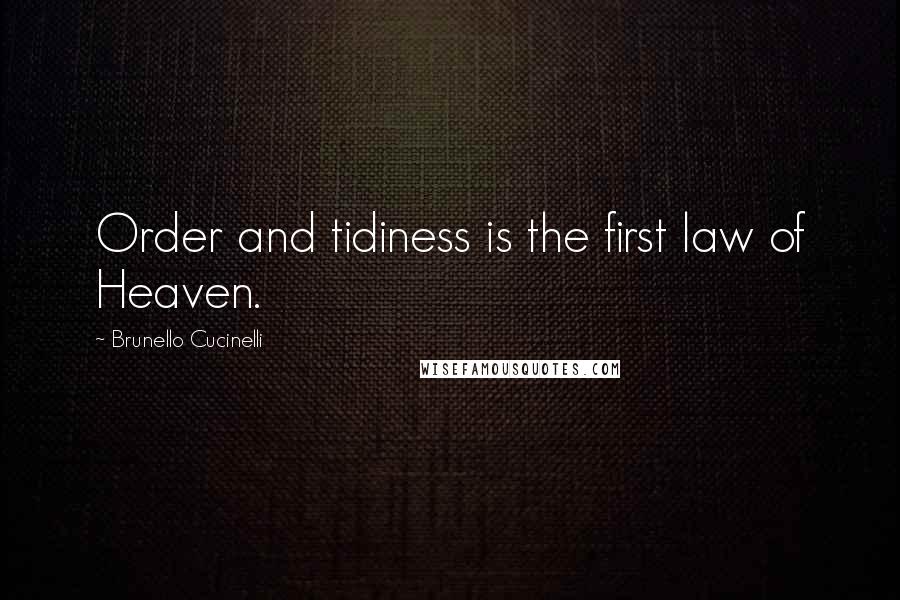 Order and tidiness is the first law of Heaven.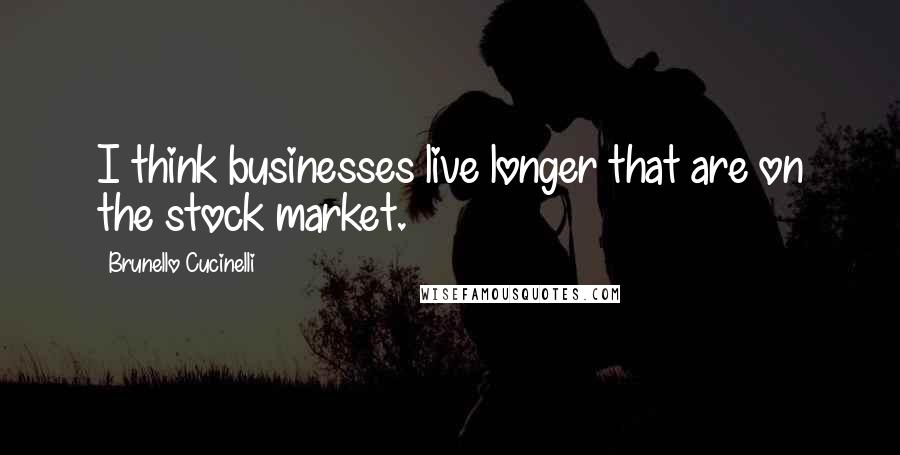 I think businesses live longer that are on the stock market.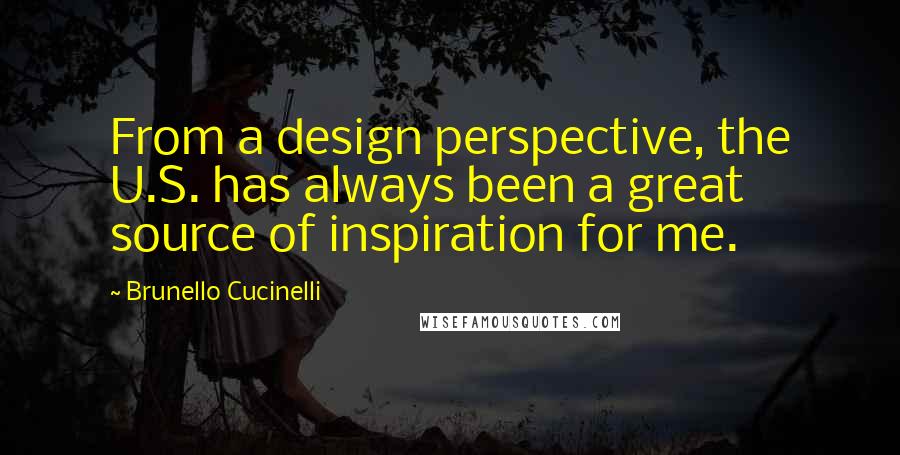 From a design perspective, the U.S. has always been a great source of inspiration for me.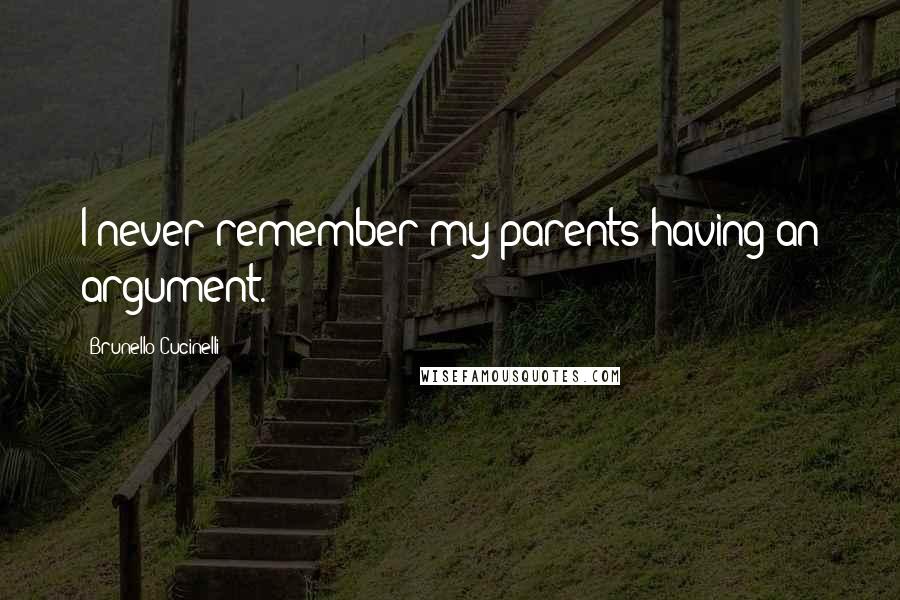 I never remember my parents having an argument.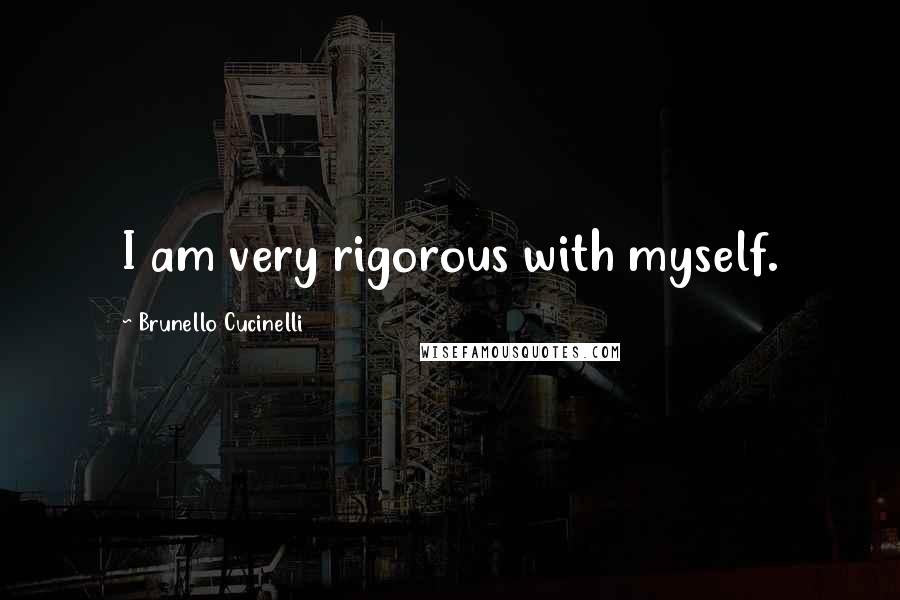 I am very rigorous with myself.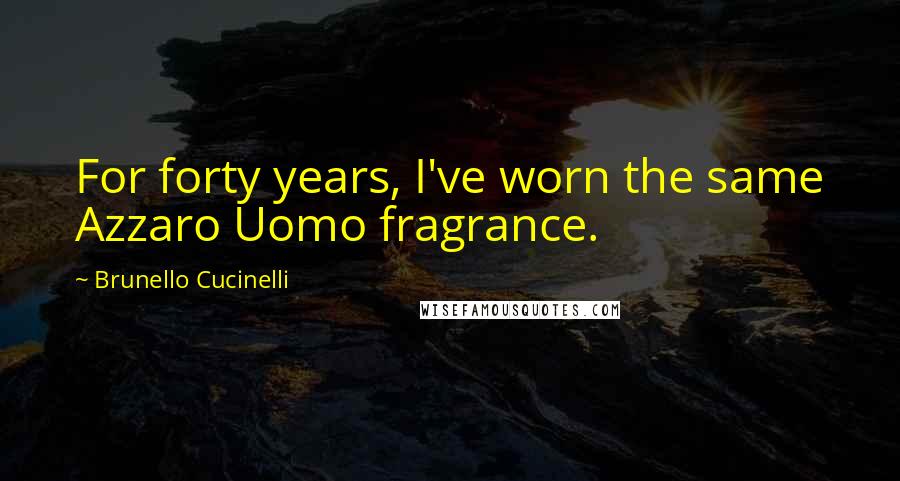 For forty years, I've worn the same Azzaro Uomo fragrance.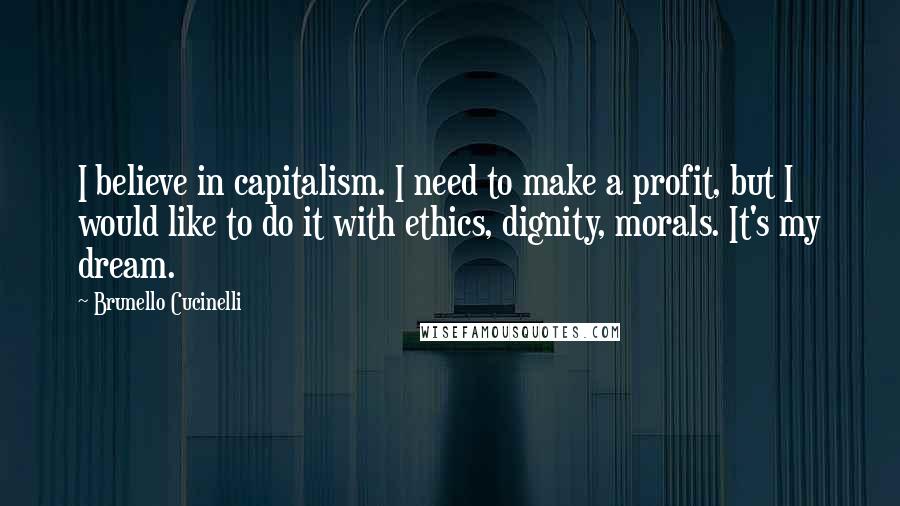 I believe in capitalism. I need to make a profit, but I would like to do it with ethics, dignity, morals. It's my dream.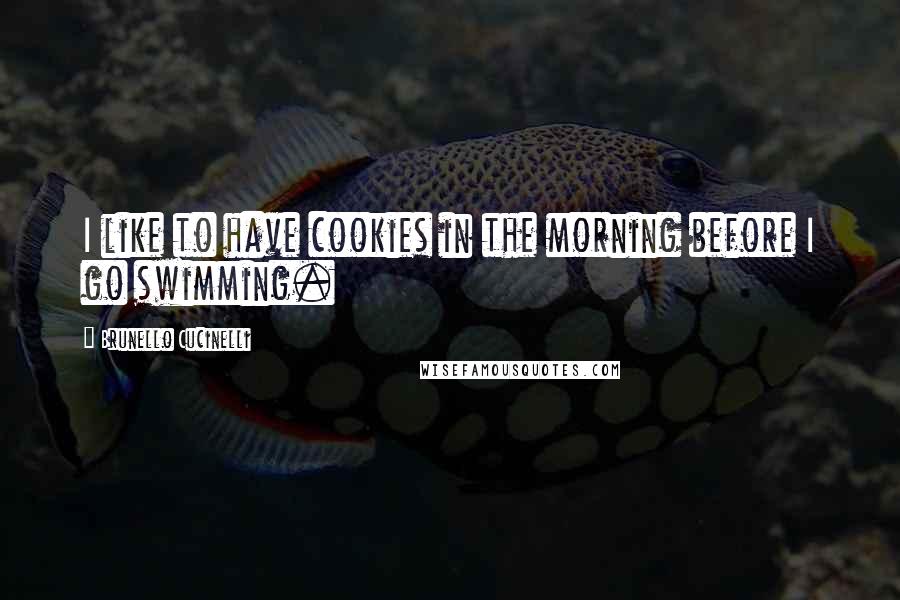 I like to have cookies in the morning before I go swimming.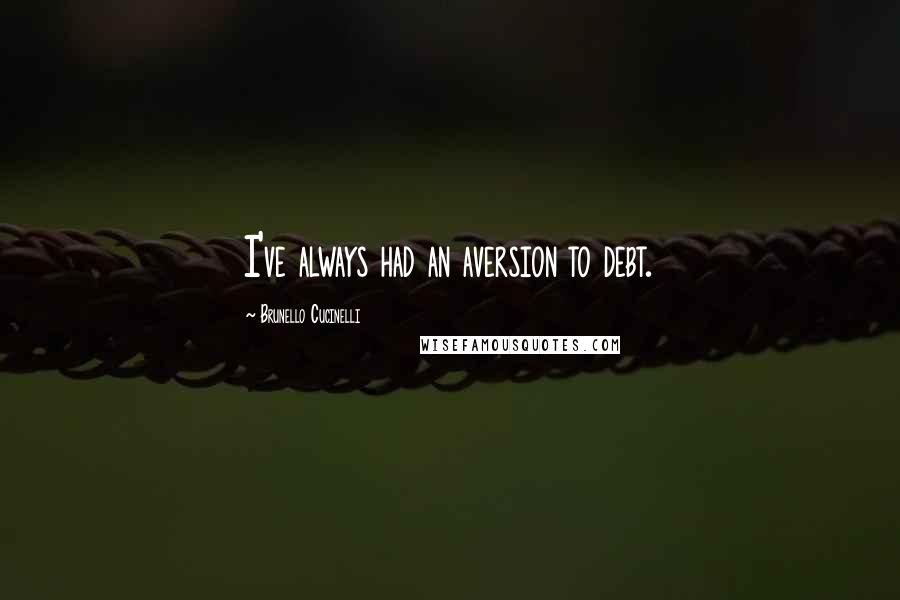 I've always had an aversion to debt.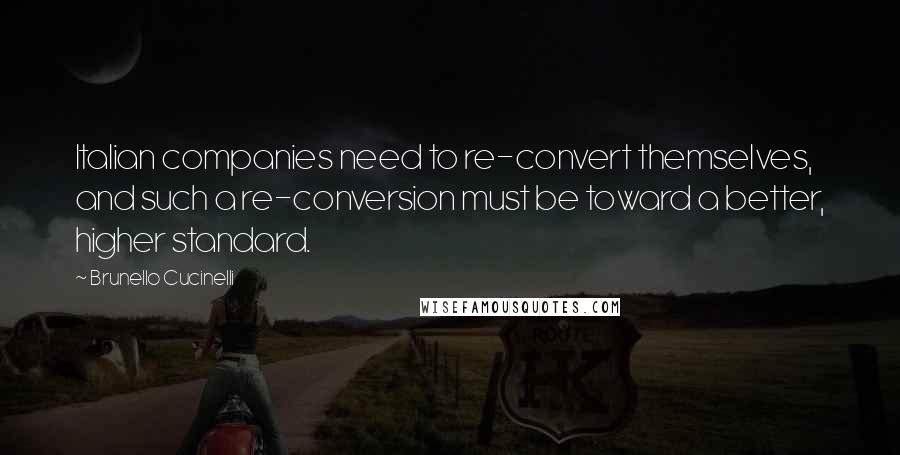 Italian companies need to re-convert themselves, and such a re-conversion must be toward a better, higher standard.
Work, which is considered an expression of a person's value, also becomes a part of one's spirituality and achieves the higher aim of the Supreme Good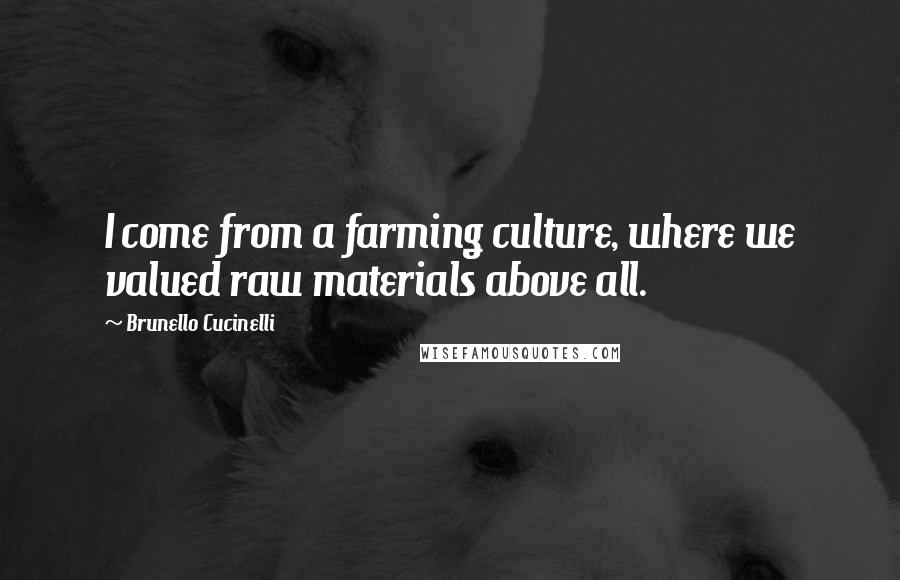 I come from a farming culture, where we valued raw materials above all.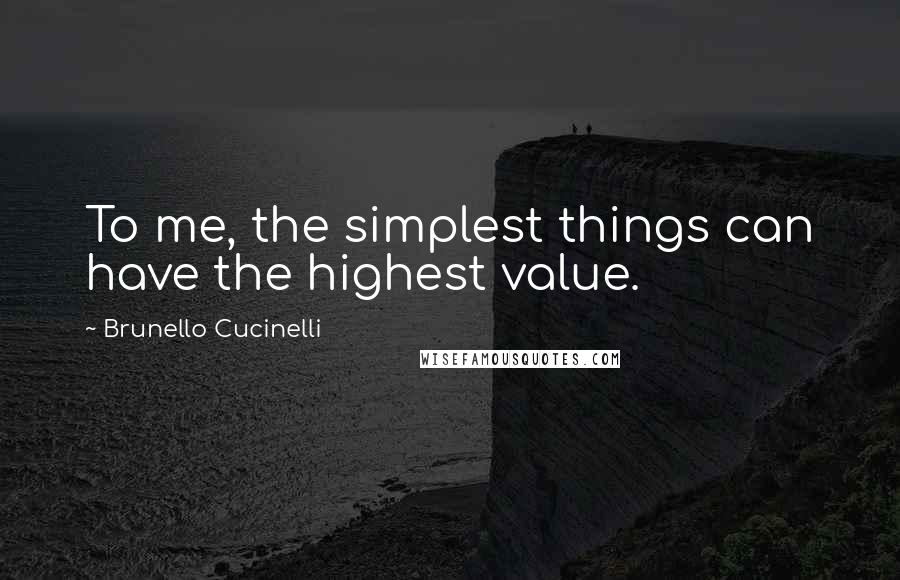 To me, the simplest things can have the highest value.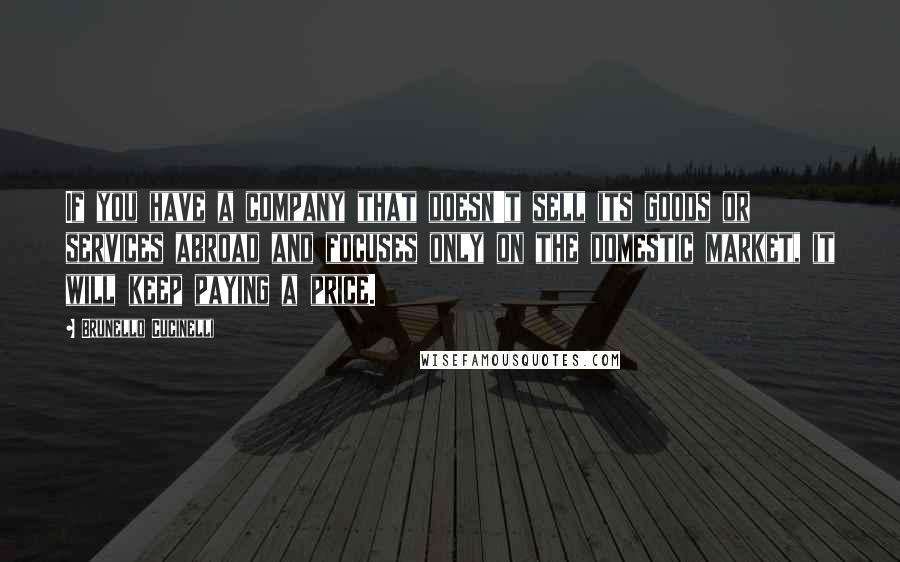 If you have a company that doesn't sell its goods or services abroad and focuses only on the domestic market, it will keep paying a price.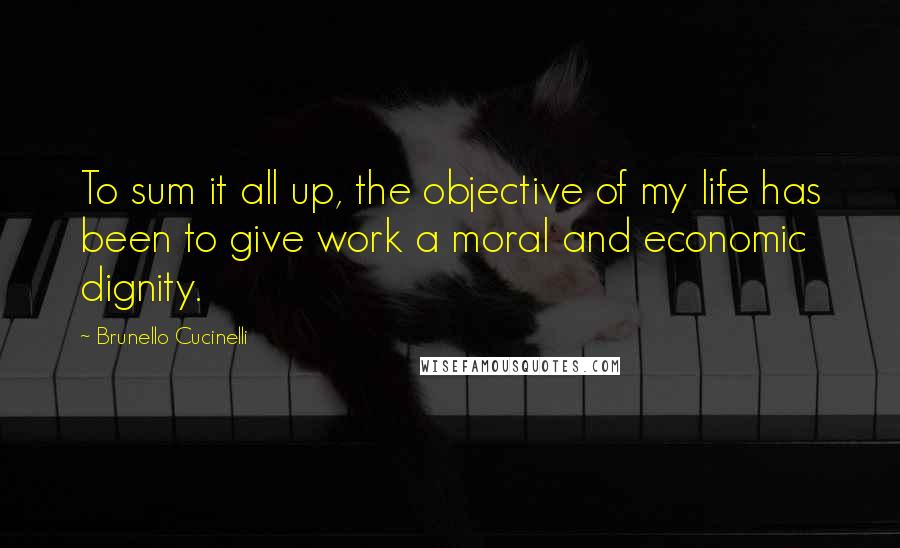 To sum it all up, the objective of my life has been to give work a moral and economic dignity.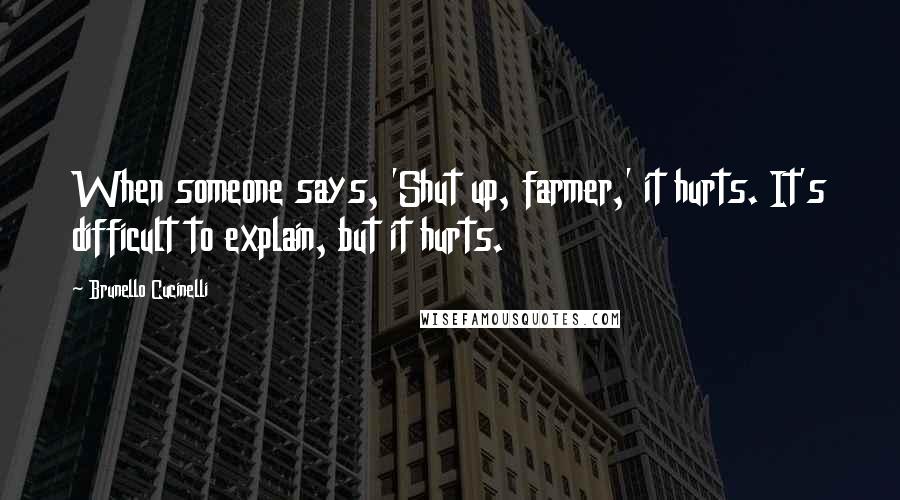 When someone says, 'Shut up, farmer,' it hurts. It's difficult to explain, but it hurts.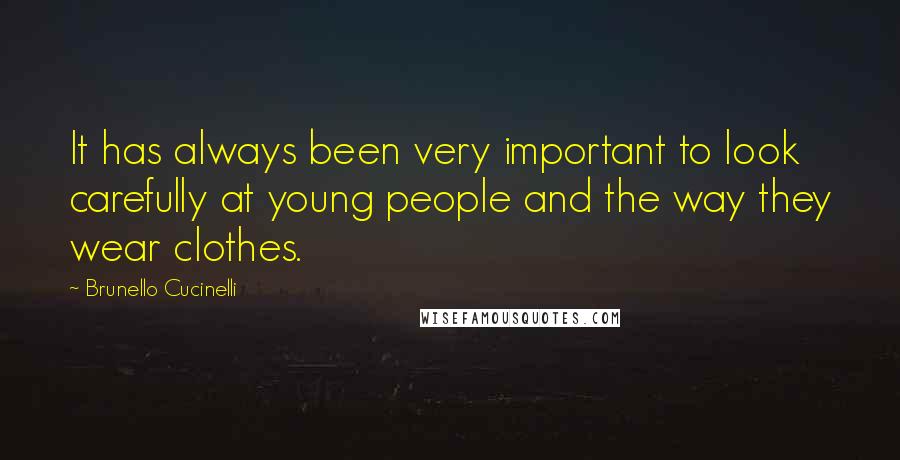 It has always been very important to look carefully at young people and the way they wear clothes.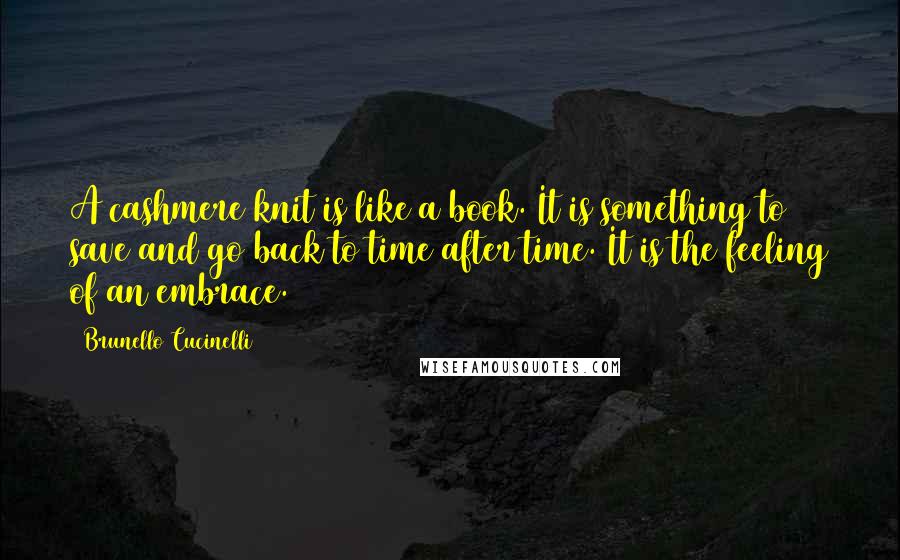 A cashmere knit is like a book. It is something to save and go back to time after time. It is the feeling of an embrace.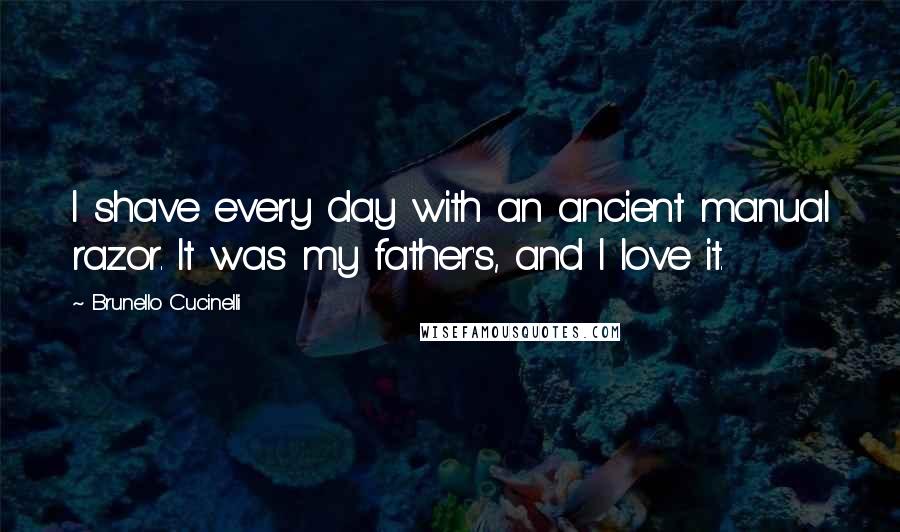 I shave every day with an ancient manual razor. It was my father's, and I love it.