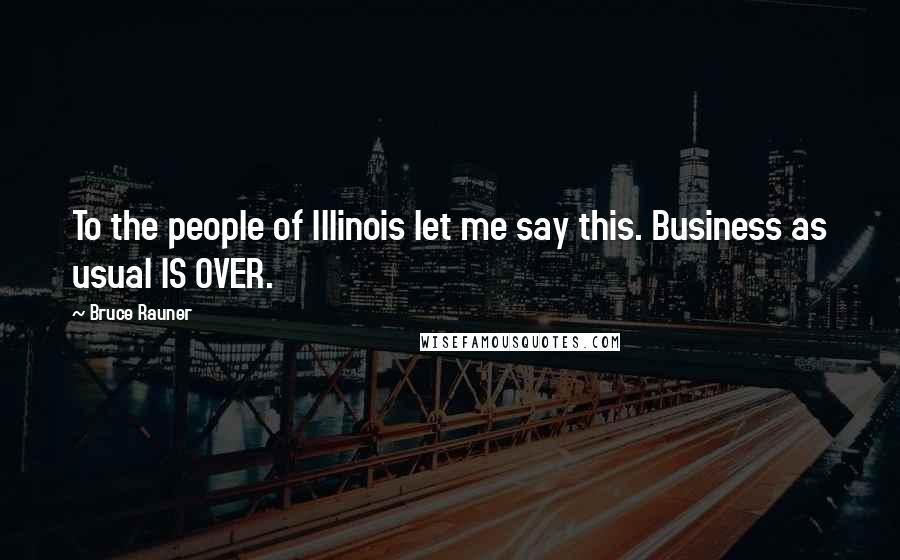 To the people of Illinois let me say this. Business as usual IS OVER.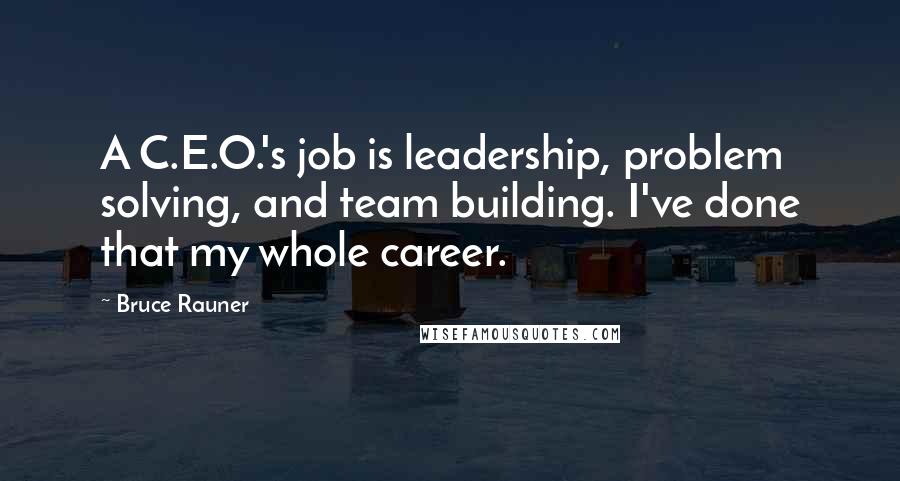 A C.E.O.'s job is leadership, problem solving, and team building. I've done that my whole career.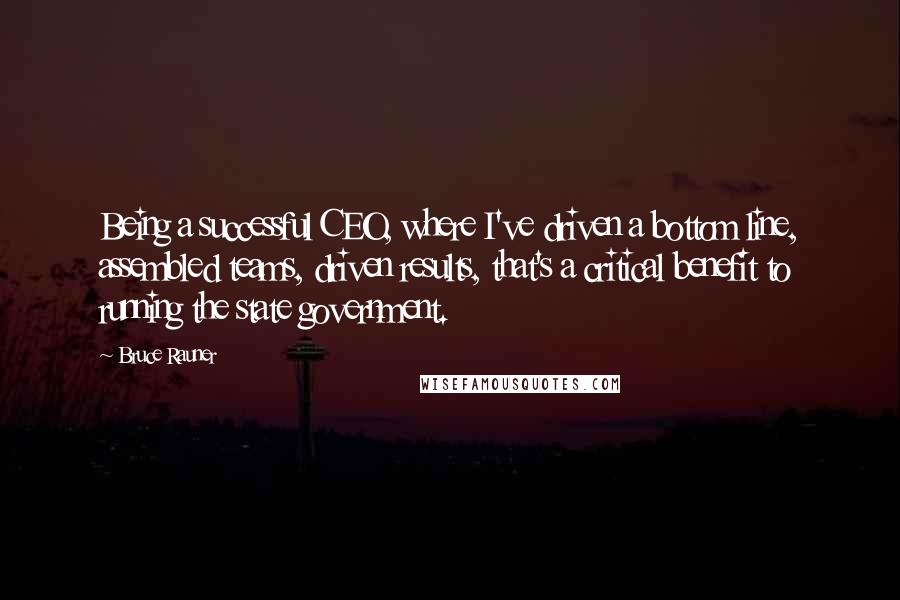 Being a successful CEO, where I've driven a bottom line, assembled teams, driven results, that's a critical benefit to running the state government.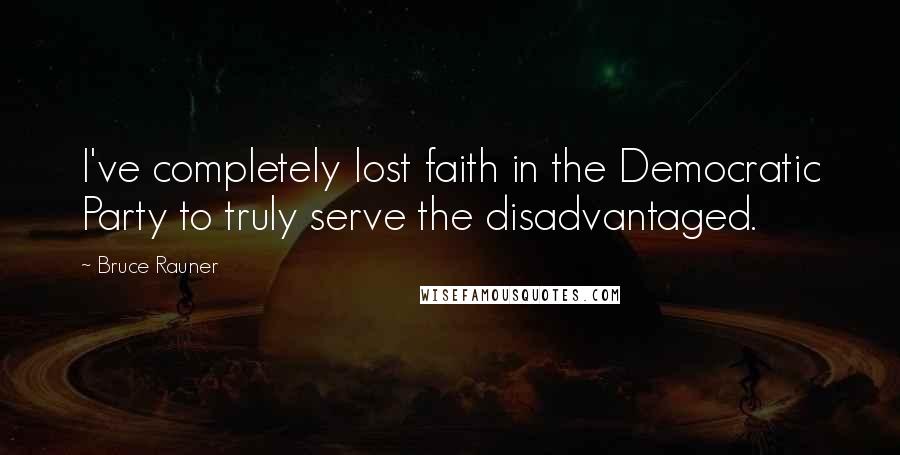 I've completely lost faith in the Democratic Party to truly serve the disadvantaged.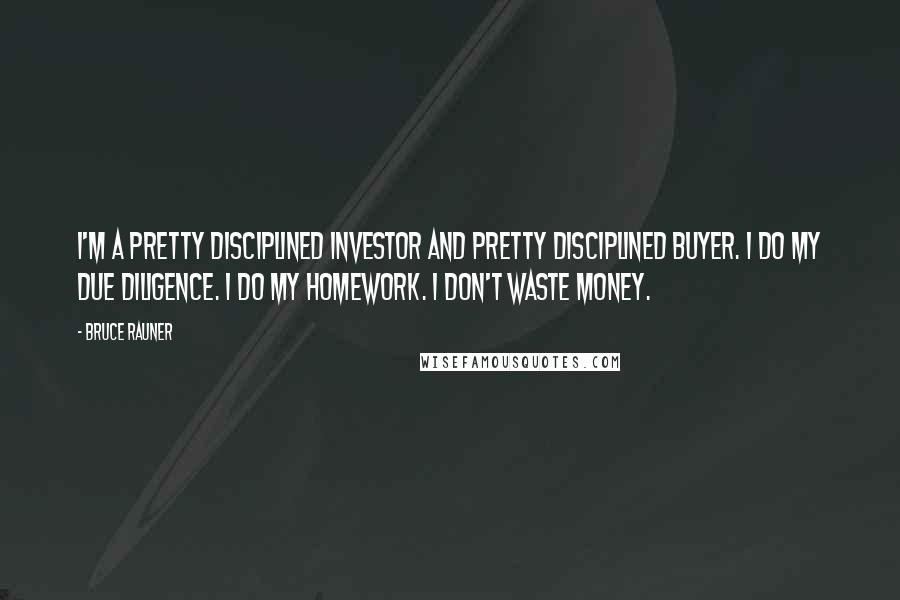 I'm a pretty disciplined investor and pretty disciplined buyer. I do my due diligence. I do my homework. I don't waste money.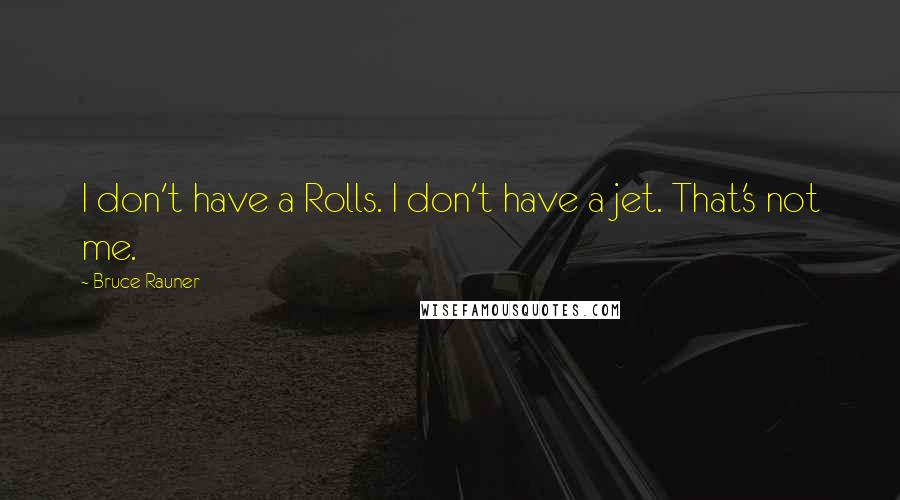 I don't have a Rolls. I don't have a jet. That's not me.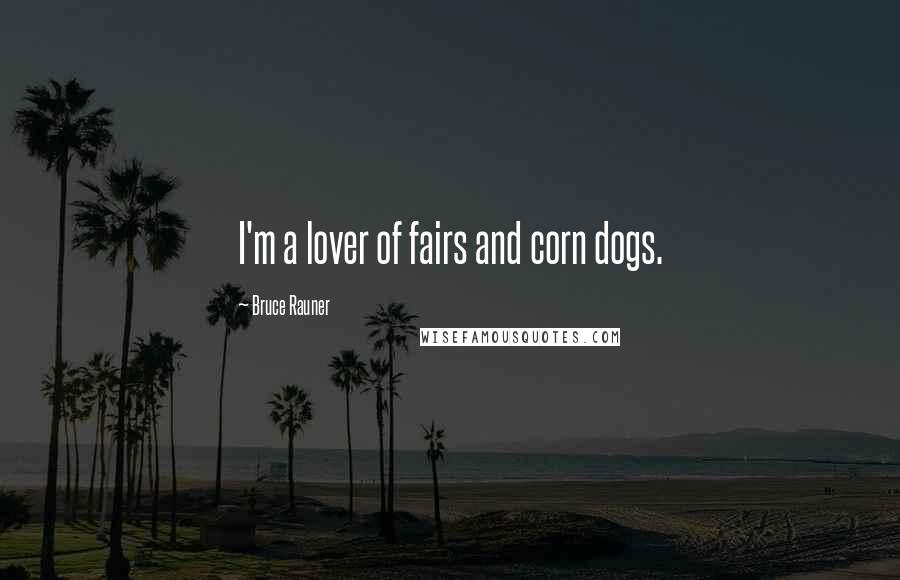 I'm a lover of fairs and corn dogs.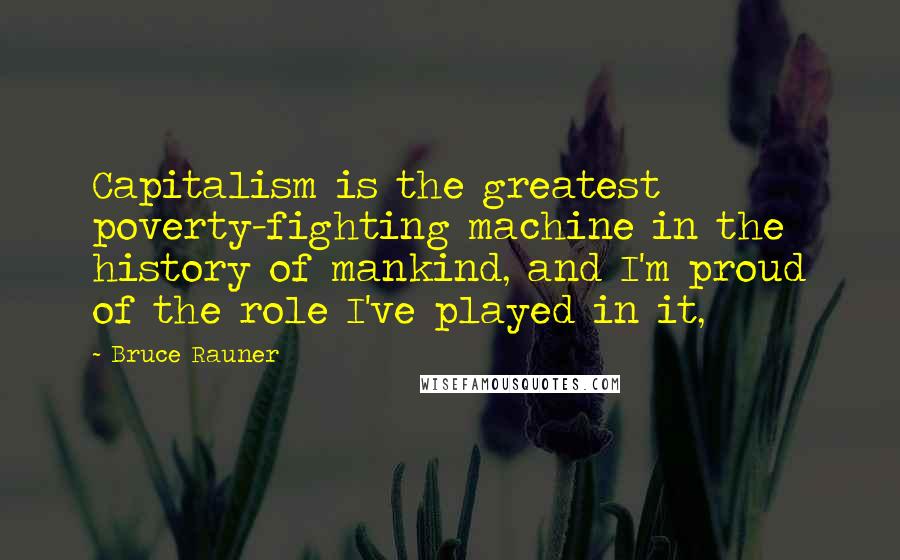 Capitalism is the greatest poverty-fighting machine in the history of mankind, and I'm proud of the role I've played in it,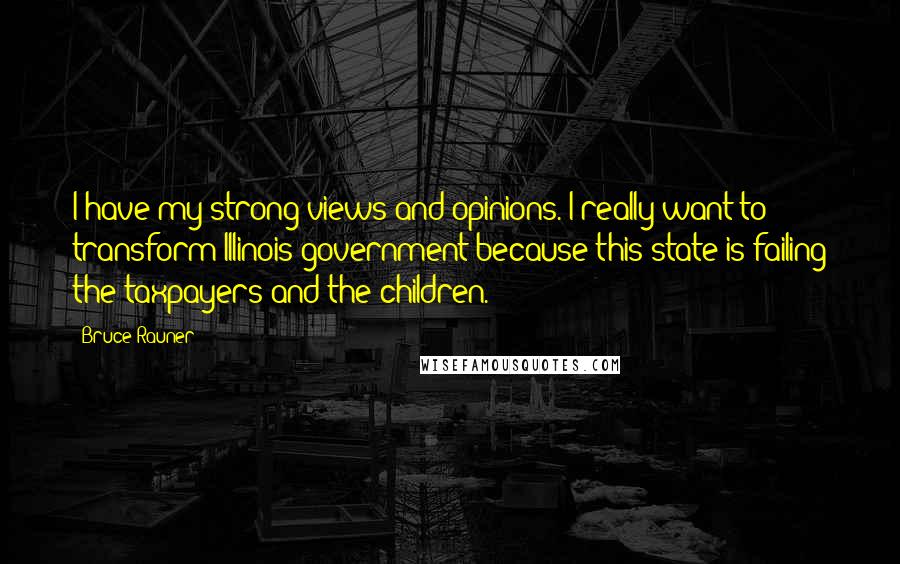 I have my strong views and opinions. I really want to transform Illinois government because this state is failing the taxpayers and the children.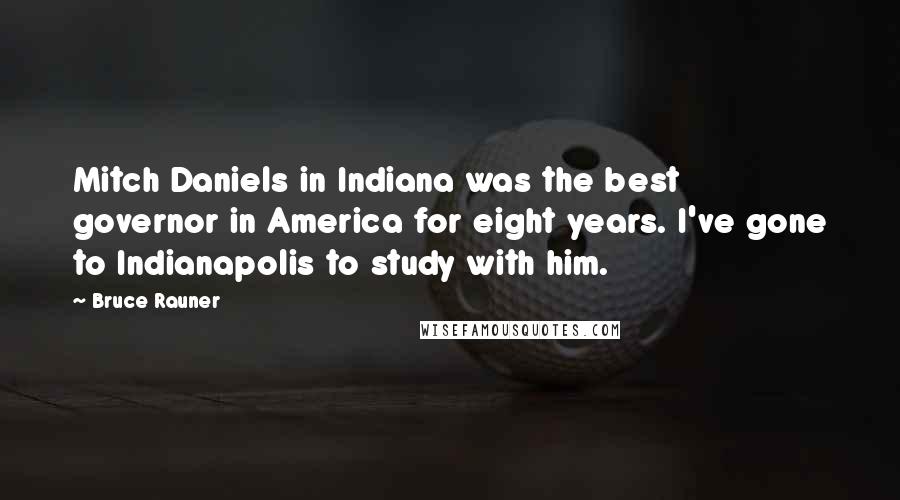 Mitch Daniels in Indiana was the best governor in America for eight years. I've gone to Indianapolis to study with him.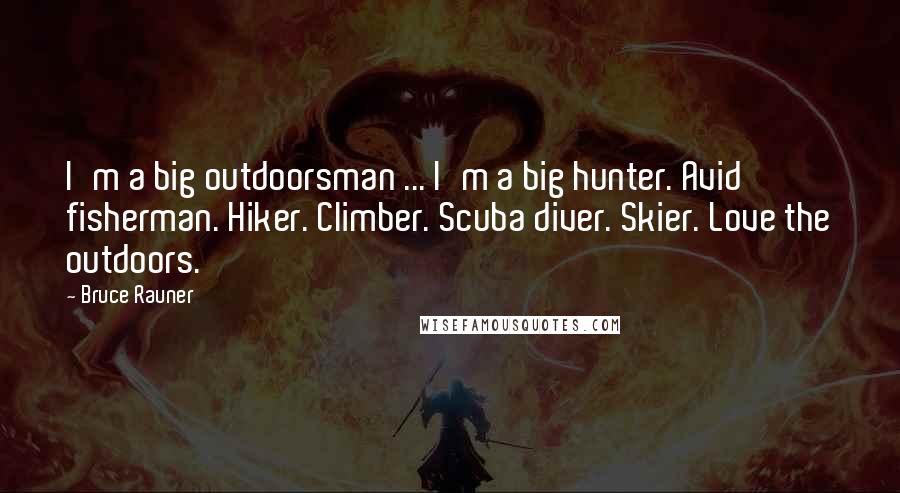 I'm a big outdoorsman ... I'm a big hunter. Avid fisherman. Hiker. Climber. Scuba diver. Skier. Love the outdoors.