Brian Helgeland Quotes
Top 11 wise famous quotes and sayings by Brian Helgeland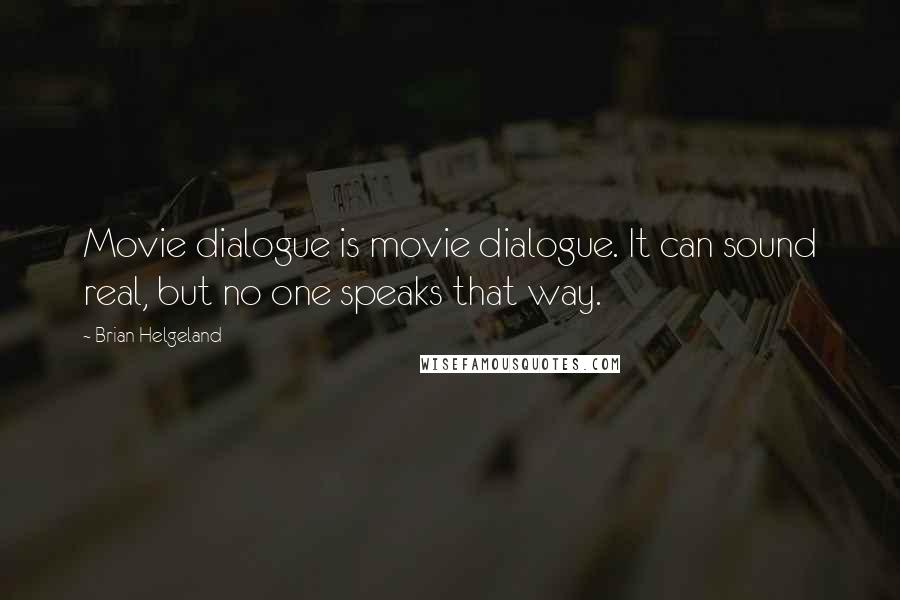 Movie dialogue is movie dialogue. It can sound real, but no one speaks that way.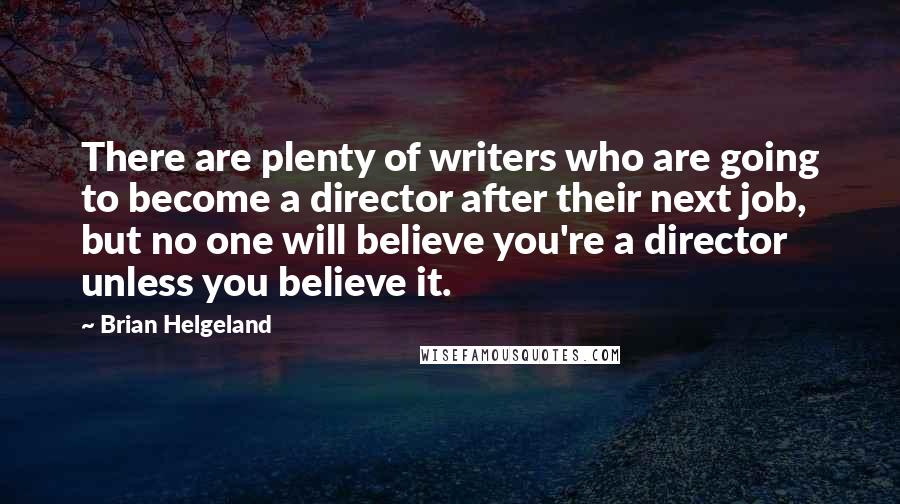 There are plenty of writers who are going to become a director after their next job, but no one will believe you're a director unless you believe it.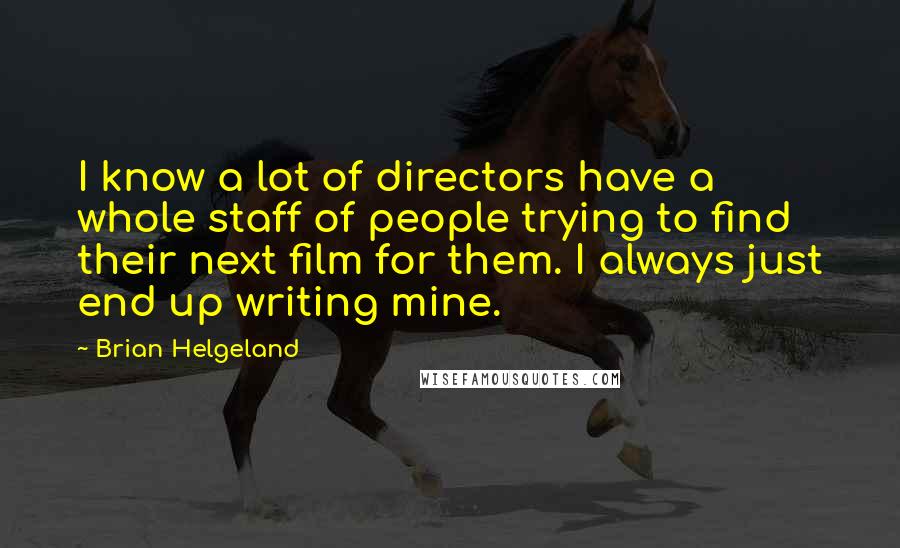 I know a lot of directors have a whole staff of people trying to find their next film for them. I always just end up writing mine.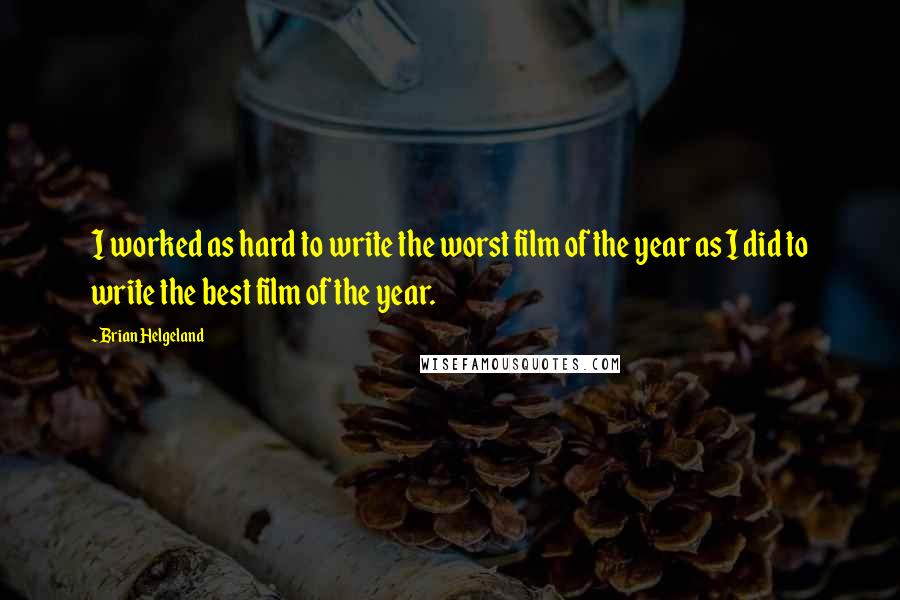 I worked as hard to write the worst film of the year as I did to write the best film of the year.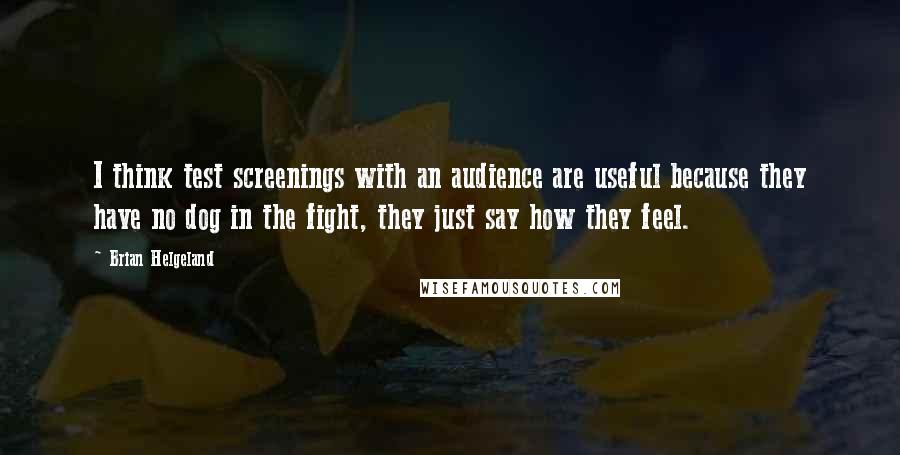 I think test screenings with an audience are useful because they have no dog in the fight, they just say how they feel.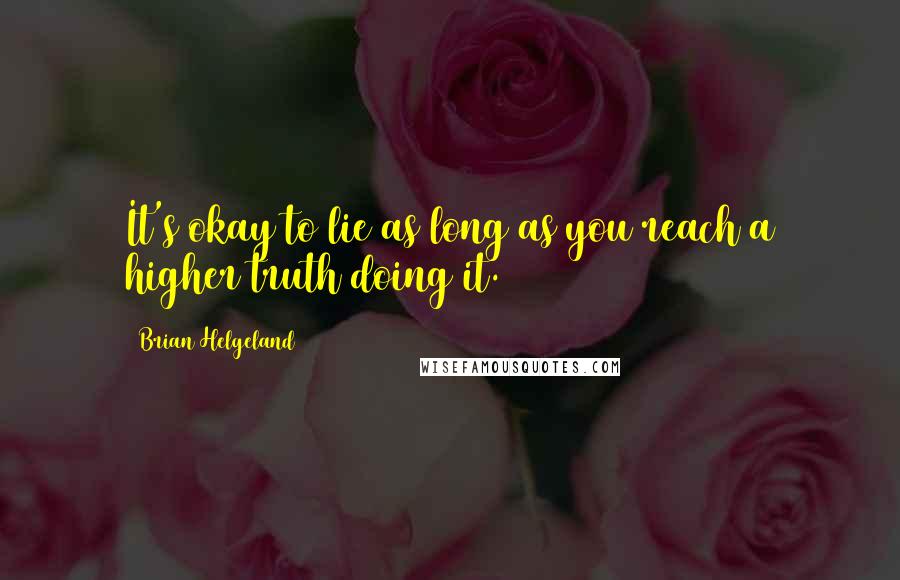 It's okay to lie as long as you reach a higher truth doing it.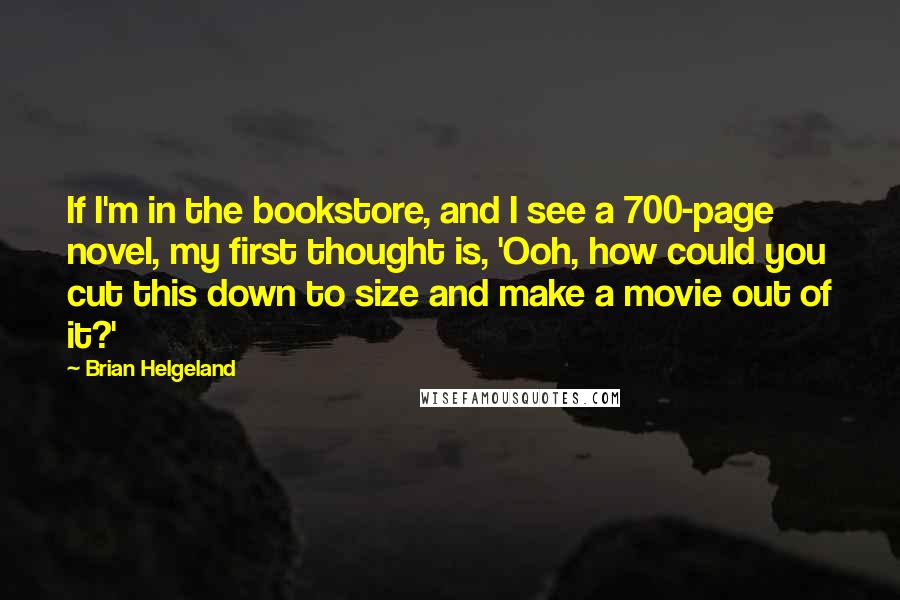 If I'm in the bookstore, and I see a 700-page novel, my first thought is, 'Ooh, how could you cut this down to size and make a movie out of it?'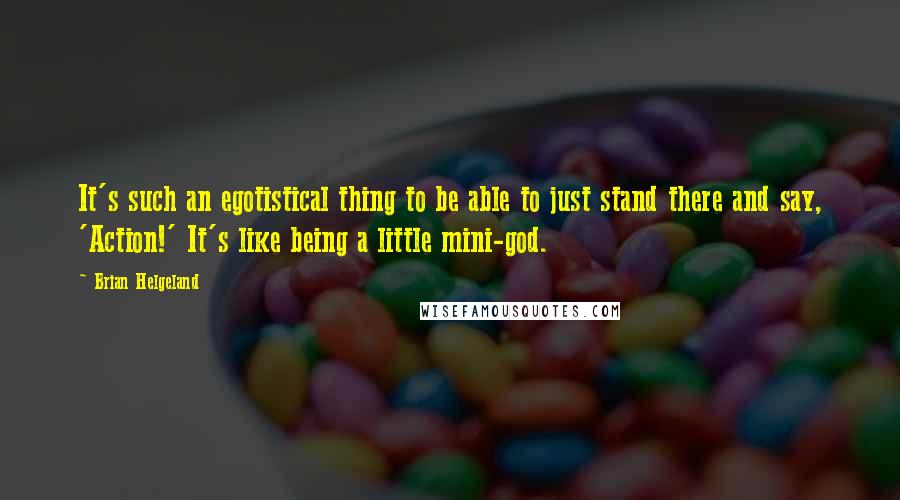 It's such an egotistical thing to be able to just stand there and say, 'Action!' It's like being a little mini-god.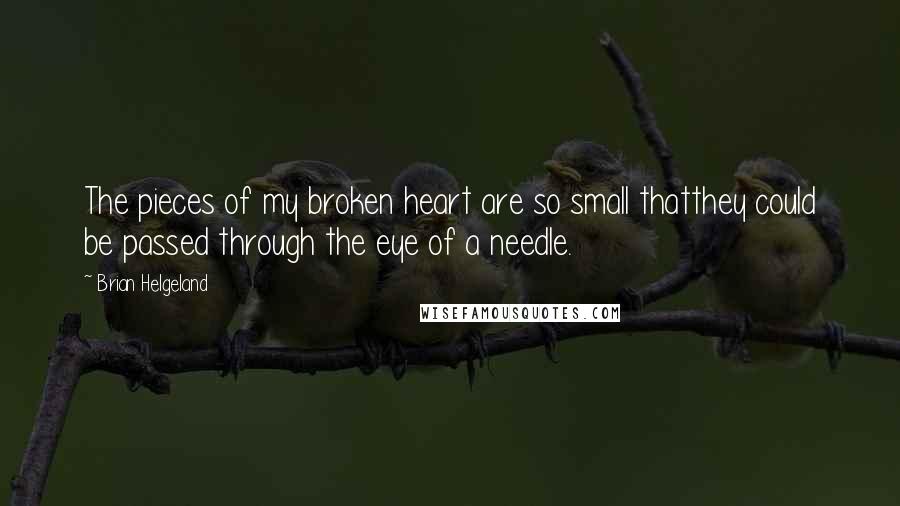 The pieces of my broken heart are so small that
they could be passed through the eye of a needle.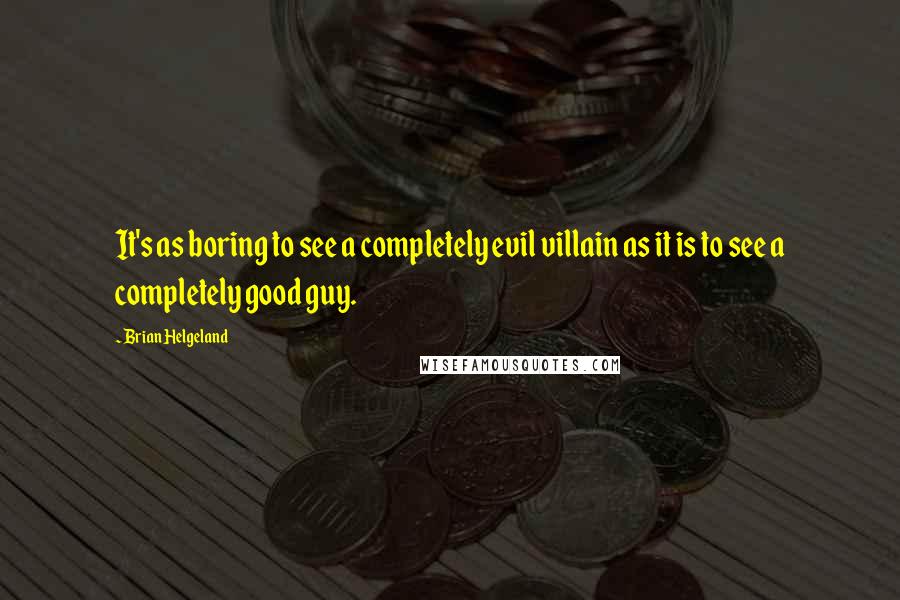 It's as boring to see a completely evil villain as it is to see a completely good guy.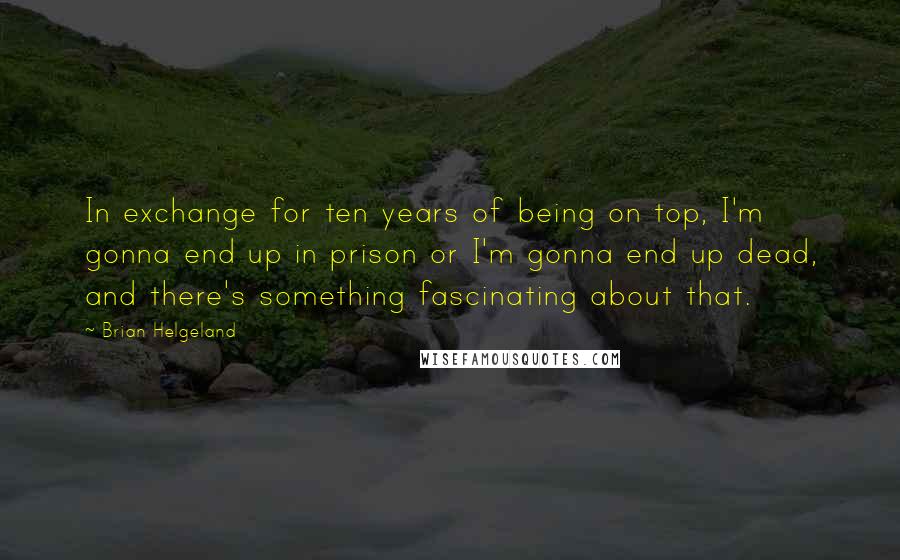 In exchange for ten years of being on top, I'm gonna end up in prison or I'm gonna end up dead, and there's something fascinating about that.